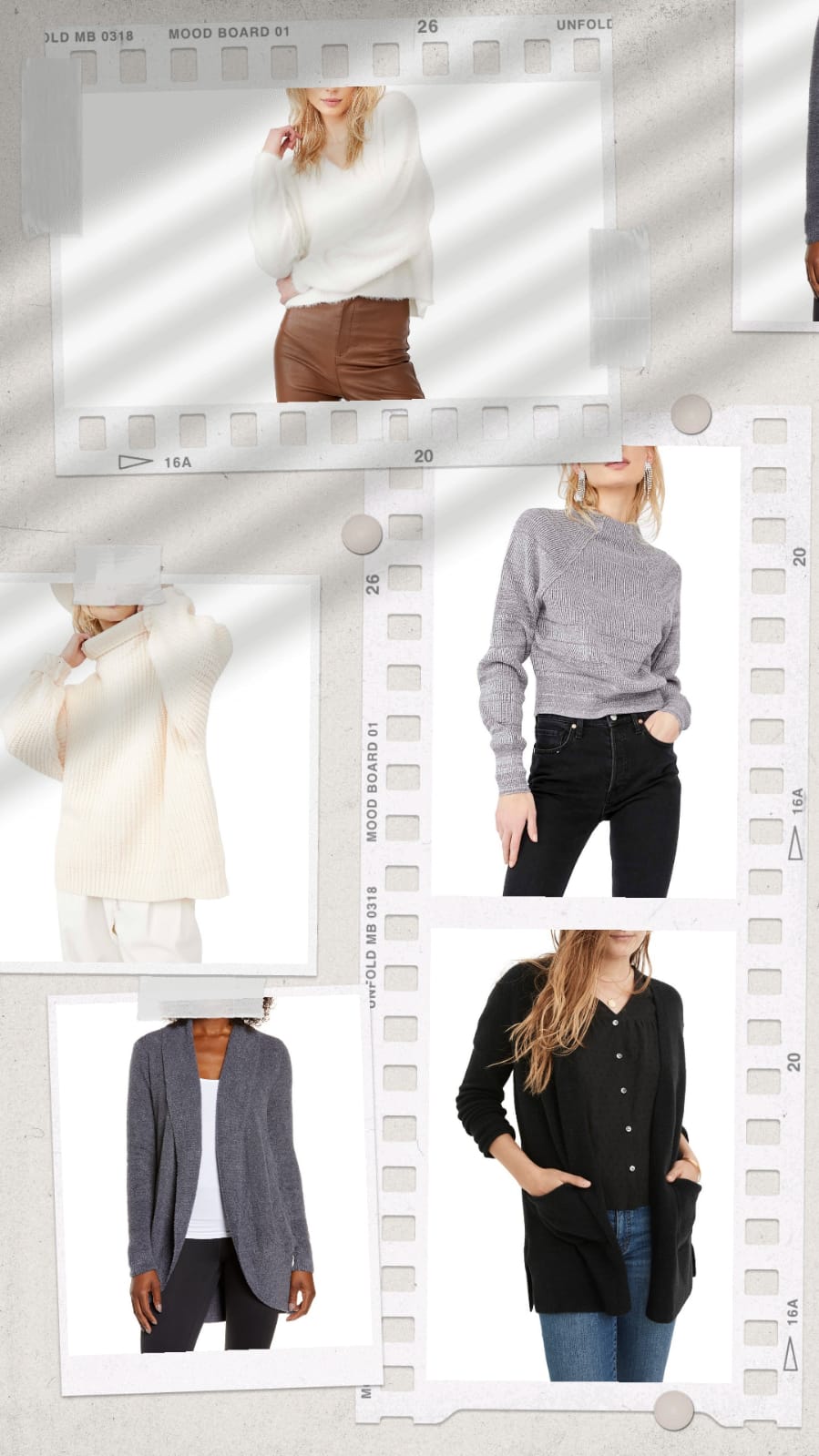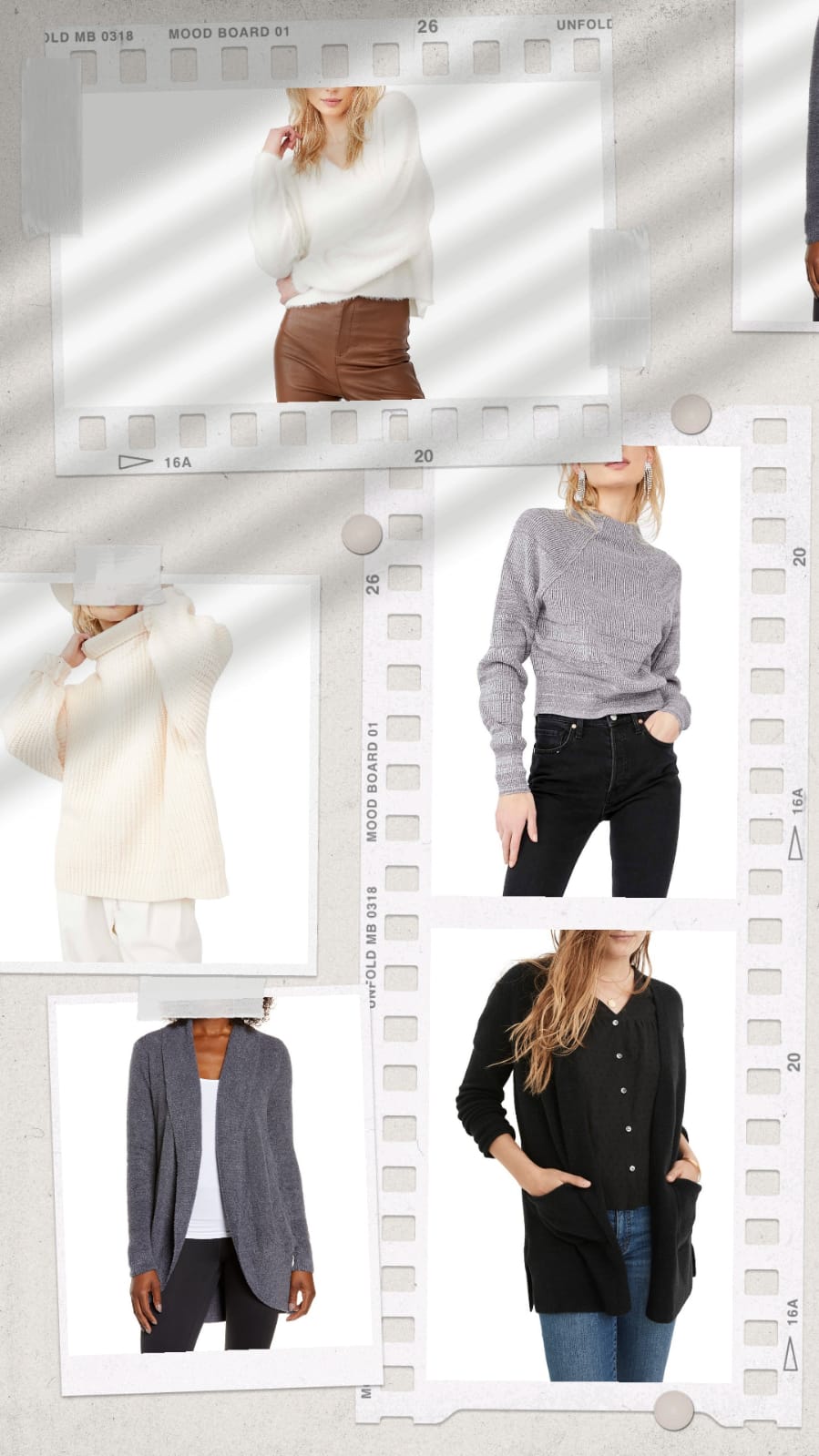 Anyone with a keen eye for fashion knows how crucial it is to plan the wardrobe a season in advance. That's why fashion savants are already predicting major fall trends, even though we are still in the middle of summer. And no matter what dominates the next season, if there's one fashion item that will never exit the style circuit, it's a warm, sturdy sweater. While sturdy sweaters are good, if you are a sartorial aficionado, you will want an amalgamation of fashion and function. That's where we step in. We have curated a list of 11 sweaters from Nordstrom Anniversary Sale 2021 that are not only cozy but also voguish.
Yes, the N-sale is live for all Nordstrom Cardmembers. But for anyone who doesn't own a Nordstrom Card, the sale will be live from July 28th, 2021 – August 9th, 2021. However, thanks to Early Access Preview, you can view all the items on sale and add the ones you want to your wishlist.
So, read on for a list of 11 warm, voguish, and jaw-dropping sweaters from Nordstrom Anniversary Sale 2021 that we're excited to try for the next season, and we know, by the time you will get to the end of the list, you will want to get your hands on these picks too!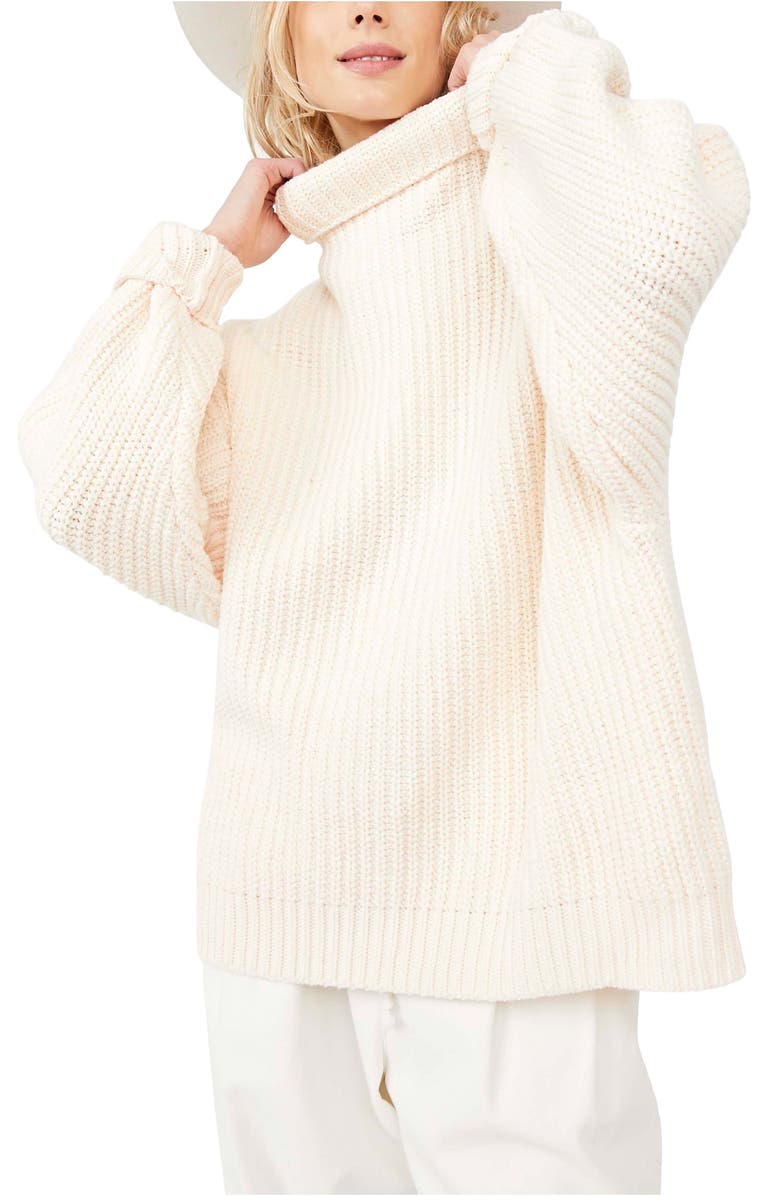 Swim Too Deep Turtleneck Sweater ($128) $79.90
Oversized clothing items are all the rage in the fashion world at the moment. That's why, we're not going to miss out on this oversized turtleneck sweater that comes in a cuddly, comfy knit.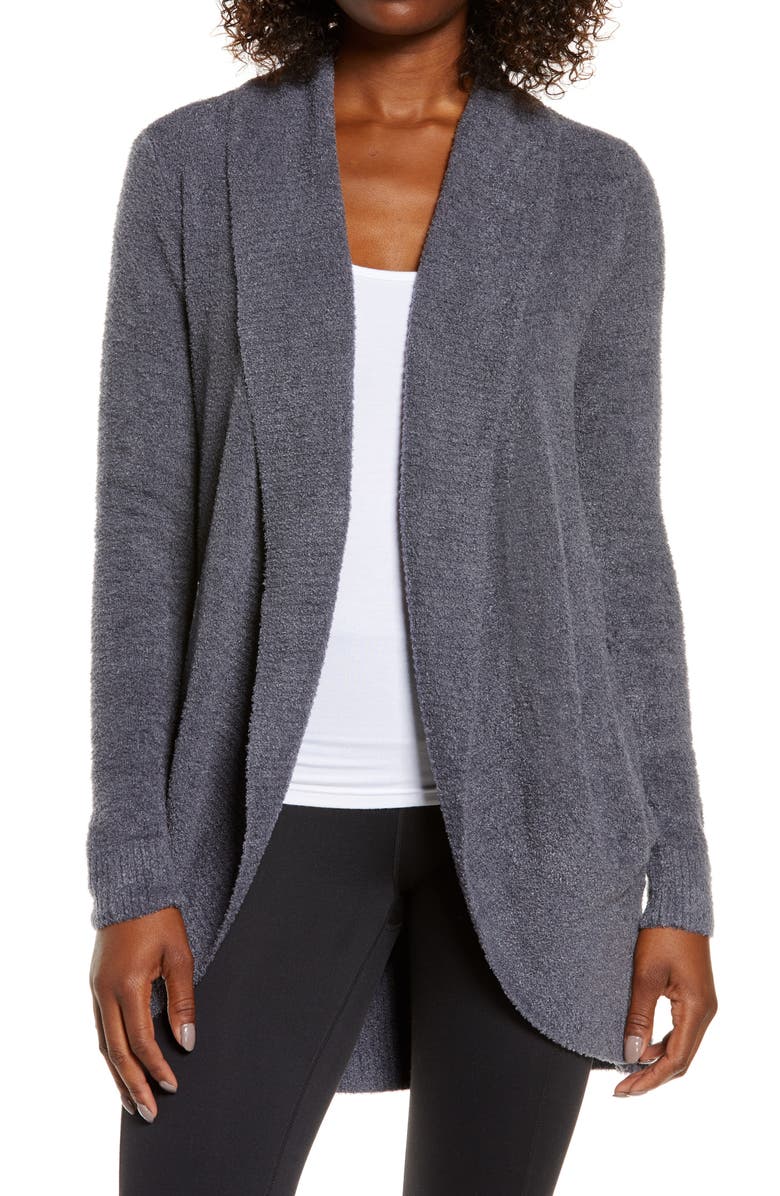 CozyChic Lite Circle Cardigan ($116) $69.90
This longline cardigan is designed keeping your comfort in mind. Be it for running errands or relaxing at home, stay cozy and warm in this cozy-chic cardigan that's as light as a feather.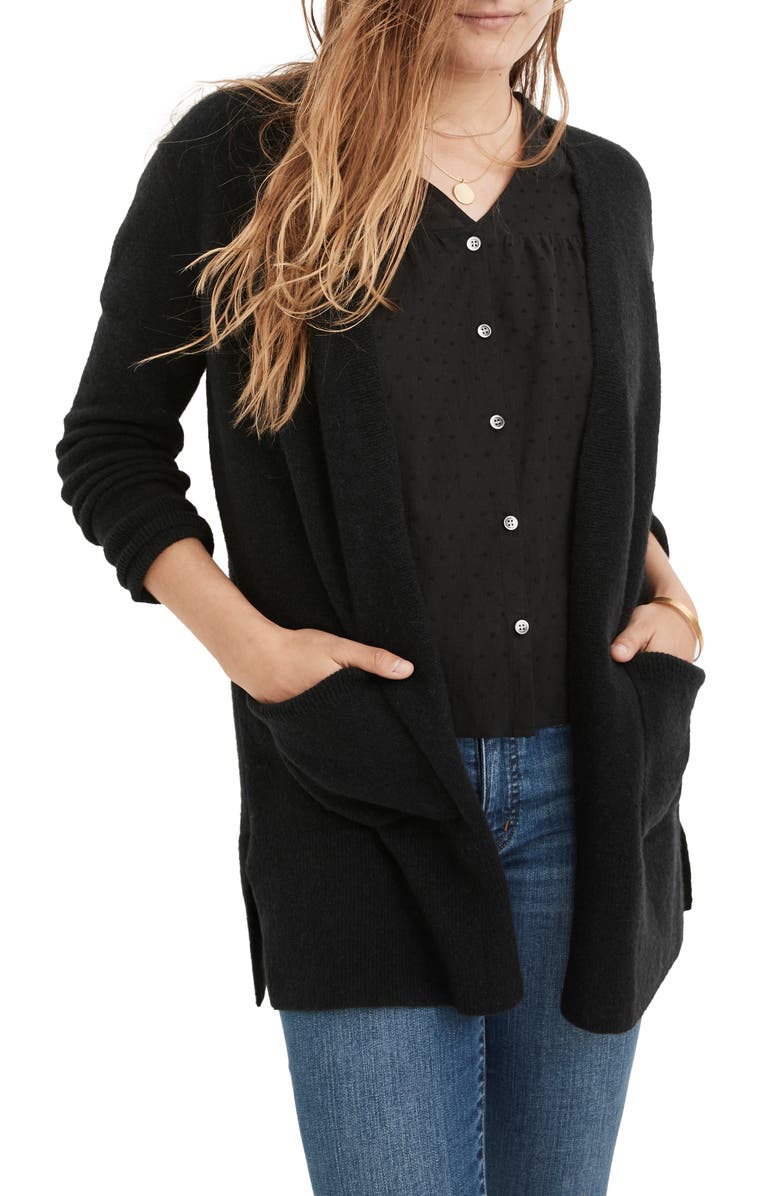 Kent Cardigan Sweater ($98) $58.90
Here's another longline cardigan sweater that's easy to layer over your outfits when the breeze gets a little too harsh. Available in four stunning colors, we think this pick is a must-have for the upcoming seasons.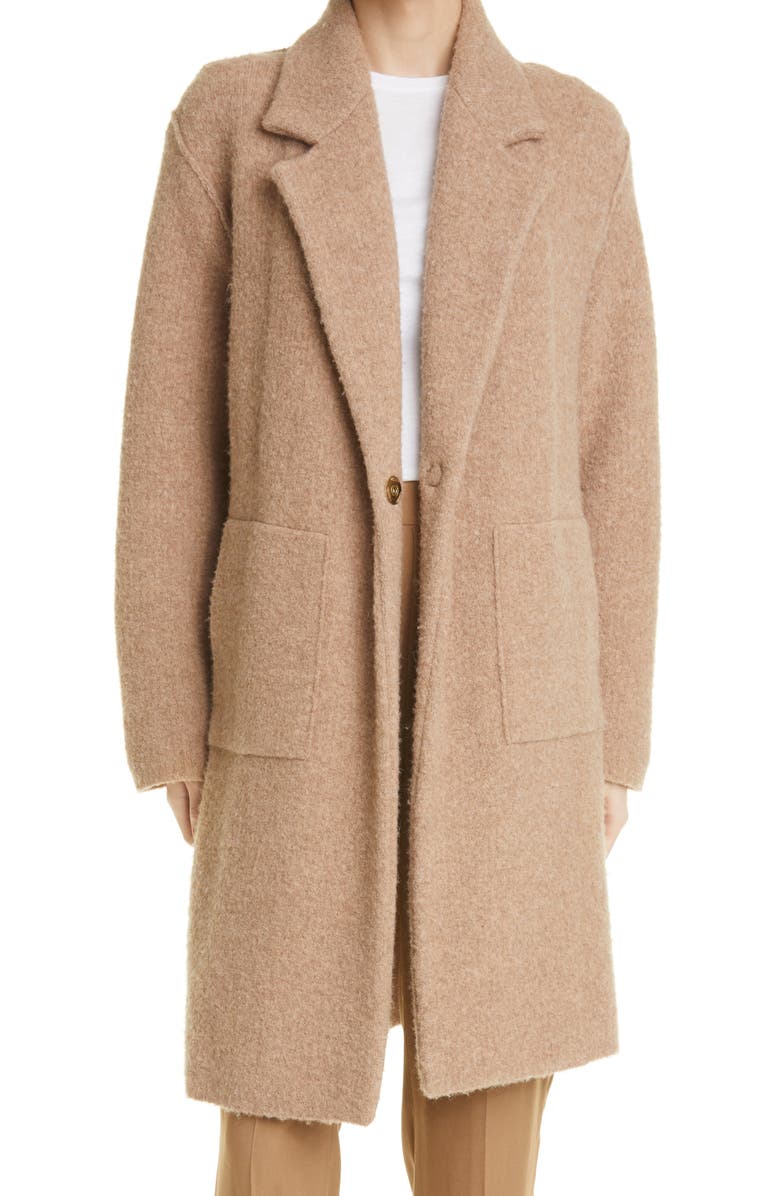 Merino Wool Blend Longline Cardigan ($545) $324.90
A mix of merino wool blend and alpaca, this is the cardigan you'll want by your side when the transitional season kicks in. It looks sturdy yet feels lightweight, and if this isn't the definition of finesse, we don't know what is!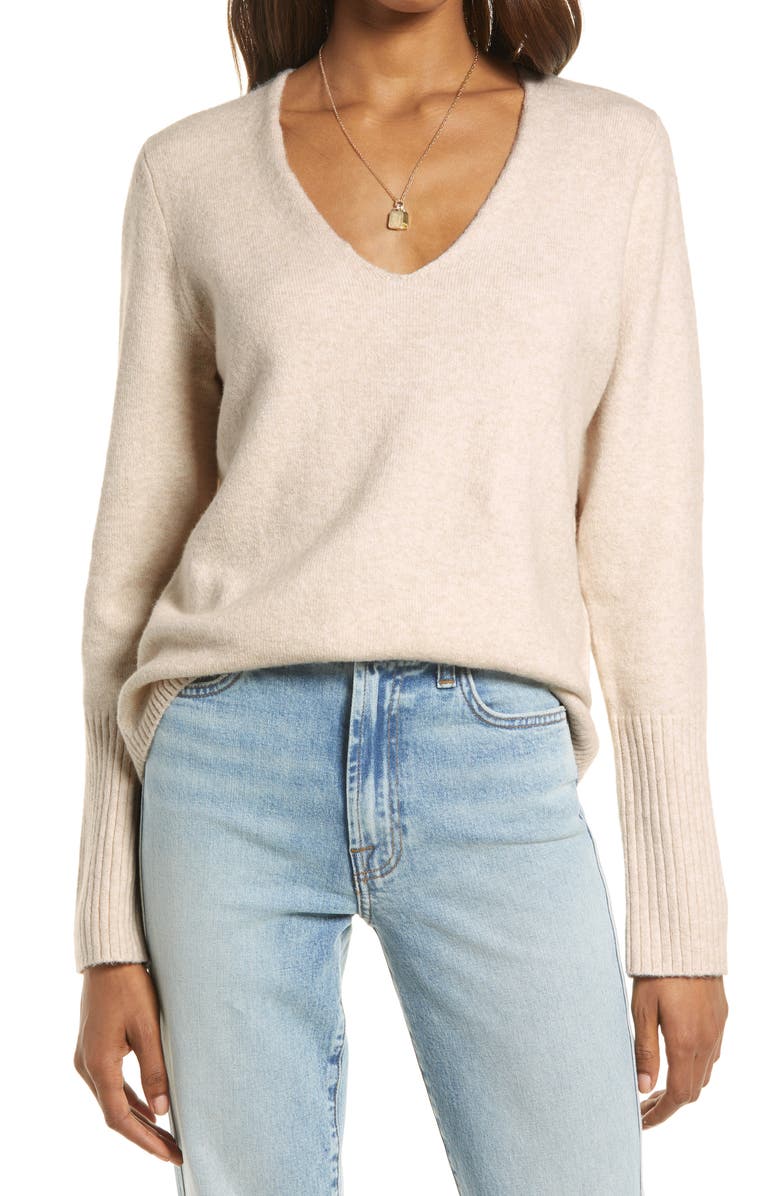 V-Neck Sweater ($69) $39.90
In a modern, chic update to a classic V-neck sweater, this pick features ribbed cuffs and a relaxed silhouette. We're sold over this one.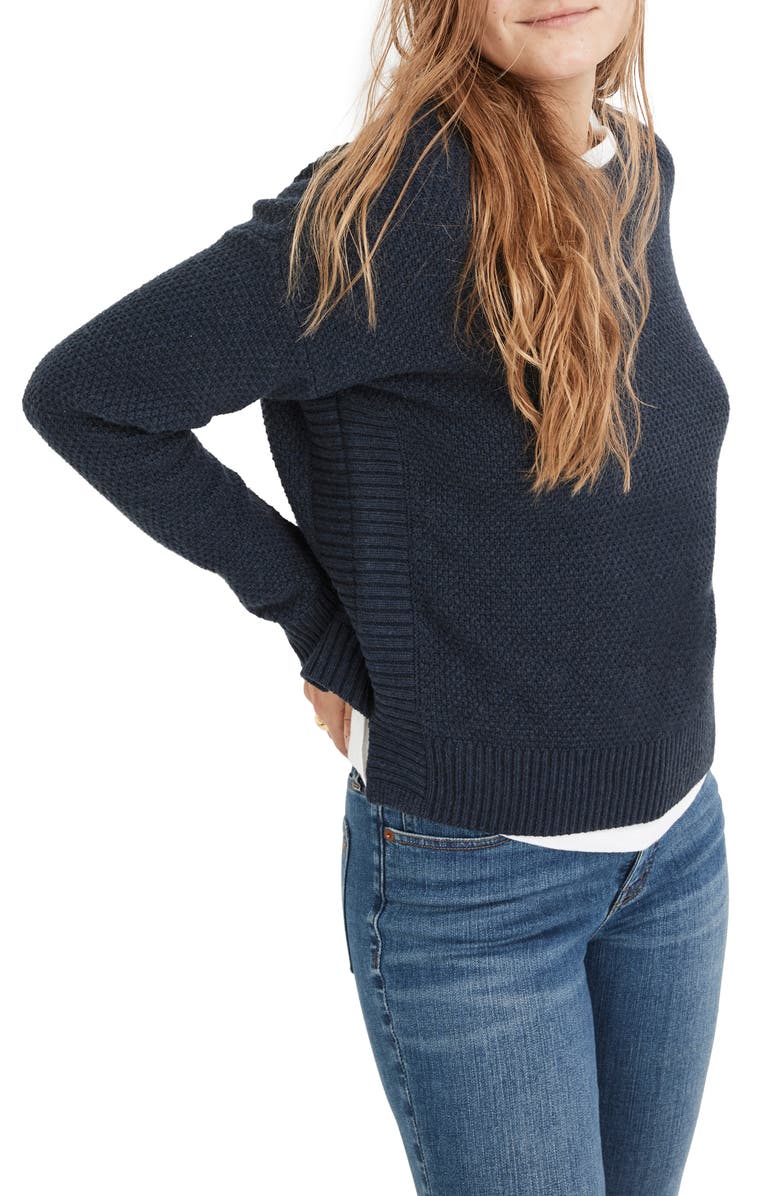 Pickford Pullover Sweater ($75) $49.90
There's so much going on with this pullover sweater! Dropped sleeves, a high-low hem (for tucking it in during your office hours), and a relaxed fit – this comfy pullover sweater cut from the softest cotton-blend fabric, we're in love with this pick.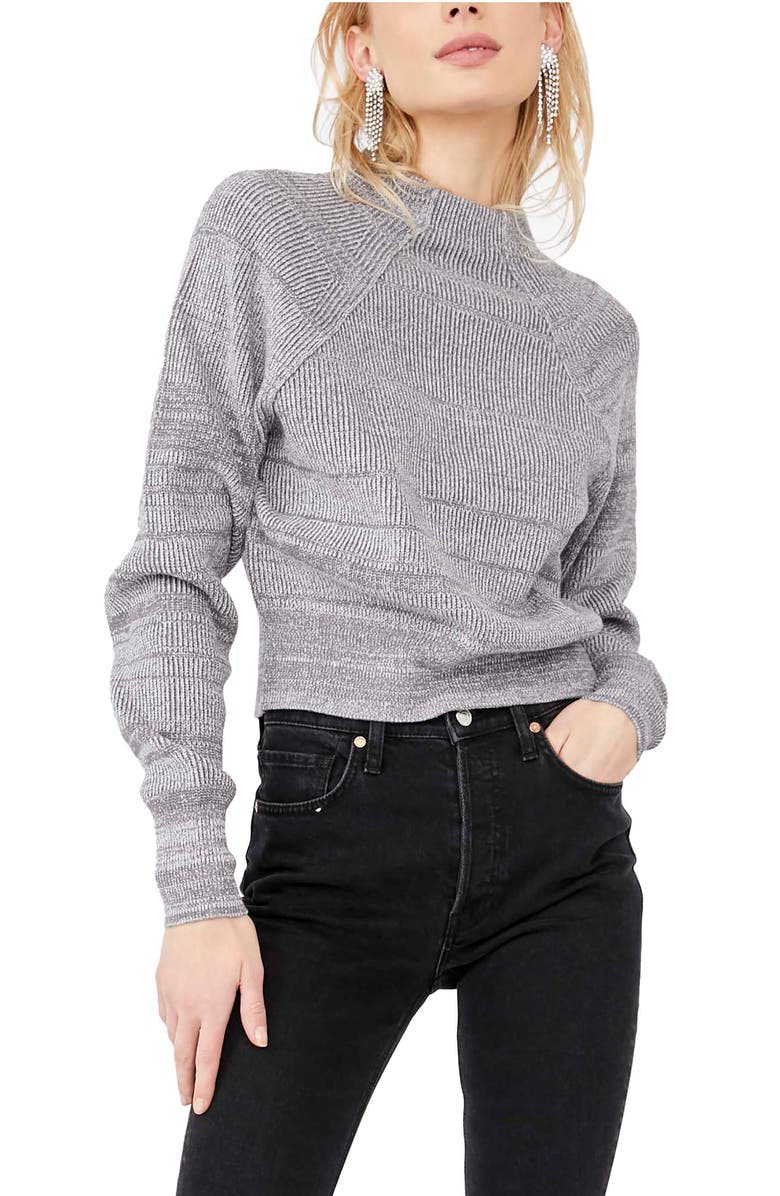 Too Good Sweater ($78) $49.90
Cut from chunky knit, this classy sweater features a mock neck that keeps you cozy and stylish on days when it gets too cold. Trust us, this sweater does justice to its name – it's too good!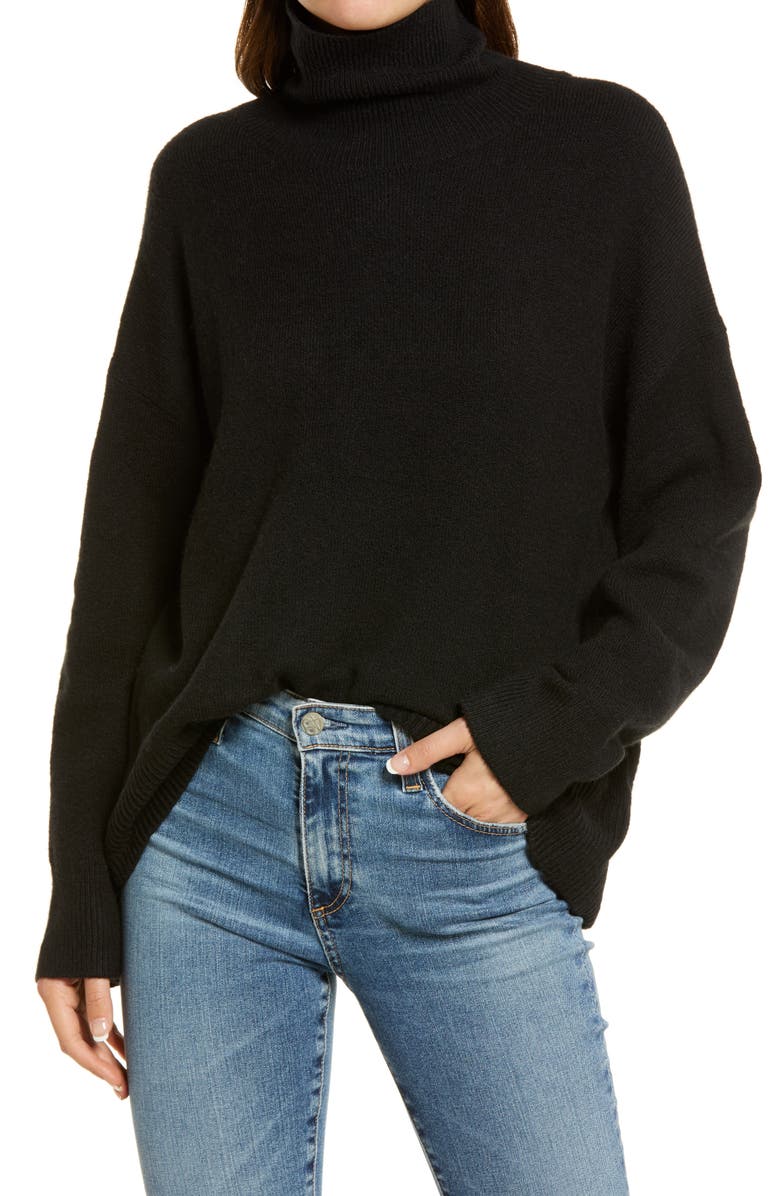 Women's Turtleneck Sweater ($59) $39.90
Sometimes, we all need a classic clothing item to complete our seasonal wardrobe. This turtleneck sweater is just that – it pairs well with almost anything in your closet, it looks great, and it keeps you warm – need we say more?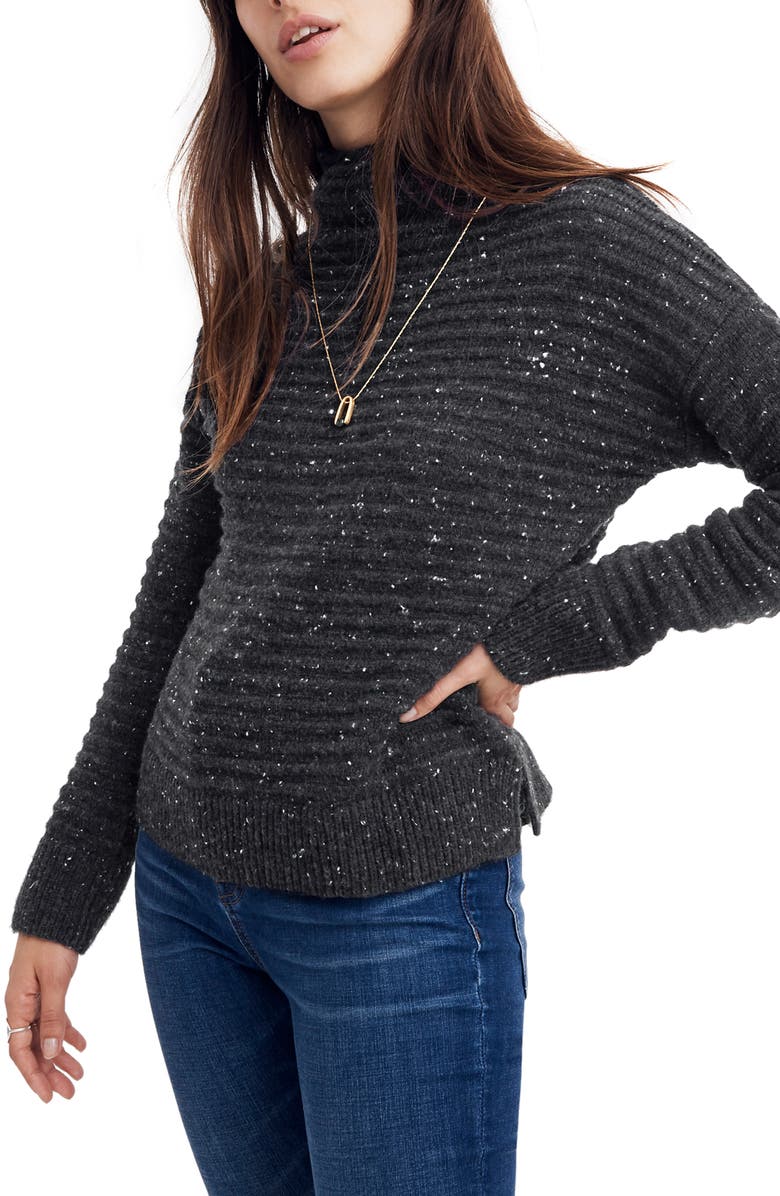 Belmont Donegal Mock Neck Sweater ($98) $64.90
Crafted from Donegal yarns, this mock neck sweater feels super soft against the skin and it looks really, really stylish too. What more can we want from a sweater?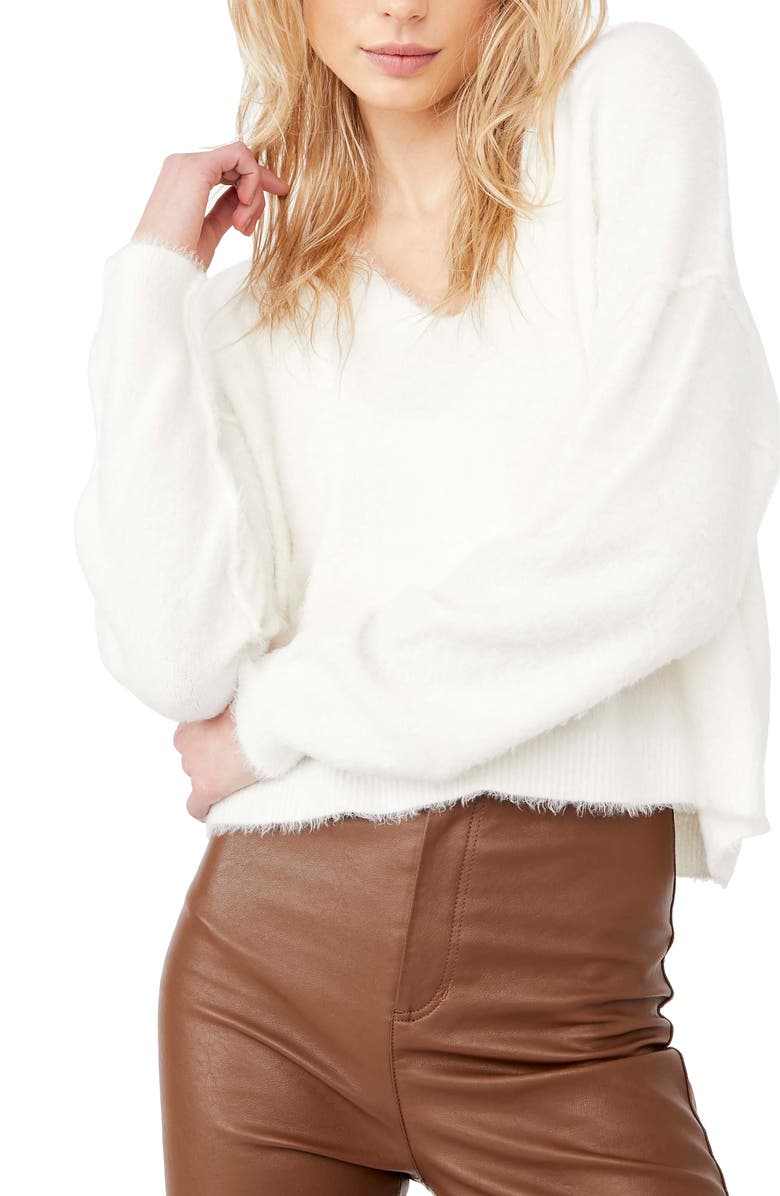 Princess Sweater ($108) $69.90
Featuring a relaxed fit, this roomy number comes with a V-neck and a really soft texture, so once you wear it, you'll never want to take it off!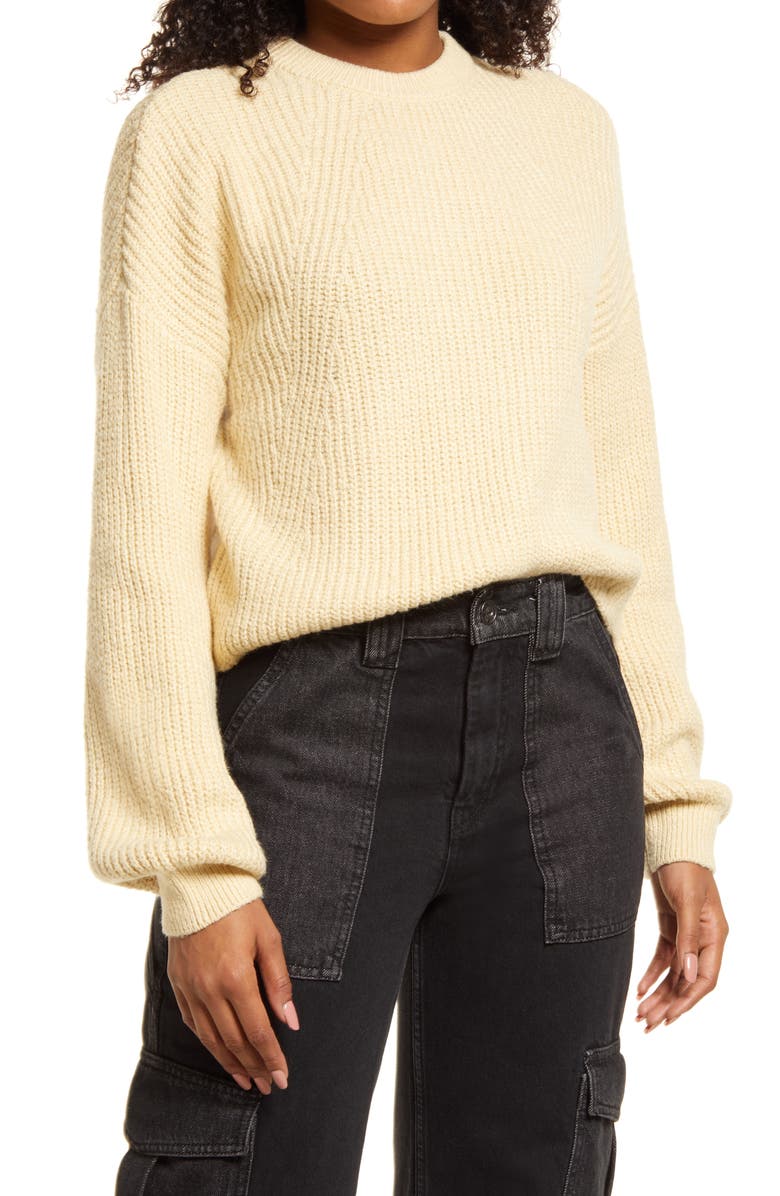 Rib Crewneck Sweater ($29) $18.90
A chunky ribbed sweater featuring a crewneck and voluminous sleeves – this is the perfect merging of classic style with modern elements – and we're here for it!
Up Next: 11 irresistible accessories from Nordstrom Anniversary Sale 2021