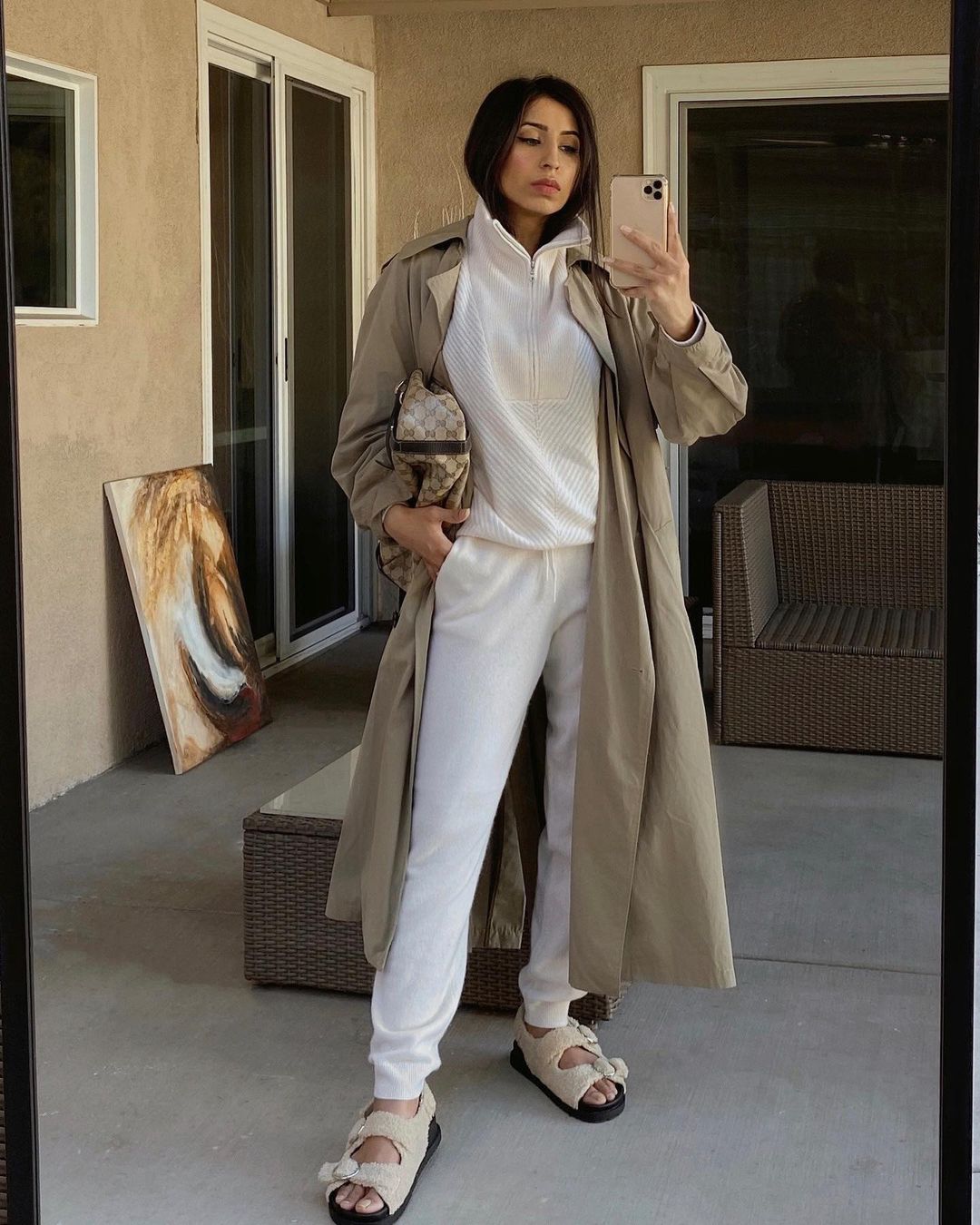 Sweaters are a staple fashion item for the winters and we're not complaining, given how stylish they've become over the last few years. They provide the much-needed warmth and comfort when the streets are covered in a blanket of snow and you need to step out in the cold. If there is a piece of clothing that can offer us a mix of cozy and couture, it is a trendy, trusty winter sweater.
It's no secret that the fashion industry is ever-evolving and sweaters are a piece of clothing that evolve and adapt to the ever-changing trends. So, this year, when we look around in the fashion town, we find ourselves drawn to the charm of functional yet fashionable sweaters. And to top it all, Nordstrom is running heavy discounts on sweaters for its winter sale – and now, we just can't stop ourselves from binge shopping these warm pieces. To share the beauty of winter encapsulated in a voguish sweater, we have curated a list of 11 on-sale sweaters at Nordstrom. We have already added these sweaters to their carts, and we're sure, these picks below will warm your heart too.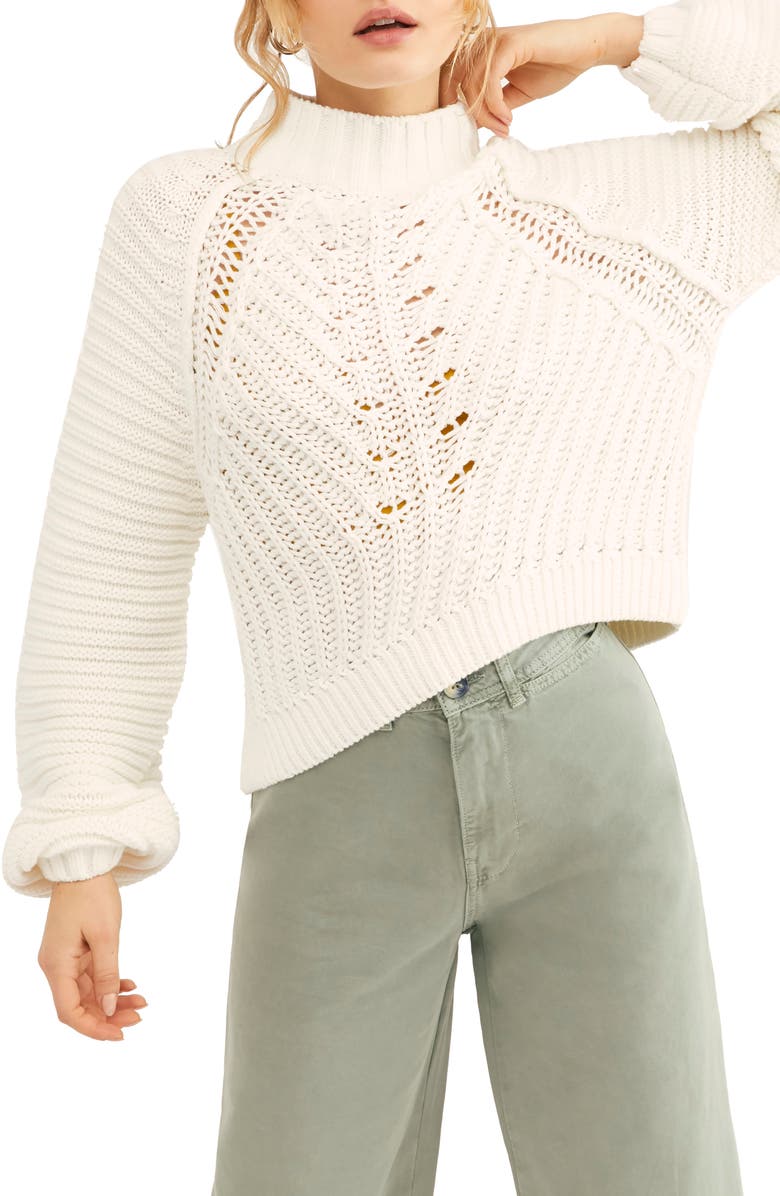 FREE PEOPLE Sweetheart Mock Neck Sweater ($78) $32.97 – $49.90
This classic knit sweater is super cozy and warm. Its oversized design gives it a comfy and droopy look. The extra long sleeves are perfect to pull over and cover your palms for the extra warmth.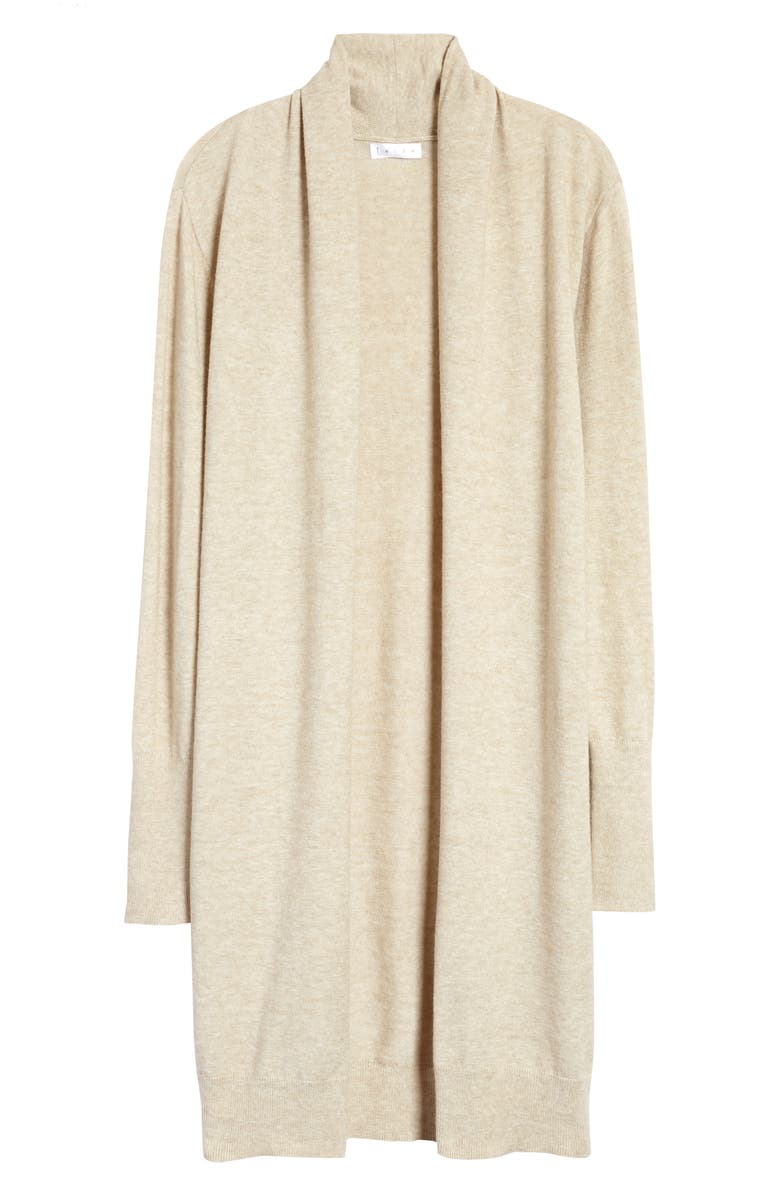 LEITH Cozy Long Cardigan ($69) $28.97
This long cardigan with a front open is easy to wear and super comfortable. It has a knit and yarn fabric making it breathable and easygoing. It's the perfect companion for your favorite denim and sneakers.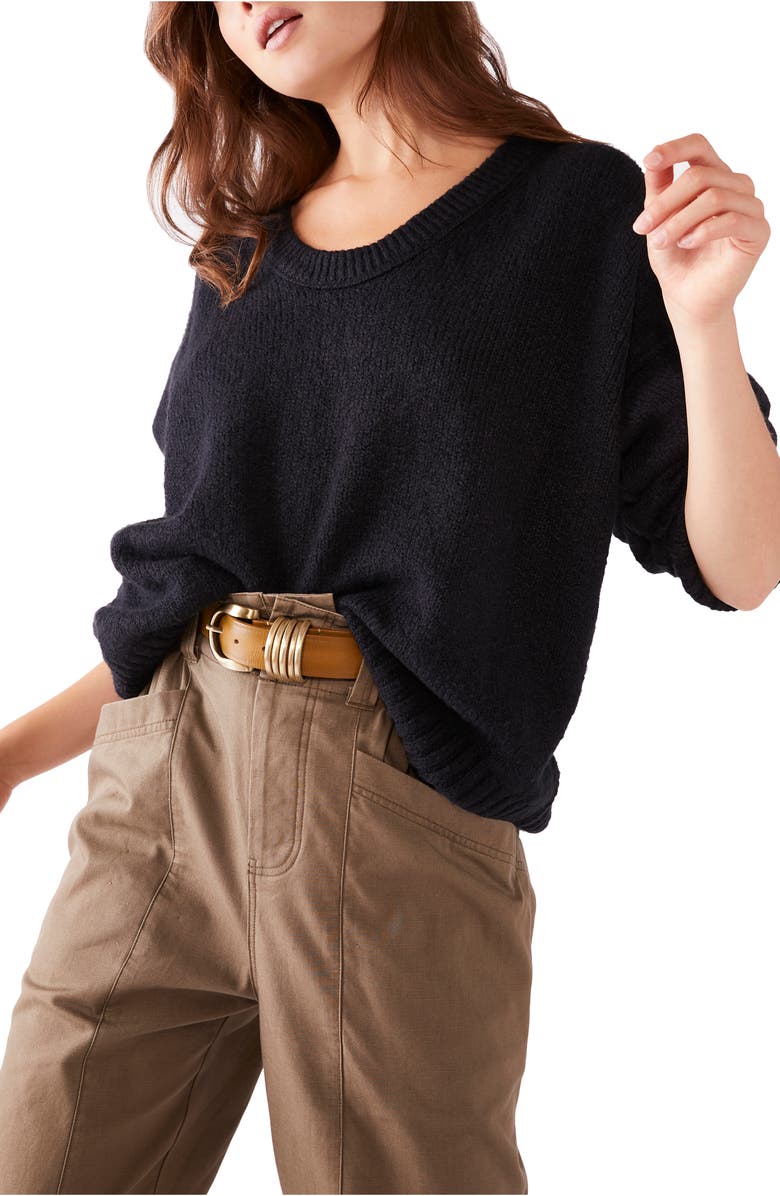 FREE PEOPLE Brookside Sweater ($128) $53.97 – $74.90
A cozy knit pullover with drop shoulders and slouched silhouette is a must-have in your winter wardrobe. Wear it for a casual hangout with friends or a quick run through the grocery store, it's super versatile and undoubtedly a go-to sweater.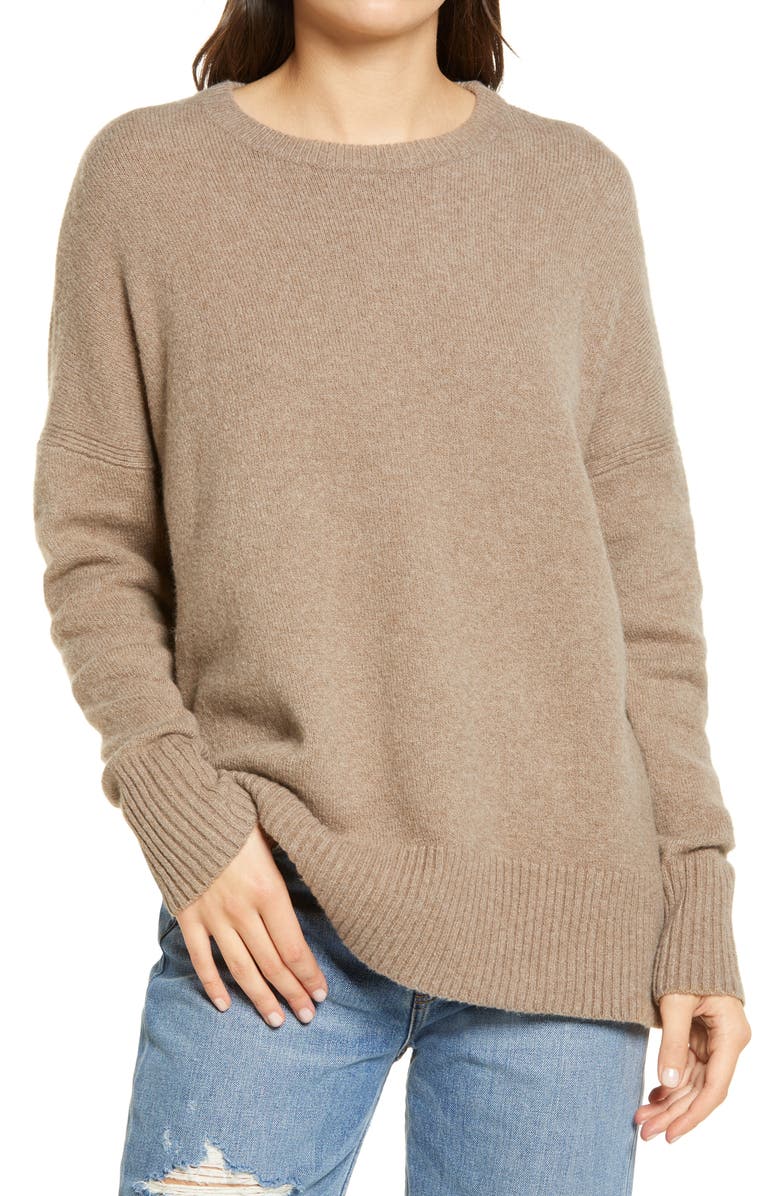 TREASURE & BOND Crewneck Pullover ($69) $24.97 – $31.05
This pullover is here to keep you warm and cozy in this simple yet elegant silhouette with a round neck and slits at the sides to give it a casual look and make you look cool and chic even in the winter.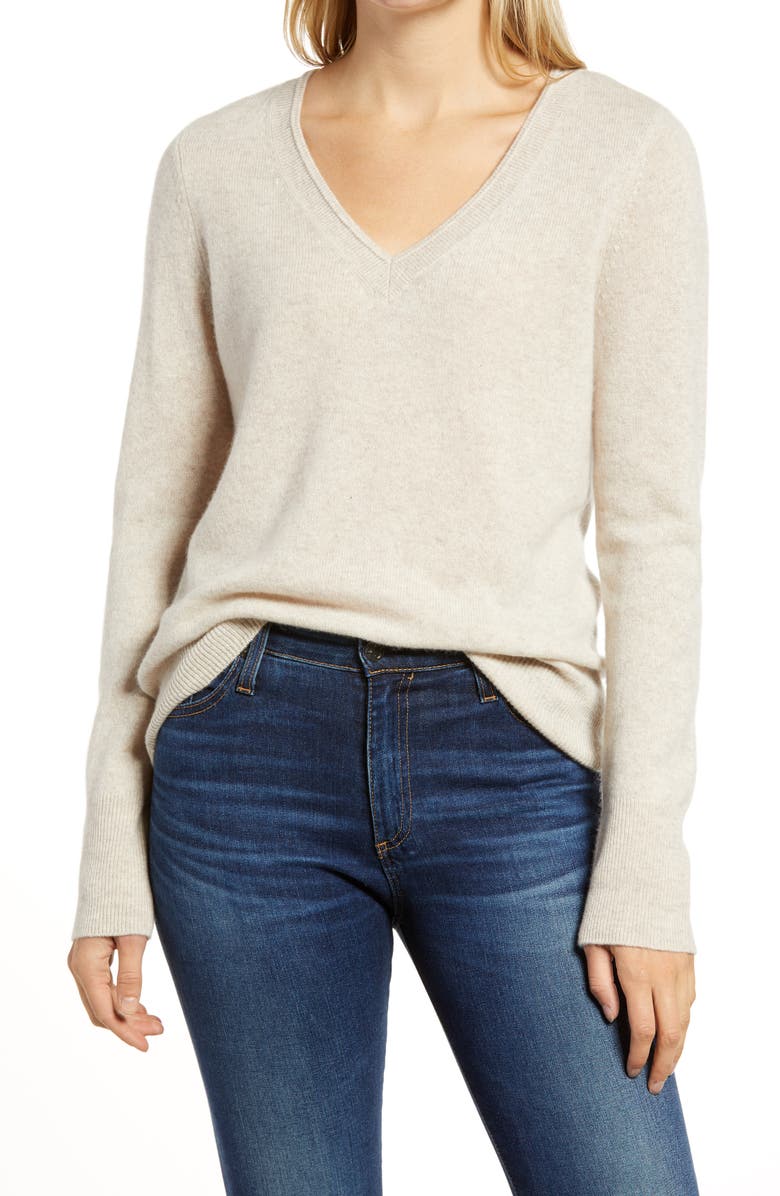 HALOGEN® V-Neck Cashmere Sweater ($98) $39.97 – $48.90
A V-neck sweater is a timeless classic. And this one, made of 100% pure cashmere fabric, is sure to make a fashion statement while helping you brave through the cold days.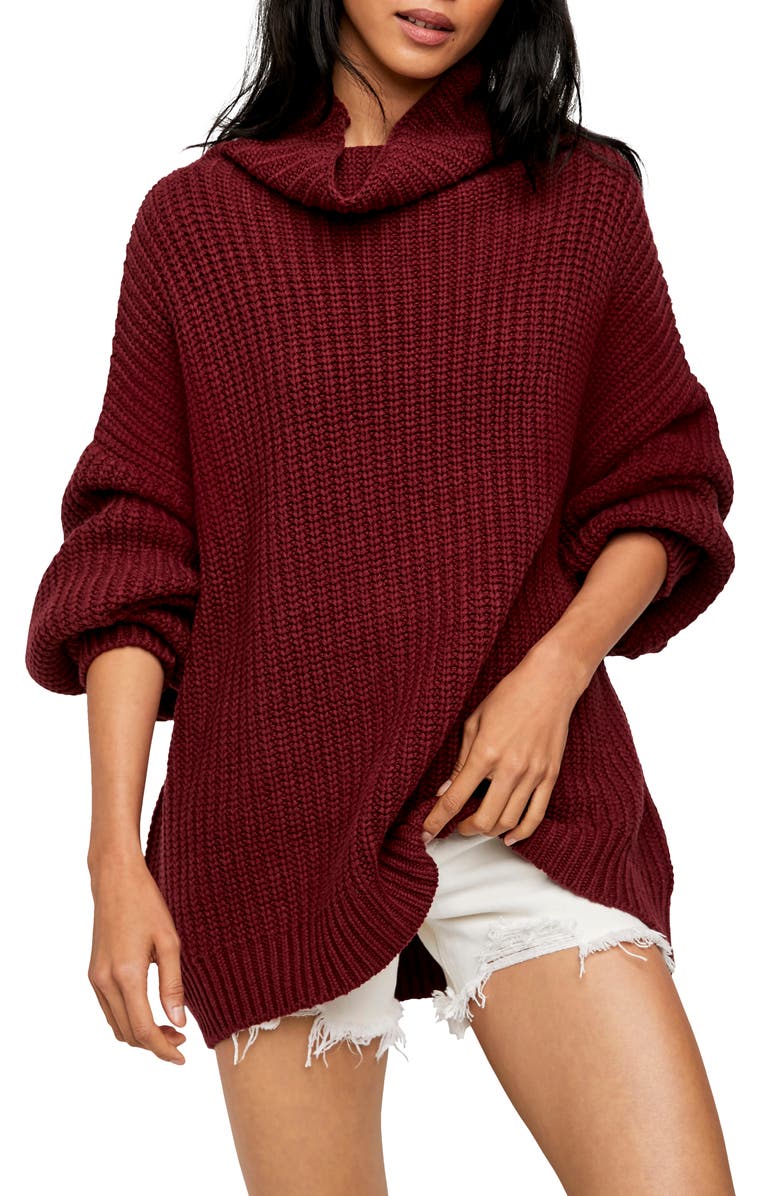 FREE PEOPLE Swim Too Deep Turtleneck Sweater ($128) $53.97 – $69.90
This oversized pullover in soft knit is the perfect winter number. The slouchy silhouette is perfect for days when dressing up feels like a mammoth task. The loose turtleneck and long sleeves are easy to pull up when the weather gets too cold outside.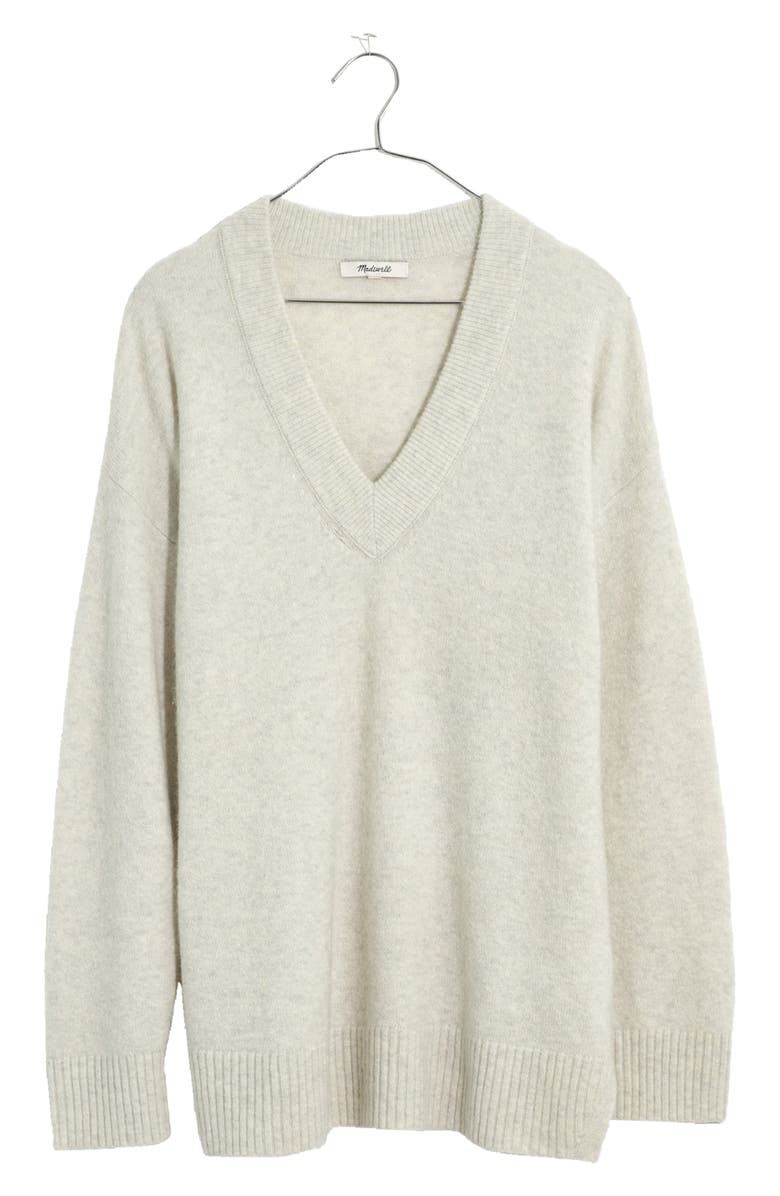 MADEWELL Donegal Jason Ex-Boyfriend Pullover ($78) $31.20
Made from a unique blend of polyamide, merino wool, and alpaca, this pullover offers unparalleled comfort. This knit sweater is everybody's favorite, so get your hands on it before it flies off the shelves!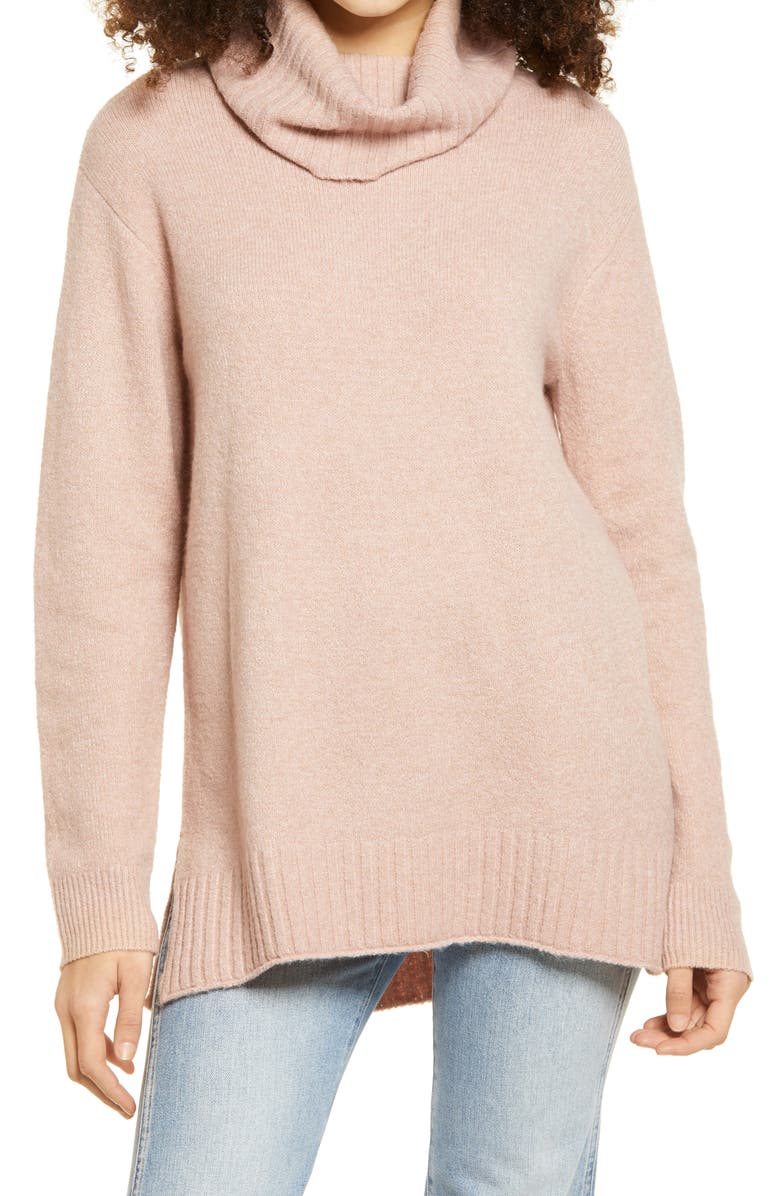 BP. Longline Turtleneck Sweater ($39) $17.55 – $21.45
Here's another soft turtleneck sweater that redefines what cozy means. The longline profile just adds to the chic look of this already coveted sweater.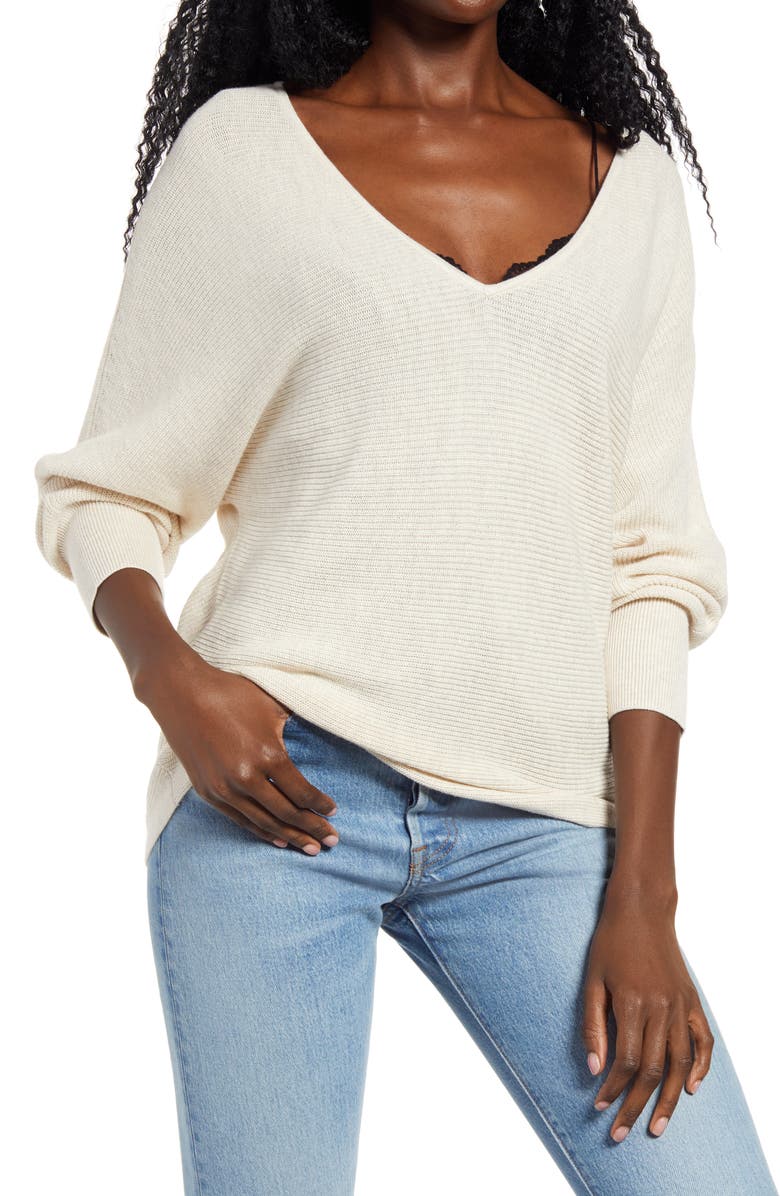 LEITH Dolman Sleeve V-Neck Sweater ($49.00) $29.40
This V-neck sweater is super chic and trendy. The horizontal knit gives it a unique and fashionable look + the drop shoulders make it too-stylish-to-be-missed.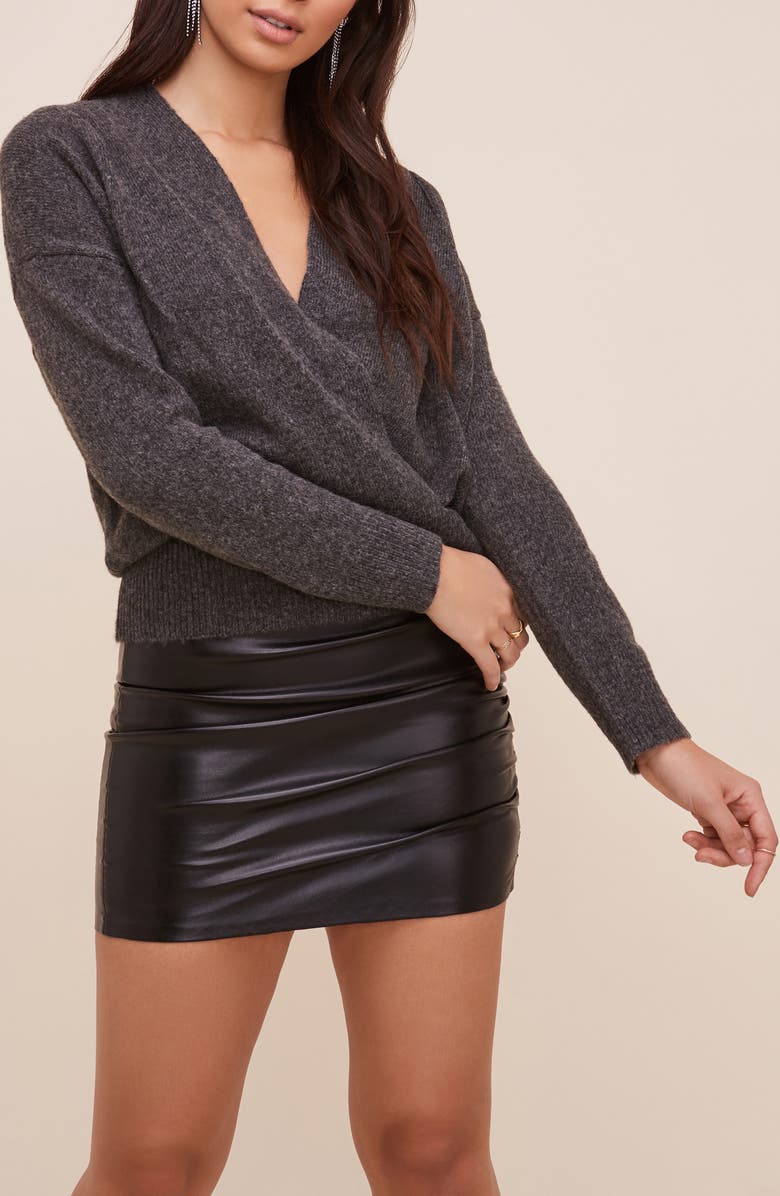 ASTR THE LABEL Pleated Wrap Front Sweater ($65) $29.97 – $35.75
A wrap front number, designed with the sleekness of a top, the edginess of a deep V-slit neckline and the warmth and comfort of a sweater. Is there anything left to ask for? Get ready to make heads turn when you step out in this one.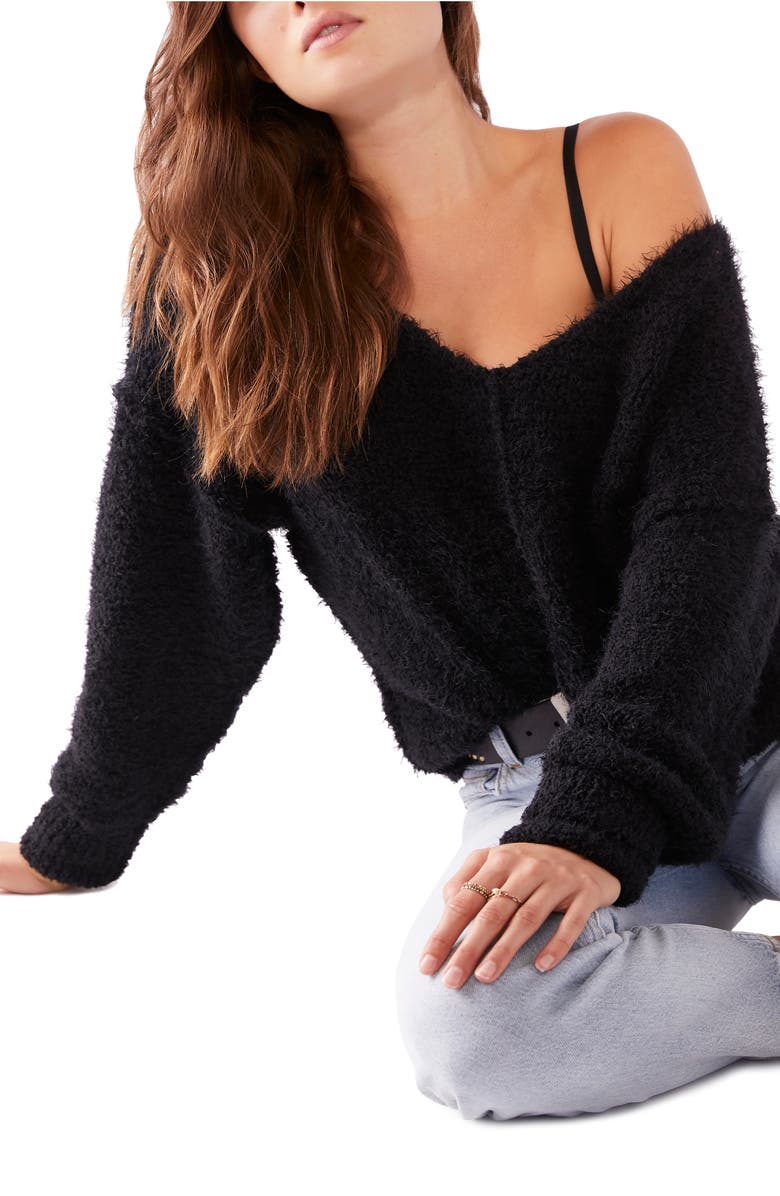 FREE PEOPLE Icing V-Neck Sweater ($108) $43.20 – $64.80
If you need something to slip into to stay warm and cozy in the chilled winter weather, this sweater will be your go-to clothing. With long sleeves and super soft and warm fabric with a V-neck, this sweater will be your best pal when the temperature takes a dip!
Up Next: This is the biggest trend in coats and jackets in 2021