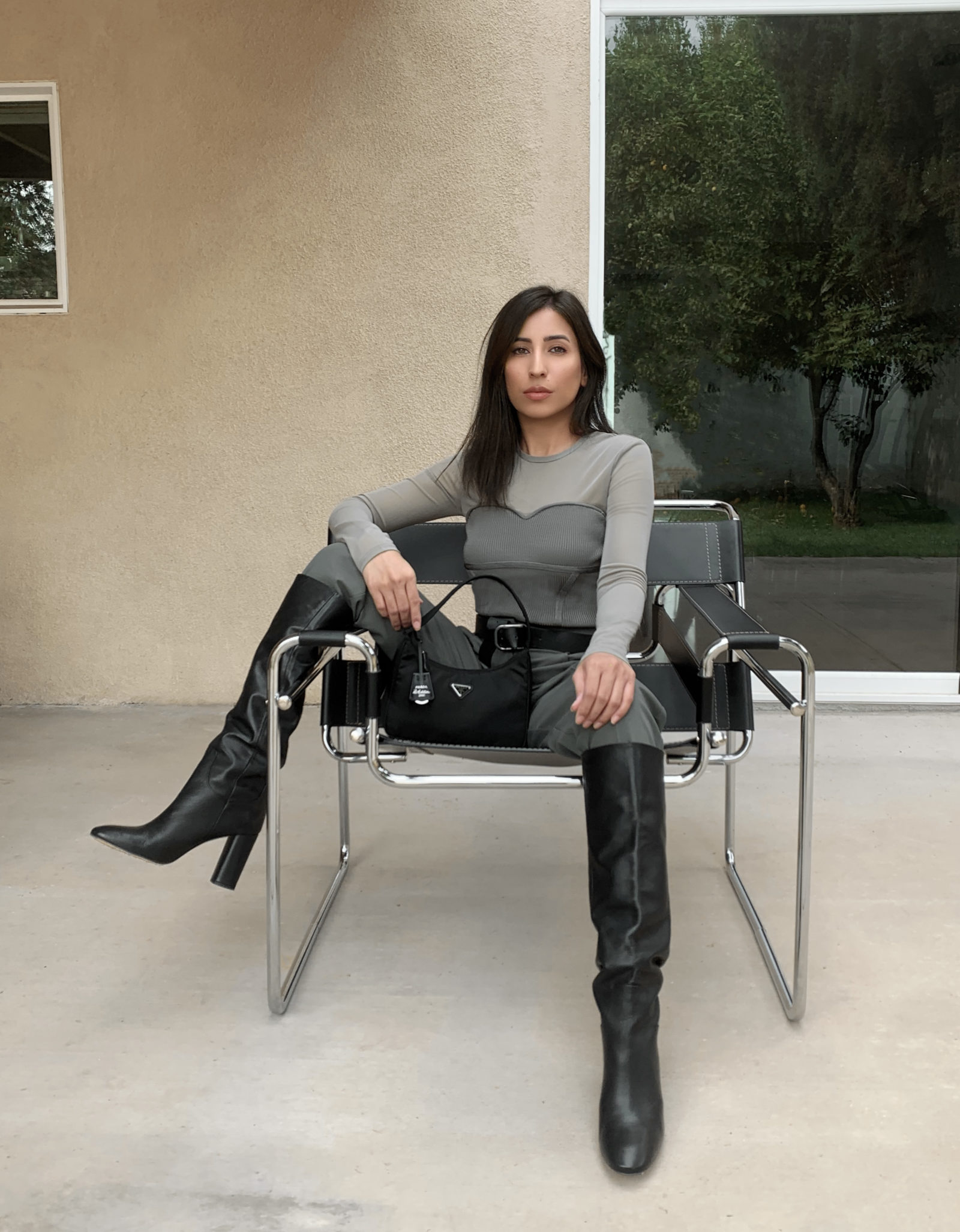 2021 is just around the corner, and soon we'll be witnessing new jaw-dropping trends. So, it's time to welcome new chic looks. But, amidst all the anticipation, what if you can see the future of 2021's fashion world right now? Intrigued? We thought so; this is why we combed 2021's most stunning fashion trends that will be seen everywhere in LA, NYC, and Paris. This trend prediction guide will keep you ahead in the styling game and will also ensure that your wardrobe is set for compliments.
So, if you want to gain 2021's sartorial spotlight, say no more! You're likely to find trends like pillow boots, relaxed denim, and much more in these fashion cities. If you ask us, the upcoming style statements are on the easy-to-wear fashion spectrum. Now, all you need to do is pile up your wish-list with the items listed below. Take a peek at 2021's trends and prep yourself to drop style notes!
1. Soft Pillow Shoes 
Everyone wishes for boots that are warm, soft, and stylish too. Well, guess what? The wish has come true as pillow shoes are taking the lead of 2021's fashion world. Bets are high that these snuggly shoes will make cold weather so much better.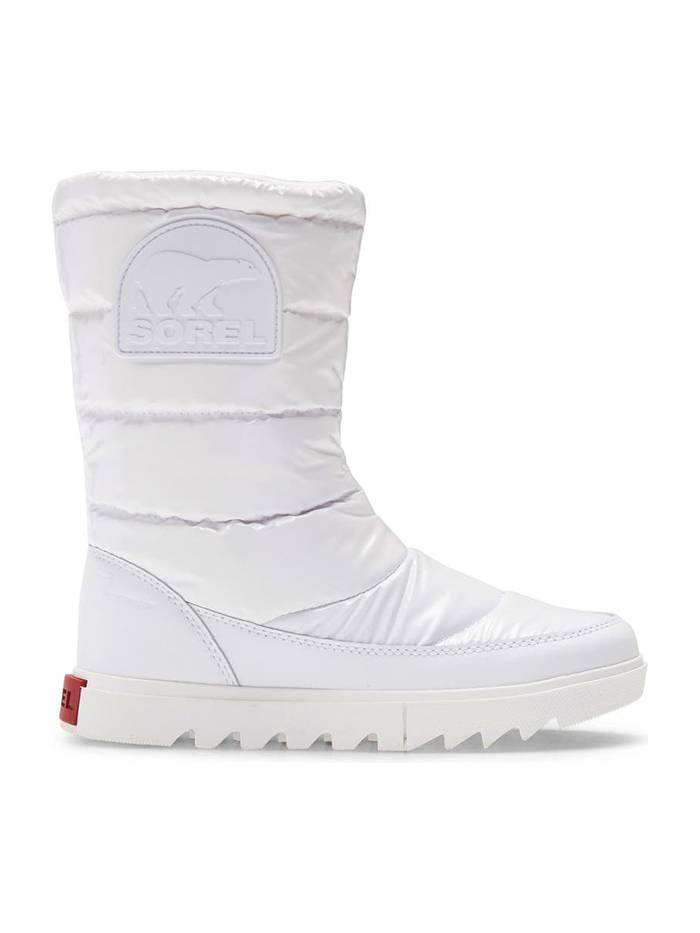 Joan of Arctic Next Lite Waterproof Quilted Boot ($174.95)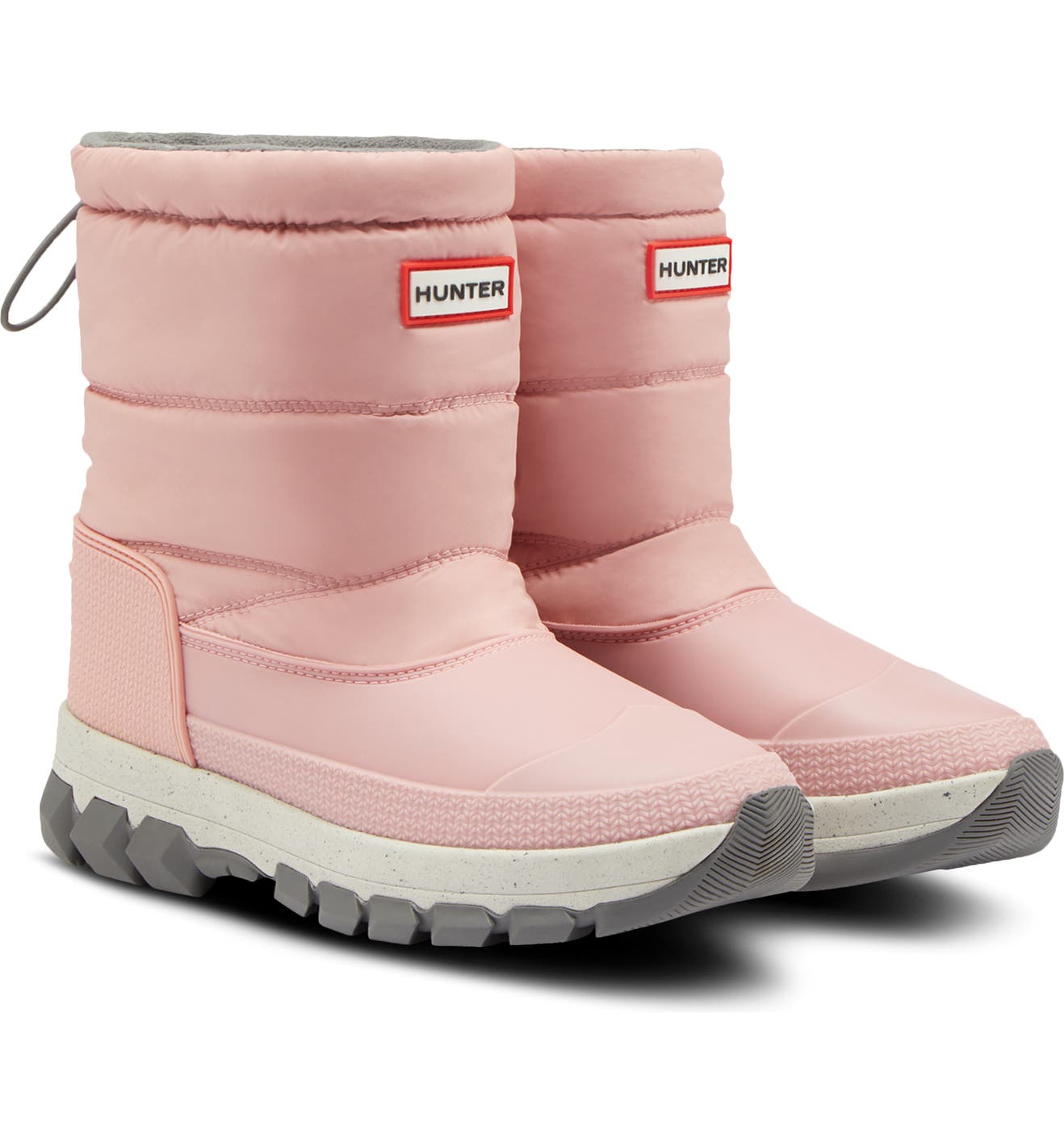 Waterproof Insulated Short Snow Boot ($145)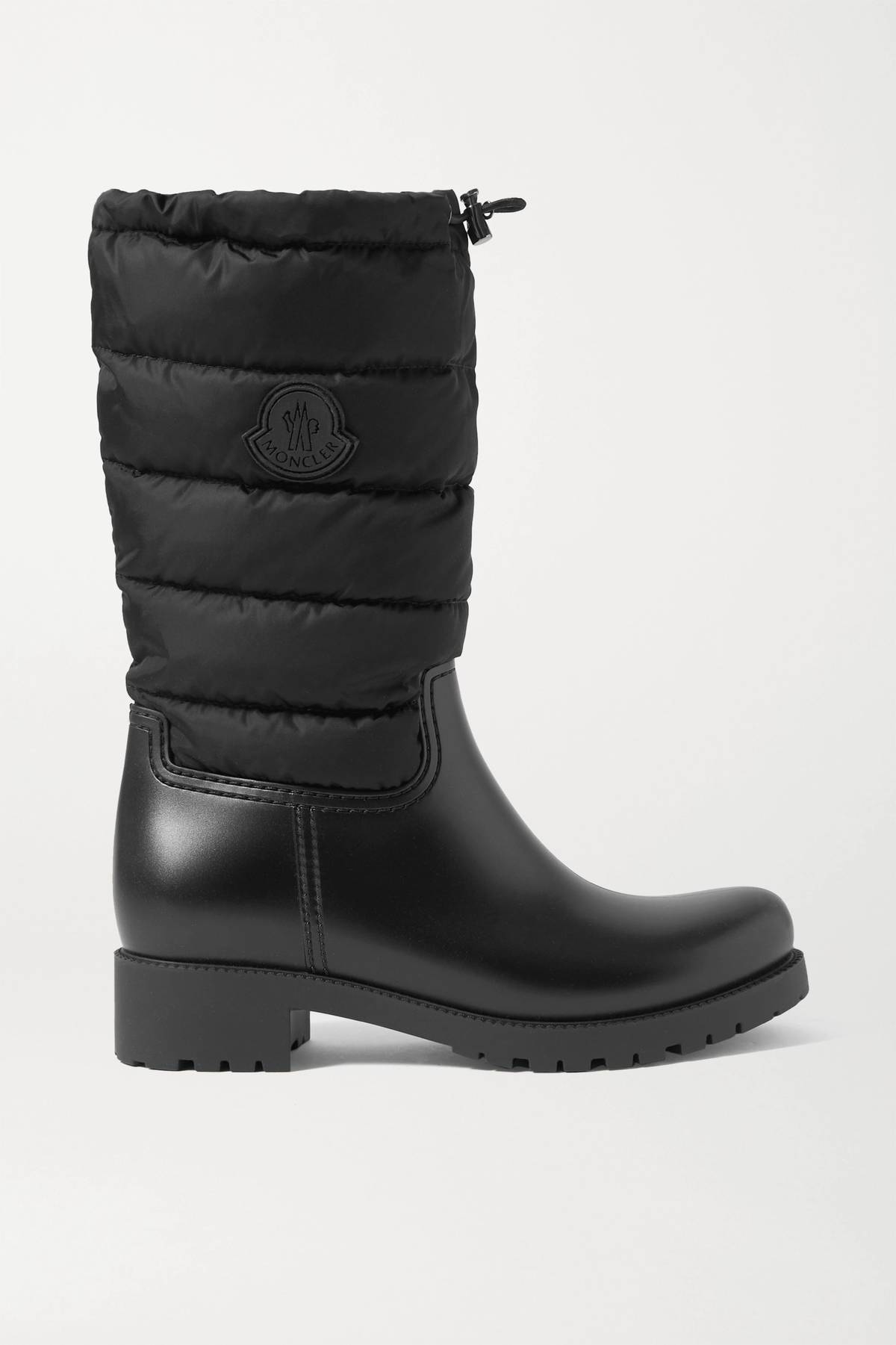 Quilted Nylon and Rubber Rain Boots ($495)
2. Puffer Vests 
Grandpa-inspired sweater vests have had their fair share of fame in 2020, but in the coming year, quilted vests will be taking over. These puffer vests are utilitarian and look effortlessly stunning too.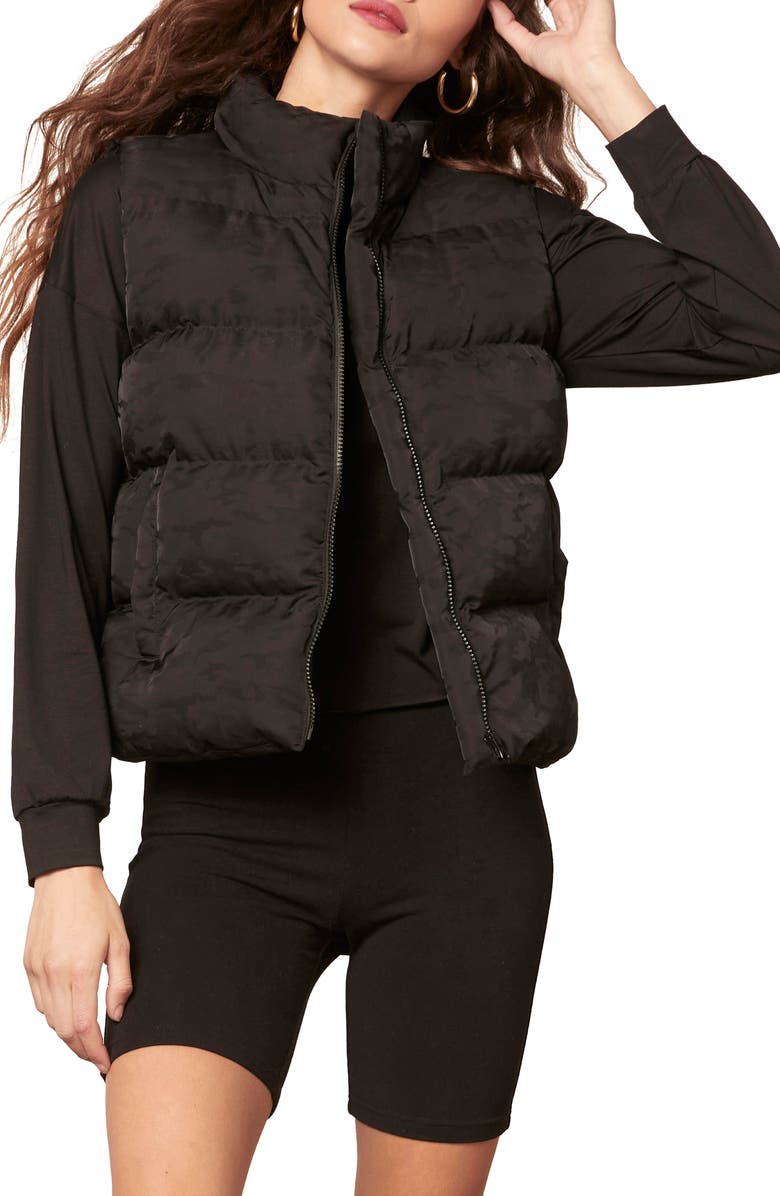 Going Gets Puff Camo Vest ($79)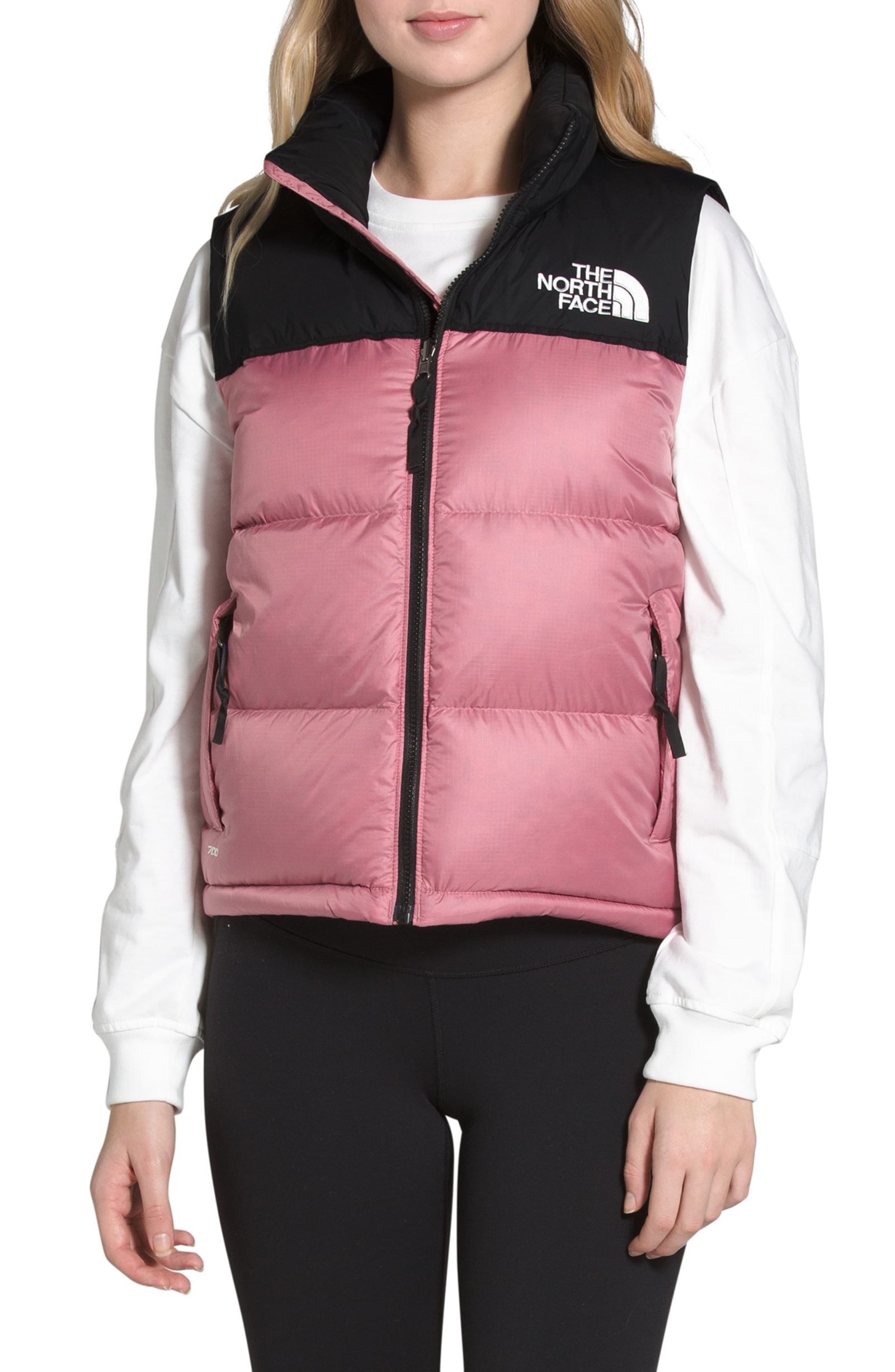 Nuptse® 1996 Packable 700-Fill Power Down Vest ($199)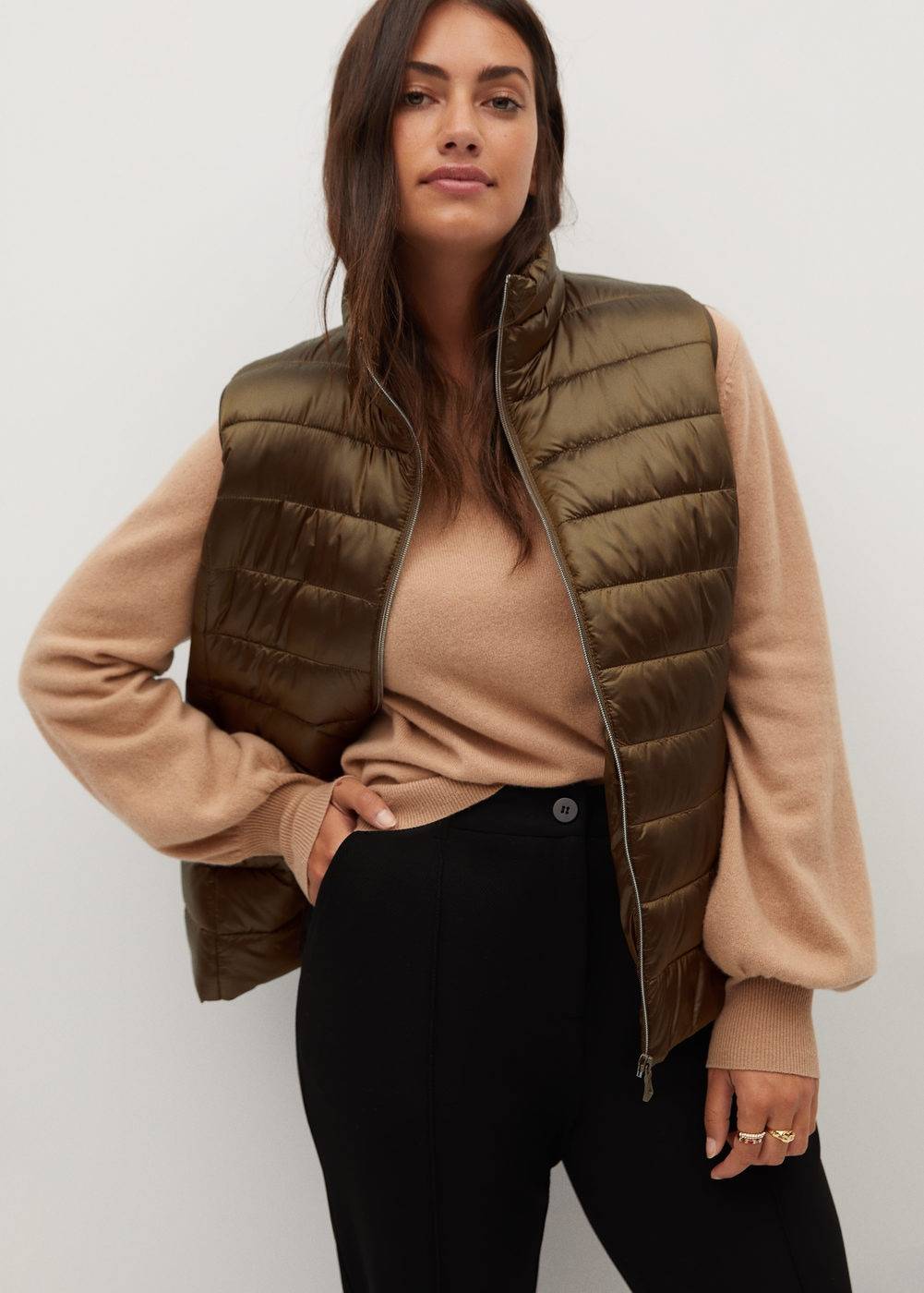 Pocketed Quilted Gilet ($59.99) $29.99
3. Redefined Loungewear 
Since the vaccine isn't here, loungewear won't be leaving your wardrobes anytime soon. So, why not add elevated loungewear to your cart? These chicly updated loungewear pieces are comfy, stylish, and everything you need.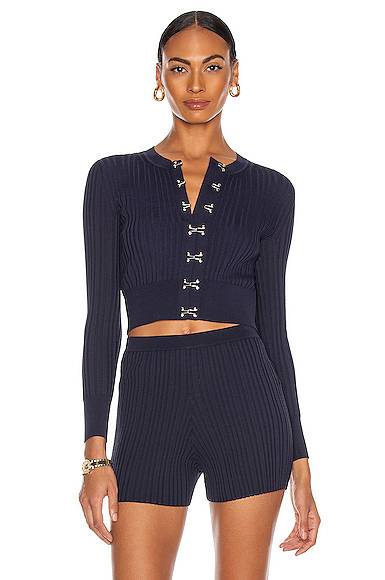 Ribbed Mélange Stretch-Knit Flared Pants ($195)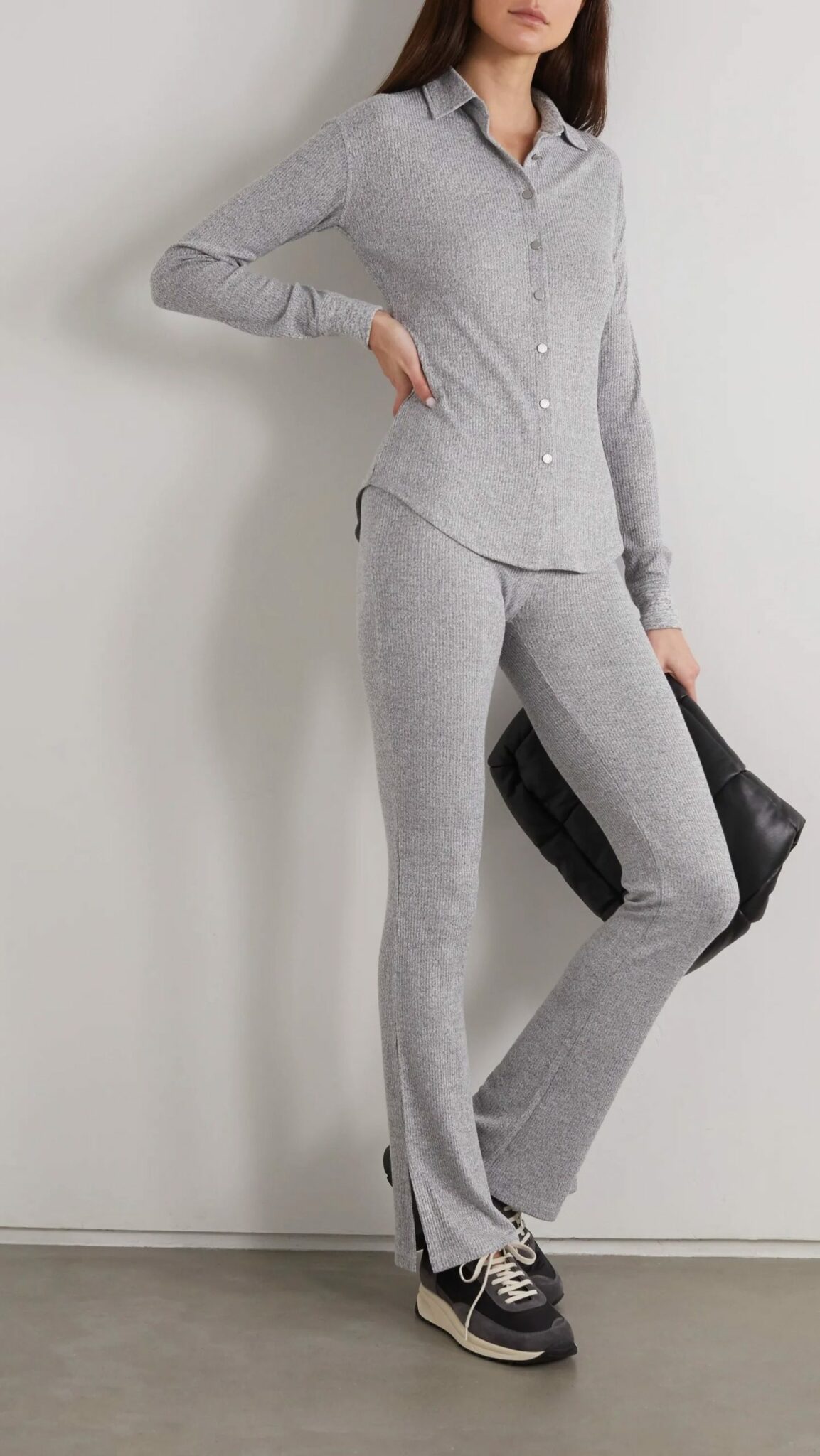 Daisy Ribbed-Knit Flared Pants ($180)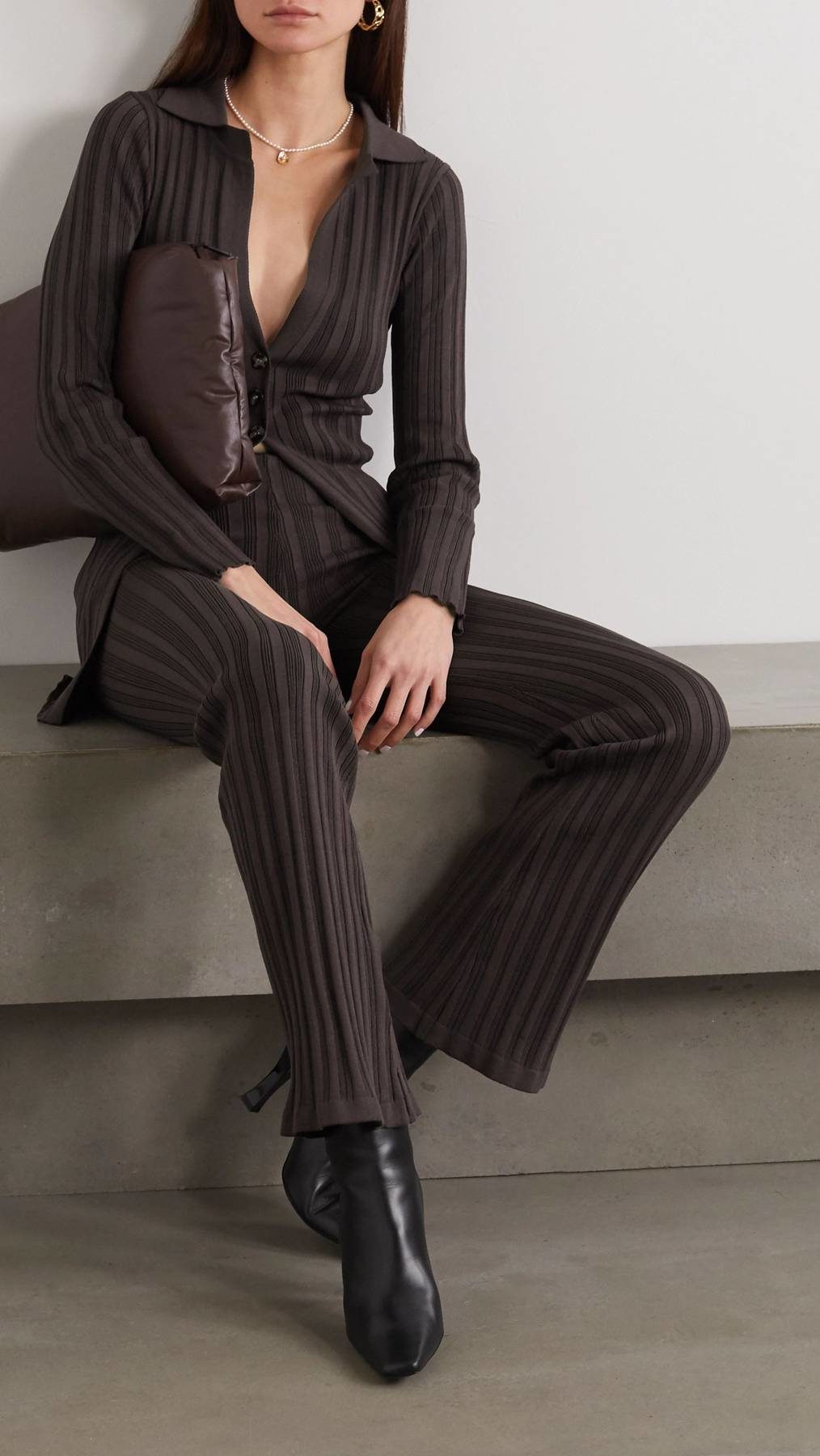 Hook Rib Cardigan ($490)
4. Hip Cutouts
Give your basic outfits a break and welcome hip cutout pieces. They are peculiar and won't be leaving the style circuit anytime soon.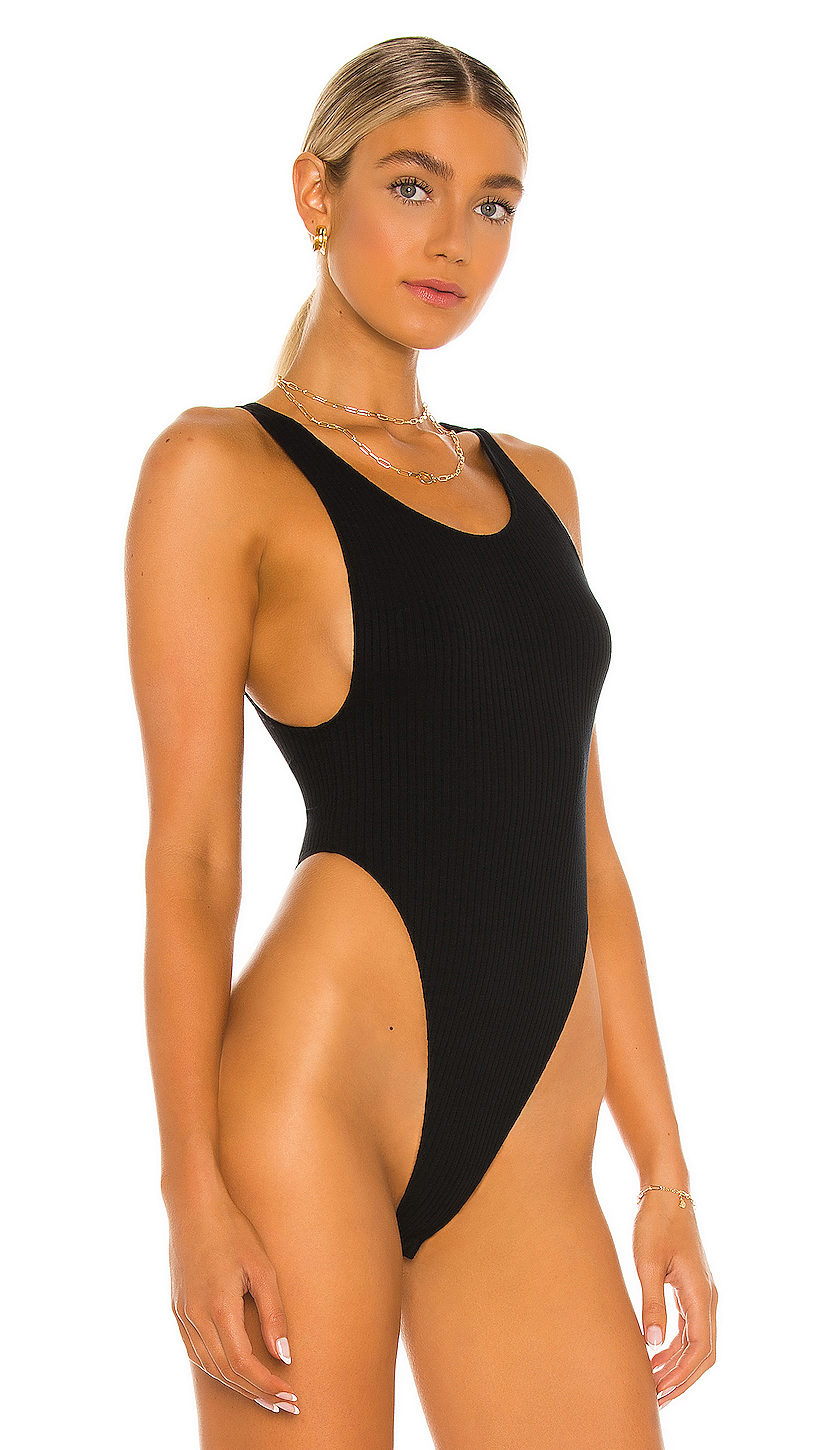 Tank Bodysuit ($86)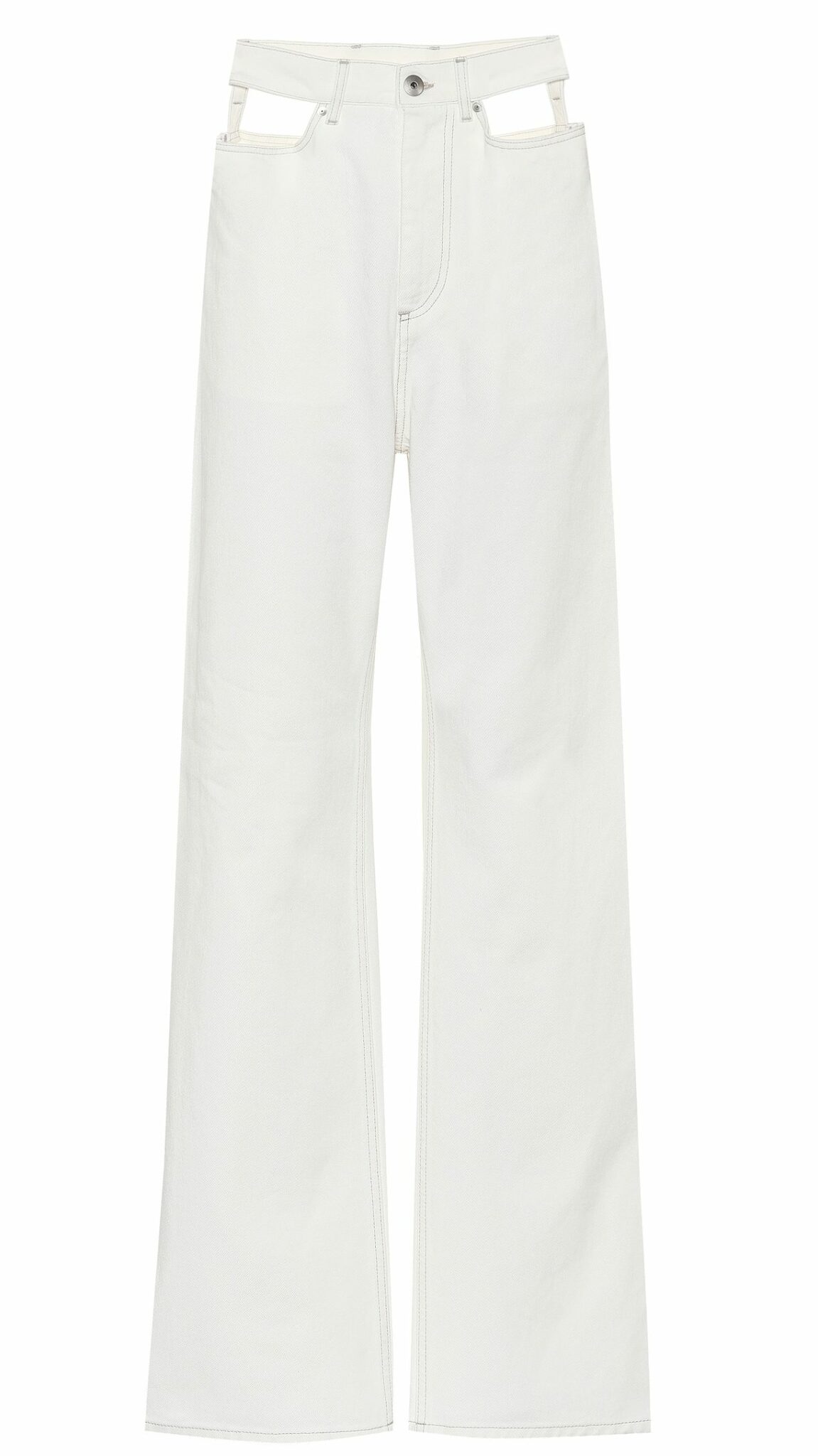 High-Rise Wide-Leg Jeans ($529)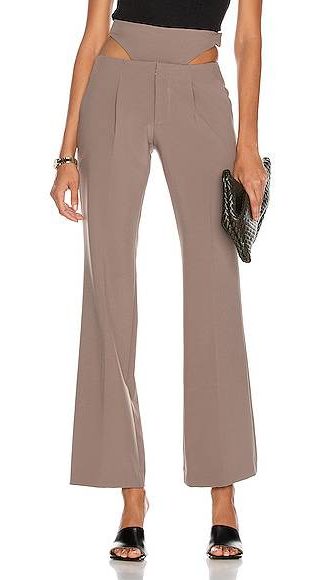 Bassi Pant ($475)
5. Checker Style 
Take elegance to the next level with checkerboard print outfits. Best part? They are timeless and versatile at the same time. So, for days when you're facing a dresser's block, this trend will cover your back.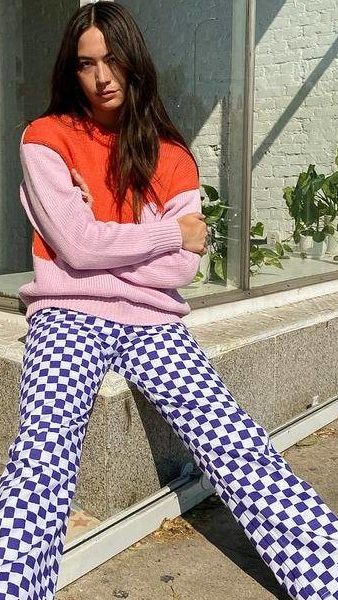 Kokomo Pants – Navy & White Check ($189)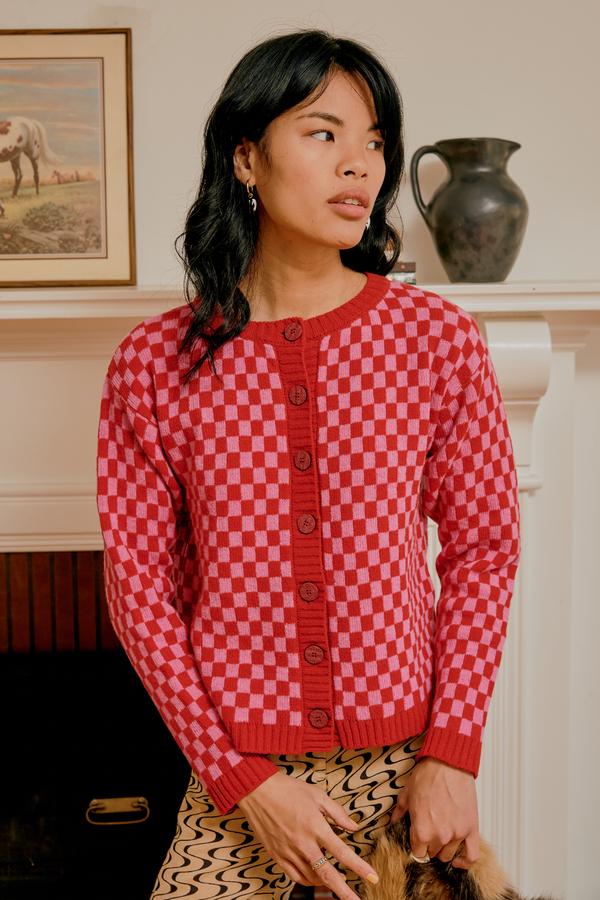 Chess Cardigan ($162)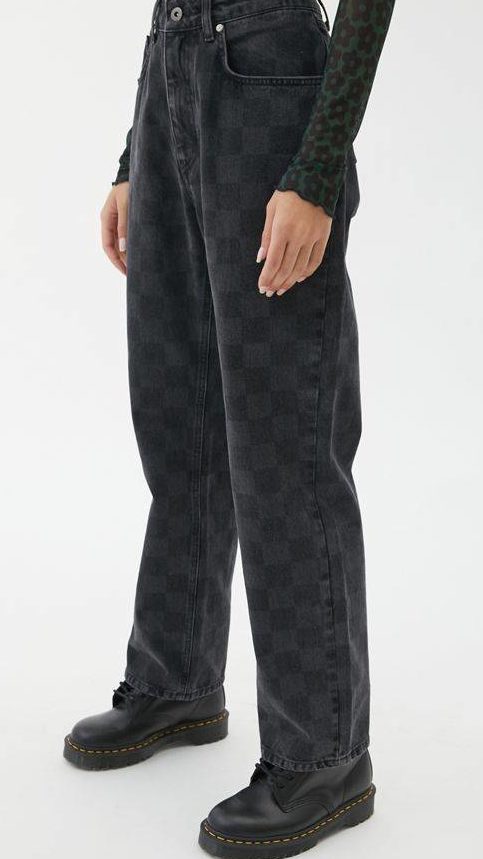 Checkerboard Dad Jeans ($90)
6. Retro Bags
Since we are emulating the retro trends, the 90s inspired bags are mandatory. The sophisticated design of these bags will always keep you fashionably thick, no matter what!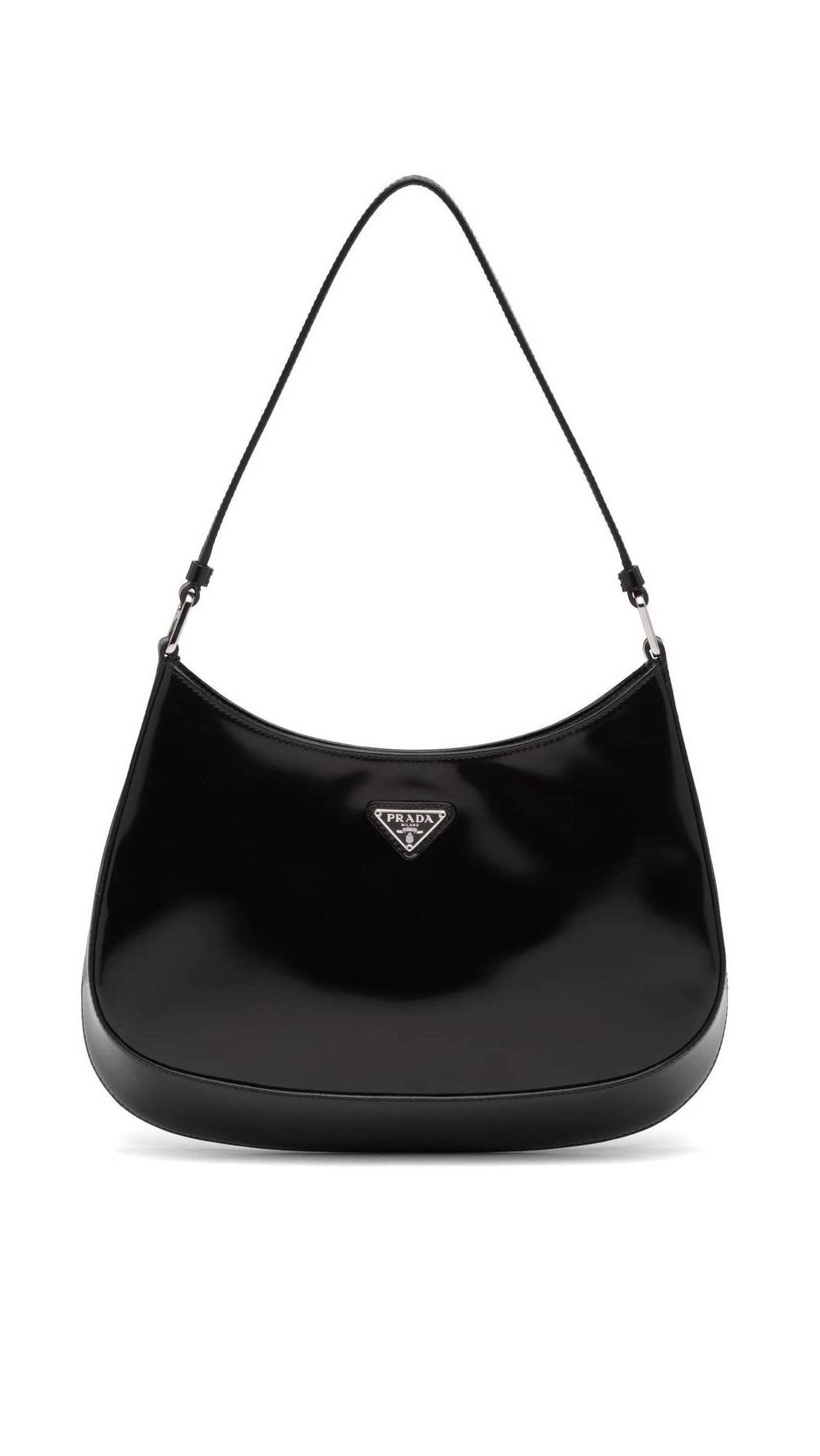 Cleo Brushed Leather Shoulder Bag ($1585)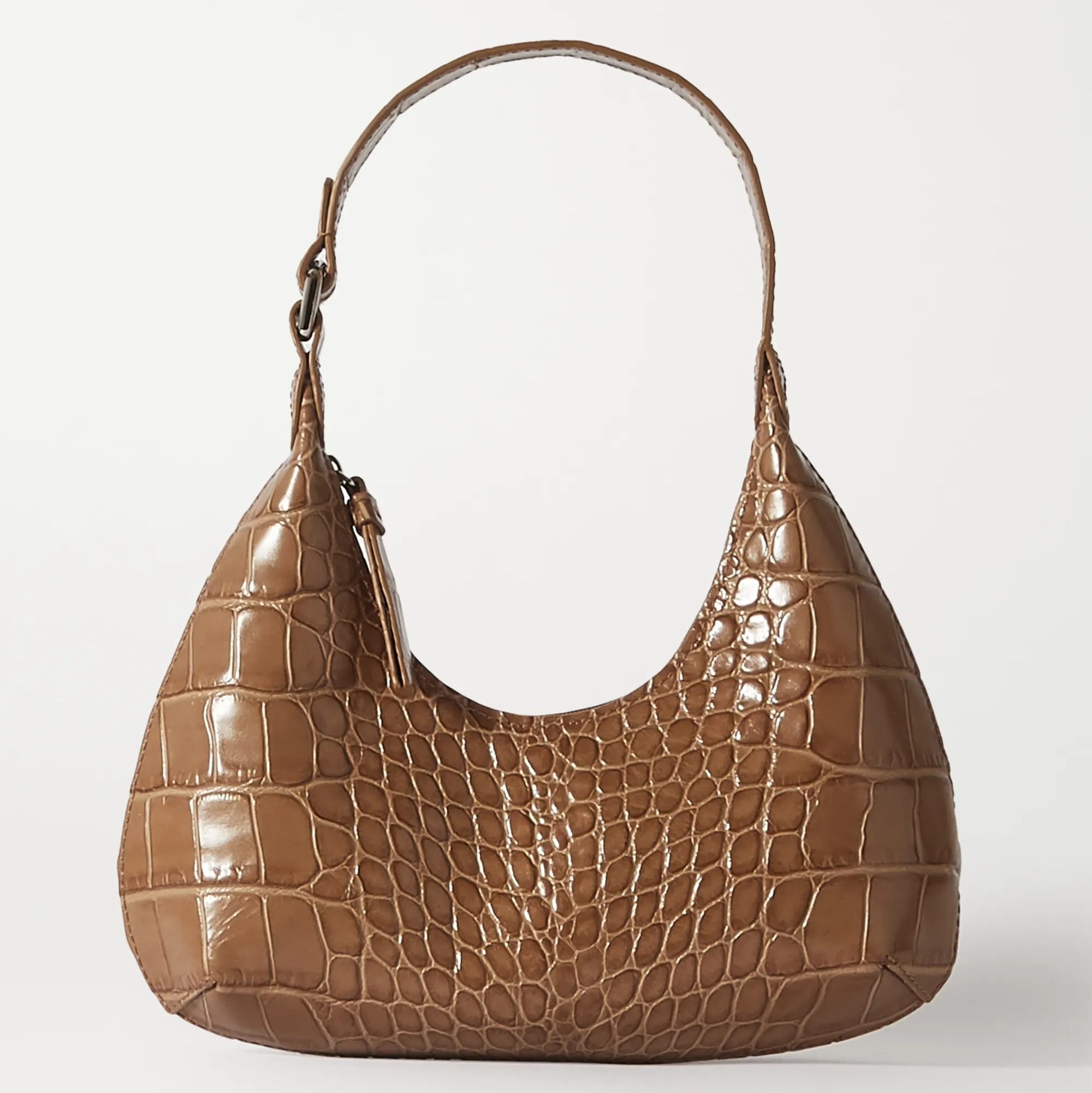 Amber Baby Croc-Effect Leather Tote ($565)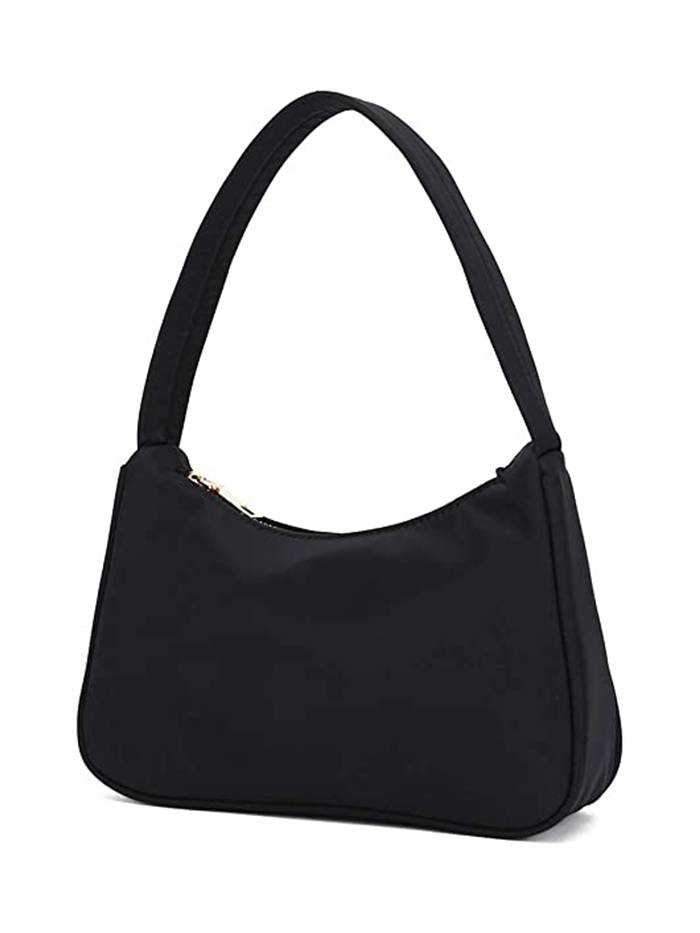 Nylon Shoulder Bag ($24.99)
7. Second Skin Tops 
Flaunt your body like a real style diva by opting for second-skin tops. These skin-fit tops look great on everyone, thanks to its arresting graphics!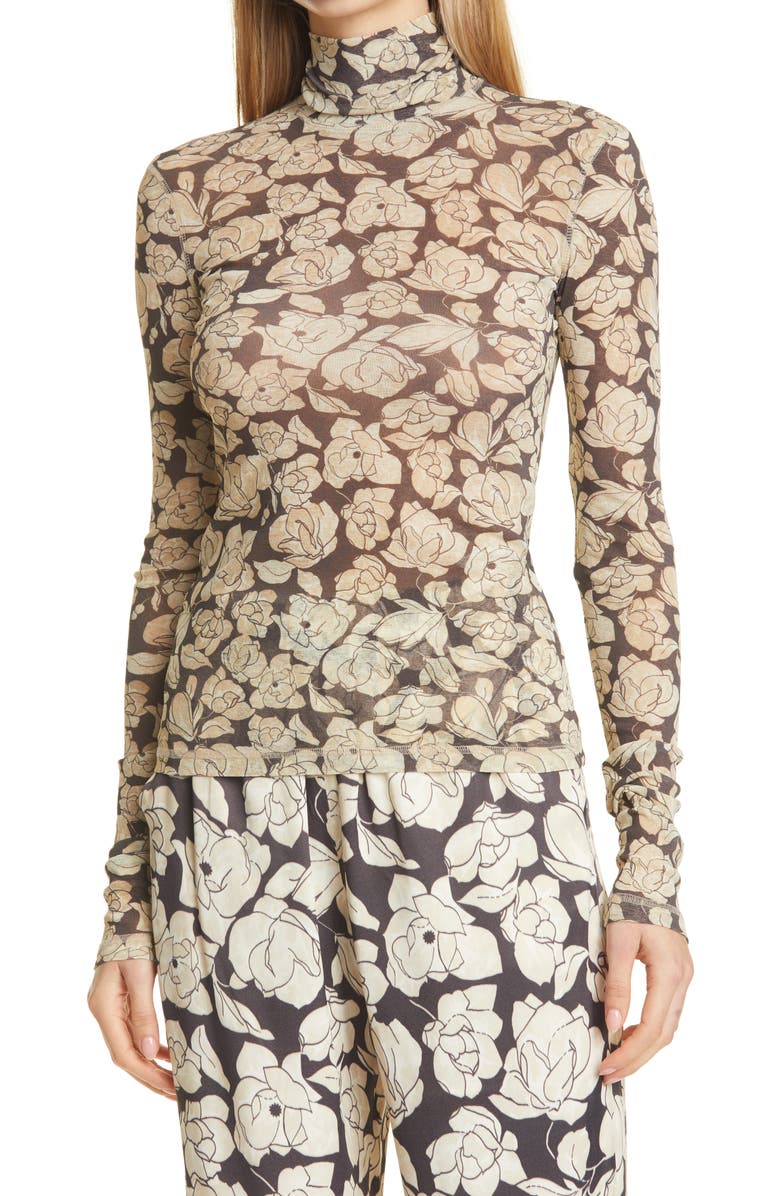 Floral Turtleneck Long Sleeve Top ($225)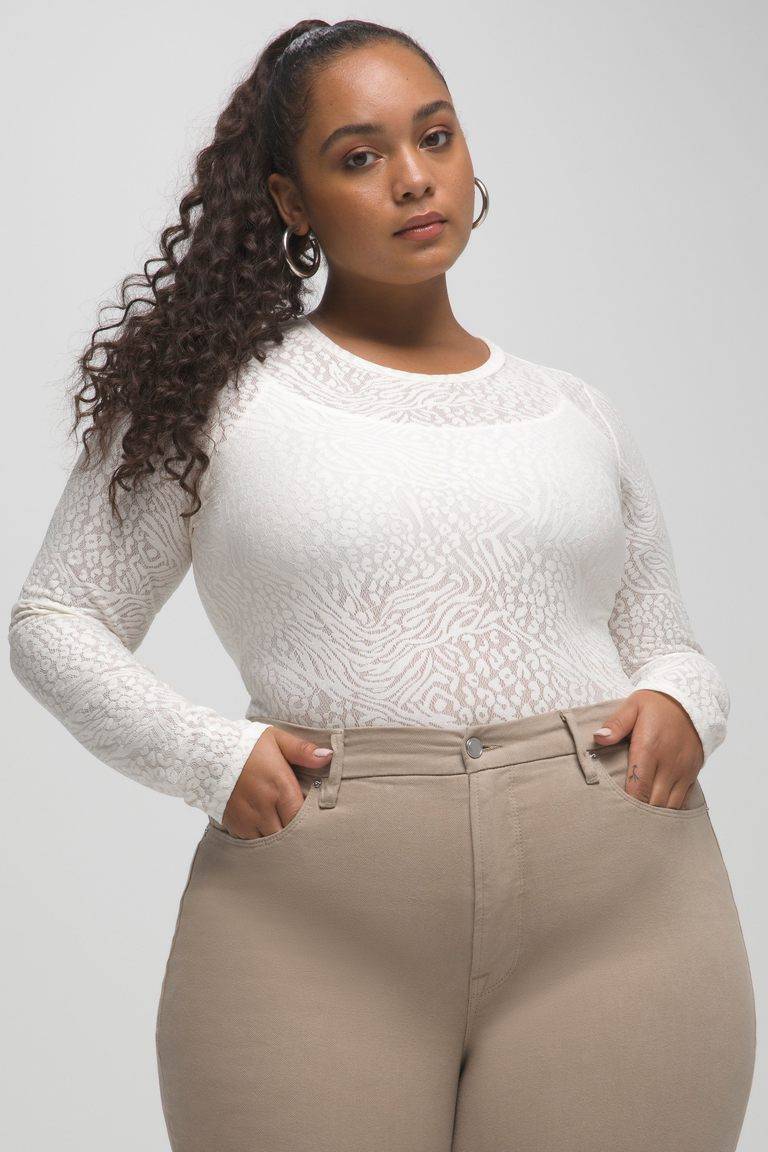 Brushed Bodysuit ($95)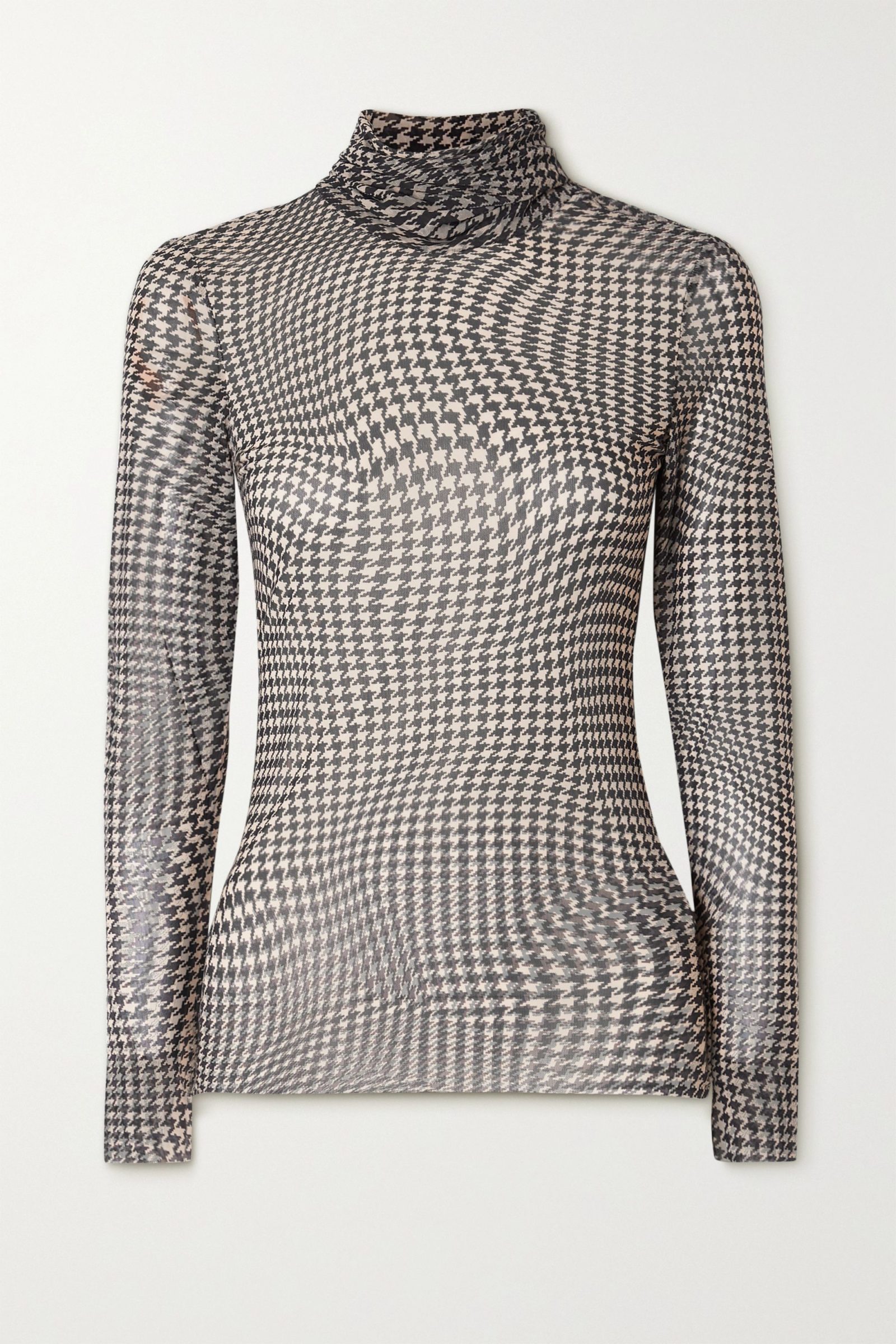 Puppytooth Stretch-Mesh Turtleneck Top ($135)
8. Loose Jeans 
It's predicted that comfy dressing will also be accompanying us in the coming year, which is why loose and relaxed jeans will be trending the most. They can be worn at home, casual outings, and occasional dinner parties too.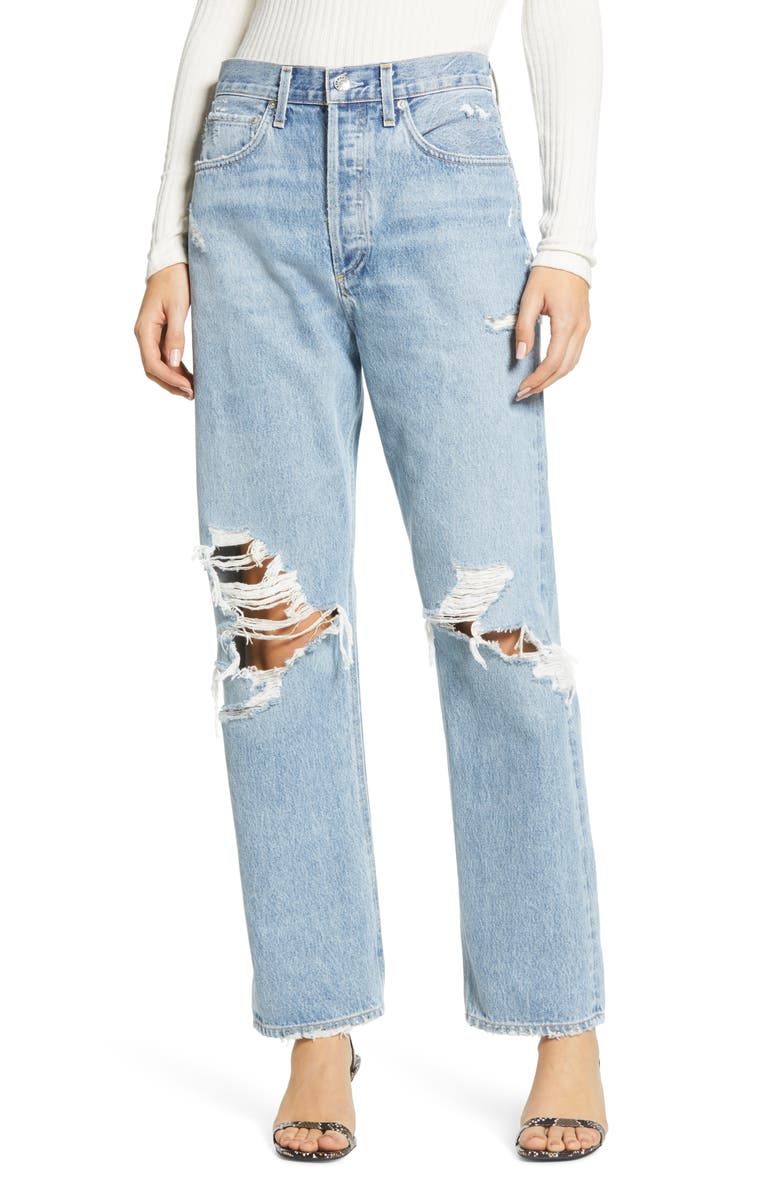 '90s Ripped Loose Fit Jeans ($188)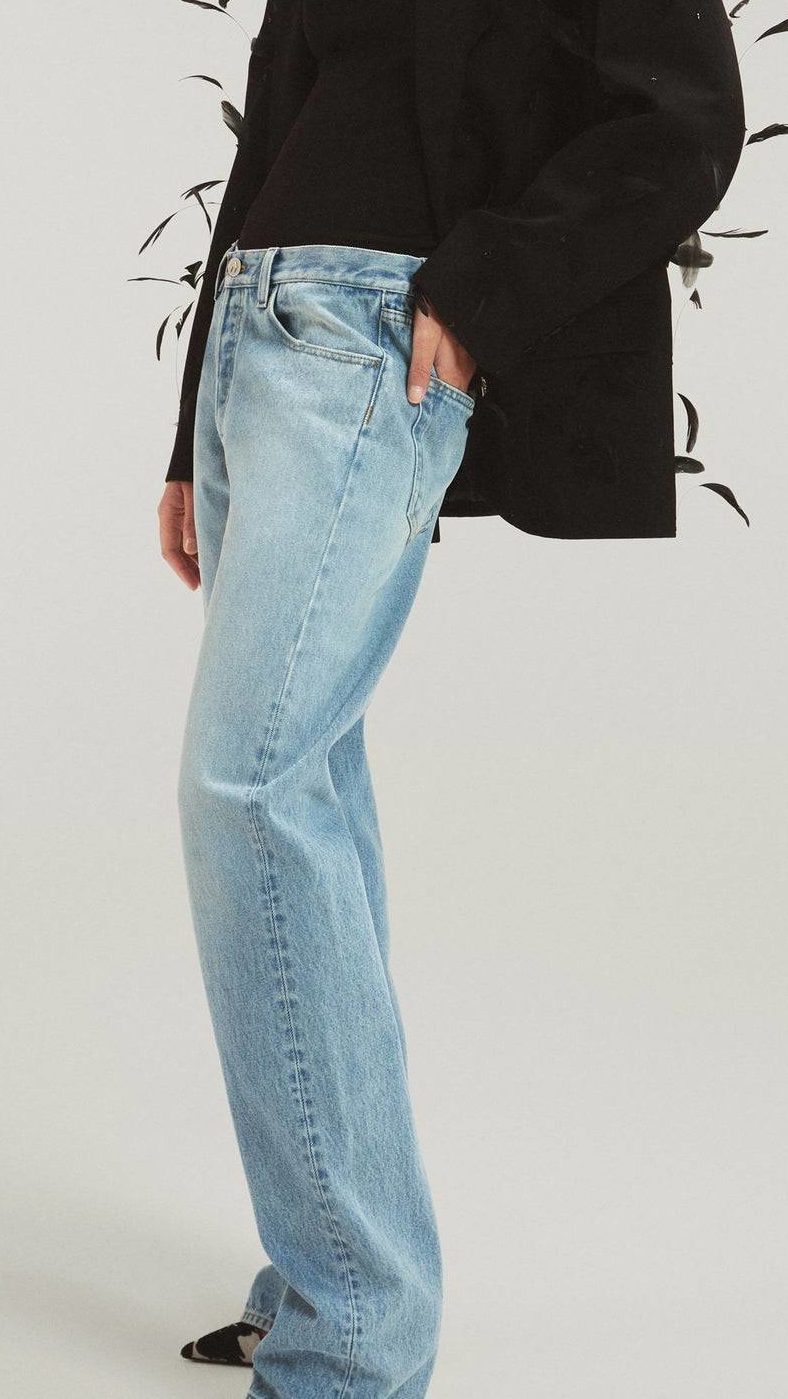 Washed Straight-Leg Jeans ($515)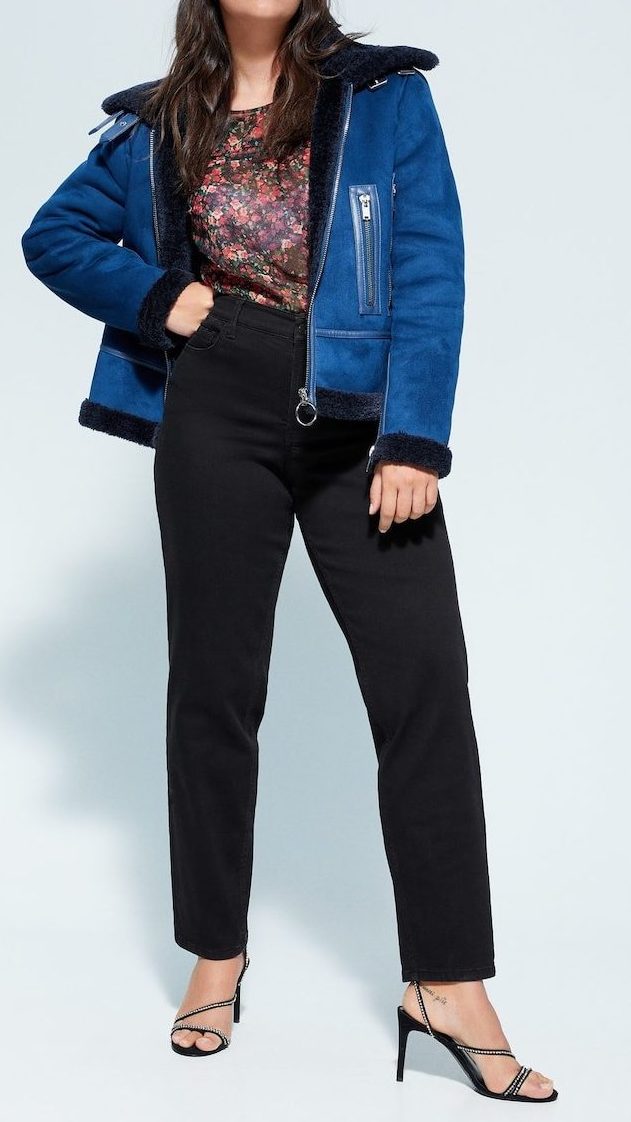 Relaxed Ely Jeans ($60)
Up Next: 16 uber-stylish winter dresses from Nordstrom under $150