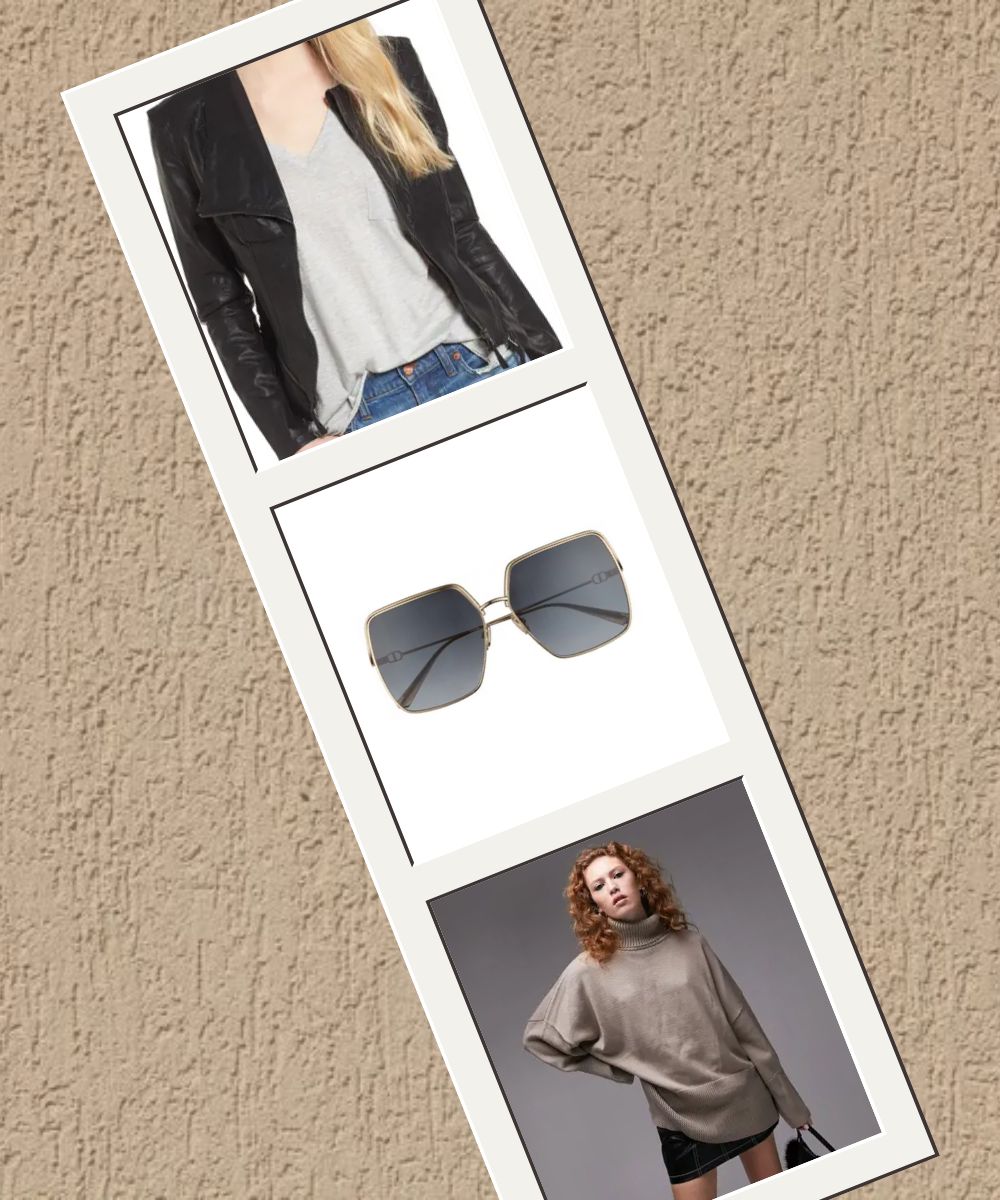 We are beyond excited this month! Why, you ask? Well, of course it's because the Black Friday Sale is here again with the biggest of the biggest deals of fashion from Nordstrom! The fashionista in us can't wait to splurge on some exclusive and trendy fashion items to stay on top of our fashion game. But with thousands of websites and millions of items, you are bound to get overwhelmed. Do not fret because that is why we have some of the best Black Friday fashion deals from Nordstrom for you that will give you a head start to grab only the best!
From the coziest slippers to the chicest luxury sunglasses to the trendiest turtleneck sweater these massive deals are irresistible. So let's get right to the best Black Friday fashion deals that are sure to be labeled as compliment-magnets!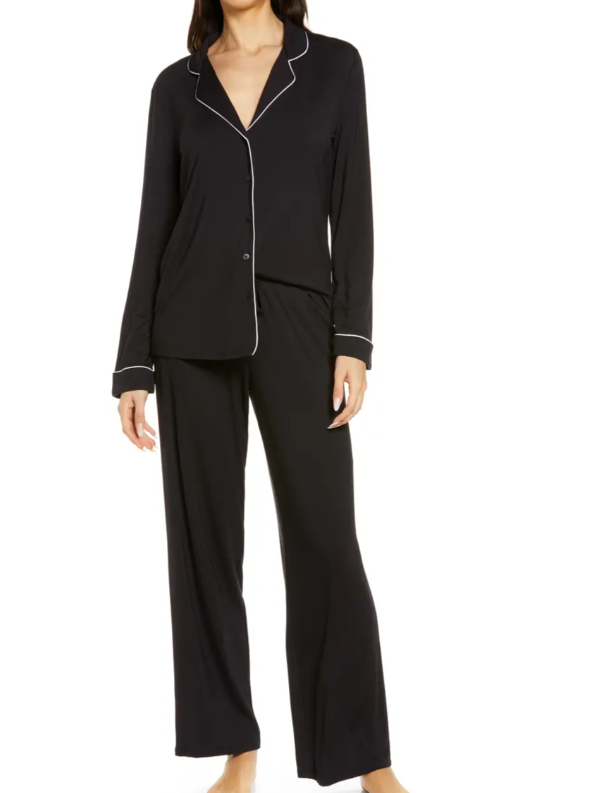 Moonlight Eco Pajamas ($75.00) $44.99
The classic menswear-inspired silhouette accentuated with contrast piping of these breezy pajamas will ensure you travel to your dream world in style!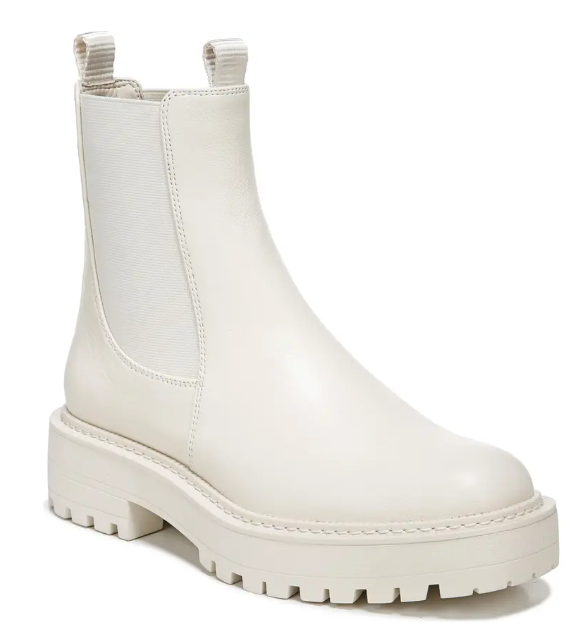 Laguna Waterproof Lug Sole Chelsea Boot ($170.00) $118.90
This classic Chelsea boot is elevated with a utilitarian approach to give you a sturdy, chic, and trendy look.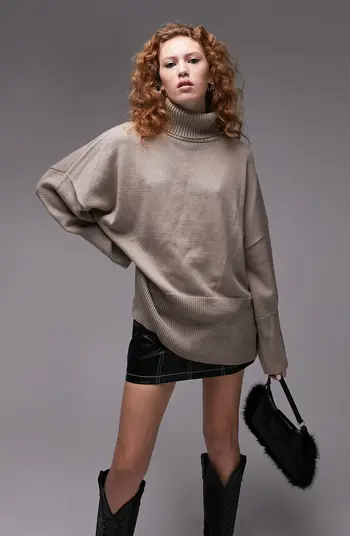 Oversize Turtleneck Sweater ($71.00) $49.70
Wrap yourself in a blanket of coziness with this irresistibly soft and chic turtleneck to keep you comfortable yet fabulous-looking this winter season!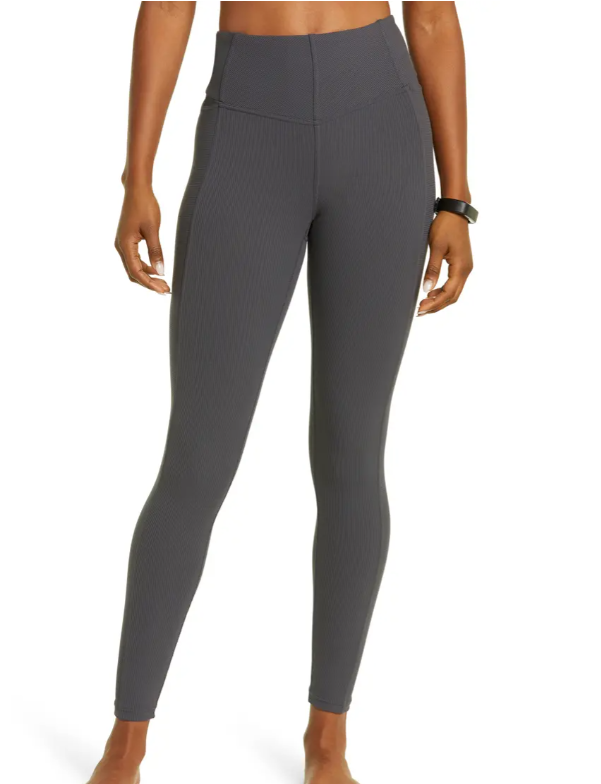 Live In Rib Pocket High Waist Leggings ($69.00) $34.50
Add these performance-driven and perfectly-fitted leggings to your workout wardrobe because nothing will make you more confident that this pair of practical sleek leggings.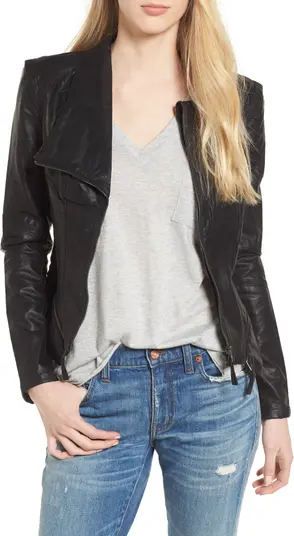 Faux Leather Jacket ($98.00) $59.90
The classic silhouette can make any outfit look more chic with its functional and stylish details. This jacket definitely comes with a hint of attitude we love!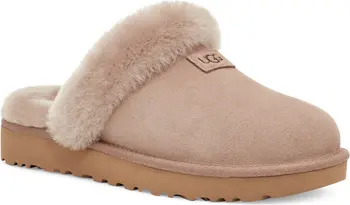 Cozy Slipper ($100.00) $69.90
An absolute cult-favorite, this cozy slipper has made its way to everyone's carts for all the right reasons! We are sure you would want to transition your style for the cold weather the right way. So don't you even need to think anymore. Grab it right away!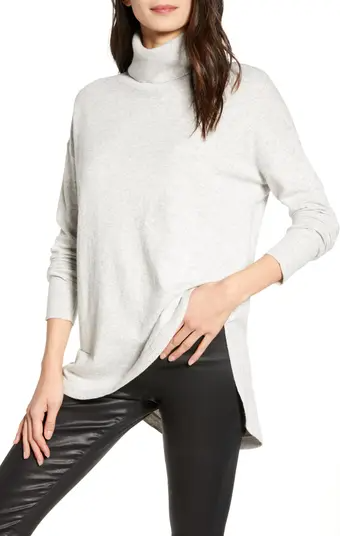 Turtleneck Sweater ($79.00) $49.50
This drapey turtleneck sweater is definitely a winter essential. Its high-low hem and loose fit is perfect to be paired with sleek, streamlined bottoms!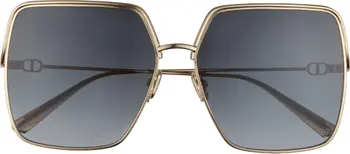 Everdior 60mm Gradient Square Sunglasses ($490.00) $329.99
The chic Italian design is bold and meant to stand out in all the right ways! Feel bold, confident, and simply stylish.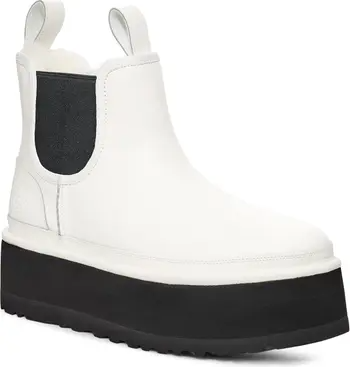 Neumel Platform Chelsea Boot ($150.00) $99.90
The chunky Chelsea boot is as functional with its moisture-wicking fabrics as dramatic it is with its contrasting platform sole.

Faux Patent Leather Leggings ($128.00) $98.00
Turn heads with this high-sheen faux leather leggings, contoured to perfection to give a sleek and noticeably bold look!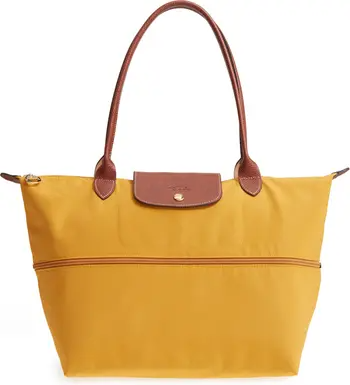 Le Pliage Expandable Tote ($195.00) $139.29
Perfect for outings like picnics and little shopping sessions, this bright summery expandable tote is a customer-favorite and is available in an array of other distinct colors.