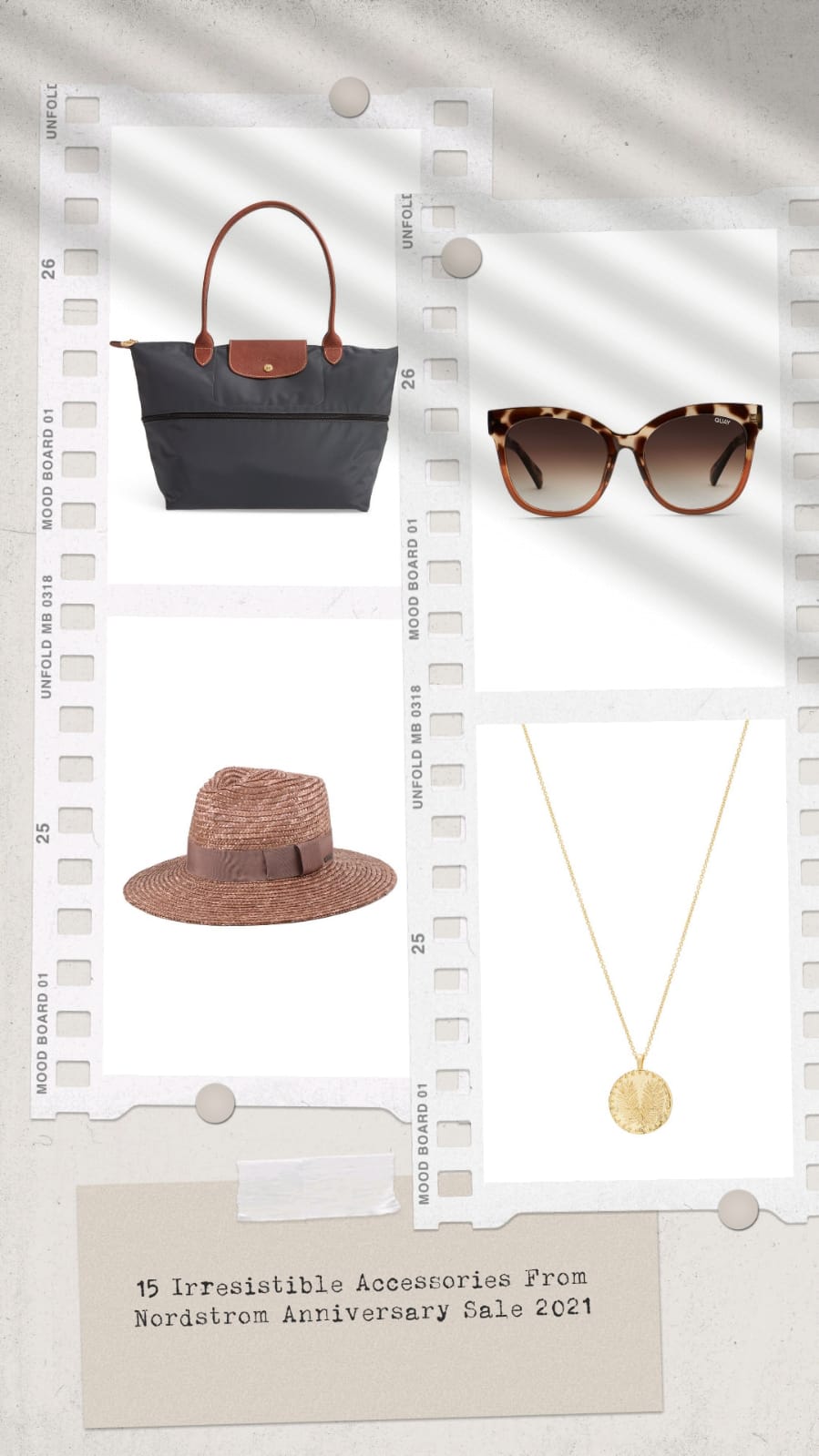 No outfit is complete without the right accessories. A layered necklace or a crossbody bag can not only elevate any ensemble in terms of fashion but also in terms of function. That's why, whenever you are planning a look, don't forget to pair the perfect accessories with it. We know that finding the best in accessories feels like a chore because of the infinite options available out there, so, we have curated a list of 11 irresistible accessories from Nordstrom Anniversary Sale 2021 that you must check out.
Nordstrom Anniversary Sale 2021 is now live for all Nordstrom Cardmembers. But if you don't yet hold a Nordstrom Card, the sale will open up for you from 28th July, 2021 to 9th August, 2021. Anyway, you can still view all the on-sale items (thanks to the Early Access Preview), and add your faves to your wishlist right away.
So, don't wait anymore. Scroll down to take your style game up a notch with these 11 irresistible accessories from Nordstrom Anniversary Sale 2021. If any of these picks speak to you, add them to your wishlist (or your bag) without wasting a moment.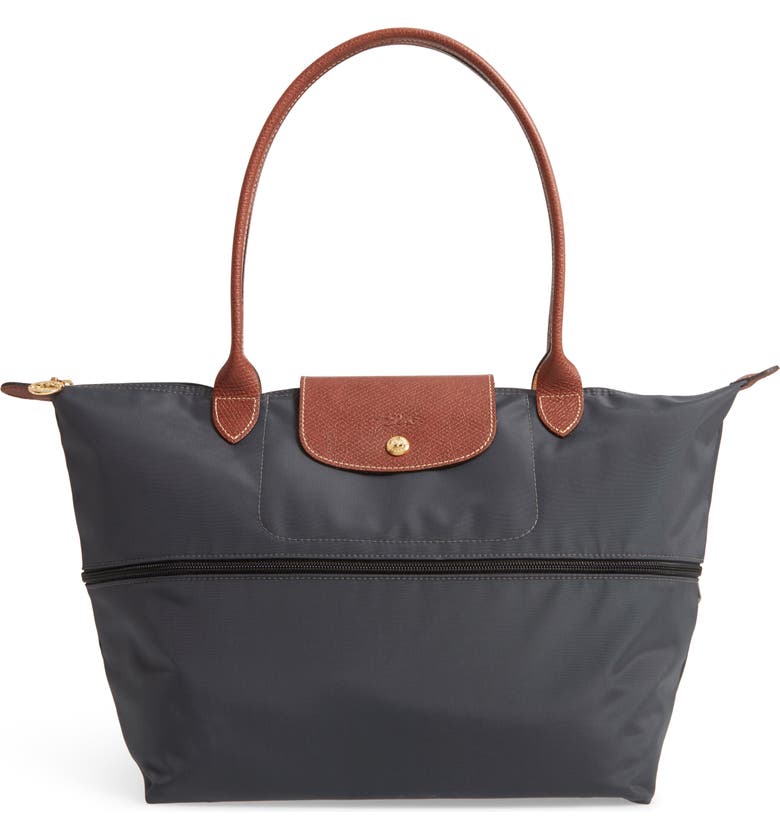 Le Pliage Expandable Tote ($195) $119.90
A water-resistant nylon tote contrasted with leather handle and strap, this roomy pick is just ideal for your beach outings. This one's our new favorite bag, to be honest.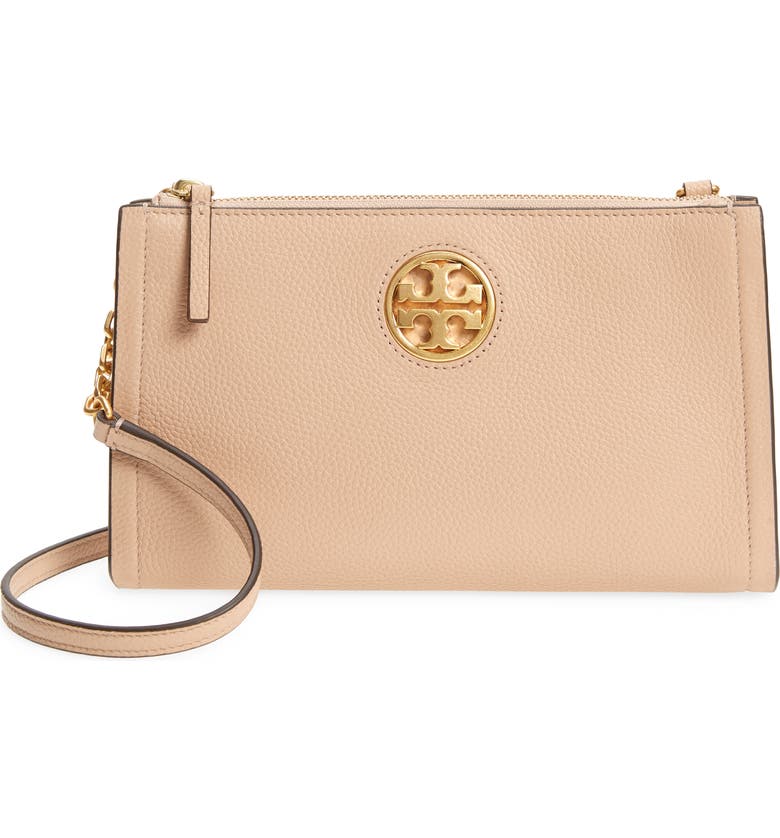 Carson Zip Top Crossbody Bag ($248) $149.90
Redefine everyday sophistication with this crossbody bag featuring a secure zip top. If there's one accessory that can take your casual look to the next level, this is it.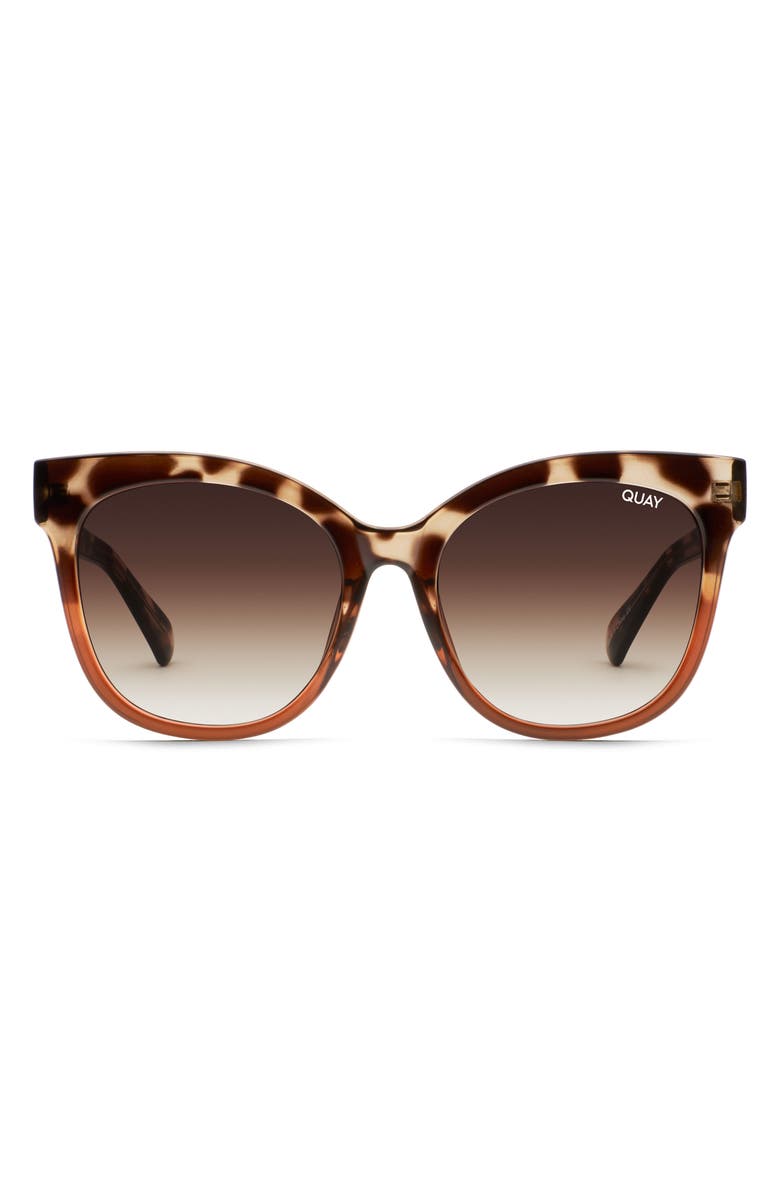 Its My Way 61mm Gradient Cat Eye Sunglasses ($55) $35.90
Stay retro and stay cool wherever you go with this cat-eye sunglasses that come with bold, oversized frames for that glam look all day long.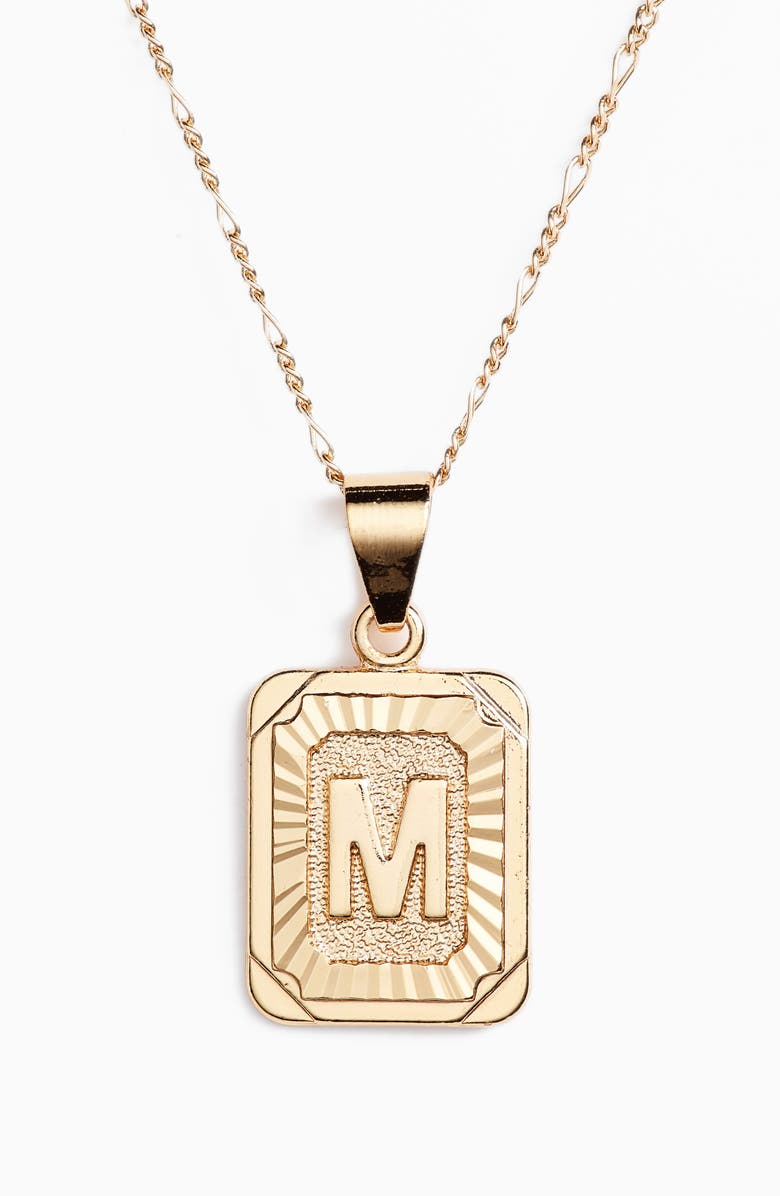 Initial Pendant Necklace ($50) $29.90
We're simply obsessed with this pendant necklace that can be customized with an engraving of your name's initial (or whichever initial you choose!). Isn't this just the epitome of elegance?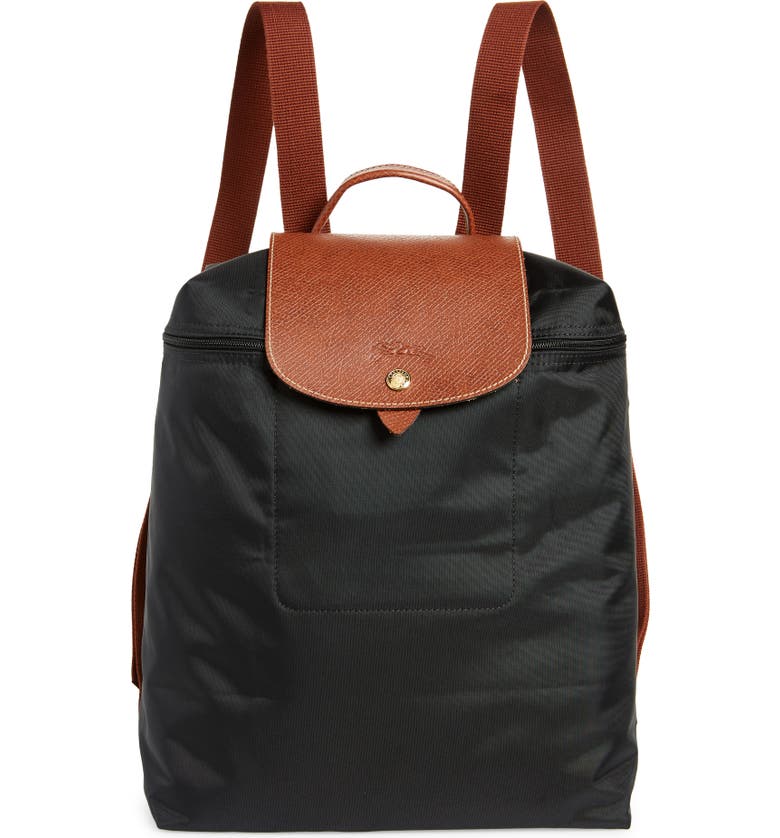 Large Le Pliage Canvas Backpack ($140) $92.90
If you are in search of a roomy handbag that doesn't consume space when it's not in use, your quest ends with this backpack that is accentuated with leather details. Isn't this minimalism at its best?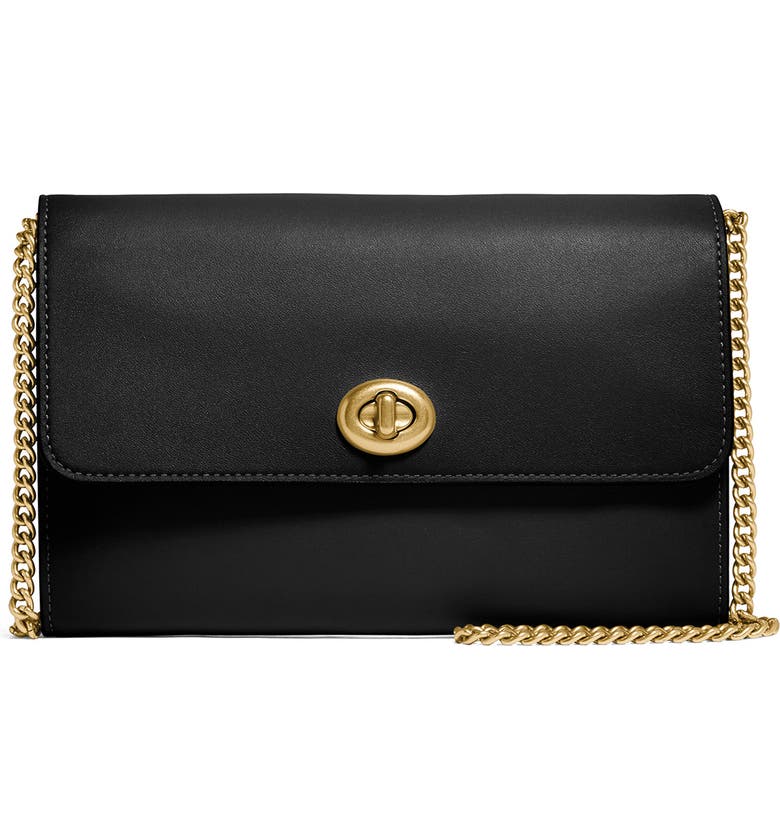 Marlow Leather Crossbody Bag ($195) $99.90
The fashion flock is currently obsessed with crossbody bags, and this pick, tailored with leather construction, is just what everyone's eyeing right now. What makes this even better is the weathered brass-made turnlock that adds a touch of vintage vibe to this bag. We're sold!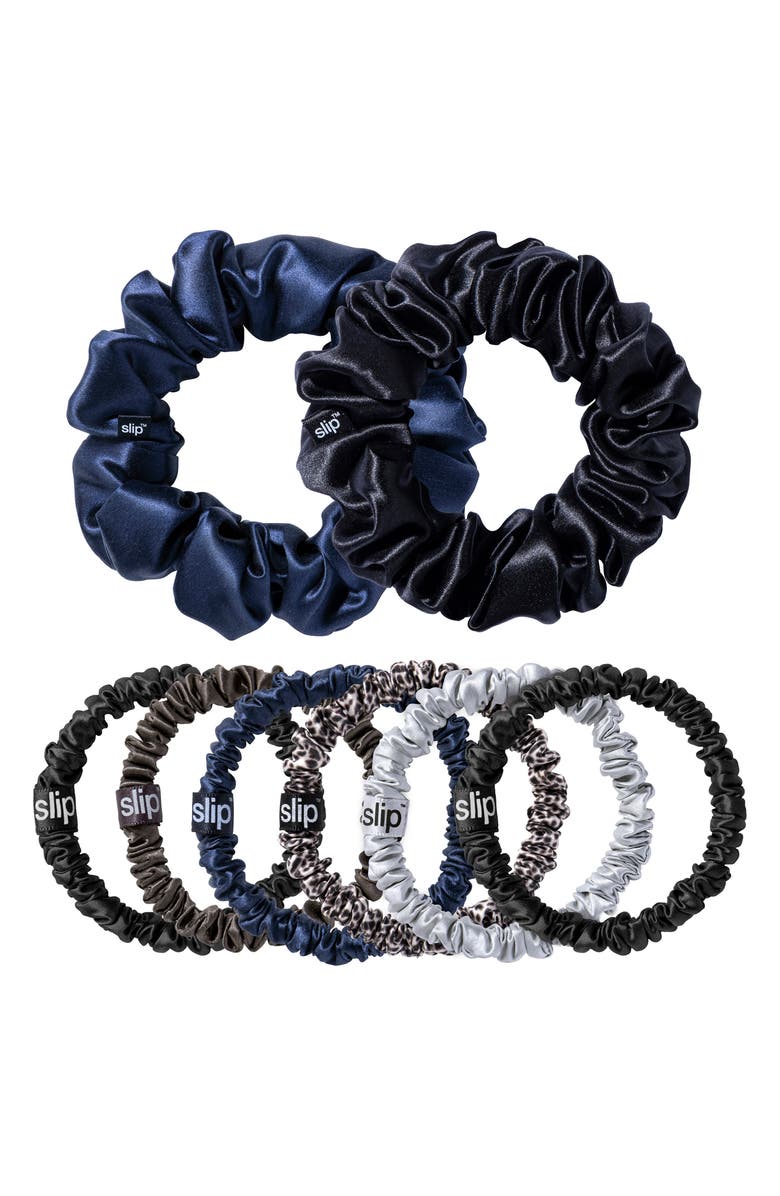 Moonlight Hair Tie Set ($65) $45
This is not your ordinary hair tie set. Made from the purest quality mulberry silk, this set contains 8 ties – two thick ones, and six skinny ones – and trust us, they are the finest ties out there.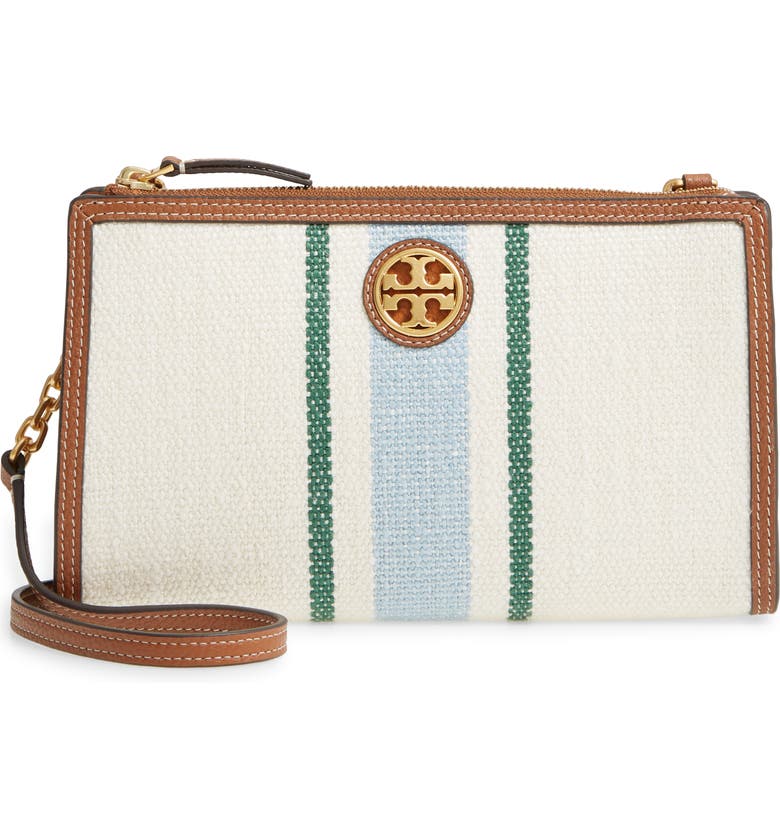 Carson Striped Crossbody Bag ($268) $149.90
If solid crossbody bags bore you, try this pick that comes with colorful stripes. Perfect for your beach outings, this bag is a must-have summer accessory.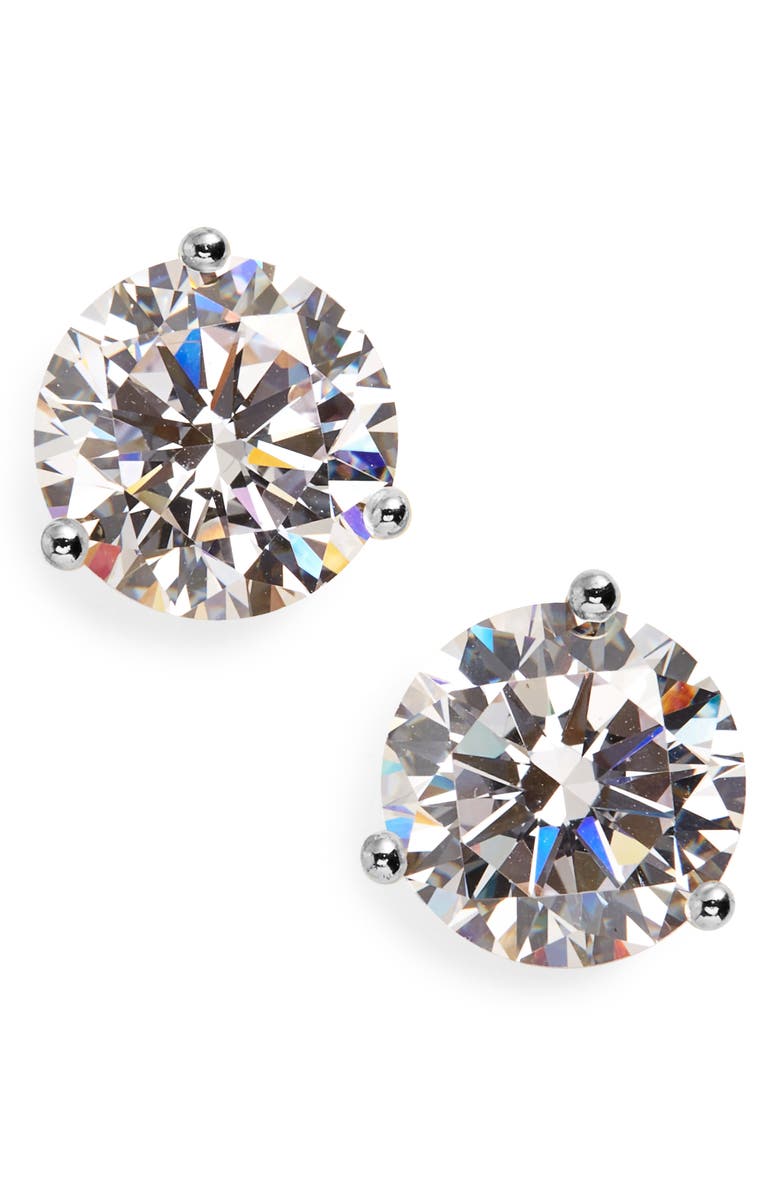 4ct tw Cubic Zirconia Earrings ($50) $29.90
Cubic zirconia add an irresistible sparkle to your everyday stud earrings. Trust us, this pair is a perennial classic in the accessory world, and missing out on it is a sartorial sin.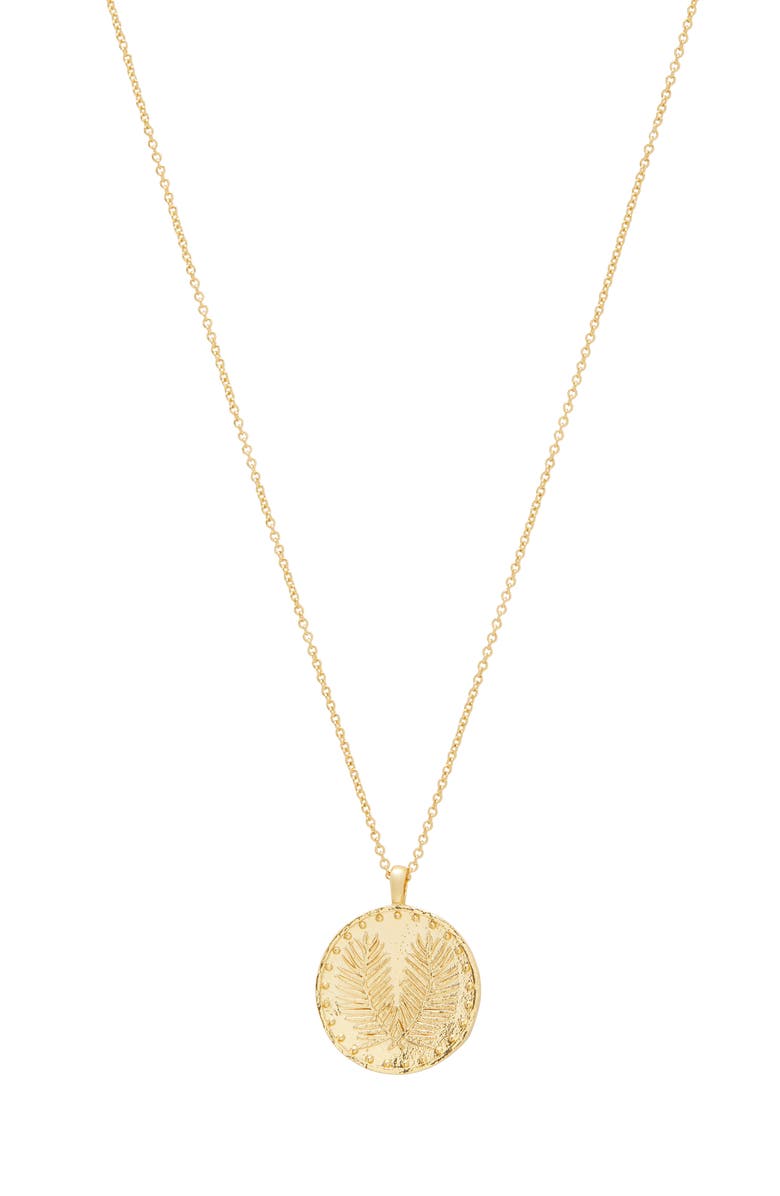 Palm Coin Pendant Necklace ($60) $39.90
Crafted from 18-karat gold, this pendant necklace exudes vintage aesthetic, thanks to the palm frond detailing that adorn the face of the pendant. We're definitely adding this to cart now!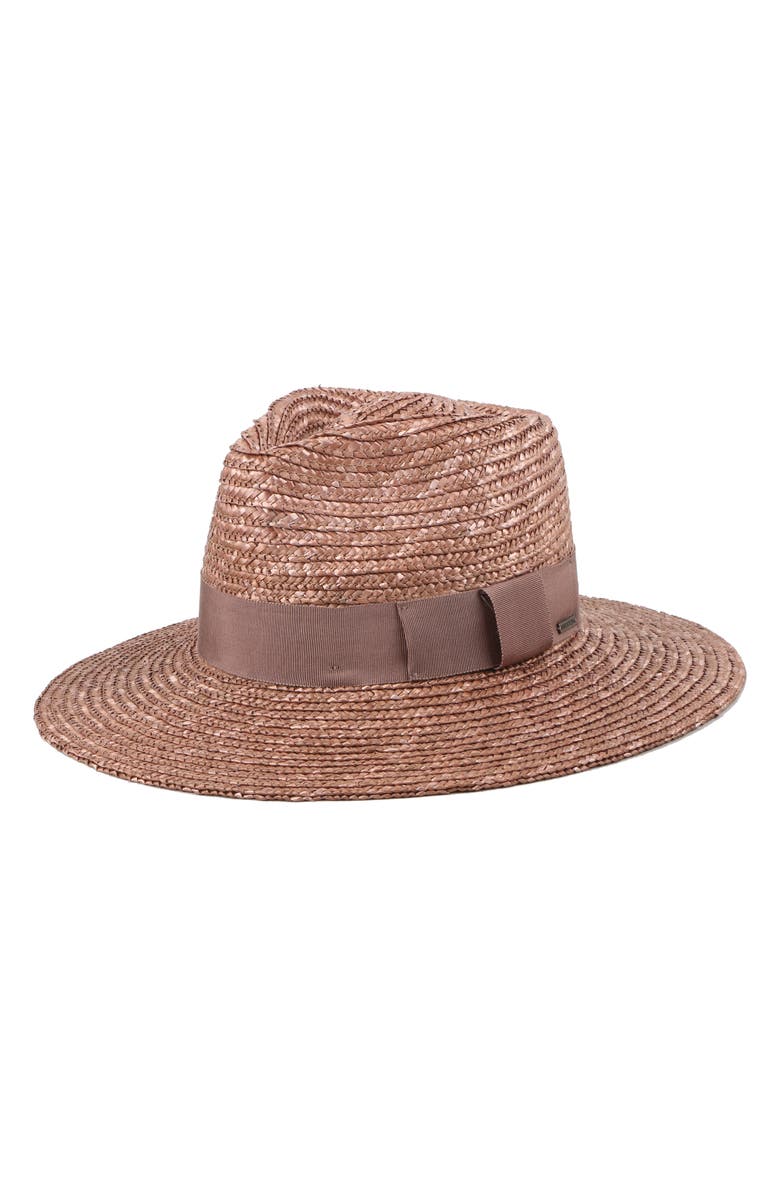 Joanna Straw Hat ($55) $35.90
Keeping it classic will be all the more easier this season, especially when you have this straw hat by your side. And a grossgrain band around this pick just adds to its alluring appeal. We're going to the beach with this one, baby!
Up Next: 15 sandals from Nordstrom Anniversary Sale 2021 that are simply unmissable