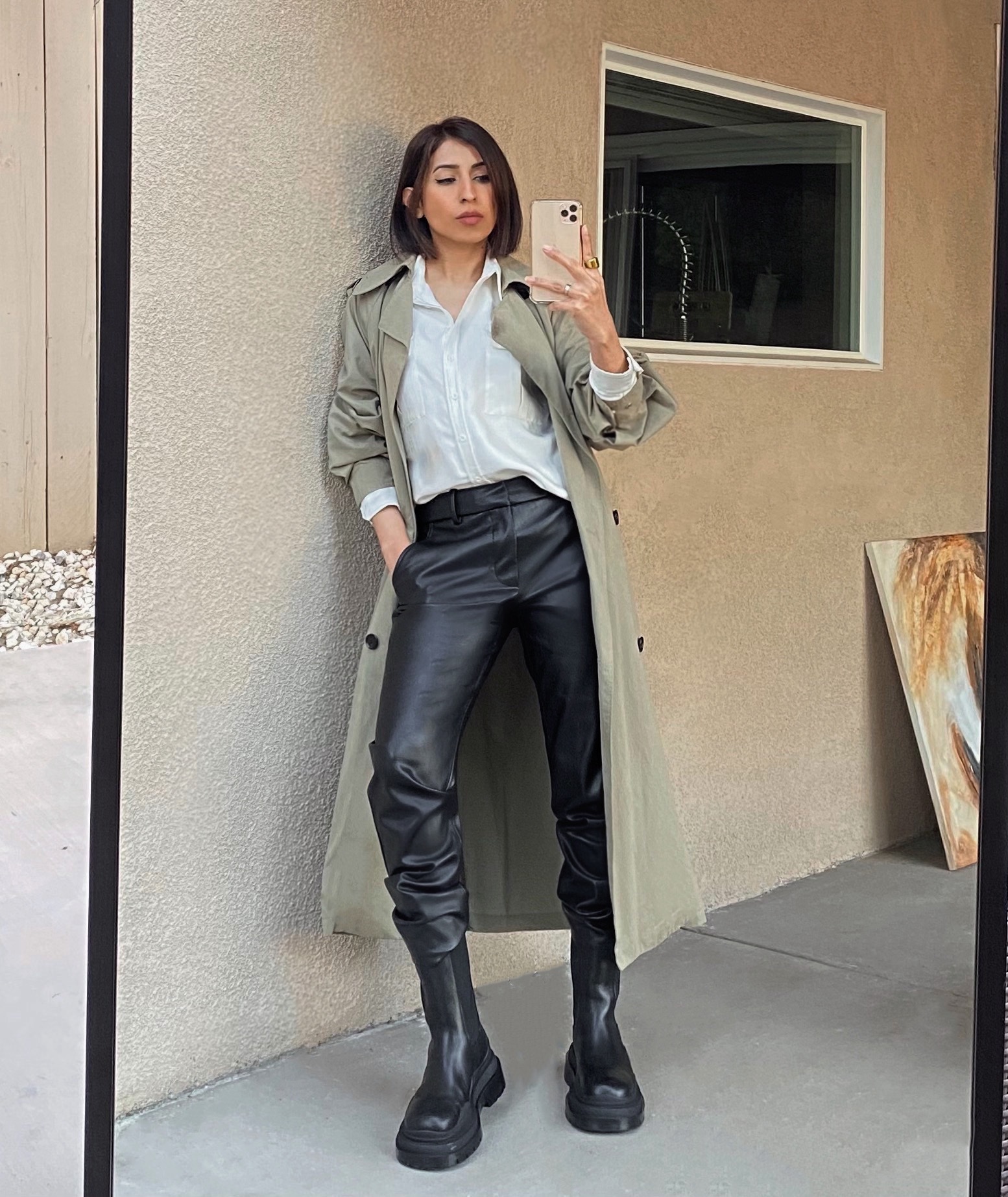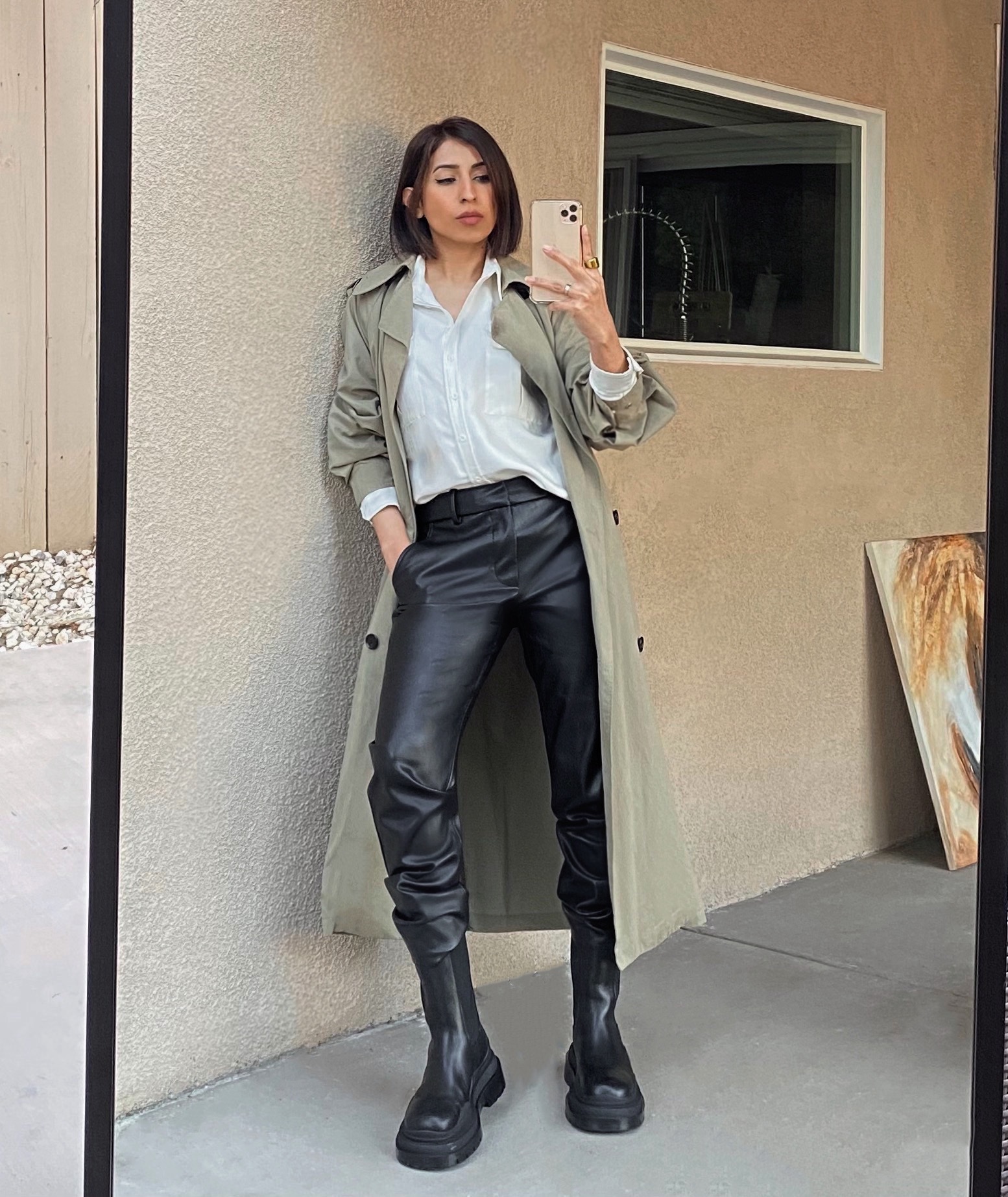 This year's fashion has been a roller coaster ride. Gone are the times when dressing to the nines before stepping outdoors was mandatory. Now, the trend is all about reimagining the fashion basics so that style can be incorporated and comfort can be retained. This is why we vetted the internet and picked these 8 stunning winter items that are trendy, timeless, comfortable, functional, and every Instagram girl's obsession.
Here you will find chain bags, sweater vests, and so much more! These stunning winter items are cute and prime contenders in every Instagram's girl's wardrobe. Go ahead and explore these stellar options.
1. Neutral Coats
Winter is incomplete without coats in the wardrobe. However, coats have got an upgrade with the neutral tones. They are the core staple of every Insta fashion enthusiast. You can wear these coats for work, coffee dates, and lunch gatherings too.
Classic Trench Jacket ($425.00) $297.50
Brooke Double Breasted Long Coat ($135.00) $67.50
Sweater Long Coat ($210) $129.90
2. Oversized Blazers
Let's take the boss lady look up a notch by adding oversized blazers in the wardrobe. These coats infuse elegance and style. The blend of slouchy fit and formal touch is what you'll fall in love with! So, now you won't have to rummage through your closet to find the perfect outfit; oversized blazers have your back.
Long Jacket ($49.99)
./The Oversized Tencel Blazer ($158)
Oversized Jacket ($49.99)
3. Chain Necklace 
Yes, dainty thin pendants are cute but when it comes to pulling a sassy look, chain necklaces are the perfect option. You can wear it with sweatshirt, sweater vest, knit dresses, and literally everything that's in your wardrobe.
Pearly Two Toned Chain Necklace ($476.00) $333.20
Chain Necklace ($45)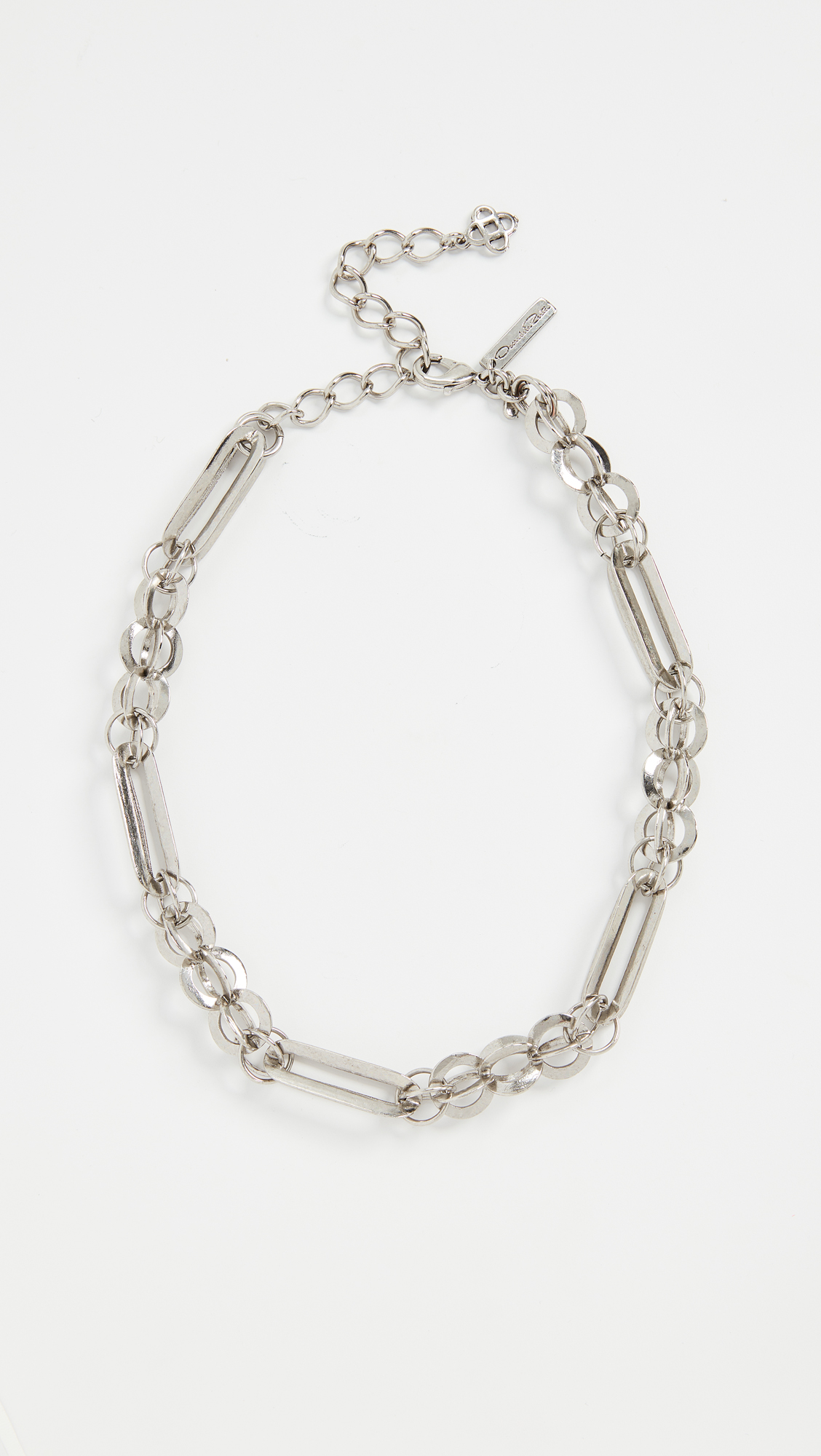 Chain Link Necklace ($450.00) $315.00
4. Lug Sole Boats
Another boot trend that is taking the fashion world by storm is lug sole boot. It has a chunky look and is easy to incorporate. Lug sole boots will work with winter dresses, coats, and overalls too. The versatility aspect of these boots makes them so charming.
Laguna Chelsea Boot ($149.95)
Clash Boots ($695)
Boots with track sole ($129.99)
5. Loafers 
Need a change from boots but the weather is too cold for open-toe flats? Go for loafers! This season, loafers come with a sleek look and chunky sole too. They are comfortable and fashionable as well. Not just this, the trendy loafers are here to stay with us for a long, long time!
Loafer Flat ($79.95) $31.98
Logo Plaque Chunky Heel Loafers ($1,175)
Phoebe Lug Sole Loafers ($169)
6. Shacket
Get ready to give your wardrobe a classy yet snazzy spin with shackets. The combination of shirt and jacket is taking over the wardrobes of fashion lovers. They have a relaxed look and comfy fit. So, you get to dress a shirt with the warmth of a jacket.
Wool-blend Shacket ($69.99)
Wool-blend Shacket ($129.00)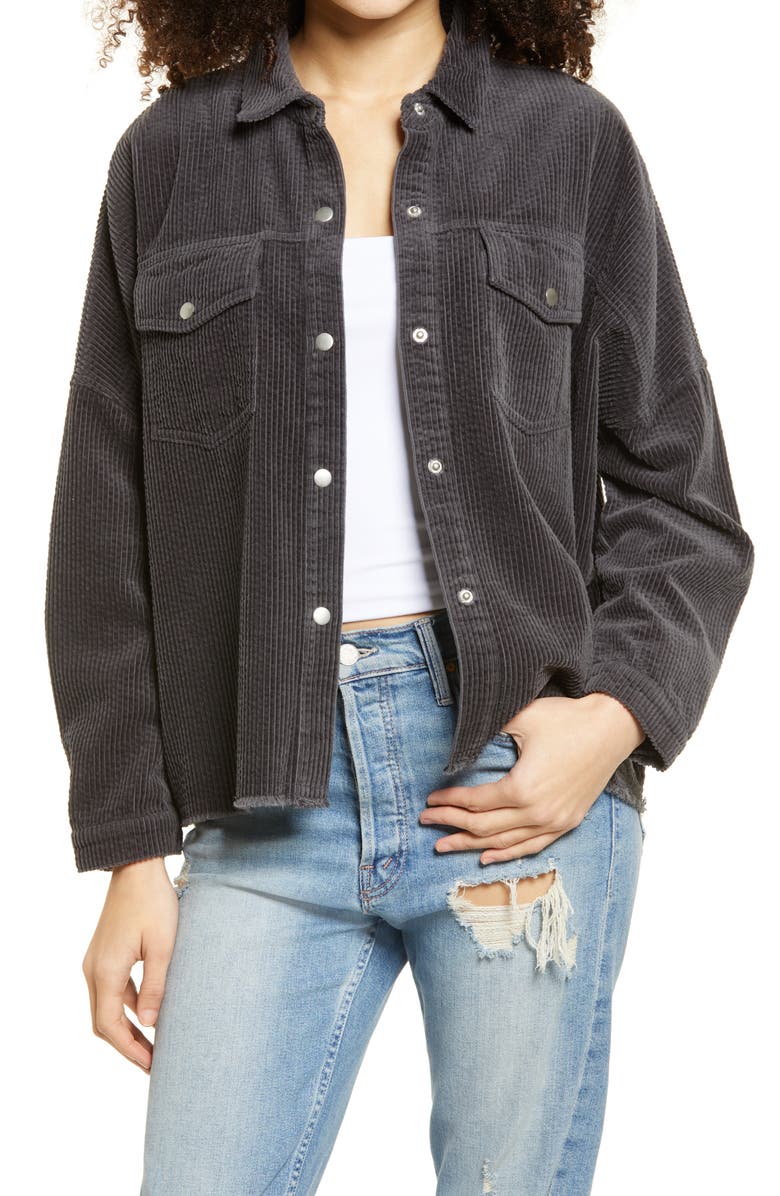 Corduroy Shirt Jacket ($59.00)
7. Sweater Vest
Obsessed with grandma trends? Then the sweater vest is meant for you. The vintage-inspired look of this winter item is what makes it so swoon-worthy. You can wear it over a shirt, relaxed dress, and knit top too.
Rib-knit Sweater Vest ($29.99)
Cable-knit Sweater Vest ($29.99)
Turtleneck knit Gillet ($59.99)
8. Chain Bags
If you love adding new trendy bags to your closet, chain bags is the chicest addition you must add to your collection. The glitzy touch of the chain over contrast toned bags is utterly amazing.
Bom Bag ($473)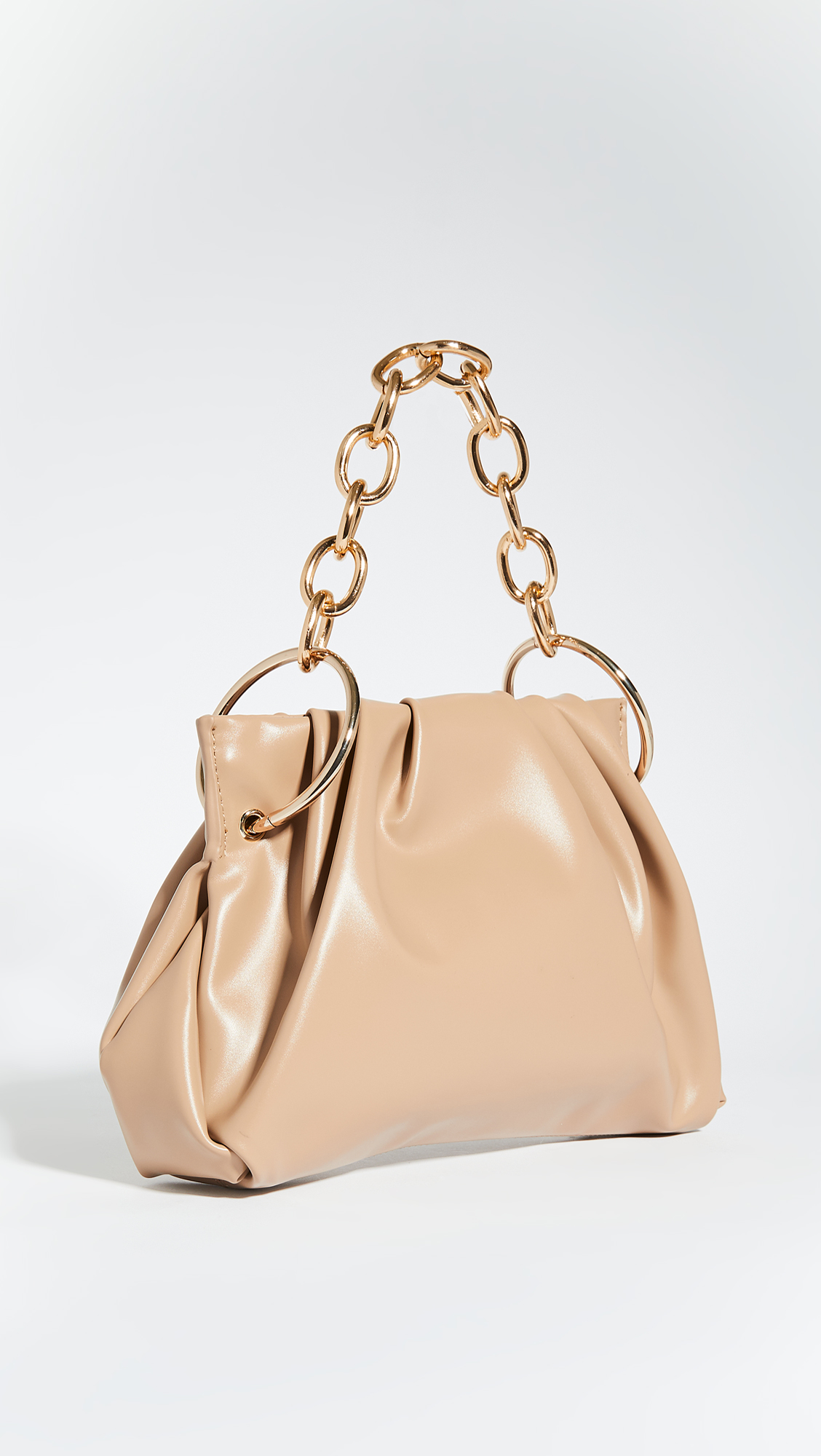 Framed Clutch ($78.00) $39.00
Cassette Chain-Embellished Padded Intrecciato Leather Shoulder Bag ($3858.21)