Having a well-rounded and comprehensive accessory collection is as important as having a great collection of clothes! Right accessories can infuse a wardrobe with a heady dose of personality and originality. No outfit would be complete without the right accessories. Following are 5 spring accessory items that are sure to boost the cool factor of any ensemble this season.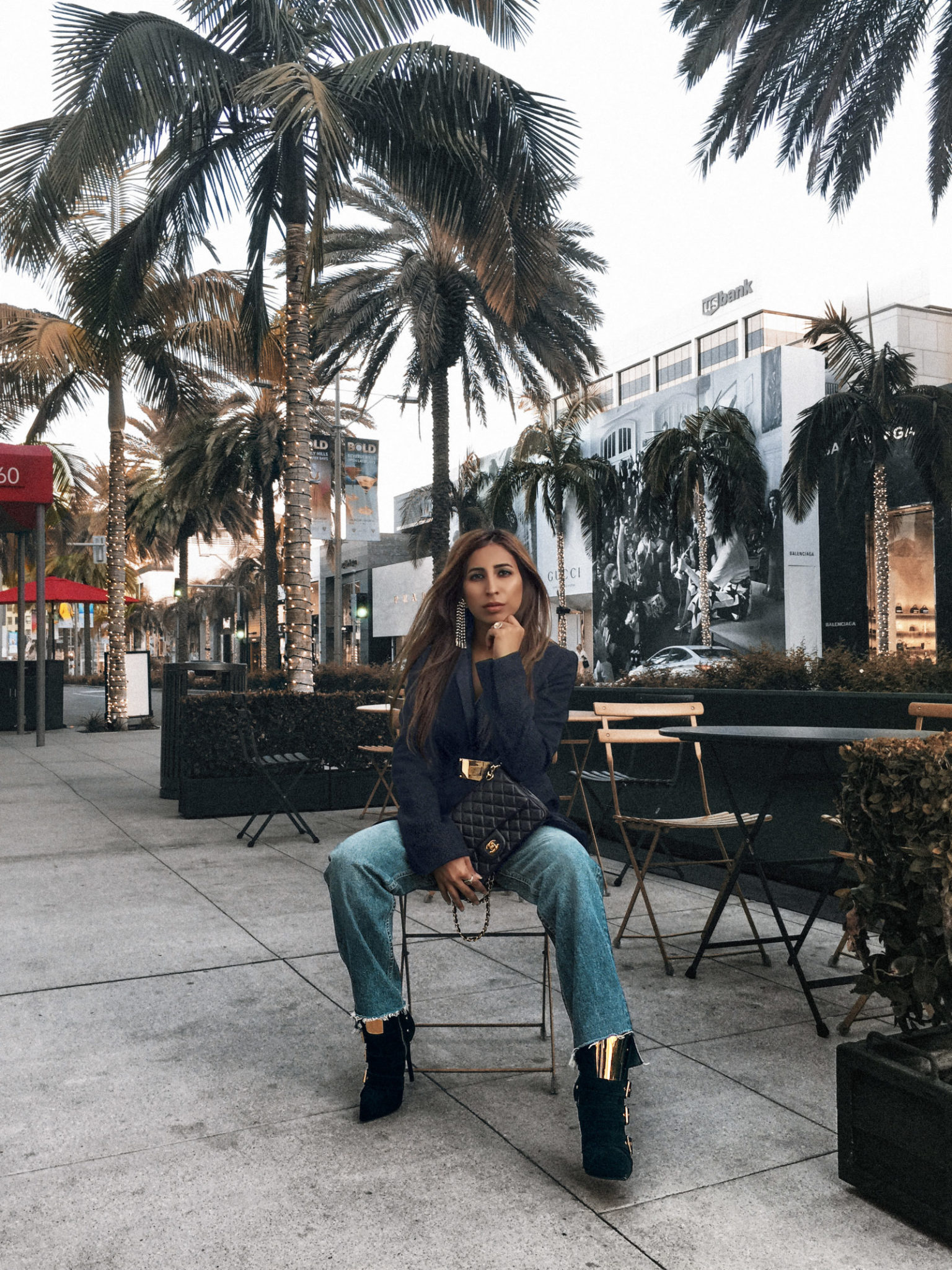 Statement Earrings
One of the most visually arresting Spring 2021 jewelry trends is the statement earring. There is something intoxicatingly decisive about this look. Statement earring showcases an inner composure and innate confidence. The look is a nod to the sartorial insider circle. I personally love how the long and dangling varieties sweep the collarbone and create a romantic asymmetry.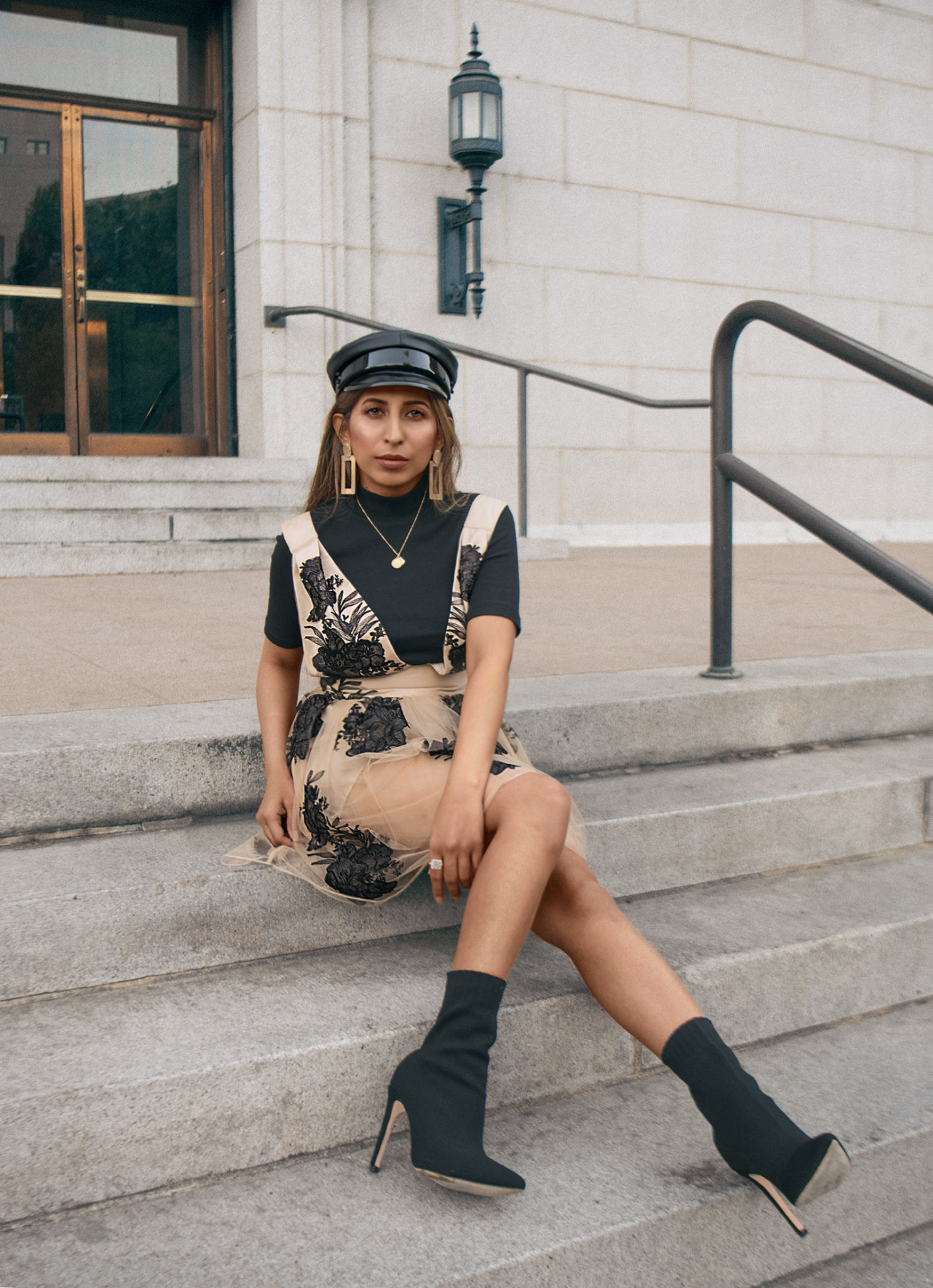 Baker Boy Caps
If you're looking for a great accessory in this transitional weather, baker boy caps are the way to go. Celebrities like Cara Delevigne, Bella Hadid, and Zendaya are all wearing a cool version of it. Although the shape of a baker boy cap hasn't changed for many decades, now there is more variety of different styles, textures, and materials so you can incorporate them in almost any fall outfit. Another cool thing is that you can save yourself from a bad hair day by popping on a cute baker boy cap 🙂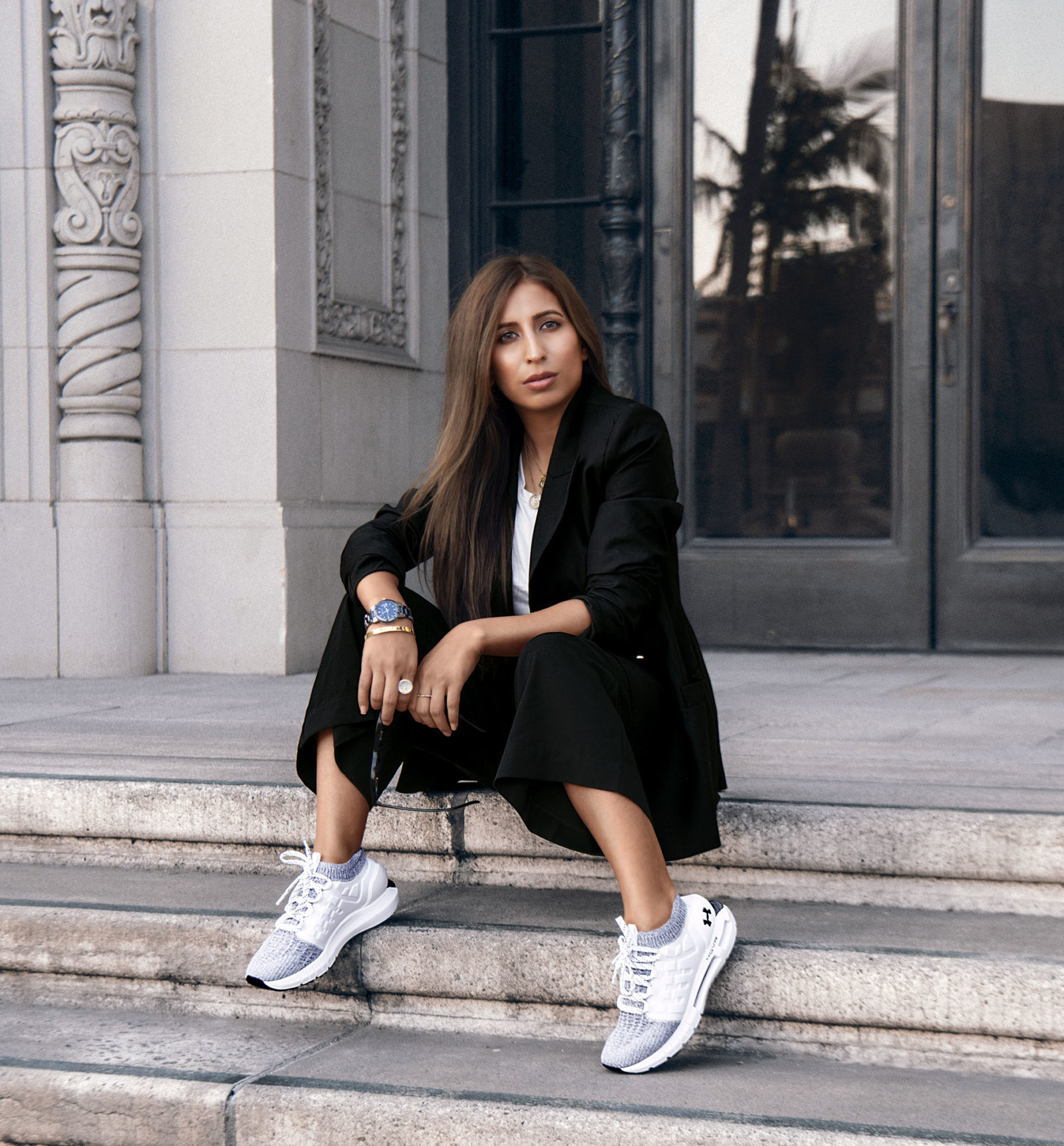 Chunky Sneakers
It's uncommon that you get to look to dad for fashion trends. It's undeniable but his sneaker game has been going strong for a while now. The chunky sneaker is one of the most talked about sneaker trend this year! They have been trending amongst big designers and all fashion IT girls have been sporting them. The good thing is that orthopedic-thick soles provide undeniable comfort & make you look a little taller 🙂
 
Fanny Packs
Remember those neon 80s belt purses? That's right, fanny packs are still going strong for a while now and have been trending this year! They definitely got their 21st-century update and look incredibly chic. Even the vintage ones are quite in vogue and make for a stylish statement.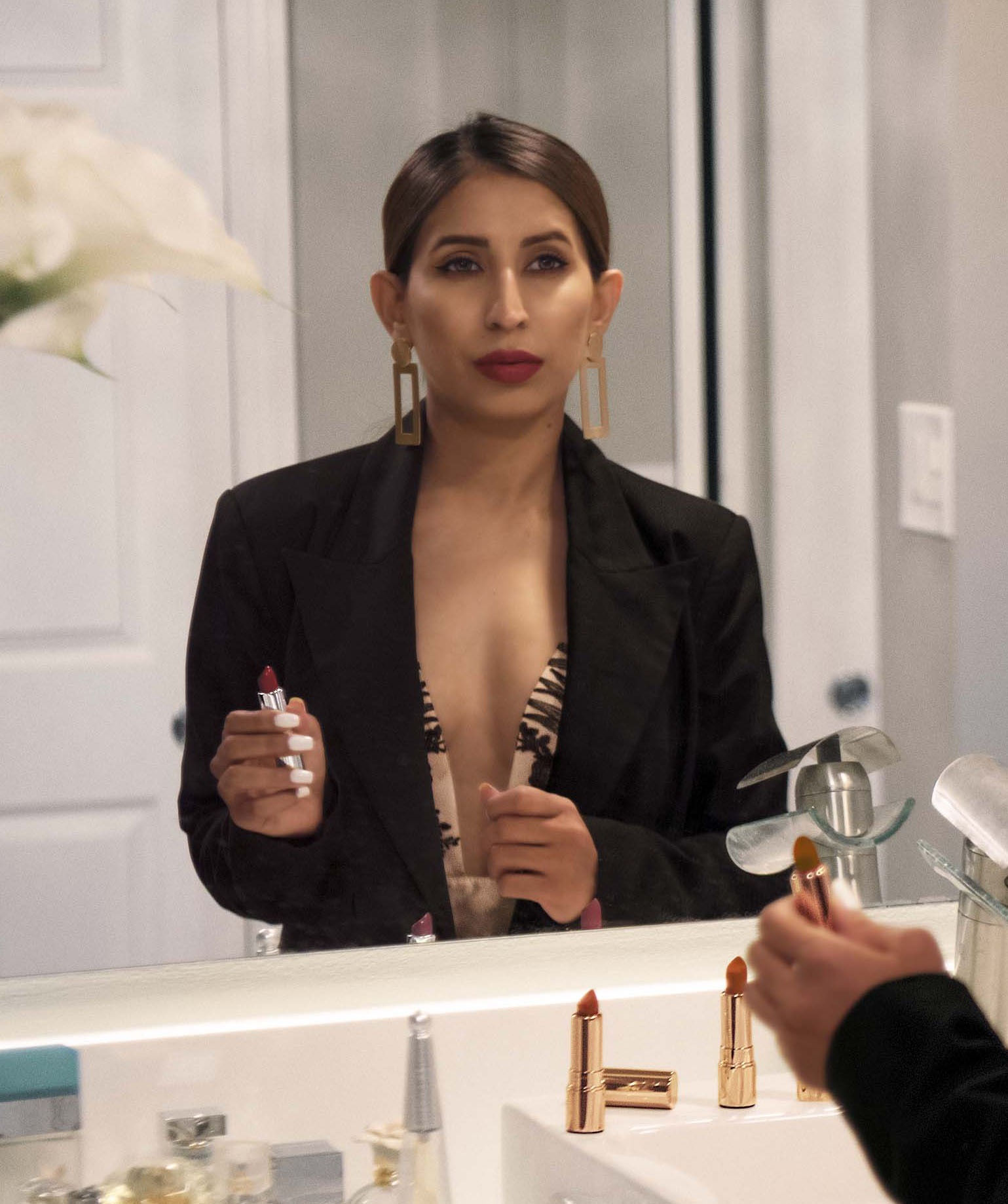 Oversized Jewelry
Go big or go home ethos of the season, yes I am talking about the jewelry trend for spring. A mega-trend that will be seen this season can be simply summarized as bigger=better. Oversized jewelry reflects an assertive confidence and an unapologetic aura. It creates a sartorially vigorous aesthetic. I like to contrast it with daintier, minimalist or classic clothing to balance it out. It literally gives your outfit an editorial appeal.

Adi xx