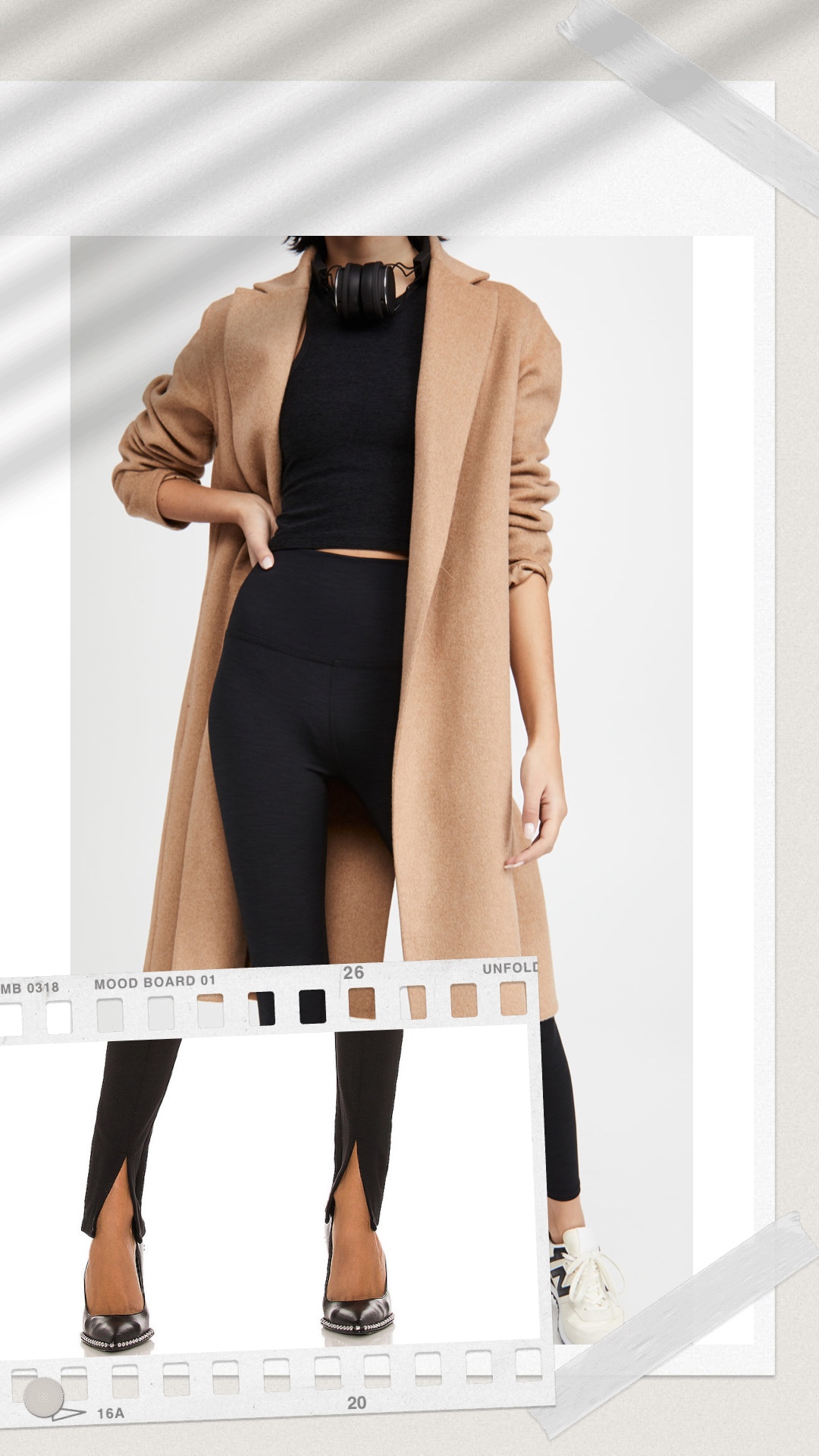 If you're a real fashionista, we are sure you must be having a stack of leggings waiting to be teamed with other clothing items in fresh yet stylish ways. Winter outfits, paired with leggings, have the best reputation for being chic. Since you're enjoying the end of 2020 and winter in its full swing, here, after digging deep, we have picked a few outfit ideas that will up the style potion of your leggings.
Be it a legging under a leopard dress or teamed with a blazer, these foundational legging outfit ideas will cut all your styling blocks. Although winter is looking a lot different this year, the timeless and versatile allure of legging is unchanged this year too. So, ahead you can expect plenty of fashion items. We bet these ways to style leggings will claim top spots in your most current dress-up routine. Don't wait up; impeccable winter outfit ideas are just a scroll away!
Sweater Vests
Embrace the vintage-inspired trend by adding sweater vests to your cart. If you're looking for an ultra-chic look, pair it with black leggings and boots because an all-black look is never disappointing.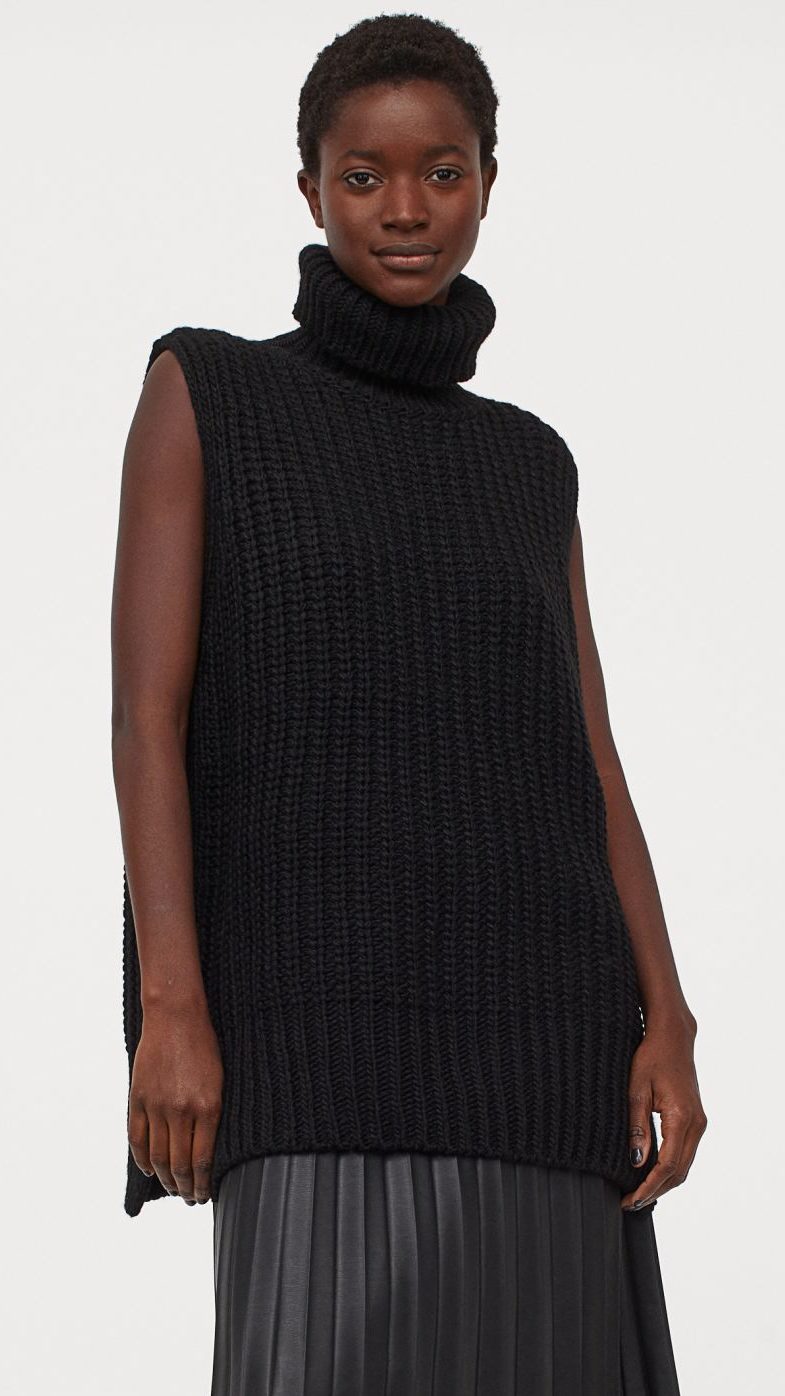 Sleeveless Turtleneck Sweater ($24.99)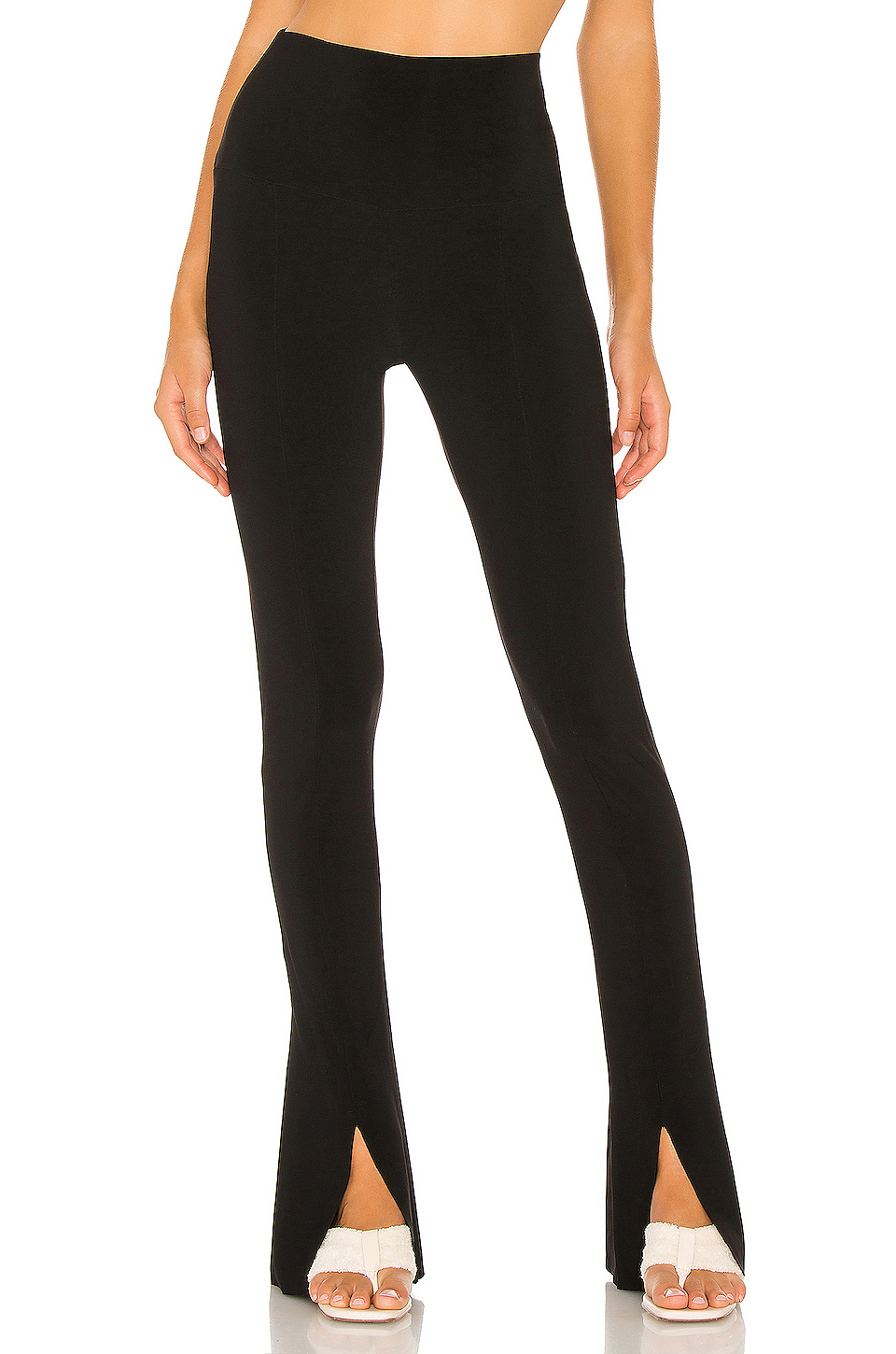 Spat Legging ($135)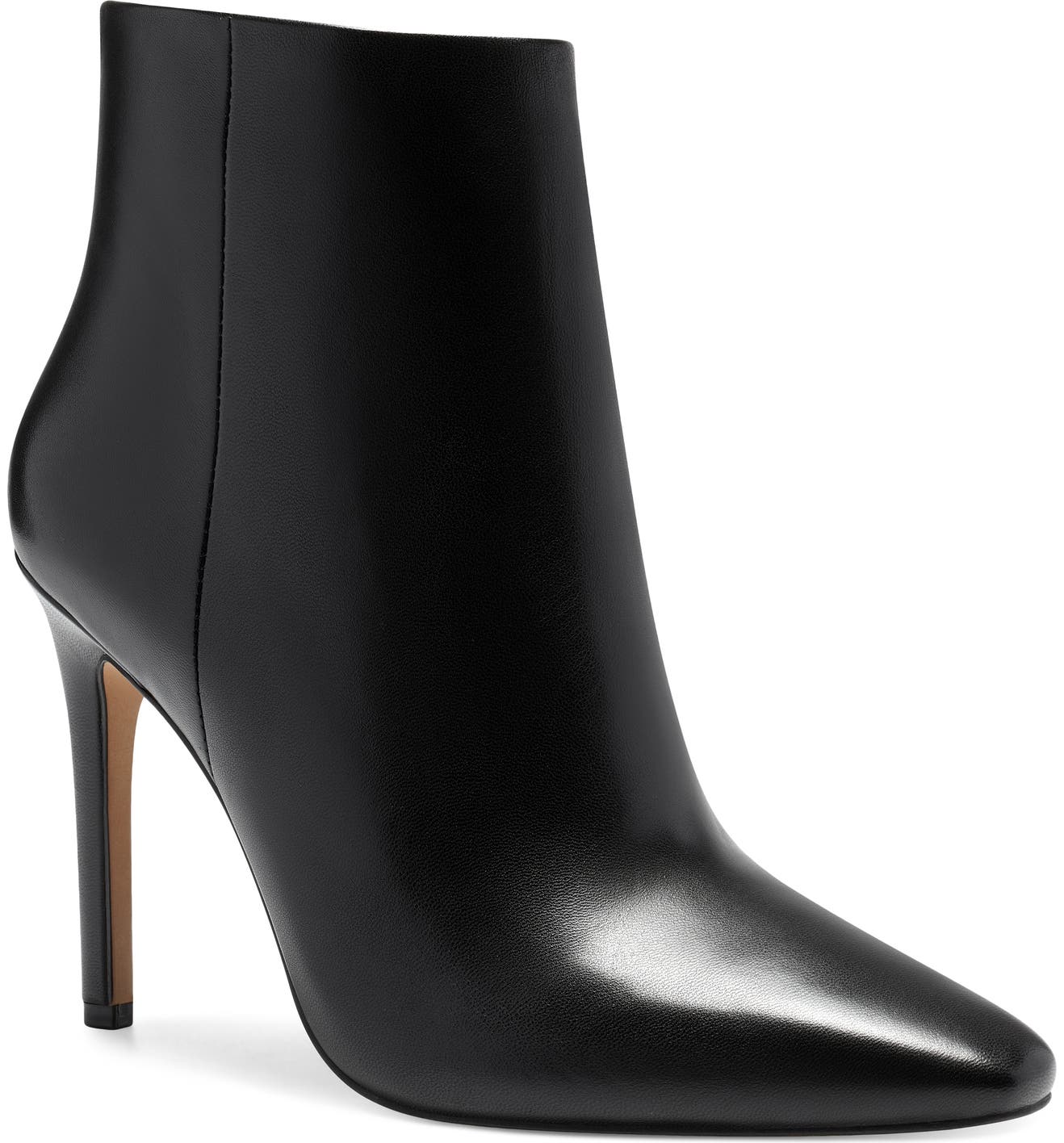 Feninda Bootie ($159.95) $95.96
Coats
Make some space for a quirky and vibrant outfit this season. All you need is a vivid green plaid coat, sandals, leggings, and voila!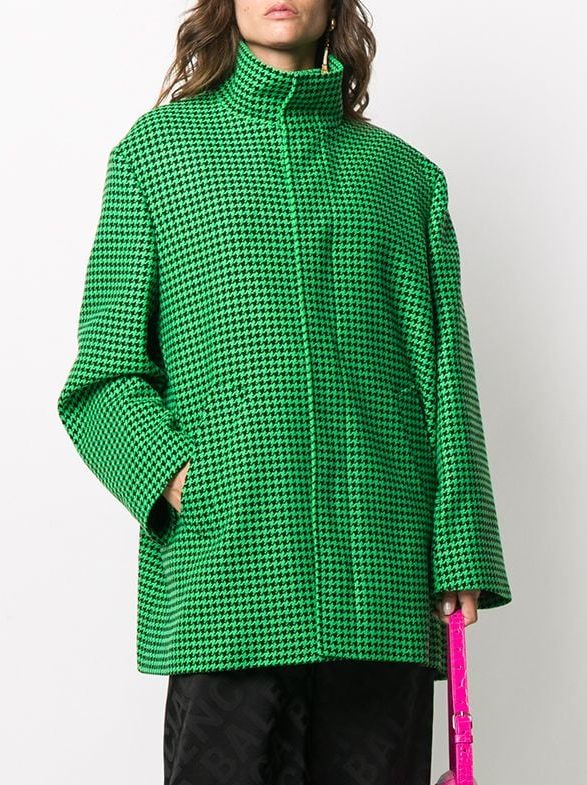 Houndstooth-Pattern A-Line Coat ($2370)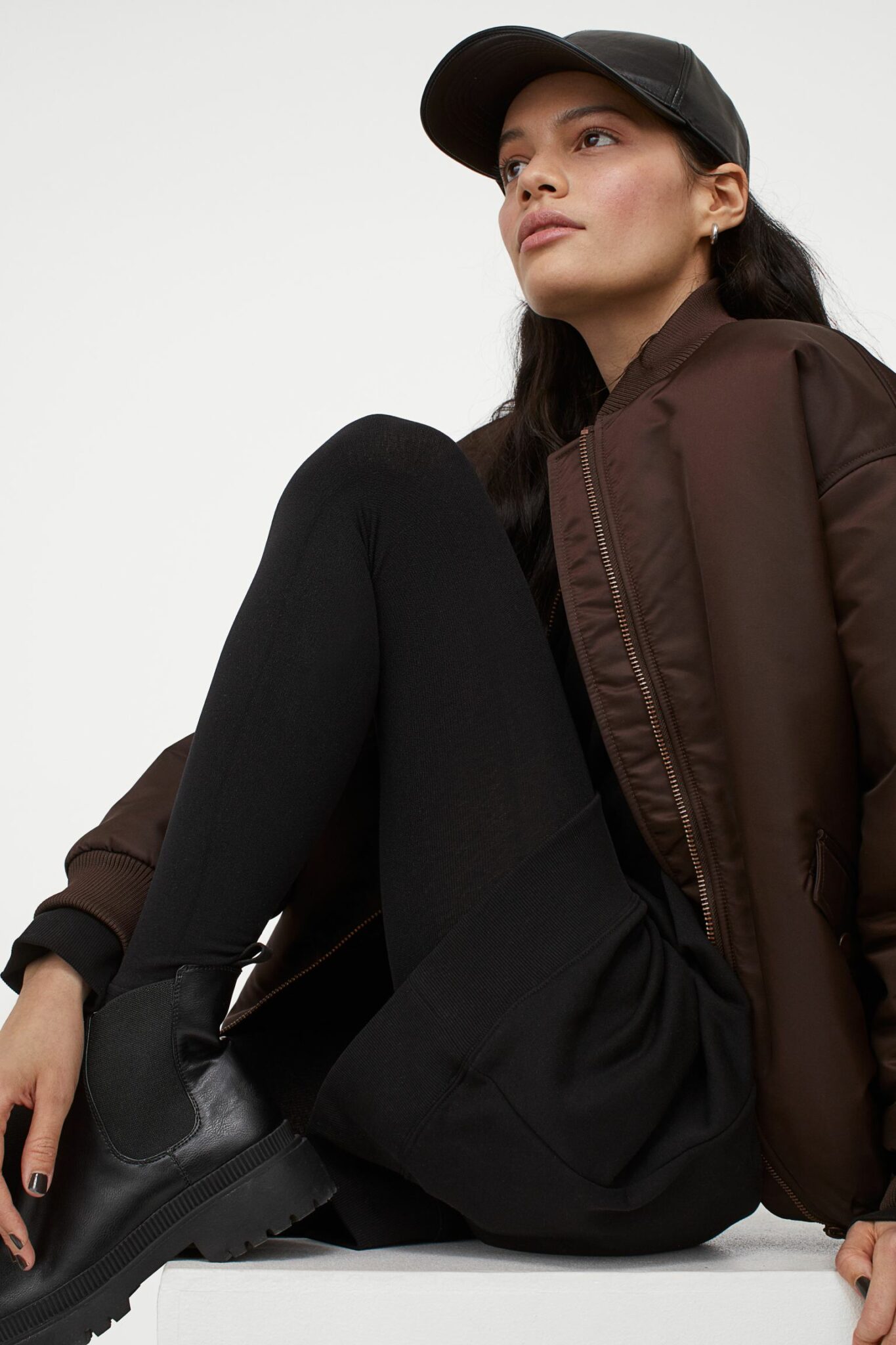 Fleece Leggings ($12.99)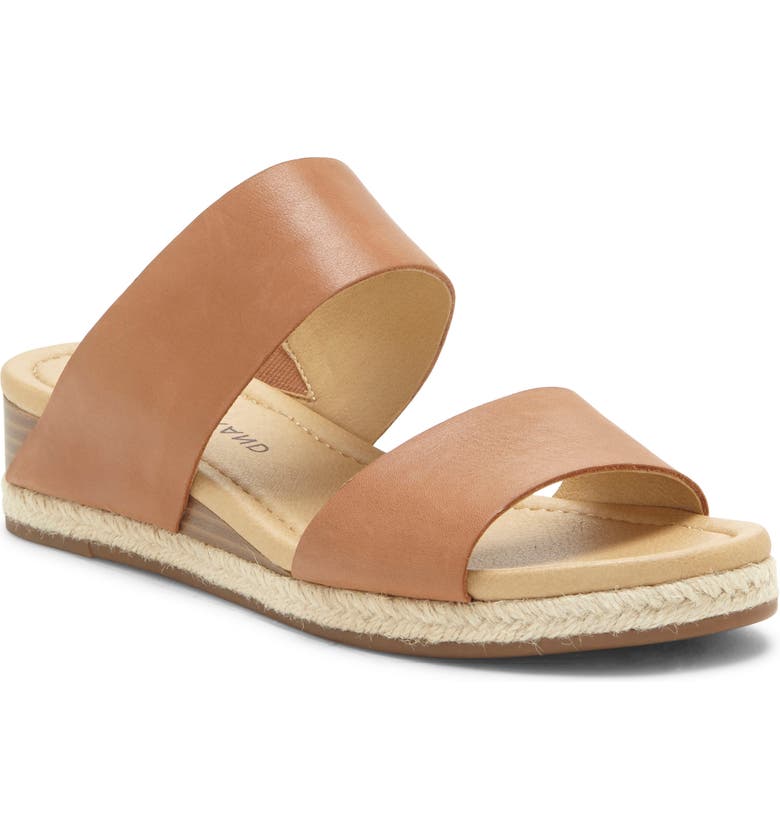 Wyntor Slide Sandal ($89.95)
White Shirts
If there's one clothing item that's never going out of style, that would be a classy white shirt. To enhance the look, pair it with quilted sandals and black leggings.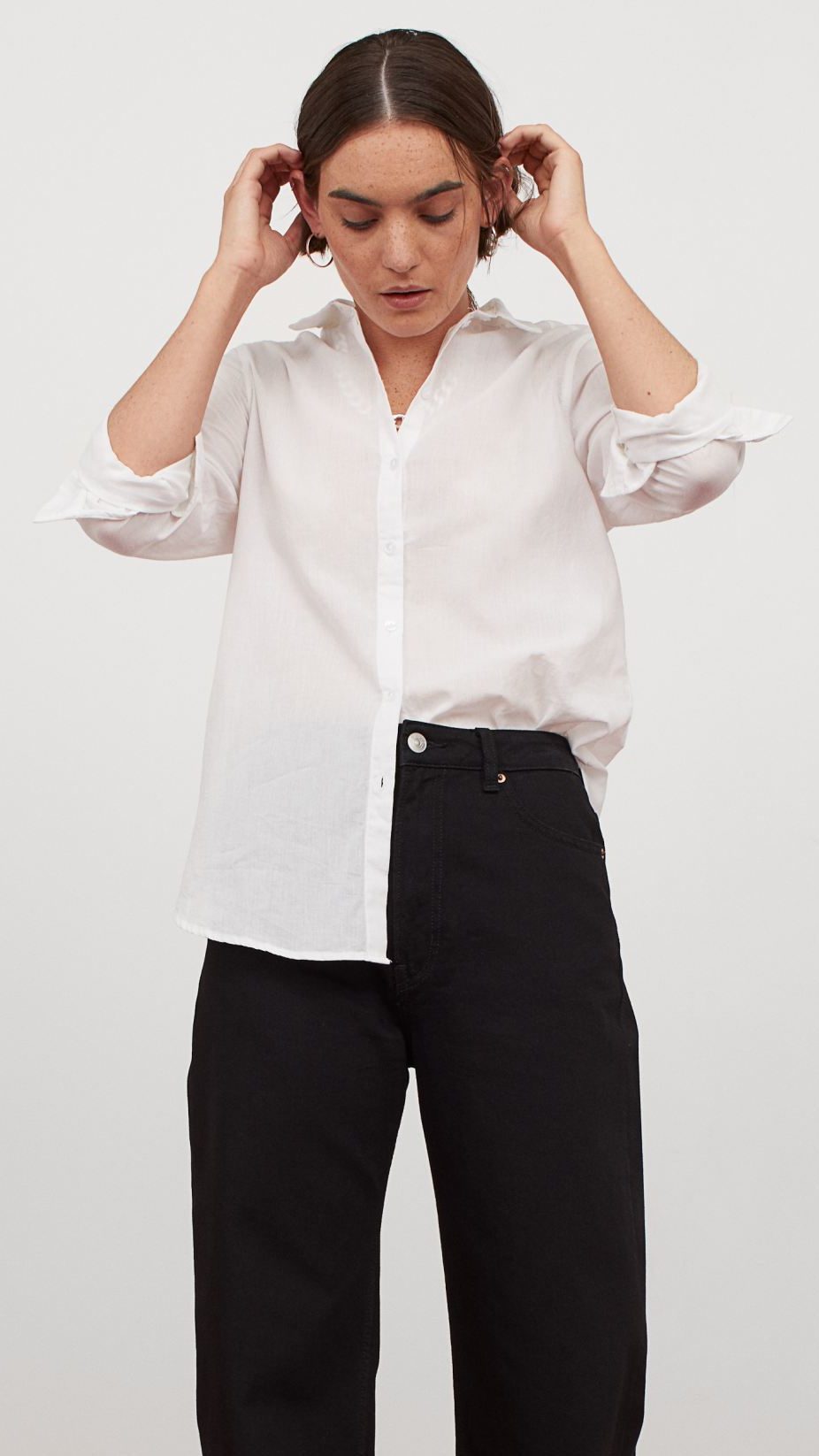 Cotton Shirt ($12.99)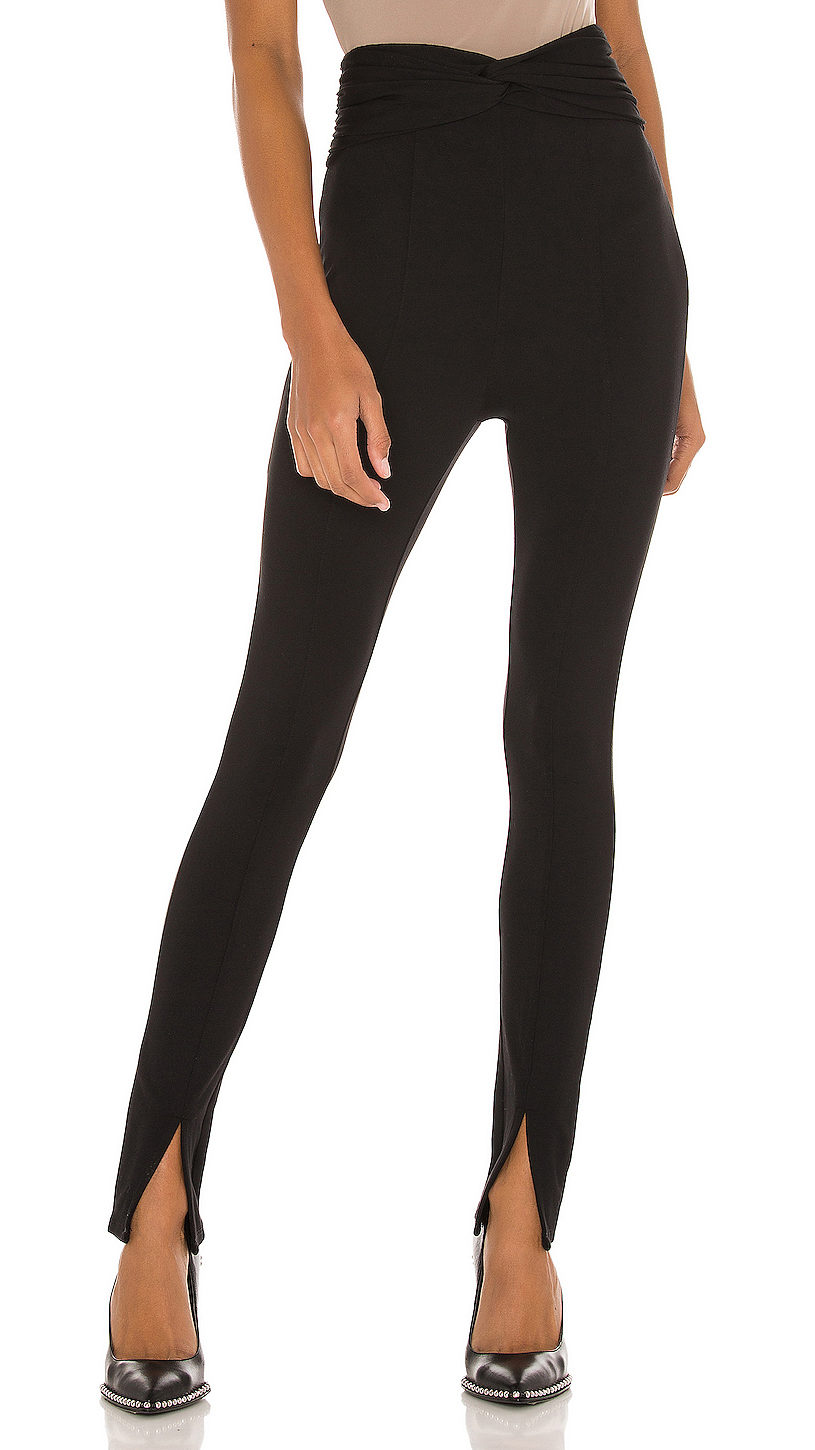 Celine Pant ($118)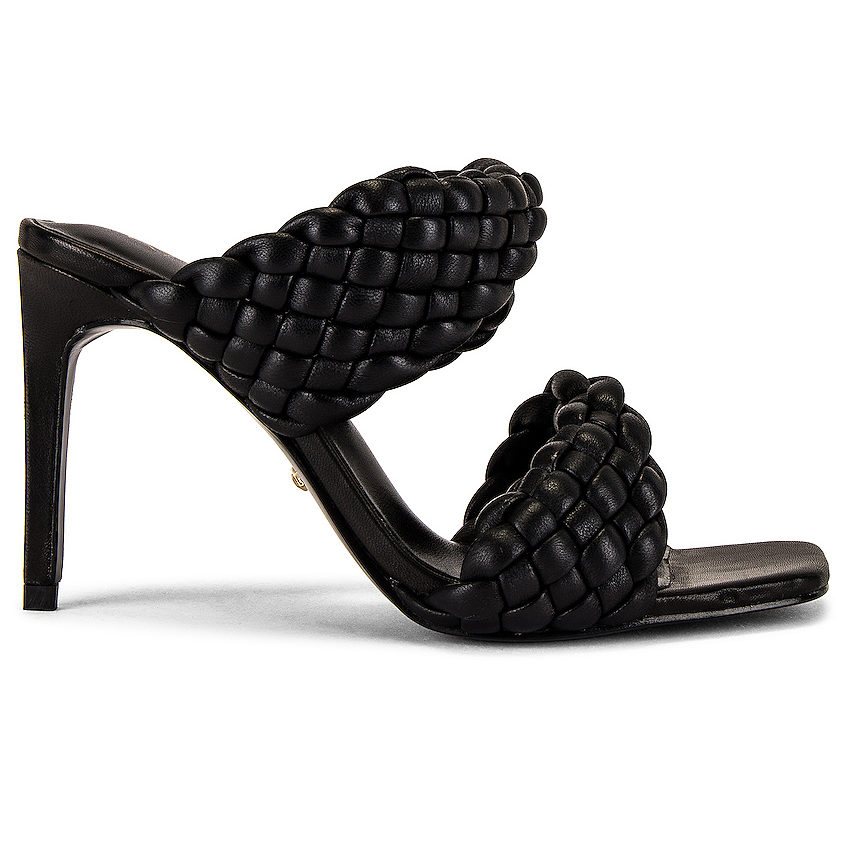 Jordan Heel ($228)
Blazers
Complete your basic outfit by adding black leggings to your wardrobe. The combination of a black scarf, blazer, and leggings is what makes this outfit so unmissable.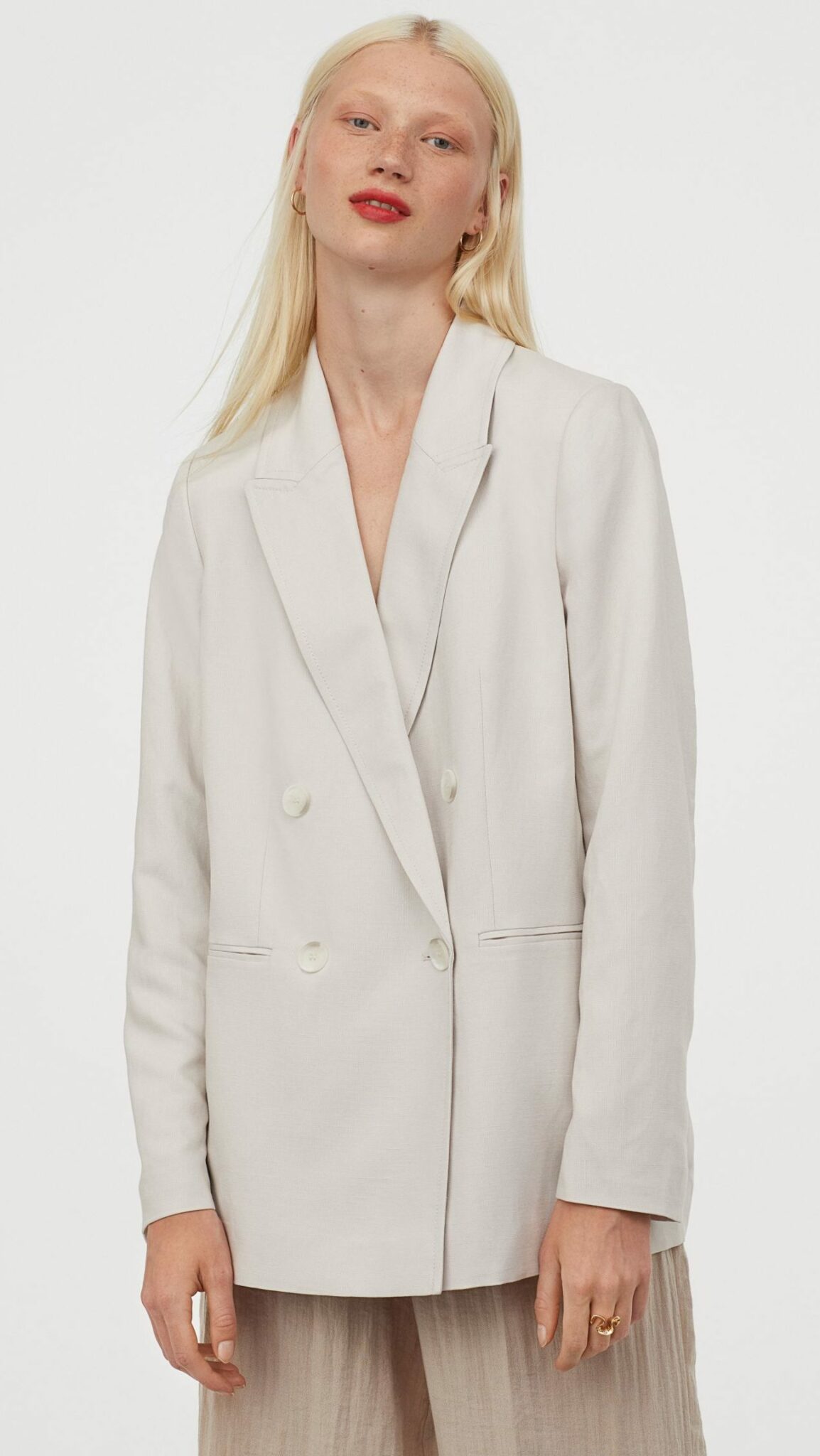 Linen-blend Blazer ($27.99)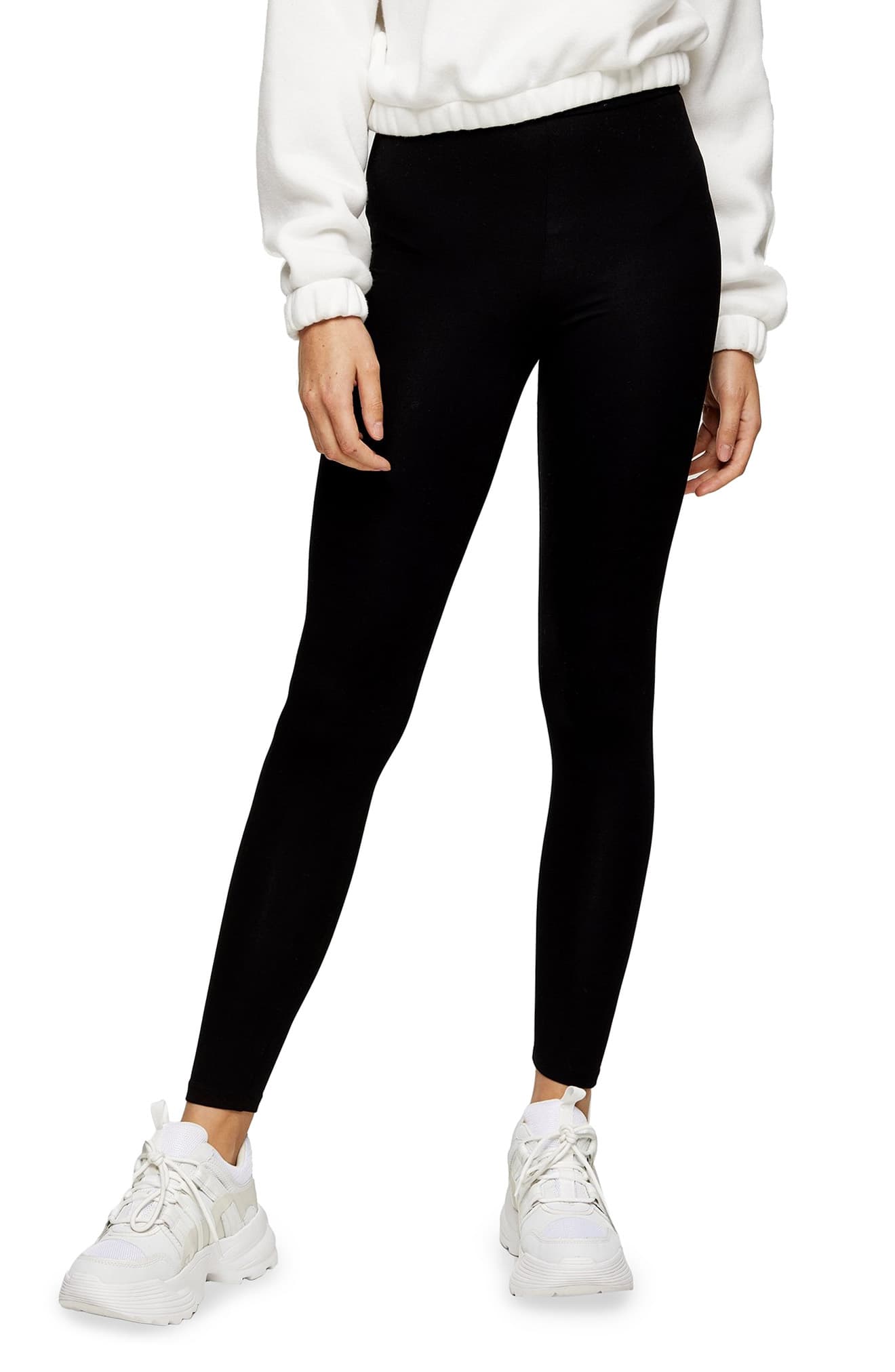 High Waist Ankle Leggings ($20.00)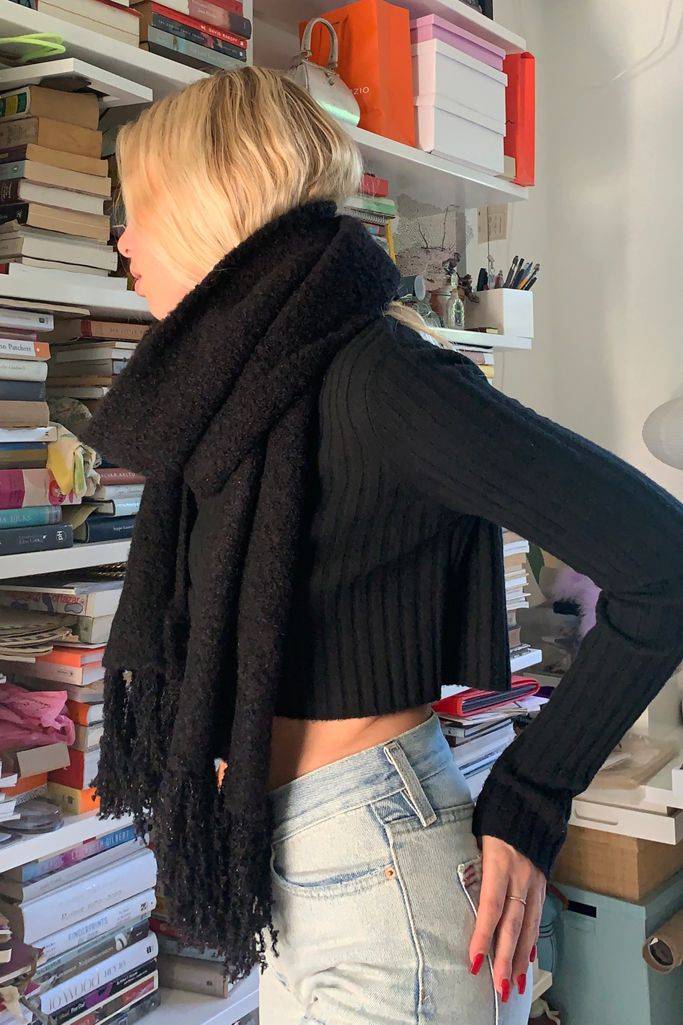 Chloe Cozy Scarf ($34.00)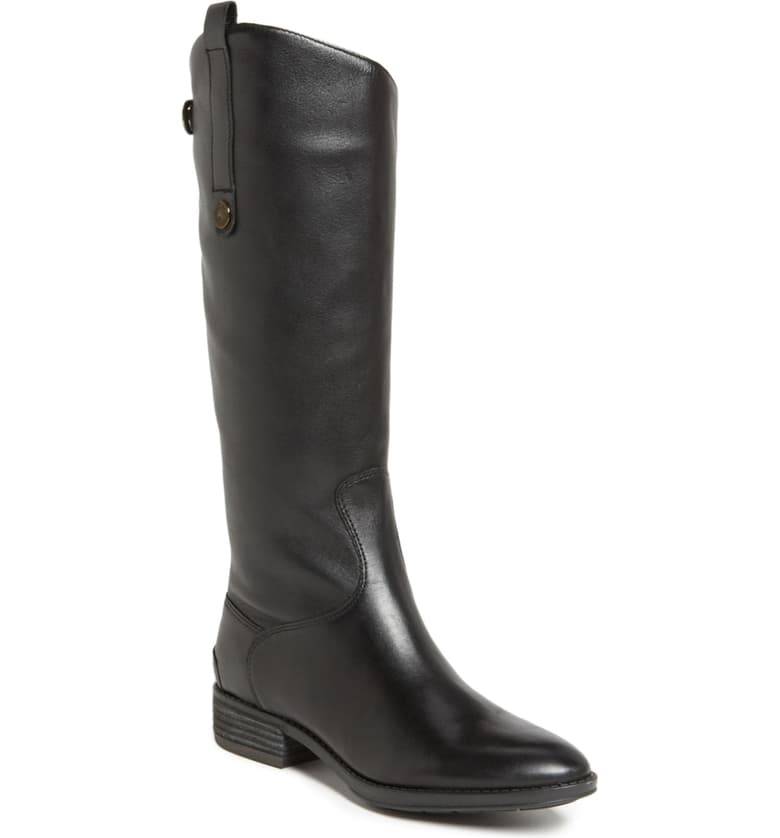 Penny Boot ($189.95)
Cardigans
Now that sweater weather is in full-blown style, take your cute pink cardigan to the next level chic by wearing it with black leggings and knee-high boots. The simplicity and elegance of this look will keep you ahead in the fashion game.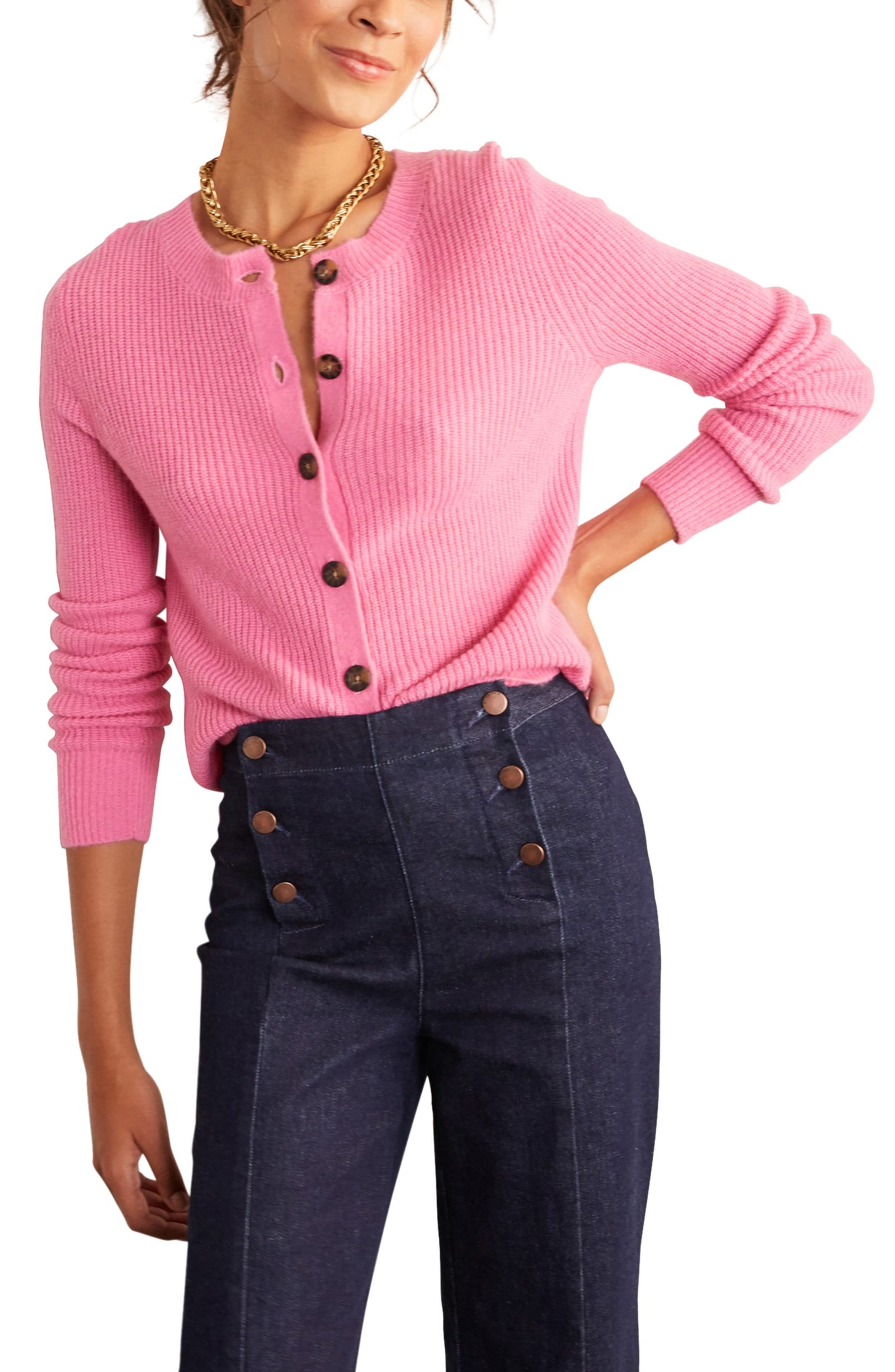 Rosslyn Fluffy Cardigan ($130)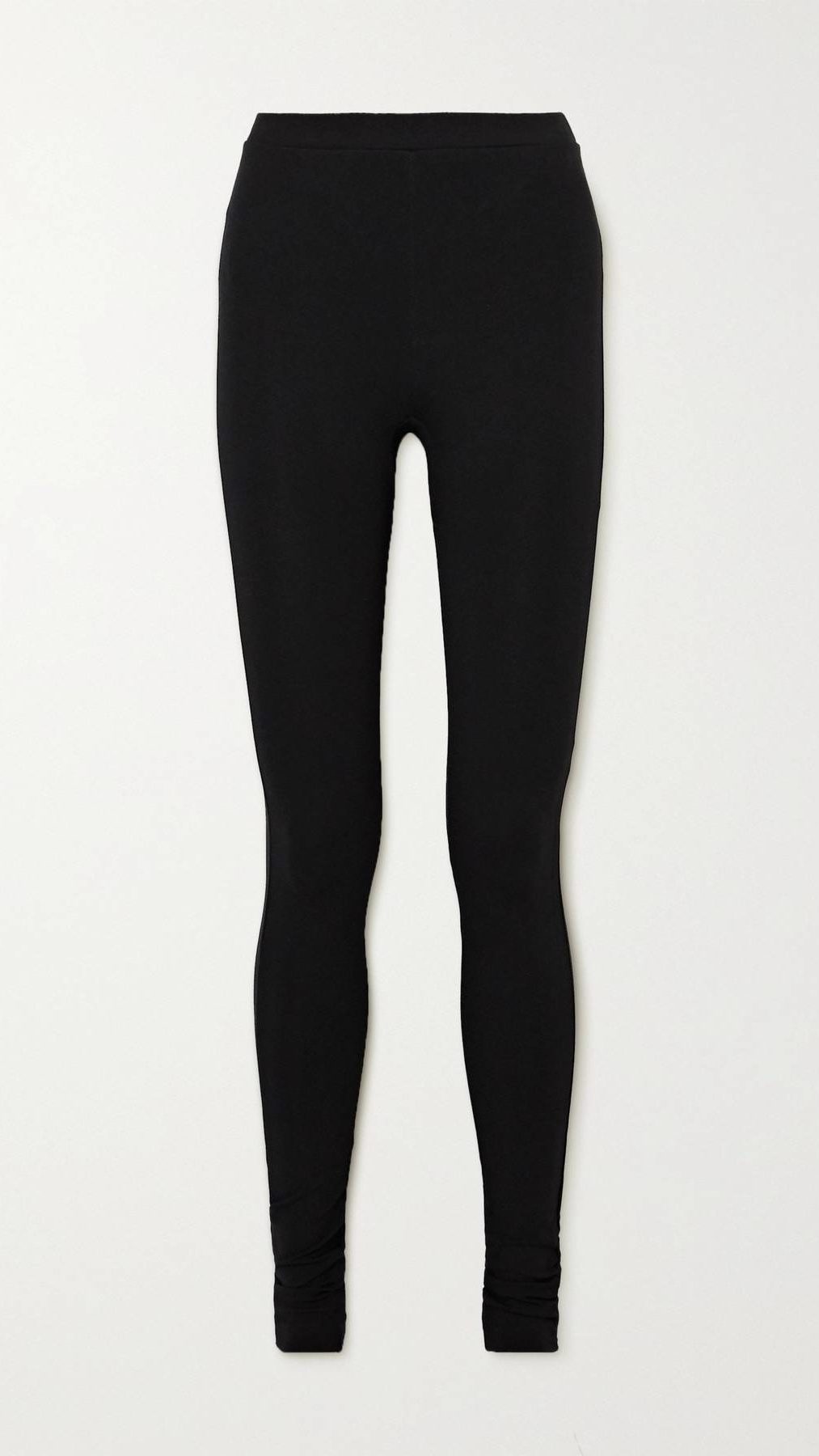 Cork Stretch-Jersey Leggings ($200)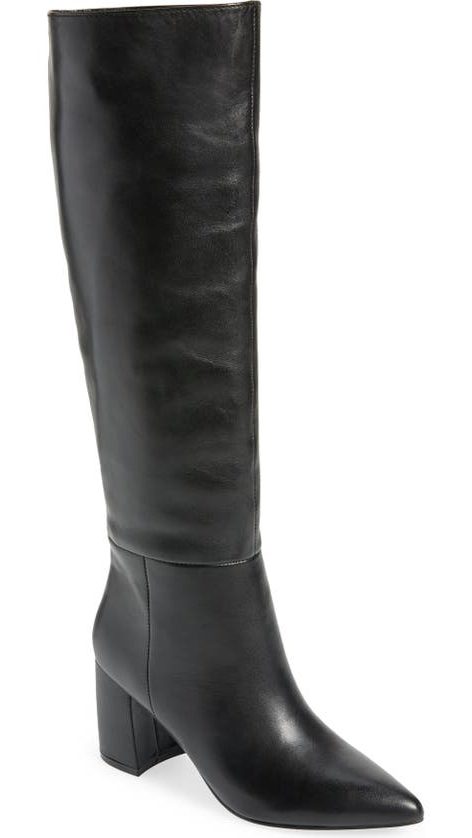 Nilly Knee High Boot ($199.95) $119.90
Basic Blazers
Add a new twist to basic blazers with leggings and loafers. The slouchy and large collars of this blazer will kick all the fashion roadblocks.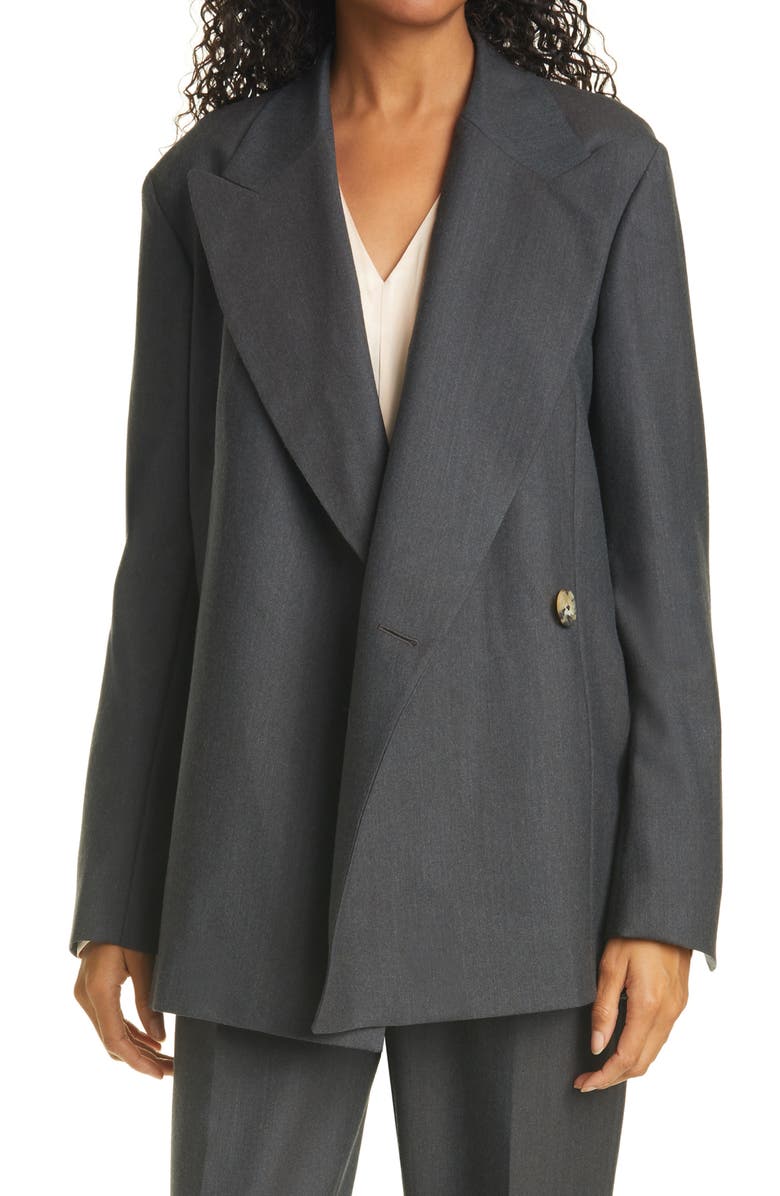 Christensen Vivienne Wool Blazer ($350)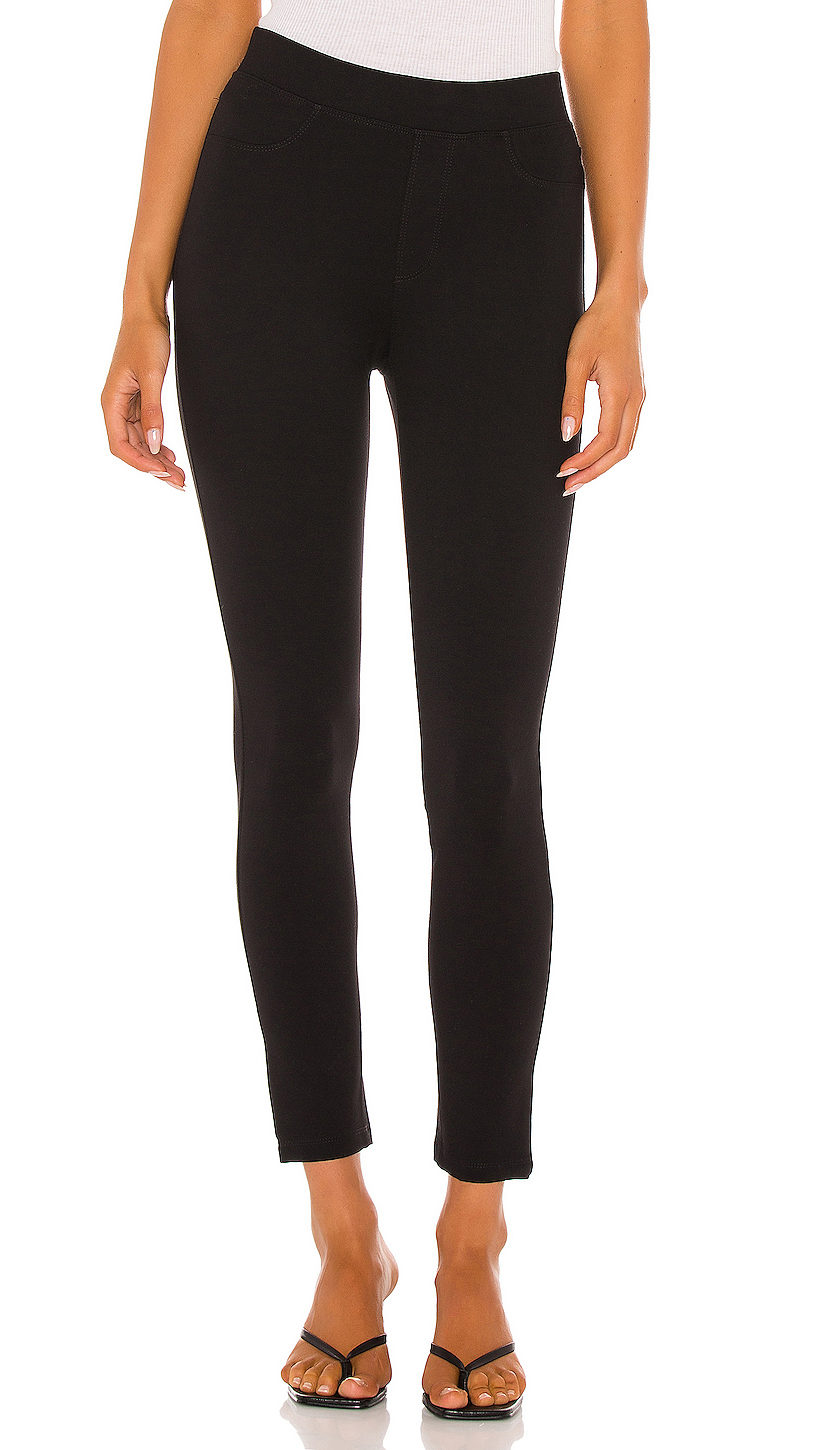 Runway Legging ($79)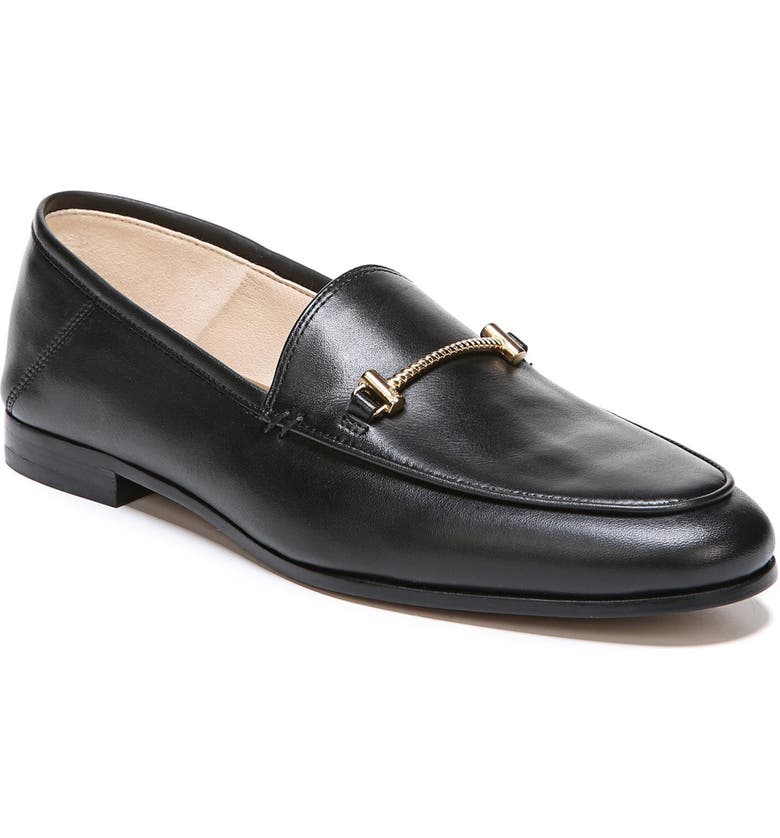 Lior Loafer ($129.95–$149.95) $99.90–$149.95
Long Coats
Is winter wardrobe even complete without a long neutral-toned coat? Certainly not! To make it more useful, wear it with a white shirt, leggings and ankle booties.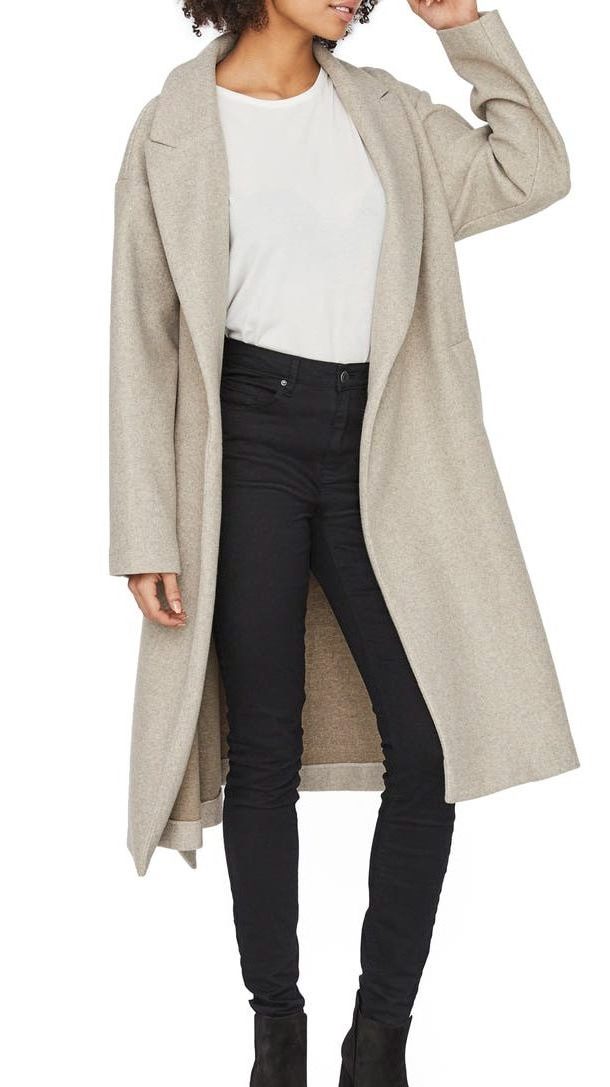 Fortune Long Wrap Coat ($75)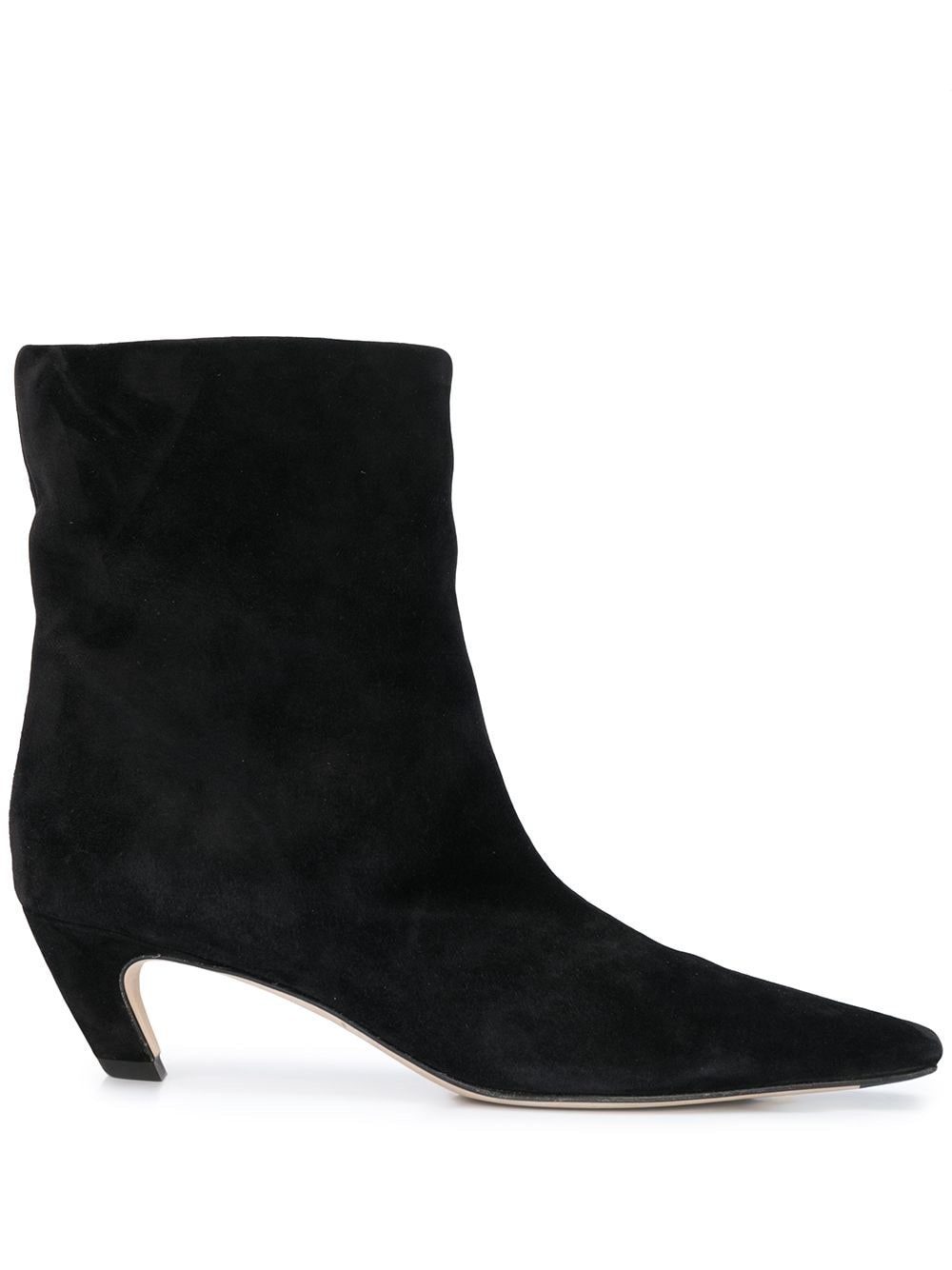 Pointed Toe Ankle Boots ($1,477)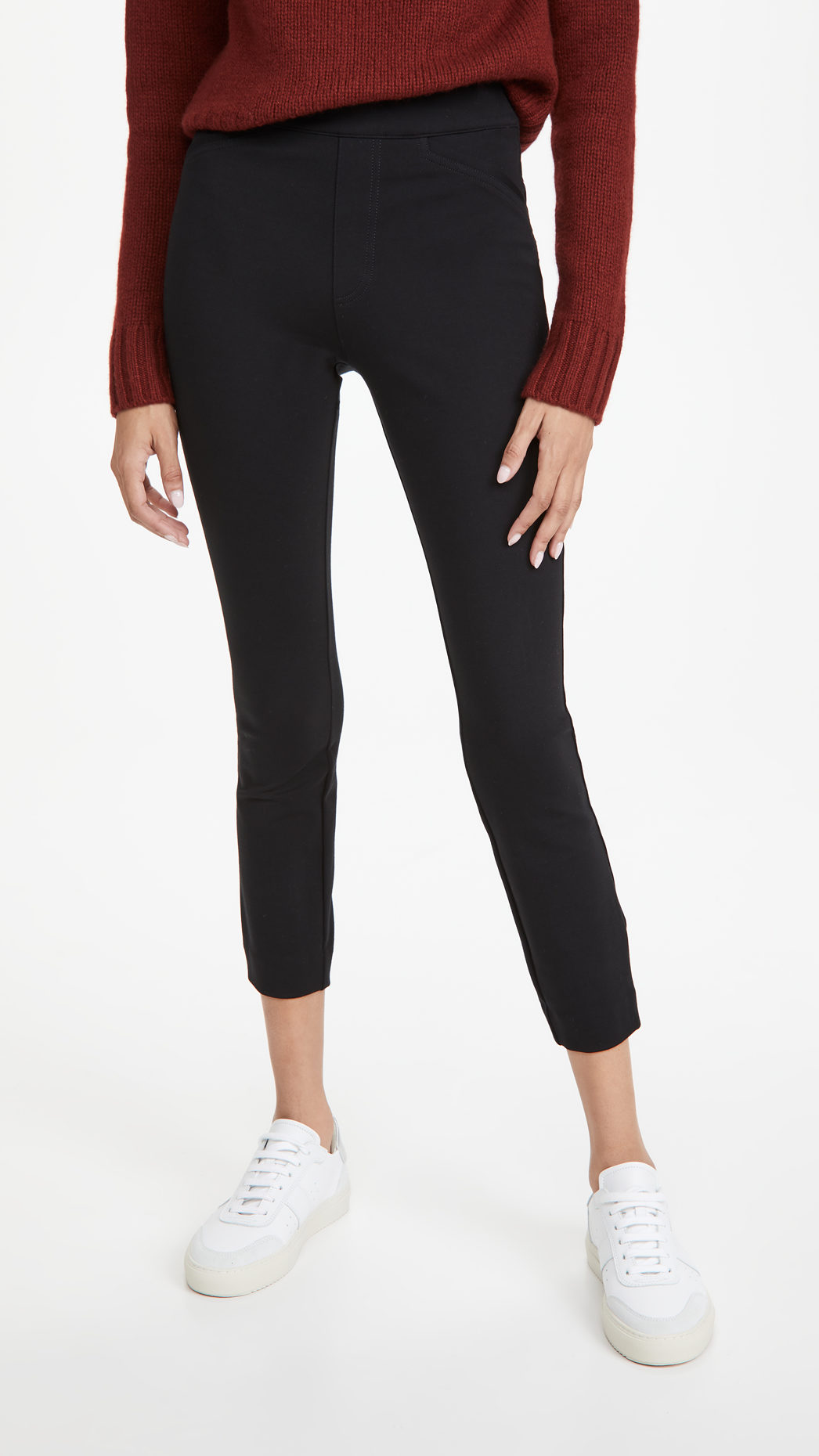 Backseam Skinny Pants ($128)
Printed Dresses
Who said winter means giving up on your favorite dresses? Certainly not Instagram's IT girls. So, if you miss wearing dresses, go for a leopard print dress with leggings and a trench coat.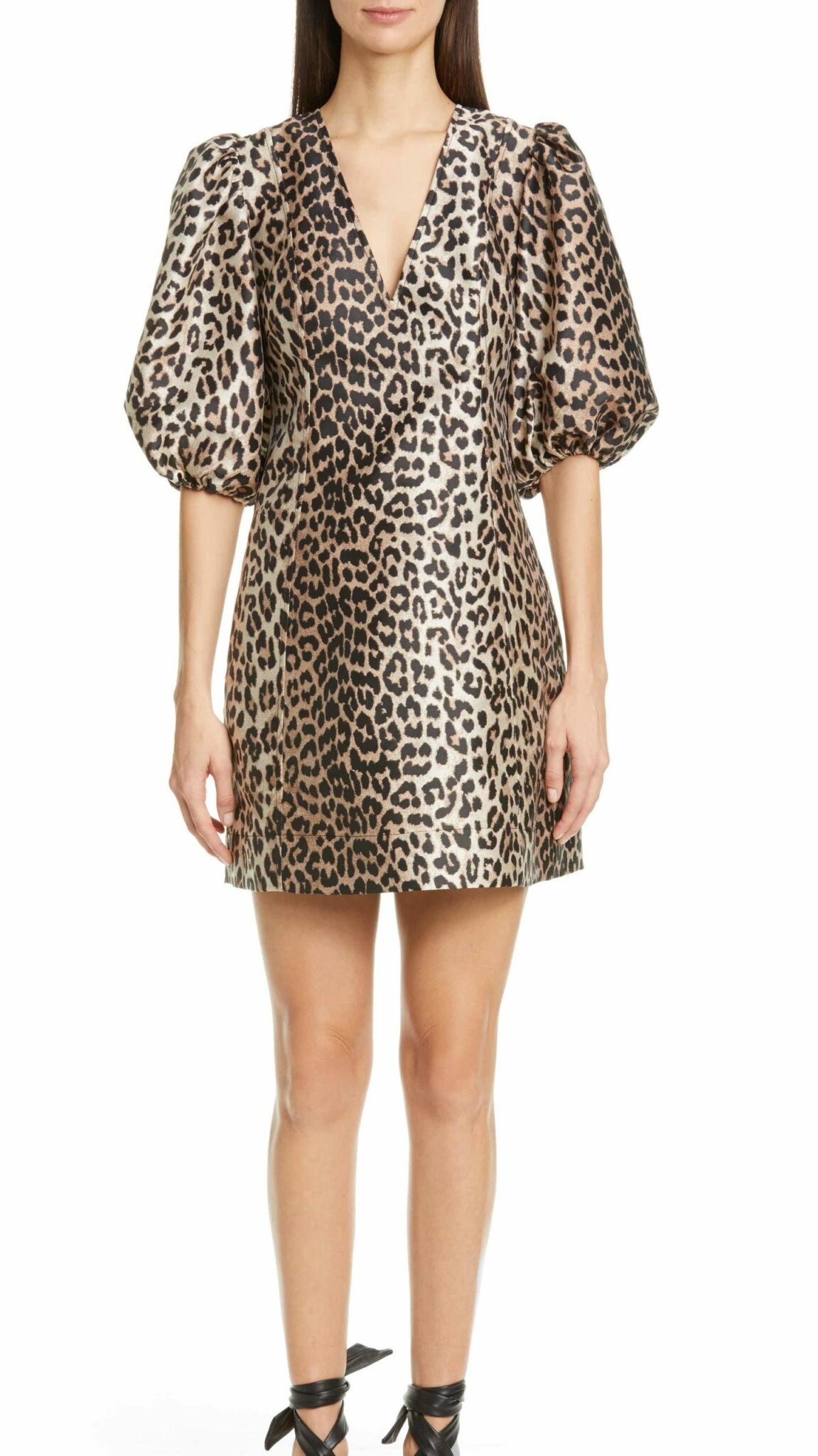 Leopard Print Puff Sleeve Georgette Minidress ($165)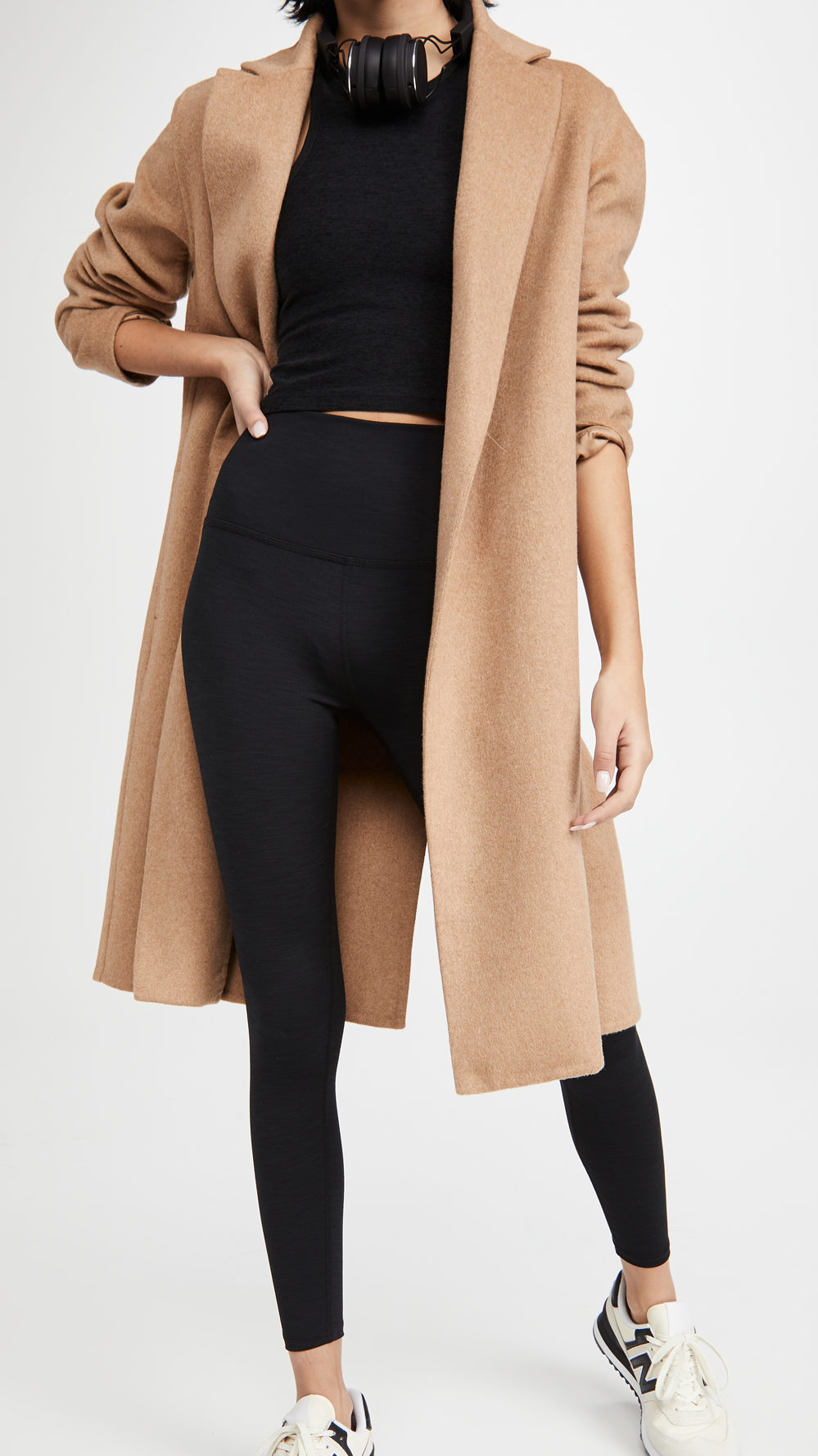 Heather Rib Leggings ($99)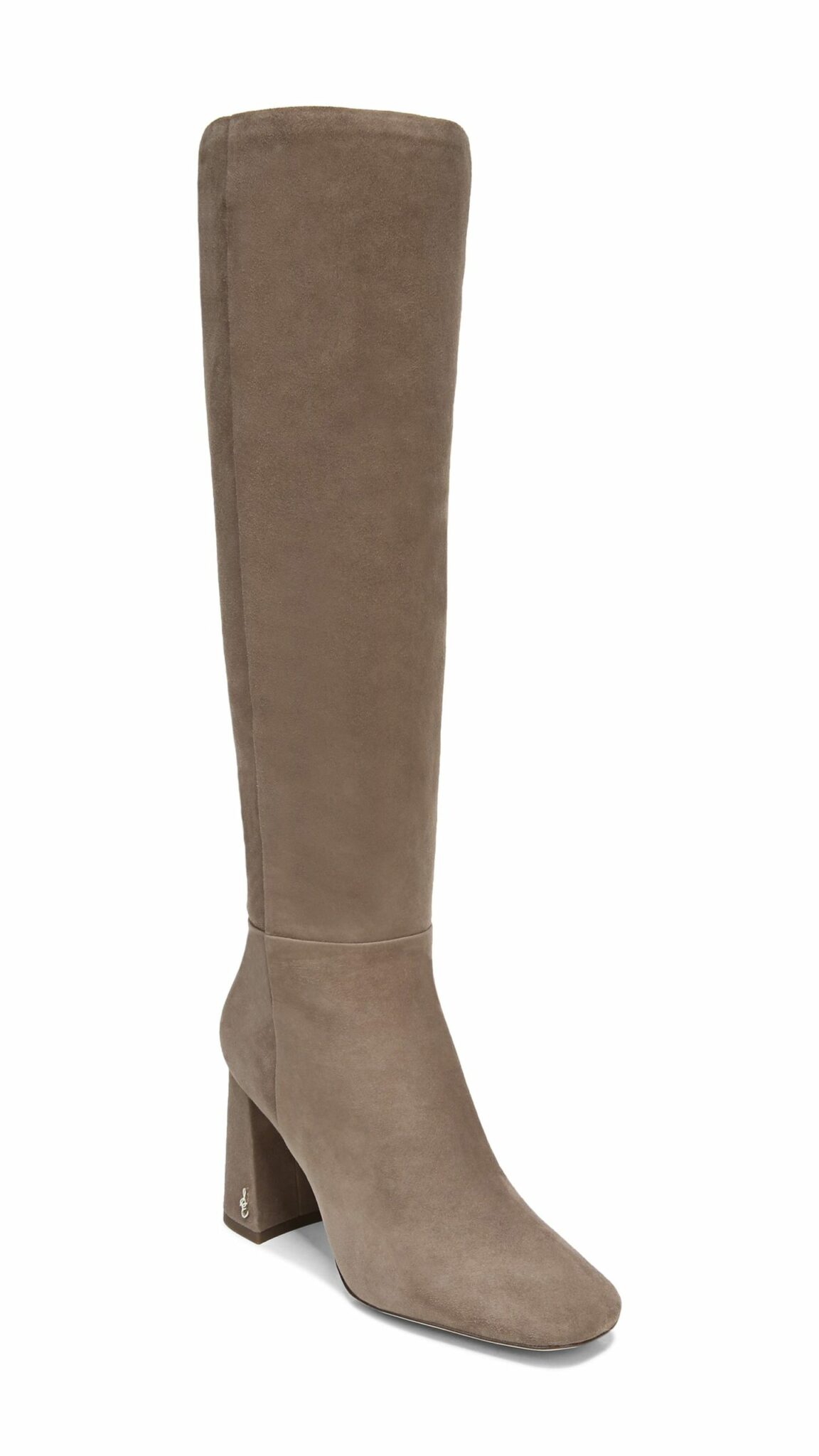 Clarem Boot ($199.95–$224.95) $139.96
All-Black Look
Looking for something utterly elegant yet effortless? This outfit idea is everything you need. The black coat pulled with black leggings is not only a failproof decision but also a sophisticated one!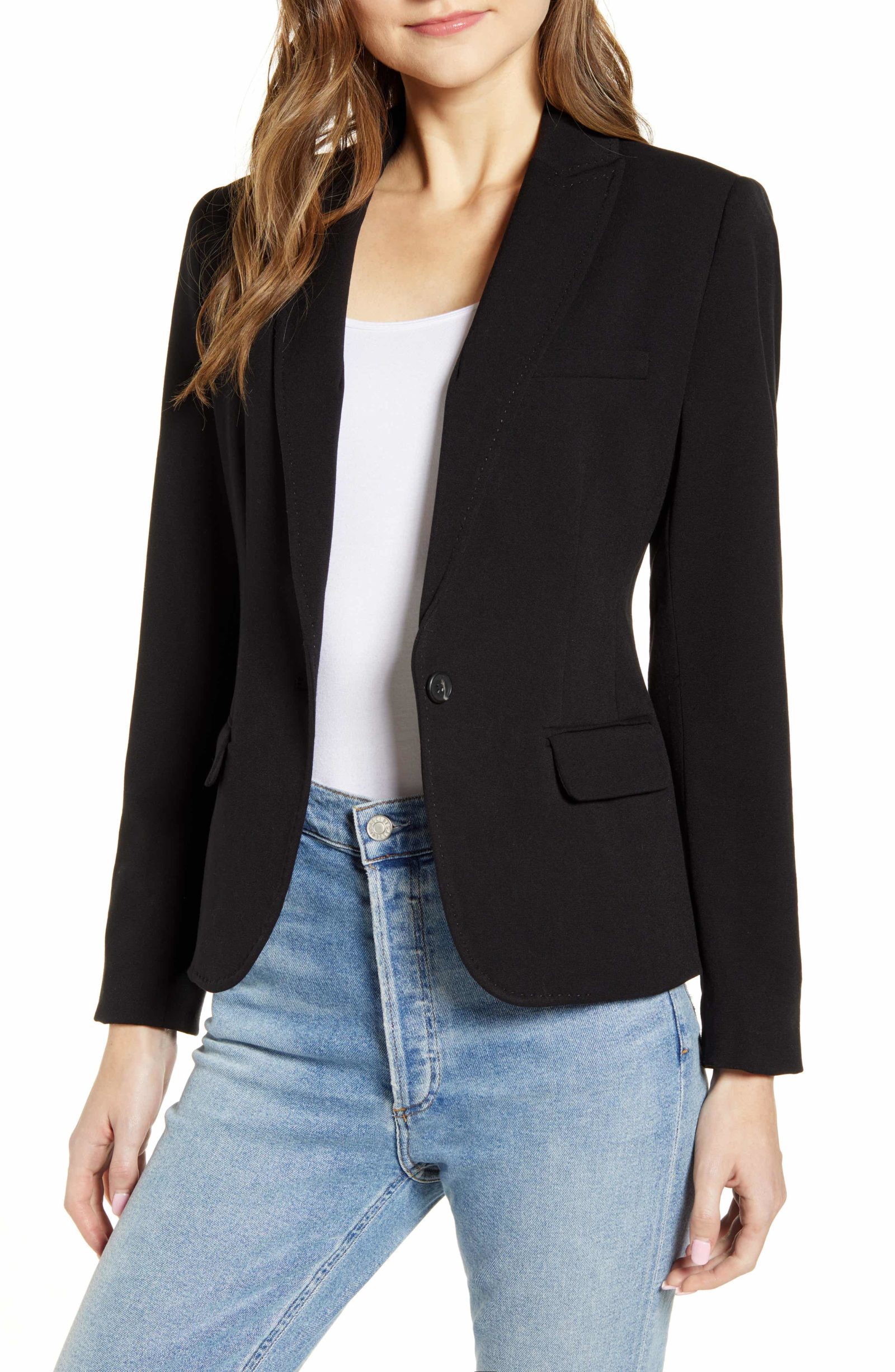 Nina Notched Collar Blazer ($99)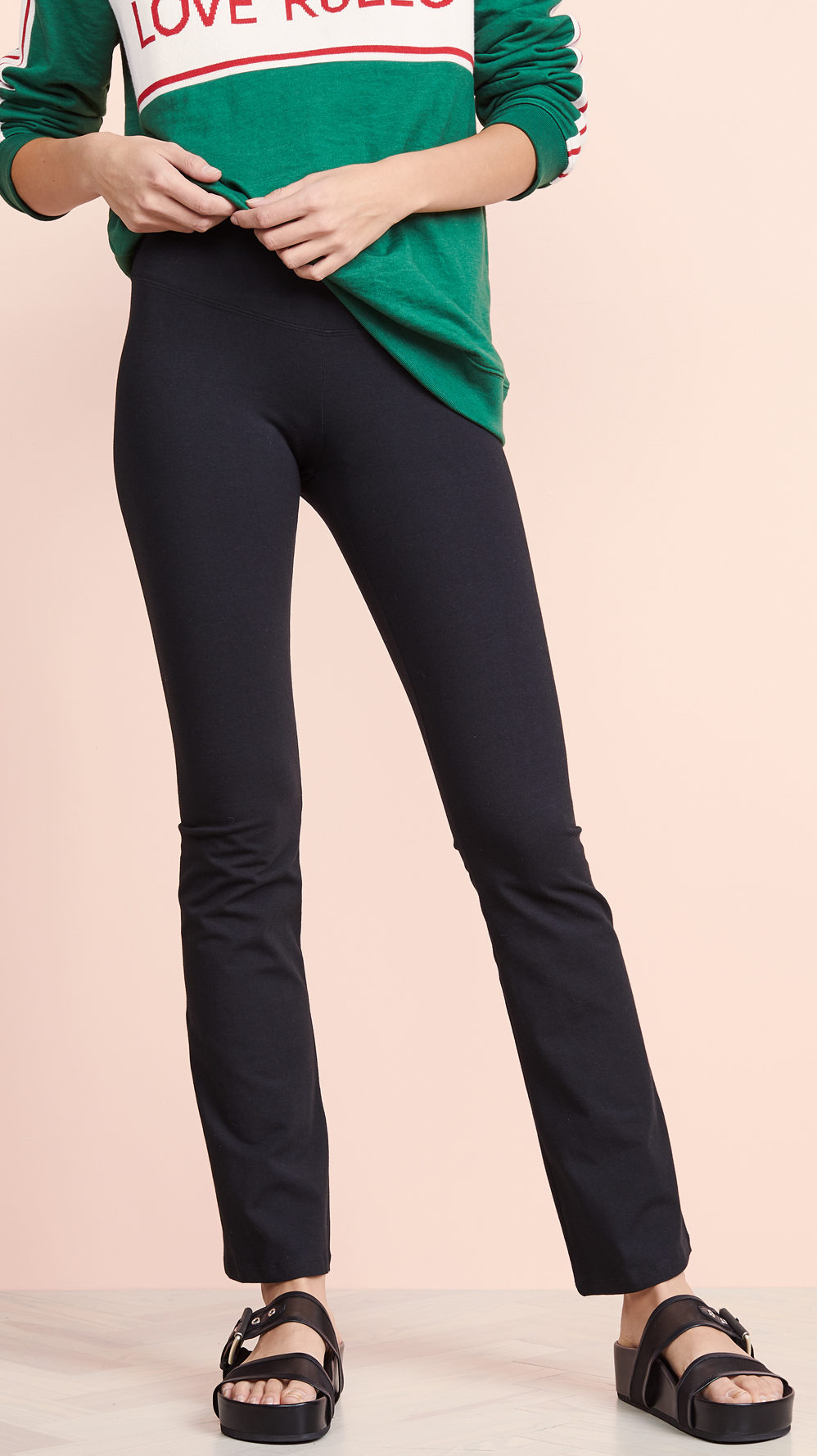 Jodi Boot Cut Leggings ($56)
Up Next: Easy yet chic ways to style your classic black jeans