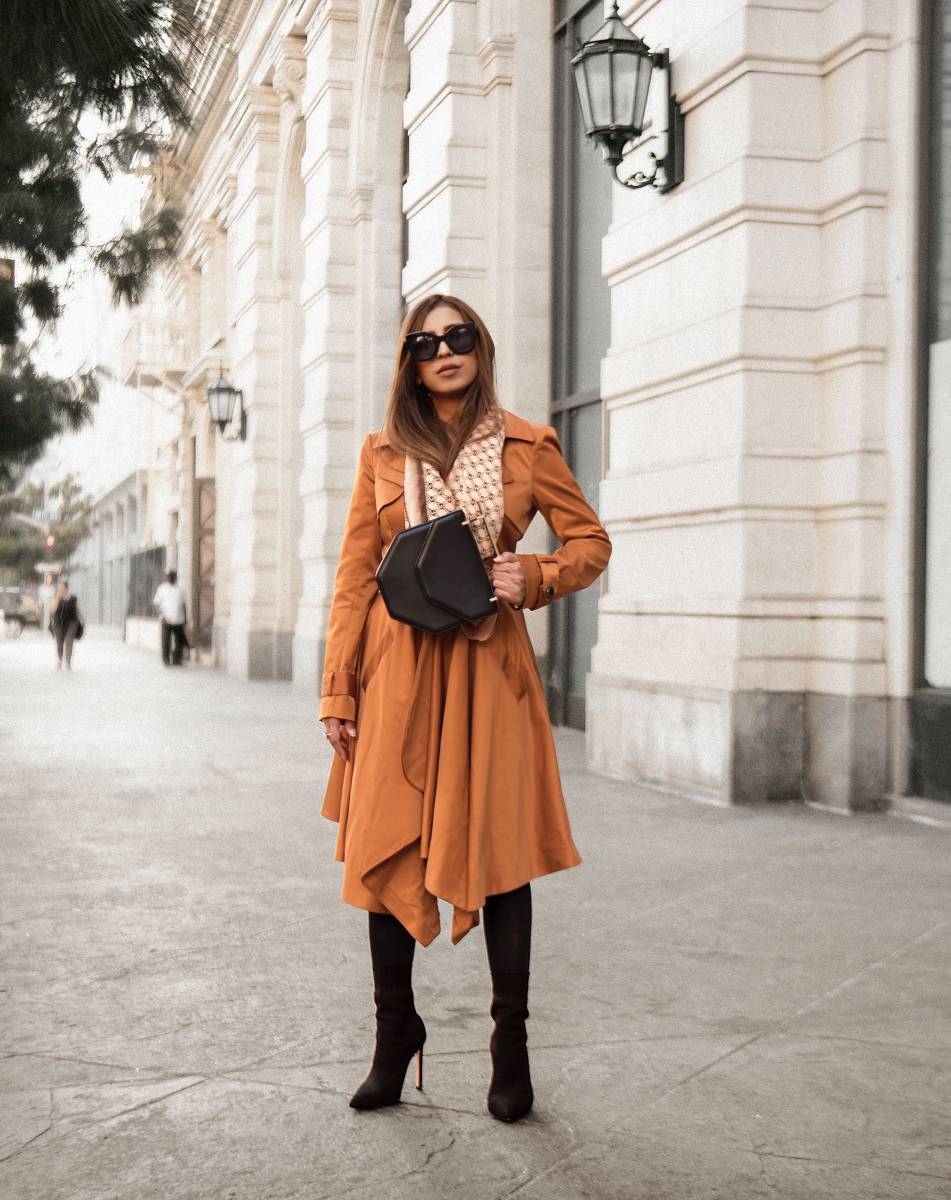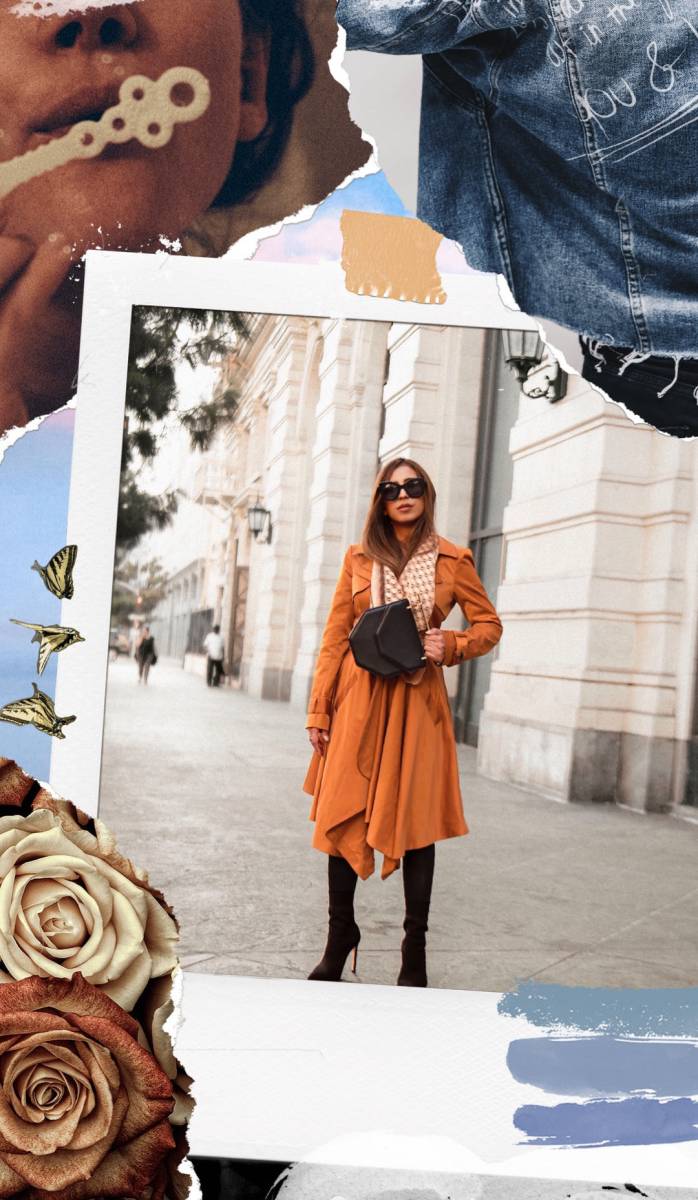 Happy Spring! I am so excited to wear Spring outfits and share with you the latest Spring trends but you don't want to put away your outwear pieces just yet! As we all know that in Spring the weather can be unpredictable. It can be chilly during the evenings & early mornings and warm during the day. During this transitional weather, removable pieces like jackets are key. So, here are 4 types of jackets that are just right to enjoy the in-between transitional weather we call SPRING, in style.
Trench Coat
A neutral trench coat is an absolutely timeless piece to have in your wardrobe. Plus, it's perfect for transitioning from winter to spring. For Spring I am loving the bold colors in trench coats as well. I love styling them with dresses & when paired with basic jeans & tee, it totally elevates the look of the outfit. It is one of those classic pieces that is simple, yet
makes a big impact. 

Leather jacket
Leather Jackets are my personal favorite & are a no-brainer when it comes to layering a transitional outfit. In Spring, it is a perfect piece for transitional clothing especially before the summer heat sets in! I love styling it with midi dresses and ankle boots. Also wearing it with jeans & tee and statement boots or heels is another way I love to style it.

Denim jacket
Denim jackets are a closet staple, & they get a few updates each year. This season, my personal favorite denim jackets are the ones that are slightly oversized. I find it as the most sophisticated and versatile take on denim jackets thus far. You can even opt for the one's with embellishments, trims or ripped denim for a cool look. Style it with your favorite pair of denim for an effervescent double denim look! It literally can be paired with anything.

Utility jacket
Utility jackets are the perfect weight for in-between weather, and they look great over most casual outfits. The army green color is like another neutral! You can style it with pants that will give it a more polished look and is perfect for work as well. 

Thanks for stopping by
Adi xx