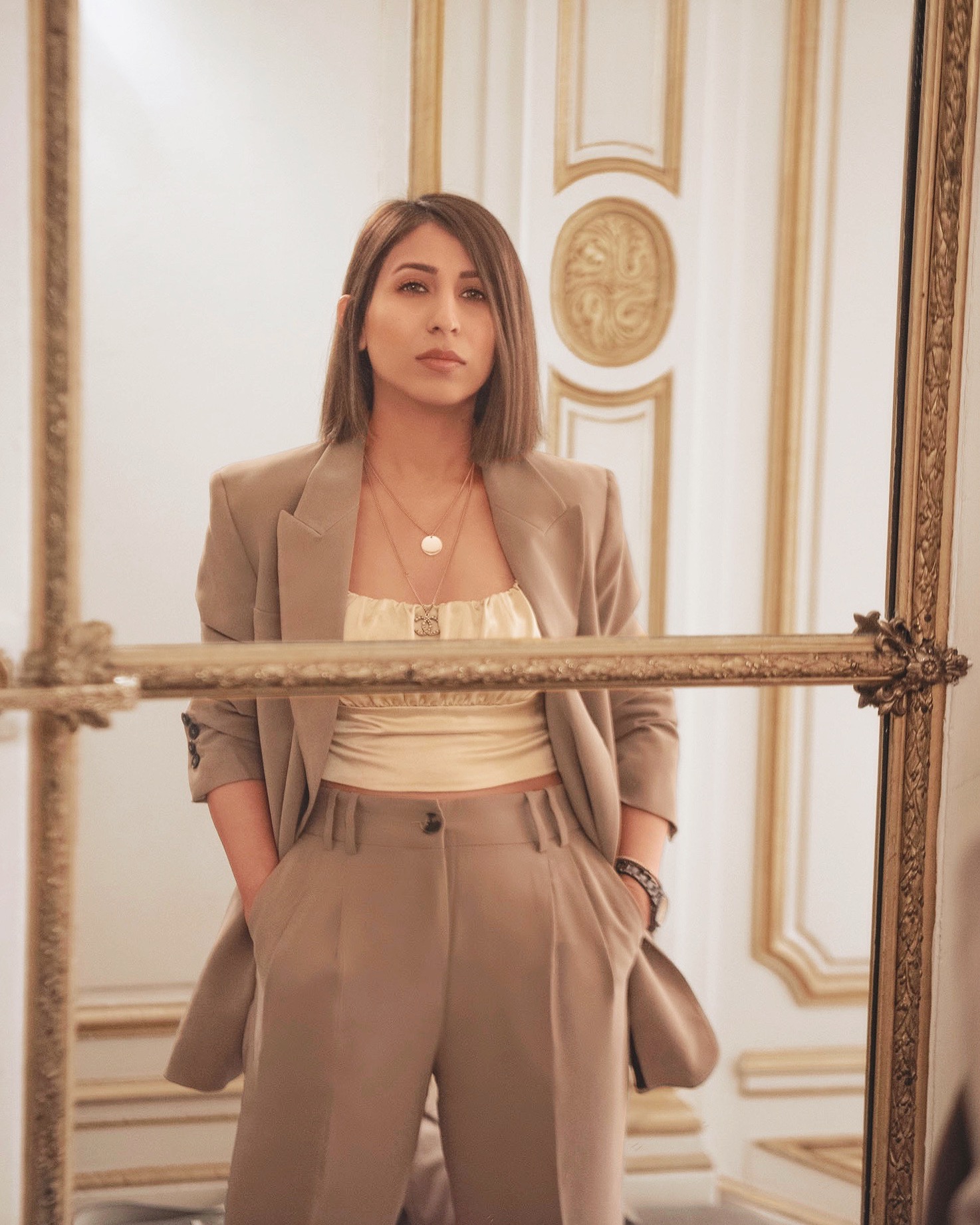 From stacked pieces to chain chokers, there are certain jewelry trends that are making it big on the streets this season! These little chunky pieces add sophistication and edge to any outfit! If there's one thing that can elevate your overall look instantly, it's jewelry for sure. Whether it be an oversized chainlink or glittering statement earrings, you can't walk past 'em without noticing! Here are some jewelry trends that shine bright on the runway and are in the 'street spotlight' too!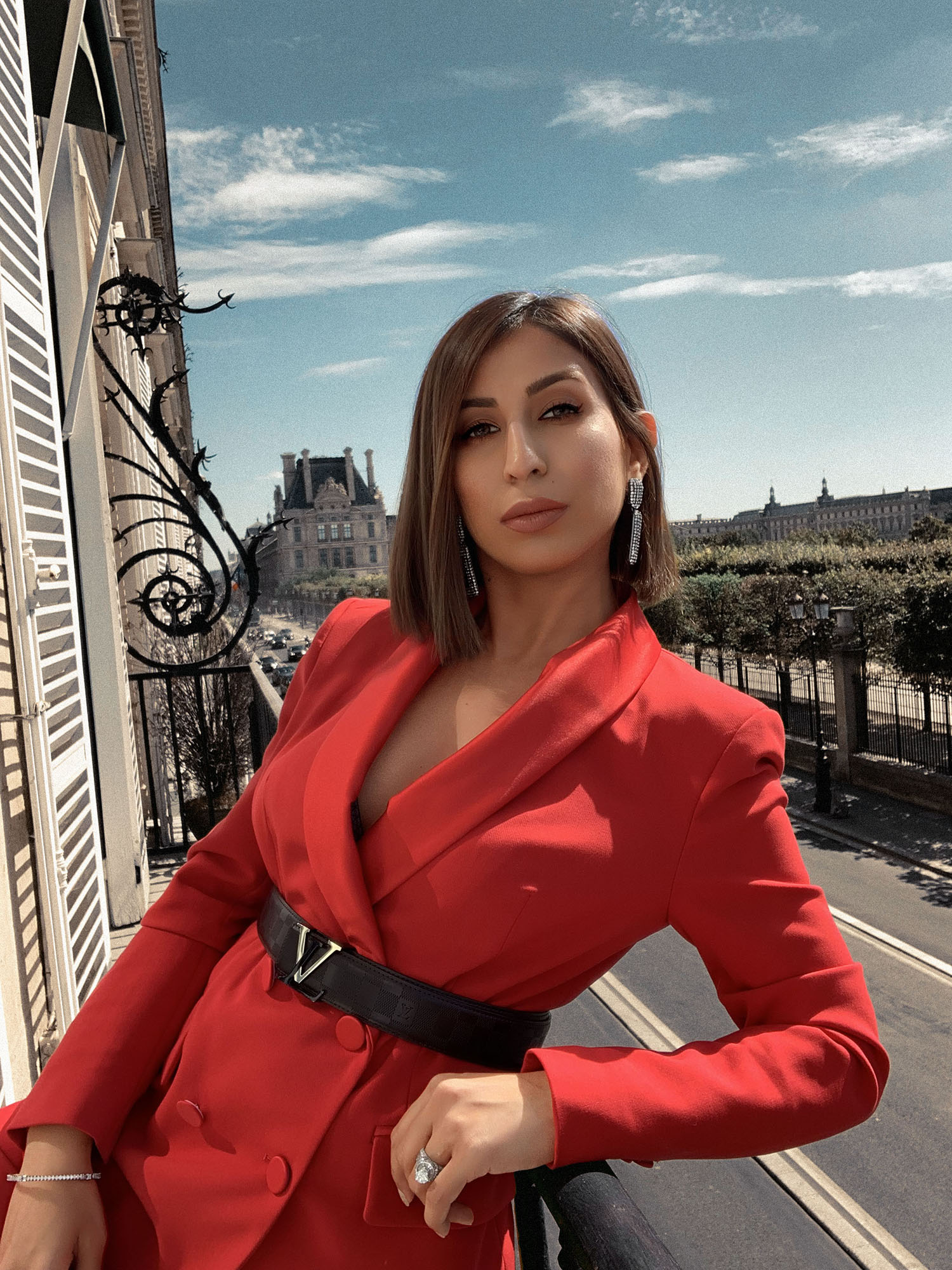 Statement Earrings
Long, glittery and trending, these absolutely beautiful pieces can add an edge to any outfit! Strikingly long pieces with unique adornments are making it big on the streets and can be found in every fashion IT girl's jewelry box this season! Statement earrings are a retro archive again and what I love about this trend is that it's easy to pull off (and will never go unnoticed)!
Logomania
Well, I was waiting for this one to show up! After belts and t-shirts, statement-worthy logo jewelry pieces showed up on the runway! Logo earrings, rings, necklaces, all the jewelry pieces are shouting the name of their respective designer houses out loud and I'm sure they won't go unheard!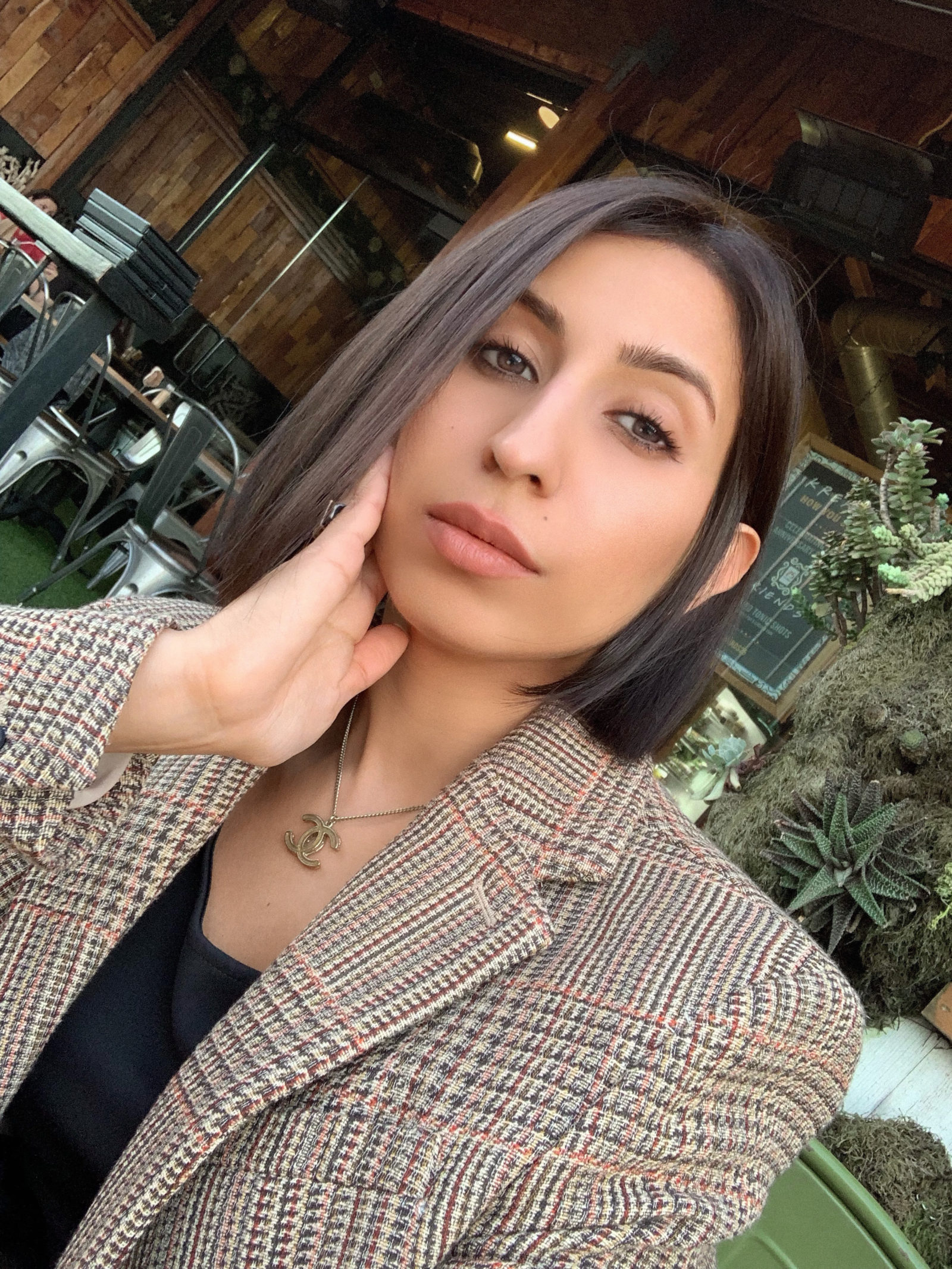 Oversized Chainlinks
One of the recent additions to the trend chart and to my heart, an oversized chainlink is exactly what I'd call an investment-worthy piece! Chainlinks can glam up any ordinary look and are extremely versatile. These are my go-to jewelry pieces for the season!!
Rhinestones
'They're beautiful like diamonds in the sky!' What else do I say about 'em? Swinging from the lobes of supermodels to making a spot in every fashion IT girl's jewelry box, these chunky pieces have definitely got that edgy vibe! Sure to turn heads around, these jewelry pieces are perfect for evenings where you gotta shine bright (like a diamond)!
Chunky Rings
While I was all about stacking pieces, from rings to necklaces till last season, this trend got me head-over-heels! Geometric, structural and even minimalistic, these big chunks of beauty are enough to adorn your hand for any outing! I've already stocked up on a few of these elegant rings and I still can't get enough of 'em.
Neo-Parisian
Asymmetric pearls, oversized tassel rings, stacked gold chains, elegant gold trinkets, the neo-Parisian trend is the new definition of sophistication! Show up as the urban Parisian chic with these little sparkling pieces like you just stepped off the runway!
What's your favorite jewelry trend for the season? Don't forget to share with me!
Aditi
xx