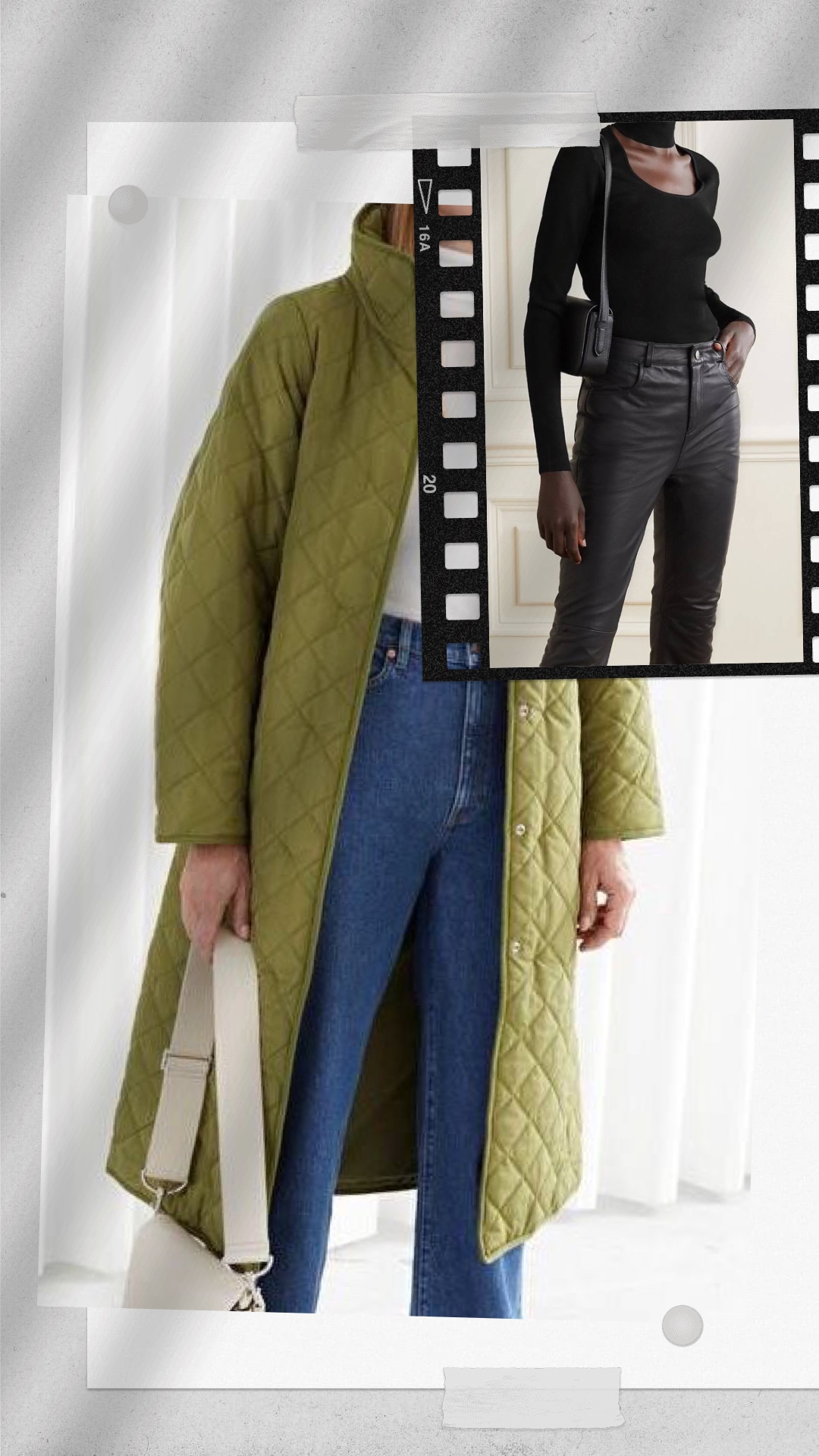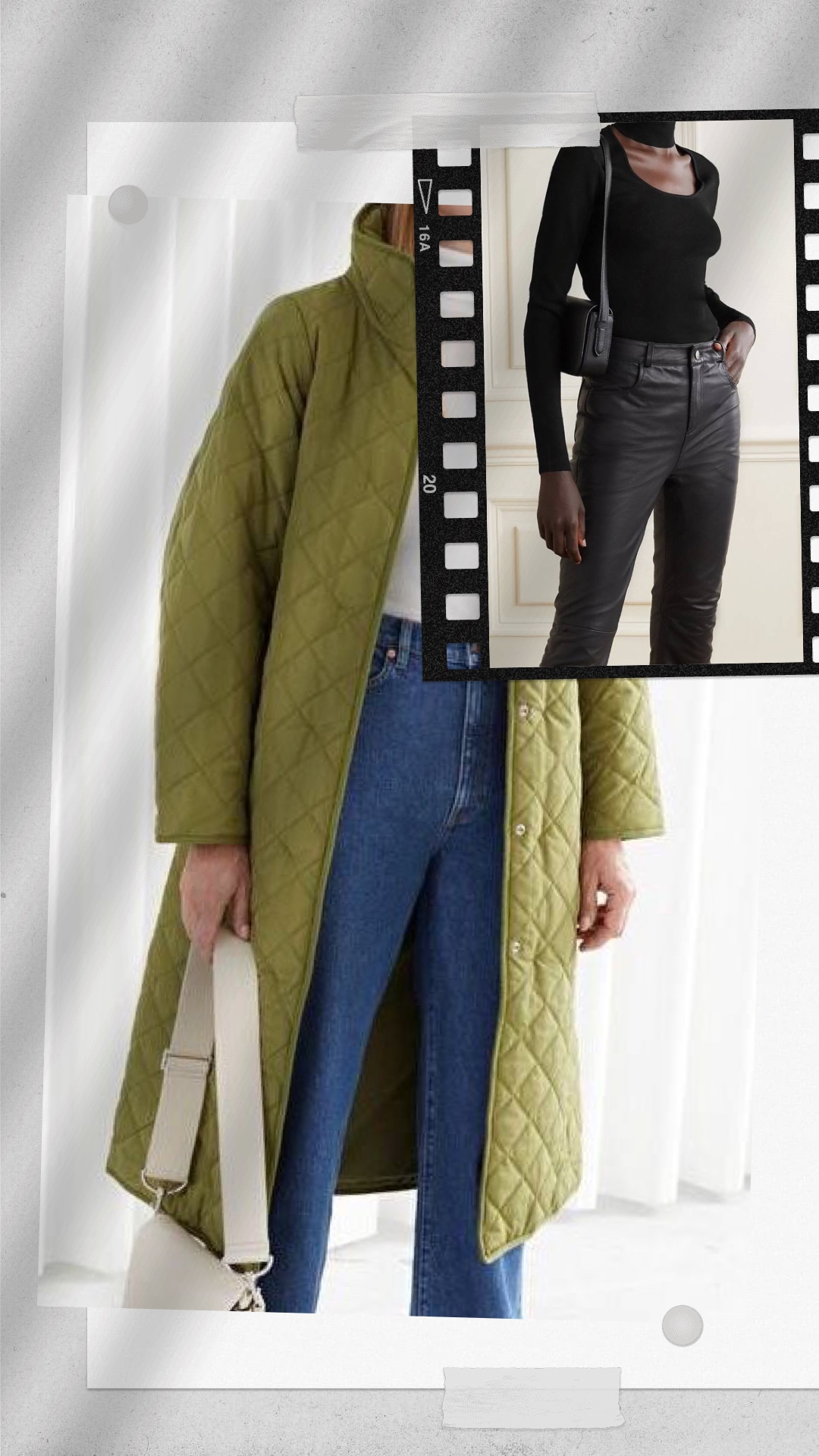 In the era of restricted outings and distant social activities, keeping up with the trends isn't easy. However, fashion is the only thing that keeps us going in this pandemic. So, you have every right to pamper yourself with new outfits and splurge on new trends. Also, this year's winter fashion trends are redirecting our gaze to minimalism, basics, and comfort too.
So, if you want to add a voguish spin to your wardrobe, you can definitely rely on these winter fashion trends. Ahead you can fill up on styling ideas from your favorite Instagram fashion people. These noteworthy trends are soaring to popularity at a lightening pace. So, hurry up and make this season all about flawless outfits.
1. Logo Tights 
Logo tights can turn up the fashion value of any outfit. They add an elegant touch to the look that no woman can resist. Be it a dress, a skirt, or under a long coat; we bet logo tights are your go-to option.
Jacquard-Knit Tights ($265)
FF Motif Tights ($305)
Embroidered FF Logo Tights ($350)
2. Cute Furry Bag 
If you're still not ready to give up on the fur obsession, furry bags are meant for you. The snuggly touch and cute look of these bags are sure to work for anyone.
Barry Shearling Bag ($298)
Faux Fur Shoulder Bag ($24.99)
Medium Lolita Teddy Faux Fur Tote ($230)
3. Puffer Vests 
Give your sweater vests a little break and infuse puffer vests in your wardrobe. The Instagram IT girls are obsessed with this trend and why not? It makes you look edgy and keeps you warm too!
Going Gets Puff Camo Vest ($79)
The North Face Eco Nuptse Puffer Vest ($199)
Reversible Faux Fur Quilted Puffy Vest ($149) $99
4. Checkerboard 
Checkerboard print is one of the best winter fashion trends you can't afford to miss. It looks sophisticated, and its timeless beauty makes it worth adding to your cart.
Chequer Check Jacquard Merino Wool Blend Polo Sweater ($580) $348
Cardigan Chess ($162)
The Ragged Priest Checkerboard Dad Jean ($90)
5. Quilted Coats 
Quilted coats are also trending in full blown style this season. They are cozy and look top-notch too. What's not to like about them?
Belted Quilted Coat ($179)
Reversible Quilted Long Jacket ($179) $107.40 
Quilted Jacket ($99.99)
6. Cutout Tops 
Flaunt yourself in style by wearing cutout tops. What's the best part? You can wear it beneath any outerwear, and can be pulled to perfection on its own too!
Cutout Cable-Knit Alpaca-Blend Sweater ($285)
Cutout Cold Shoulder Rib Top ($38)
Cutout Stretch-Knit Turtleneck Sweater ($235)
7. White boots 
Yes, black and brown boots are cool, but white boots talk elegance. So. if you're a fan of elegant outfits, you need white boots!
Zipper platform boots ($99.99)
Bucana Waterproof Boot ($178.95)
Boots Original Tall Rain Boots ($150)
Up Next: 6 summer trends that are trending big in winter too