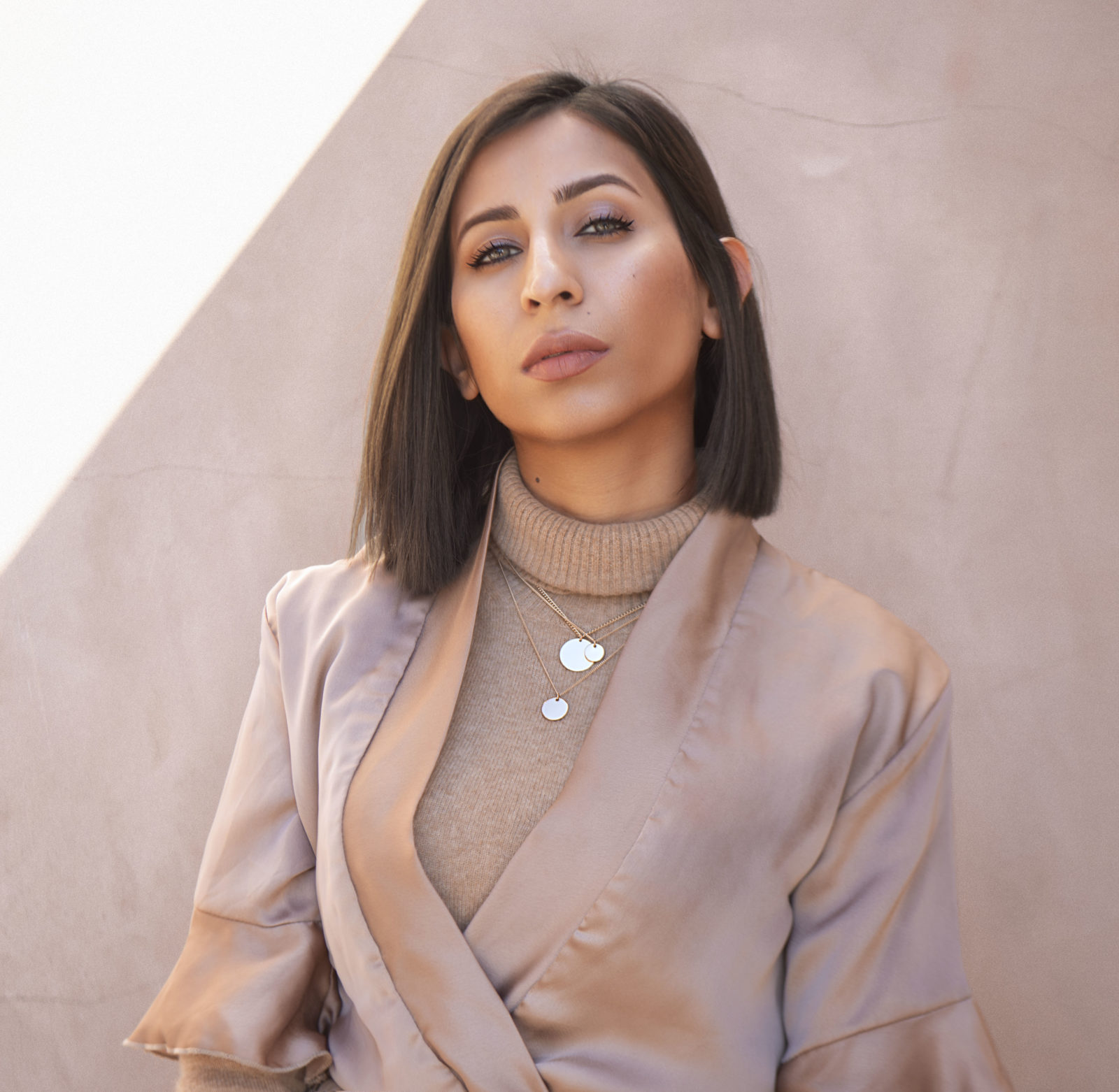 2020 has been a crazy year for all of us. With tumultuous ups and downs and unpredictable shifts, we all deserve some major self-care and relaxation. Beauty upkeep was tough last year since the shut down of salons, but 2021 is coming in strong with a slew of beauty trends and upgrades that will revolutionize the industry. We're sure that all you beauty enthusiasts are eager to dive into the latest hits and bring your A-game. Of course, the massive changes in our lifestyles played a vital role in dictating the new trends mandate. But we're embracing these changes with an enthusiastic spirit, and you should too. We have done our research and chosen 5 trends out of the lot that will dominate 2021. We've included everything from clean beauty to hygiene must-buys that you cannot miss if you want to stay ahead of the curve.
Yes, we know that hand sanitizers aren't the most glamorous product, but they are essential. We cannot reiterate enough how important this product is. You have to stock up on hand sanitizers and make sure to put them in your room, car, and all your bags so that you can always have them on hand even if you forget to carry one. This is the very first time when luxury brands worldwide are coming out with hand sanitizers. We predict there's going to be an influx in various types of hand sanitizers from scented options to moisturizing ones.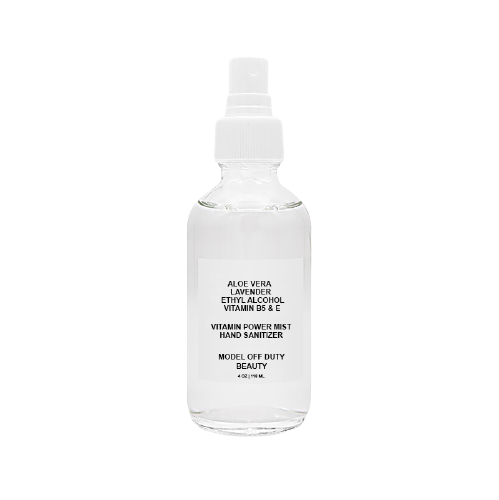 Vitamin Power Mist Hand Sanitizer
#2 Ingredient Transparency
There's no way you'd eat something without knowing the ingredients that went into making it. So wouldn't you like to know exactly what you're feeding your face? Nobody wants to risk their immunity by applying anything that contains harmful or toxic ingredients in this post-pandemic era. Brand transparency is becoming more prevalent this year. Consumers want to know what ingredients they're using and how the ingredients were sourced. Many companies are facing backlash for harmful means of production and false claims. Thankfully, brands are now steering towards vegan, natural, and sustainable formulas.
Protini™ Polypeptide Moisturizer
#3 Skin Minimalism
The concept of minimalism has been flooding our Instagram and Pinterest feed lately. The no-makeup look is making its comeback, and it's all about the glow this year. The aesthetic is all about showing off your natural freckles and dewy skin that's radiant from within.
Here are the best picks that you are going to need by your side for the next year.
Model Off Duty Beauty is a brand that we've been heavily relying on. They incorporate pure and clean ingredients that are gentle yet effective on the skin. This moisturizer by MODB is a product that we cherish. It is rich in antioxidants and hydrates the skin with the goodness of natural ingredients like rosehip seed oil, jojoba oil, and rosemary to give your skin a luminous glow. Most importantly, this product is safe and reliable because it is 100% vegan, natural, gluten-free, and cruelty-free.
When it comes to minimalism in skincare, our go-to is this extraordinary sunscreen by Supergoop! It is a lightweight formula that doesn't leave your skin feeling greasy. It is made with a fragrance-free formula that's transparent so it doesn't leave a white cast on the skin. We haven't found a sunscreen more minimal than this. Plus, it is incredibly effective. Add this to your everyday routine to protect your skin from the sun's harmful effects. It also acts as an excellent makeup-gripping primer.
#4 Fighting the "Zoom Face"
Ever since we switched to remote work, all our meetings and conferences are held via video calls. Combine that with our usual workday plus phone time, and we spend 70% of our day staring at screens. This has taken a toll on various aspects. According to a recent survey, several people seek advice on eliminating issues like eye bags, dark circles, and forehead lines. Solutions to under-eye problems are going to be a big thing this year. After all, no one wants to face the world with tired and dull-looking eyes.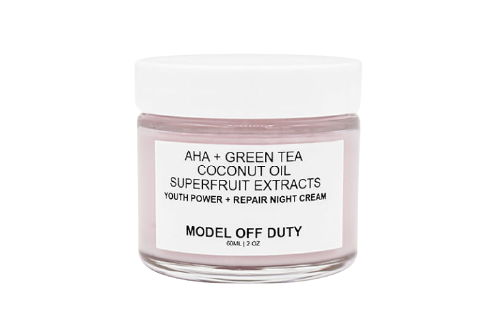 Youth Power + Repair Night Cream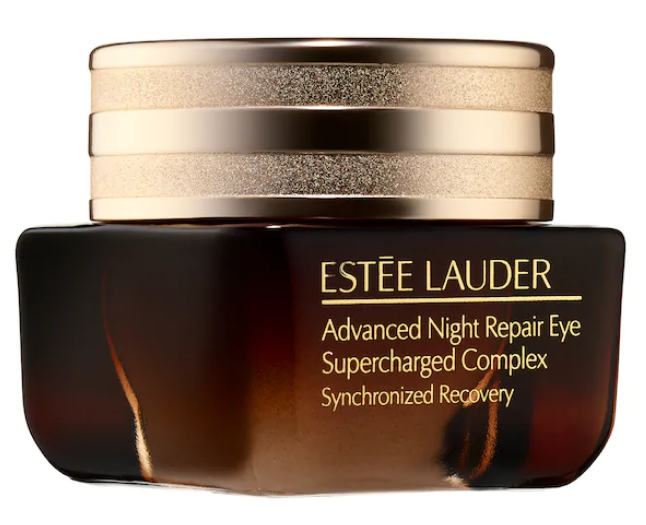 Advanced Night Repair Eye Supercharged Complex
#5 Natural Alternatives
Surveys show that people are more interested in natural alternatives like ginger, bakuchiol, avocado, and green tea. These are the most searched topics in the skincare world. This shift goes hand in hand with the brand transparency trend. People are more concerned and cautious about the ingredients they use. 2021 is going to be focused on two words – natural and sustainable.