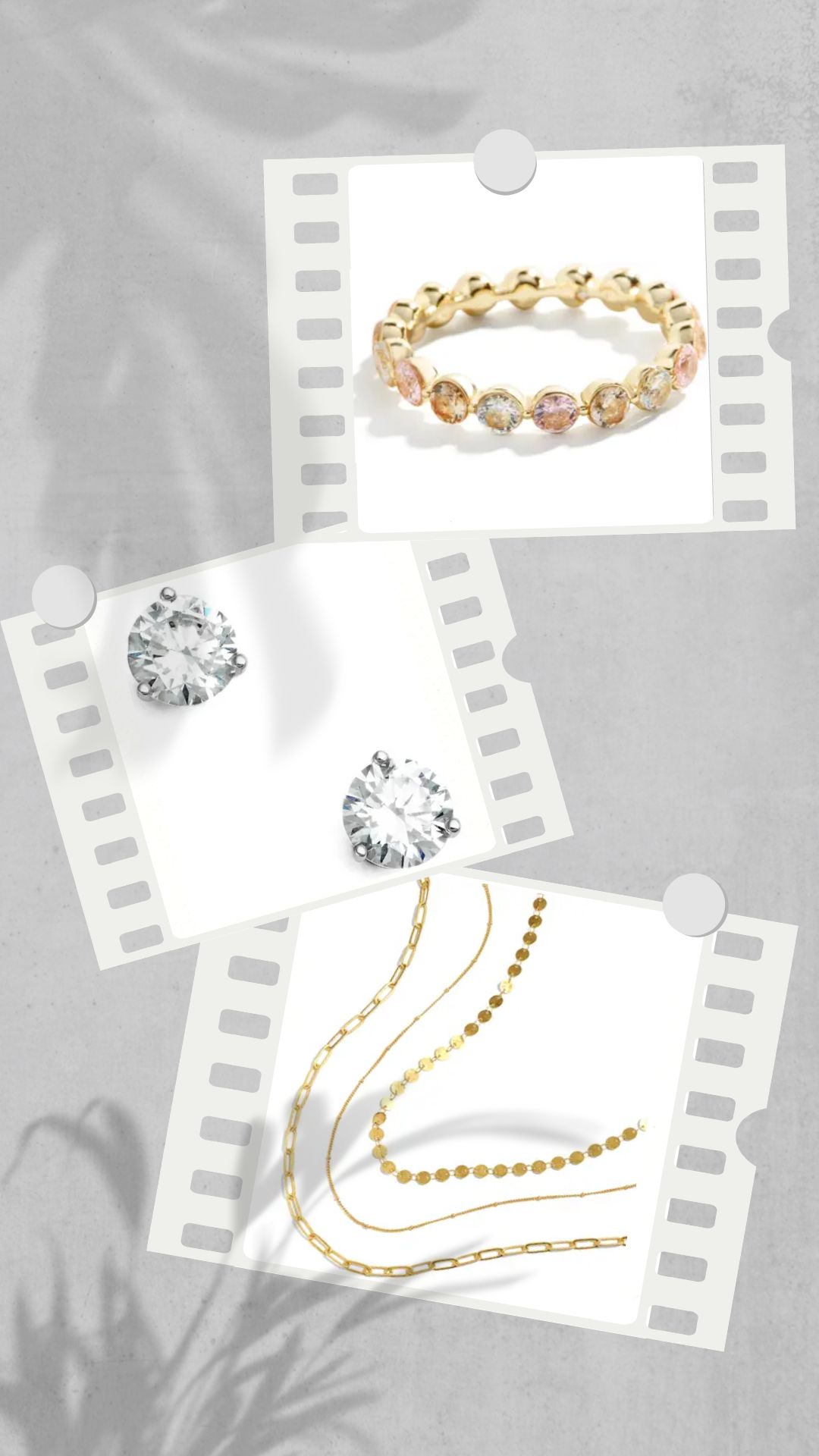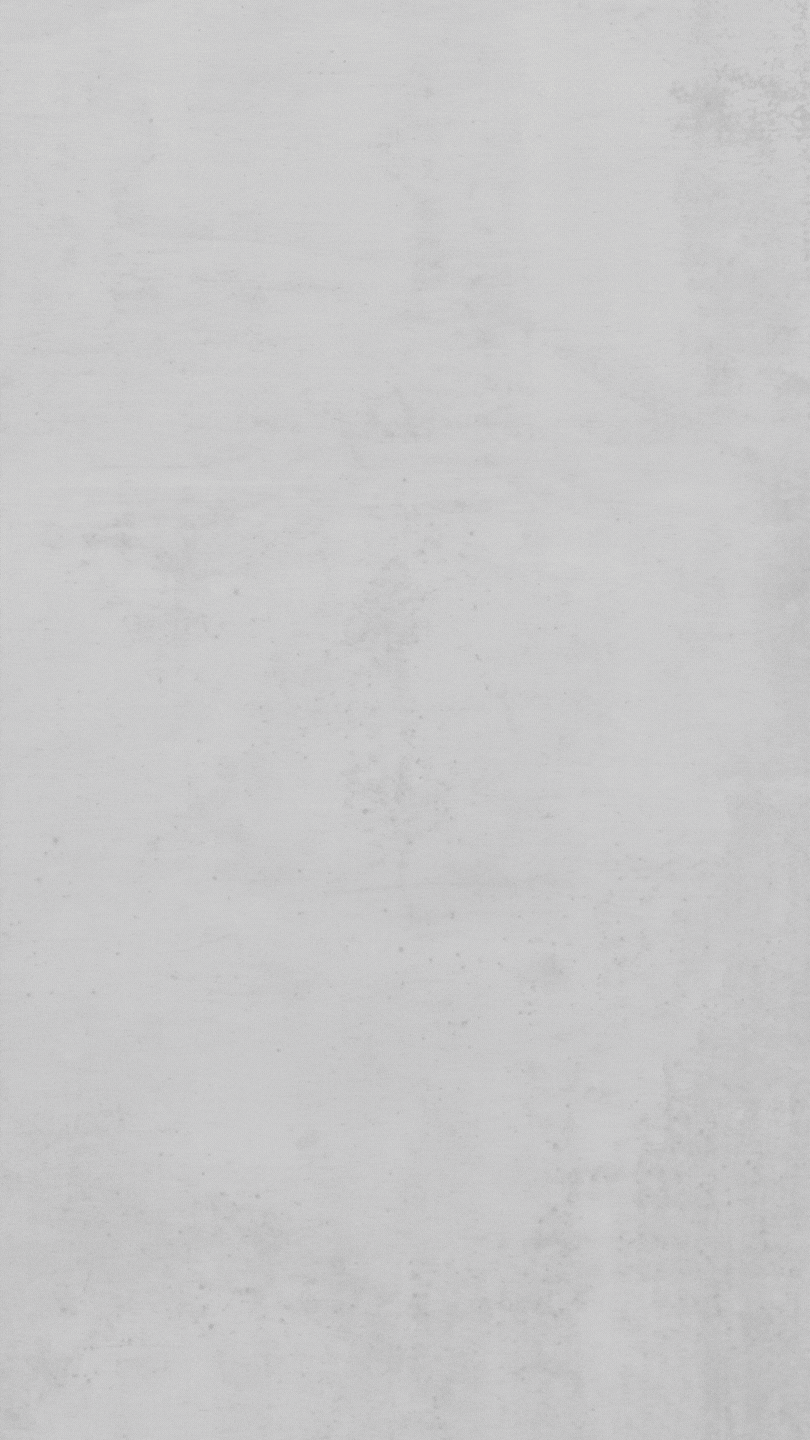 Are you looking for the right accessories to match the outfits you handpicked for your night-outs, business dinners, brunch with friends, or any occasion in that case? There's no better way to style yourself with accessories better than jewelry. Keep your jewelry collection trendy, stylish and glamorous with the latest stunning jewelry from the Nordstrom Anniversary Sale 2022.
Can't decide what to pick from the dazzling array of jewelry from the sale? We are more than happy to help you pick the perfect pieces to add a bling to your style, and that's why we have sorted and listed 11 top-notch, glamorous jewelry pieces from the Nordstrom Anniversary Sale 2022; you need to have and add some glitz to your collection.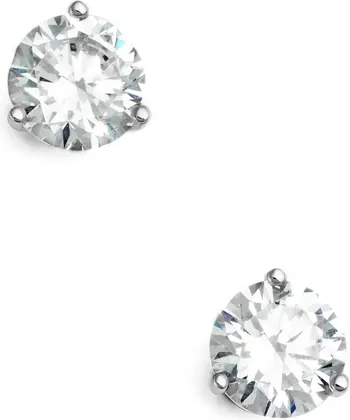 These timelessly classic cubic-zirconia studs are simple and elegant, perfect to be elegant subtly. These versatile pieces are a staple for a jewelry collection!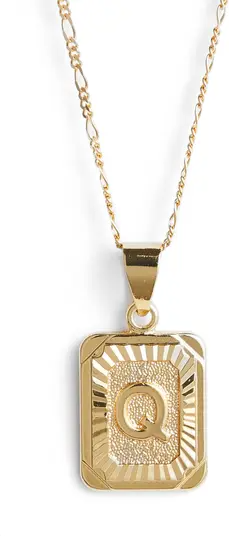 This gold-plated initial pendant has a delicate texture with customizable initials in the center. This chic and classy necklace gives a hint of personalized customization to your poised style.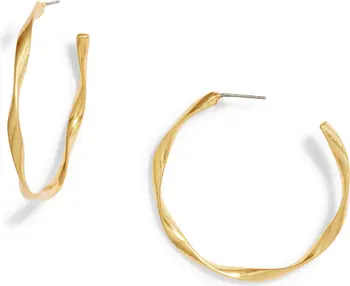 The twisted design of the classic hoop earrings makes them a fashionista's favorite. It subtly adds elegance and is a stunning earring polished to perfection!

The rose-gold plated stainless steel supporting the edges of the smooth silicon of the Apple watch bracelet will definitely elevate your sports look, making it irresistible.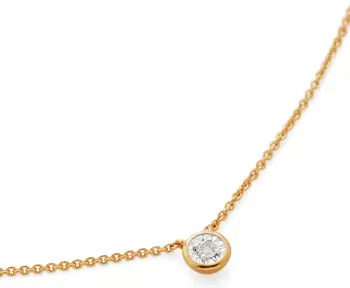 A dainty necklace glamoured to elegance with a touch of sparkle added by a round diamond makes all the difference!

Add this stunning zirconia bangle to your jewelry collection to bring a delicate and sophisticated touch to your thoughtfully-picked ensembles.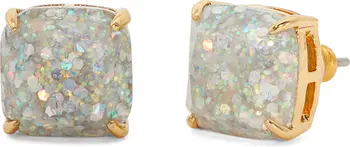 Get party-ready with stud earrings and leave behind a trail of fabulousness. These glittery pieces will add just the right sparkle to those music, fun, and friends-filled evenings!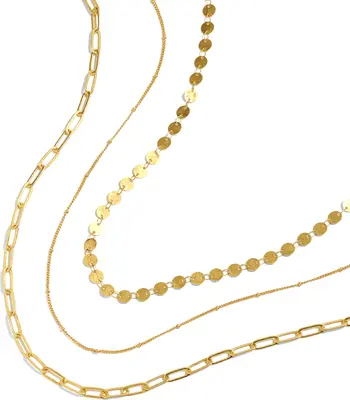 Layering styles have never been more effortless with these chains! Perfect for any style, occasion, and season, this set is worth the buy! Don't miss out on this perfect styling number!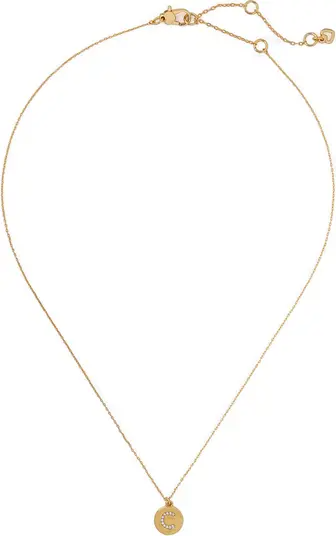 Share your unrivaled fashion sense with this fashionable, personalized gifting choice that is delicate and a compliment-magnet!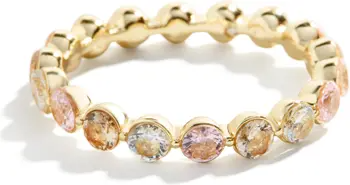 Wear the spectrum on your fingers with this subtly colorful and sophisticated ornament that will draw eyes to your perfectly adorned fingers!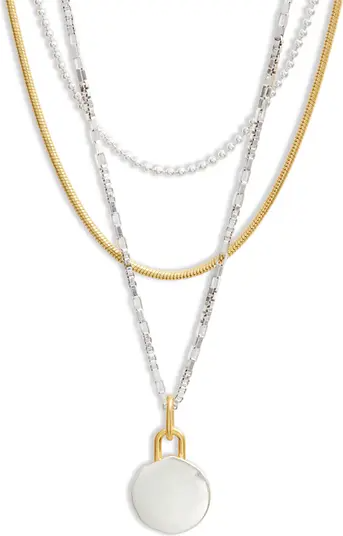 Step up your leveling game with these ever-versatile necklaces that uniquely stand out from each other with their toggle-cinched piece, the coin-pendant style, and the delicate ball chain, and at the same time harmoniously blend in with each other.