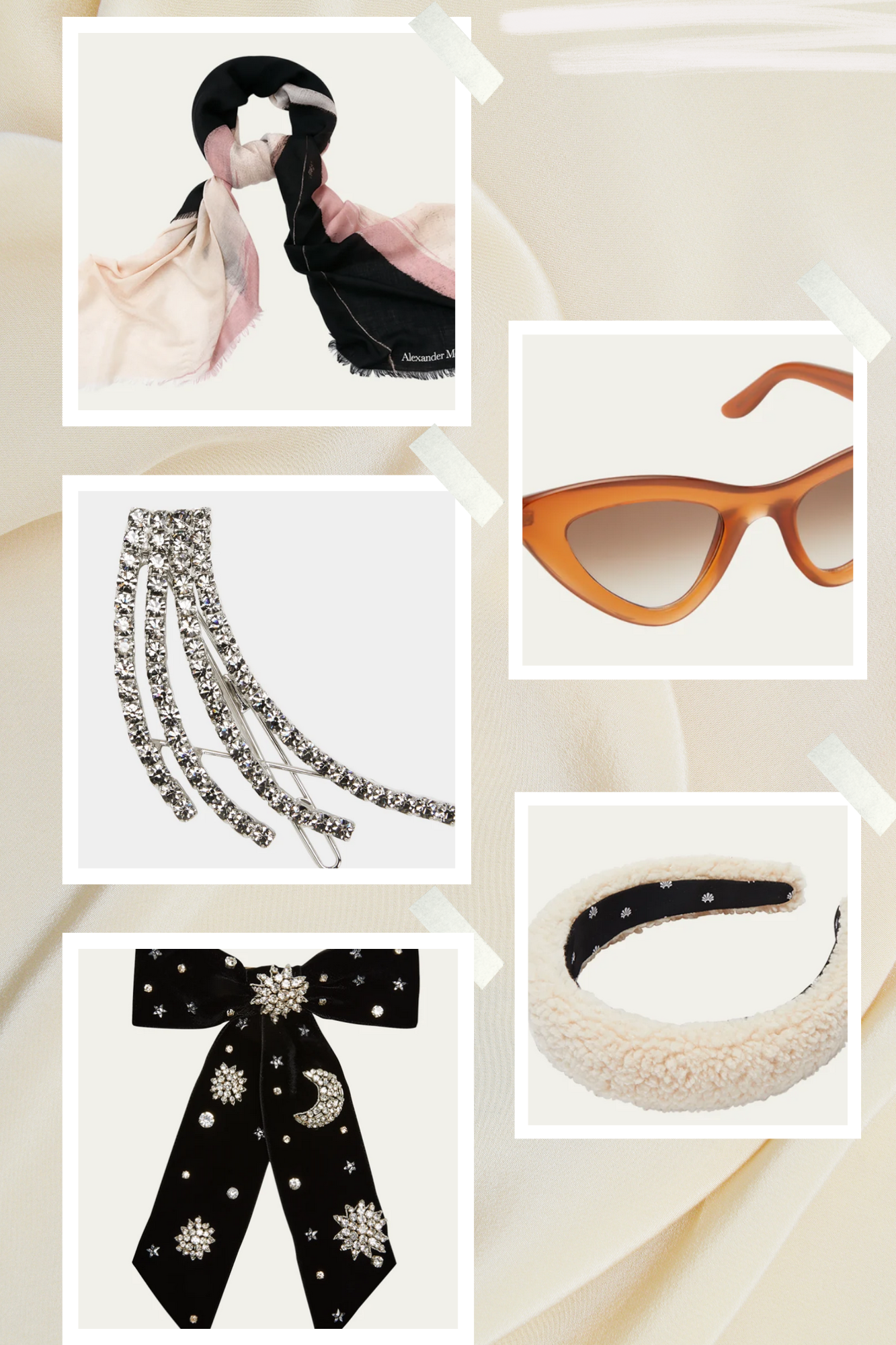 Elevate your accessory game with Bergdorf Goodman Designer Sale and treat yourself to a stylishly indulgent year. Accessorizing holds the power to infuse your outfit with a unique touch that reflects your personal style. Whether you're aiming for a boho, sophisticated, or elegant look, the right spring accessories can define it perfectly. As you embark on a journey to discover this year's finest accessories, begin by exploring the exquisite and dainty pieces on up to 70% sale available at Bergdorf Goodman. These curated fashion discoveries exude such elegance that resisting them becomes impossible. Each item possesses an aesthetic charm that will enhance your distinctive fashion sensibilities.
From delicate necklaces to adorable rings, and from luxurious masks to fashion-forward blue light filtering glasses, this collection caters to a diverse range of tastes, all within a budget that dreams are made of. So, don't hesitate to infuse your fashion portfolio with a much-needed dash of sophistication.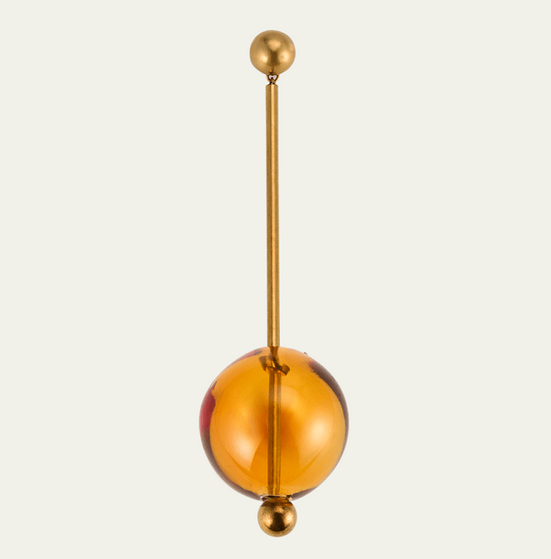 Single Glass-Blown Ear Pin($440.00) $220.00
This chic piece is made from gold-tone brass for pierced ears.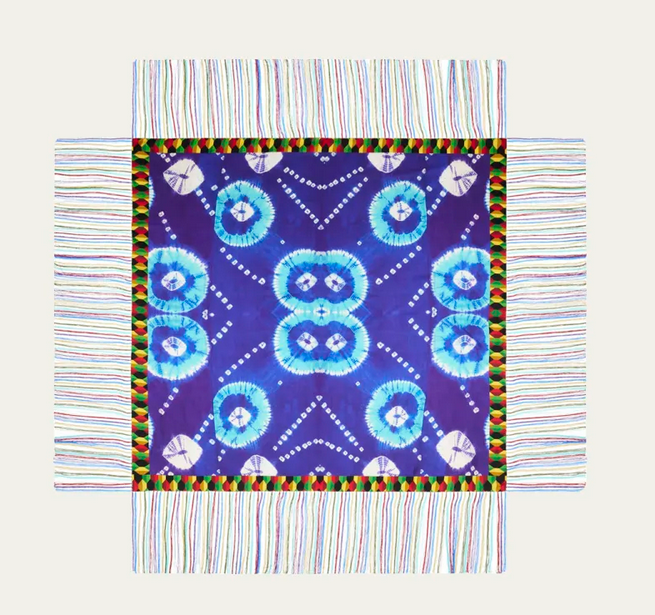 Multi-Color Patterned Silk Shawl($600.00) $300.00
For breezy days this multi-color patterned shawl in silk fringe trim is a mix of comfort and fashion.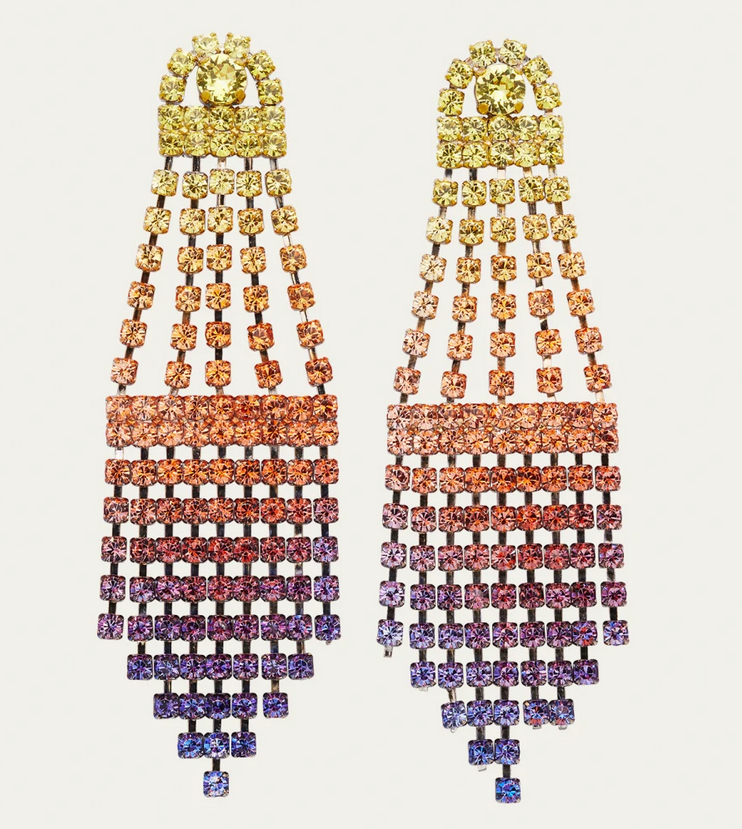 Crystal Fan Degrade Earrings($690.00) $276.00
These Brass based gold-tone finish with round glass crystals are for pierced ears.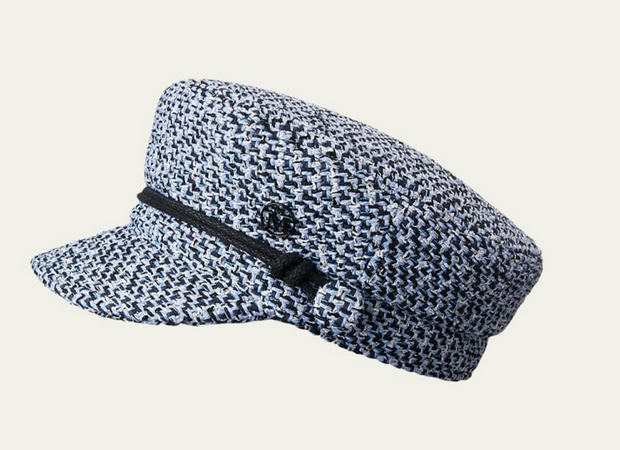 New Abby Summer Tweed Newsboy Cap($640.00) $448.00
Organic cotton and polyester flat crown with button curved brim is a charming piece to accessorize your best outfits.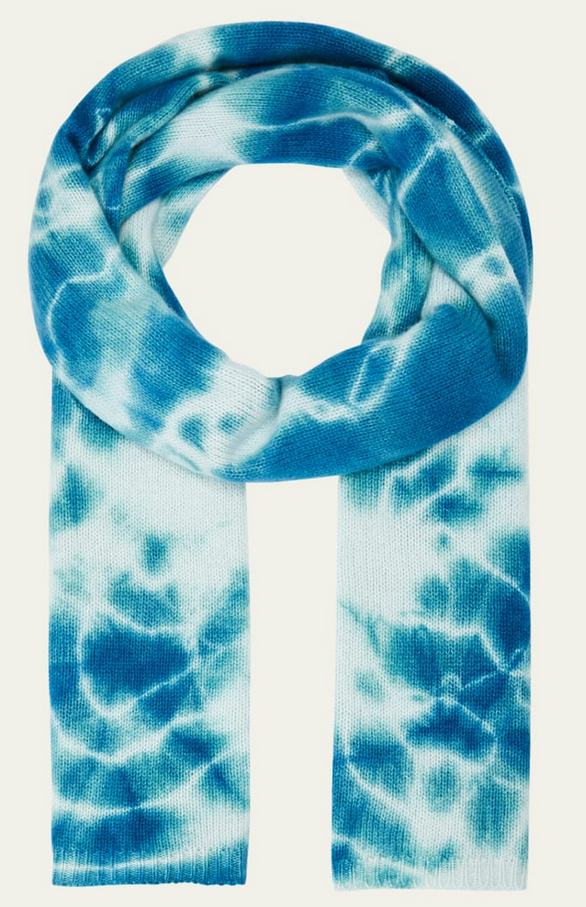 Tie-Dye Heavy Cashmere Scarf($655.00) $327.00
Made in the USA this tie-dye scarf is really cool.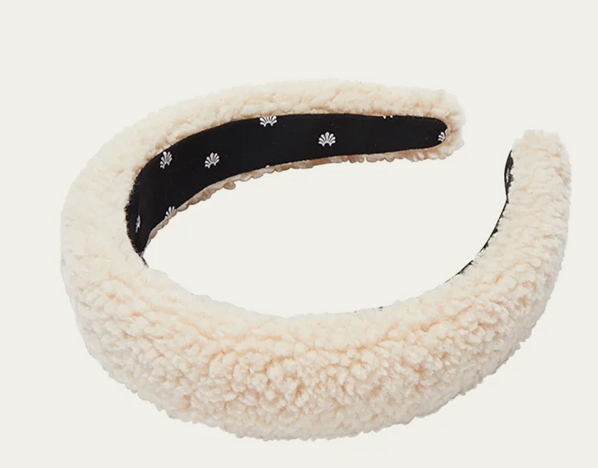 Sherpa Alice Headband($75.00) $52.50
These cute fluffy hairbands go so well with flowy floral outfits.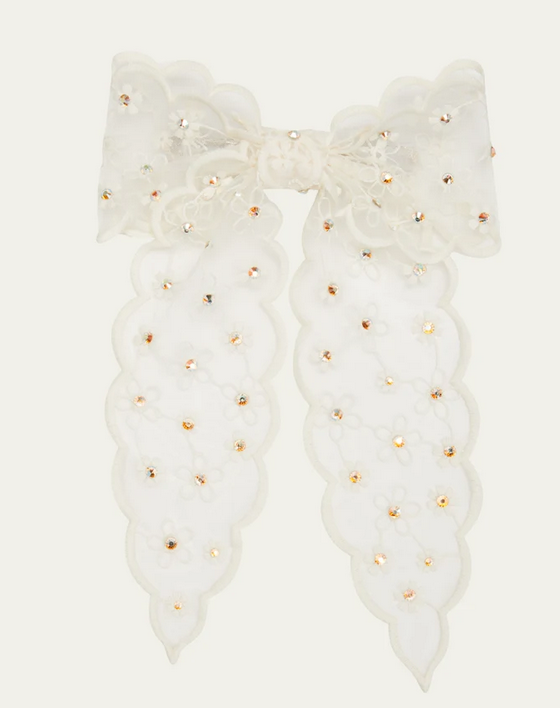 Floral Bow Barrette($75.00) $52.50
A unique and exquisite piece for your collection.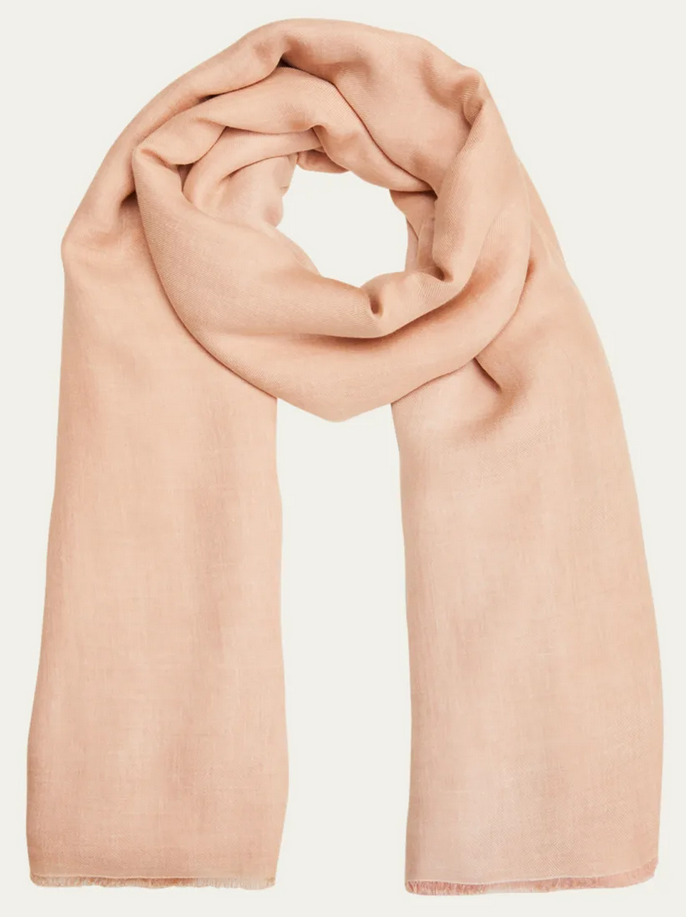 Azzurrata Ombré Modal & Cashmere Scarf($475.00) $237.00
A super soft and cozy scarf for your comfort.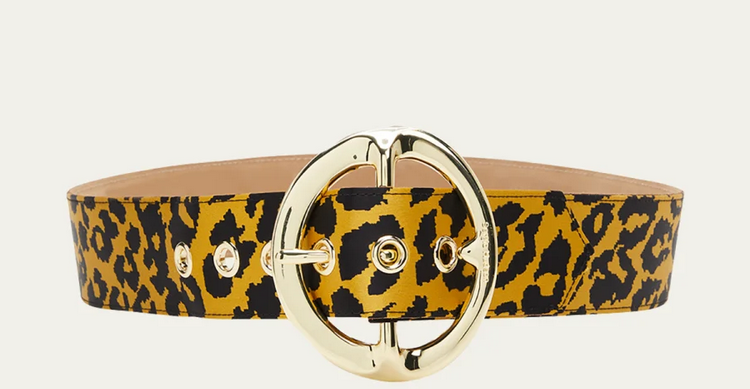 Cheetah Signature Buckle Leather Belt($325.00) $97.00
This funky cheetah-style leather belt is really cool to accent your signature styling.
10. Jennifer Behr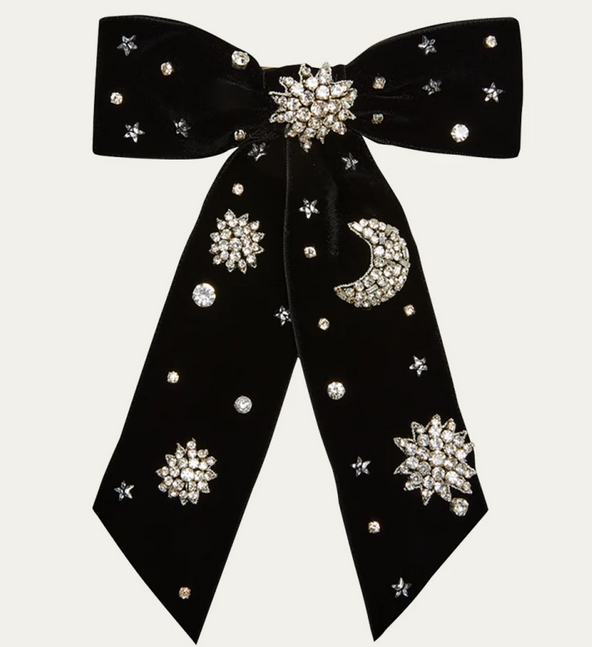 Orion Bow Barrette($450.00) $315.00
Add this cute bow to your ordinary outfit to uplift your look.
11. Auden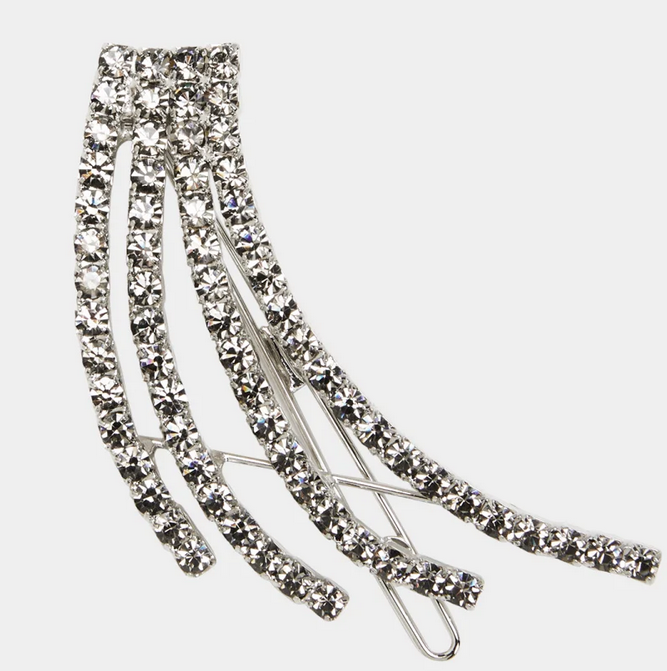 Angela Crystal Barette($98.00) $58.80
A crystal barrette like this would enhance your elegant style.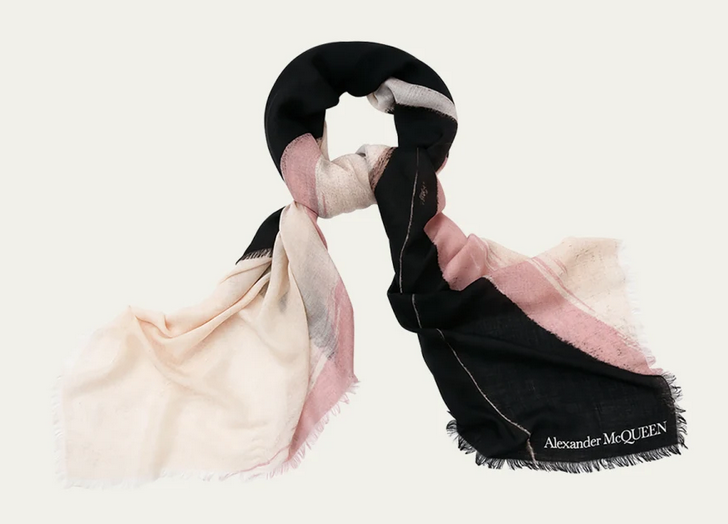 Abstract Brushstroke Silk Scarf($1,080.00) $540.00
Accentuate your look with this silk scarf.
13. Versace

Logo Studded Leather Belt($975.00) $390.00
Pair up your bottom wear with this logo-embedded leather belt.
14. Lapima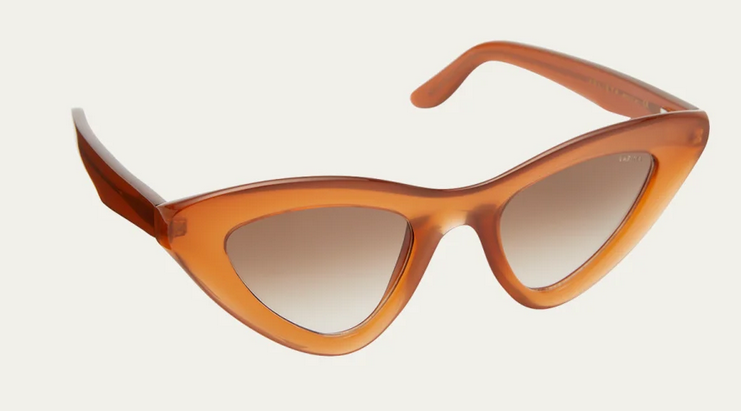 Julieta Polymer & Acetate Cat-Eye Sunglasses($505.00) $303.00
These cat-eye sunglasses are made from stainless steel and have gradient lenses.
15. Jacquemus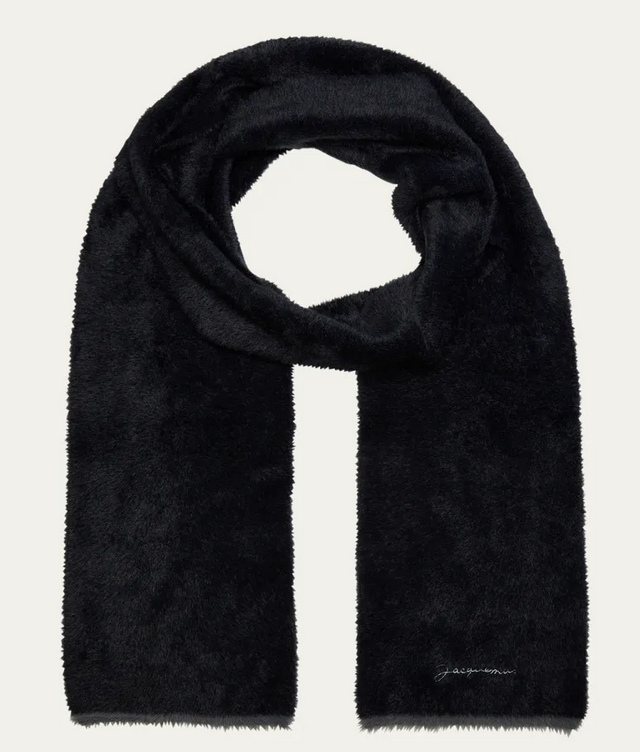 Fluffy Logo-Embroidered Scarf($295.00) $73.00
This fluffy soft scarf with logo embroidery and contrasting hem cab be styled in multiple ways.