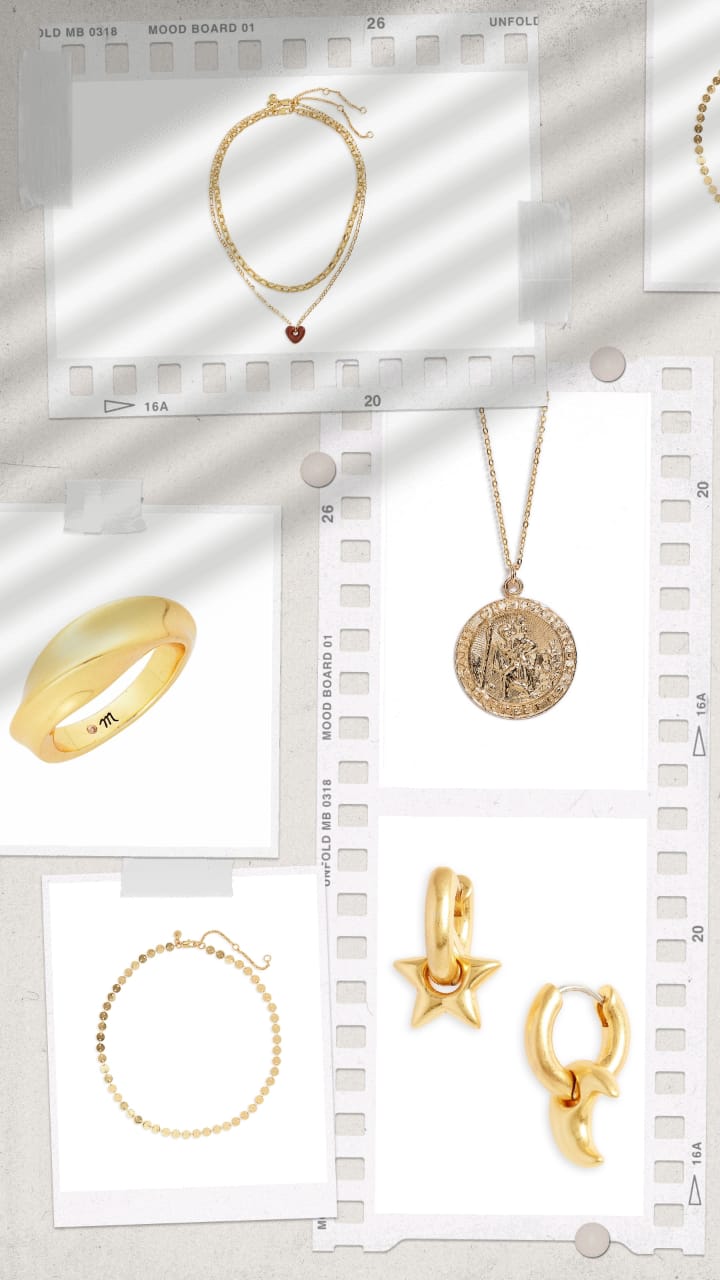 Buying trending and classy jewelry is undoubtedly a big deal. A chic jewelry item is a soul to a gorgeous outfit. So, it's very important to ensure that your outfit is accessorized by the right jewelry. To help you with this, here we have combed the chicest 15 jewelry pieces that are too stunning to pass on. They can be pulled off for special-tie events as well as casual outings. So, if you have been looking for good jewelry pieces but couldn't find one for yourself, you have landed at the right spot. Here, our selection of stylish jewelry finds will make you want to splurge on all of them.
These picks listed below really stand out and will effortlessly take you from desk to dinner. The versatile and feminine charm of these finds is bound to make you feel utterly alluring. So, don't wait up and upgrade your jewelry collection with the best jewelry on sale from Nordstrom.
The Best Jewelry On Sale From Nordstrom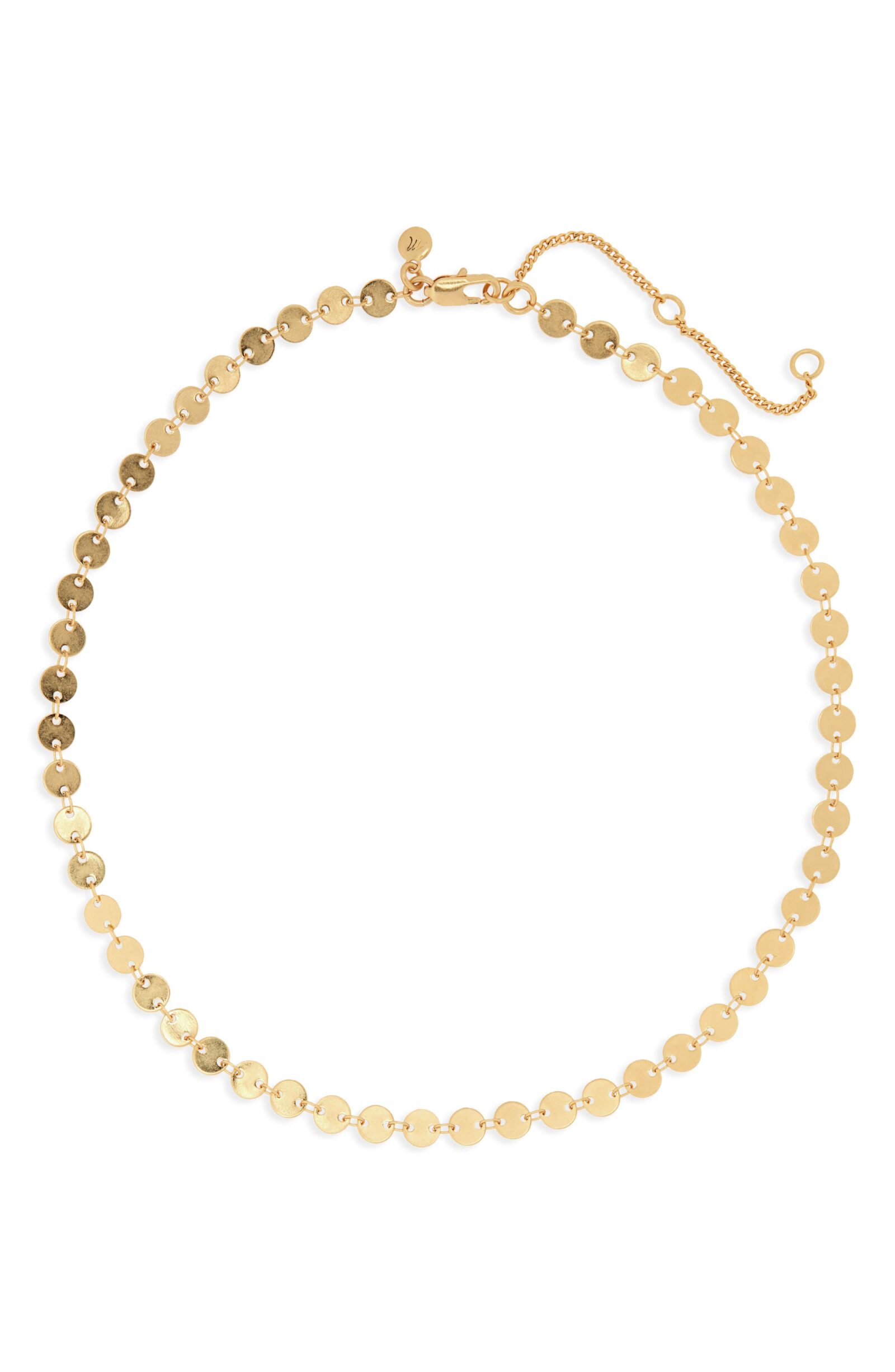 Madewell Disc Chain Necklace ($34) $17
Get rid of all your fashion woes with this gold-toned disc chain necklace. The dainty discs and subtle gold tone makes it so adorable.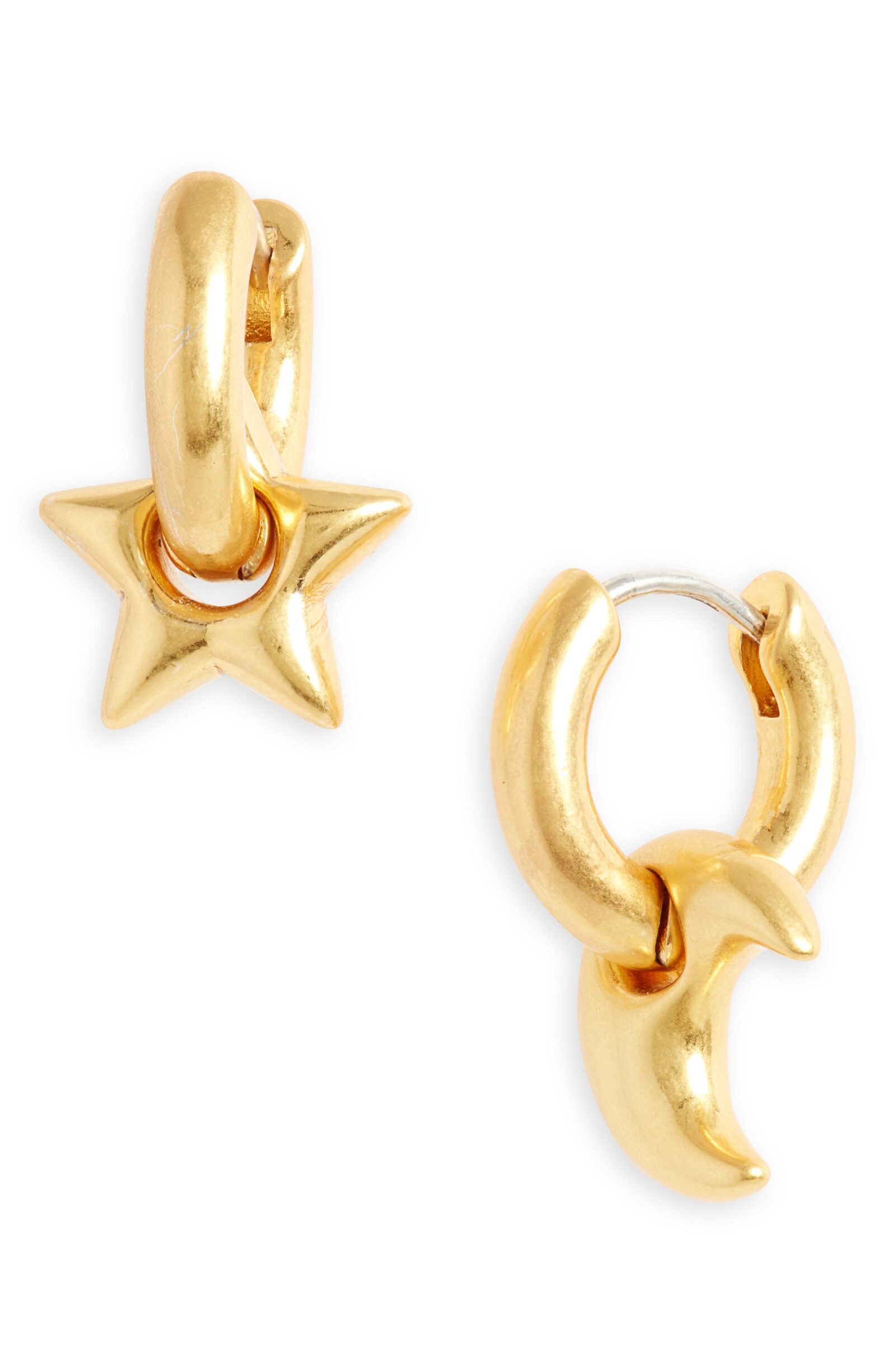 Madewell Chunky Star and Moon Huggie Hoop Earrings ($24) $9.60
Bring the stars and moon to your jewelry box with these hoop earrings that are beautifully adorned in a golden tone.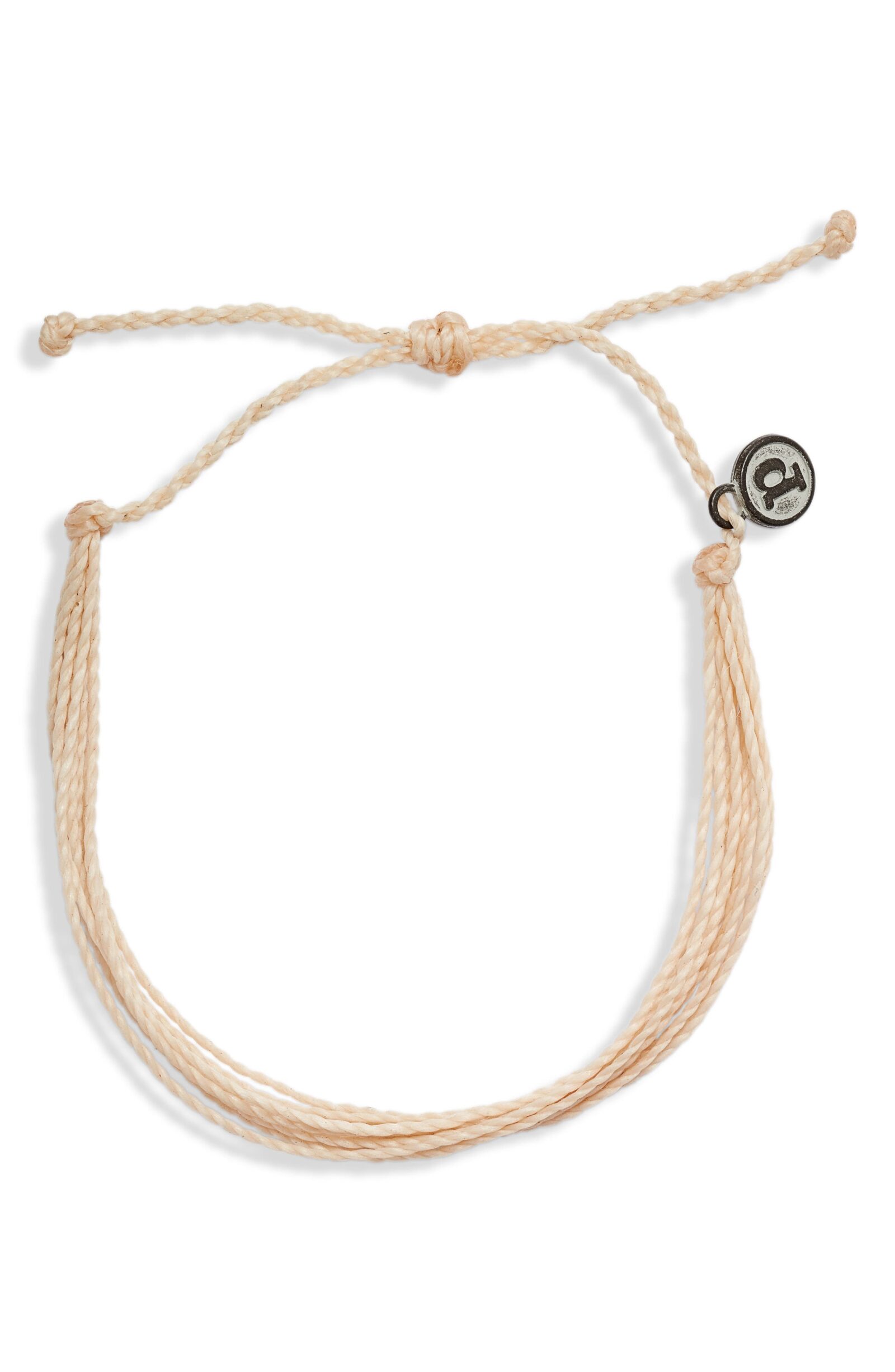 Pura Vida Original Multi Row String Bracelet ($6) $2.97
Let the cool and laid-back vibe of this bracelet elevate the look of your outfit. The thick threaded bracelet with an initial on it makes this bracelet a must-have.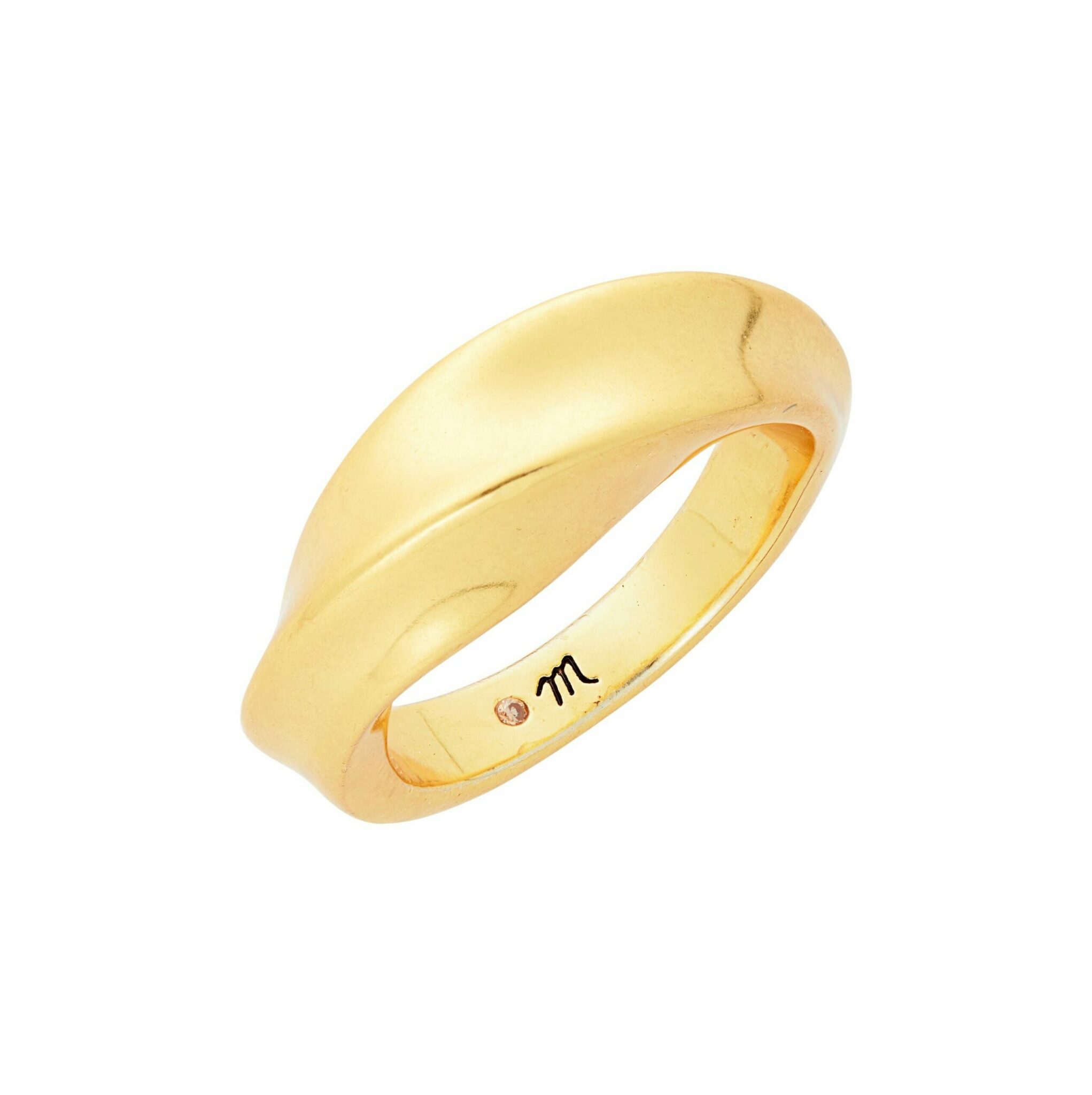 Madewell Archway Ring ($28) $11.20
Pamper and embellish your hands with this gorgeous ring because you deserve it. The gold tone and shiny texture will get you so many compliments.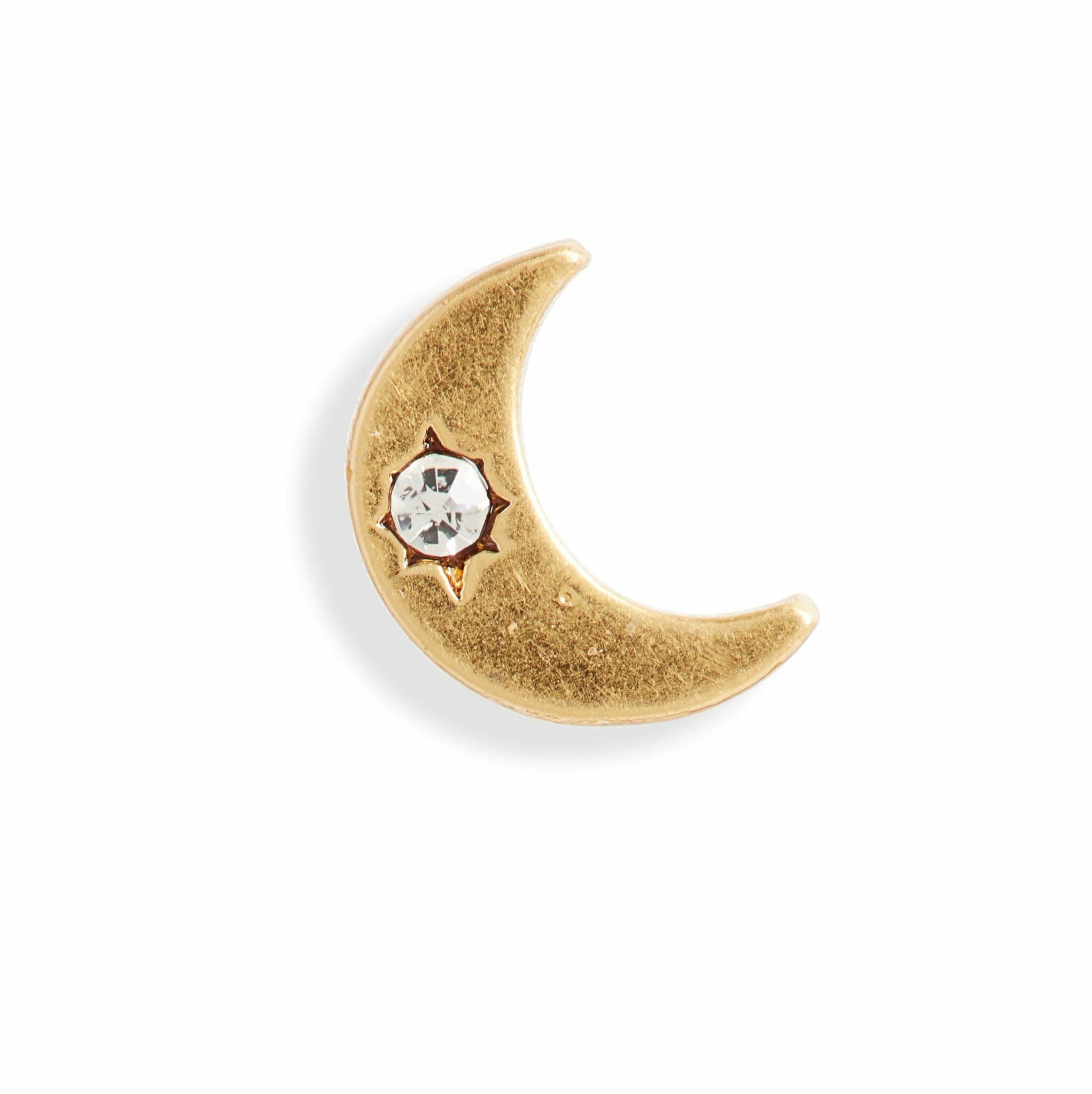 Madewell Mixer Single Stud Earring ($10) $4
Adorn yourself in this single stud earring for a cutesy look. The dainty size and adorable look of this earring makes it unmissable.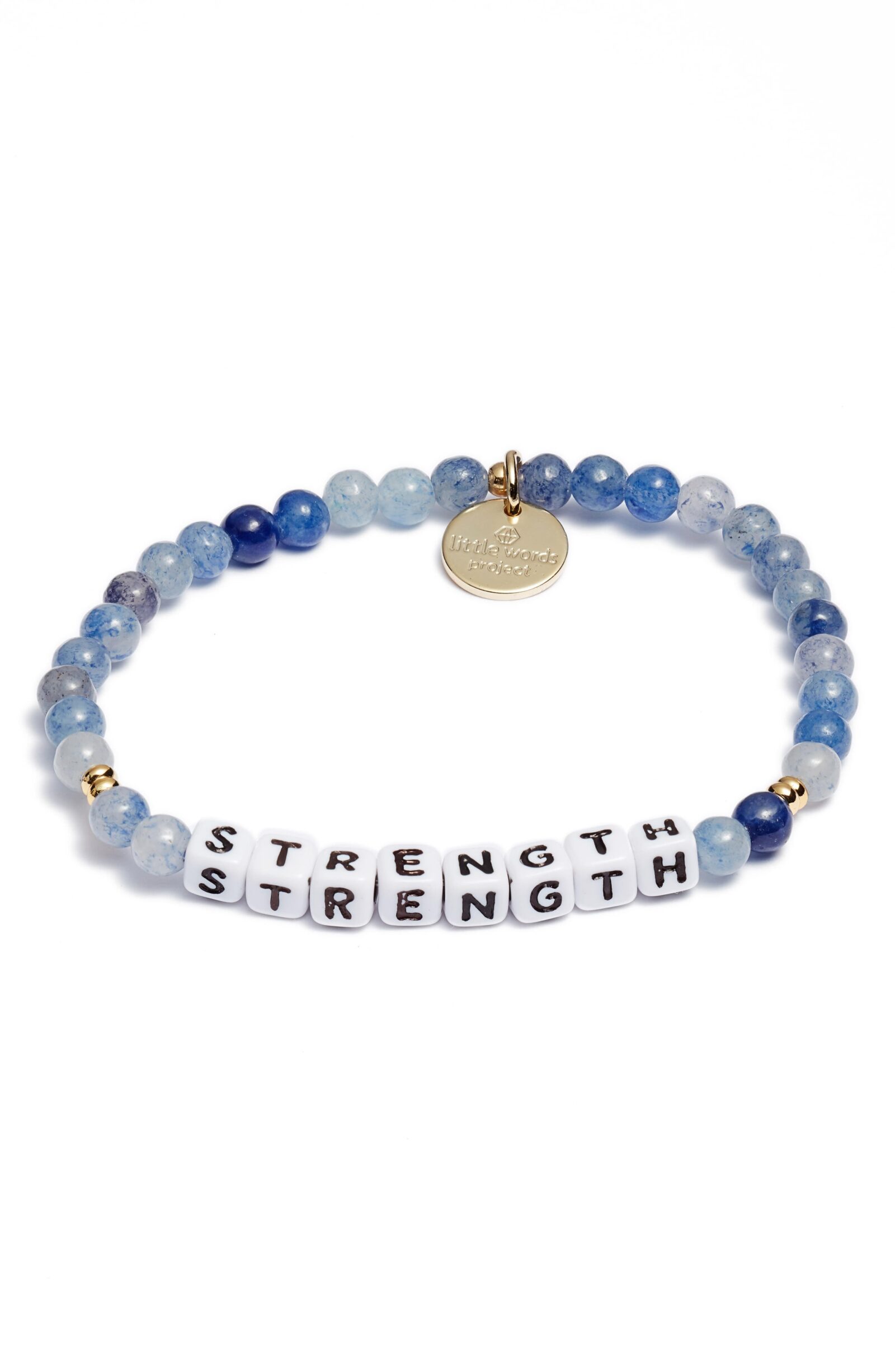 Little Words Project Strength Bracelet ($20) $14.98
Be strong, cool, and sassy by wearing this beaded bracelet that's super adorable. With strength embossed on it, this bracelet is flaunt-worthy.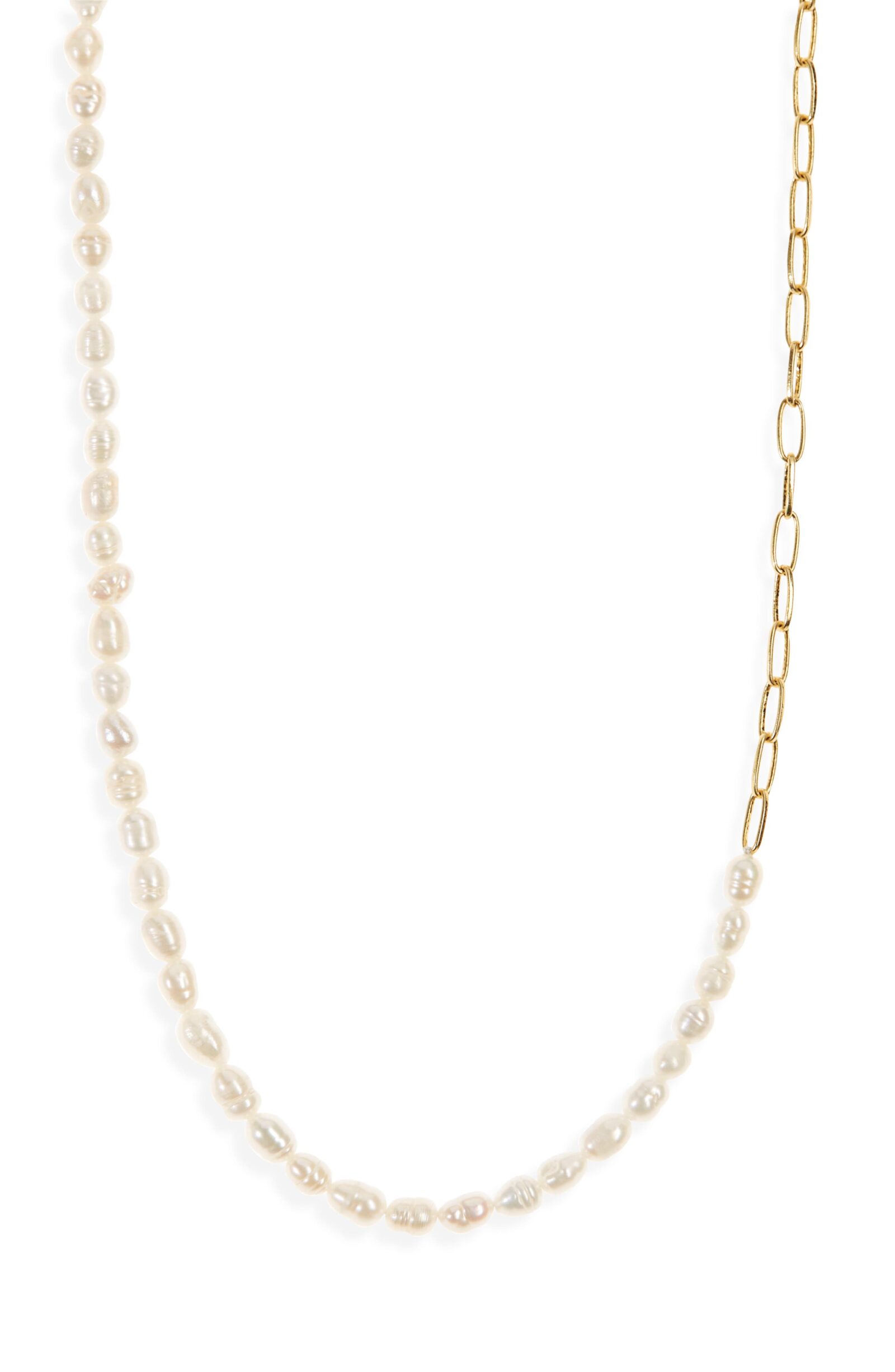 Madewell Freshwater Pearl Chain Necklace ($34) $20.40
Quirky yet opulent, this is how we are defining this chain necklace. The amalgamation of pearl and chain makes it peculiar.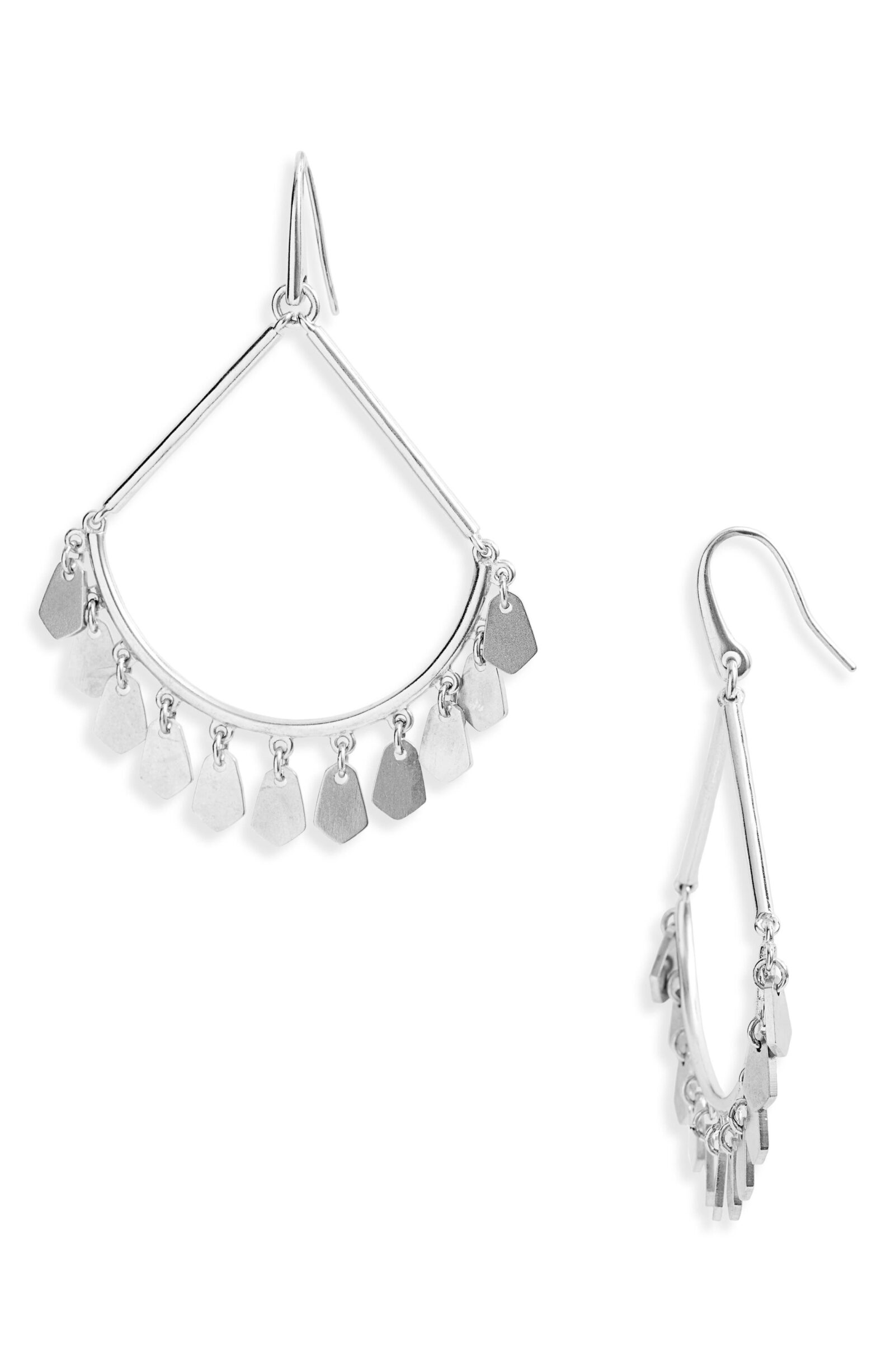 Kendra Scott Sydney Charm Drop Earrings ($68) $27.20
If there's a pair of drop earrings that can never lose its charm, this is the one. Dipped in glossy silver tone, don't miss out on these earrings.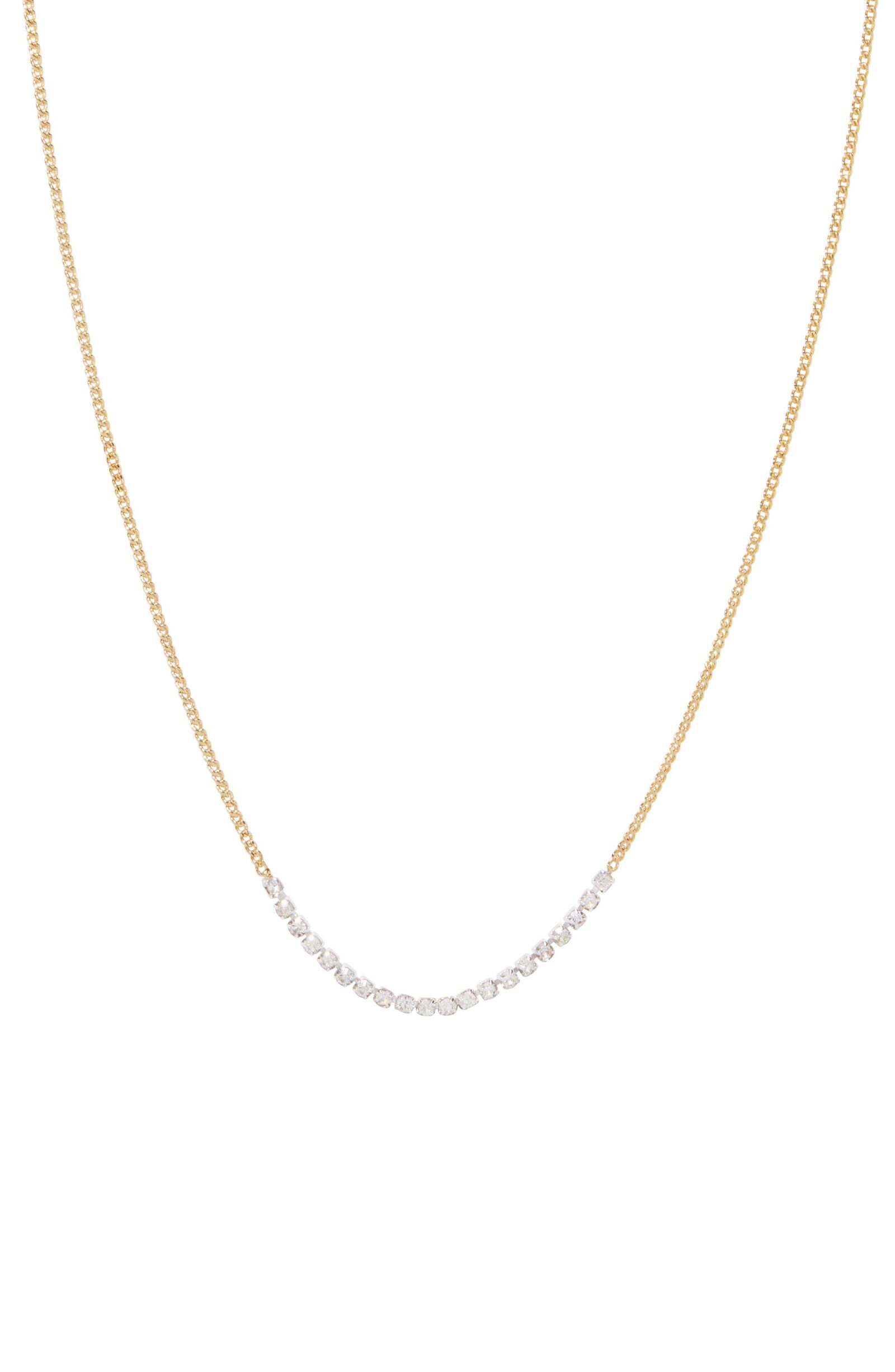 Gorjana Wilder Cubic Zirconia Necklace ($60) $36
Add some aesthetically pleasing vibes to your outfit by opting for this chain necklace. The dainty pearl and thin chain look so feminine and charming.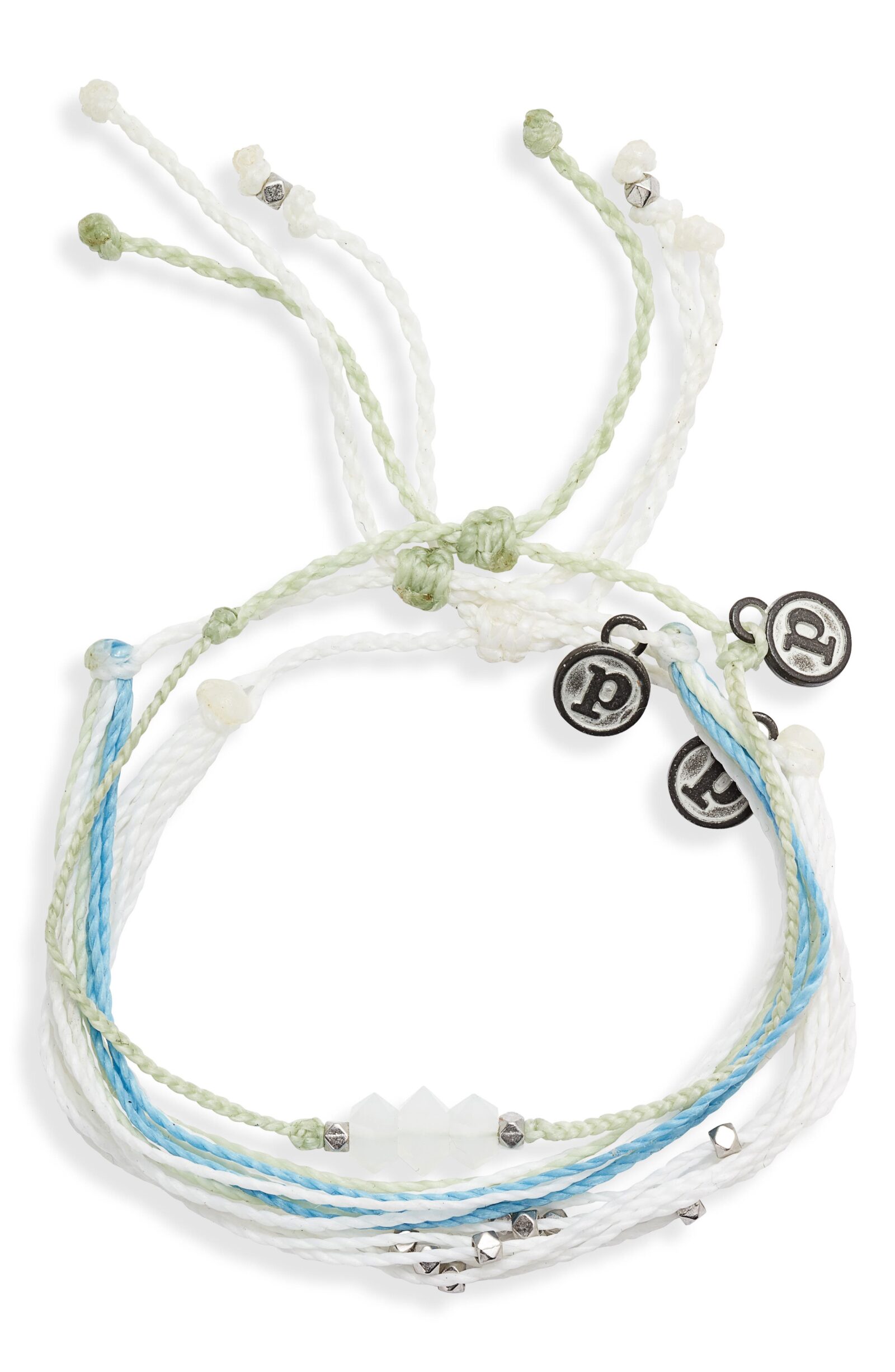 Pura Vida Mental Health Awareness 3-Pack String Bracelets ($32) $9.97
Get all cool and laid-back with these 3-pack string bracelets. The subtle hue of these bracelets make them so cute.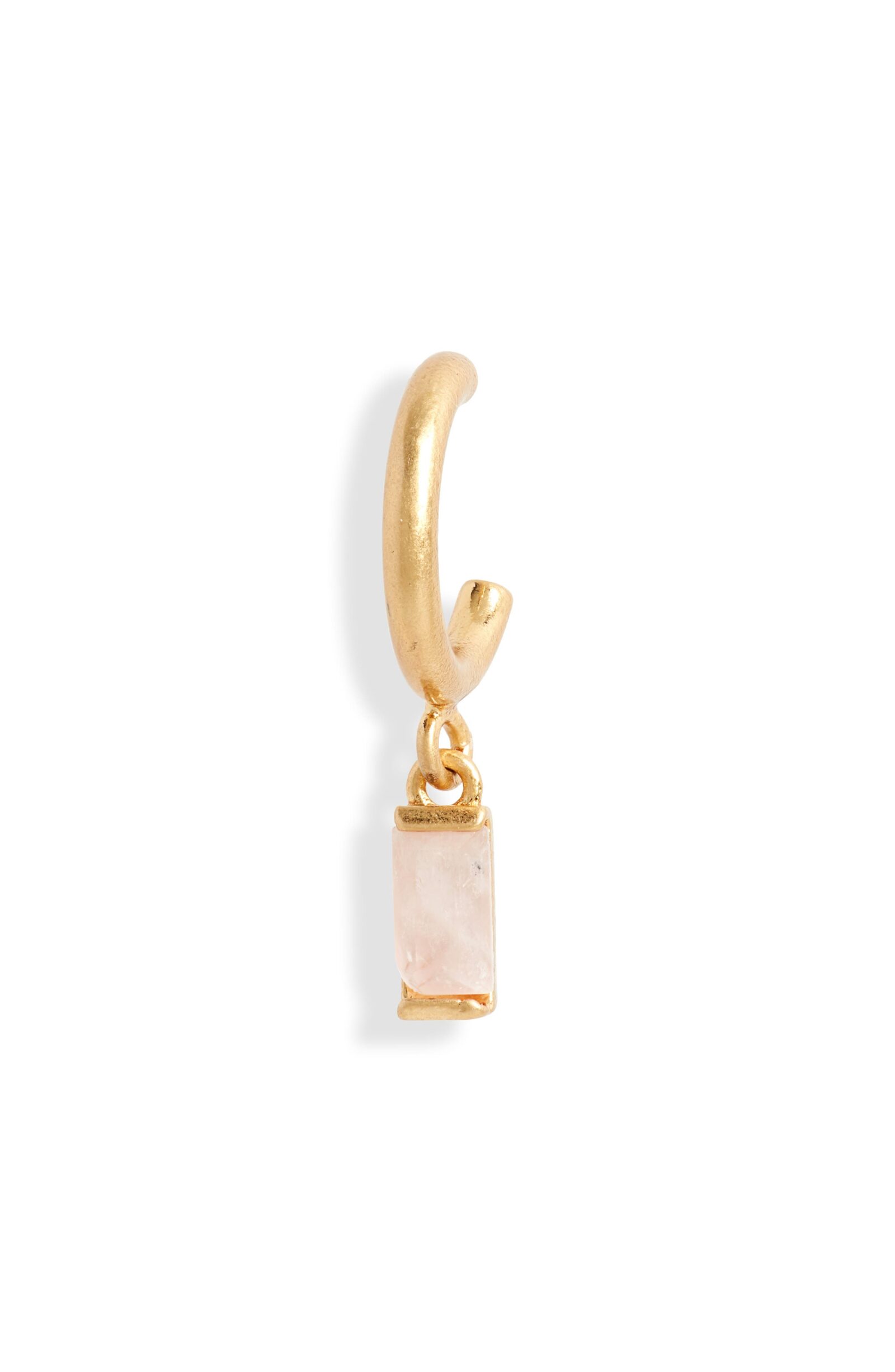 Madewell Mixer Huggie Hoop Single Earring ($12) $4.80
Here's another single earring that we are obsessed with. The pink stone and gold-toned metal of the earring will give you an instant boost.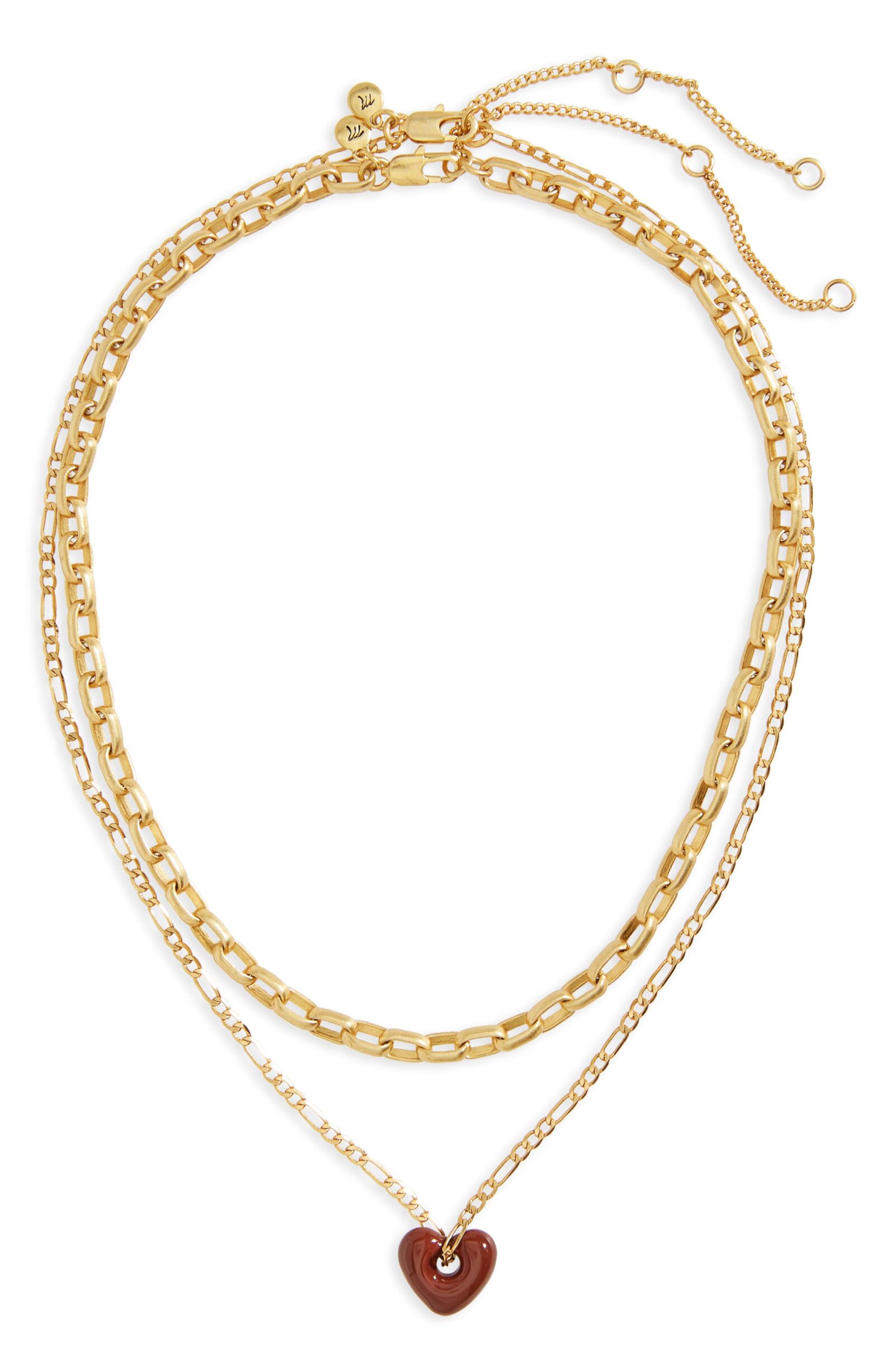 Madewell Enamel Heart Chain Necklace Set ($42) $15.97
Can't find the perfect necklace for your dinner date? You can surely count on this one. Be it the golden chain or the little heart, there nothing to not like about this necklace.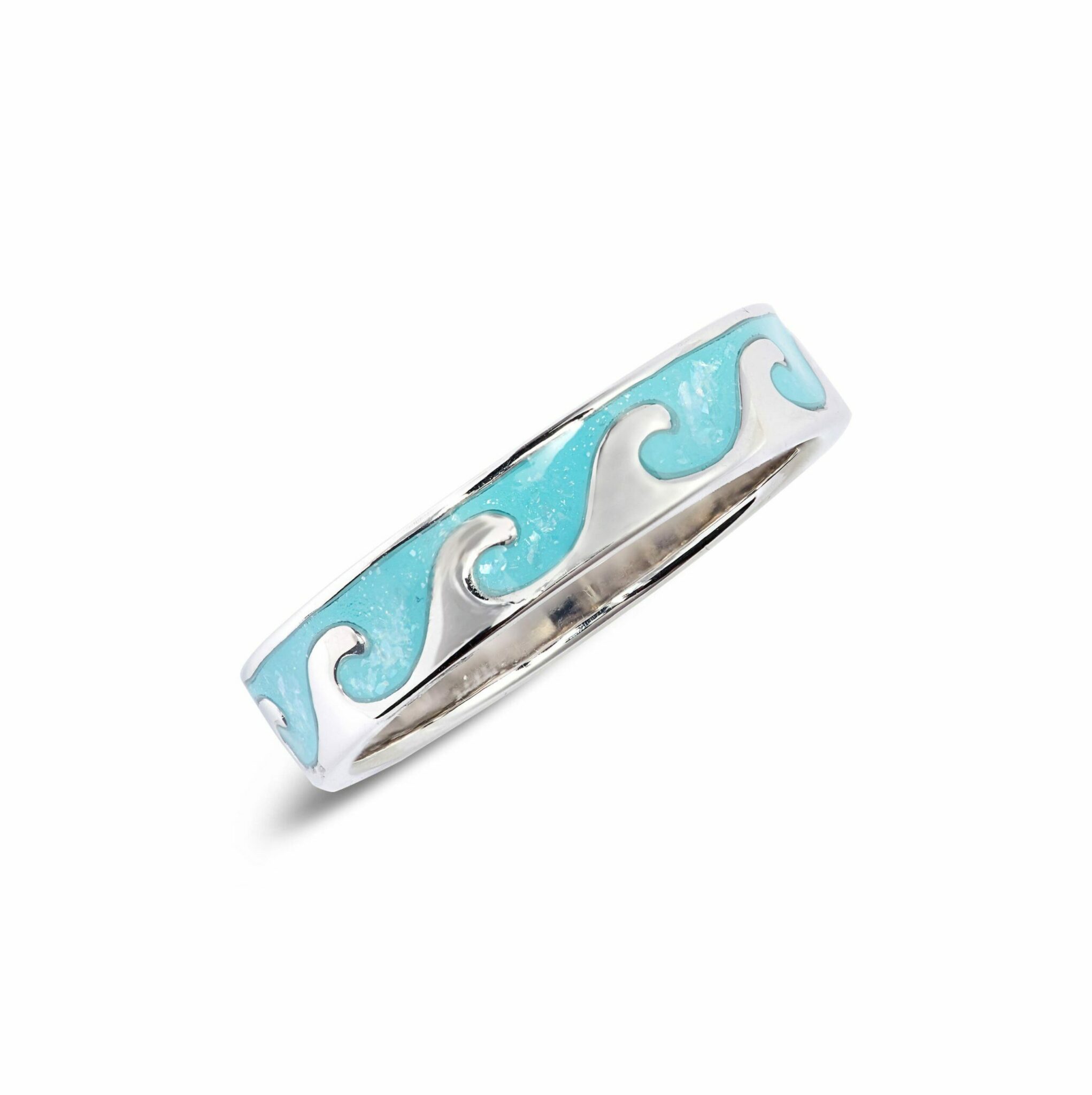 Pura Vida Wave Band Ring ($20) $12
If you ask us, we are already in love with this ring that is adorned with the touch of blue wave. So, what are you waiting for?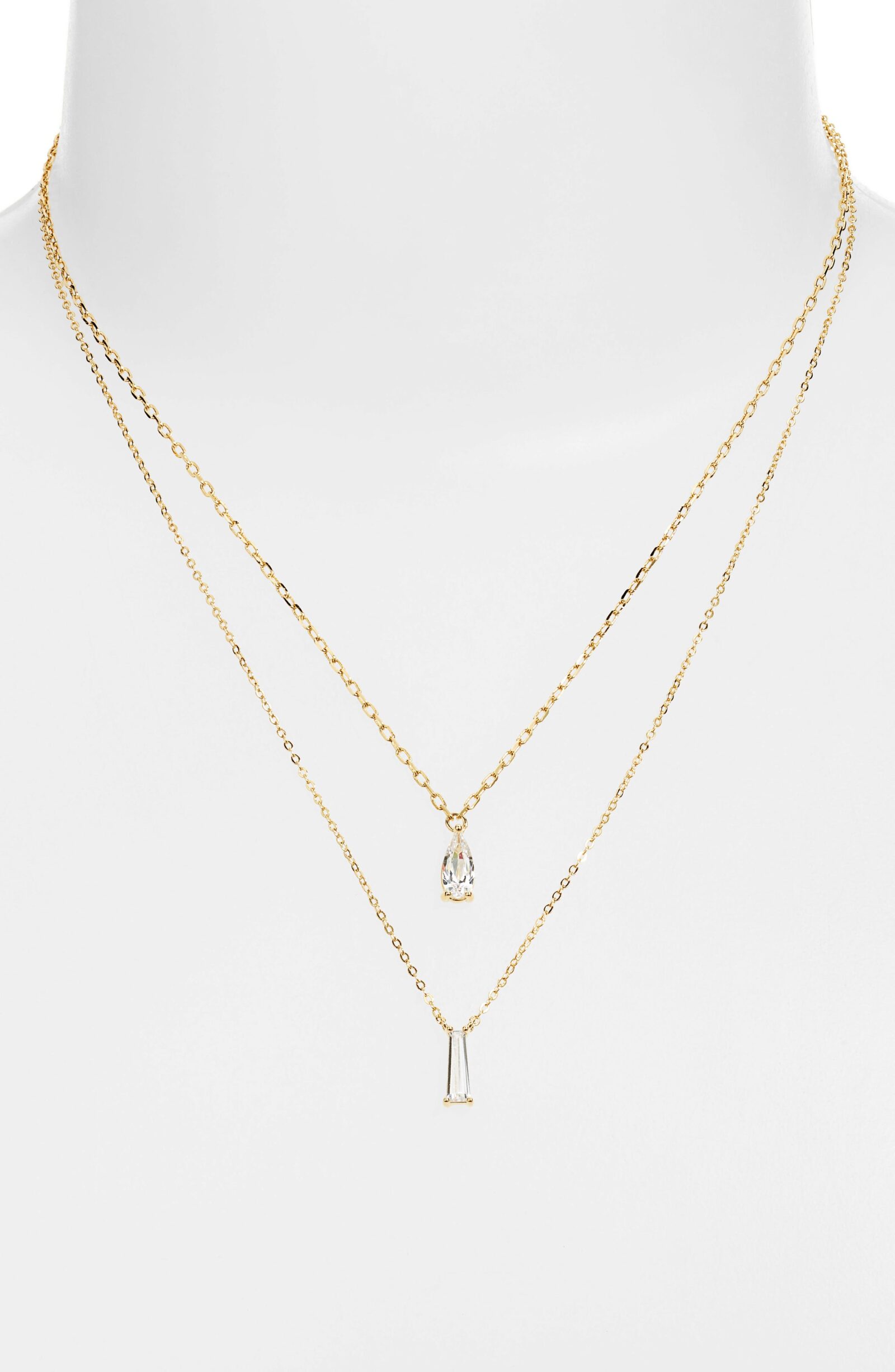 Nordstrom Delicate Tiered Cubic Zirconia Pendant Necklace ($59) $19.97
Let's take a moment of appreciation for this goregous layered necklace. The dainty pendant and thin chain make it a mandatory pick for every style enthusiast.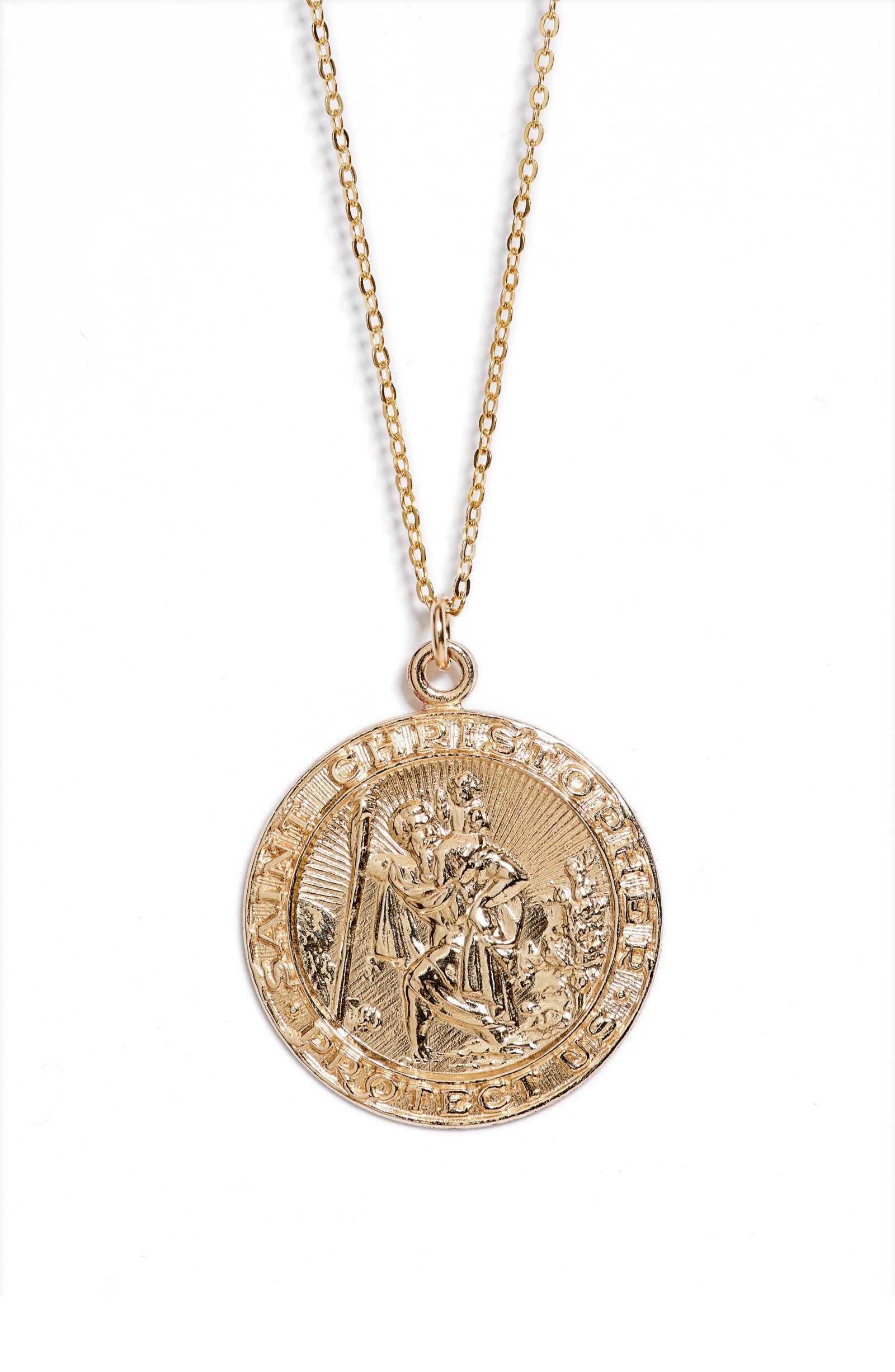 Set & Stones Saint Christopher Pendant Necklace ($100) $60
Give an antique twist to your outfit with this Saint Christopher pendant necklace. The flashy gold tone and intricate embellishment will work stunningly with all your outfits.
Up Next: