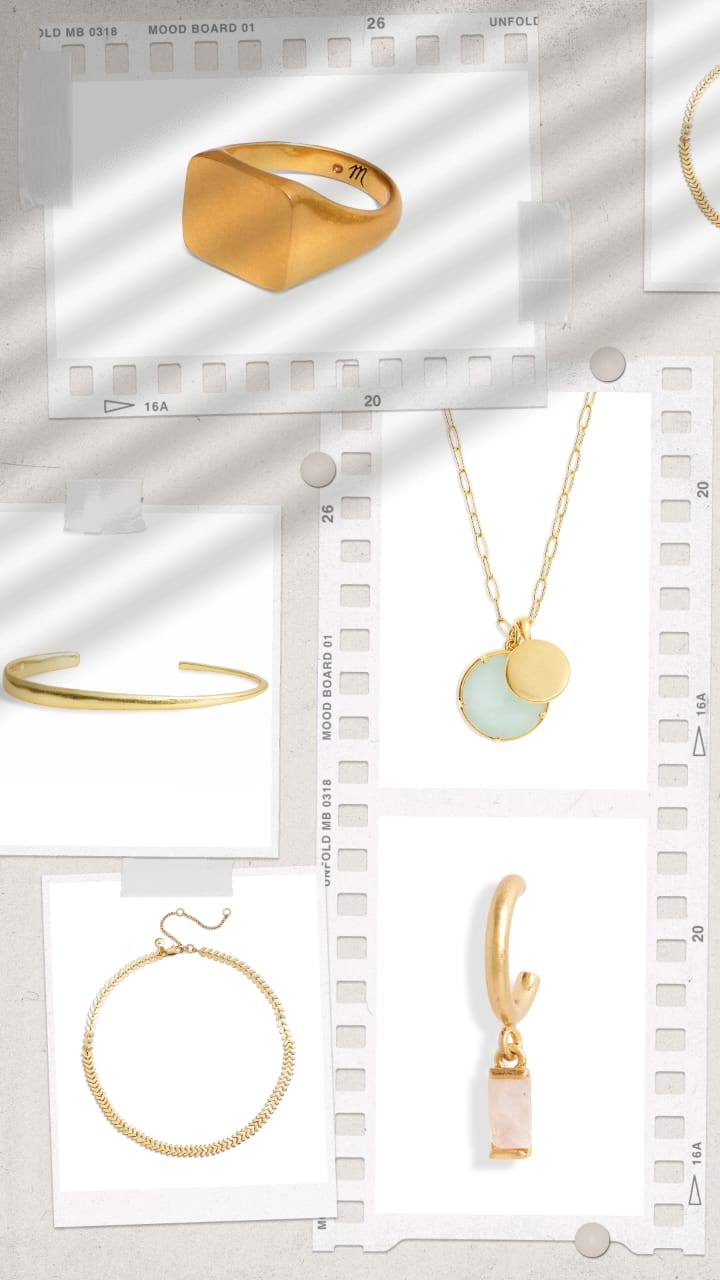 If you are a real fan of jewelry and your outfits are incomplete without sparkling accessories, you have landed in the right place. If there's something worthy to splurge on, that would be jewelry, and you know it too. These cute ornaments have been the only things that helped everyone to carry through the quarantine. However, your jewelry collection now needs an update. Now that we have stepped into spring, your jewelry types needs to be adorable and trendy too. So, if the jewelry type has been living in your mind rent-free, don't wait up and fill your carts.
From dainty pendants to single earrings, there's a smattering of jewelry pieces that will elevate the fashion potion of your attires. All of them are aesthetically pleasing and worth your love. Now get up, shop our edit of stunning jewelry types that are far too pretty to pass up.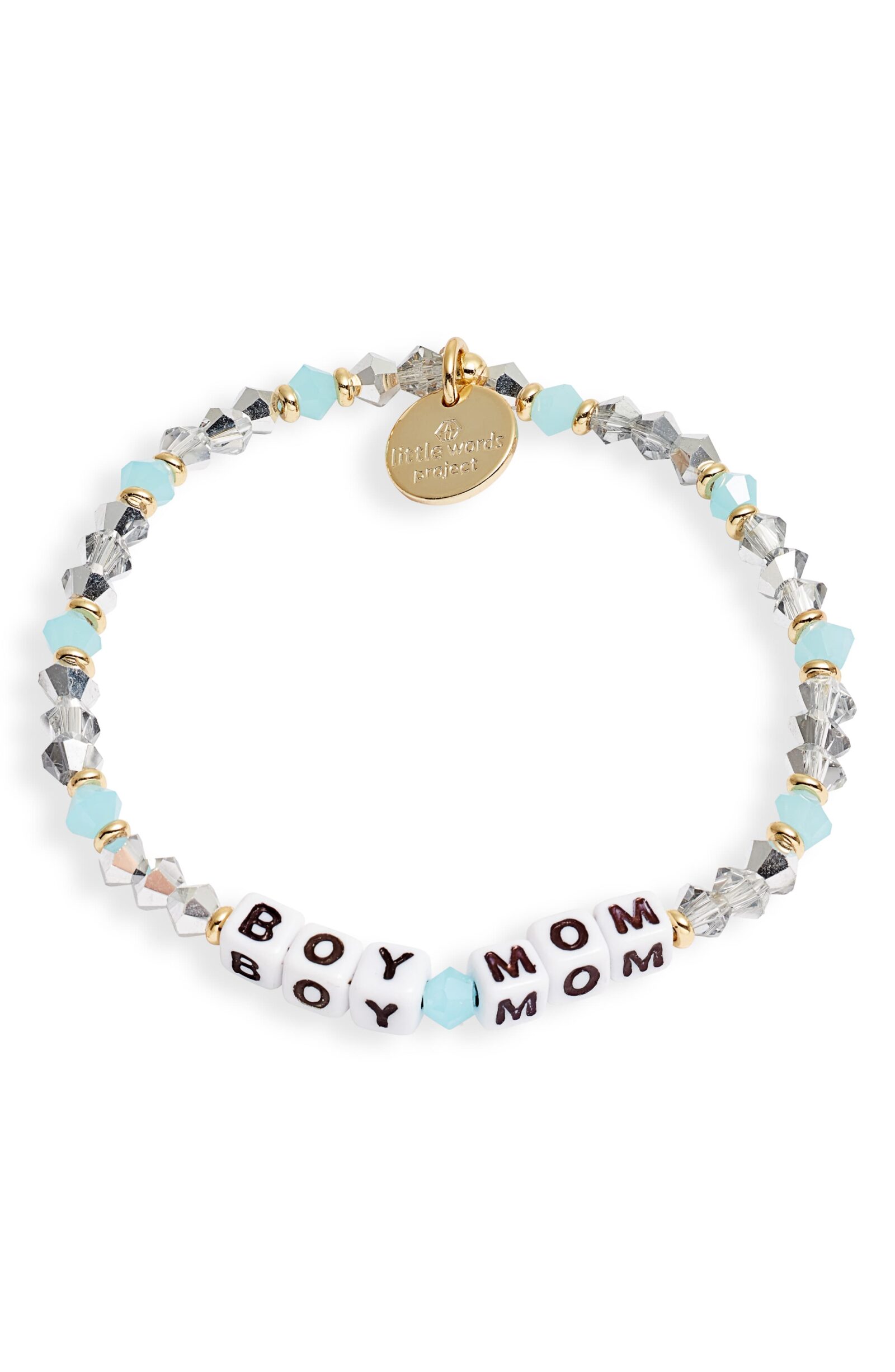 Little Words Project Boy Mom Stretch Bracelet ($20)
A cute and sentimental bracelet with sparkling beads that's a must-have for every momma. The dainty look and crystal beads look adorable together.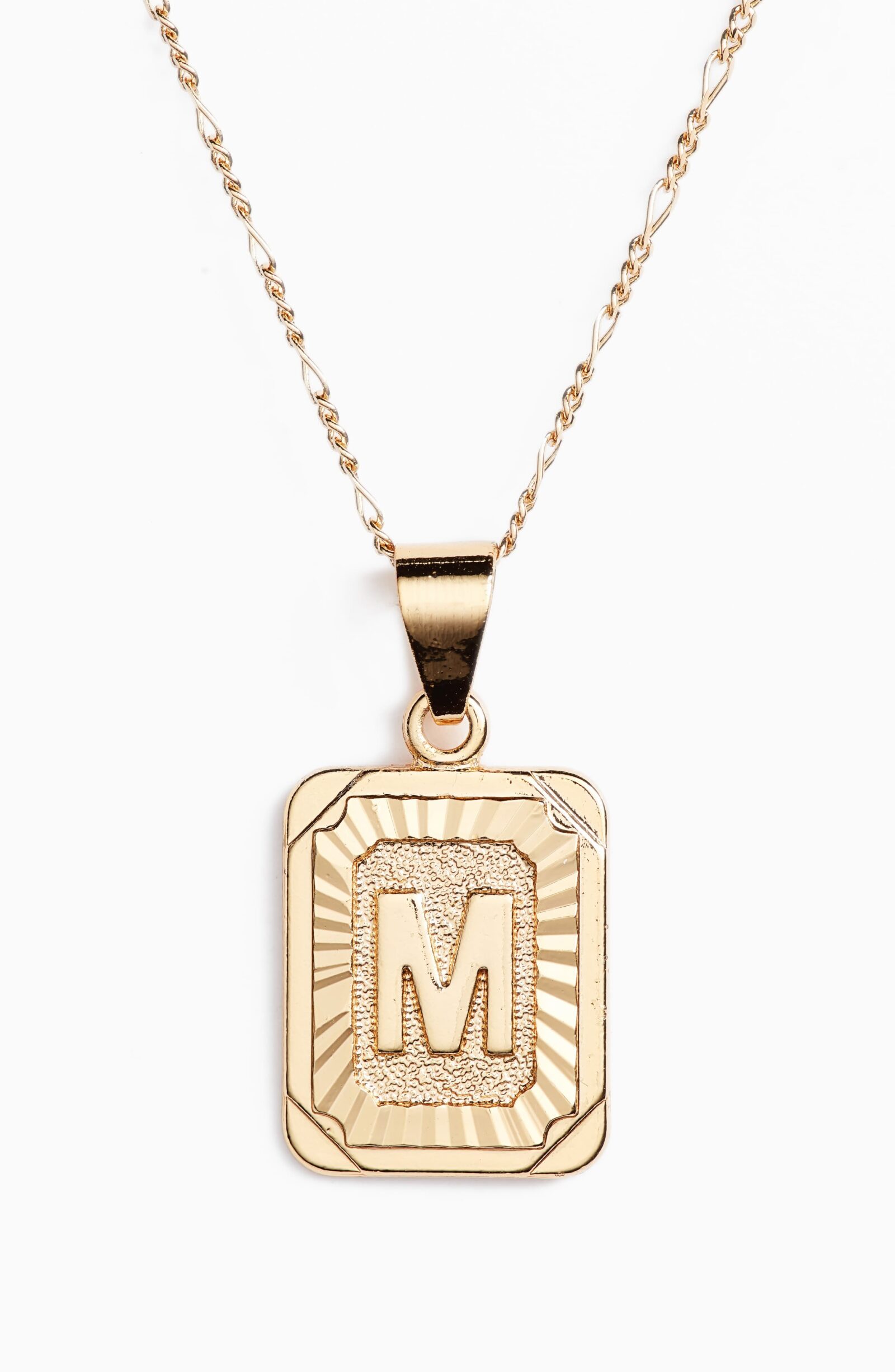 Bracha Initial Pendant Necklace ($50)
This handcrafted pendant adorned in gold tone is so chic that you would not want to miss it. The dainty initial makes this necklace the perfect gift for your loved one.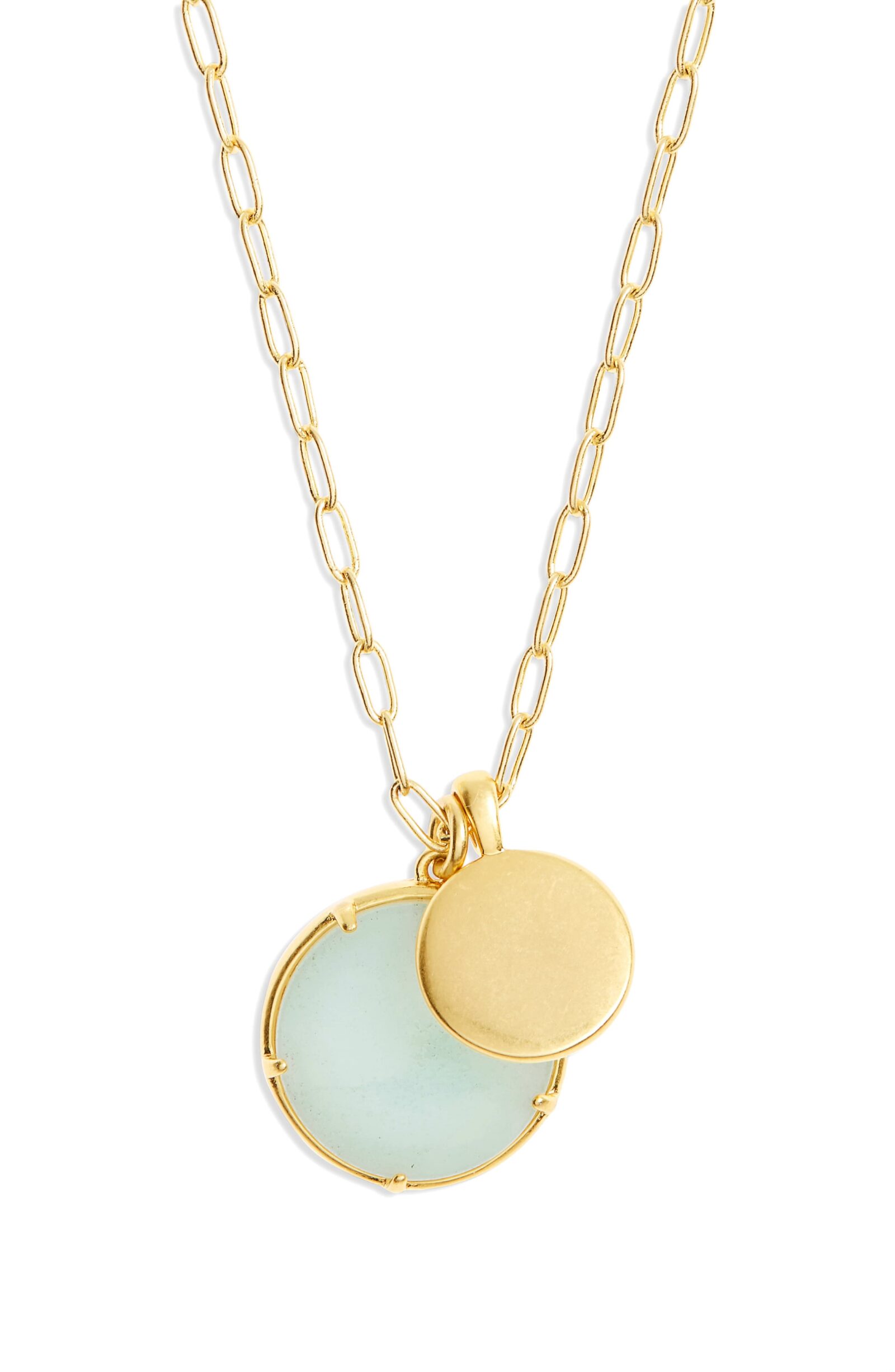 Madewell Amazonite Pendant Necklace ($34)
The gold-plated brass, an ice blue semi-precious amazonite pendant, and itsy-bitsy coin, everything is just so swoon-worthy about this necklace. Perfect for special events as well as casual-chic outfits.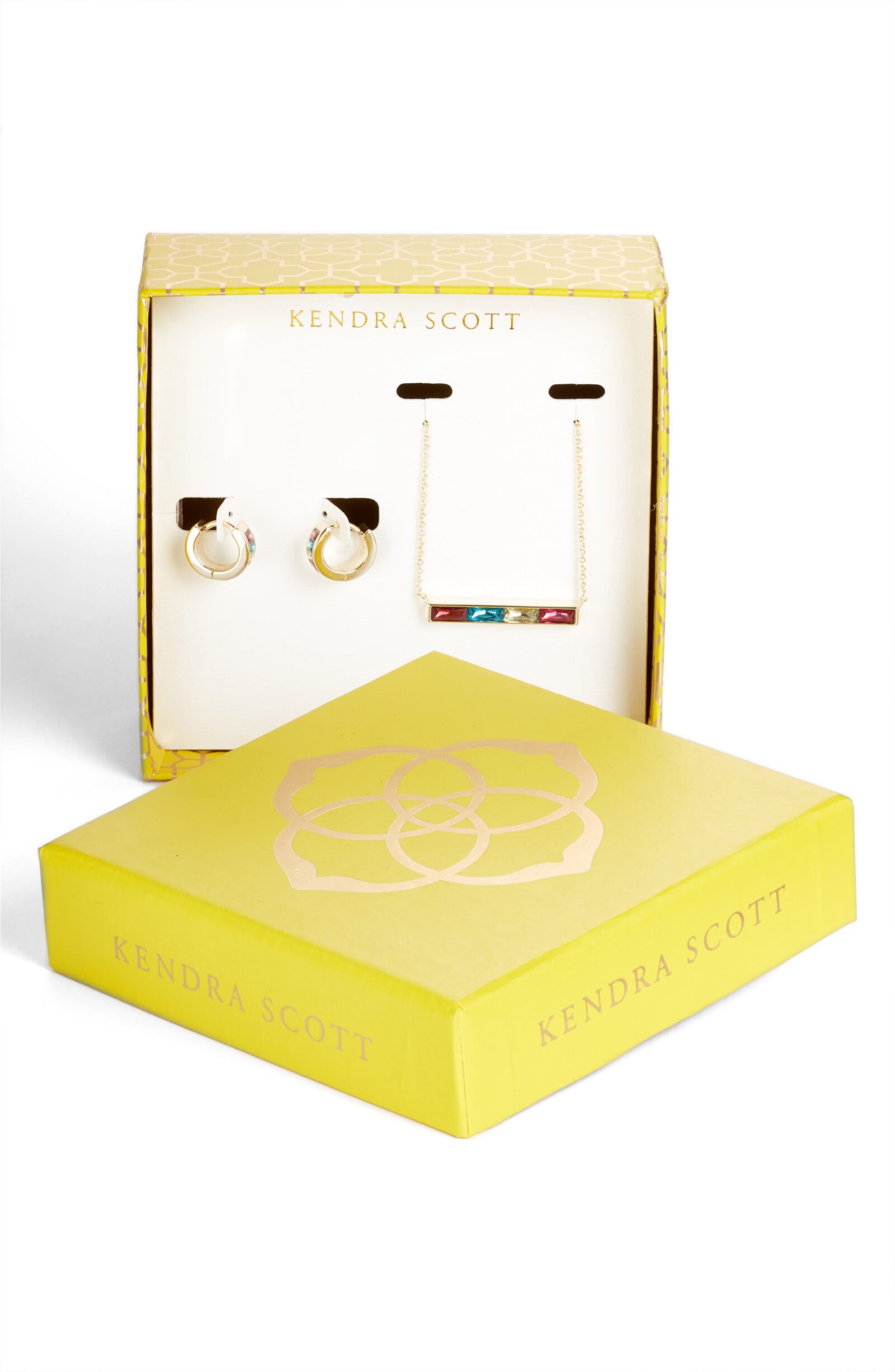 Kendra Scott Three-Piece Necklace & Earrings Set ($88) $35.20
Give your entire outfit an instant chicness boost with this necklace and earrings set. They are dainty yet cutesy enough to get you countless compliments.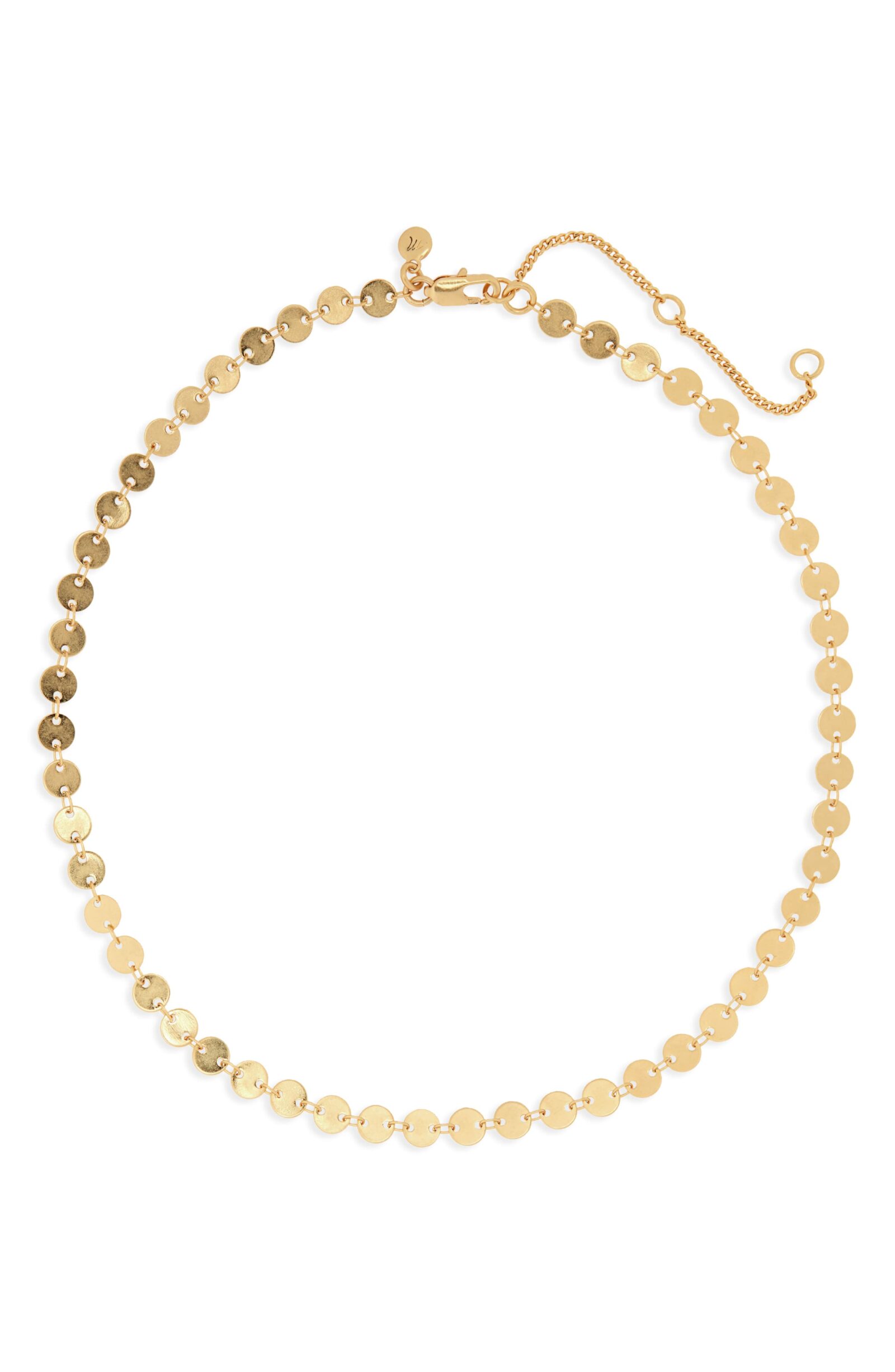 Madewell Disc Chain Necklace ($34) $17
The disc chain necklace offers a vintage-inspired charm that fashionistas are obsessed with. The shiny small metal discs will help you flaunt your collar bones.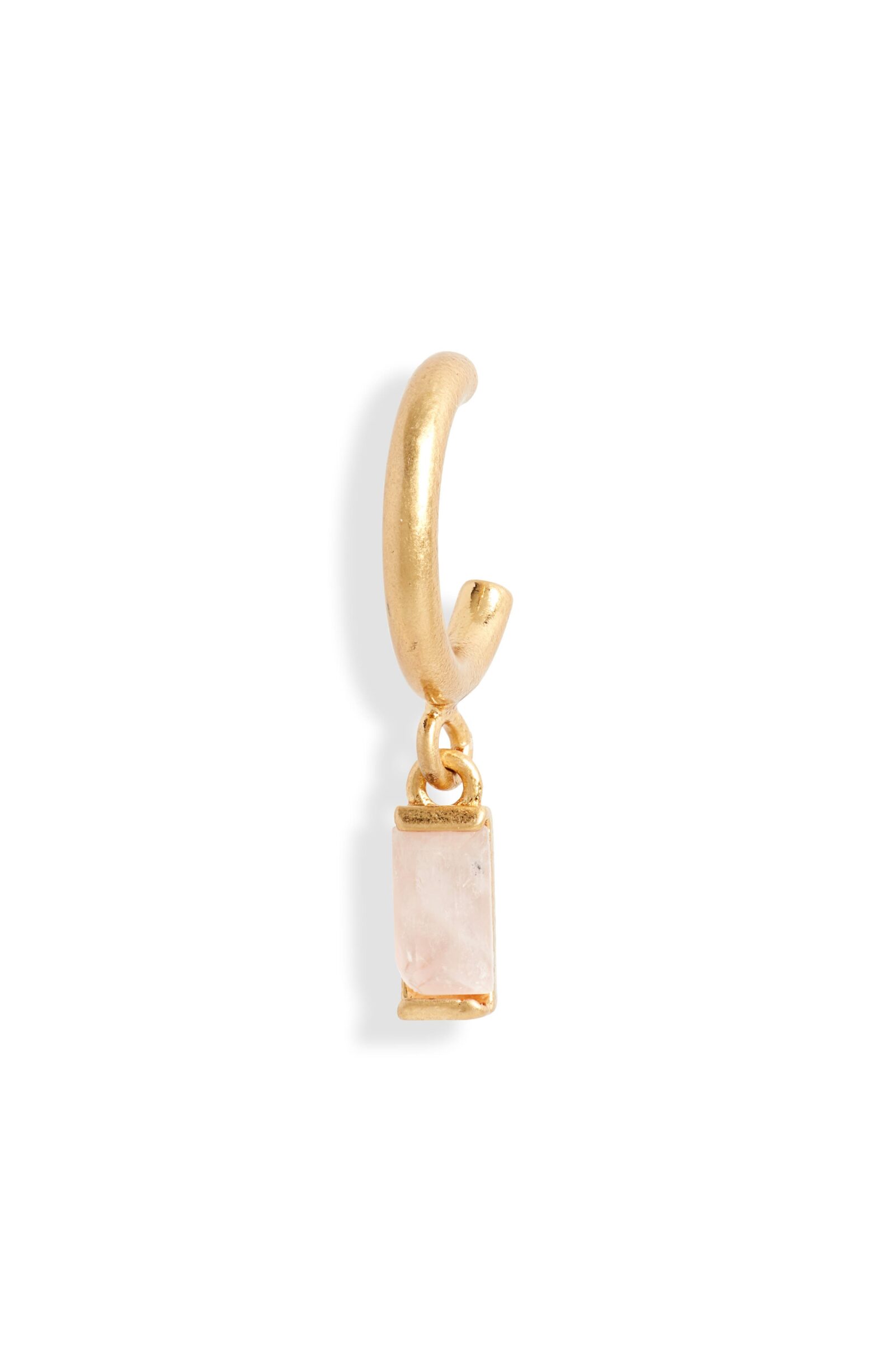 Madewell Mixer Huggie Hoop Single Earring ($12) $7.20
This single earring requires minimal effort and delivers maximally chic results. The pink stone will undoubtedly be the focal element of your outfit.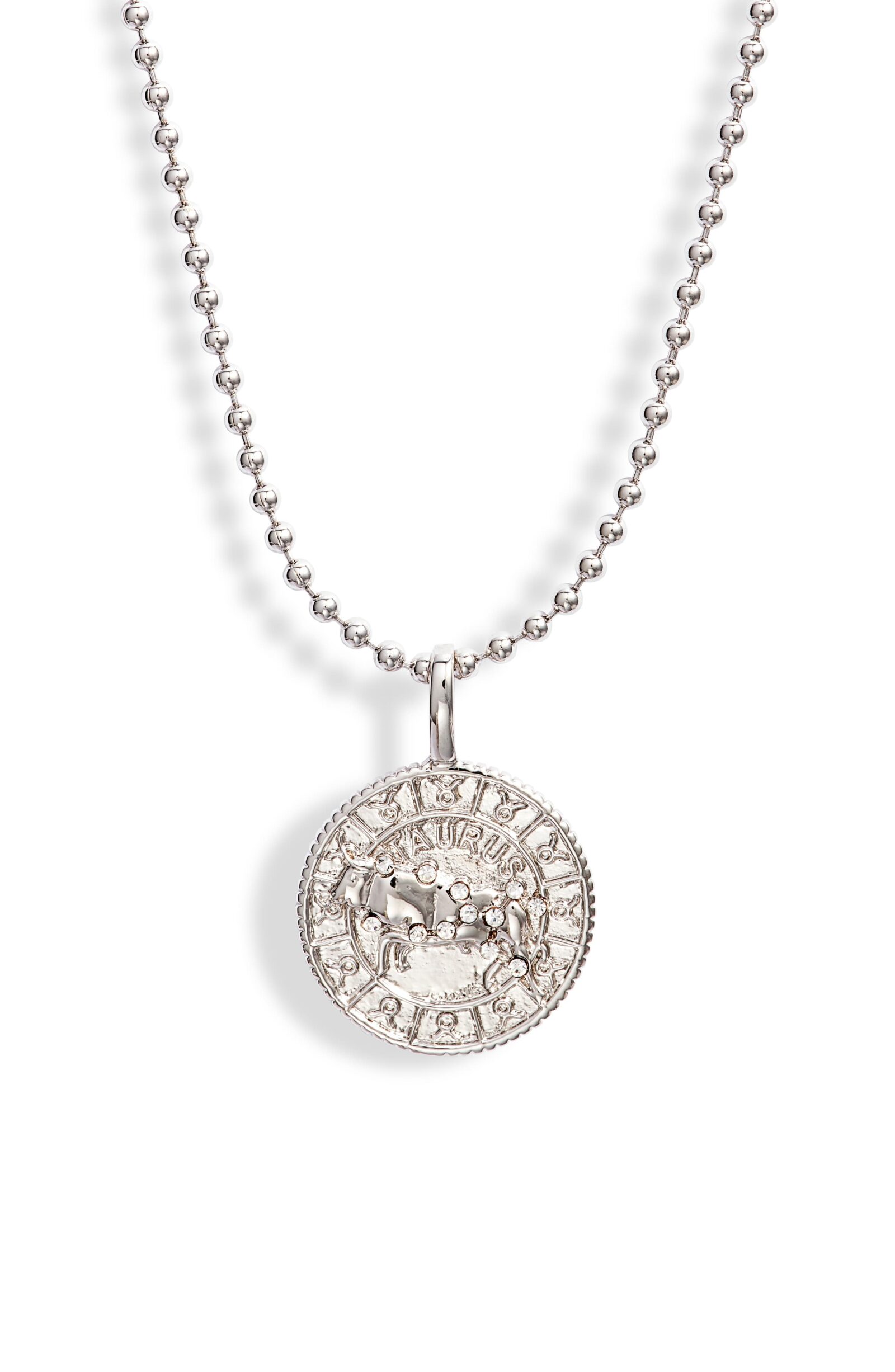 Melinda Maria Zodiac Pendant Necklace ($65) $24.97
Rock the constellation of cubic zirconia in full-blown style by wearing this zodiac pendant. There's no limit to how many different outfits you can style with this pendant.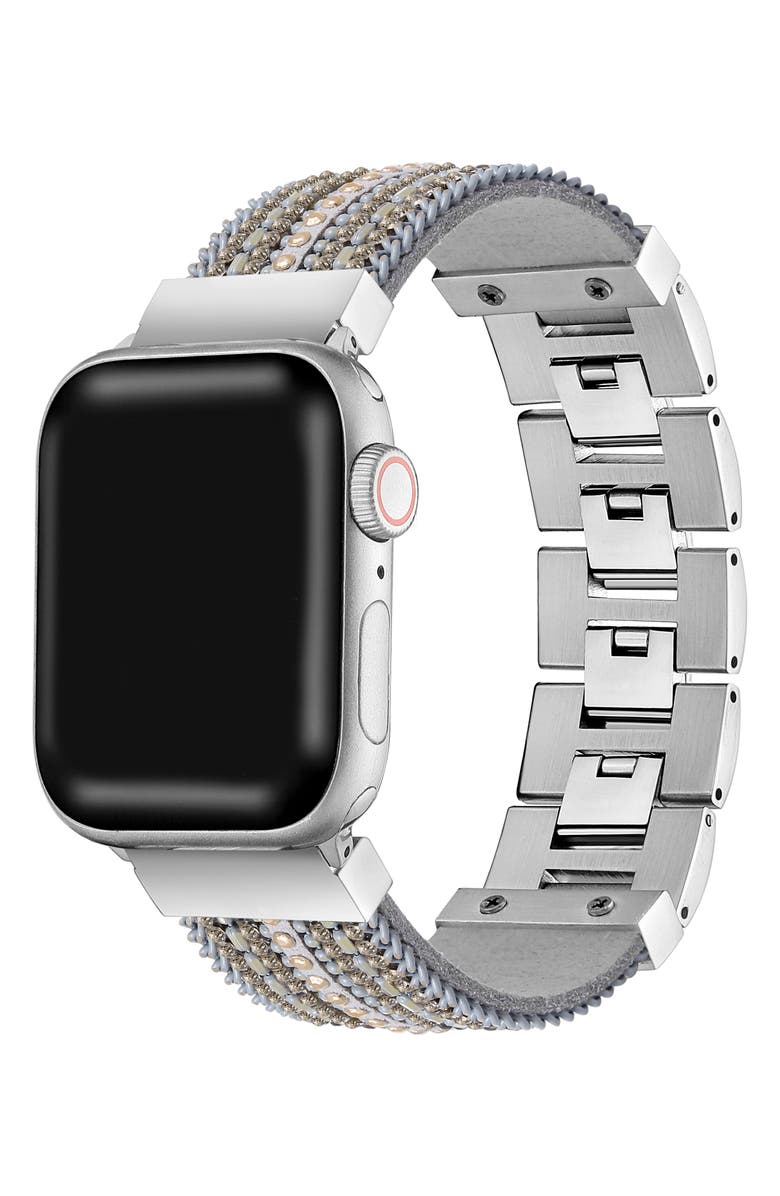 The Posh Tech Beaded Bracelet Strap for Apple Watch® ($40)
Jazz up and sprinkle glam to your lookbook by wearing this strap apple watch. The crystal detailing, beads, and bricolage of chains are so chic that you'll never grow tired of it.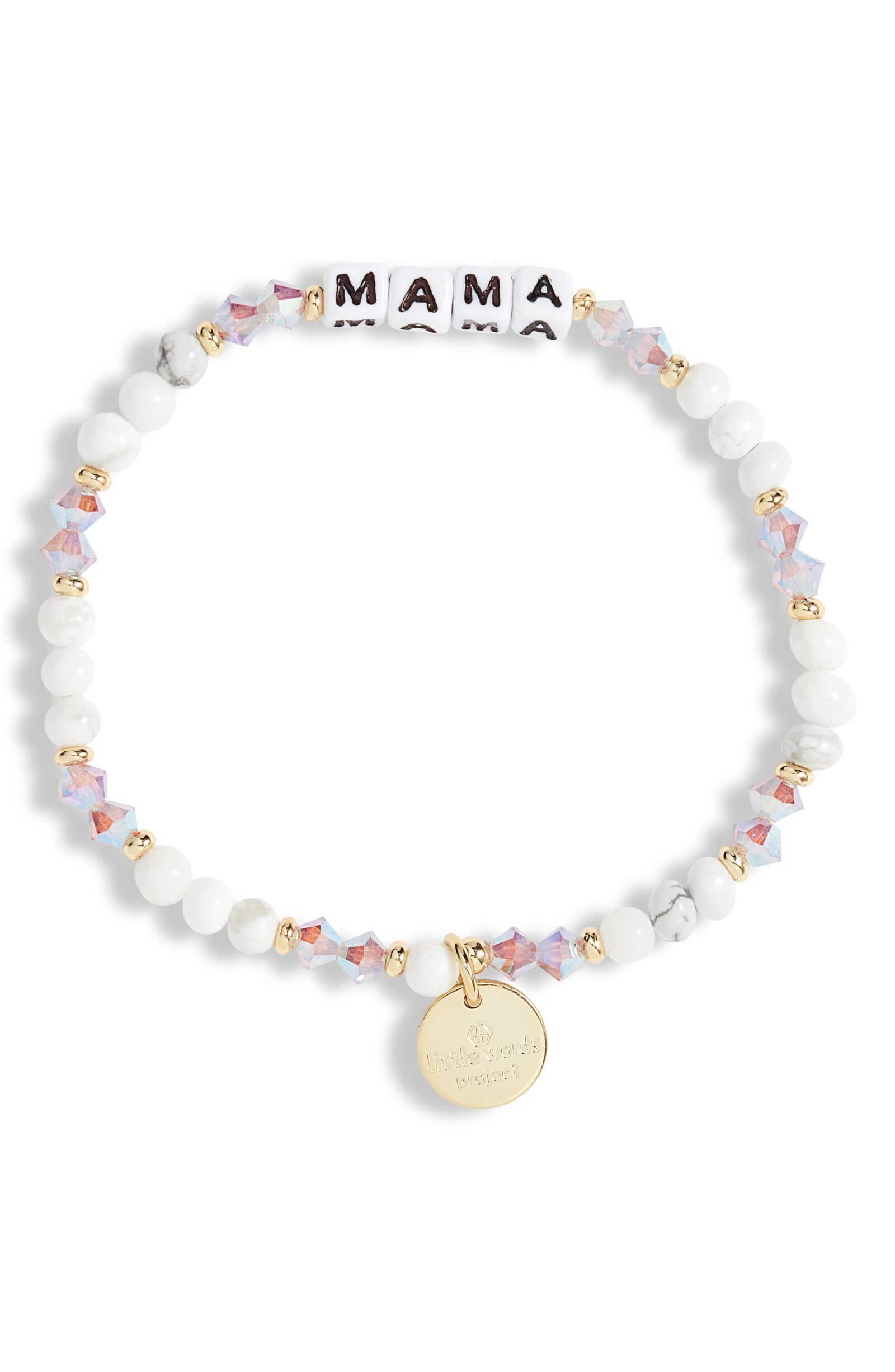 Little Words Project Mama Beaded Stretch Bracelet ($20)
A handmade bracelet that deserves your attention at any cost. The cute crystals and coin embellishment will turn up the cute factor of your outfit.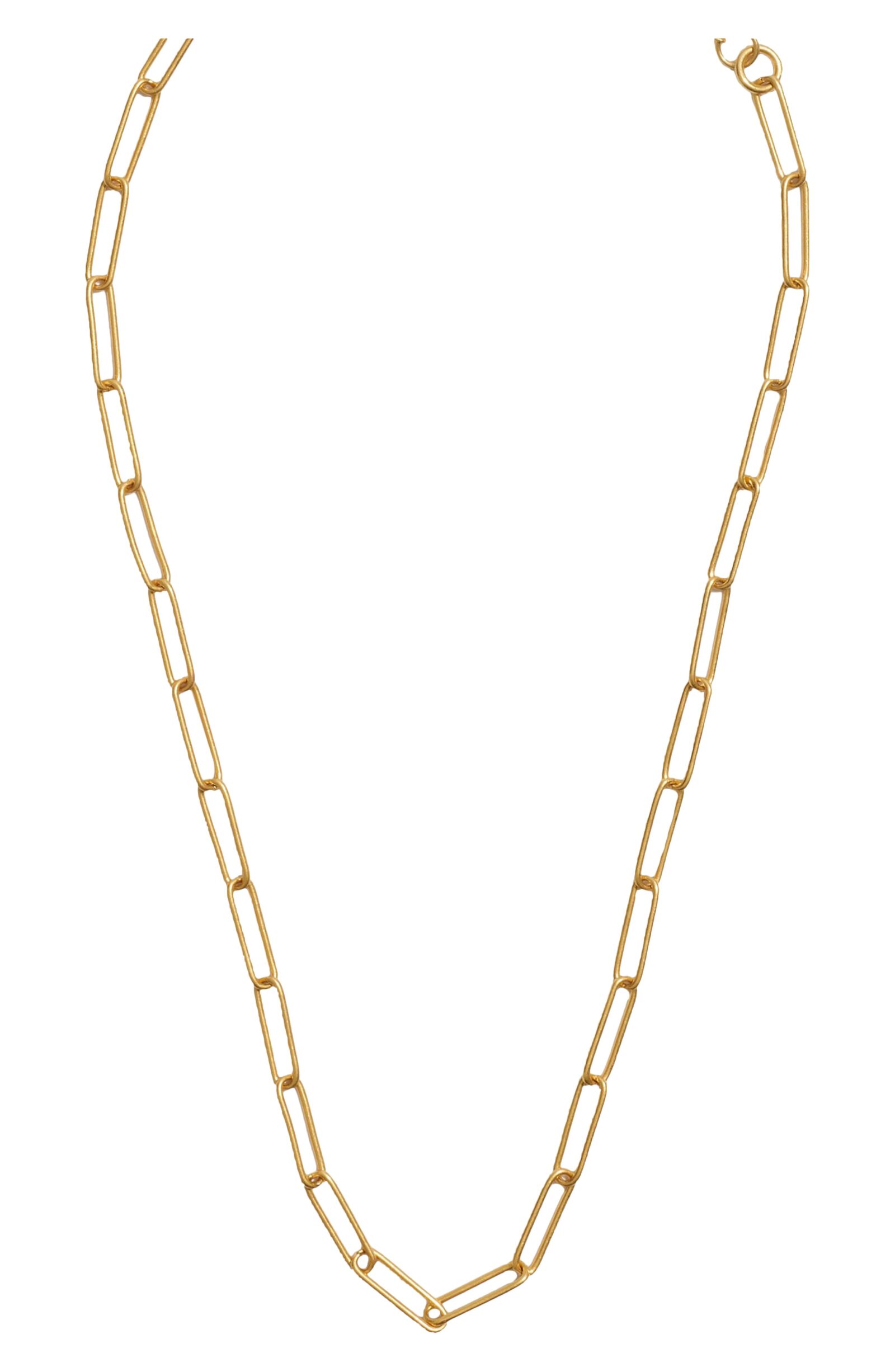 Madewell Paperclip Chain Necklace ($34) $23.80
Wear this chain necklace atop a cami top and flaunt yourself. The thin links and gold tone of this necklace will add extra charming points to your look.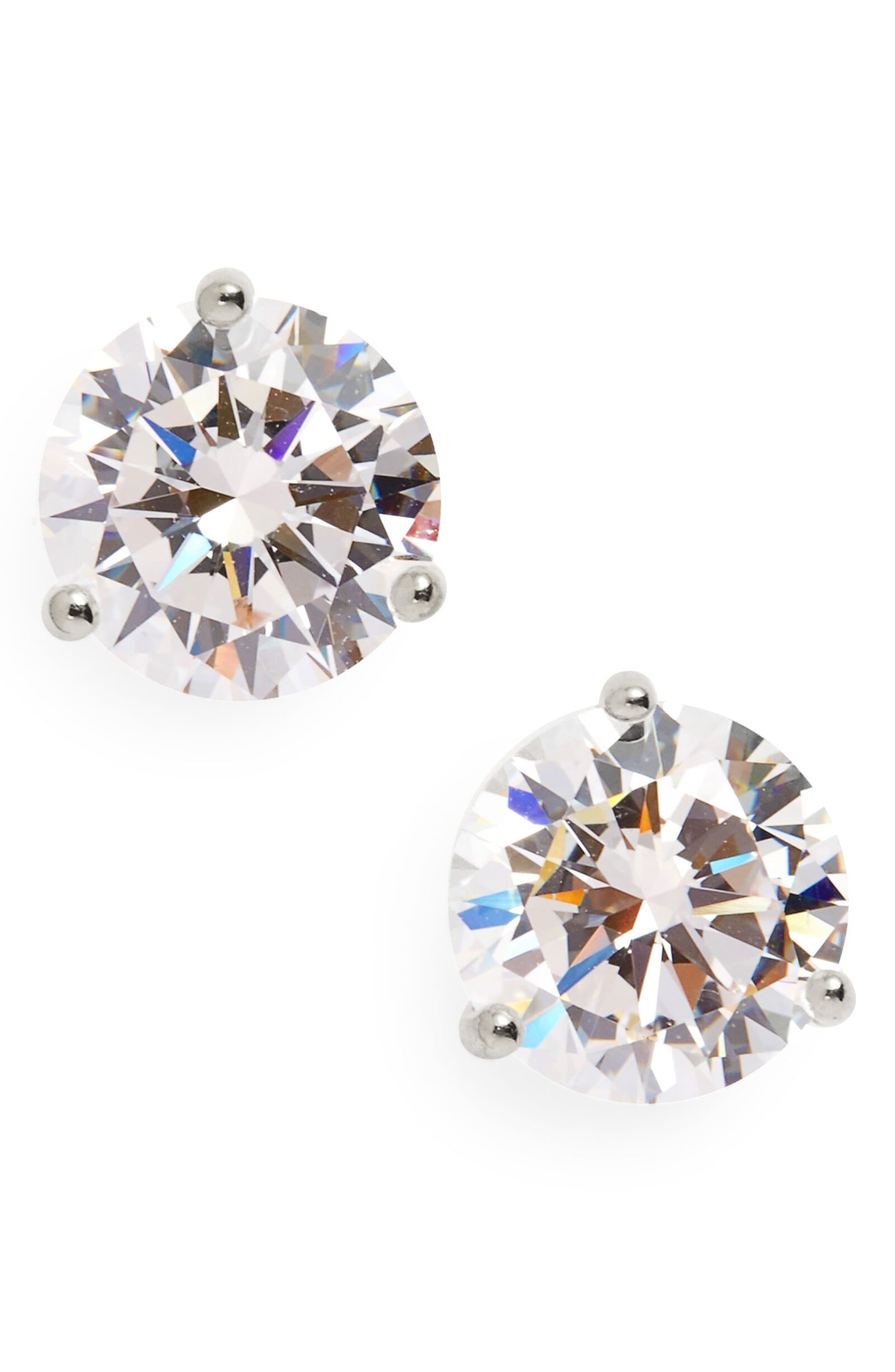 Nordstrom 2ct tw Cubic Zirconia Earrings ($46)
These handcrafted studs are here to sparkle up your attire with their itsy-bitsy looks. The cubic-zirconia stones are classically chic and statement-making for anyone who wears them.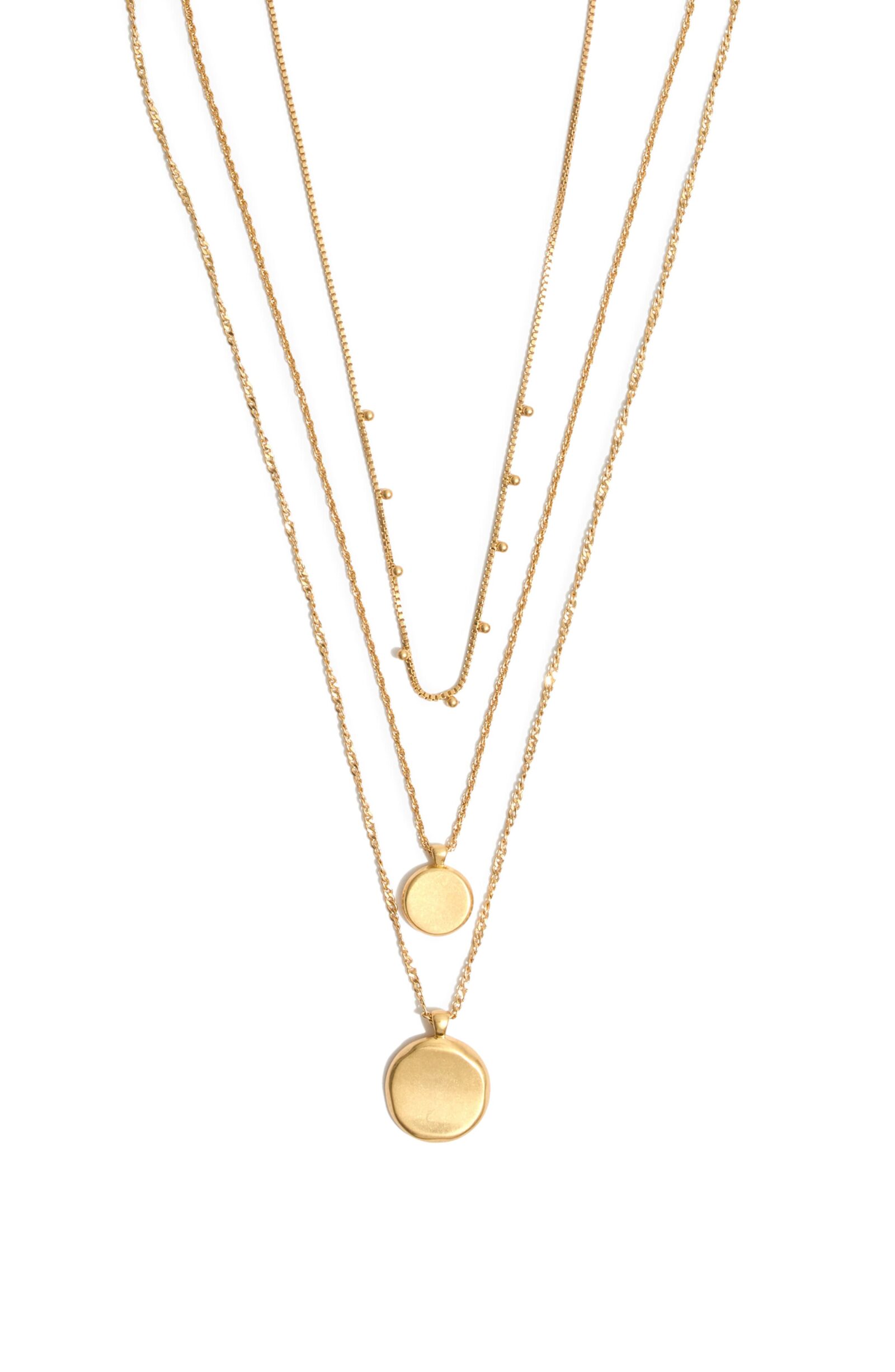 Madewell Coin Layered Necklace ($48) $33.60
Coin layered necklace dripping vintage vibe that will add an instant boost to the look. You can wear a bland and boring top, but this necklace will manage to wow every time.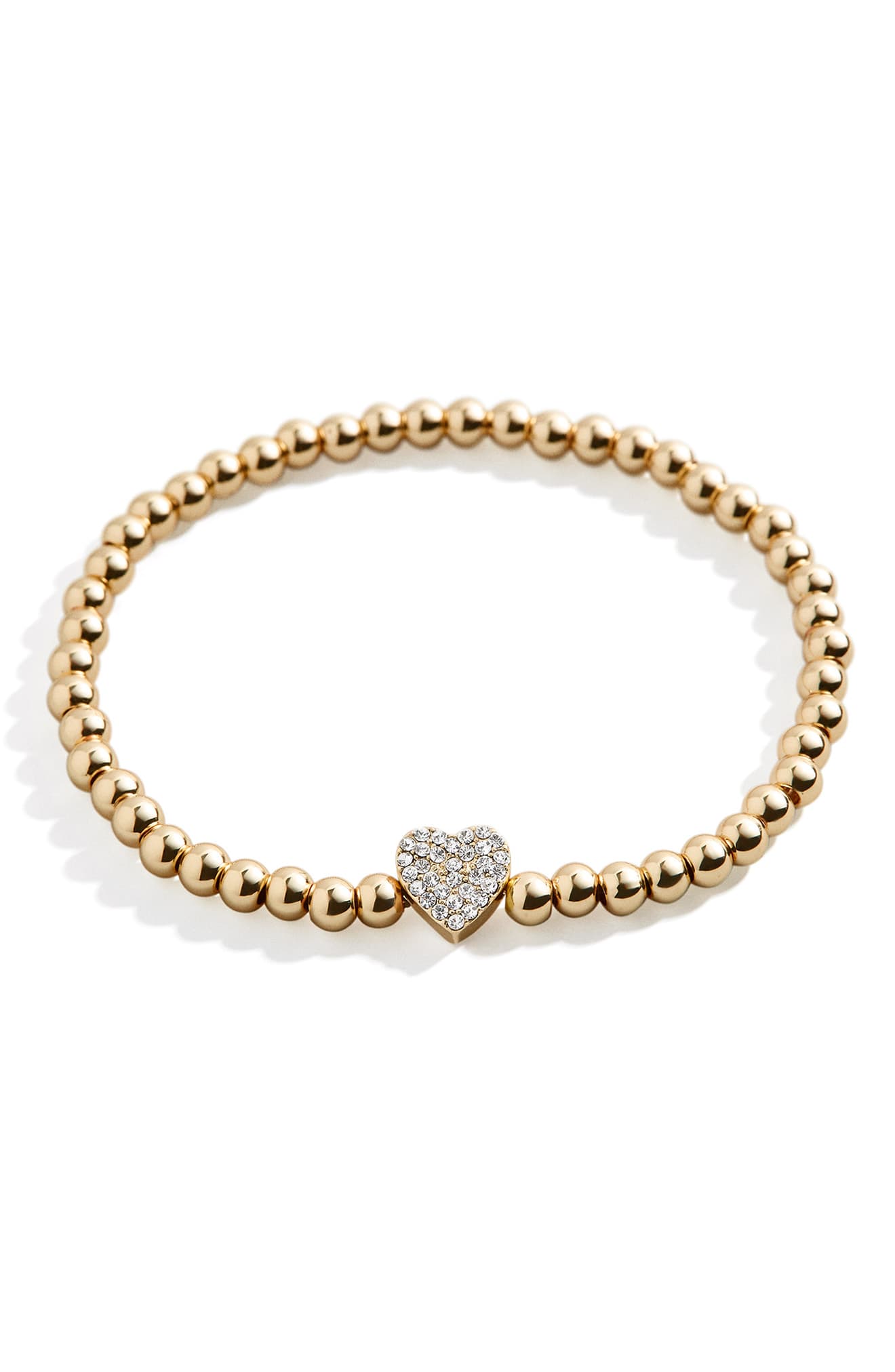 Baublebar Lovestruck Pisa Stretch Bracelet ($28)
The gold-tone beads, heart embellishment, and the overall look of the bracelet make it a must-have for everyone. Picture yourself wearing this bracelet with a satin top, high waist jeans, and voila!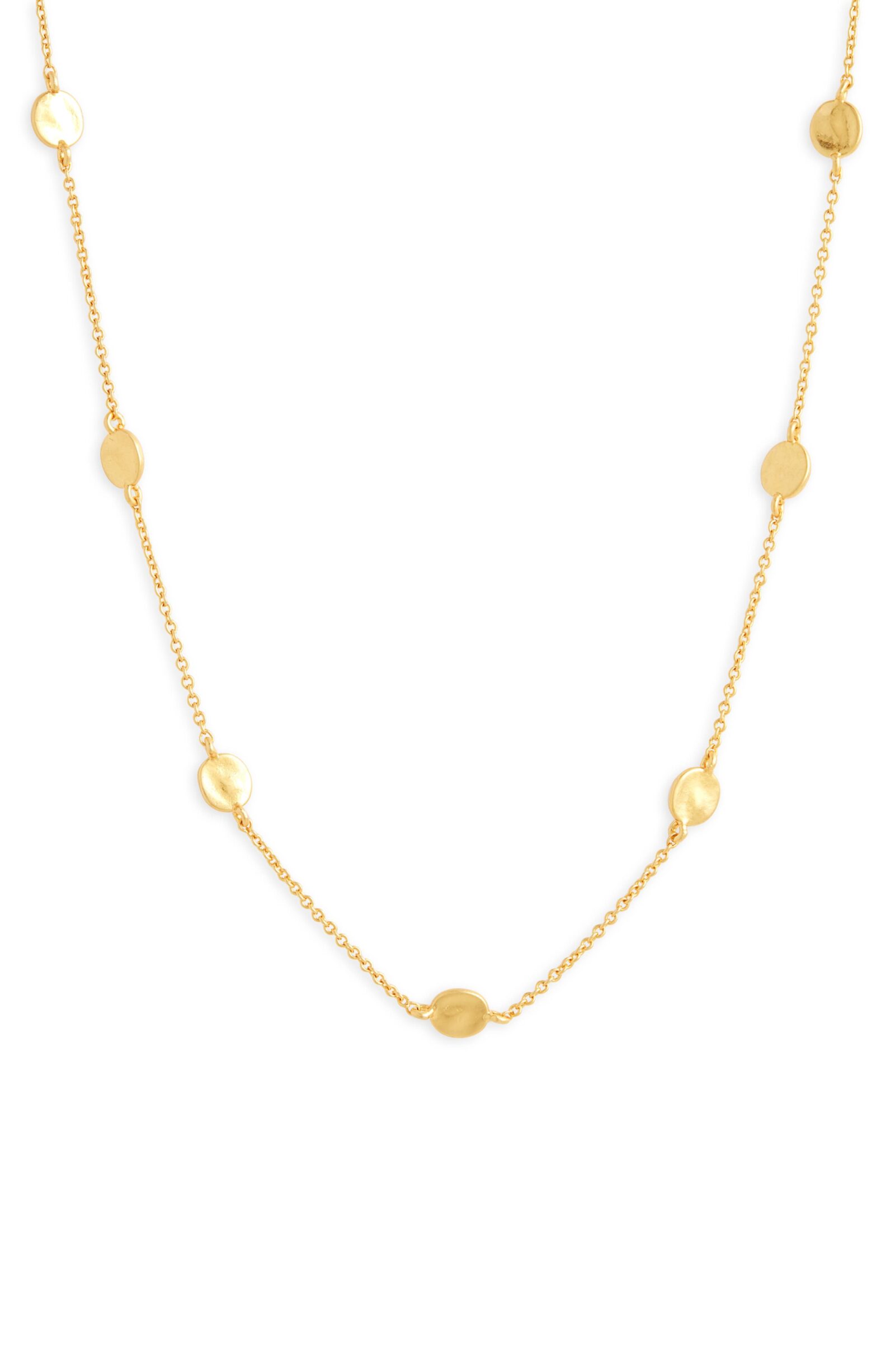 Madewell Coinlink Chain Necklace ($28) $14
Here's a vintage-y and swanky choker-length chain that no fashion enthusiast should be missing. The small organic discs add a quirky yet sophisticated touch to the entire ensemble.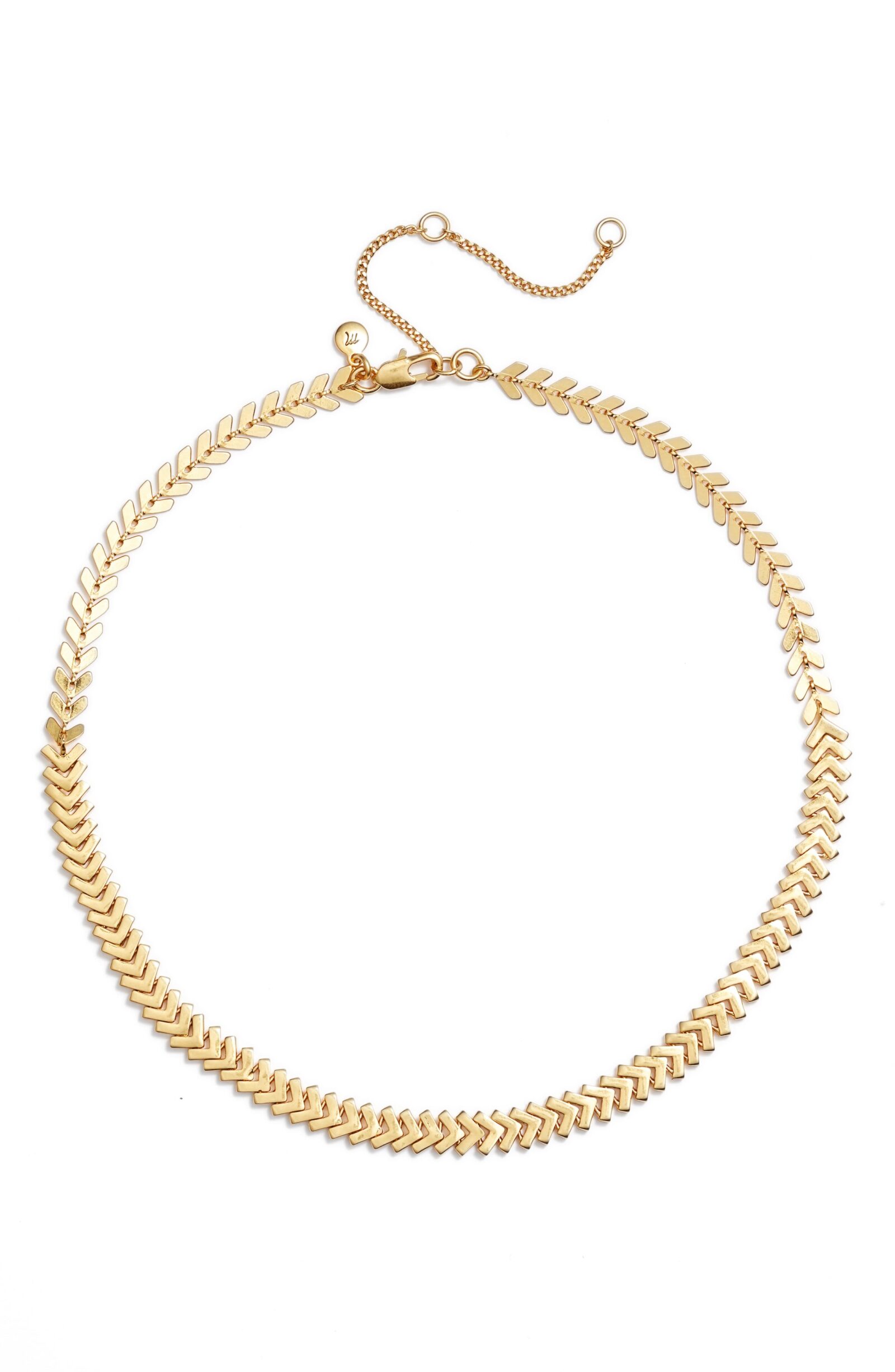 Madewell Arrowstack Chevron Chain Necklace ($49.50) $19.80
Make way for this fashionably thick chain necklace. The fluid feel of the necklace against the skin is another reason why you need to add it to your jewelry box immediately.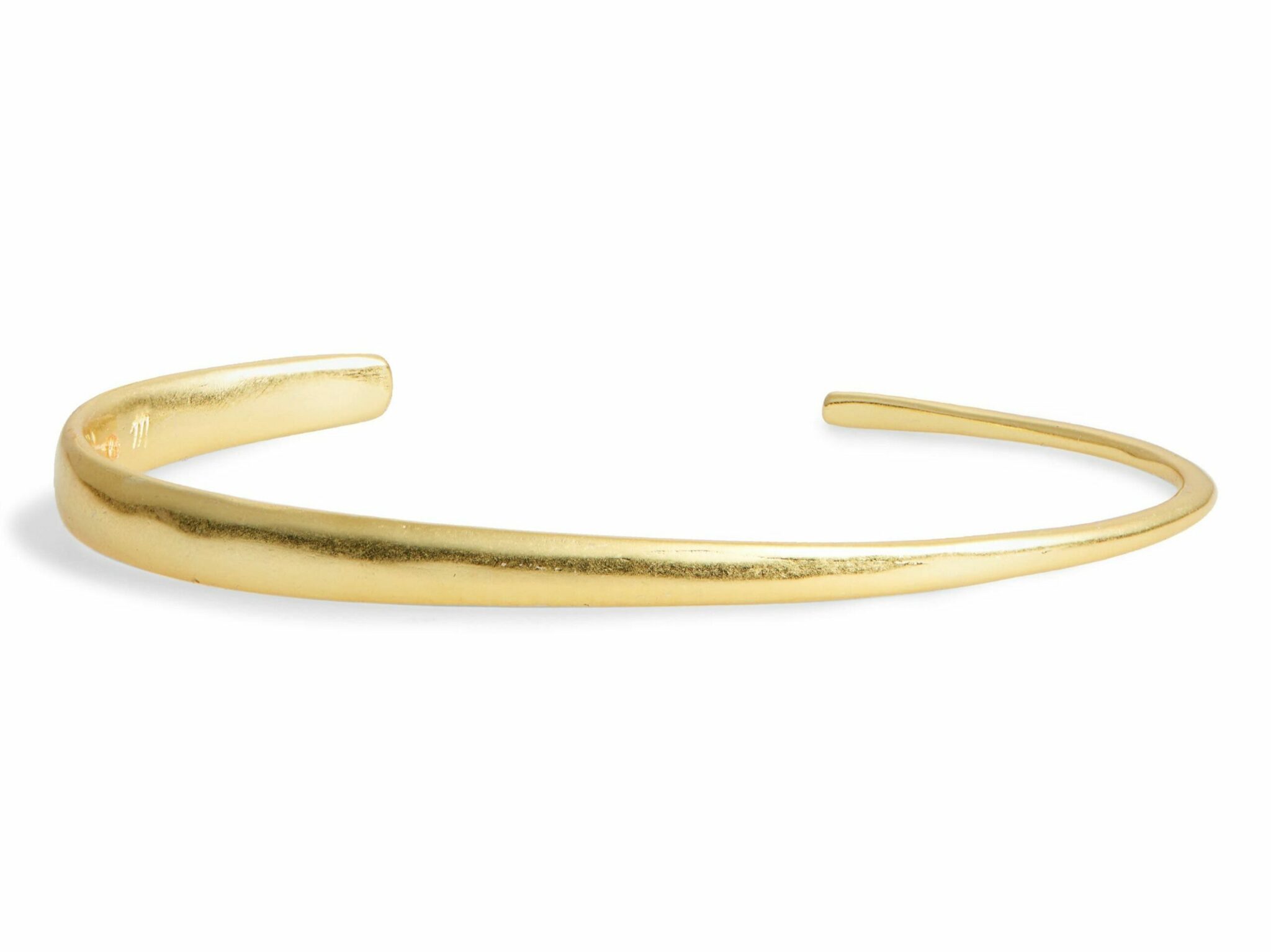 Madewell Simple Cuff Bracelet ($20) $14
The minimalist charm of this bracelet is the chicest pick for your everyday outfits. This thin bracelet adorned in subtle golden tones will work in favor of enhancing your look.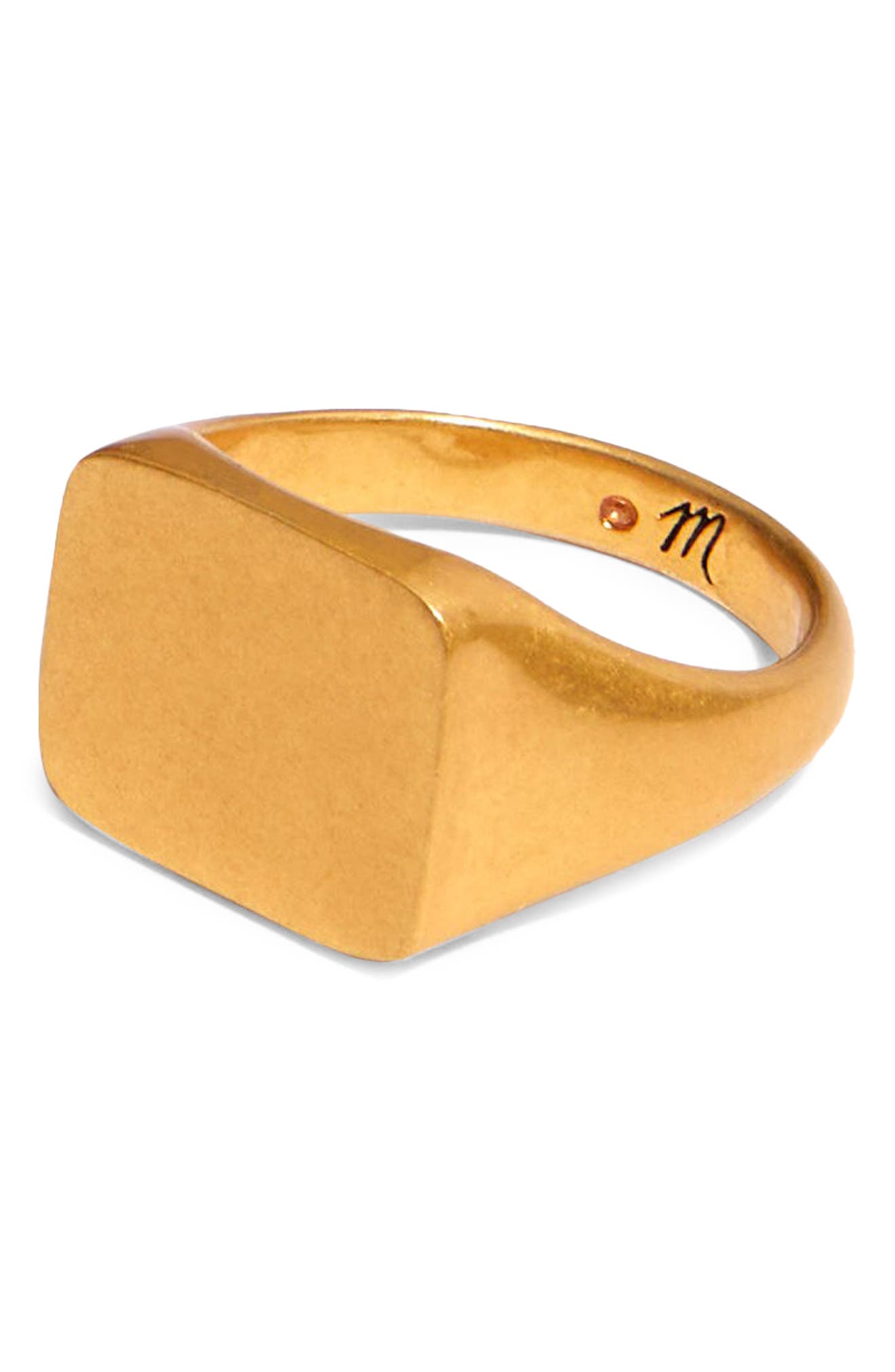 Madewell Chunky Signet Ring ($26) $18.20
Put on an edgy nail paint, wear this chunky ring, and get ready for countless compliments dropping on your way. The gold-plated brass offers an heirloom as well as a playful vibe that'll stay trendy.
Up Next: Go from cozy to cool with these stunning transitional coats & jackets