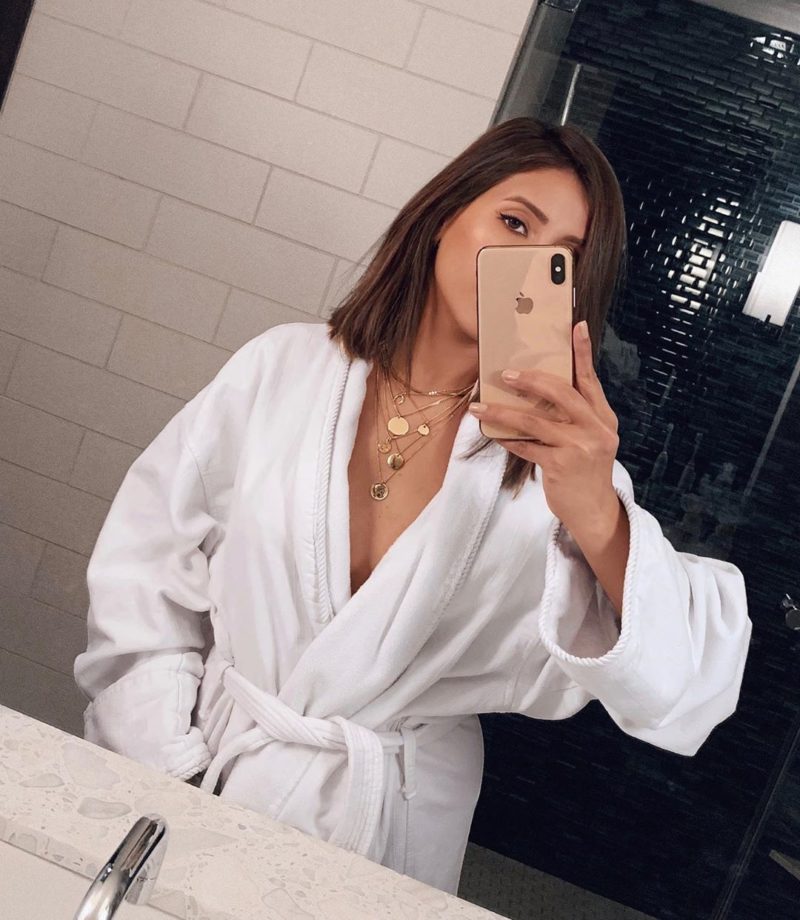 Time to step up your spring accessory game because this year, you deserve to be fashionably thick. Accessorizing is a key element when it comes to giving a personal twist to your outfit. You can define any look, from boho to swanky to elegant, with the right set of spring accessories. So, when you set out to find the best accessories of the year, start with stunning under-$50 selections from Nordstrom. These fashion finds are so chic, you'll find it impossible to ignore them. The aesthetically pleasing vibe of these items is here to magnify your individual fashion sense.
From dainty necklaces to cutesy rings and from swanky masks to a stylish pair of blue light filtering glasses, this list has something for everyone, in a dream-come-true budget. So, go ahead and give your lookbook a mandatory boost of chicness. All the spring accessories listed below are trendy and timeless in a way that you can't afford to miss.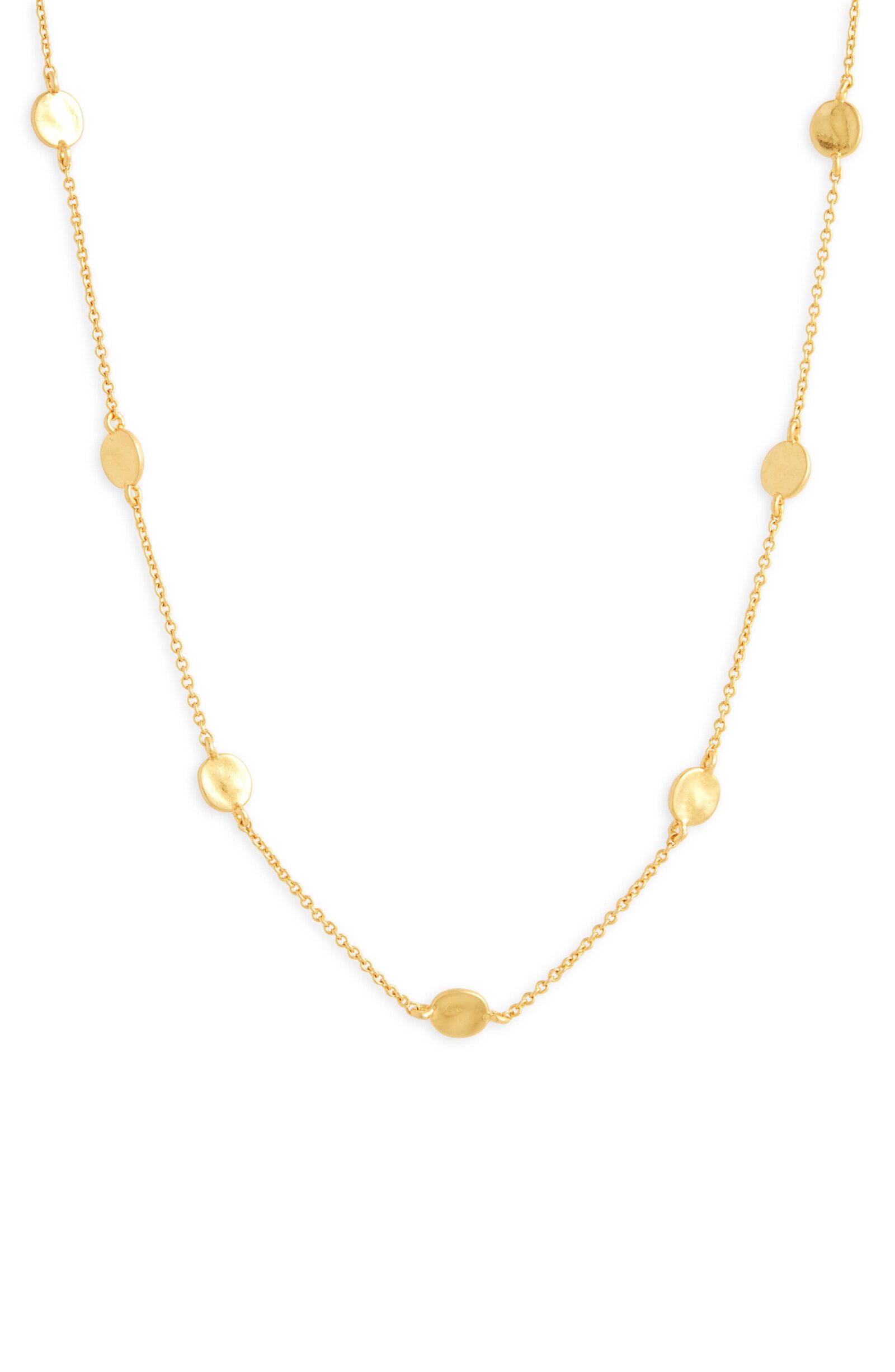 Madewell Coinlink Chain Necklace ($28) $14
A choker-length necklace that will bring you fashion values in abundance. The gold-toned organic discs will redefine your style in the blink of an eye.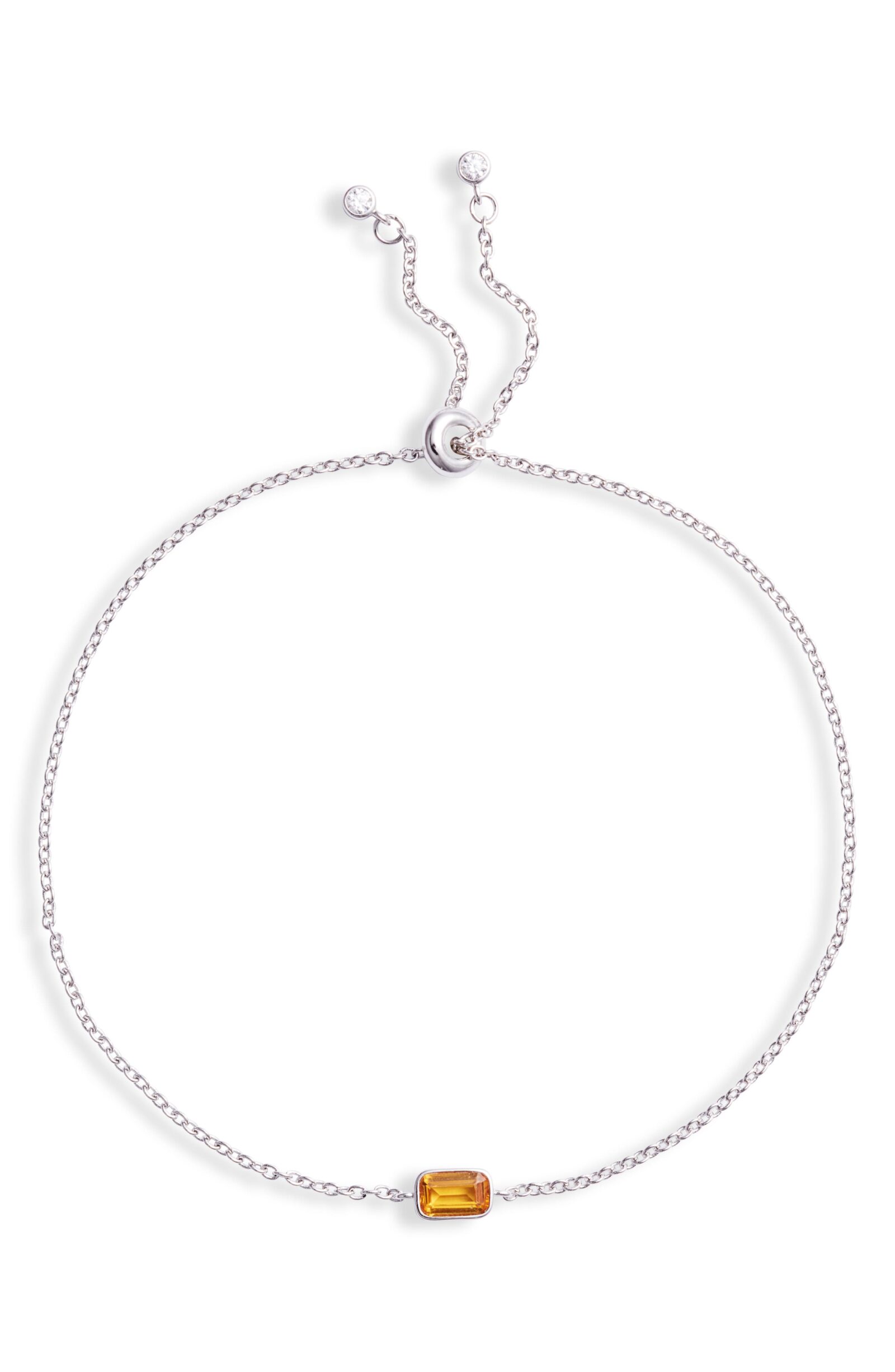 Nordstrom Sterling Silver Cubic Zirconia Delicate Birthstone Bracelet ($35)
This one is delicate and cute enough to be worn every day as well as for special tie events. The tinted cubic zirconia delivers maximum chicness to the outfit.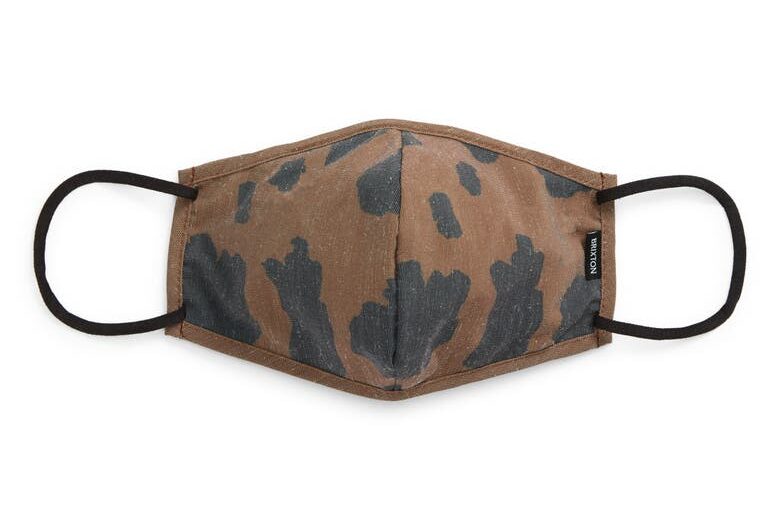 Brixton Adult Face Mask ($12.50) $7.50
Even when you're wearing a face mask, make sure to do it the stylish way. The brown camouflage print on this face mask makes it one-of-a-kind.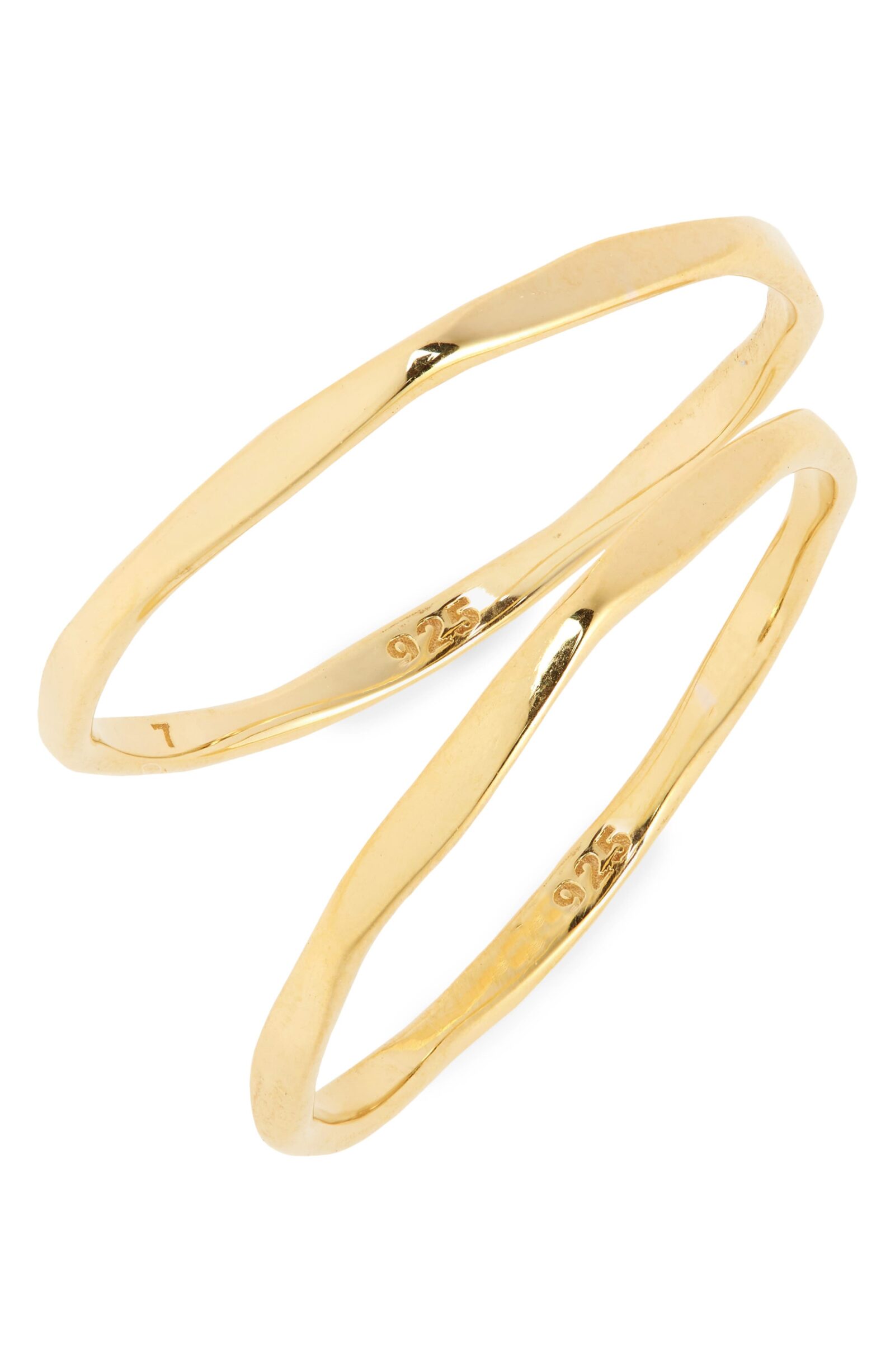 Madewell Delicate Collection Demi-Fine Skinny Ring Set ($48)
Let style enthusiasts around you be mesmerized by these glamorous skinny ring sets. The slender look of these rings makes them perfect for stacking.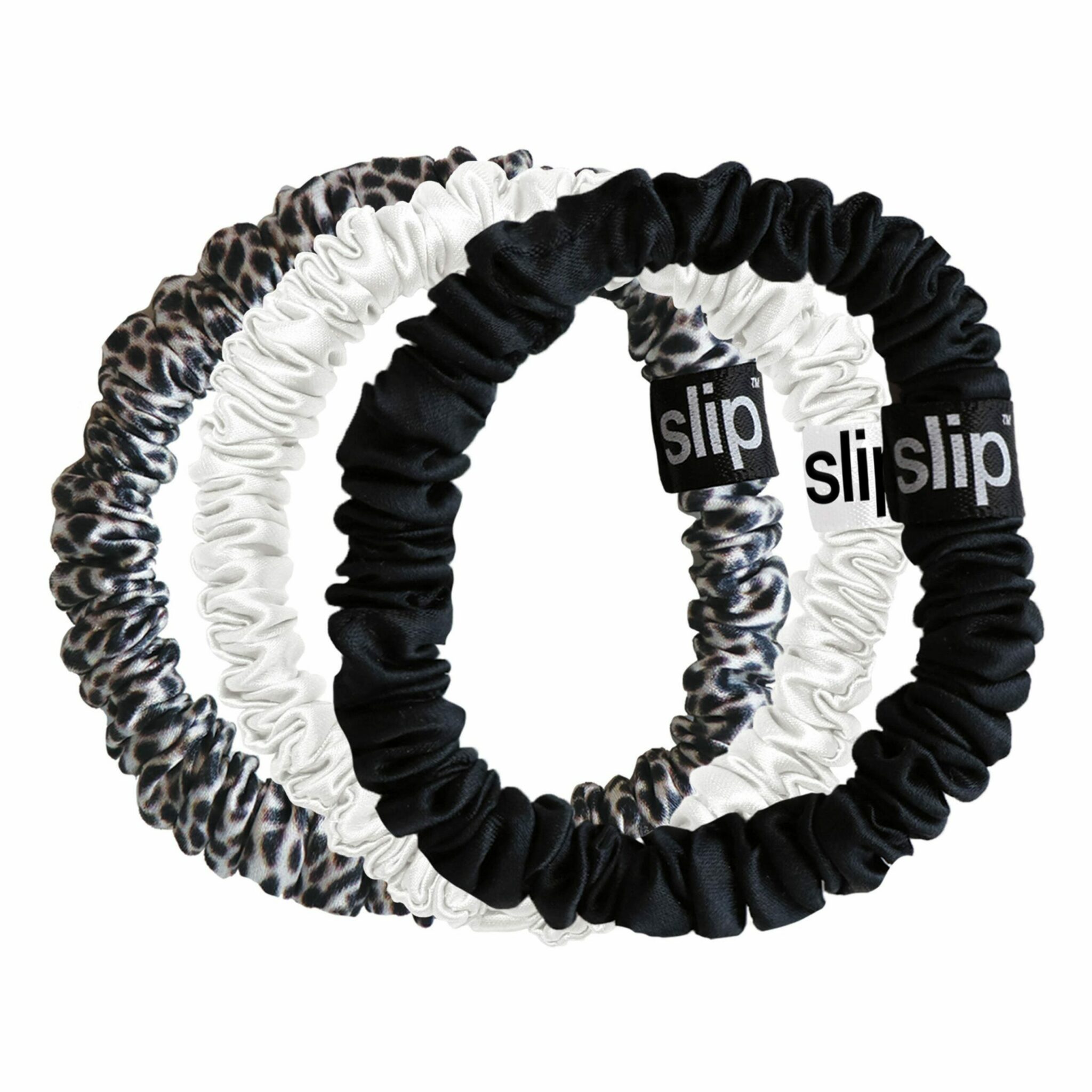 Slip Pure Silk 3-Pack Skinny Hair Ties ($20)
Emulate the Ariana Grande high pony, but take it up a notch with these skinny hair ties. The simple yet classy color of the ties will blend well with all your outfits.
Gorjana Celeste Evil Eye Pendant Necklace ($80) $32
An eye-catching pendant, quite literally, that your jewelry box craves right now. The delicate chain and evil-eye pendant adds a peculiar touch to the already alluring number.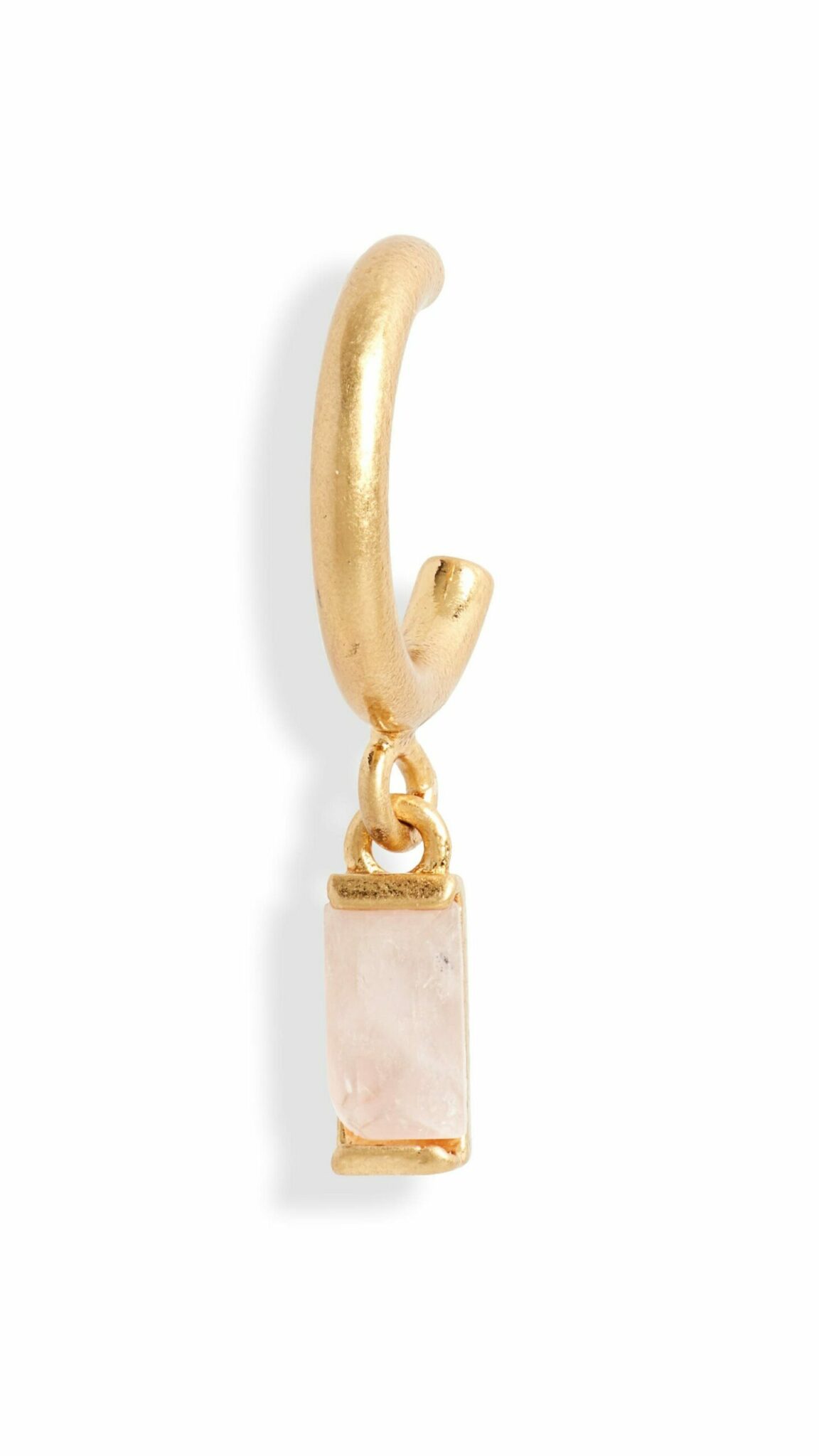 Madewell Mixer Huggie Hoop Single Earring ($12) $4.80
Elevate the chicness and fashion values of your jewelry box with this single earring that offers cute pink-colored stone attached with gold-toned metal.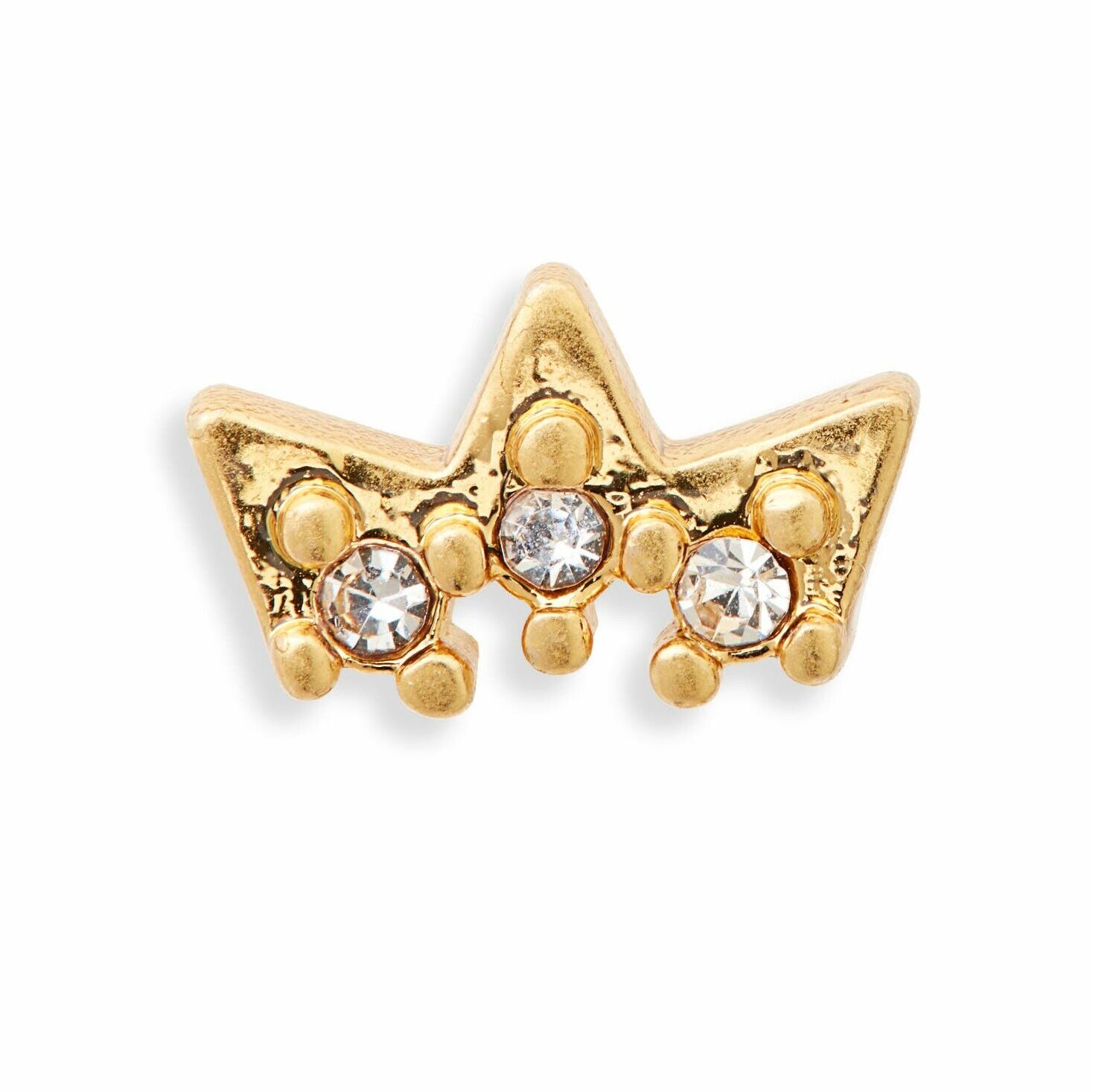 Madewell Mixer Single Stud Earring ($10) $4
This single stud earring speaks elegance, and there's no way that you can ignore this accessory. The crystal embellishments and carved details on this dainty stud are too adorable.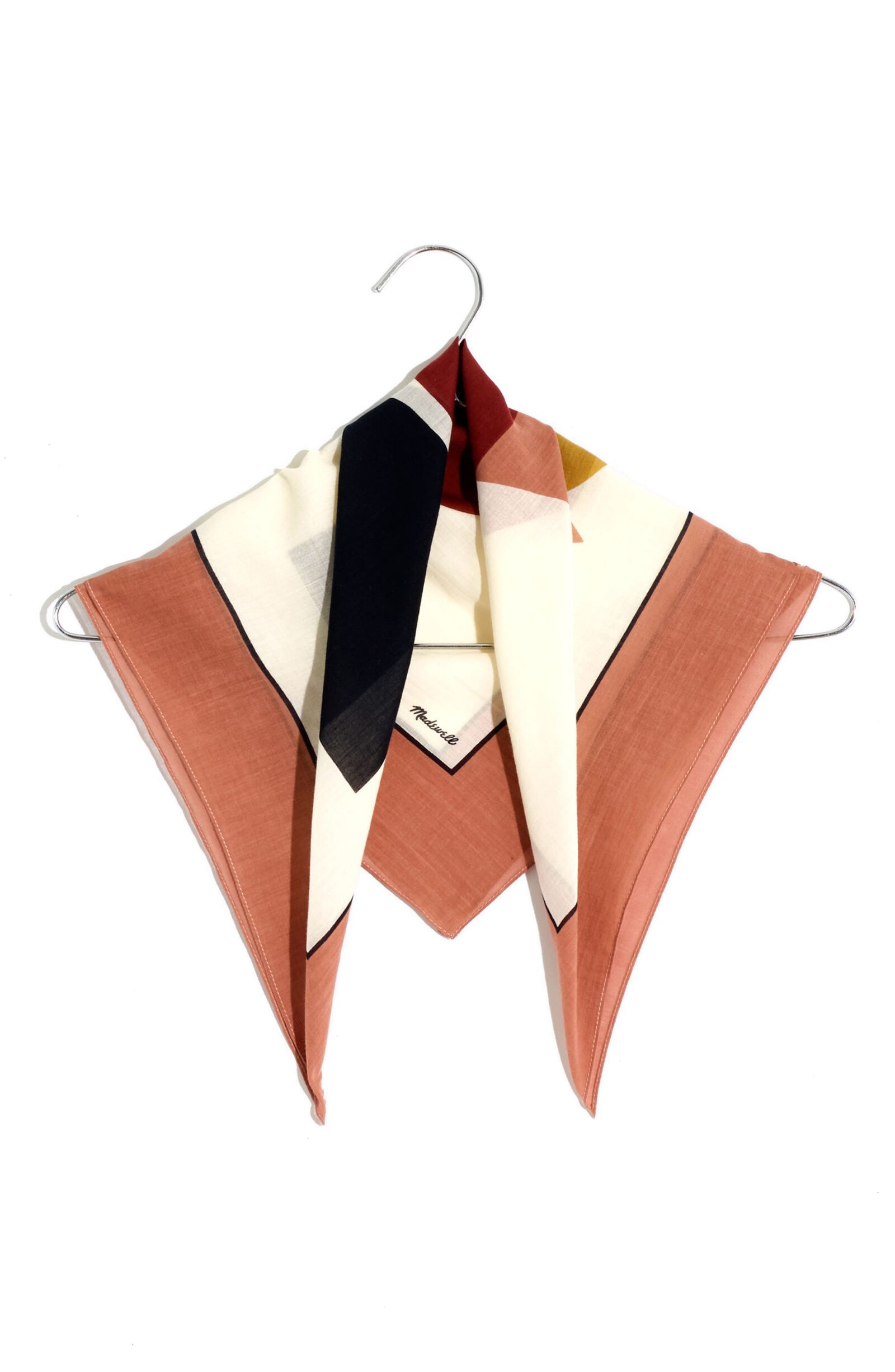 Madewell Bandana ($12.50)
Wear this bandana as your new scarf, or turn it into a stylish mask – there a slew of things you can do with this accessory and elevate your outfit in the blink of an eye. The color and the print are definitely worth the love.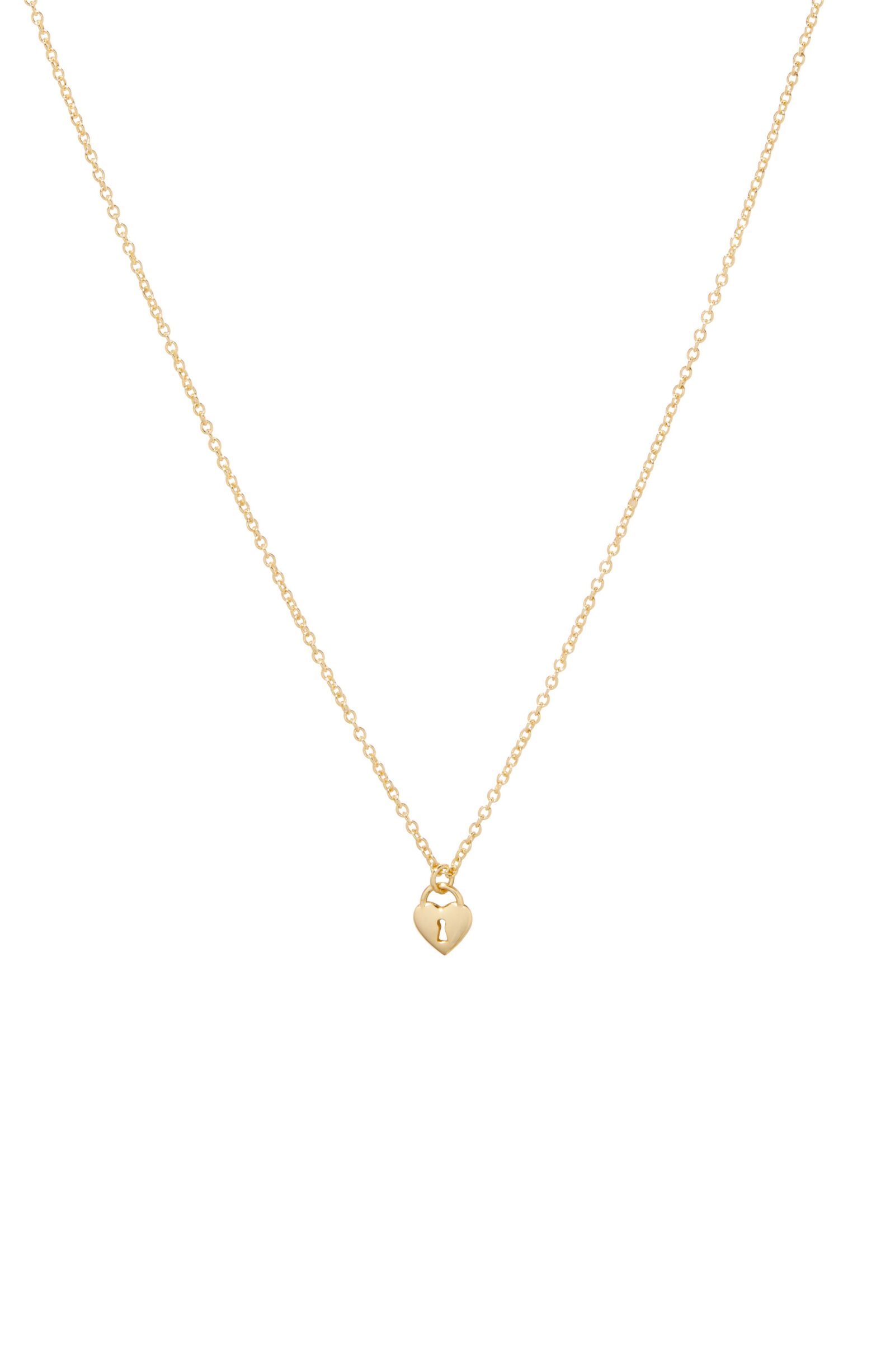 Gorjana Heart Padlock Charm Pendant Necklace ($48) $19.20
A dainty heart padlock pendant that will steal your heart the moment you place your eyes on it. The delicate and captivating look of this accessory will add a cute touch to your attire.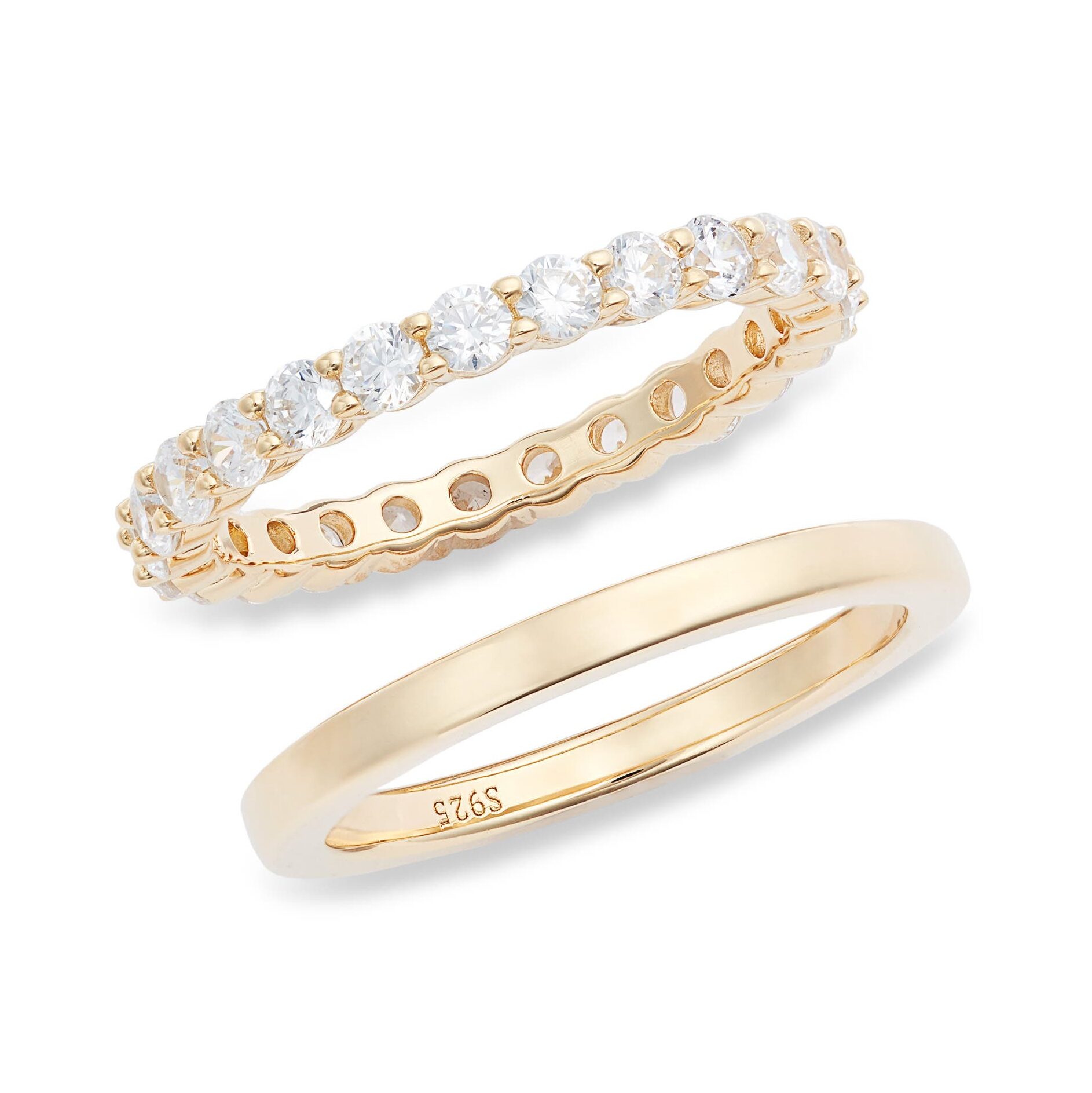 Madewell Set of 2 Band & Pavé Sterling Silver Ring ($49)
These swanky rings are perfect for stacking. The subtle gold tone and beautifully embossed crystals are truly swoon-worthy.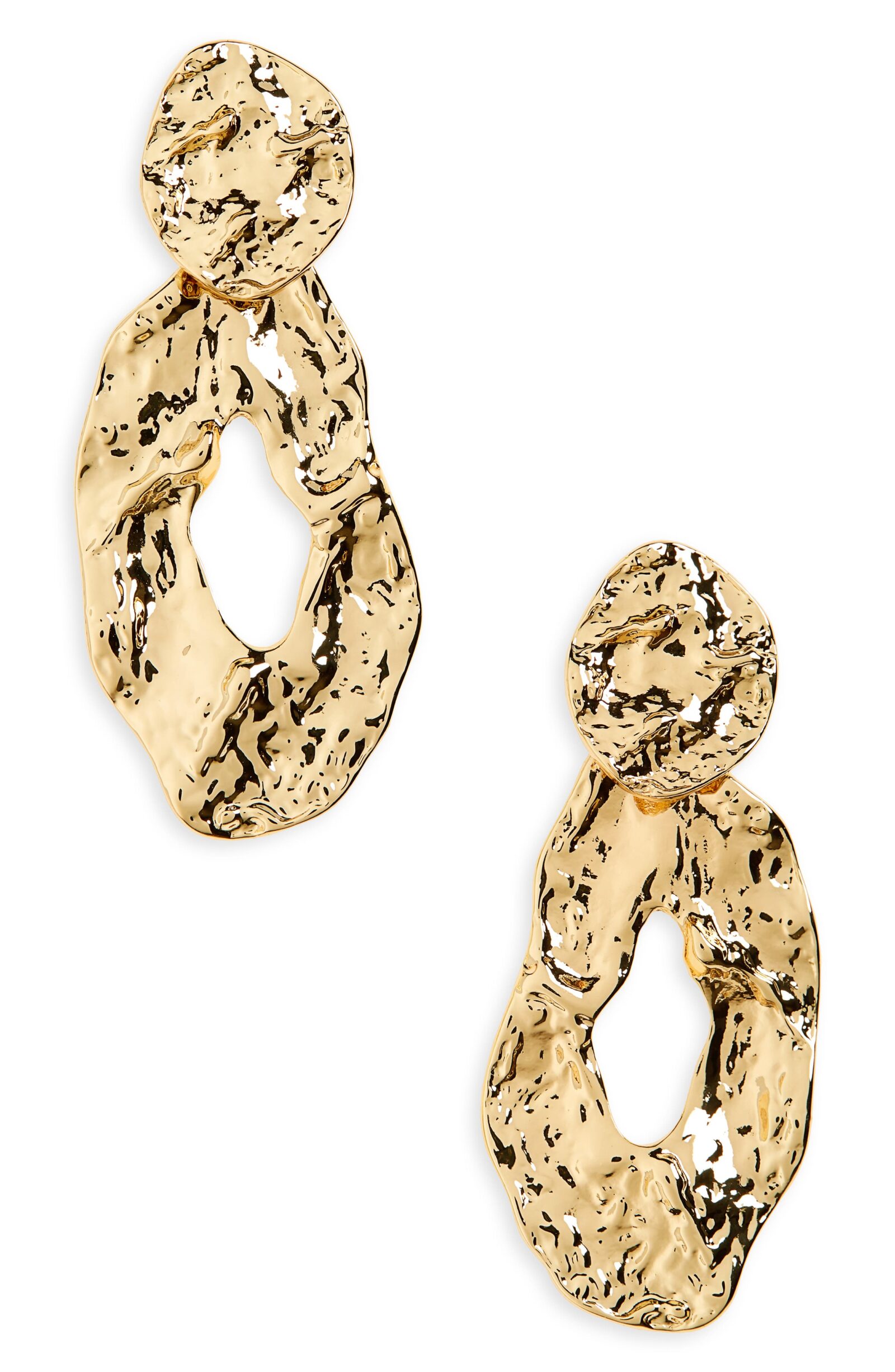 Madewell Elemental Statement Earrings ($38)
These statement earrings will take your outfit to a whole new sartorial level. The crumbled, crinkled, hammered look and gold shimmer are what make these so stellar.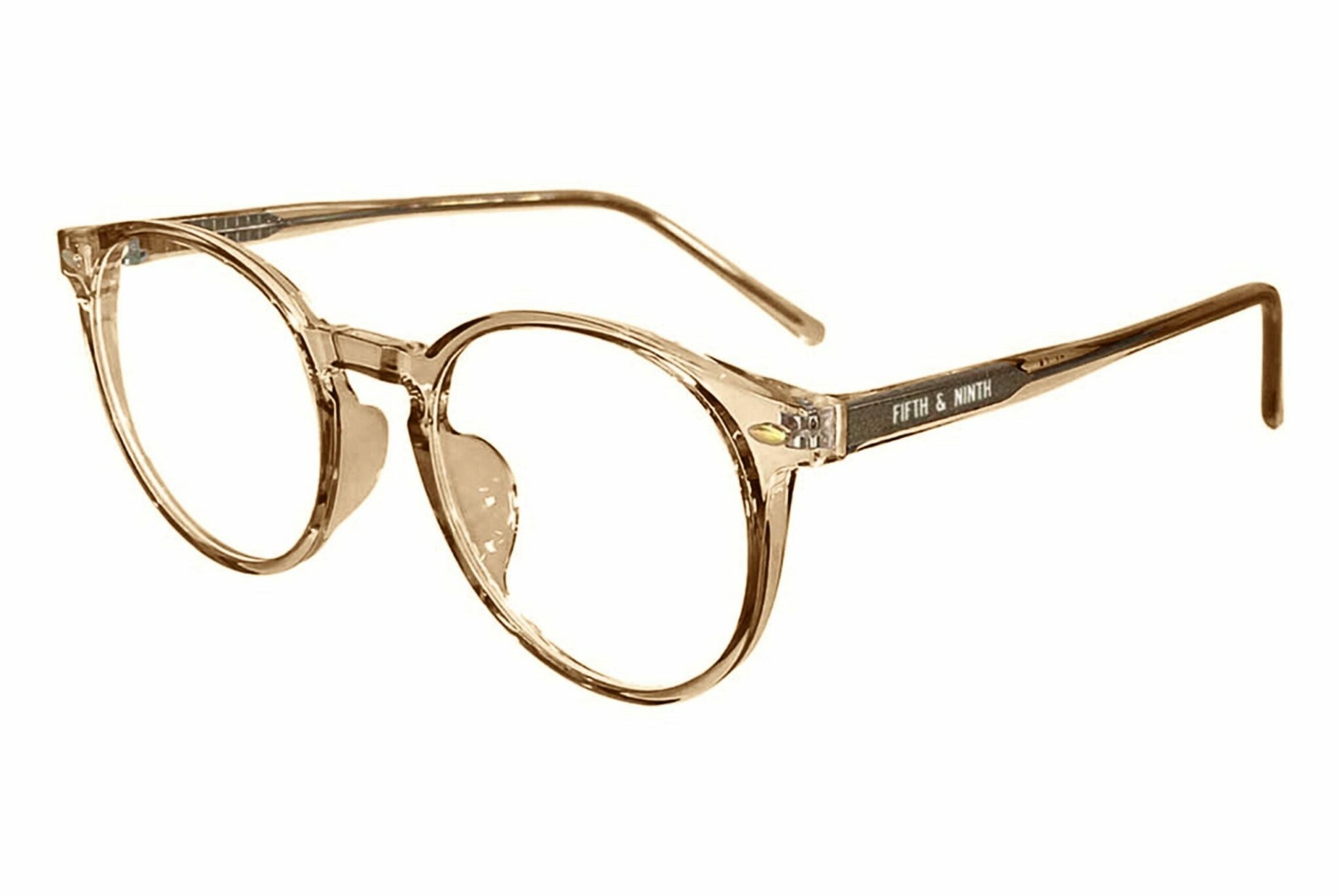 Fifth & Ninth Chandler 46mm Blue Light Filtering Glasses ($35)
Protect your eyes from the strain of the blue light with these classy yet sassy pair of eyeglasses. The tinted frame offers a vintage-inspired vibe that you'll be in love with.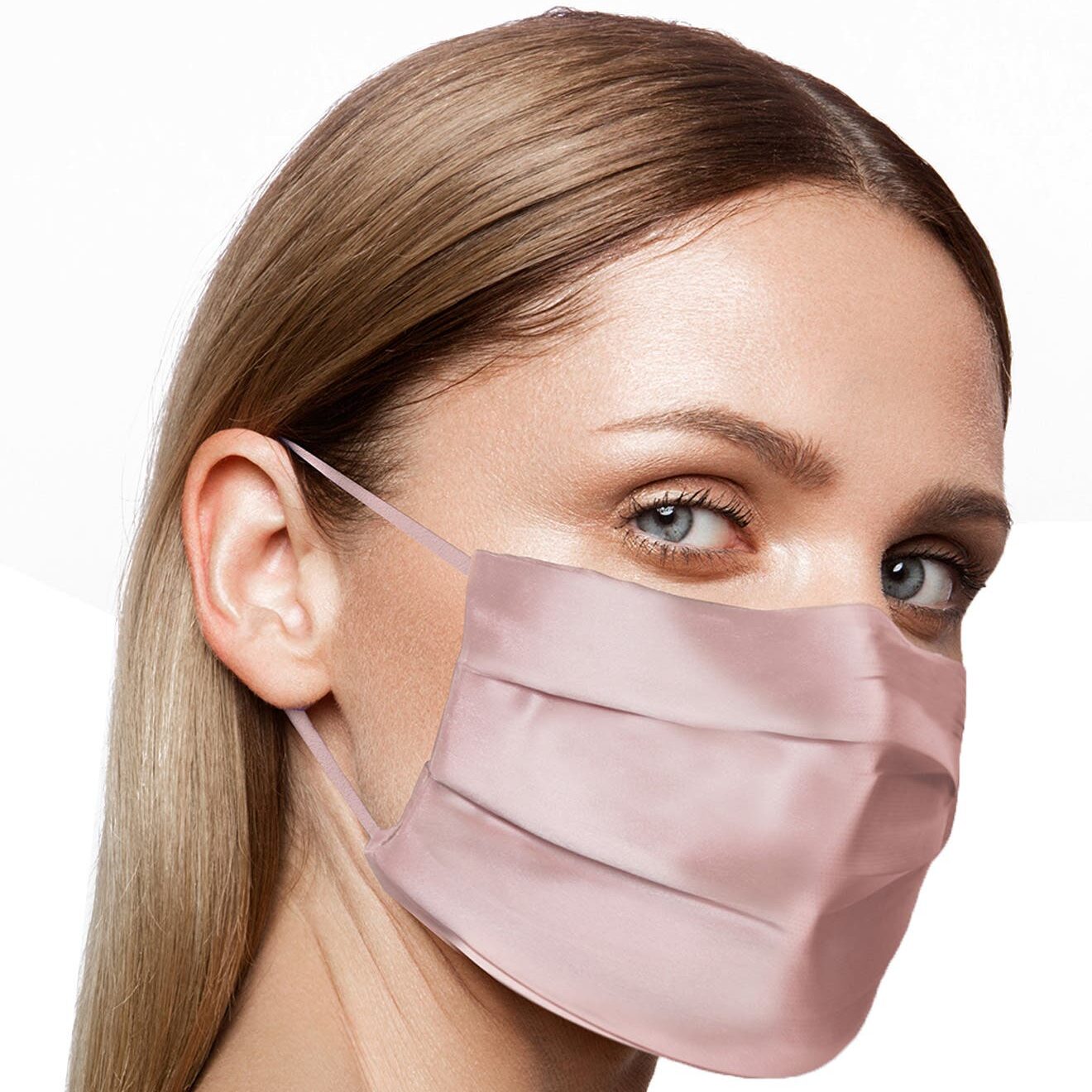 Slip Pure Silk Adult Pleated Face Covering ($39)
A pure silk face mask that is too adorable to pass on. The silk texture and adjustabe ear straps combined with an unflinching durability makes this mask a winner when it comes to jaw-dropping, functional accessories.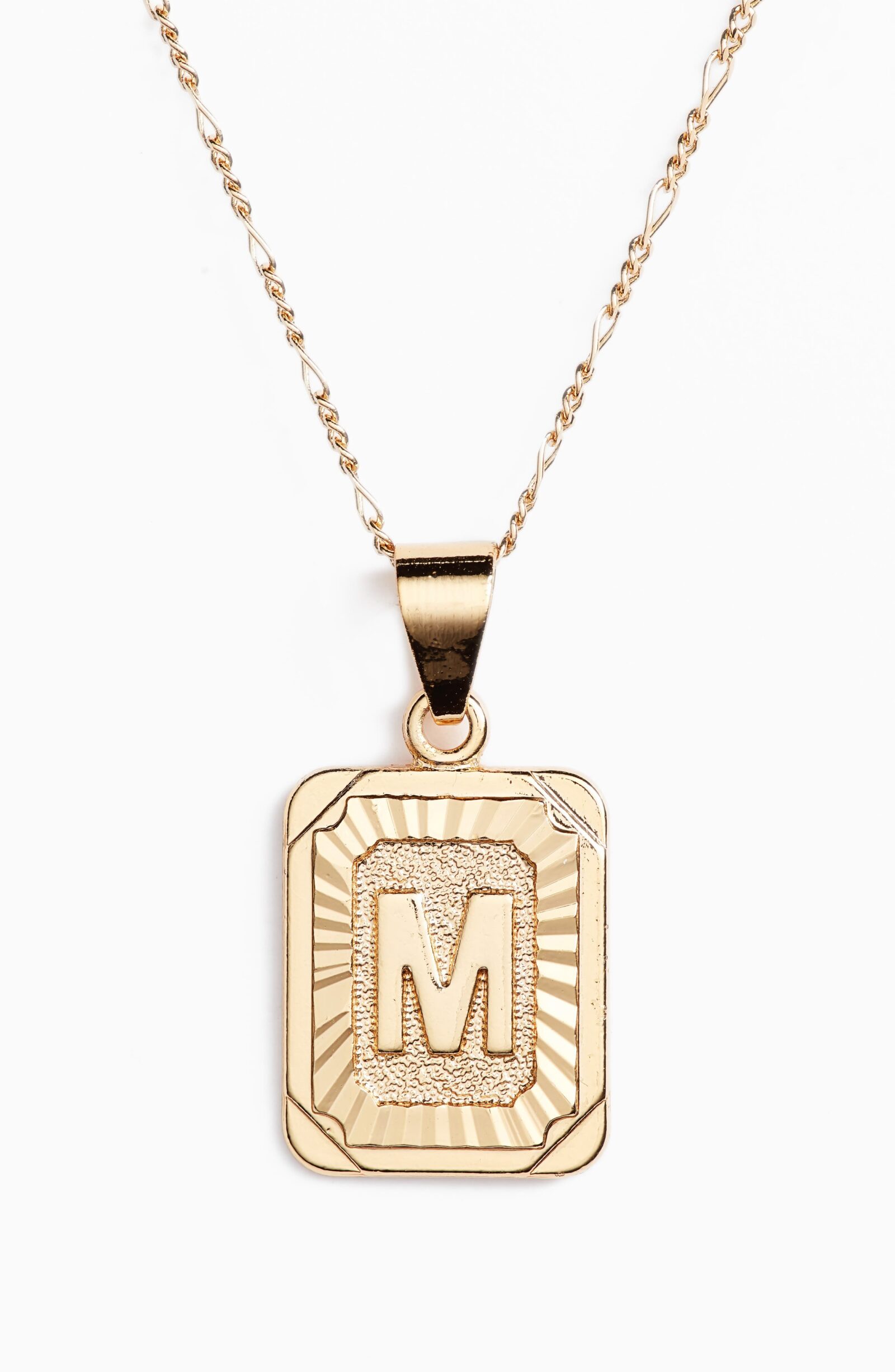 Bracha Initial Pendant Necklace ($50)
The simple yet sophisticated look of this pendant makes for your new go-to accessory. With the alphabet embossed on it, this necklace is perfect for gifting.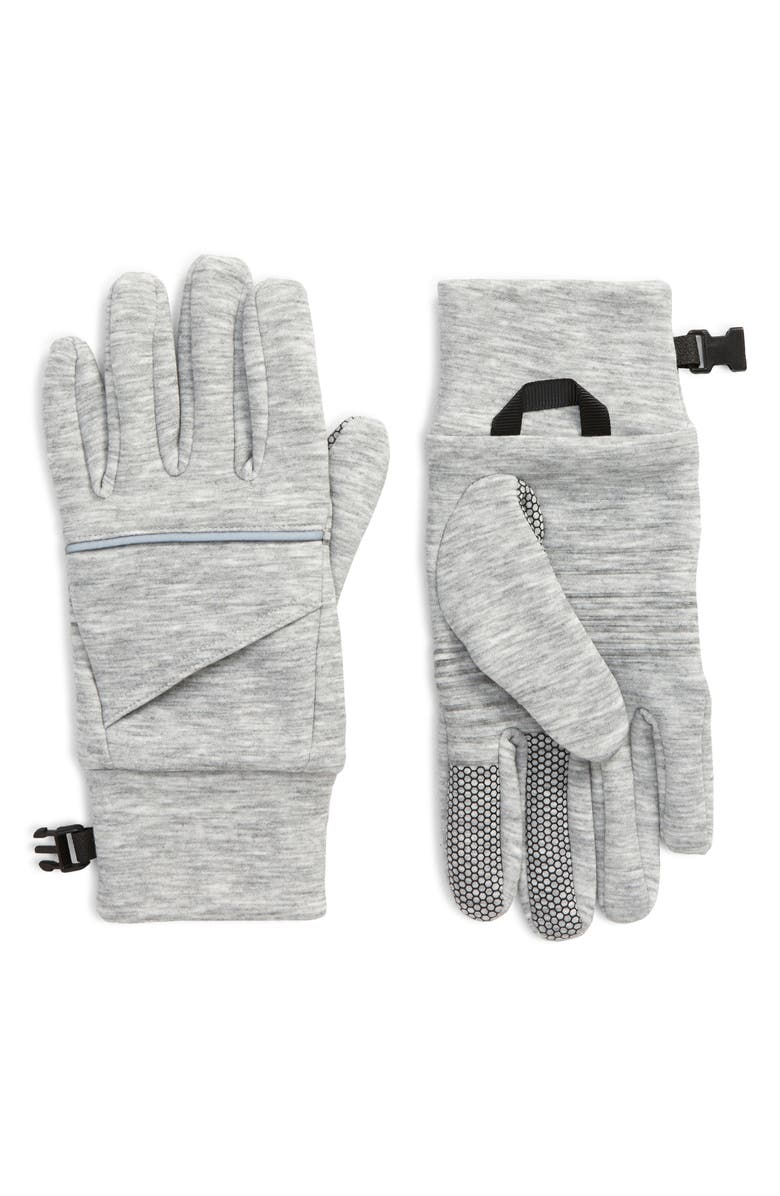 Zella Stretch Fleece Running Gloves ($25) $15
Skip the wintery blues with these fleece running gloves. The look, the coziness, and the sturdy grip – everything is stunning about this pair of gloves.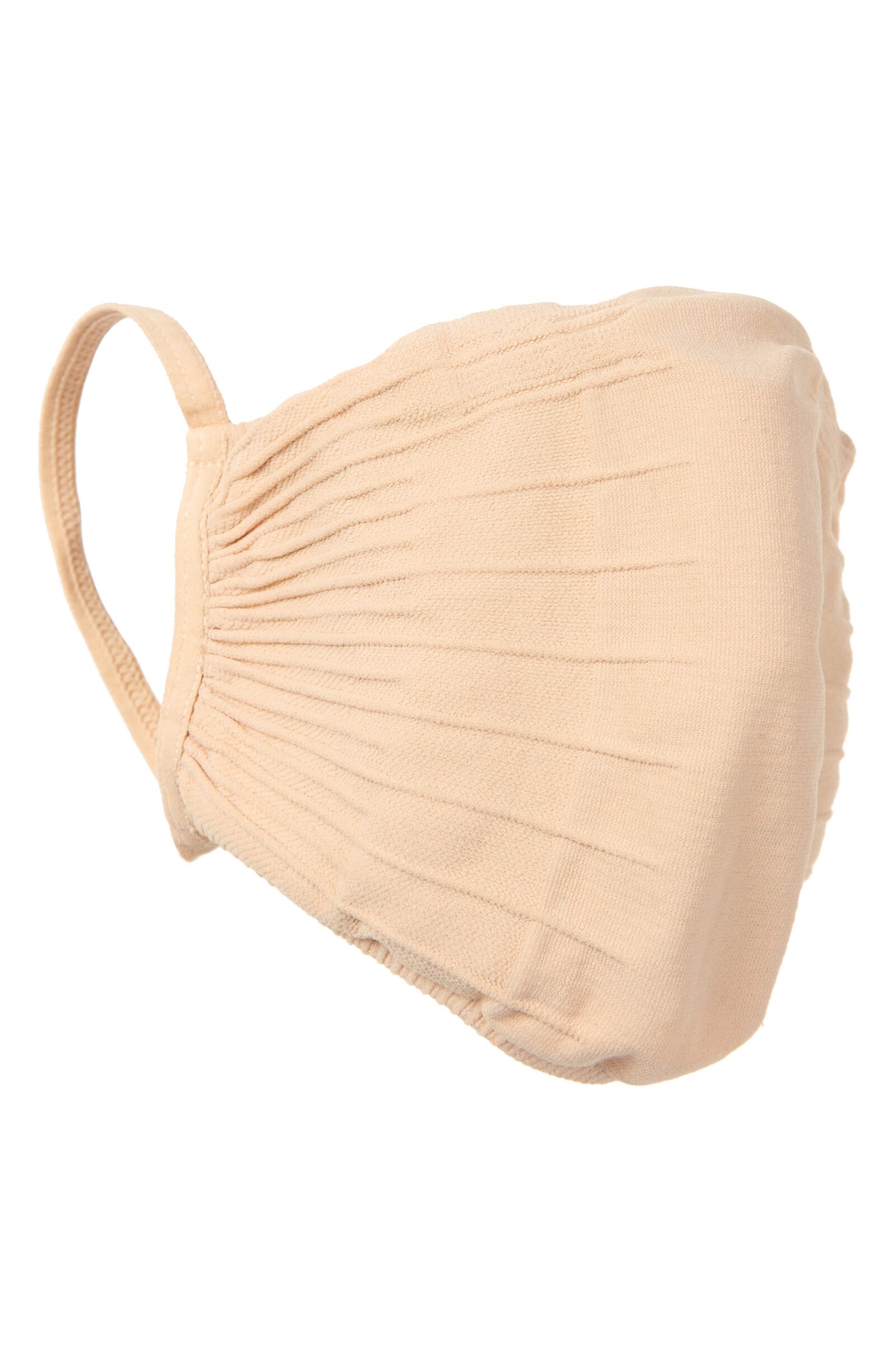 Skims Adult Seamless Knit Face Mask ($8)
This neutral-toned knit face mask is what you have been looking for. It will work perfectly and effortlessly with all your outfits and occasions.