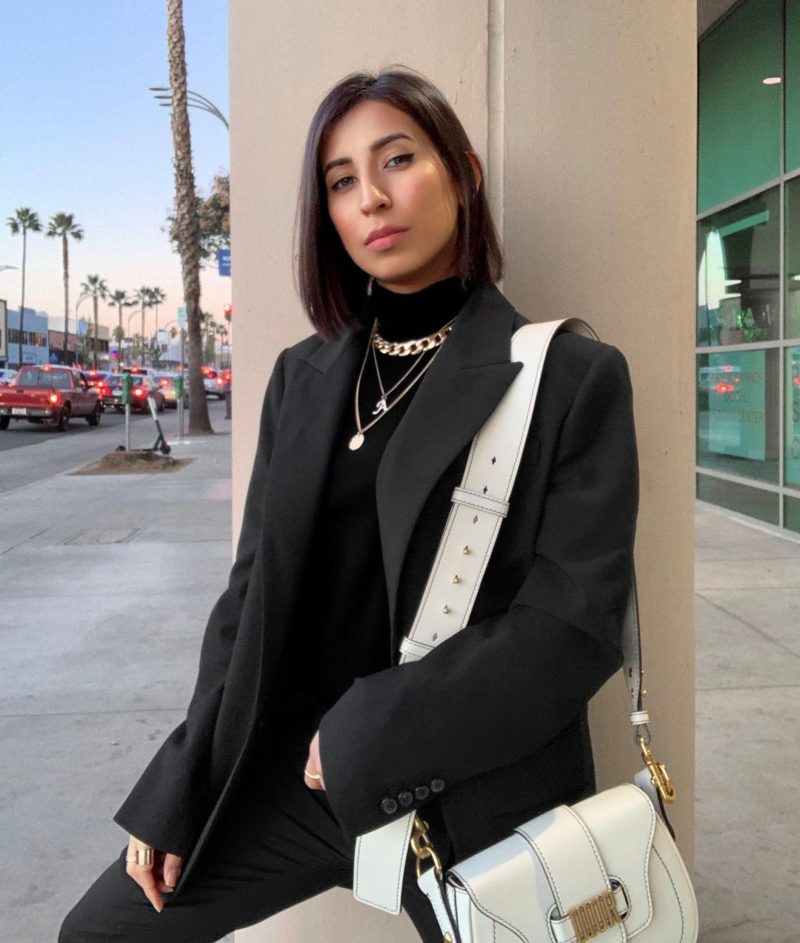 Ever see an accessory so good that you can't forget it? Well, that's something every fashionista goes through. Accessories are the key element when it comes to creating failproof and trend-proof outfits. That's why, below, you'll come across every spring purses, accessories and jewelry that's the talk of the fashion town at the moment. They are on sale too, so now you get to accessorize yourself like a diva without breaking the bank. This pocket-friendly retail therapy is a blessing in disguise.
The accessories listed below are the smartest wardrobe investment for every style enthusiast out there. So, go ahead and splurge on these spring purses and other accessories without any second thoughts because they all worth it. From cutesy earrings to chic bags to adorable gloves, there's something for everyone and that too, in an inclusive price range.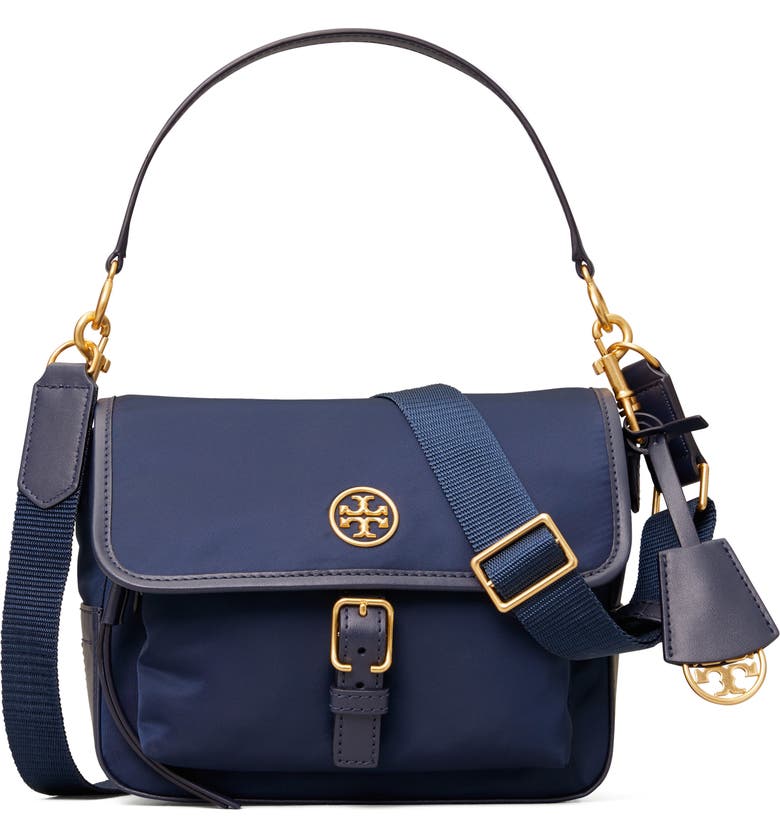 Tory Burch Piper Nylon Crossbody Bag ($228) $182.40
This nylon crossbody bag can make any outfit look ultra-opulent. The gold-toned logo and other detailing on dark blue nylon offer quite a royal touch to the attire.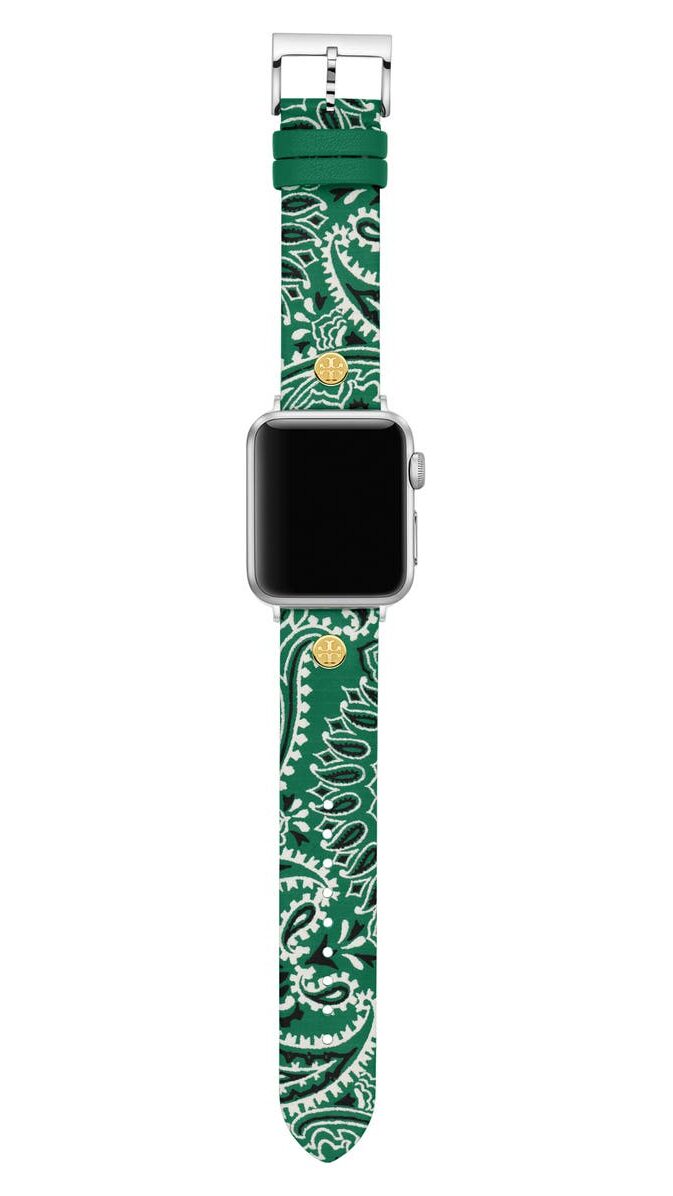 Tory Burch Bandana Print Leather Strap for Apple Watch®, 38mm/40mm ($95) $66.50
Flaunt your wrist and take your wrist-watch collection to a new level of chicness with this quirky watch strap. The bandana print makes it unconventionally stunning.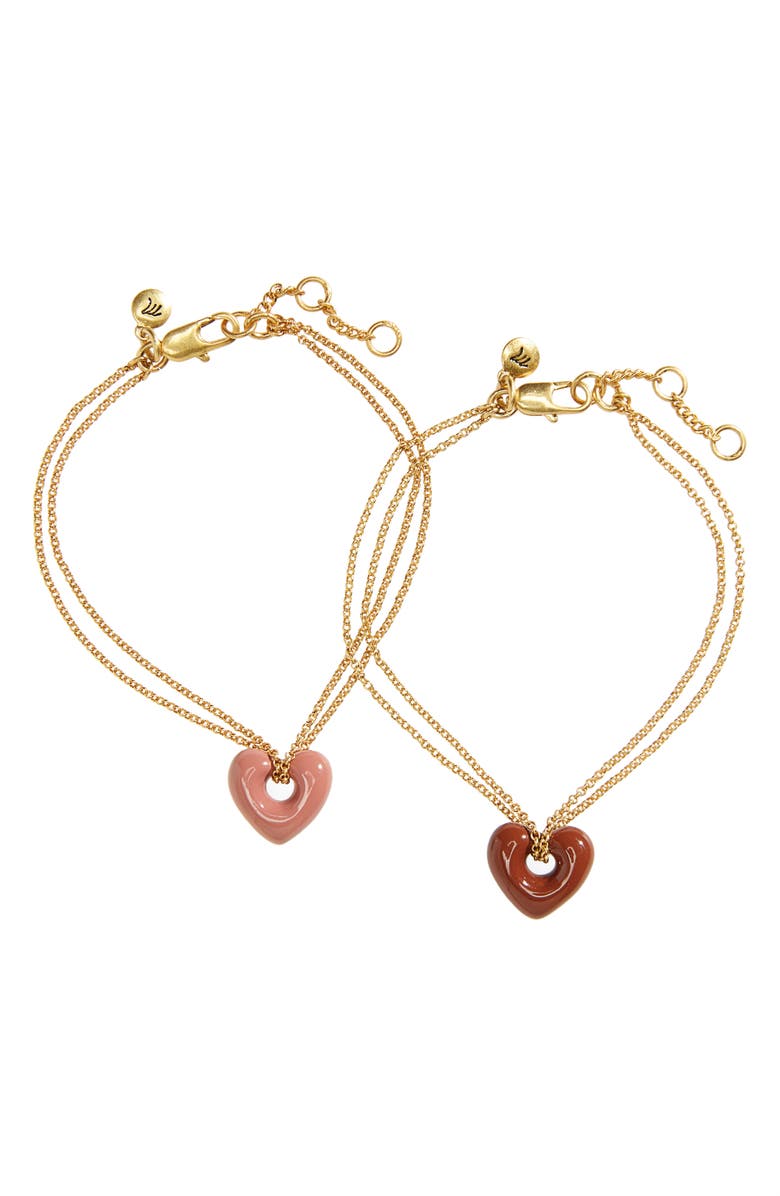 Madewell Enamel Heart Chain Friendship Bracelet Set ($26) $10.40
Give your casual outfit a boost of extreme chicness with this friendship bracelet set. The enamel hearts drooping from the bracelets are totally eye-catching!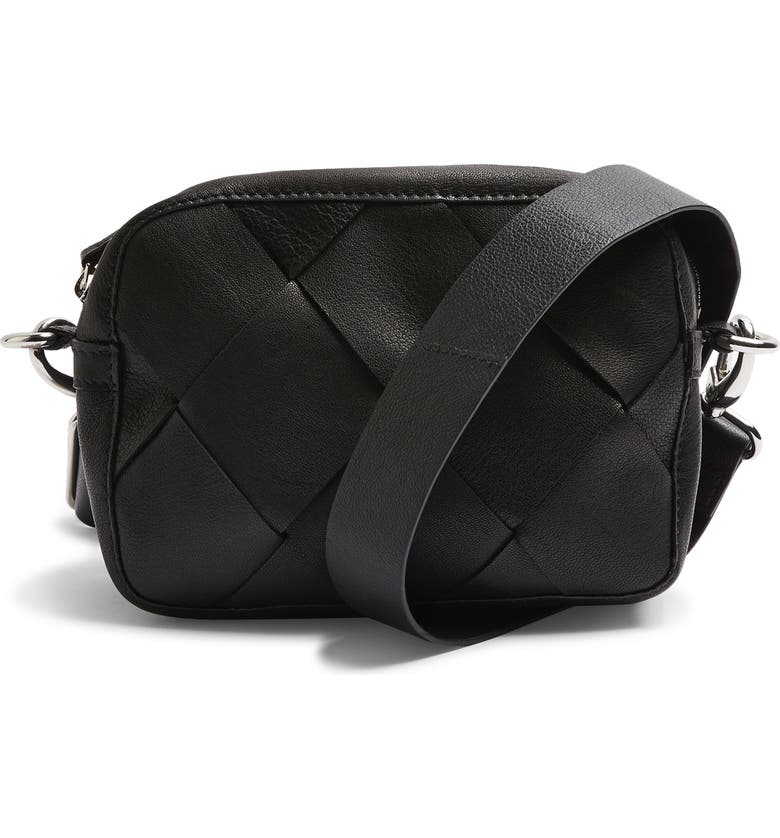 Topshop Woven Leather Crossbody Bag ($75) $49.99
Crafted from goatskin leather, this crossbody bag with a woven texture is your pick if you are looking to add an extra sartorial dimension to your ensemble. It's available in black and cream – so take your pick!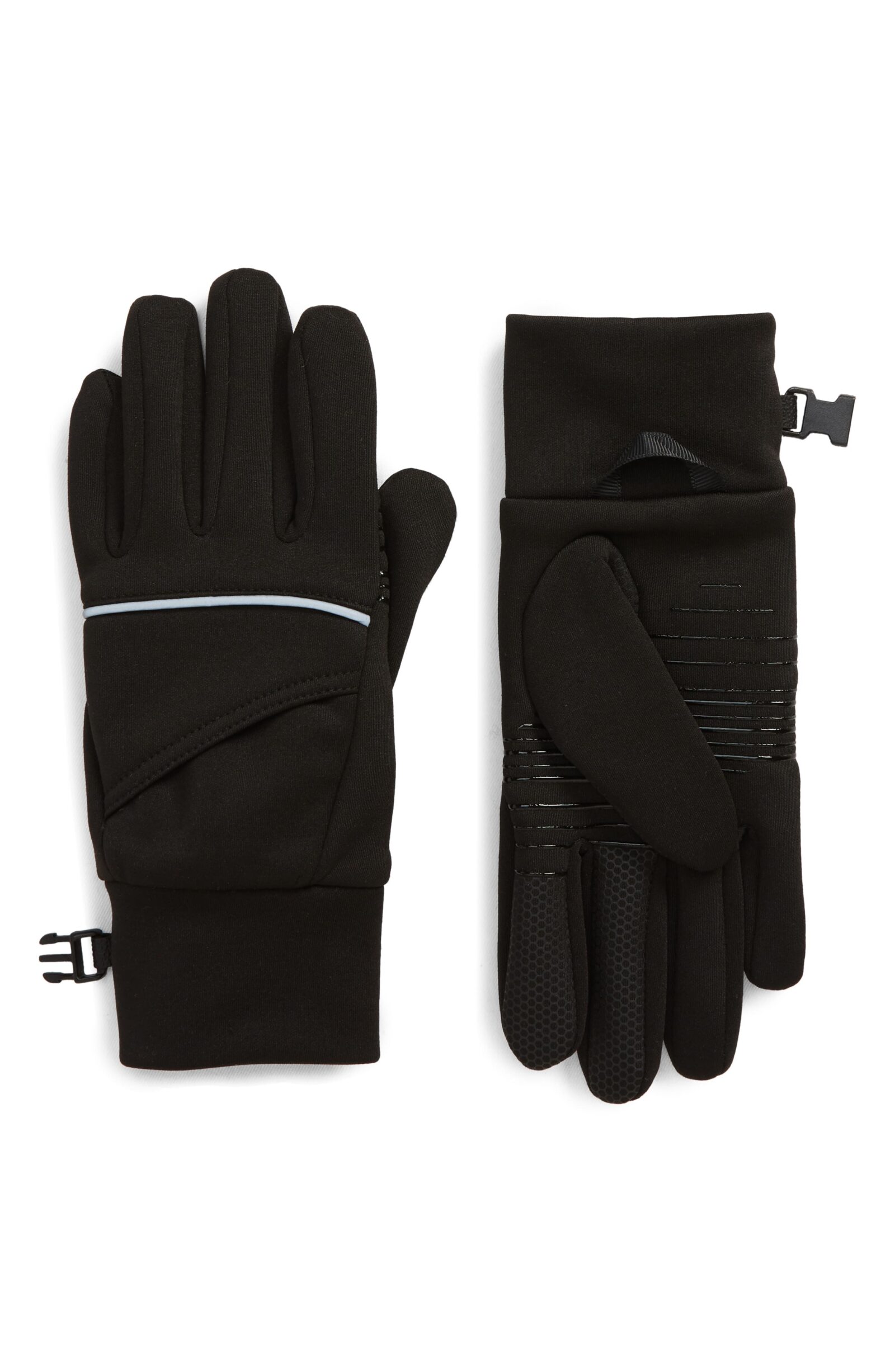 Zella Stretch Fleece Running Gloves ($25) $15
These gloves are to ensure that your comfort is prioritized at all times. The fleece texture and black deep ink color make it cozy and soft as well as voguish.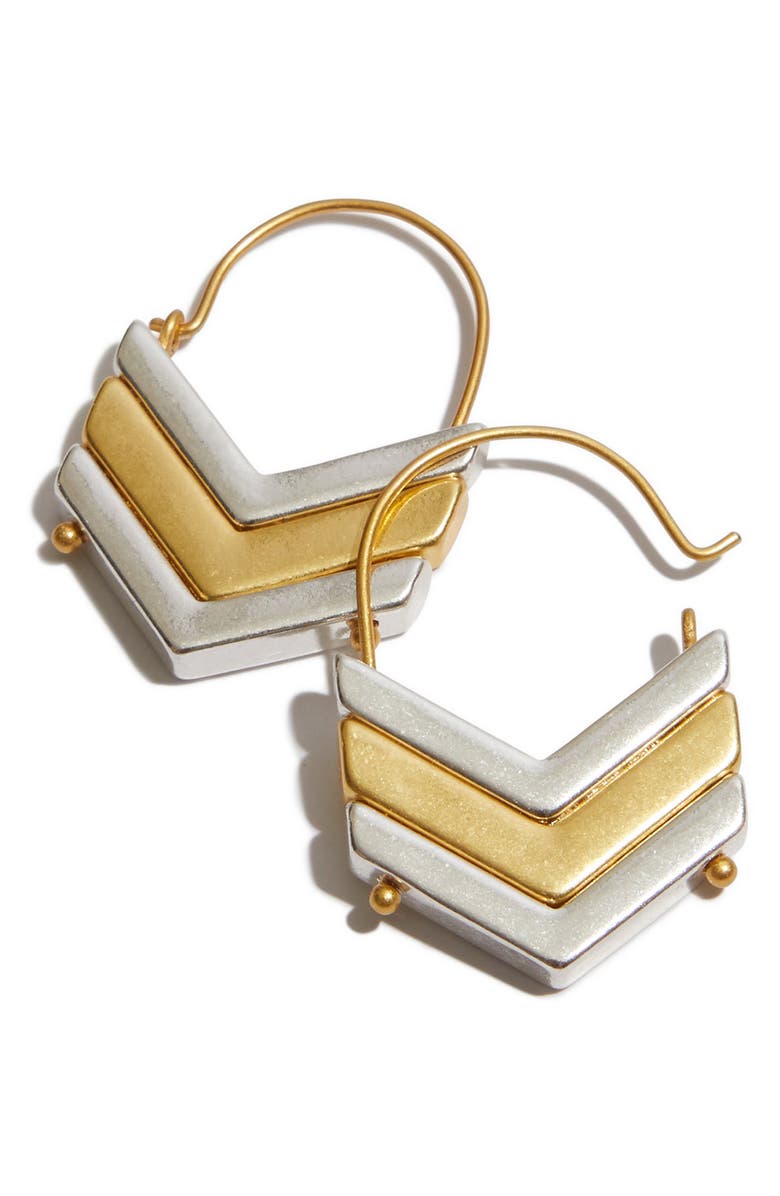 Madewell Arrowstack Earrings ($34) $13.60
Get ready to redefine your fashion sense and any casual look with these arrow stack earrings. The gold and silver combination makes the pair more classy.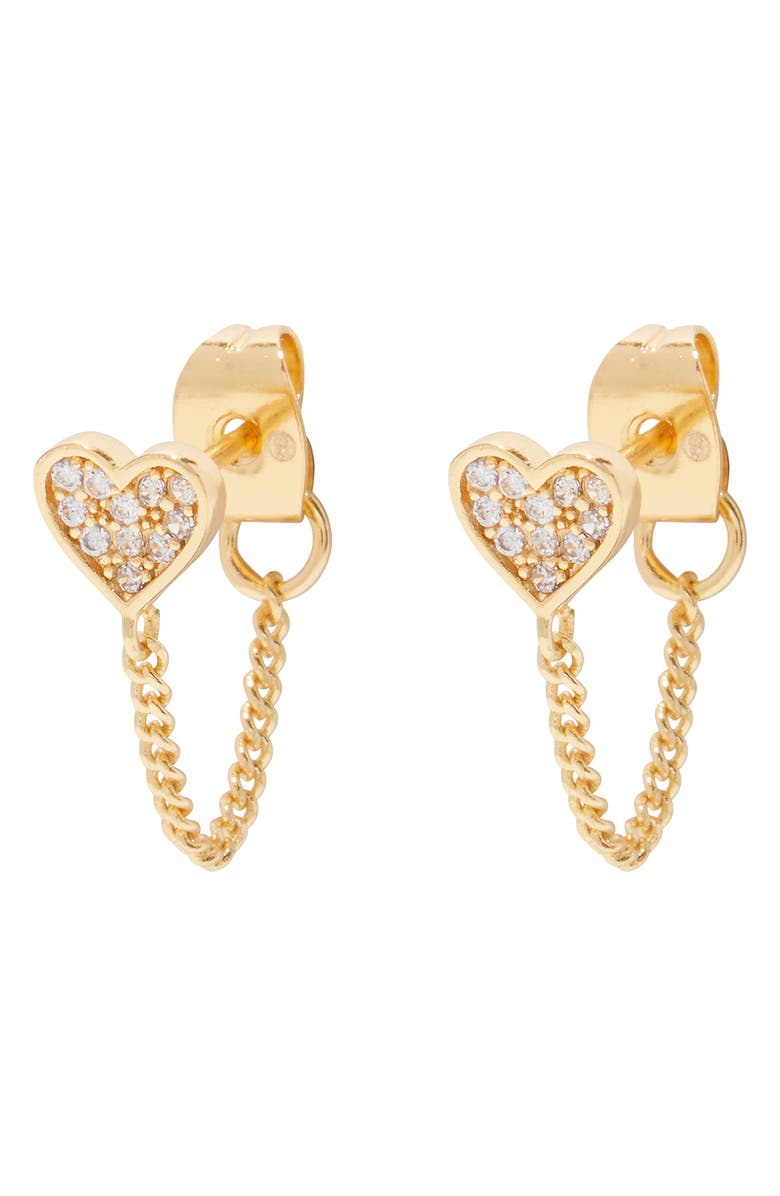 Gorjana Kara Shimmer Chain Huggie Earrings ($45) $18
Time to incorporate cuteness to your lookbook by opting for these heart huggie earrings. They are dainty, adorable, delicate, and whatnot!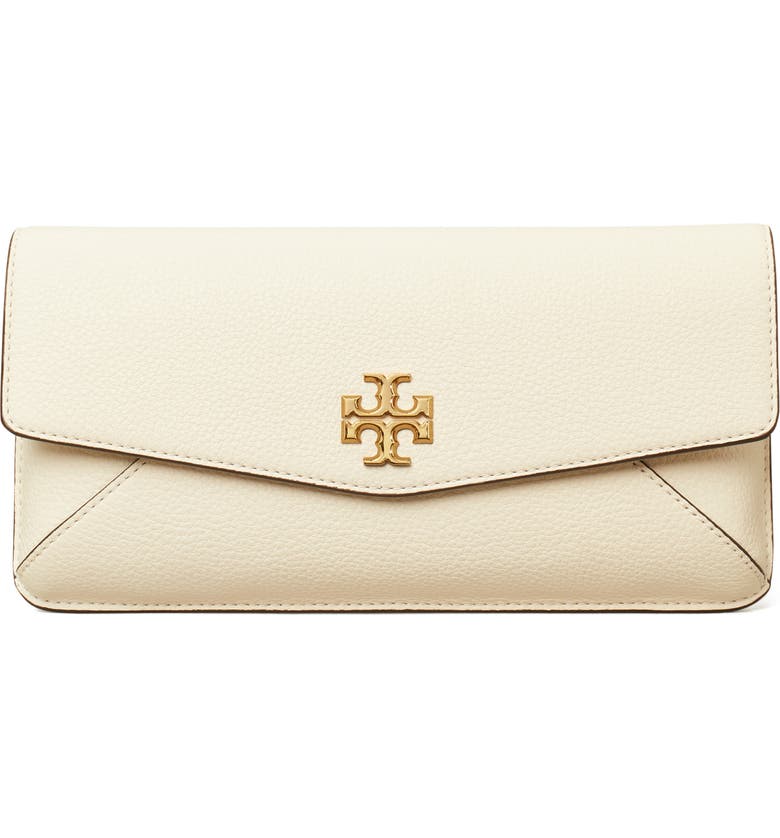 Tory Burch Kira Leather Clutch ($298) $119.20
Get ready to make a splash of chicness with this leather clutch adorned with the logo on the upper flap. The swanky look will set you up for a failsafe outfit.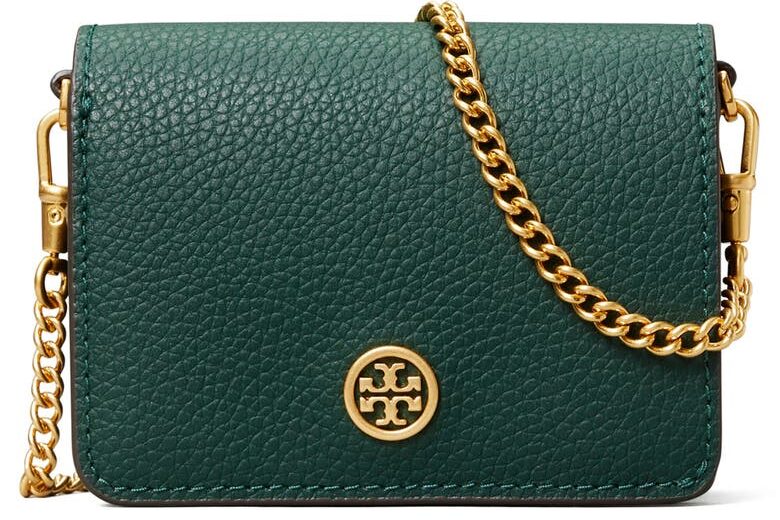 Tory Burch Nano Walker Leather Wallet on a Chain ($178) $106.80
Make a special place in your closet for this wallet that's here to stay in the fashion world for a long, long time. The gold chain and deep green color is a modish combination that's downright irresistible.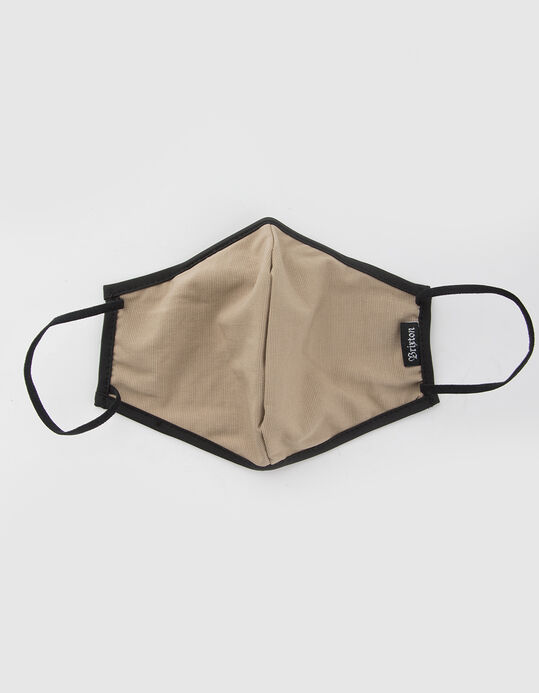 Brixton Adult Face Mask ($12.50) $5
Even though it feels like the pandemic restricted our styling opportunities, that's really not the case. You can elevate the look further with this stunning face mask in a solid khaki color that will go with all your outfits.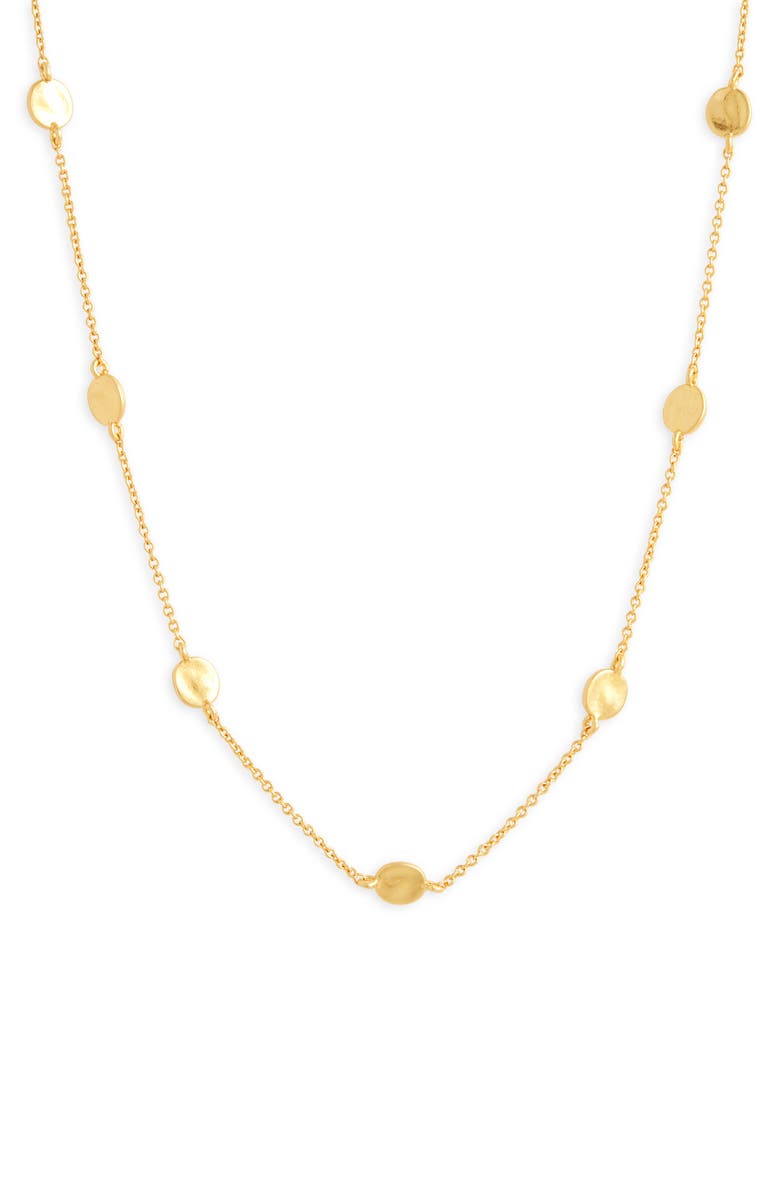 Madewell Coinlink Chain Necklace ($28) $14
This adorable and delicate chain necklace with organic discs on it is something that you'll be head over heels in love with. Trust us, we are going gaga over it.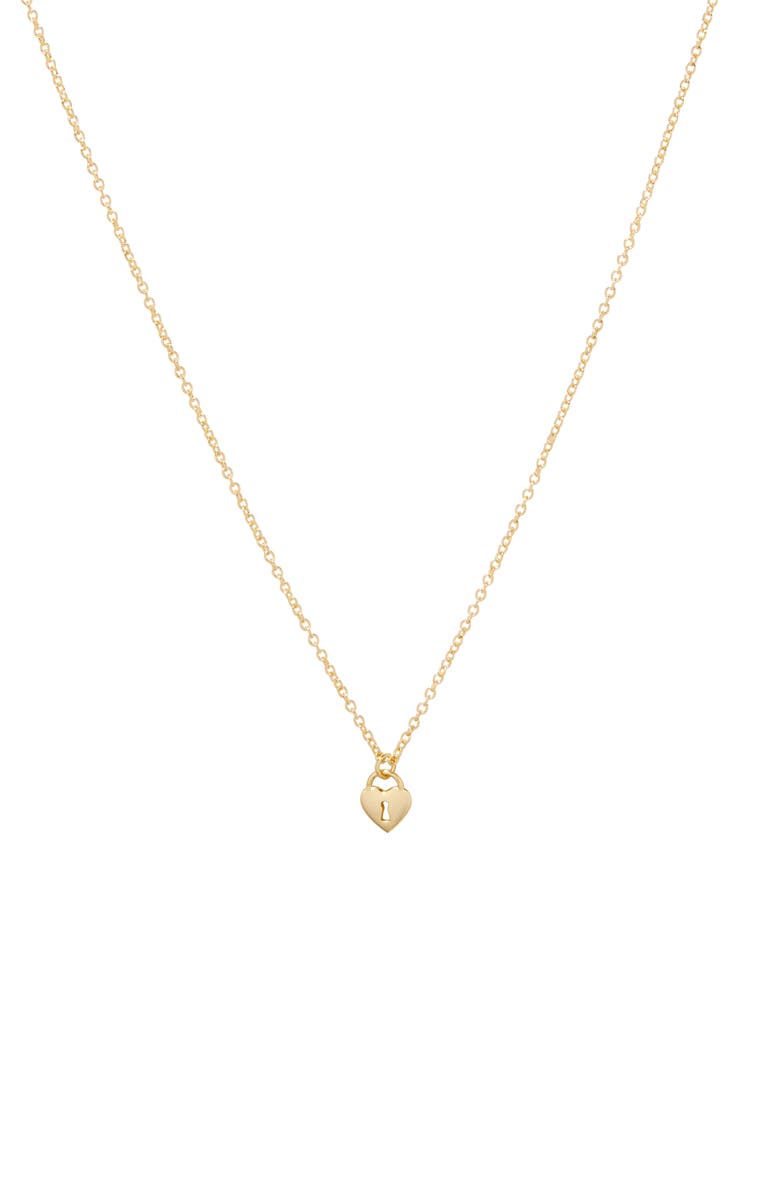 Gorjana Heart Padlock Charm Pendant Necklace ($48) $19.20
This heart charm pendant necklace will steal your heart the moment you place your eyes on it. The thin chain and the daity heart pendant add a luxe look to it.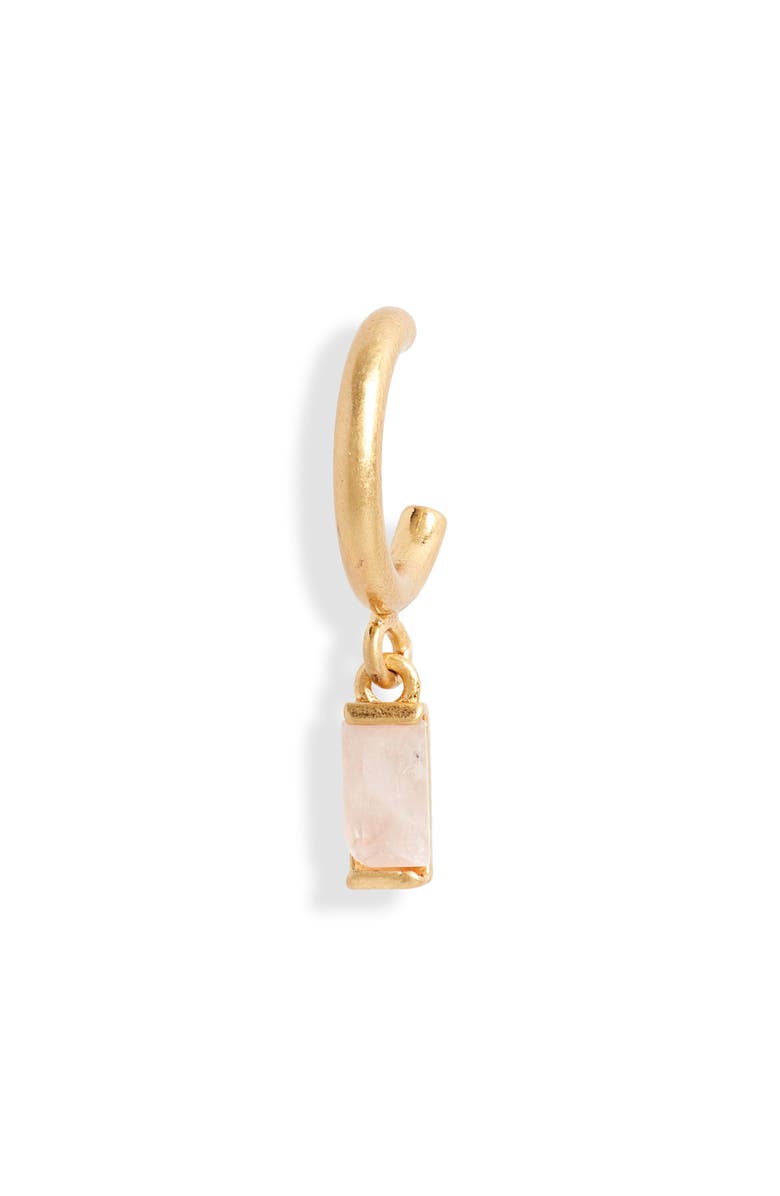 Madewell Mixer Huggie Hoop Single Earring ($12) $4.80 
Here's the cutest single earring that you didn't know you needed. The pink stone and gold-toned metal embellishing it will elevate your ensemble in the blink of an eye.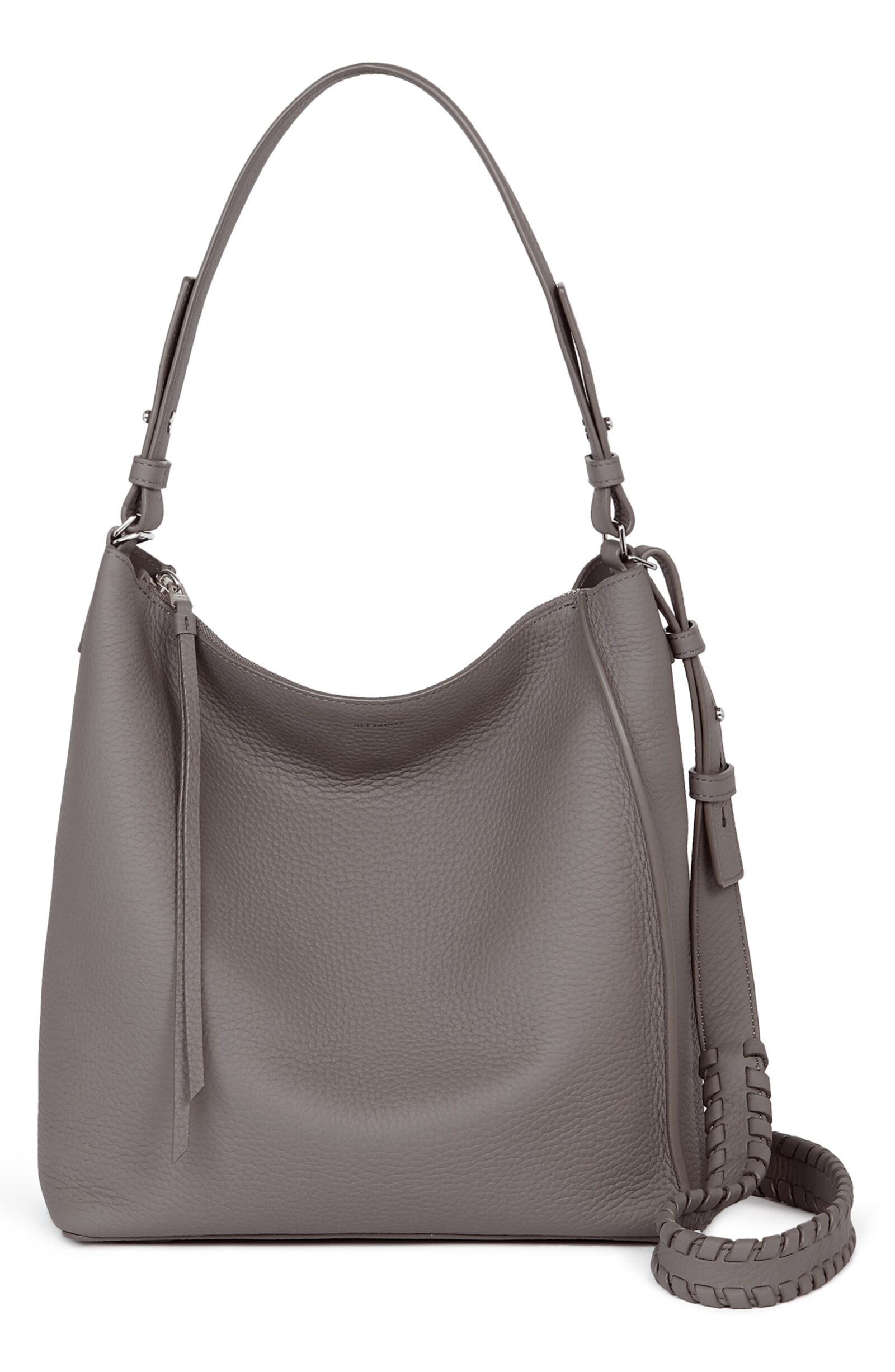 AllSaints Kita Leather Shoulder/Crossbody Bag ($299) $223.50
A casually chic crossbody/shoulder bag that you just can't afford to miss. The classy charm and the unique color of the bag are so versatile and timeless, you'll never grow out tired of it.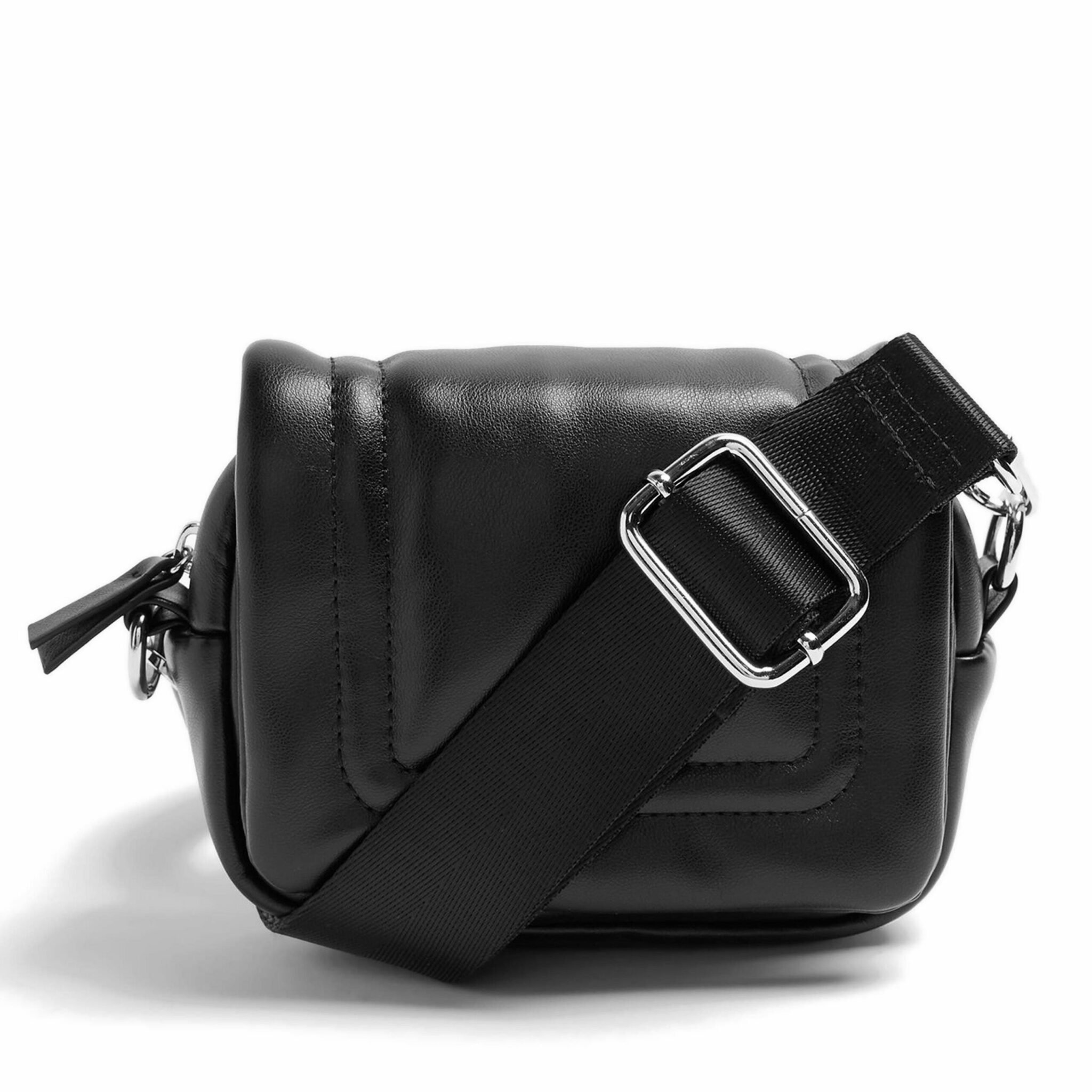 Topshop Bagged Out Mini Crossbody Bag ($35) $23.45
Here's an incredibly versatile crossbody bag that will work with a range of ensembles. You can wear it from desk to dinner and it will never look out of place.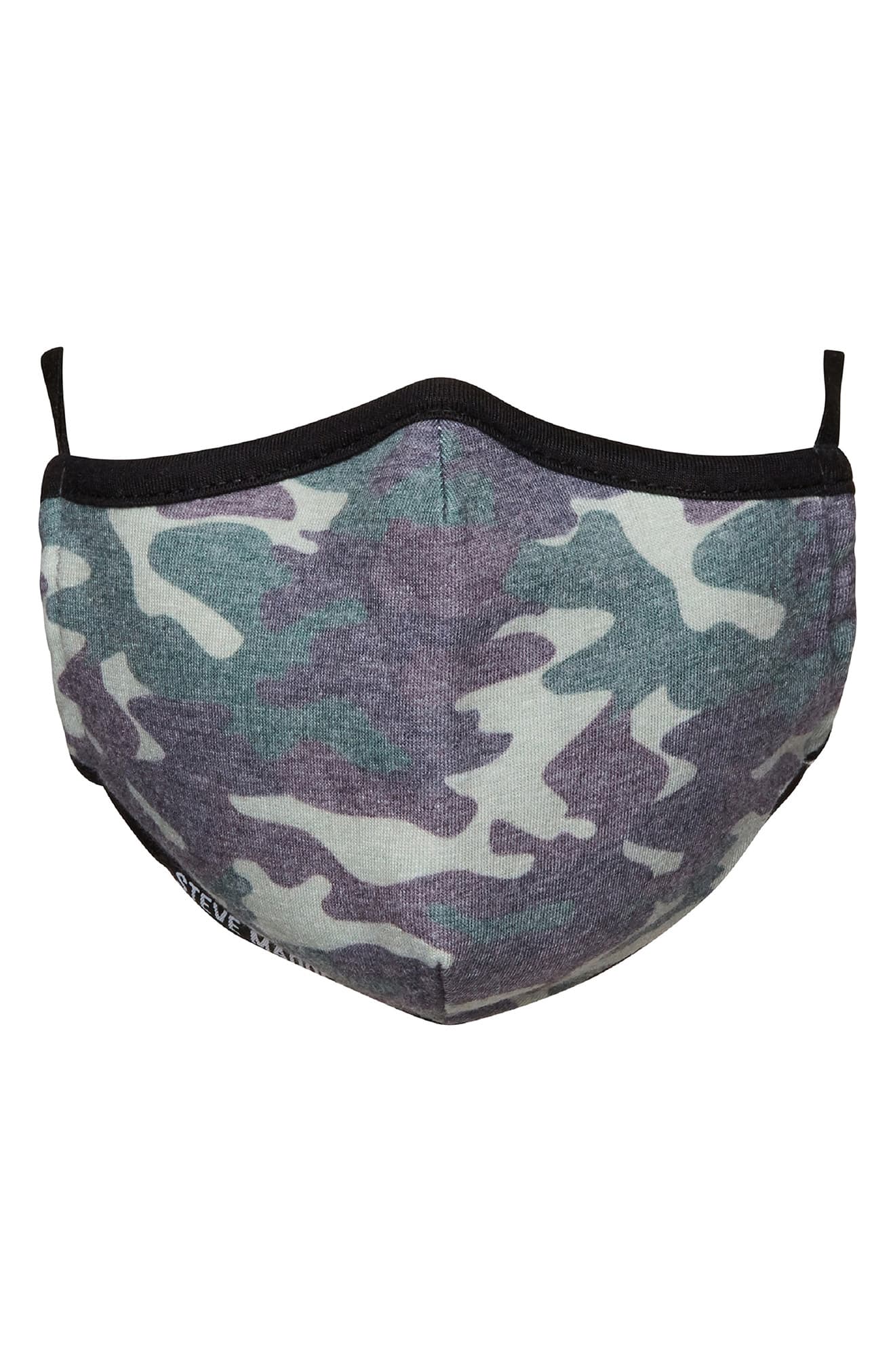 Steve Madden Adult Knit Face Mask ($14.99) $6
Make every ensemble look seriously stylish with this face mask offering the camouflage print. The breathable and lightweight knit fabric makes it a must-have.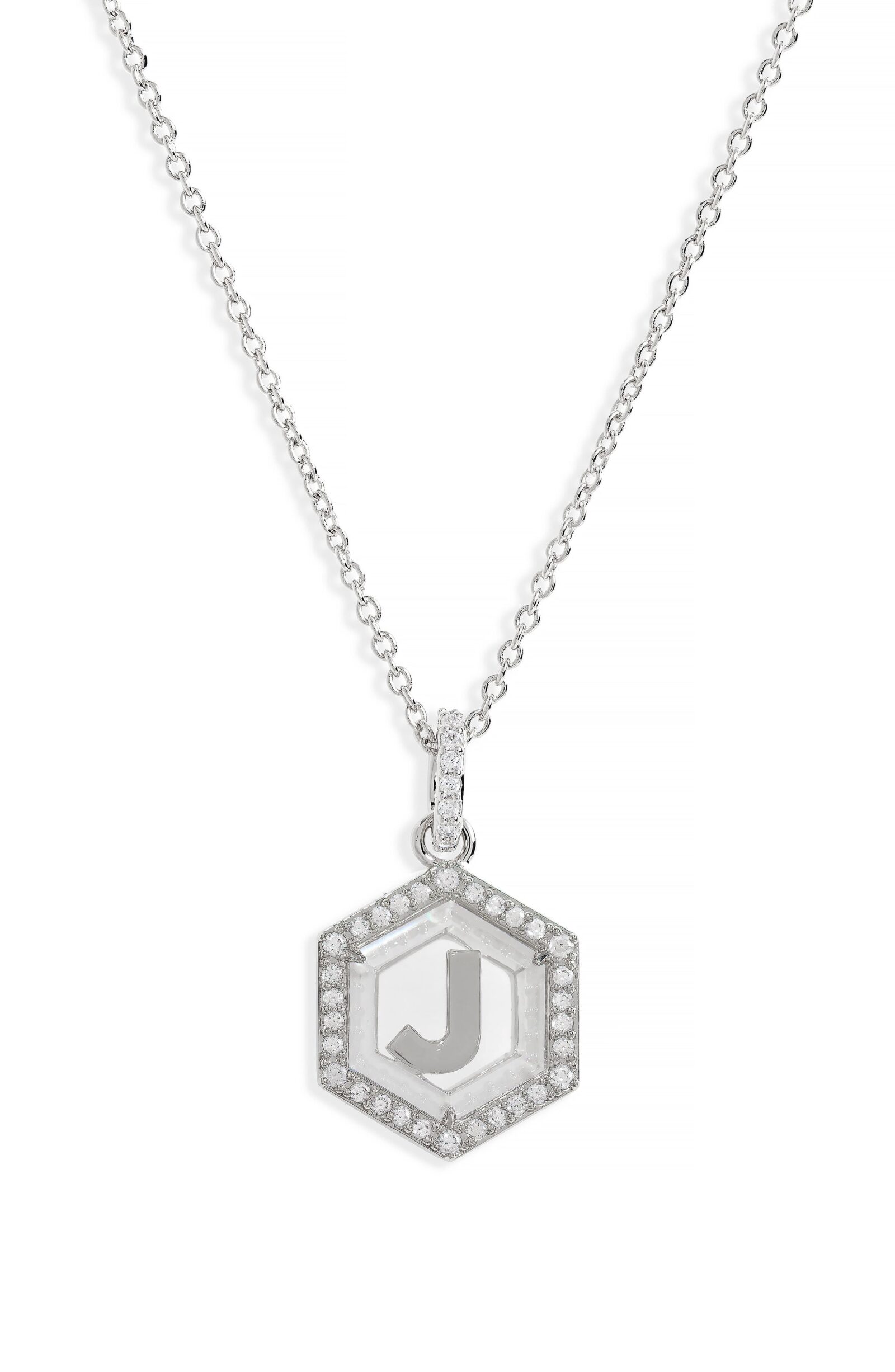 Nadri Hexagon Initial Pendant Necklace ($95) $33.25
Gift your loved one this adorable necklace with alphabets embossed on it. The silver allure of the chain makes up for the perfect gift.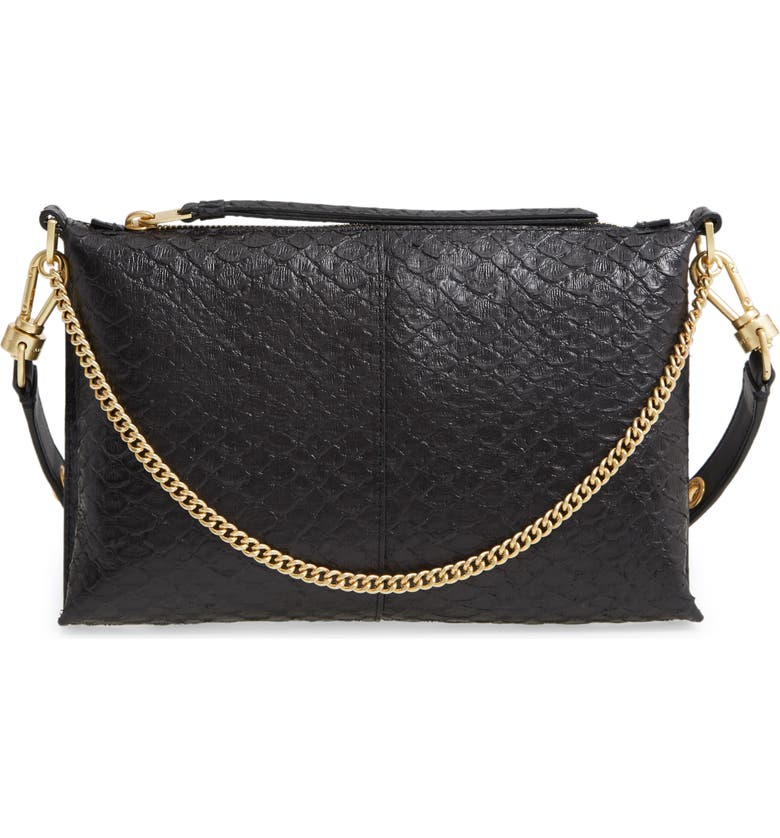 AllSaints Eve Leather Crossbody Bag ($289) $216.75
A crossbody leather bag accentuated with a gold strap that will take your fashion sense up a notch. The smooth leather and sassy look of this bag is worth every penny.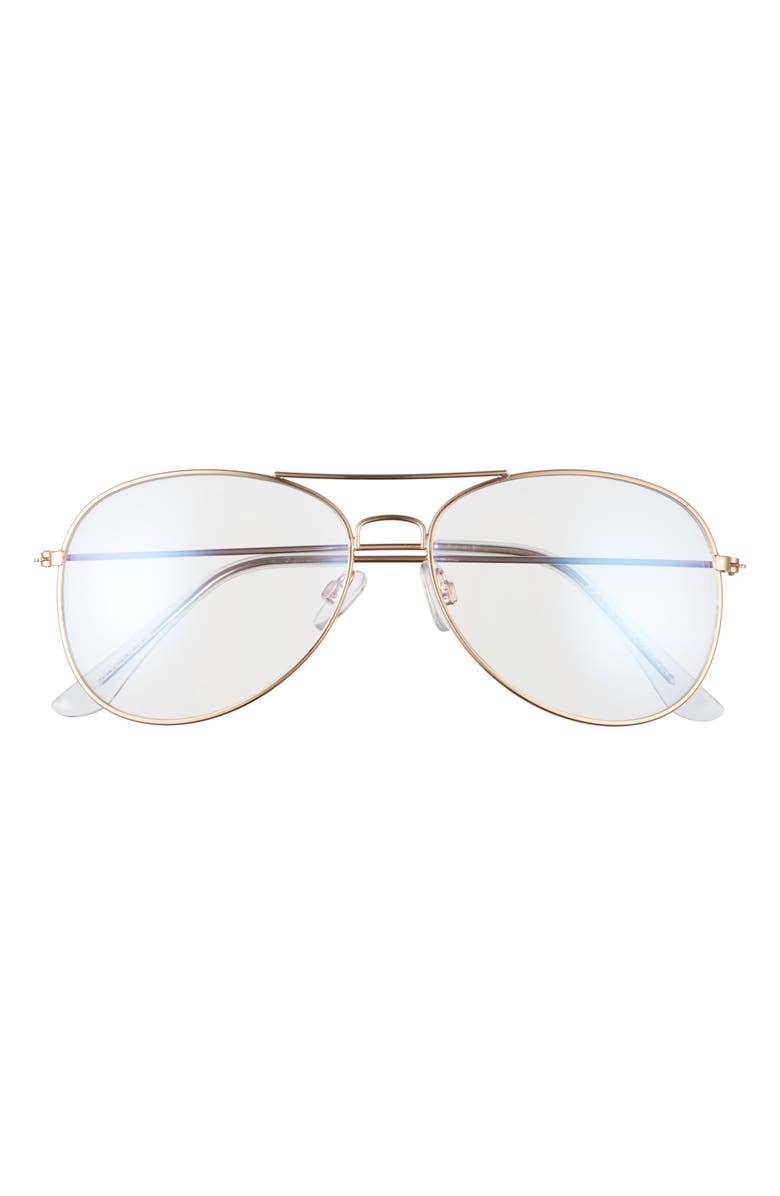 BP. 58mm Blue Light Blocking Glasses ($15) $6.75
Elevate your accessory game with this pair of aviator glasses. The wired rimmed frame helps block the harmful blue light emitting from your electronic devices – so you get a stellar amalgamation of style and safety in one accessory.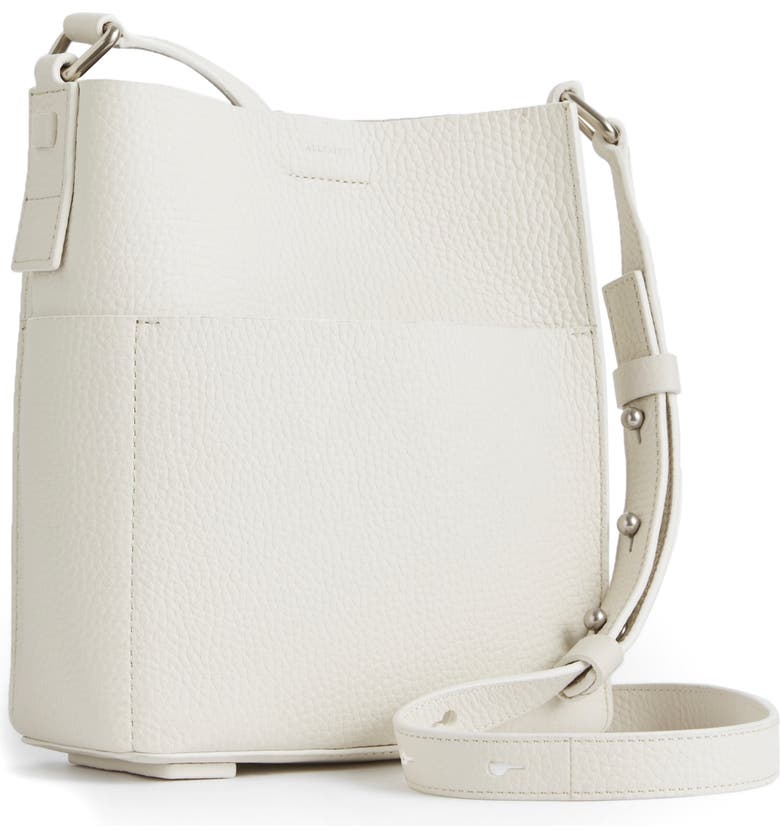 AllSaints Adelina Small Pebbled Leather Tote ($198) $148.50
This pebbled leather tote is on the way to help you get rid of every dresser's confusion. The pristine white color makes it swanky and versatile enough to be worn every day with any outfit.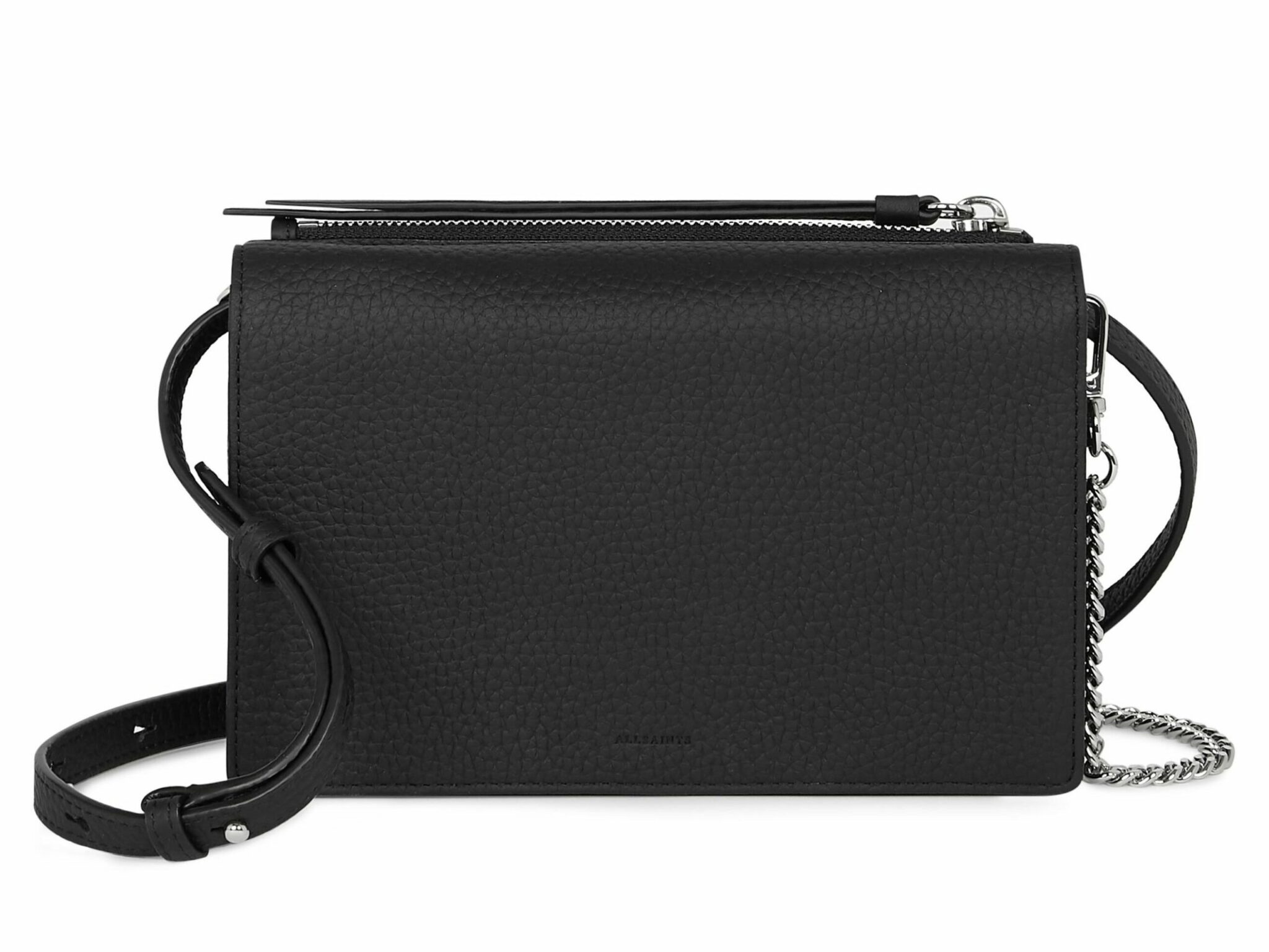 AllSaints Fetch Leather Bag ($149) $111
Here comes the most elegant leather bag that will make dressing up a sophisticated game. The silver chain on the black bag is what your closet needs right now.
Up Next: The best 21 fashion items from the Nordstrom Spring Sale