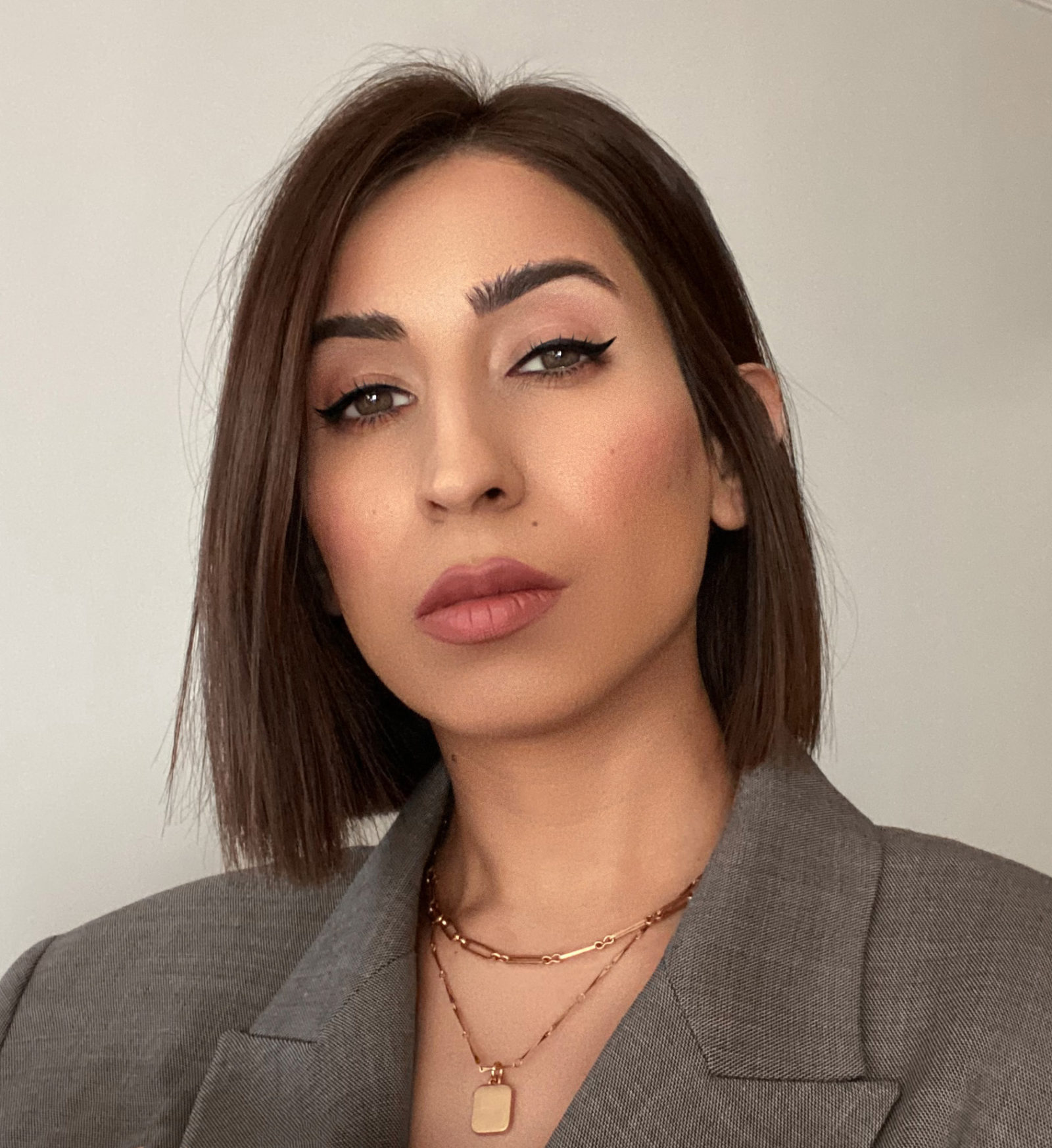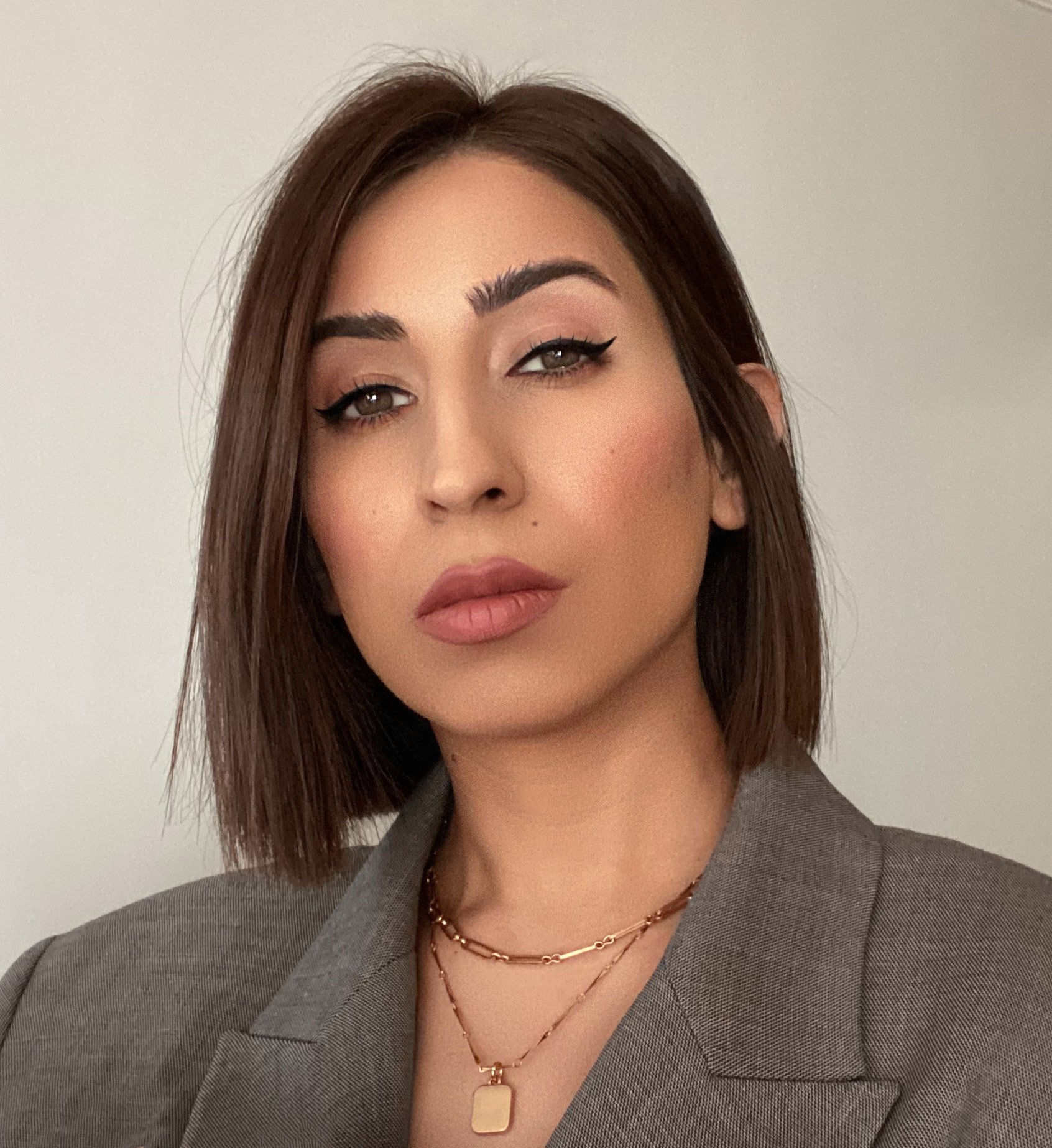 Jewelry can elevate your outfit and give it that extra sparkle. While it's super fun to experiment with all the new trendy pieces in winter, it is also important to have some timeless go-to accessories that you can rely on during moments of fashion crisis. Fine jewelry is an investment that pays off in style in the long run. So we've put together a list of 21 must-have fine jewelry pieces from Nordstrom, which you can pair with an ensemble of your choice this season and take it to the next level.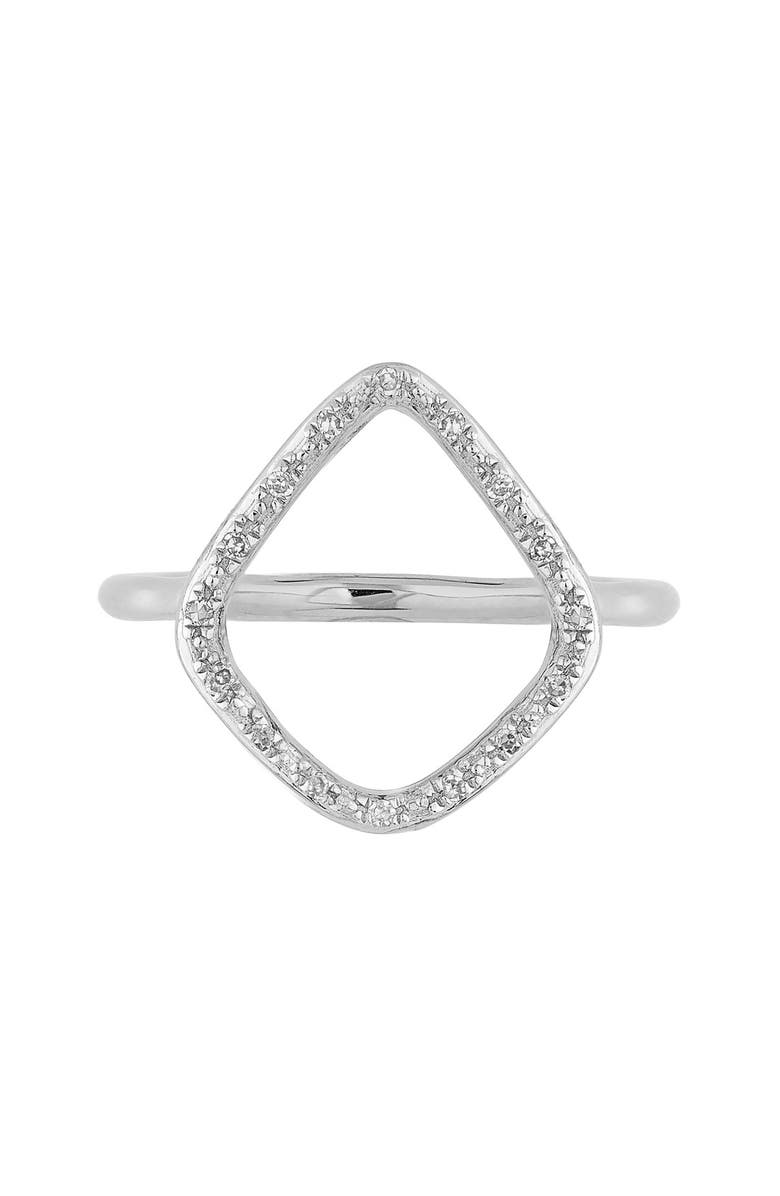 Monica Vinader Riva Diamond Hoop Ring ($195.00 – $225.00)
Delicate rings are a staple in every woman's jewelry collection. Now upgrade it this season with this ring that shines due to radiant encrusted pave diamonds.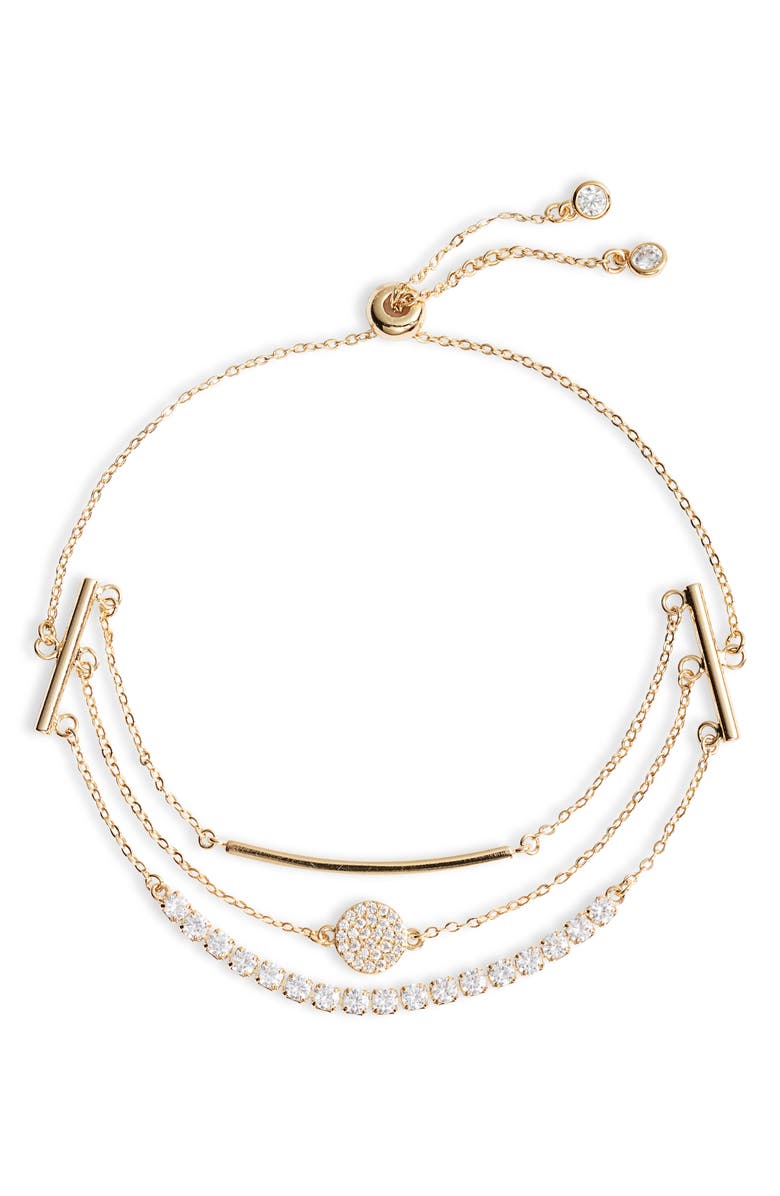 Nordstrom Three Strand Stack Bracelet ($69.00) $24.98
Cubic-zirconia sparkle envelope this three-strand chain bracelet so that you can shine all the more on all occasions.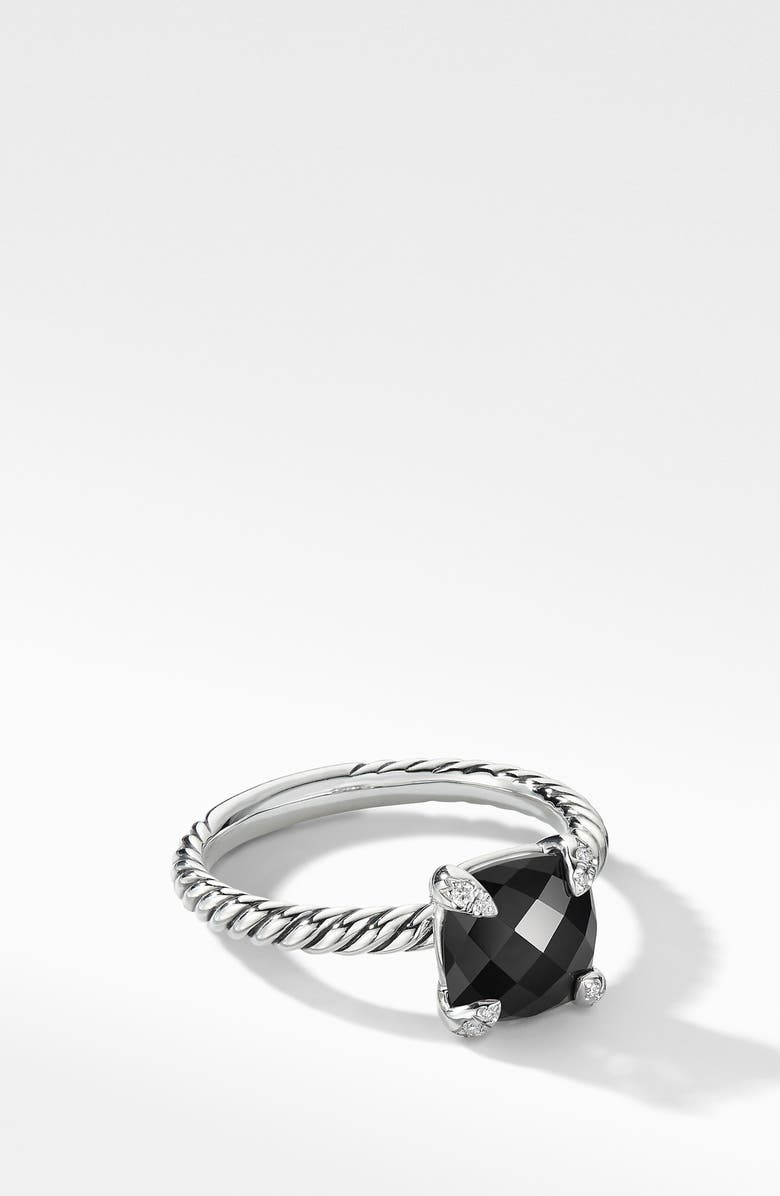 David Yurman Chatelaine Ring With Semiprecious Stone And Diamonds ($450)
Sterling silver and pave diamonds come together with black onyx in this stunning ring – how can anyone resist this fine jewelry?
Bony Levy 18k Gold Pavé Diamond Initial Pendant Necklace ($498)
You shouldn't miss out on a glittering initial charm hanging on a delicate chain for a personalized touch.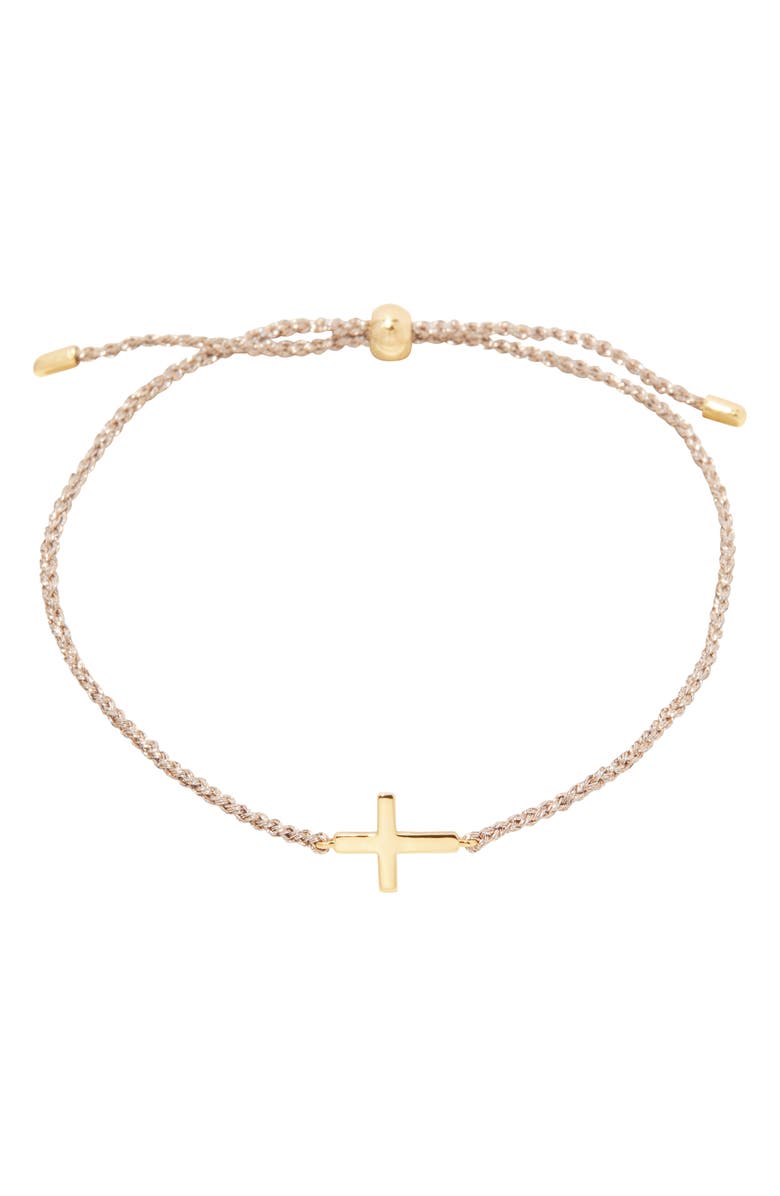 Gorjana Cross Charm Slide Bracelet ($38)
A sophisticated chain bracelet with a cross charm and an adjustable slide closure so that the bracelet fits good on your hand.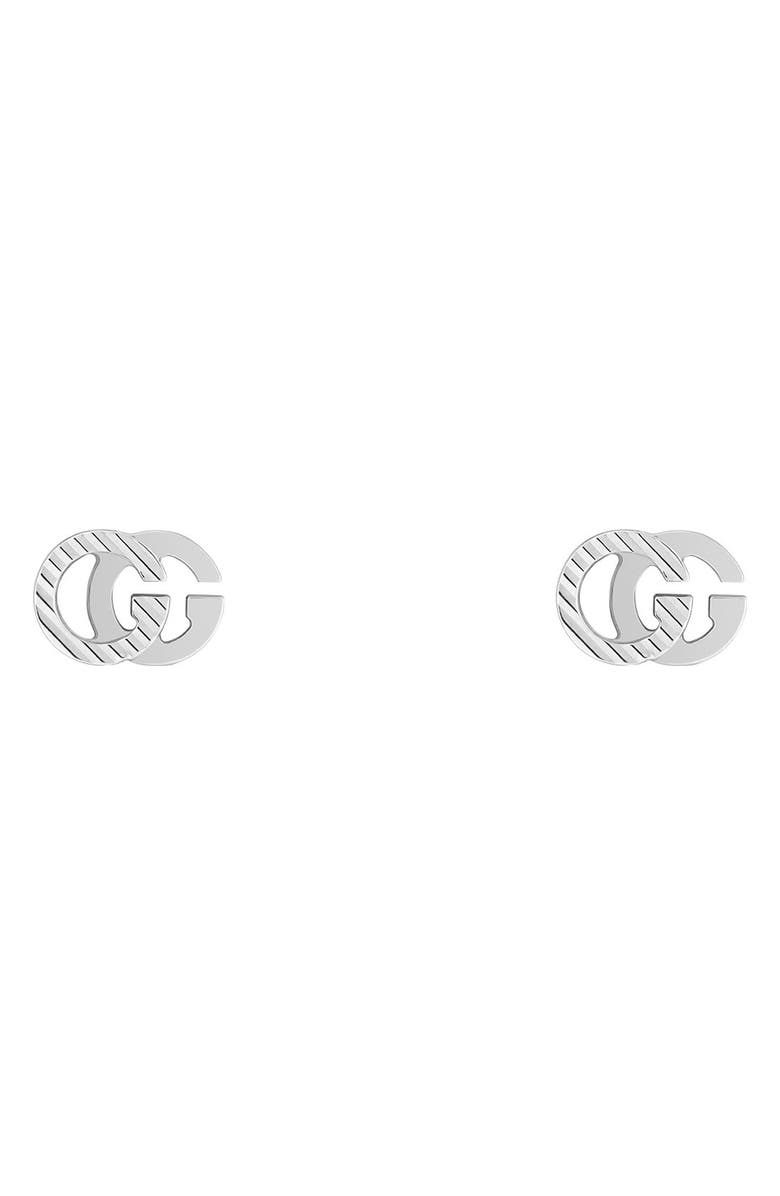 Gucci Running G 18K Gold Stud Earrings ($670)
These stud earrings invokes the 70s nostalgia in the shape of the brand's iconic logo.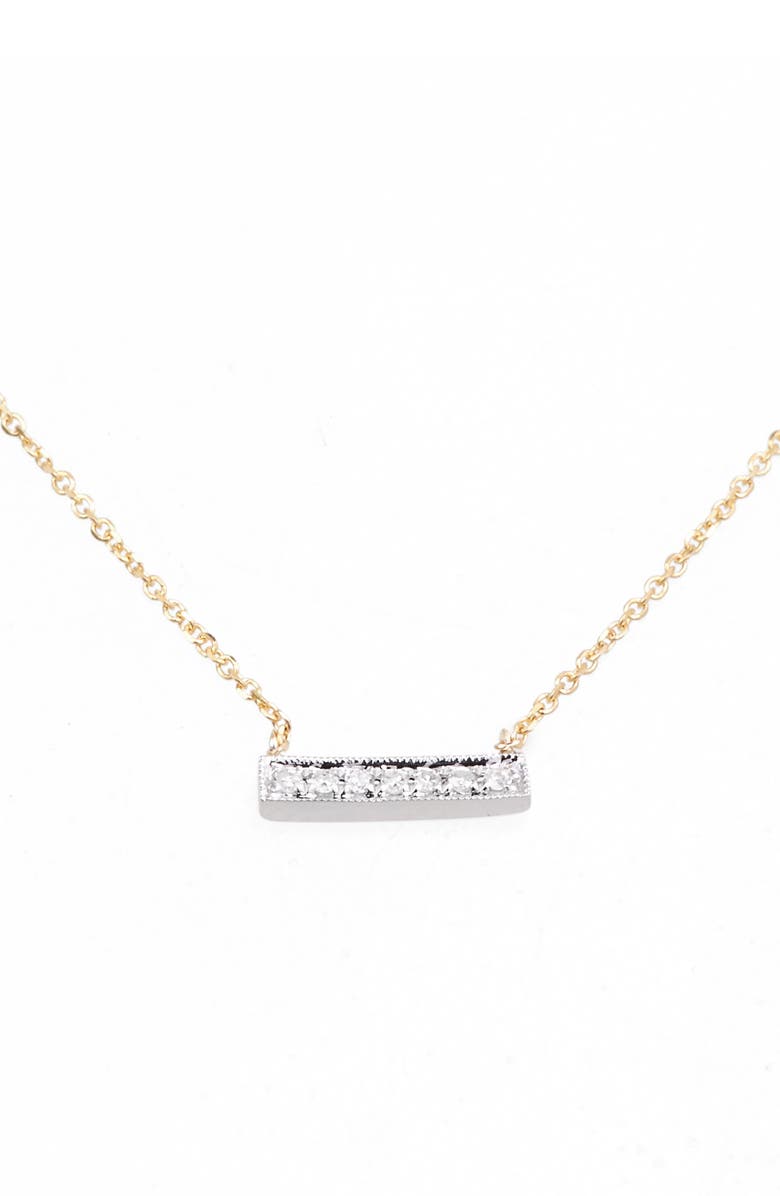 Dana Rebecca Designs 'Sylvie Rose' Diamond Bar Pendant Necklace ($220)
A gold necklace encrusted with sparkling pave diamonds – now here's a pattern that will forever rule the fashion world.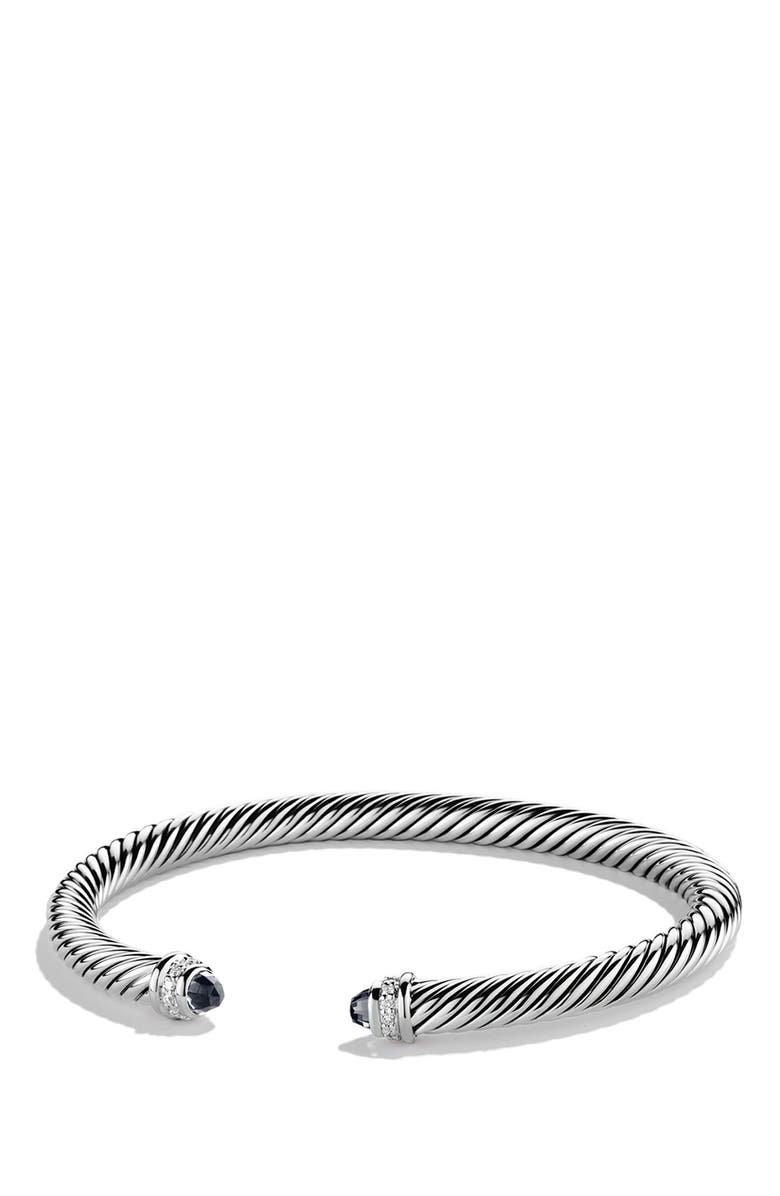 David Yurman Cable Classics Bracelet With Semiprecious Stones & Diamonds ($675.00 – $775.00)
This gleaming precious metal bracelet with semiprecious stones & diamonds is having a major fashion moment right now.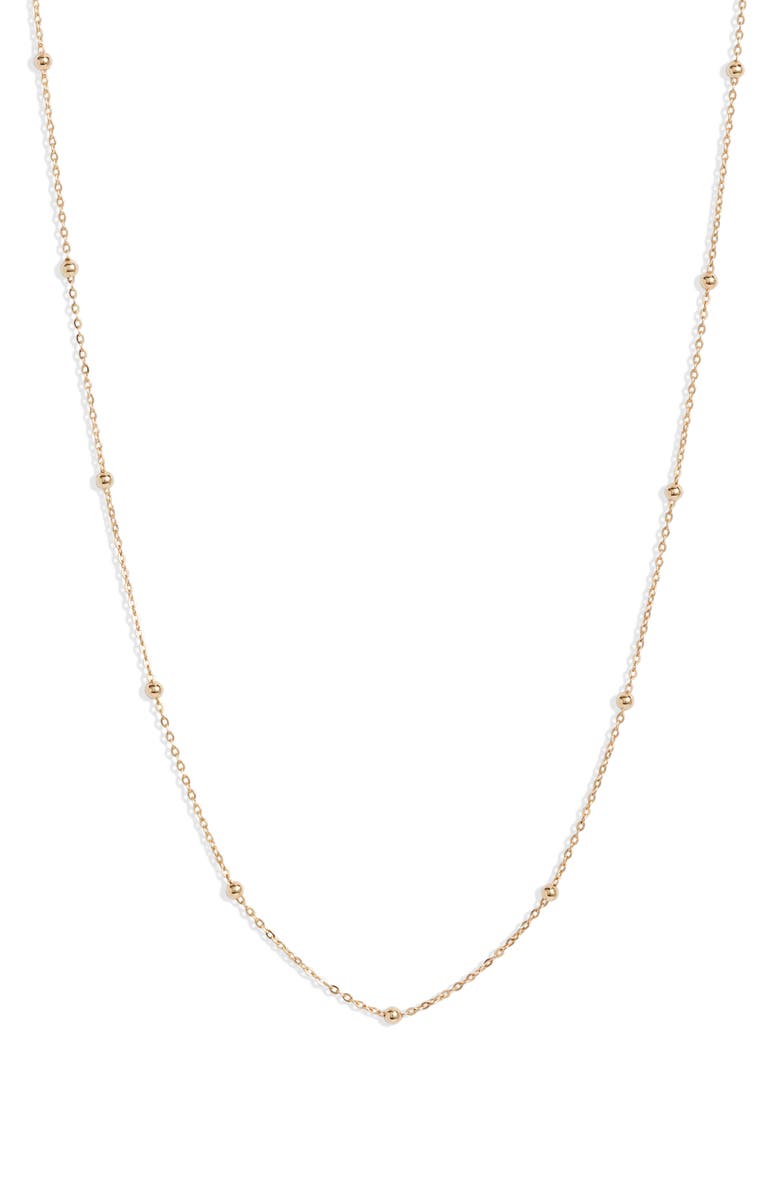 Bony Levy 14K Gold Ball Bead Chain Necklace ($235)
For when you want a sophisticated look, these round rich ball leads suspended from a delicate gold chain is the best choice.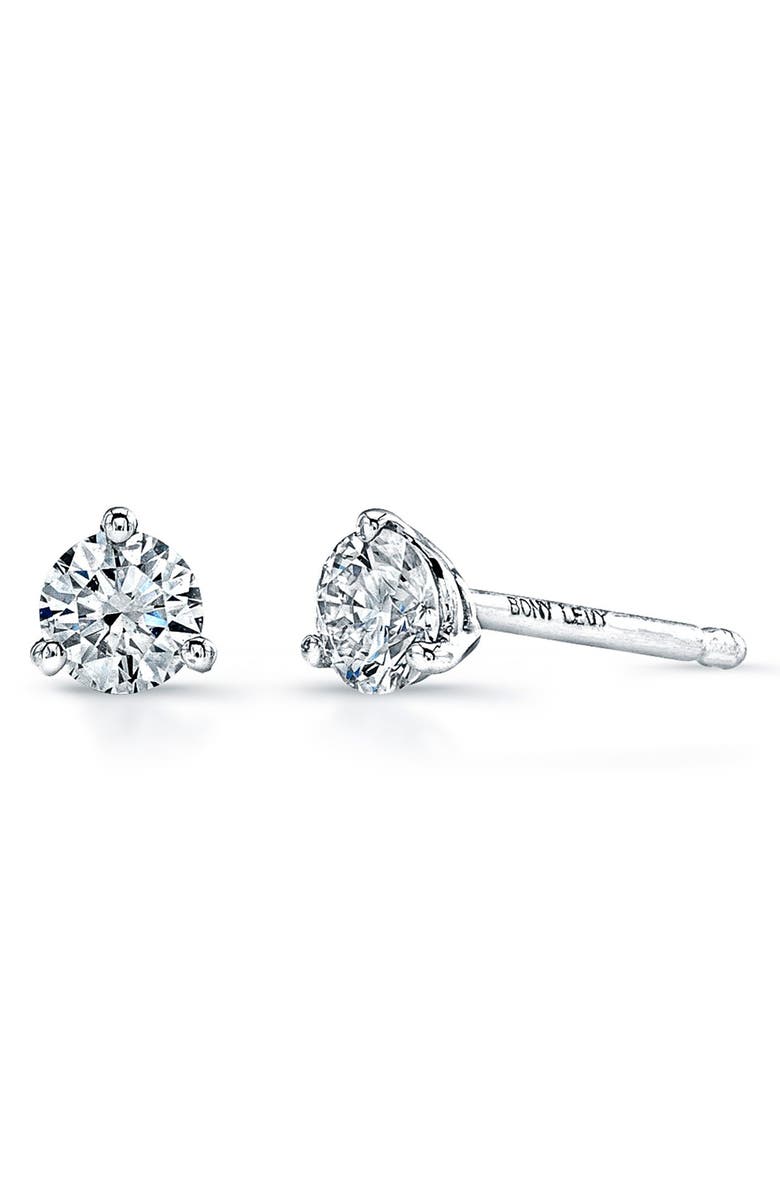 Bony Levy Diamond Stud Earrings ($575 – $10,995)
These rounded stud earrings are set in diamonds and polished with 18K white gold – in short, these earrings are a showstopper.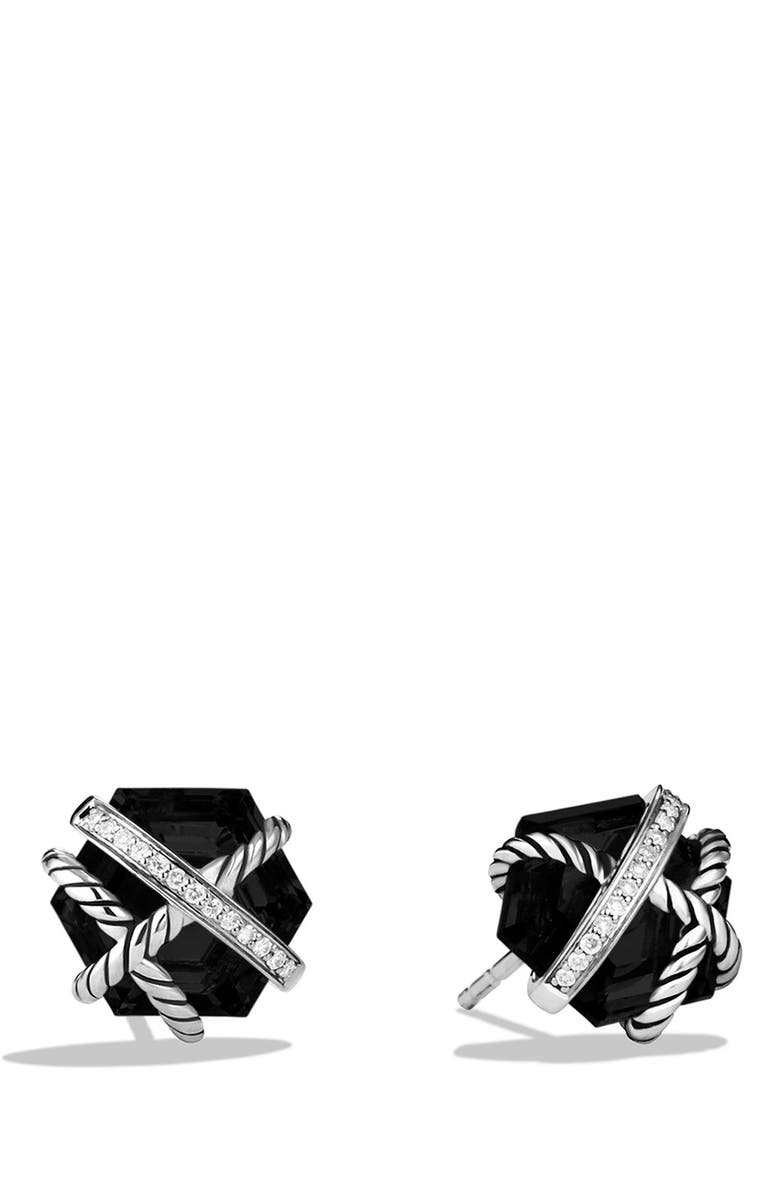 David Yurman Cable Wrap Earrings With Semiprecious Stones & Diamonds ($725)
Feminine and sophisticated hexagonal earrings of semiprecious stones enveloped within strands of pave earrings – this is a fine jewelry piece that will never go out of style.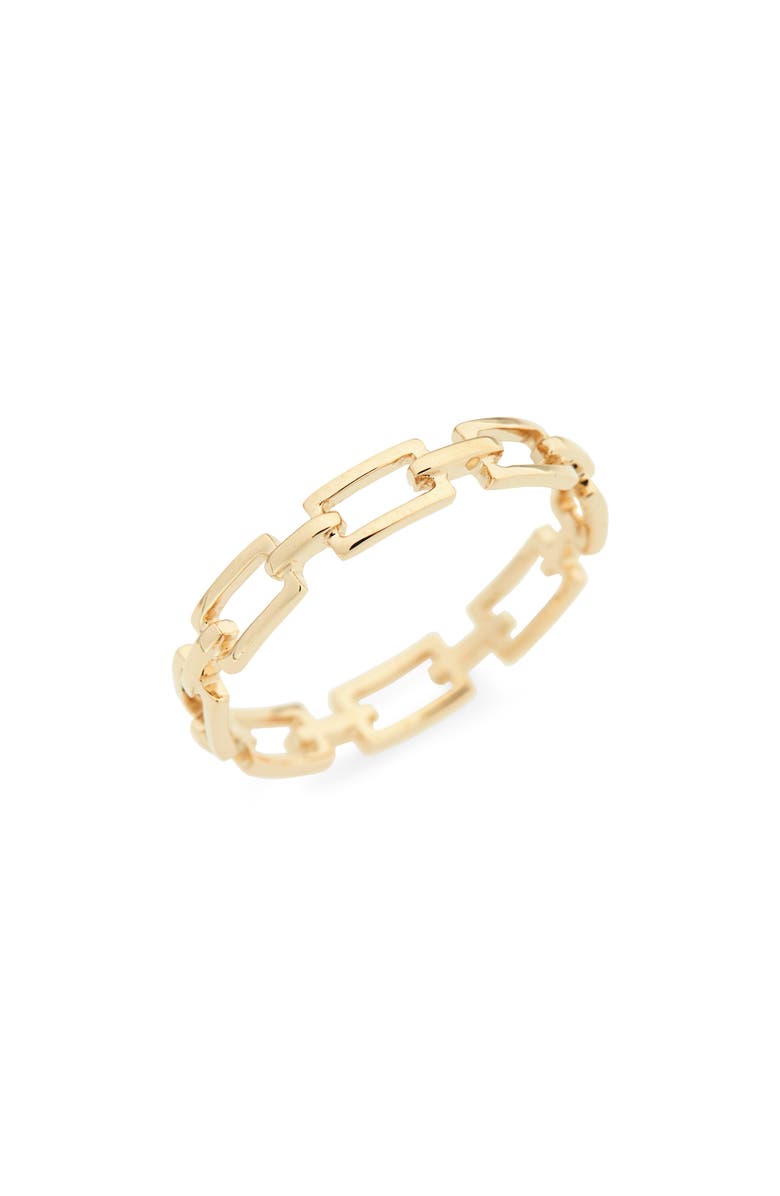 Bony Levy 14K Gold Link Stacking Ring ($245)
Keeping up with the chain link craze of 2020, this double layer ring in classic gold is a must-have accessory.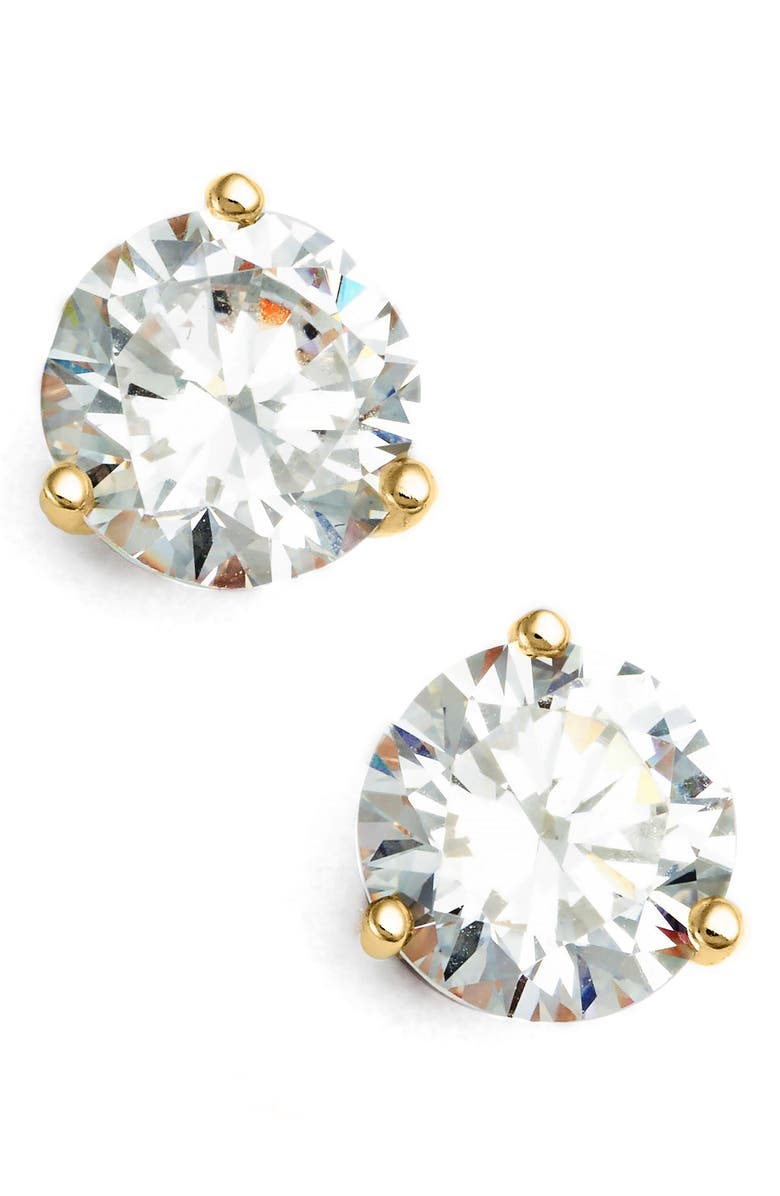 Nordstrom 2ct tw Cubic Zirconia Earrings ($46.00)
These statement earrings radiate a stand-out glow – and we just can't stop gushing about it.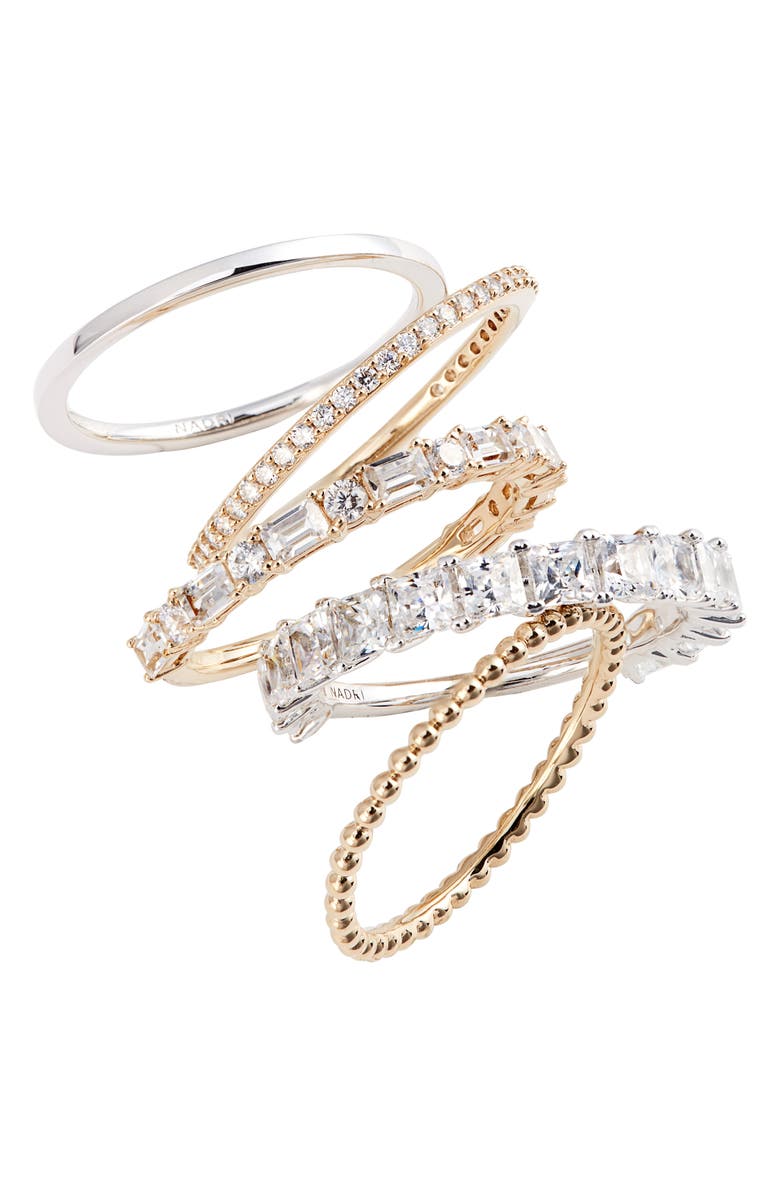 Nadri Set of 5 Stacking Rings ($150.00) $112.50
A set of 5 stacking rings, cast with cubic zirconia makes for an eye-catching spectacle.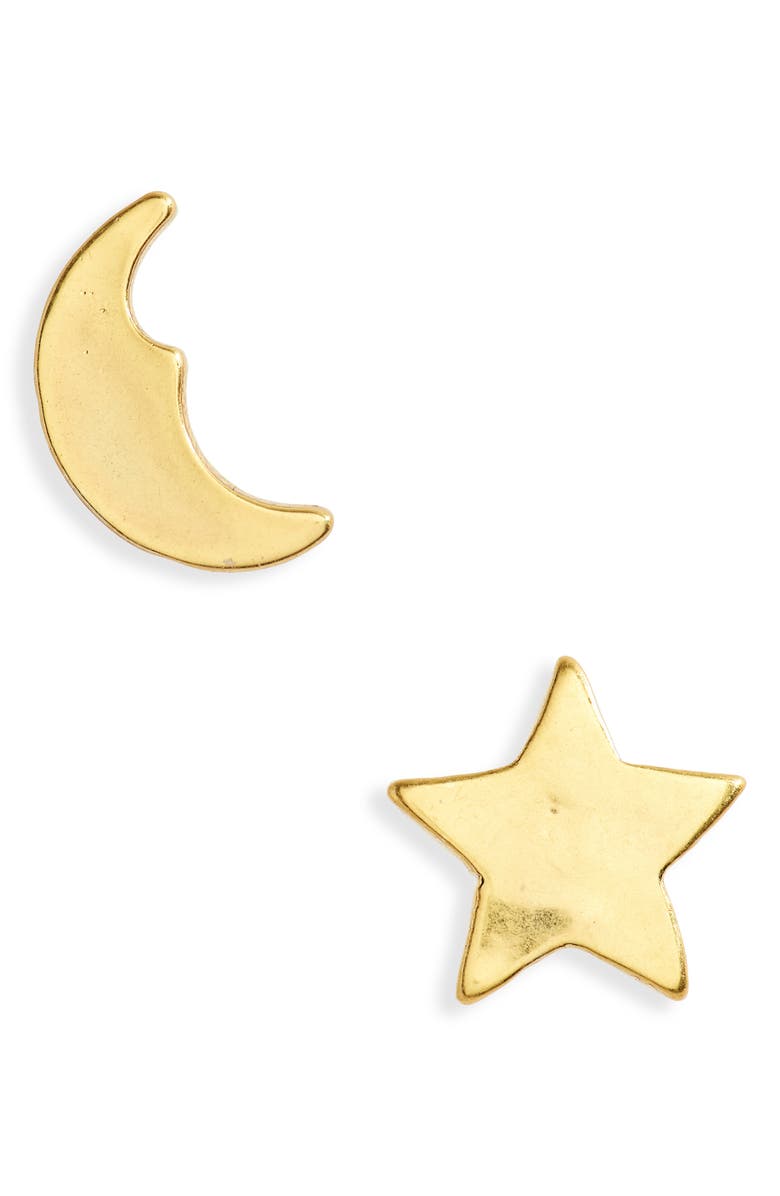 Madewell Hammered Moon & Star Mismatch Stud Earrings ($18.00) $12.60
These mismatched moon & star earrings can only be described in one word: BEAUTIFUL!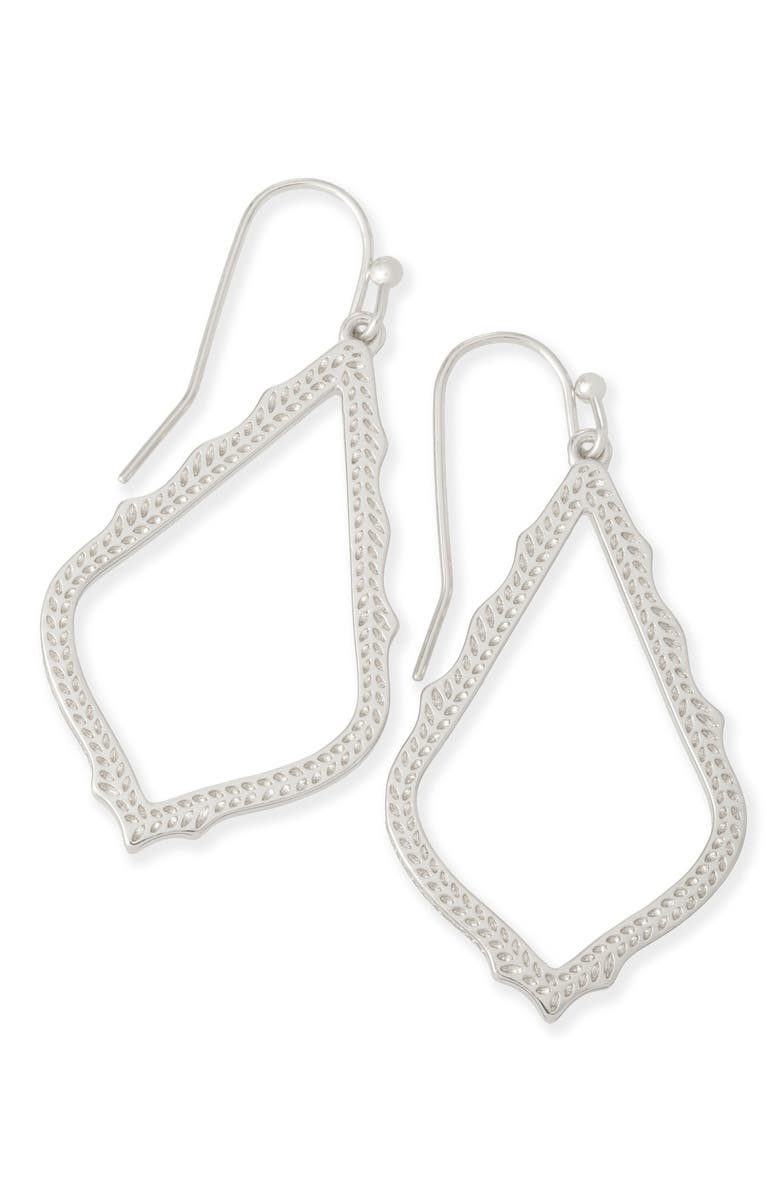 Kendra Scott Sophia Drop Earrings ($50.00)
Modern drop earrings silhouetted with leafy indentations- this is a fine jewelry piece we live for.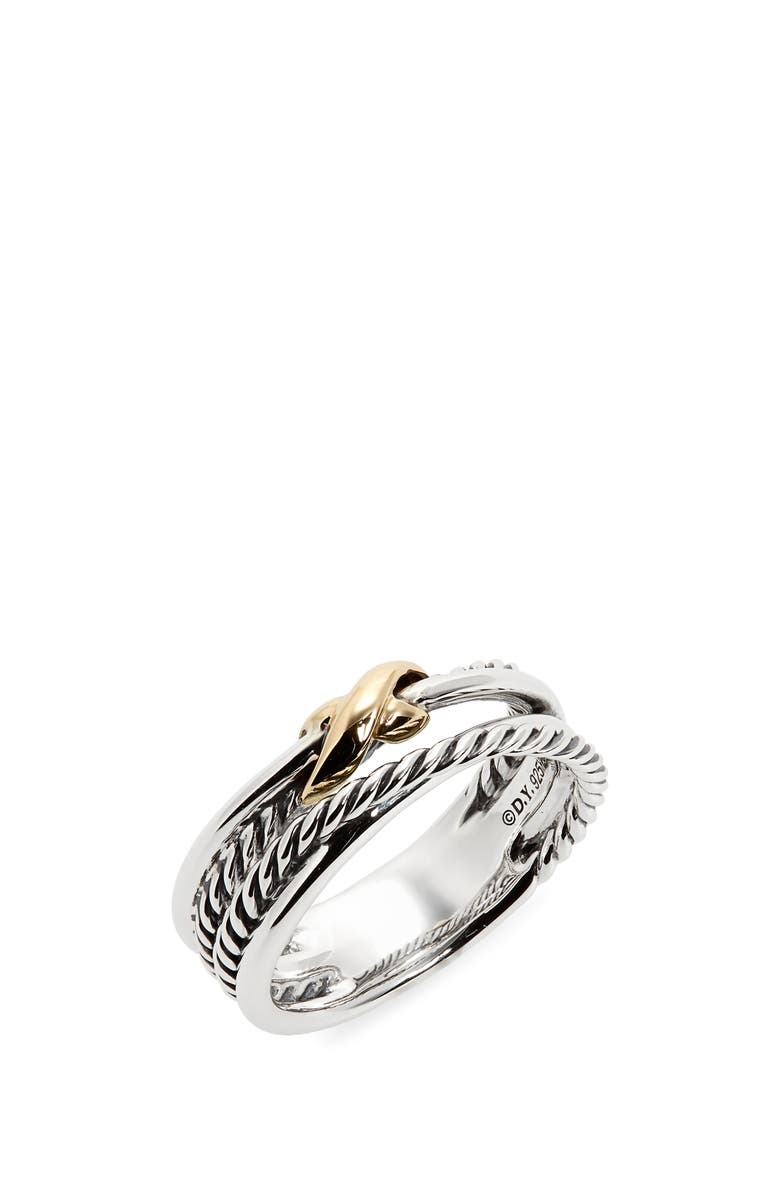 David Yurman X Crossover Ring ($295.00)
A ring cast in sterling silver and topped with a beautiful infinity symbol in 18K yellow gold – simply irresistible.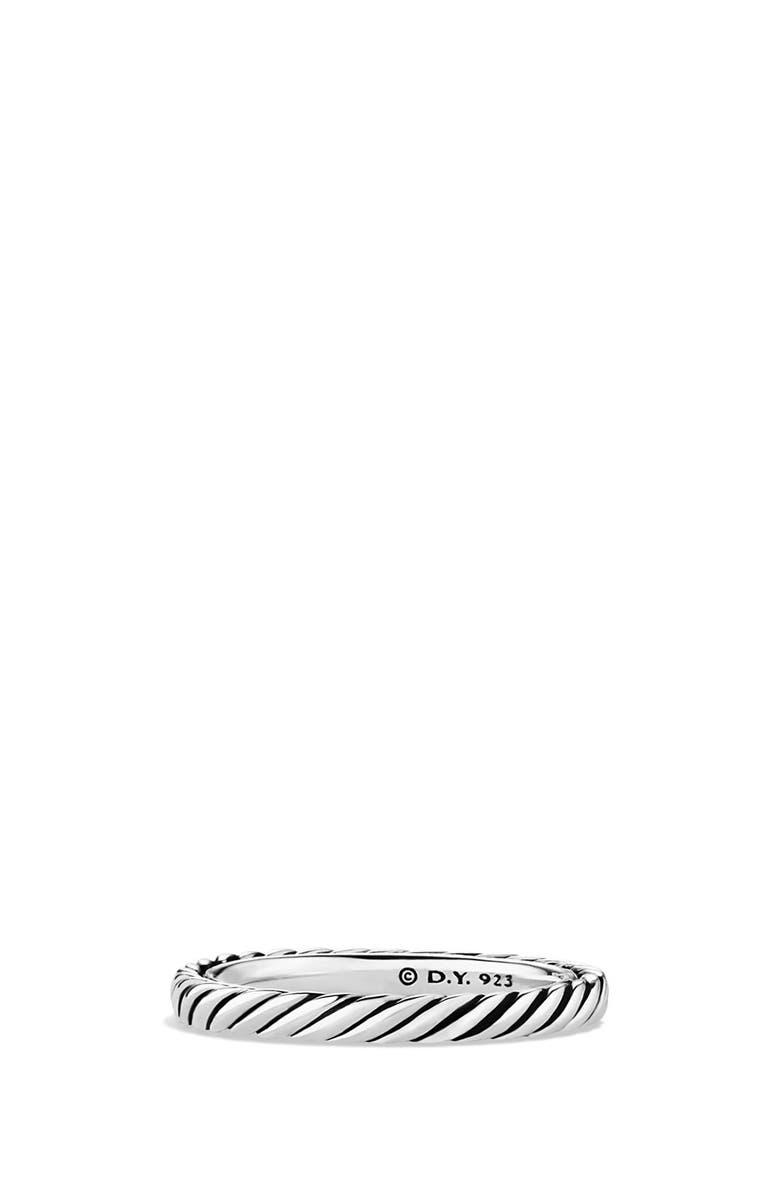 David Yurman Cable Classics Band ($165.00)
A classic, iconic piece that is like a work of art. Made with sterling silver and a smooth interior, this band is simply timeless.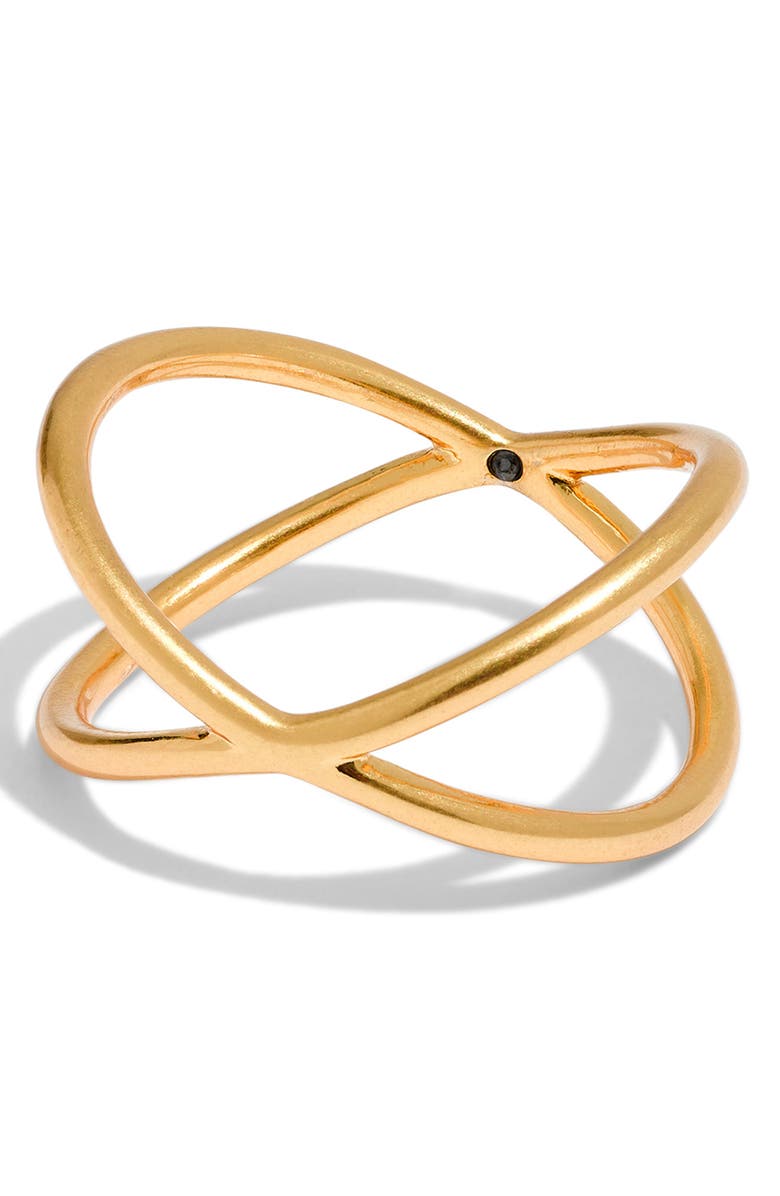 Madewell Crossover Ring ($22.00) $15.40
A delicate crossover ring with an antiquated gold look that can be a great daily wear accessory.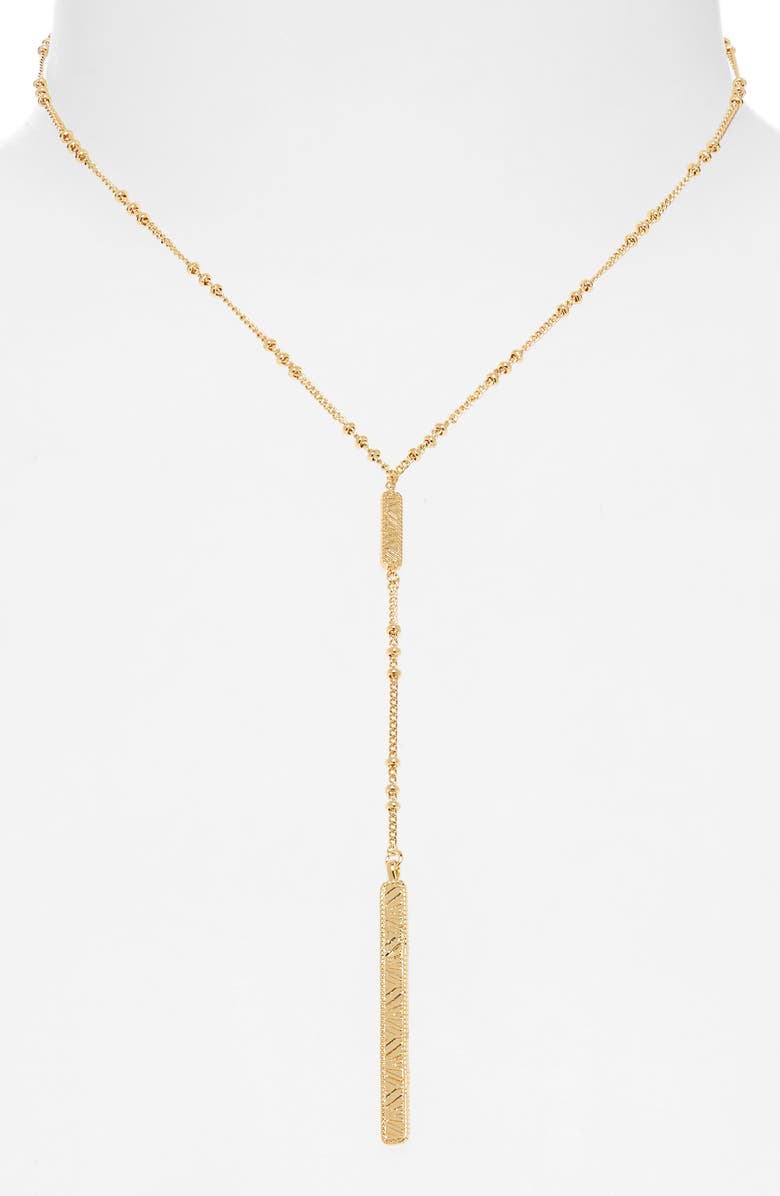 Gorjana Cobra Lariat Necklace ($75.00) $26.25
A graceful Y-necklace with polished cubical elements set on a dainty chain.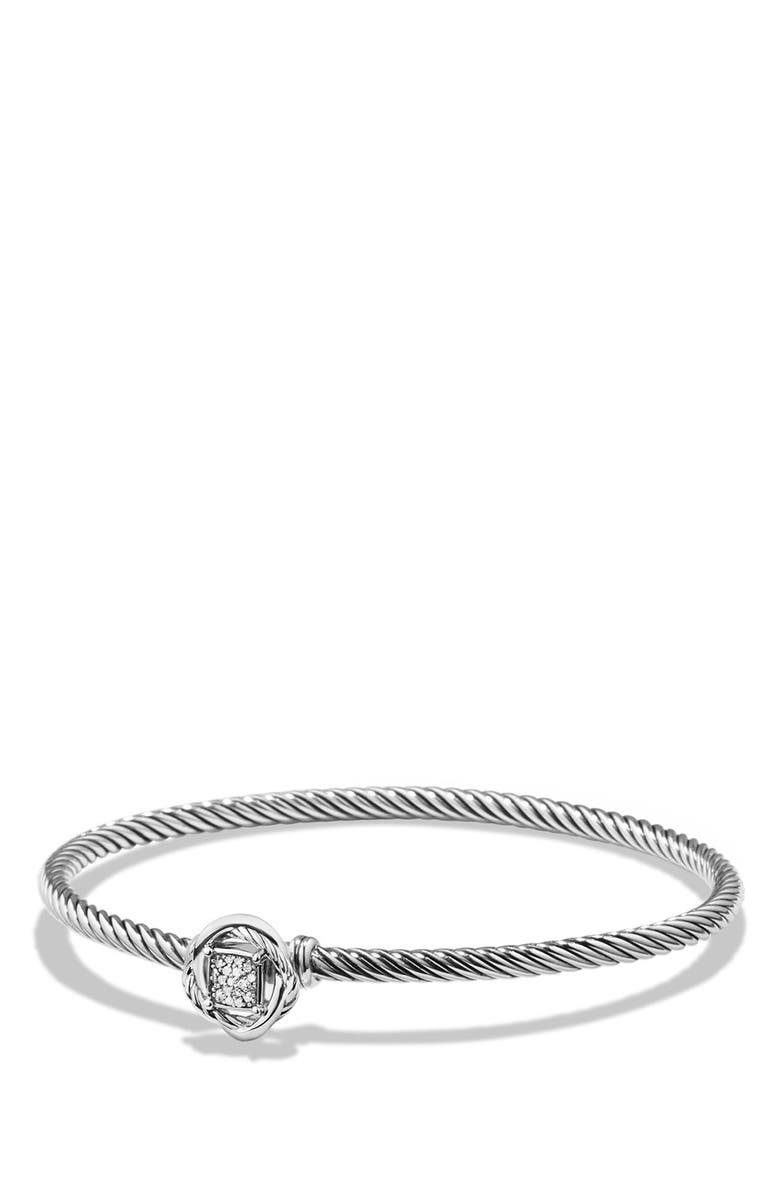 David Yurman Infinity Bracelet With Diamonds ($475)
Stackable sterling silver bracelet with encrusted pave diamond with a delightful flair that is sure to become a staple in your jewelry collection.
Up Next: 21 elevated and adorable jewelry pieces to gift this holiday season