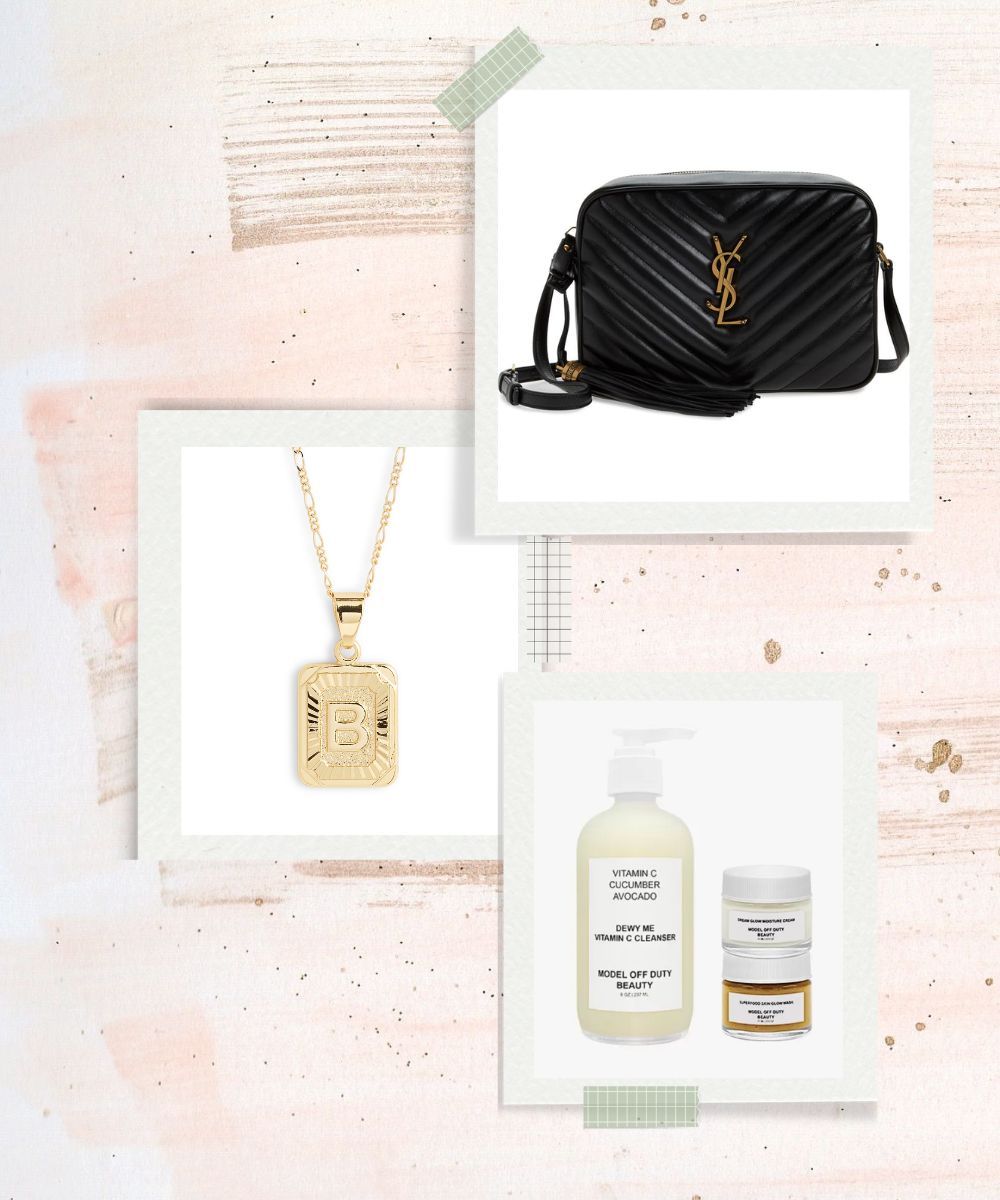 We are sure that you know everything about your best friend, you've stood with each other through thick and thin. Now, this holiday season is the perfect time to acknowledge your friendship with an adorable gift that'll show the gesture of love. However, let's face it, best friend or not nobody really knows what a girl wants. That's why you can count on us! Because we have curated the ultimate list of the cutest gifts for your person.
We have picked out the cutest, most useful, and exquisite gifts that will melt your BFF's heart. Trust us, these are the perfect products to remind her how special she is. Plus, they are too practical to pass on. From skincare to beauty, we have listed them all. We assure you, these gifts are the most thoughtful way to express your unconditional love. After all, a true friend is hard to find and when you do, make sure you appreciate her with all you got. So, go ahead and explore the cutest gifts to find your girl's favorite.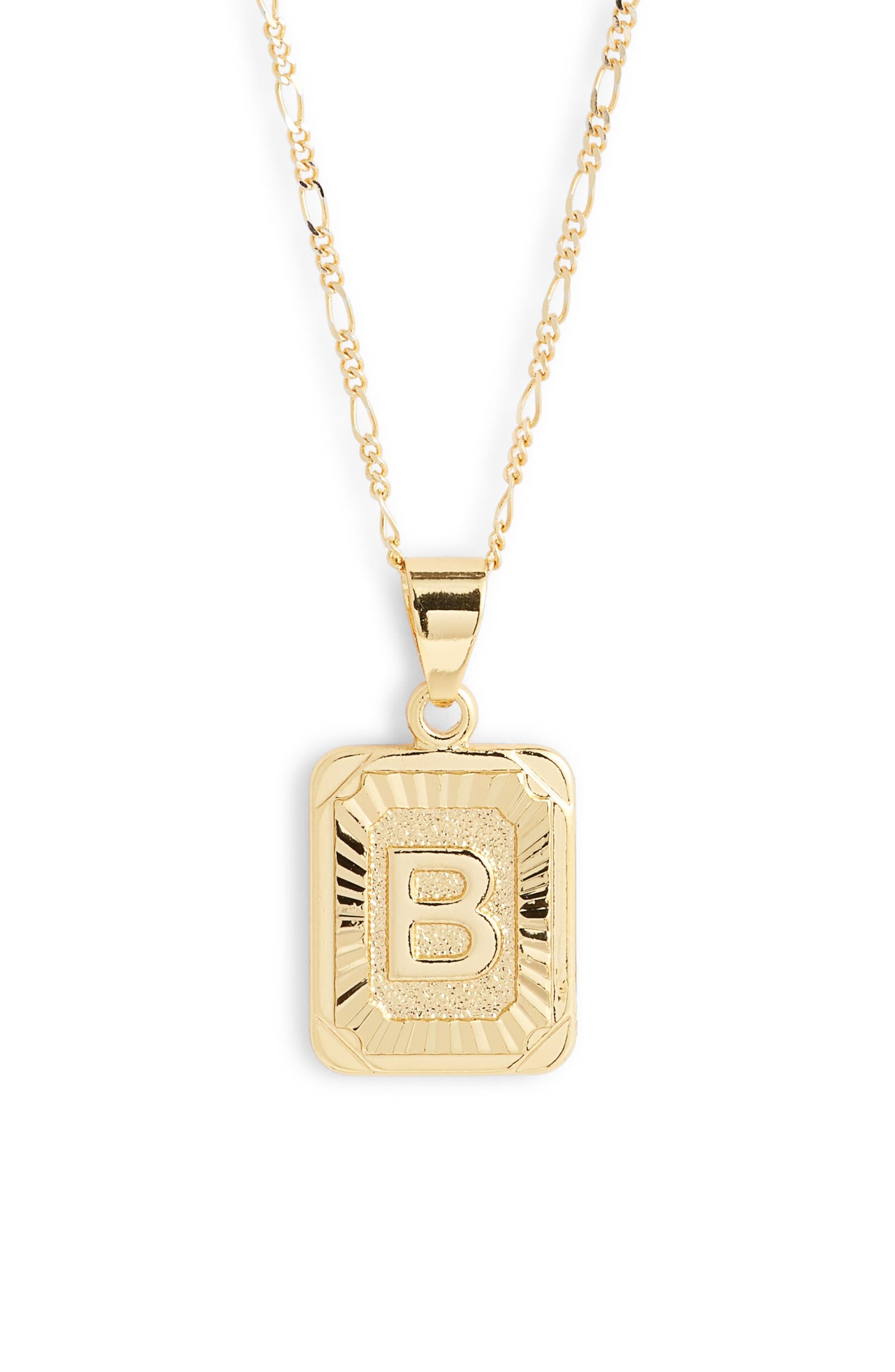 Bracha Initial Pendant Necklace
Remind your best friend that she is special by gifting this pendant with her name's initials. The classy gold-tone and delicate chain make it a super adorable gift for your close to heart friend.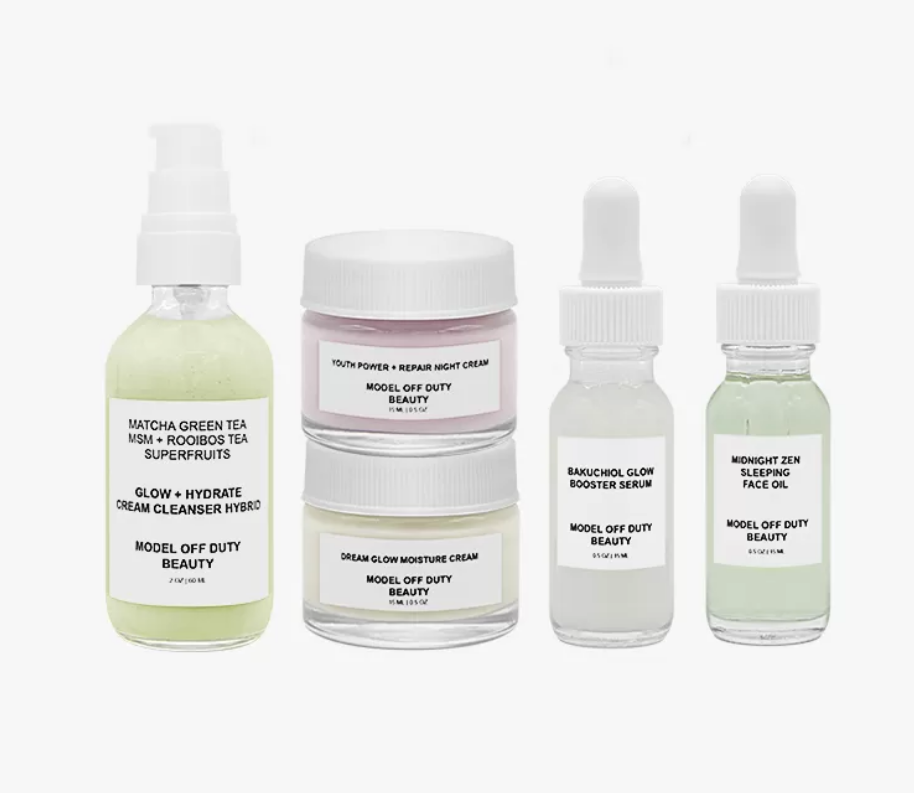 Model Off Duty Beauty AM – PM Glow Skincare Set
You have got to pick this skincare set for your friend. Beauty enthusiast or not, this set will definitely impress her. Mostly because every product in this clean beauty skincare set by Model Off Duty Beauty is specially made to make your skin healthy. In fact, it is completely reliable because all its ingredients are 100% natural, organic, and clean. This skincare set contains five skincare must-haves namely: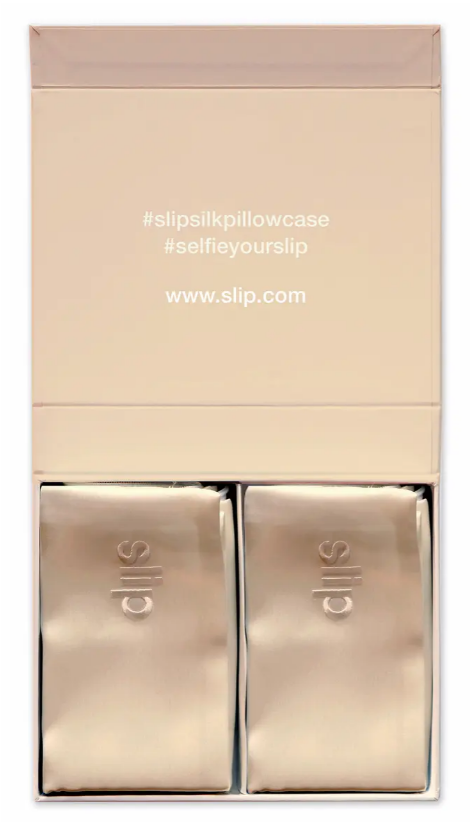 Slip Pure Silk Caramel Queen Pillowcase Duo
Every girl deserves a little luxury now and then. Trust us, when it comes to luxury gifts in budget you cannot do better than a this set by Slip. It features two Queen-sized pure Mulberry-silk pillowcases. Specially curated to protect the skin and the hair, its the perfect pick to pamper your friend.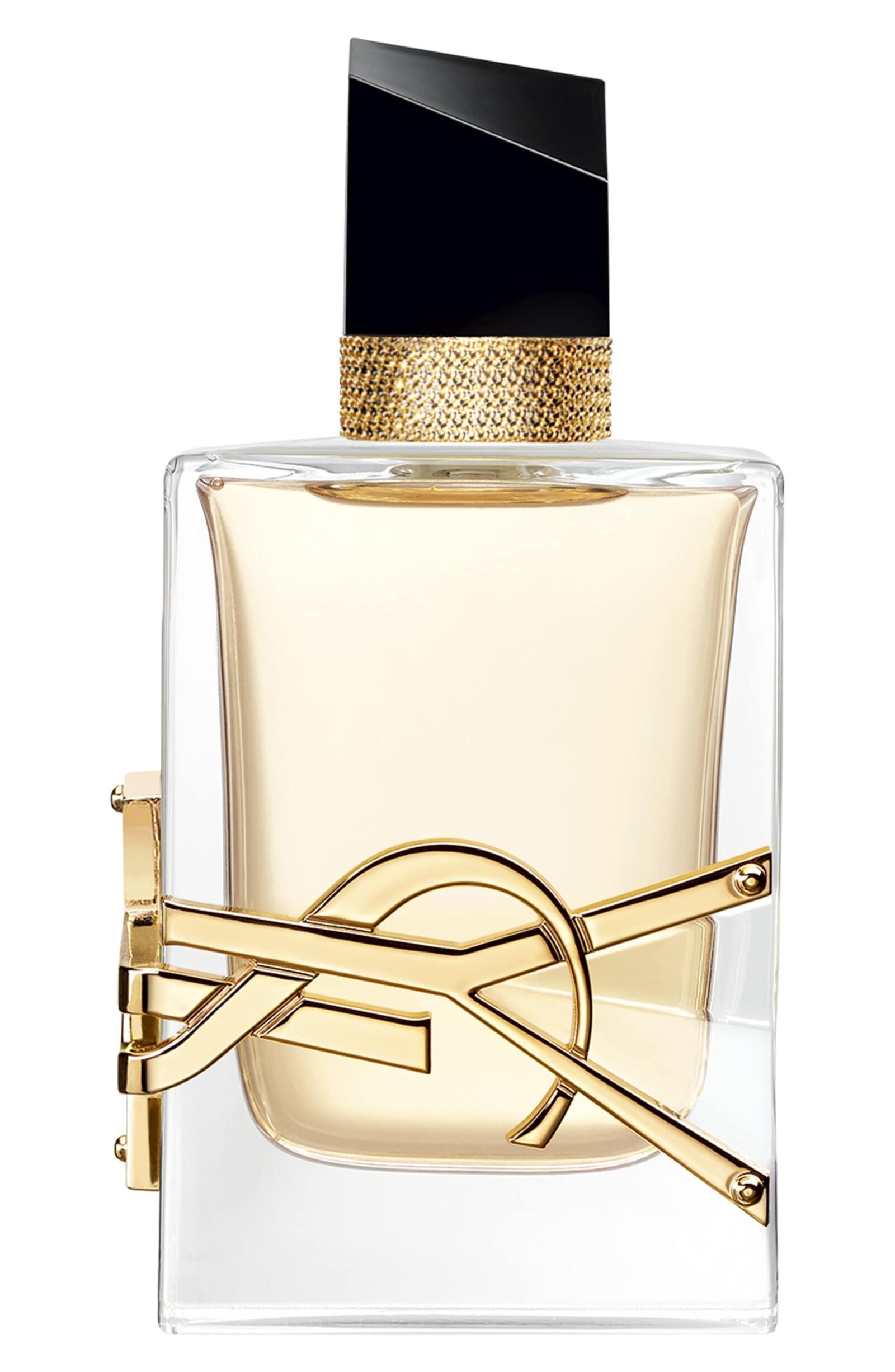 Yves Saint Laurent Libre Eau de Parfum Spray Fragrance
Let your bestie swirl in floral fragrance with this spray perfume. Even the gold-toned detailing and classy look of the bottle make it gift-worthy. The combination of lavender with citrus notes will make your soul-sis fall in love with this perfume.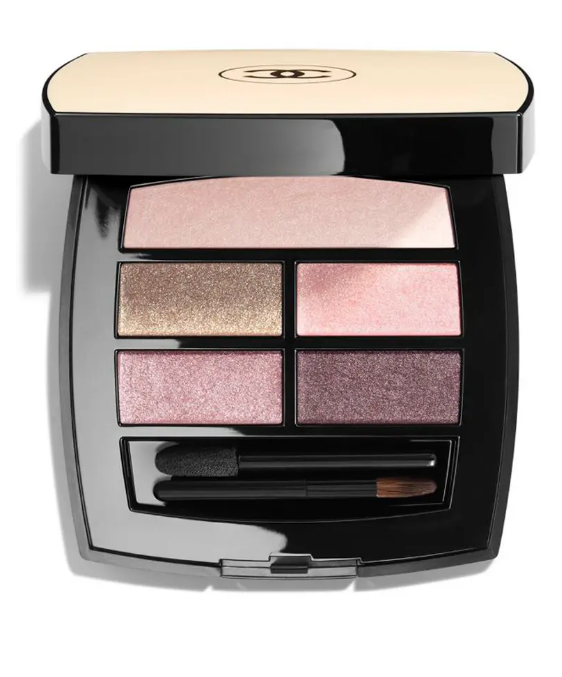 Chanel Les Beiges Healthy Glow Natural Eyeshadow Palette
If you know nothing about beauty, go for this exceptionally versatile eyeshadow palette. These neutral shades are every girl's go-to. Plus, they are by Chanel. You just cannot go wrong with a chanel pick.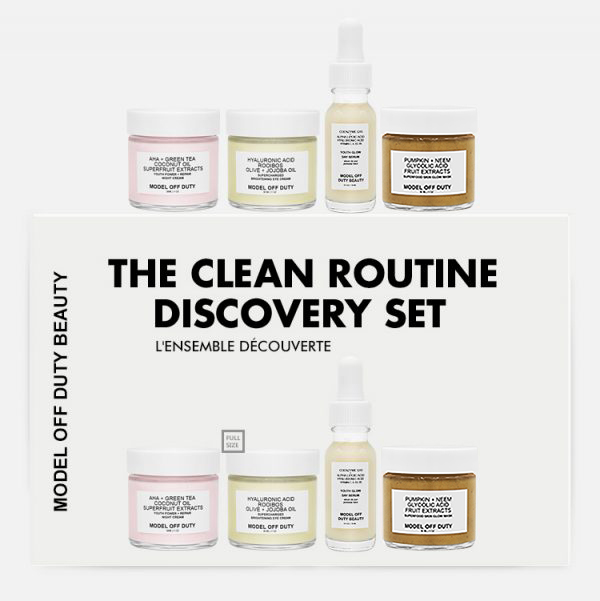 Model Off Duty Beauty The Clean Routine Discovery Set
Achieve glowing, healthy, and young skin with this clean routine discovery set. The set features all the essentials like superfood skin glow mask, youth power + repair cream, brightening eye cream, and youth glow day serum that'll elevate your daily skincare ritual.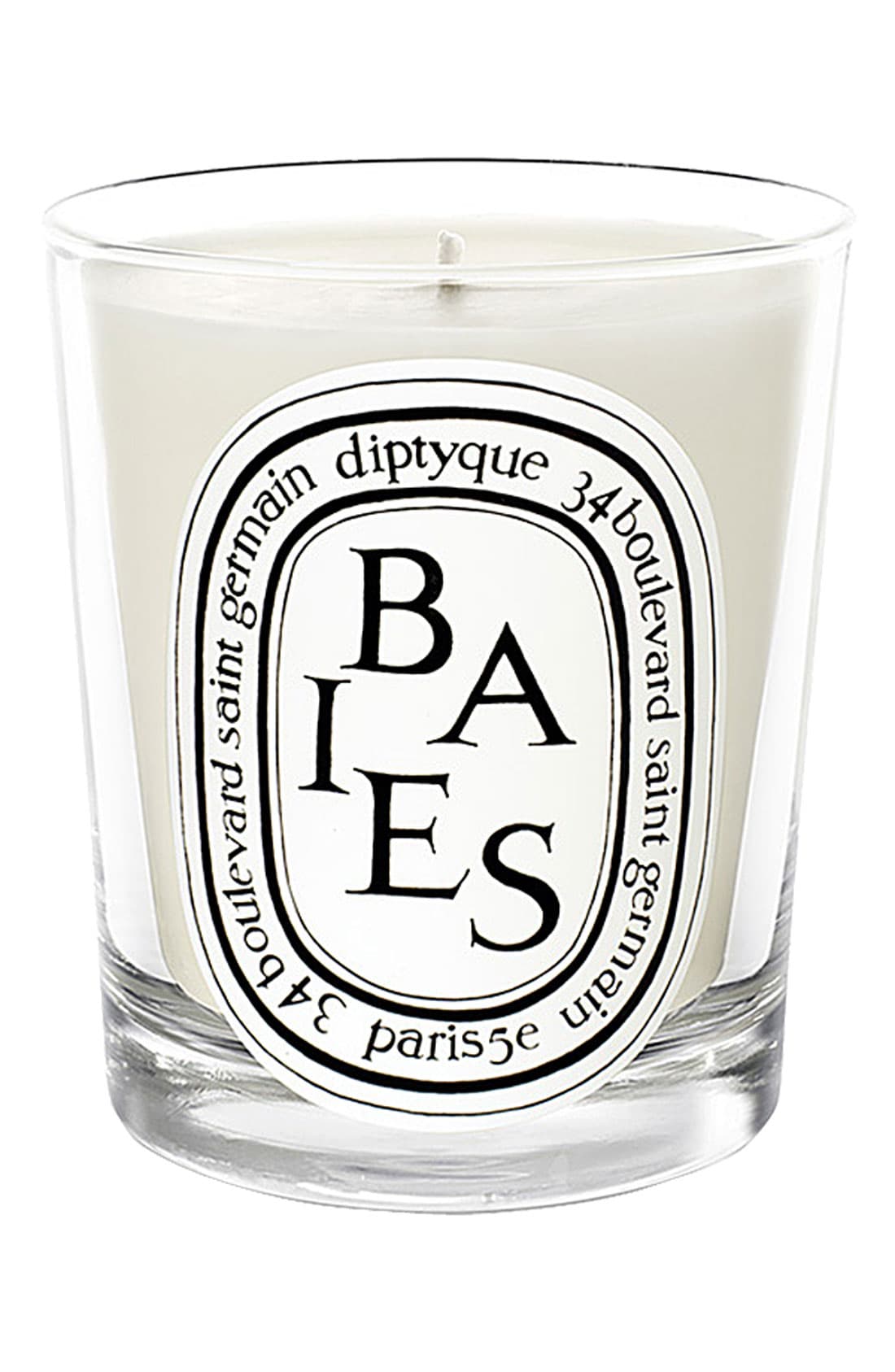 The fruity smell of the candle will make your abode feel fresh all the time. The refreshing sweet notes and aesthetically pleasing packaging of this candle make it so swoon-worthy.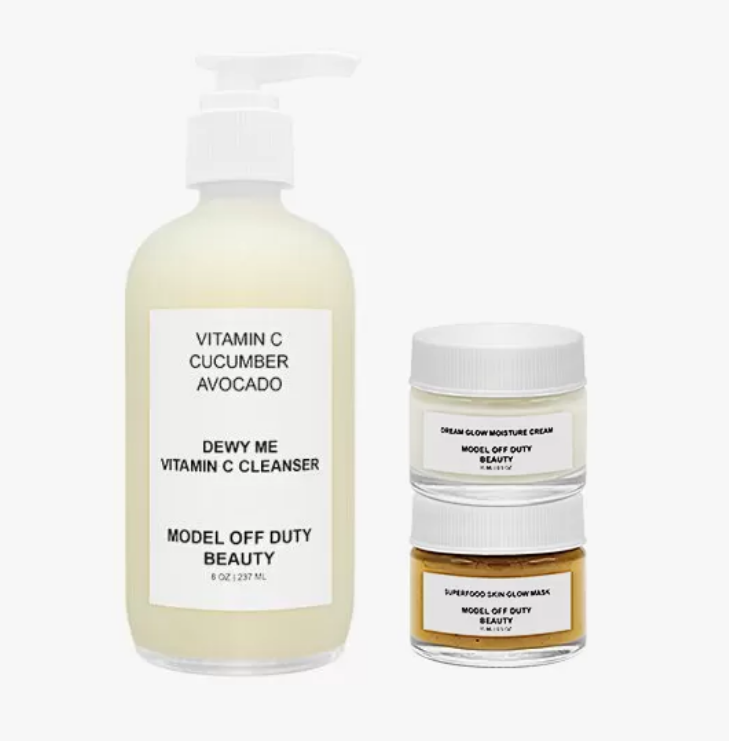 Model Off Duty Beauty Get Set Go Starter Set
Another gift that is everything that your BFF has been looking for has to be this Get Set Go Starter Set by Model Off Duty Beauty. It is specially curated for skincare minimalists out there. Another reason why you can never go wrong with this set is it is 100% natural, clean, vegan, and organic. In fact, it is sustainable and cruelty-free as well. The products deliver a dreamy glow in a matter of days. Plus, its definitely in your budget.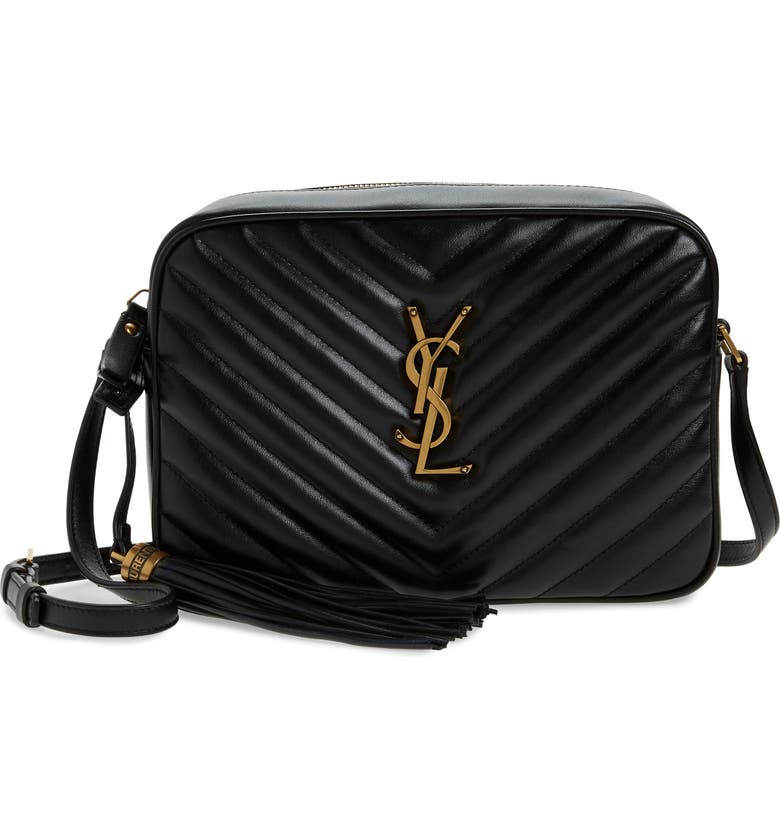 Yves Saint Laurent Lou Matelassé Leather Camera Bag
What's better than a camera bag as a gift for your friend if you want to splurge, right? This investment piece will stick through thick and thin like your friendship. The gold-toned logo embossed on the front adds an elegant touch to the bag.