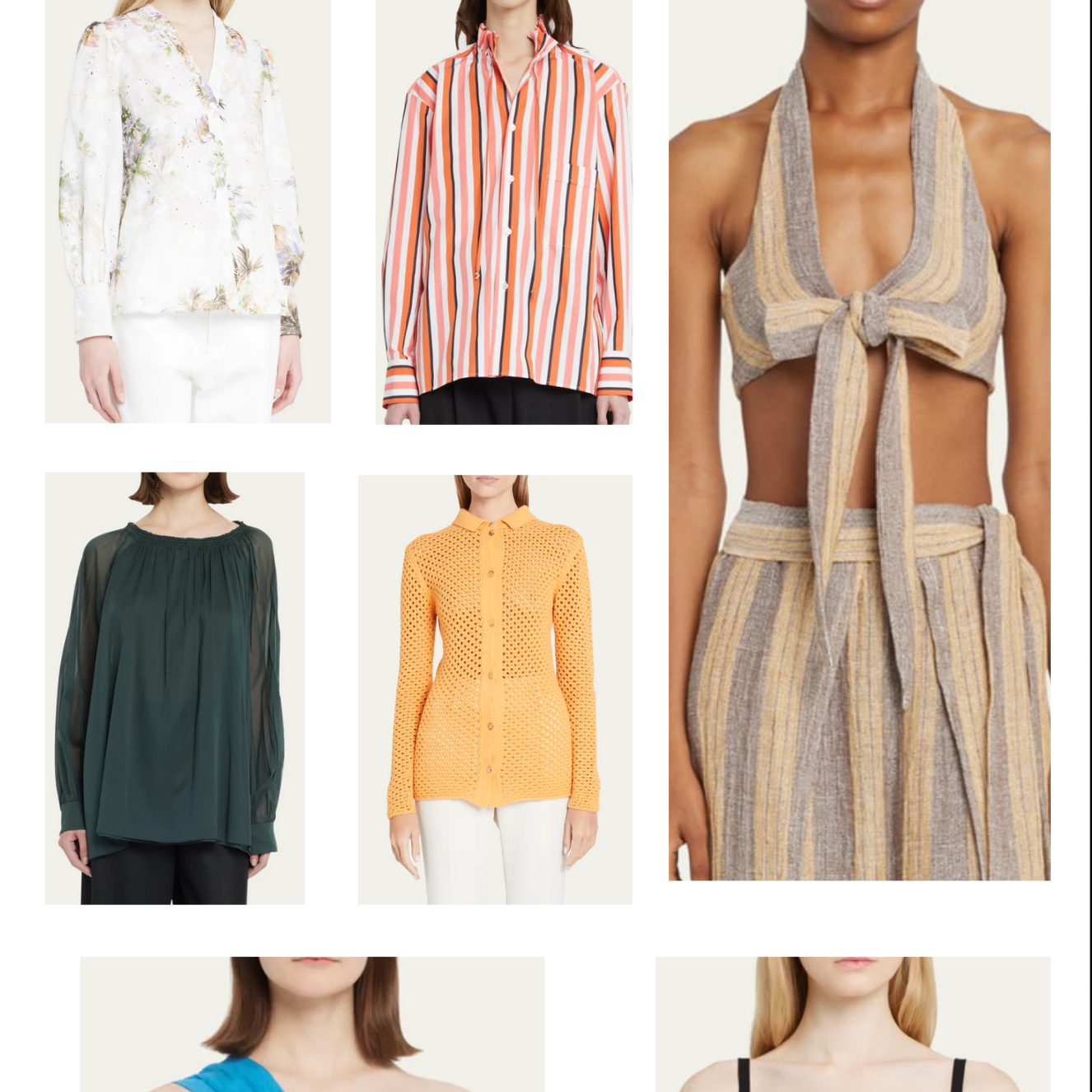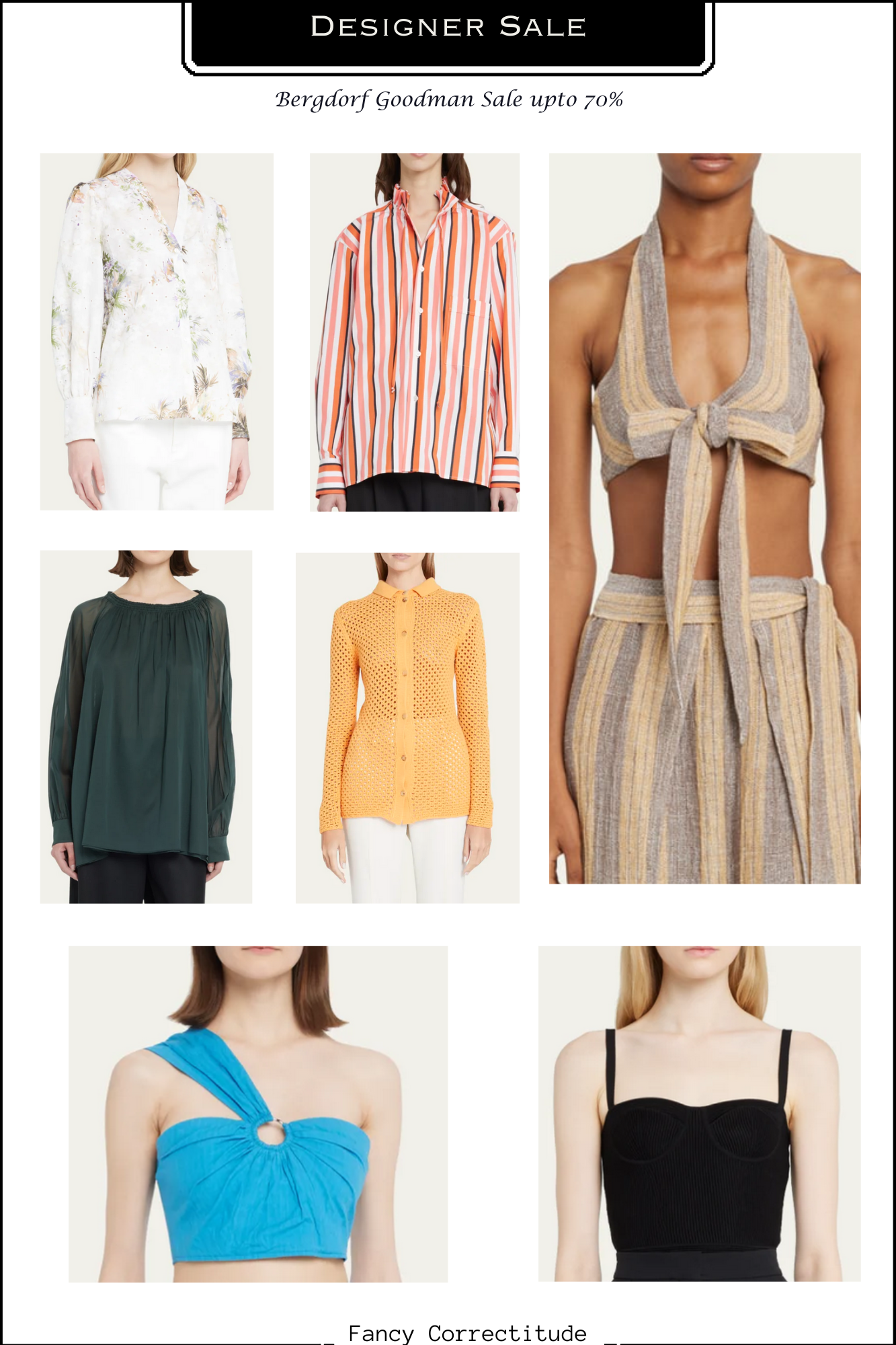 If you're seeking to refresh your summer wardrobe with items that exude vibrancy, cuteness, and the latest trends, then you've come to the right place. Take a pause from your sweatshirts and heavy layers to introduce a new standout piece in your fashion ensemble. Curious about the best approach to achieve this? Well, all it takes is an assortment of edgy and charming tops that will position you at the forefront of fashion. Here, we've curated a selection of the top 15 women's tops from Bergdorf Goodman Designer Sale that have become favorites and essential pieces for every Instagram "IT girl."
Our collection of stylish tops is adaptable and truly unique. So, what's holding you back? Don't hesitate now; start shopping, because this is your moment to shine as the new "IT girl".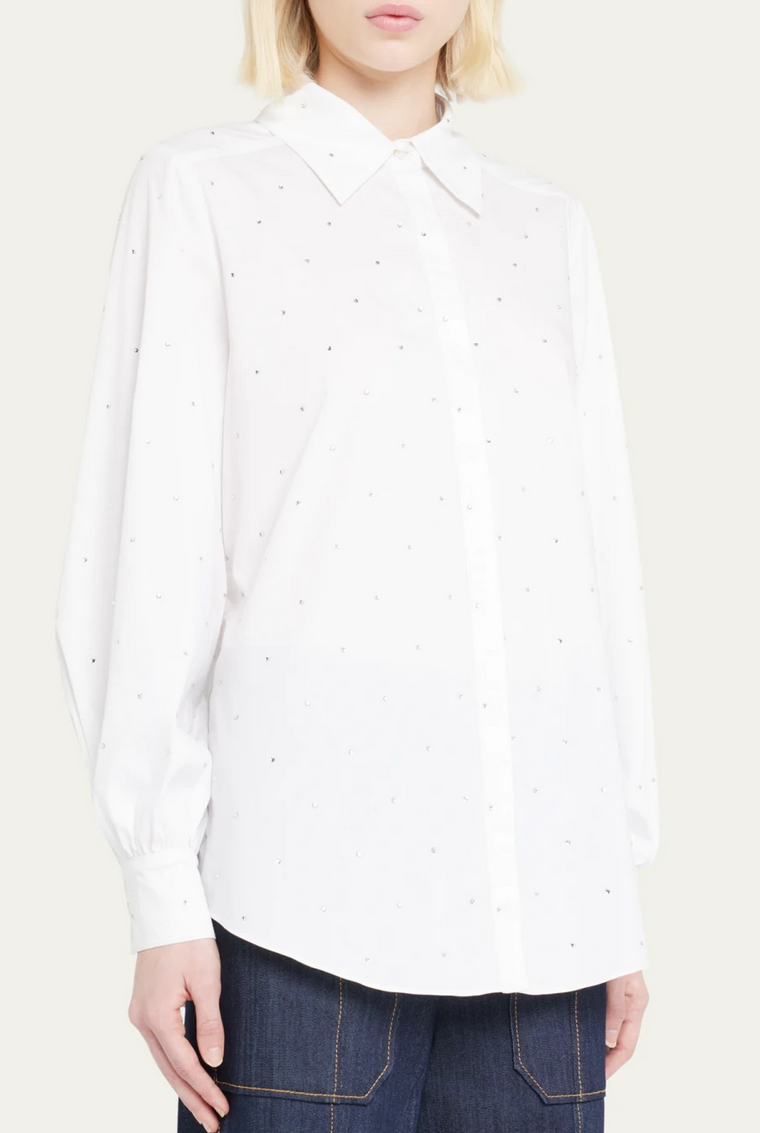 Kandice Heat-Set Rhinestone Ditsy Top($345.00) $138.00
Slay your formal days with this relaxing white ditsy top.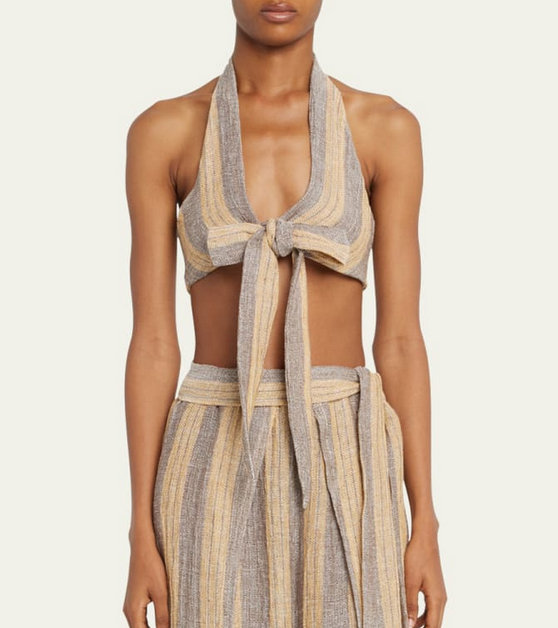 Farrah Striped Gauze Halter Top($495.00) $247.00
Wear this striped gauze halter top featuring an adjustable front tie on your girl's gang day out.
3. Conner Ives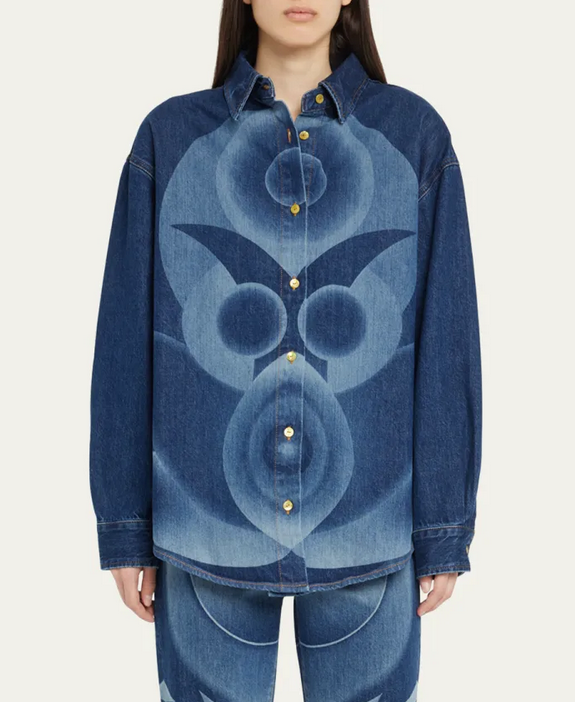 Denim Abstract Shirt($655.00) $196.00
This abstract artistic shirt is a unique piece of denim.
4. Cult Gaia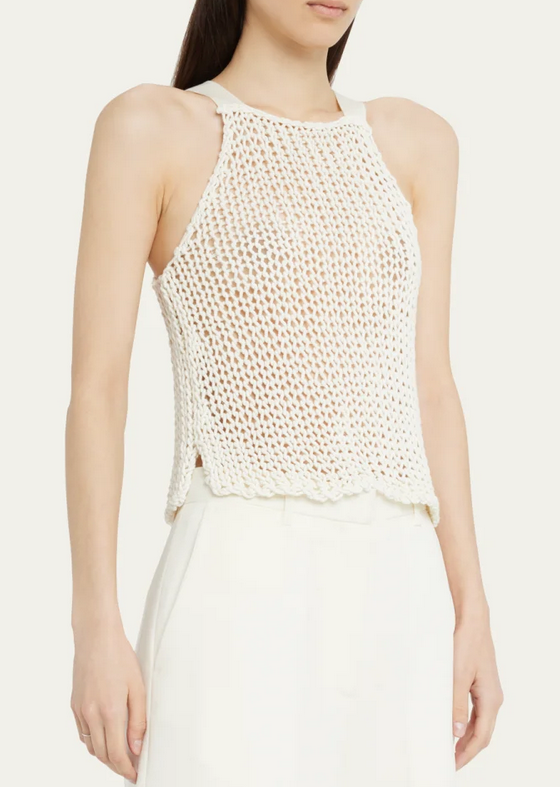 Roxy Open Hand-Knit Halter Top($258.00) $103.00
These fitted halter tops fit at the waist and give you a chic look.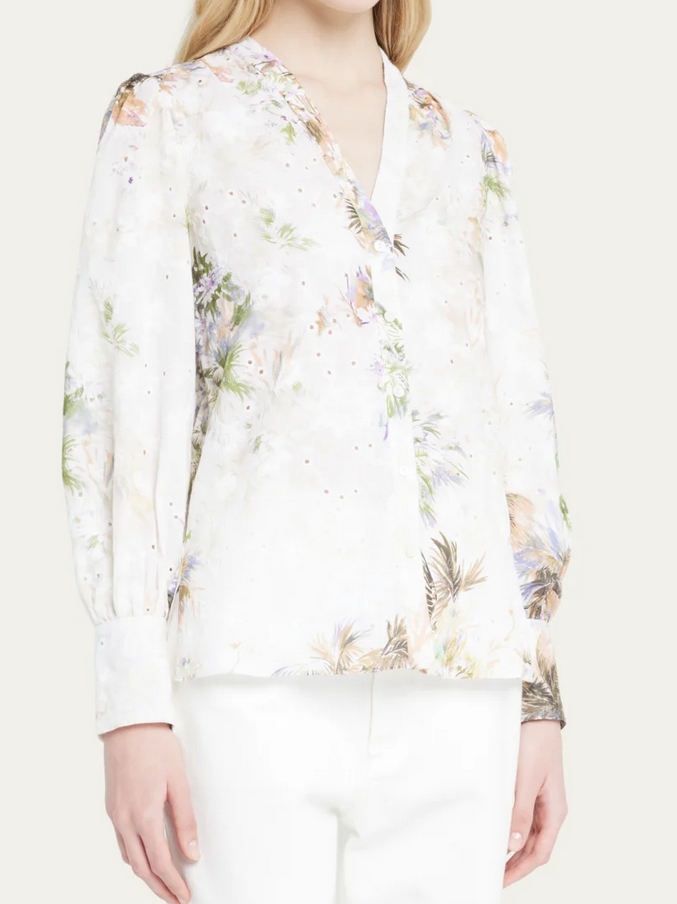 Garden-Print Eyelet Embroidered Blouse($458.00) $183.00
Elevate your everyday look with this embroidered blouse with a floral pattern and long button cuffs.
6. Plan C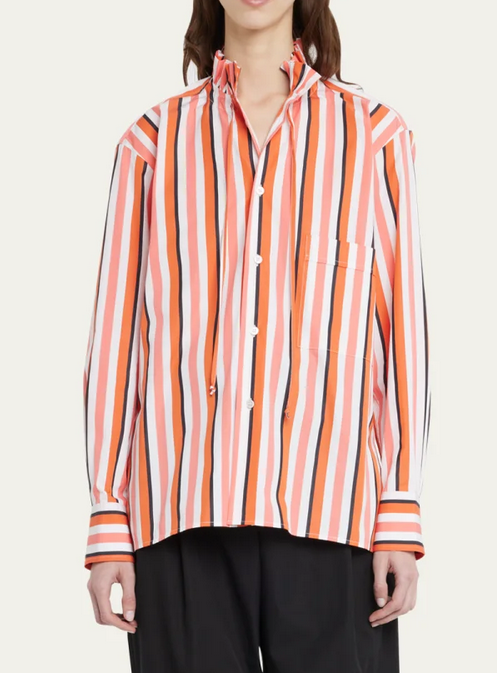 Striped Button-Front Shirt($670.00) $234.00
Striped shirts are just the ones needed for daily office wear.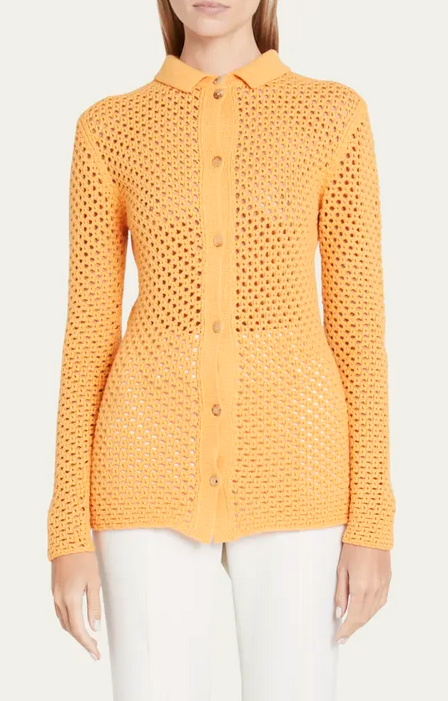 Bia Button-Down Open-Knit Top($1,490.00) $447.00
This top accents your body type and gives a perfect shape.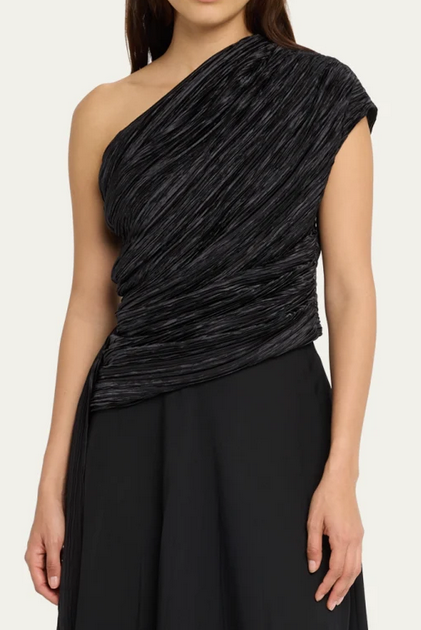 One-Shoulder Plisse Sarong Top($990.00) $297.00
This sarong top with draped detailing of one shoulder neckline and the short sleeve is the one for a fashionista attitude.
9. INDRESS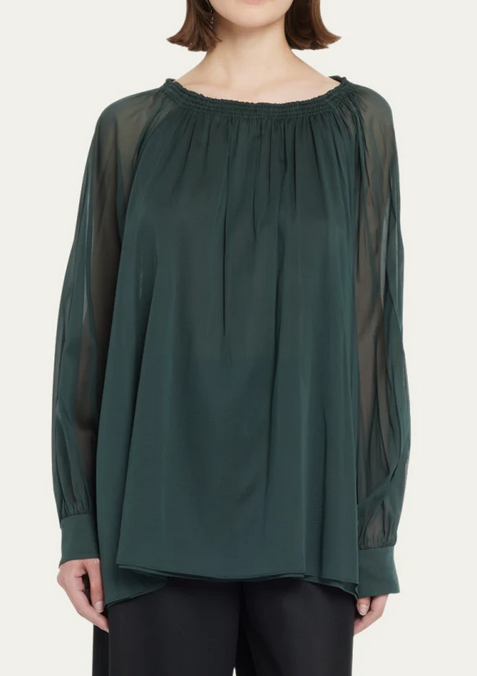 Semi-Sheer Pleated Blouse($1,030.00) $309.00
Perfect for a casual day this scoop neckline; self-tie back top is a comfort wear.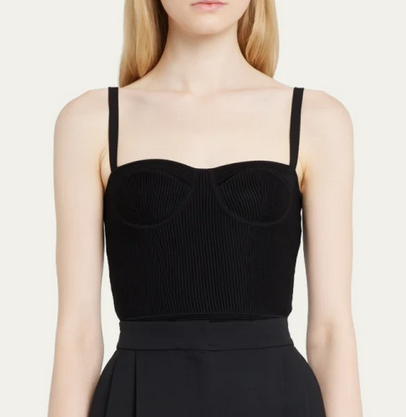 Bustier Knit Tank Top($1,490.00) $447.00
Wear this cute rib-knit tank top with bustier seams and a sweetheart neckline alone or paired with a shrug or denim jacket to layer up.
11. Jason Wu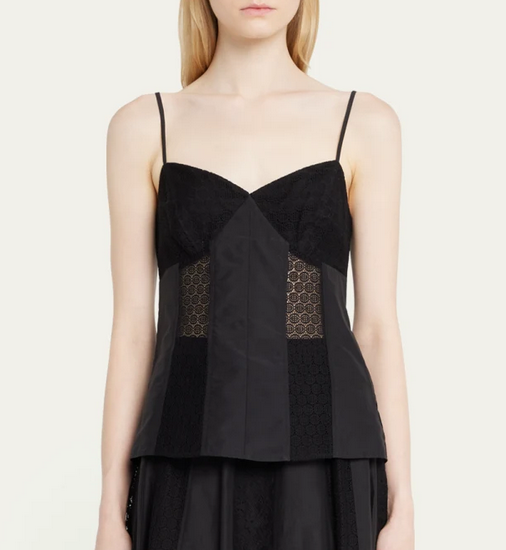 Lace Cotton-Silk Cami($475.00) $190.00
This lace cotton and silk mixed top is a subtly sexy one for brunch with friends.
12. Galvan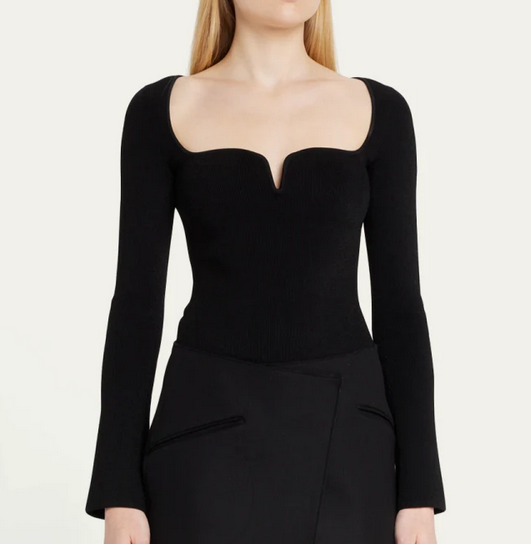 Gaia Sweetheart-Neck Power Knit Top($695.00) $208.00
A simple elegant black sweetheart-neck top is a must-have for everyday use.
13. Jason Wu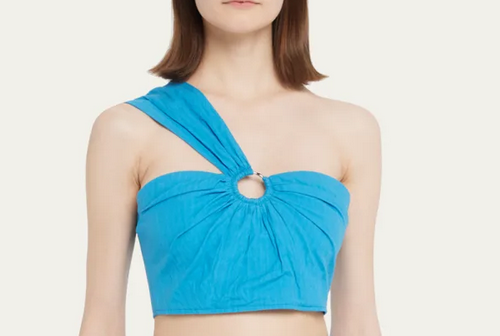 One-Shoulder Cutout Cropped Top($445.00) $178.00
Have this cute ruched top that features a front O-ring cutout.
14. Courreges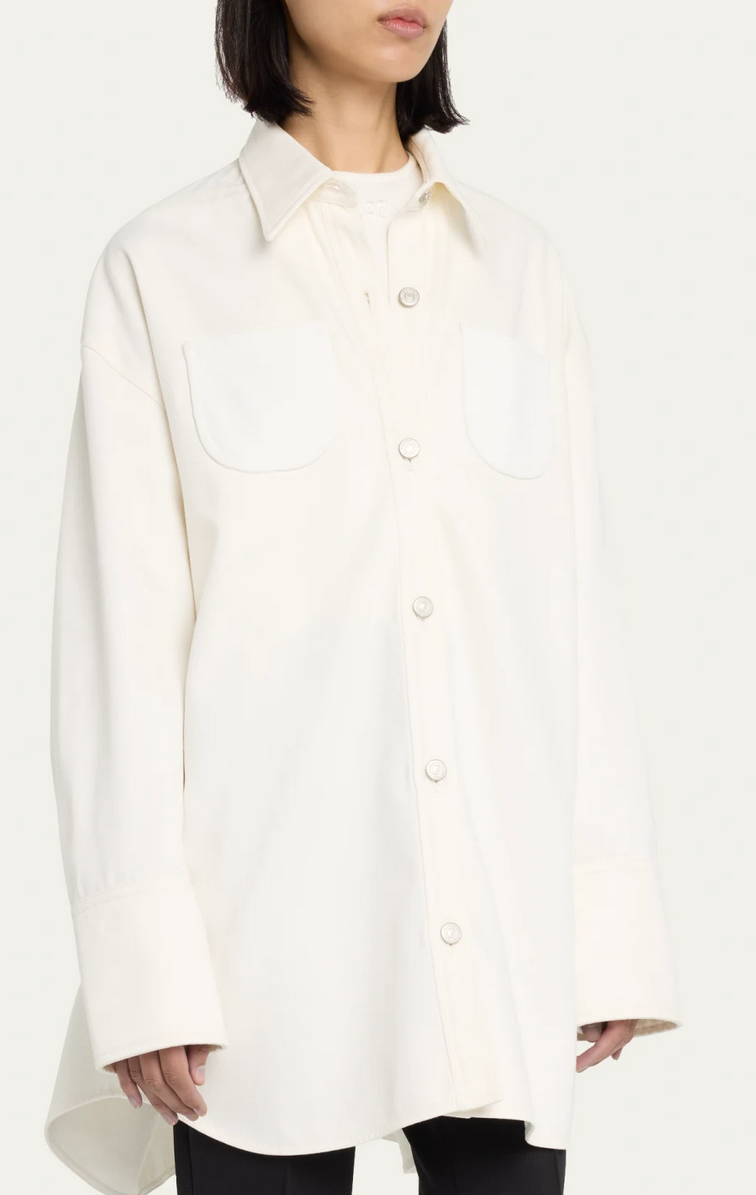 Denim Patch-Pocket Shirt($1,000.00) $300.00
This denim shirt can be used in both formal and casual ways.
15. EMPORIO SIRENUSE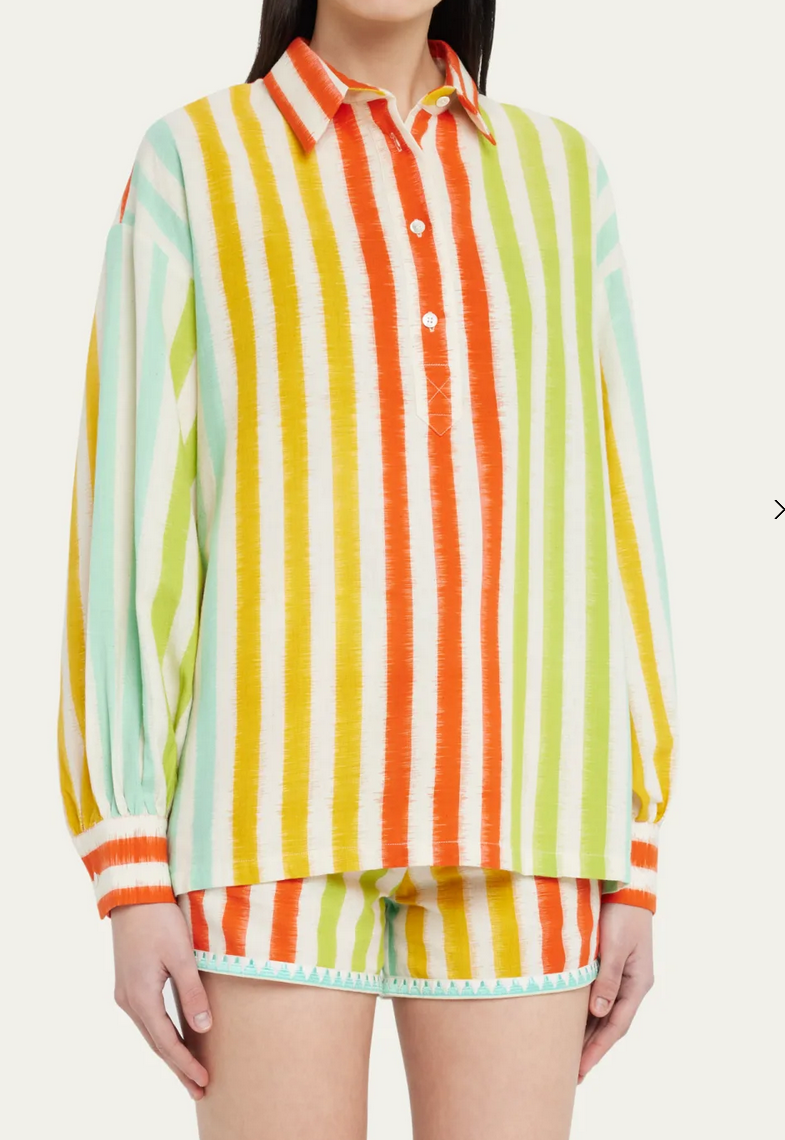 Tessa Ikat Striped Button-Front Shirt($1,060.00) $318.00
Multicolor ikat stripes with point collar half-button front shirt give a perfect holiday look.