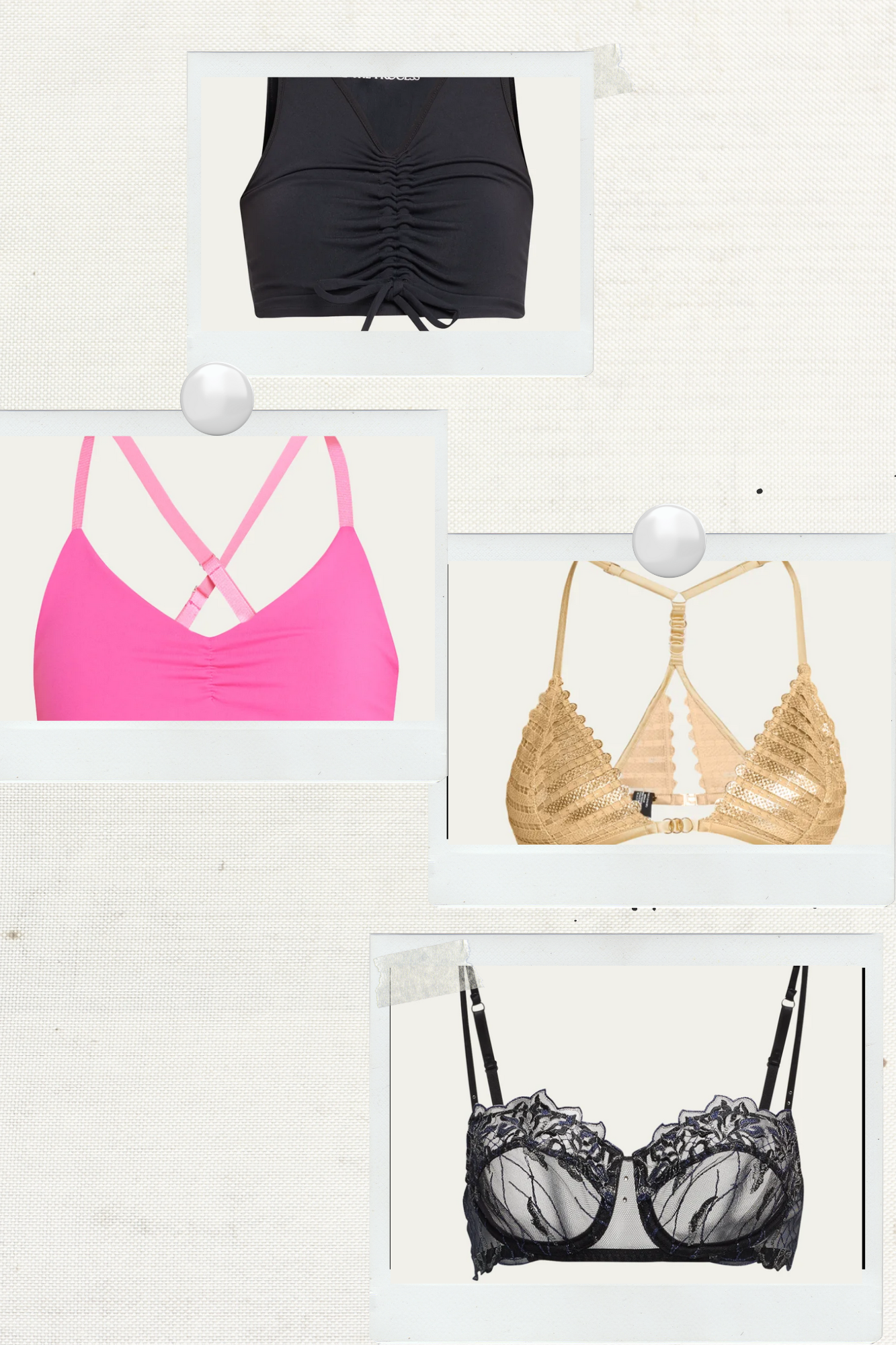 A strong ensemble commences with quality undergarments. The undeniable impact of exquisite lingerie on a woman's self-assurance cannot be overlooked. Adorning oneself with comfortable, practical, yet alluring lingerie feels akin to donning a concealed layer of audacity and self-reliance, propelling the achievement of one's aspirations. Despite the present day, lingerie's value remains underestimated. A significant number of girls and women continue to procure lingerie items primarily based on their utilitarian aspects, neglecting their aesthetic charm. However, this pattern ceases now. Presented below is an array of versatile convertible bras, enticingly lacy bralettes, remarkably enhancing push-up bras and more from Bergdorf Goodman Designer Sale 2023. Elevating your everyday attire merely requires a judicious selection of splendid lingerie. Peruse onward to refine your style effortlessly!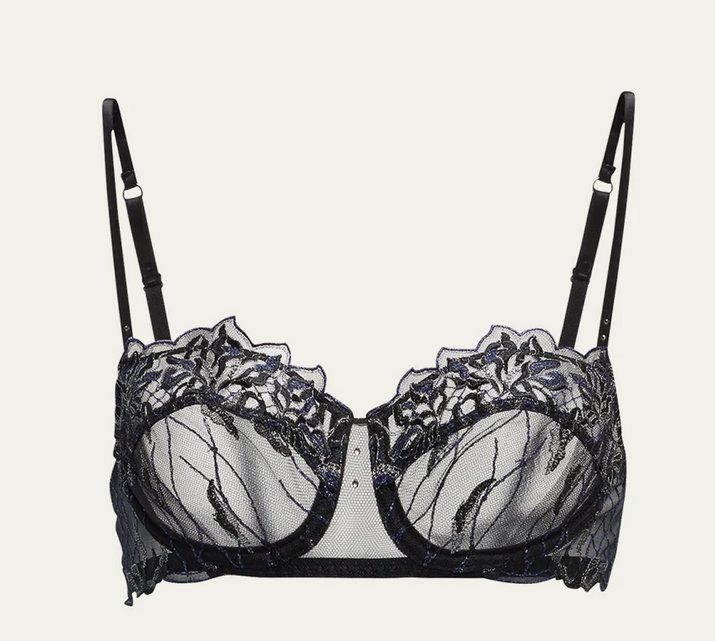 Les Nuits Chic Embroidered Demi Bra($187.00) $93.00
This mesh demi bra with metallic floral embroidery and scalloped edges and underwire two-part cups with adjustable shoulder straps, is made to make your inner-self liberated.
2. Balenciaga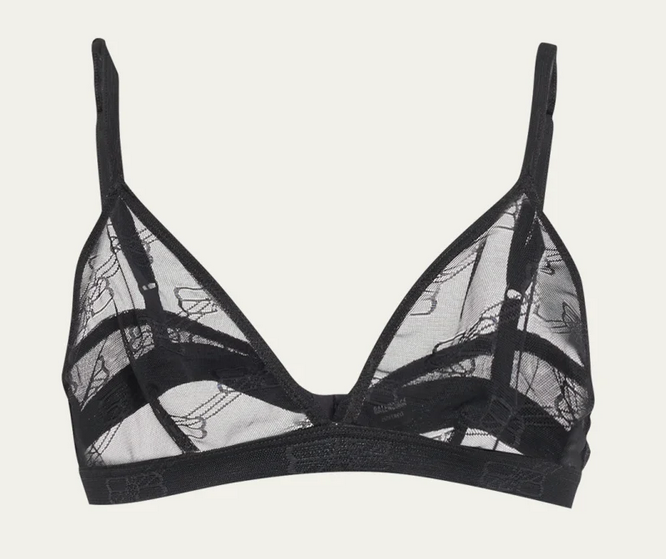 Monogram Tulle Bra($549.60) $275.00
This unlined bra with a natural silhouette with wireless triangle cups and adjustable shoulder straps.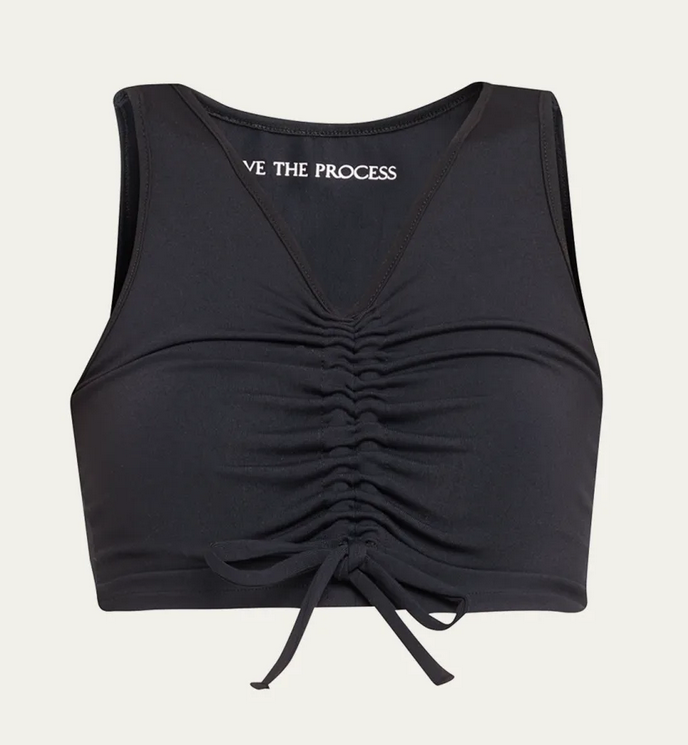 Reverie Cropped Tank Top($108.00) $32.00
A tank top featuring an adjustable drawstring front and designed in a super soft, sweat-wicking, four-way stretch fabric is perfect for a workout.
4. Lisa Charmel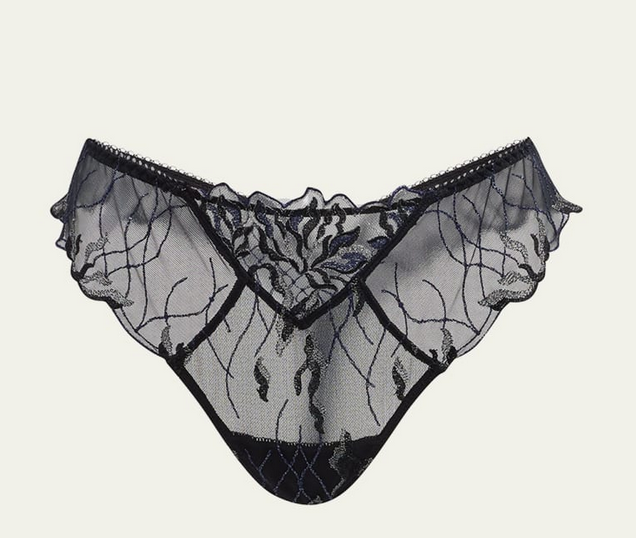 Les Nuits Chic Embroidered Mesh Thong($139.00) $69.00
Chicly designed with embroideries a mesh thong.
5. LIVY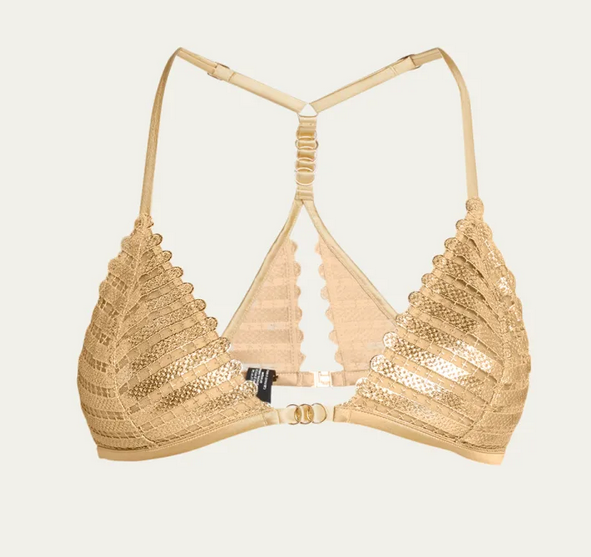 Hidden City Metallic Triangle Bralette($221.00) $110.00
Add this metallic bralette crafted from guipure lace and silk /satin with metallic O-ring detailing with wireless two-part triangle cups to your fashionista collection.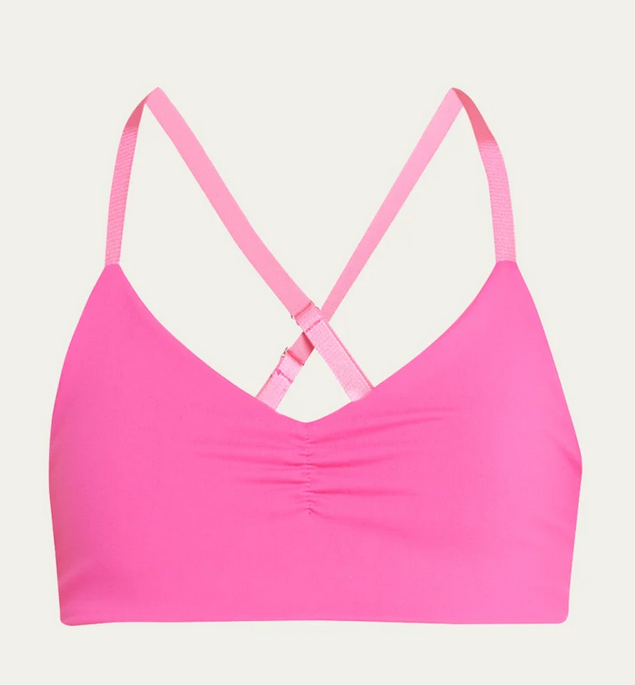 Saturn Sports Bra($120.00) $36.00
Charge up your gym days with this cute and comfortable sports bra.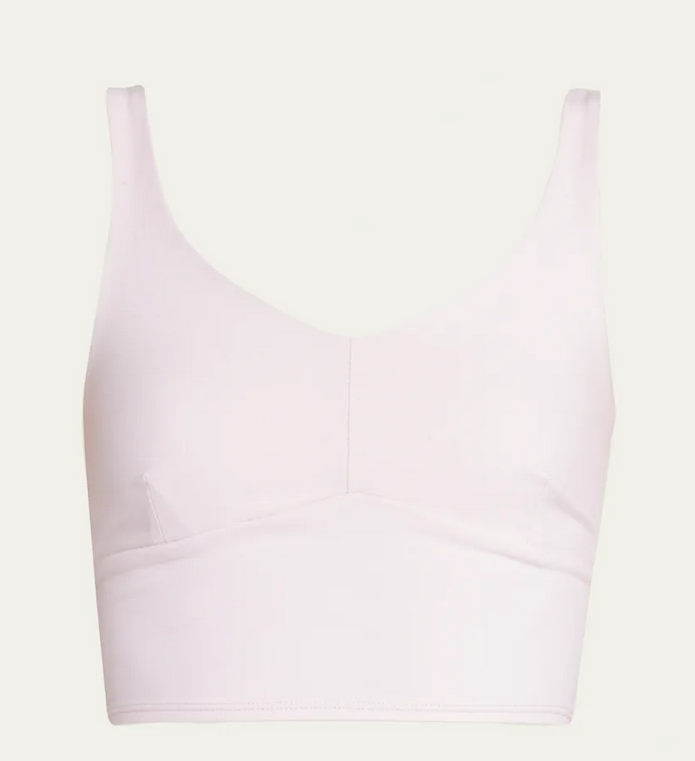 Crystal Longline Sports Bra($98.00) $29.00
Elevate your everyday running session with this beautiful sports bra at such an affordable price range.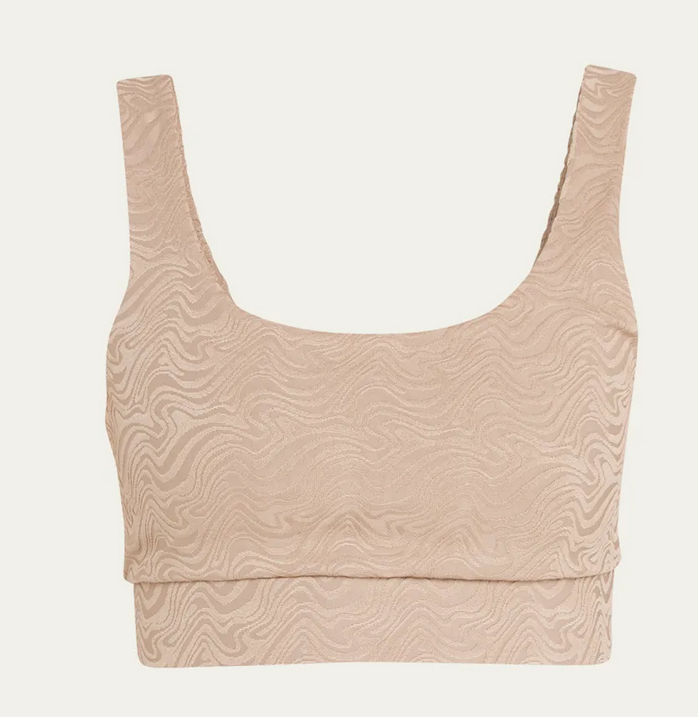 Swirl 3D Sports Bra($98.00) $29.00
A 3D swirl pattern square neckline pullover style sports bra.
9. Wolfrod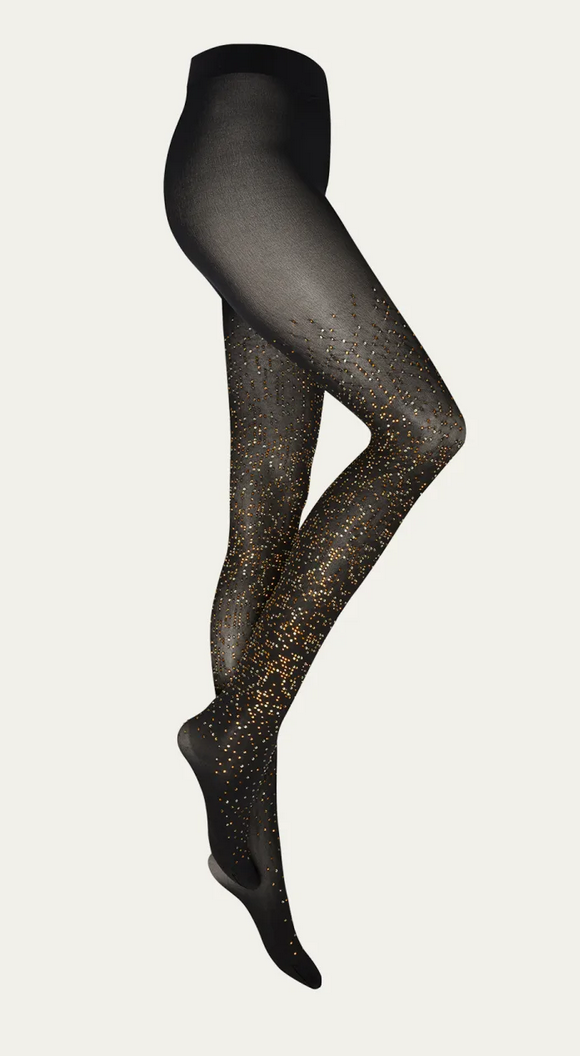 Crystal Matrix Rhinestone-Embellished Tights($515.00) $257.00
These stockings are designed with stylish rhinestone shimmery embellishments.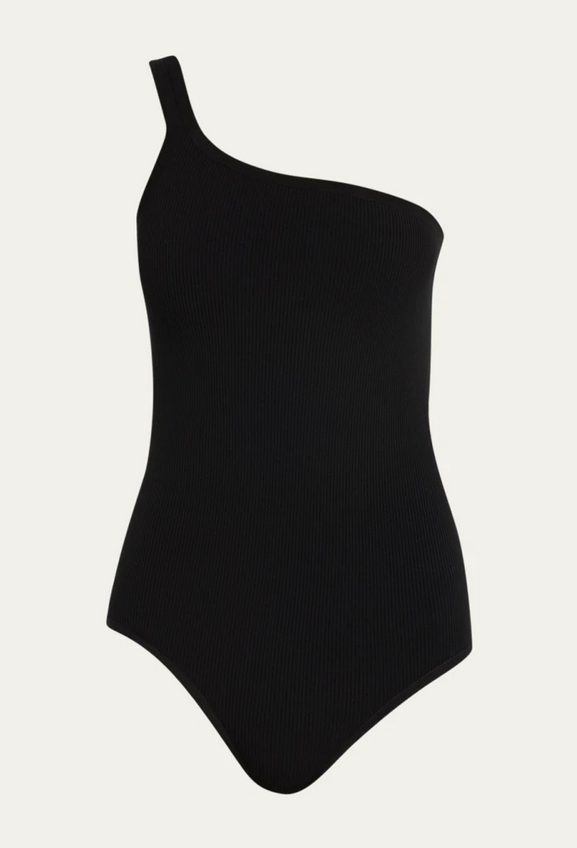 One-Shoulder Rib Bodysuit($590.00) $177.00
This body suit has a ribbed designing along with monokini pattern.