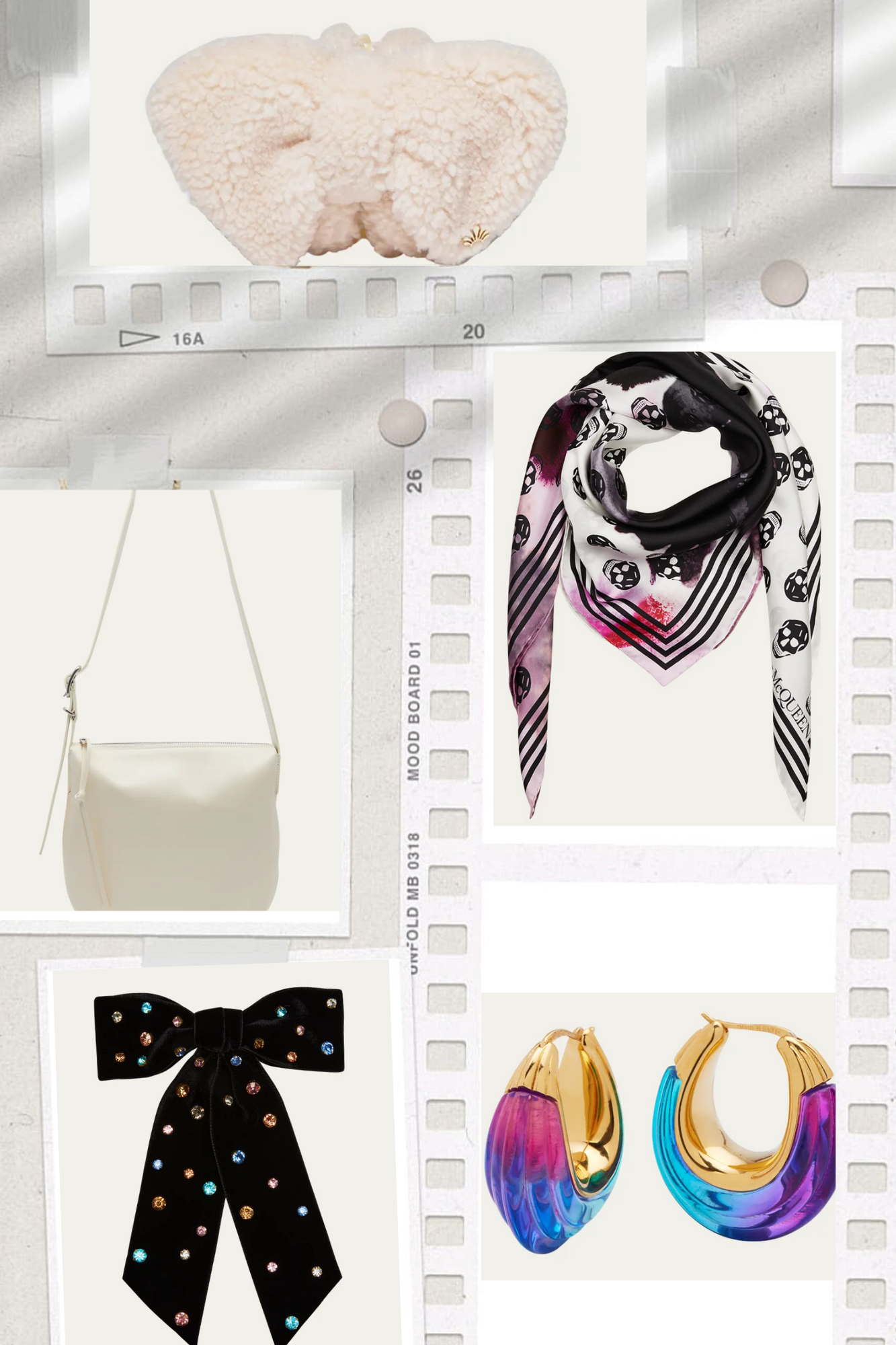 No ensemble is finished without the perfect complementing extras. And with the much-anticipated Bergdorf Goodman Designer Sale 2023 in full swing with a whopping discount up to 70% and an excess 20% on selected products, there's every incentive to enhance your accessory assortment. From graceful earrings to elegant handbags, we've compiled a selection of the top 21 sought-after accessories and jewelry from the Bergdorf Goodman Designer Sale 2023 that are a must-see.
These accessories exude brilliance, sparkle, refinement, and trendiness, naturally. So, don't hesitate any longer. The promotion continues for just a few more days. Hence, hurry up and secure your grasp on fashionable accessories before they run out. Keep scrolling to elevate your style!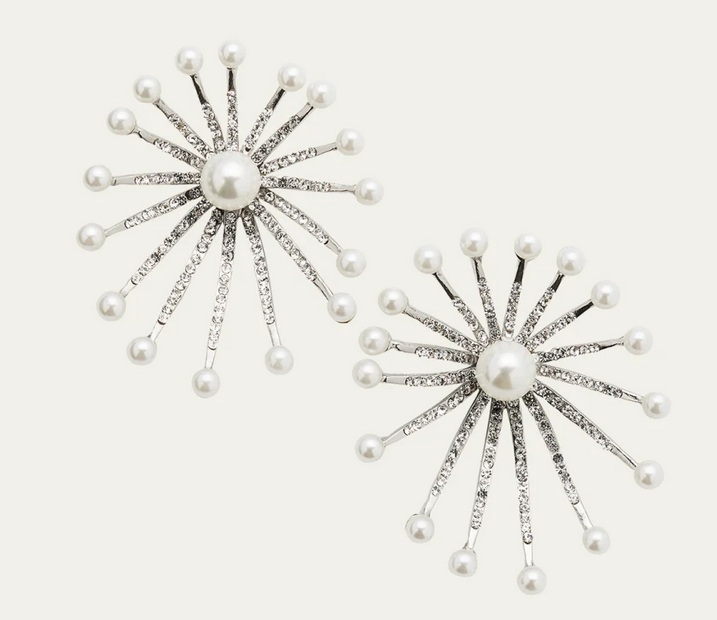 Dalva Star Earrings with Crystals($540.00) $216.00
Made for pierced ears these earrings have metal hardware with a silvertone finish and round crystals in pavé settings and dainty pearly white round beads.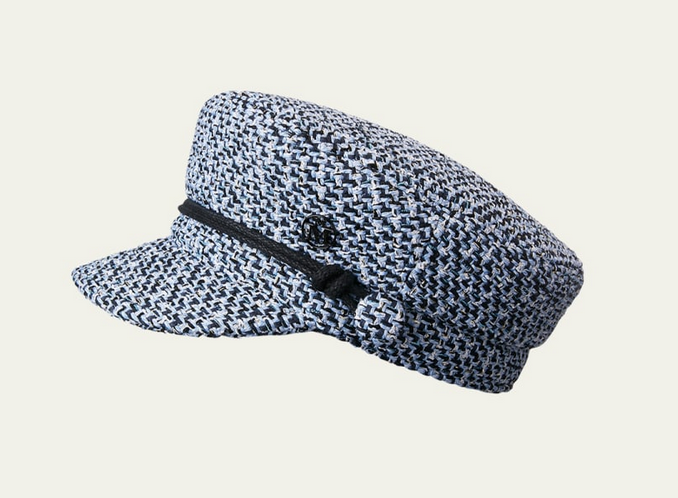 New Abby Summer Tweed Newsboy Cap($640.00) $358.40
Carefully designed in polyester/cotton material tweed newsboy cap with a flat crown and monogram charm accent with rope accent with button and a lightly curved brim.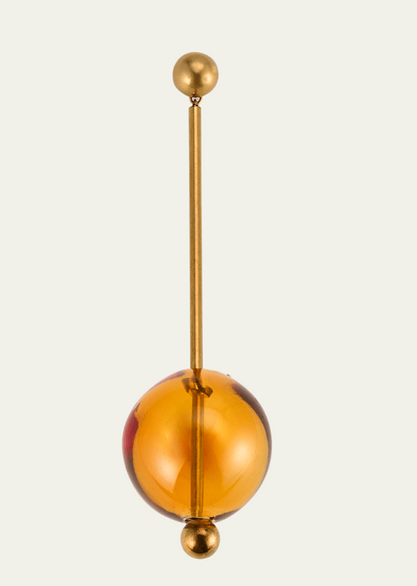 Single Glass-Blown Ear Pin($440.00) $220.00
Not a usual earring but an ear pin in blown glass and brass in gold-tone brass.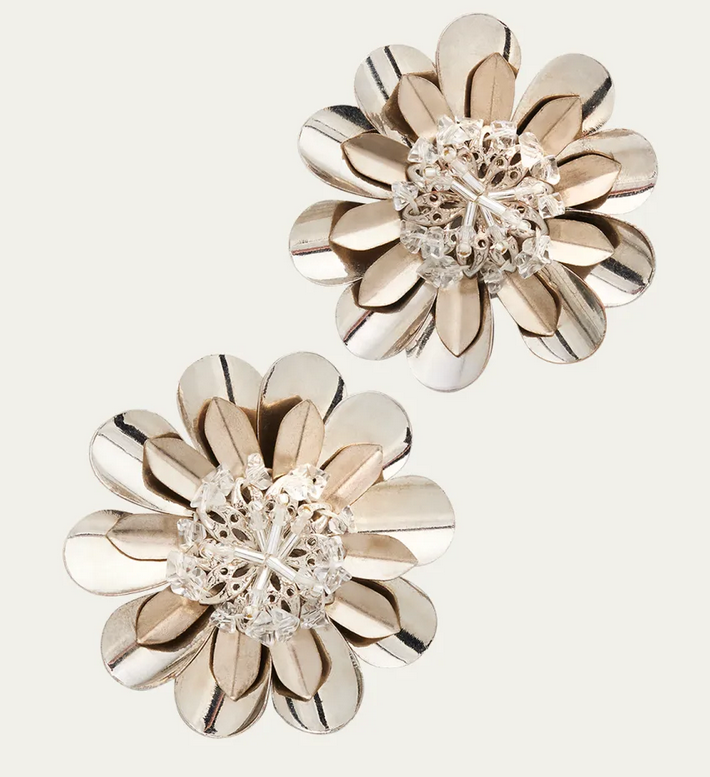 Daisy Earrings($290.00) $116.00
Imported brass hardware clear glass crystal earrings in the shape of daisies.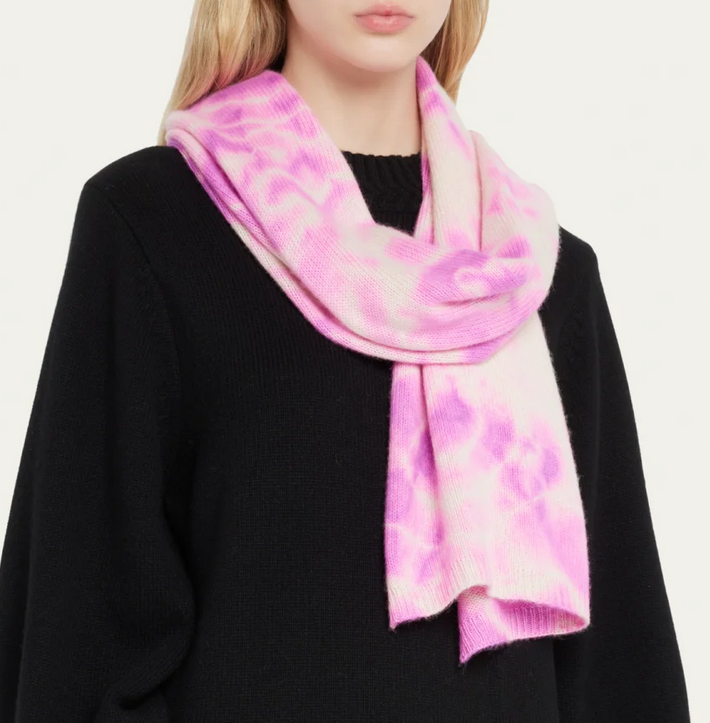 Tie-Dye Heavy Cashmere Scarf($655.00)$261.60
An exclusive cashmere ribbed scarf that is to be styled in multiple ways.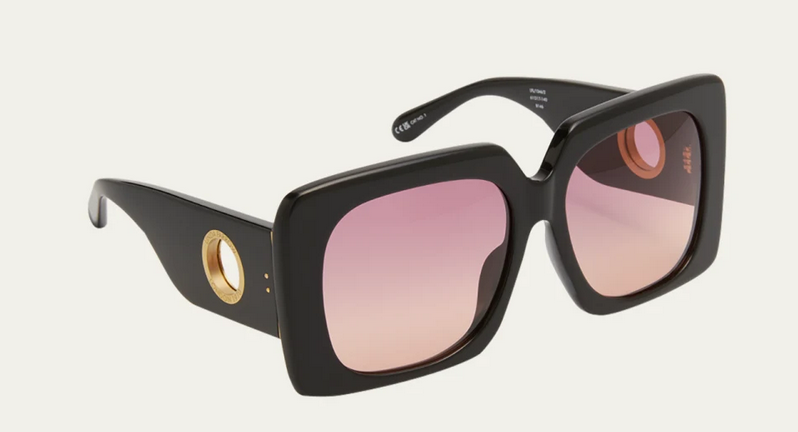 Logo Cut-Out Square Acetate & Nylon Sunglasses($475.00) $228.00
Cool square sunglasses in acetate and nylon texture and comfortable saddle nose bridge with logo engraved cut-outs on temples.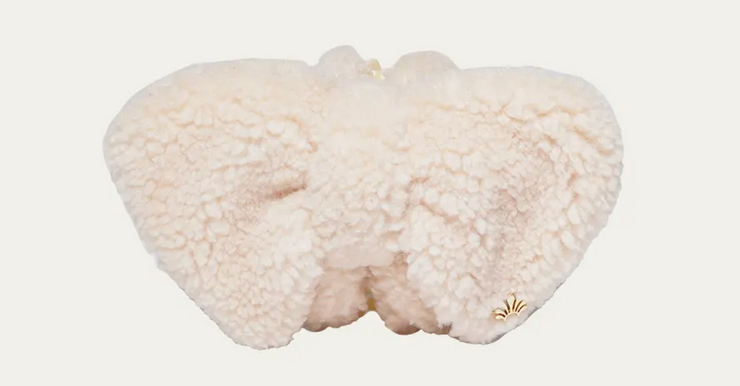 Simone Faux Shearling Bow Clip($65.00) $36.40
Faux sheep shearling (polyester) cutest bow clip in acetate that features trademarked logo charm.
8. Natasha Accessories Limited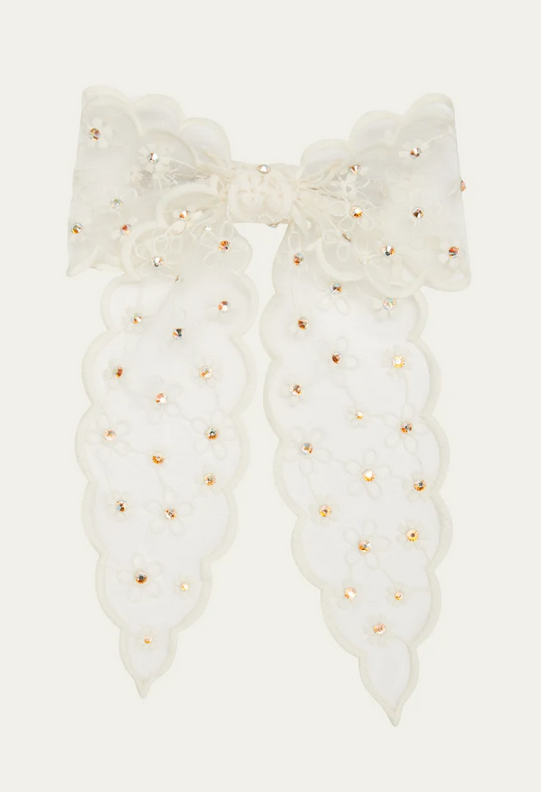 Floral Bow Barrette($75.00) $42.00
French-styled floral bow barrette in polyester and glass embellishments.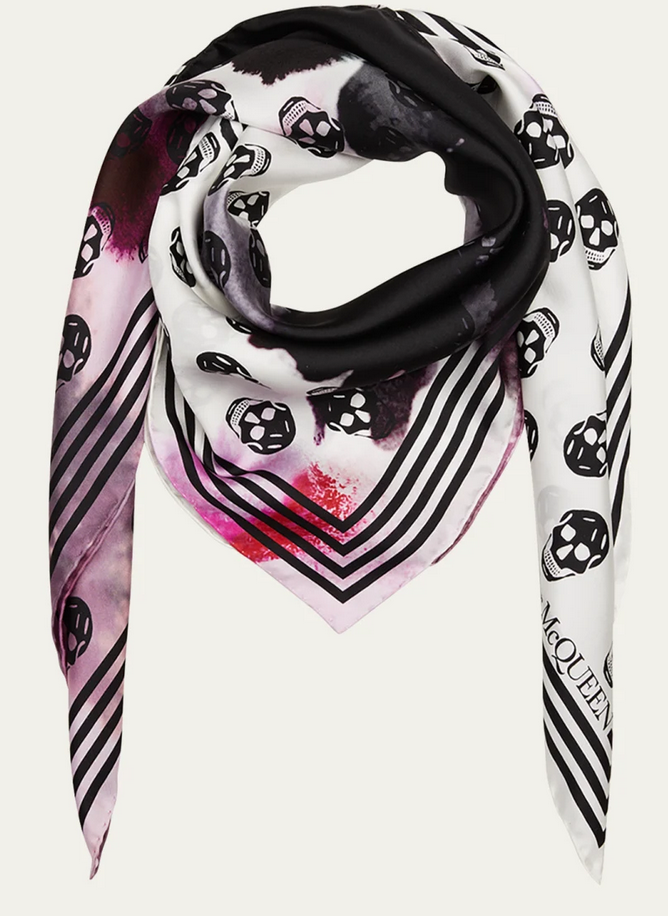 Watercolor Skull Biker Twill Silk Scarf($290.00) $116.00
Can be styled in different ways this scarf has watercolor and skull pattern scarf in silk material.
10. Loewe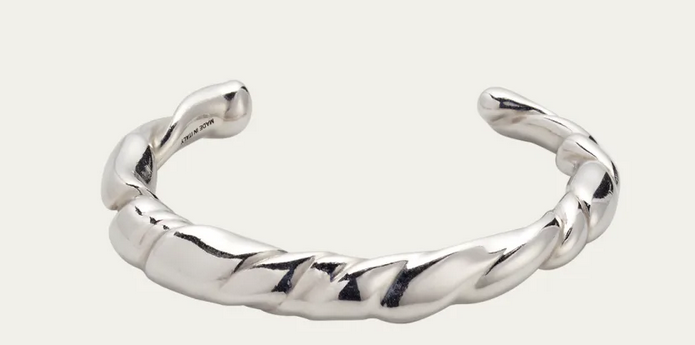 Silver Nappa Twist Thin Cuff($1,200.00) $480.00
Single sterling silver slip-on style thin bangle.
11. Versace

Logo Studded Leather Belt($975.00) $312.00
Wear this calf leather belt featuring all-over studded signature logo and medium width with frame buckle 
and adjustable fit with any dress or bottom wear.
12. Faliero Sarti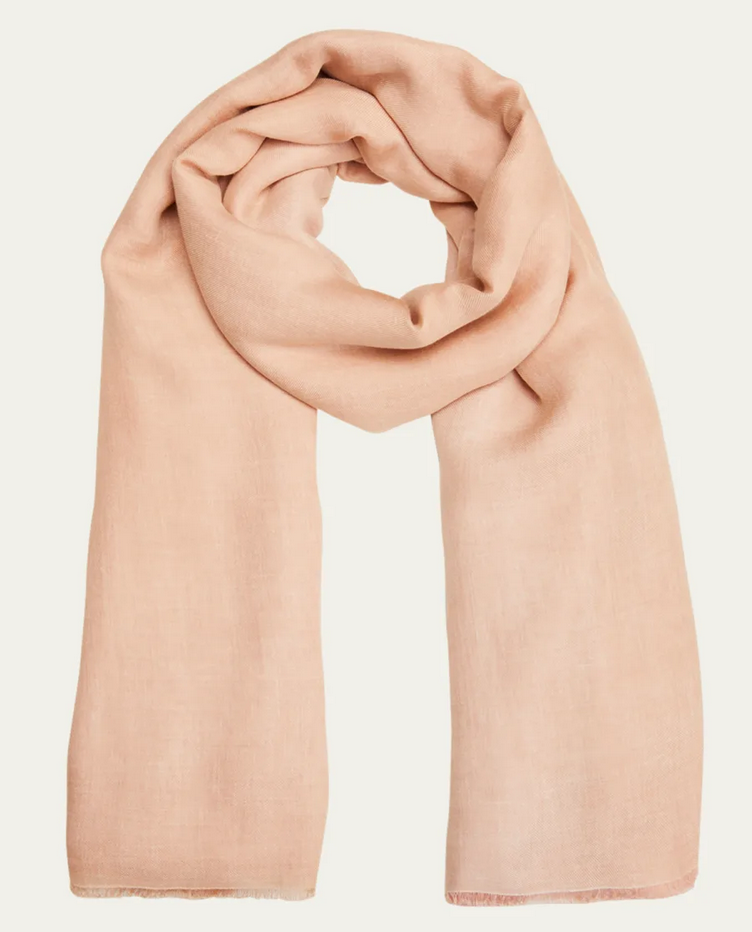 Azzurrata Ombré Modal & Cashmere Scarf($475.00) $189.60
Extremely soft ombré cashmere scarf in modal.
13. THE ROW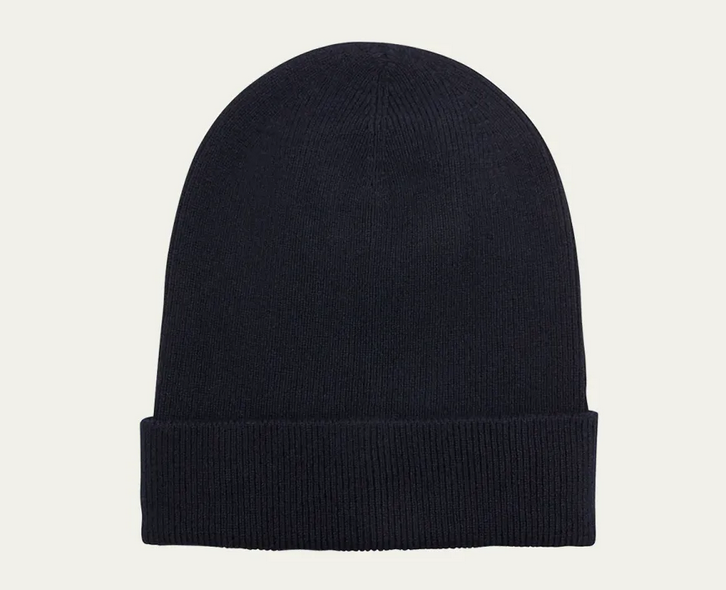 Achille Cashmere Knit Beanie($590.00) $236.00
Classic simple black beanie in foldover cuff style.
14. Jennifer Behr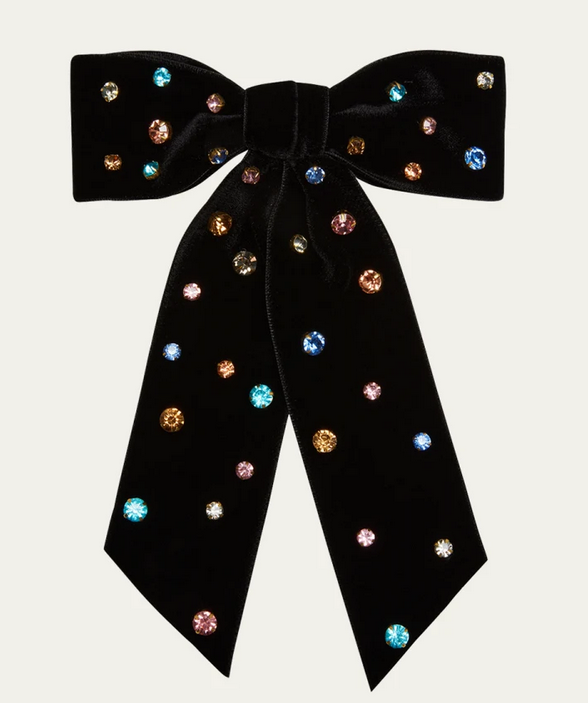 Joy Bow Barrette($288.00)$161.28
Multi-colored crystals embellished bow barrette in cotton velvet.
15. Altuzarra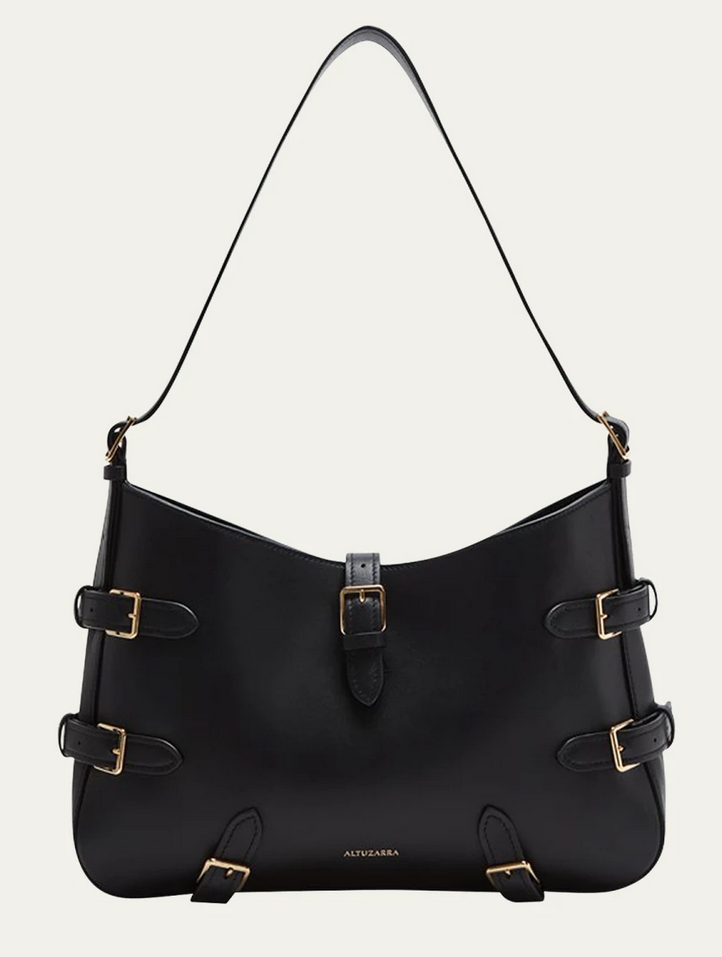 Play Large Calfskin Buckle Shoulder Bag($1,695.00) $677.60
Perfect for weekend get aways soft calf leather sidebag featuring buckle accents and flat top handle .
16. Jil Sander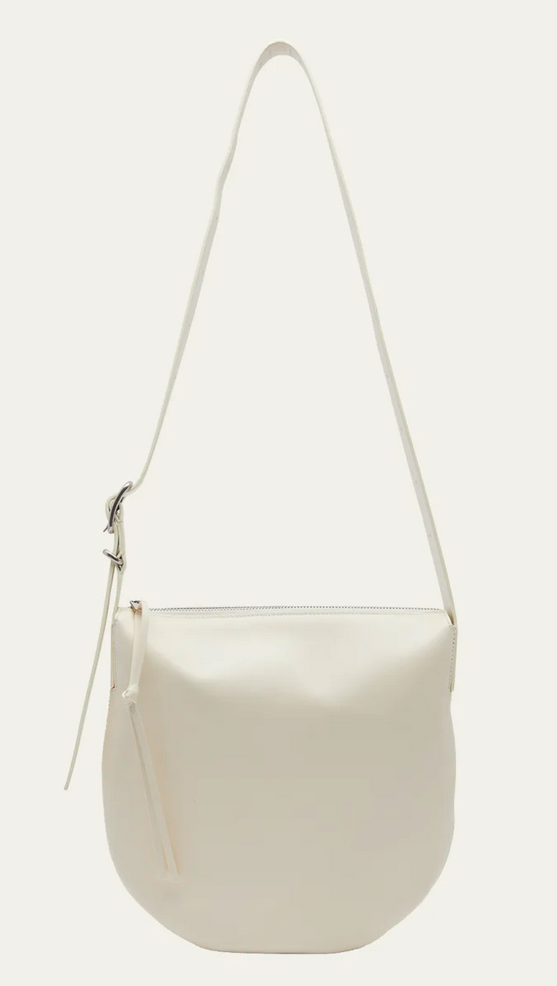 Moon Small Leather Hobo Bag($1,630.00) $652.00
A chic dainty soft calf leather bag with adjustable buckle shoulder strap.
17. AKRIS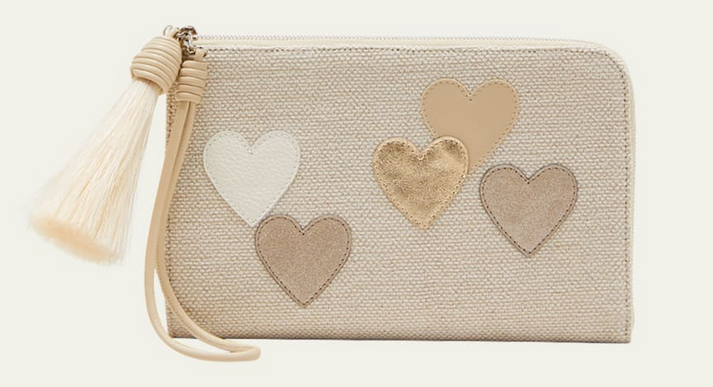 Alexa Heart Canvas Pouch Clutch Bag($1,290.00) $516.00
Fascinating heart pattern calf leather and cotton clutch bag with dyed horsehair (Italy) tassel.
18. THEMORE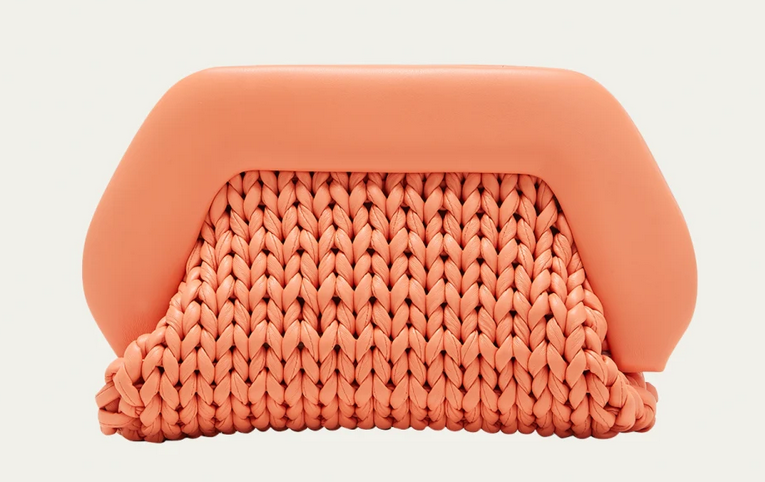 Tia Knitted Faux-Leather Clutch Bag($575.00) $184.00
Carry your essentials in this cute and little clutch bag.
19. Maria Oliver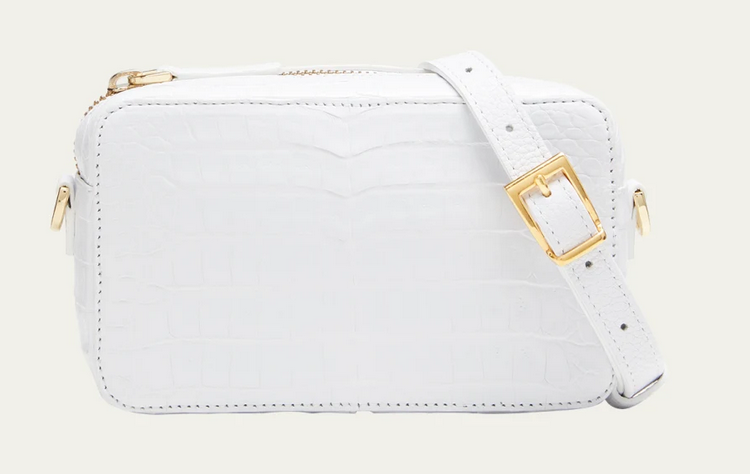 Estefani Crocodile Camera Crossbody Bag($1,295.00) $517.60
A unique crossbody bag to pair up with your best outfit.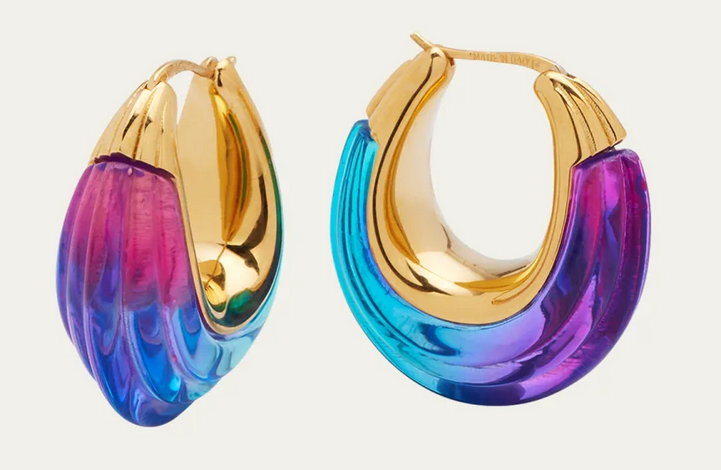 Degrade Resin Hoop Earrings($520.00) $208.00
A gorgeous set of earrings made in brass with plexiglass inlay.
21. THE ROW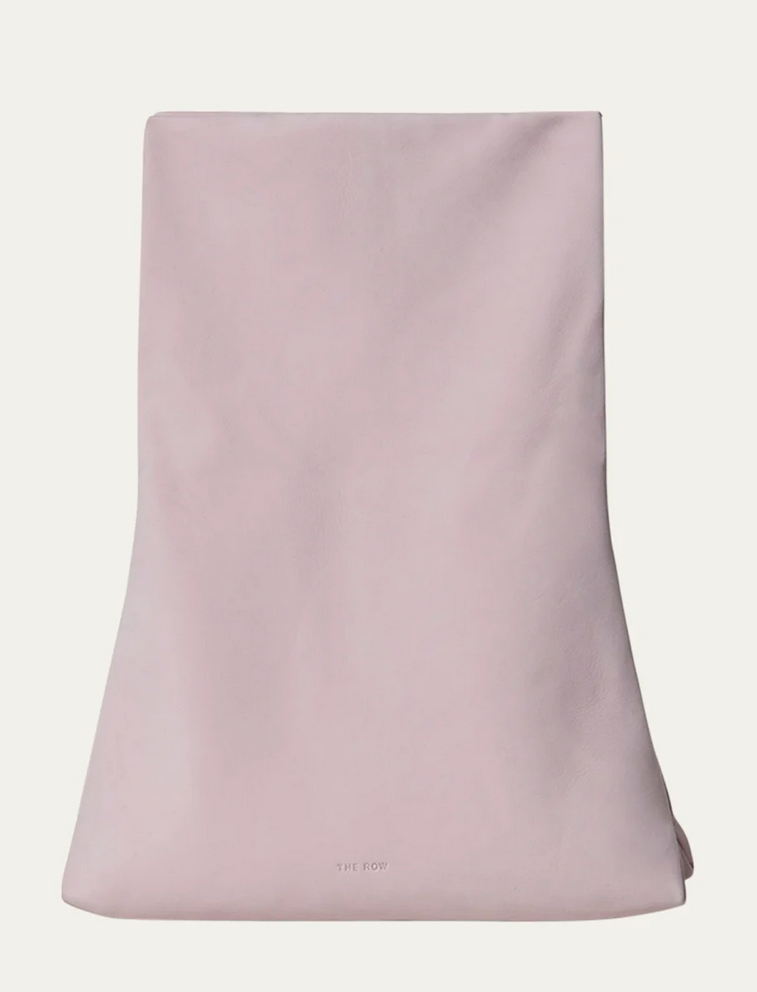 Glove Small Clutch Bag in Nubuck Leather($1,270.00) $508.00
An essential soft nubuck calf leather with a structured top with magnetic closure .