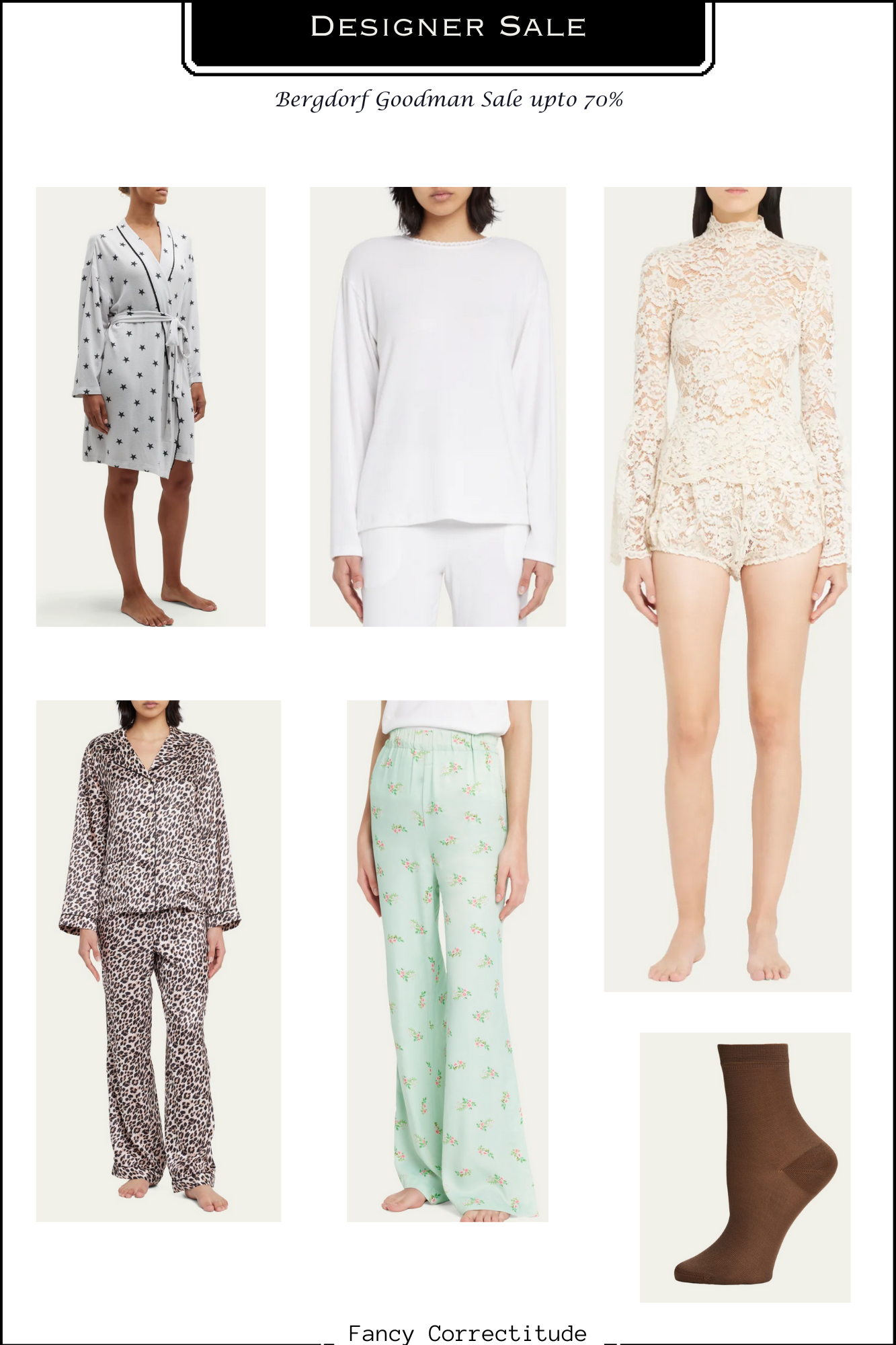 Sales come and go each day, but take our word for it, nothing compares to the extravagance of the Bergdorf Goodman Designer Sale 2023. With a multitude of astonishing bargains and a plethora of marked-down products, this sale is essentially a celebration for all enthusiastic shoppers. The sale has brought a whopping slash on prices up to 70%.
While we don't mind splurging a bit on attire for festivities and professional engagements, we tend to be more frugal when it comes to loungewear. However, that mindset is changing now. Why, you ask? Because we have meticulously selected the perfect discounted leisurewear pieces from the Bergdorf Goodman Designer Sale 2023. An assortment of comfortable yet stylish loungewear favorites is presented below, approved by our editors. From snug pajamas to timeless beloved sweatshirts, this compilation has everything you desire. Keep reading to explore a compilation of eleven incredibly cozy leisurewear items available at the Bergdorf Goodman Designer Sale 2023.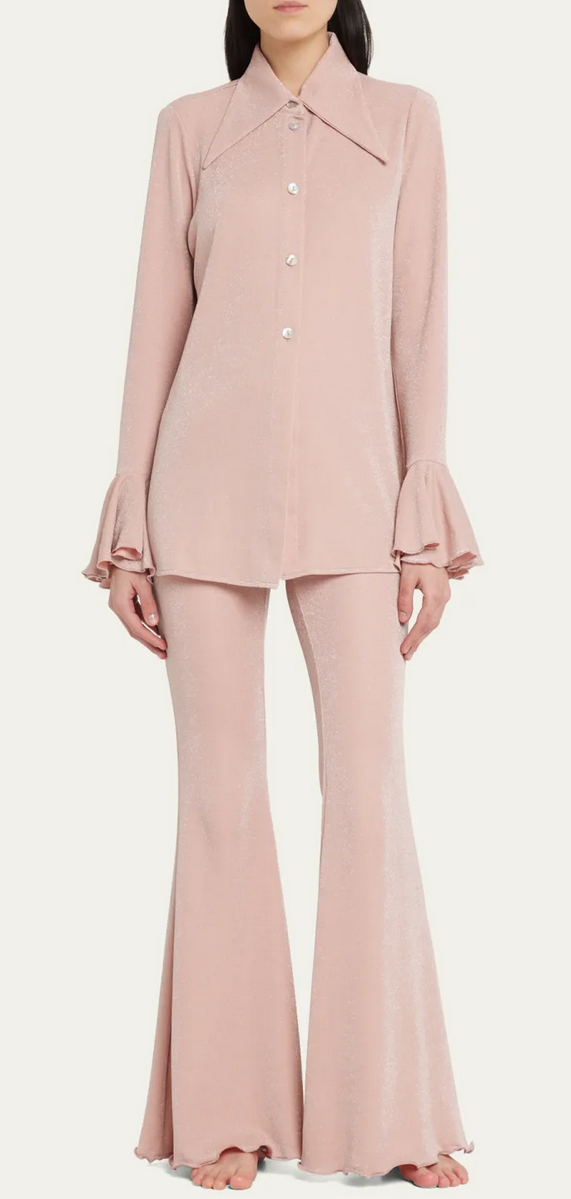 Shimmer Flare Lounge Suit($350.00) $175.00
Crafted from a shimmer lurex fabric with a spread collar; button front this sleepsuit is the luxury your body deserves to be treated with.
2. ALANUI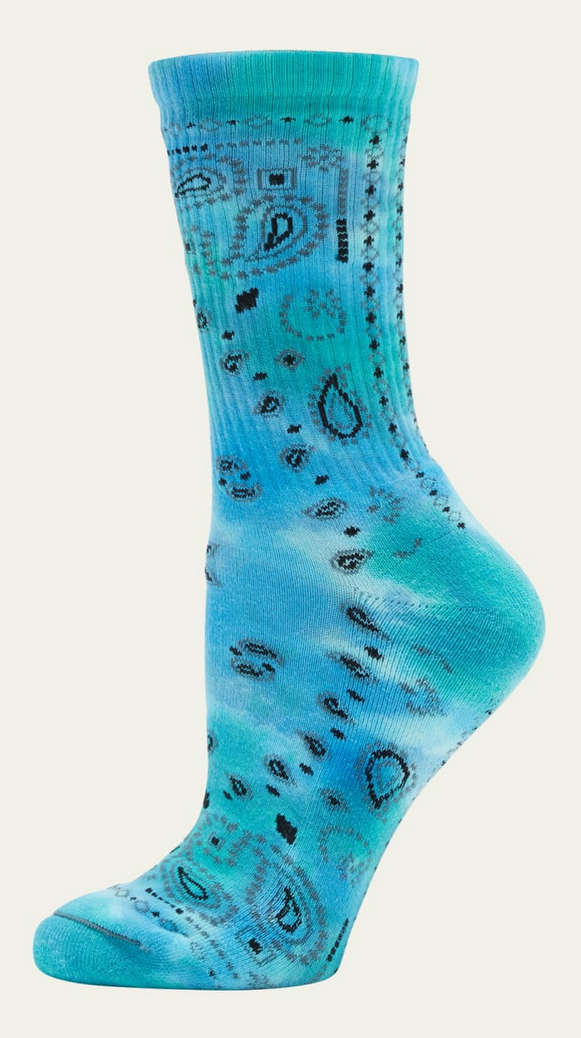 Bandana Socks($130.00) $32.00
Cotton-made ribbed cuffs socks that prevent slipping reinforced toe and heel.
3. Morgan Lane

Jane Parker Button-Down Pajama Set($448.00) $224.00
Viscose/silk-made pajama set with contrast piping and notched collar; button front and long sleeves with drop shoulders and convenient front patch pockets.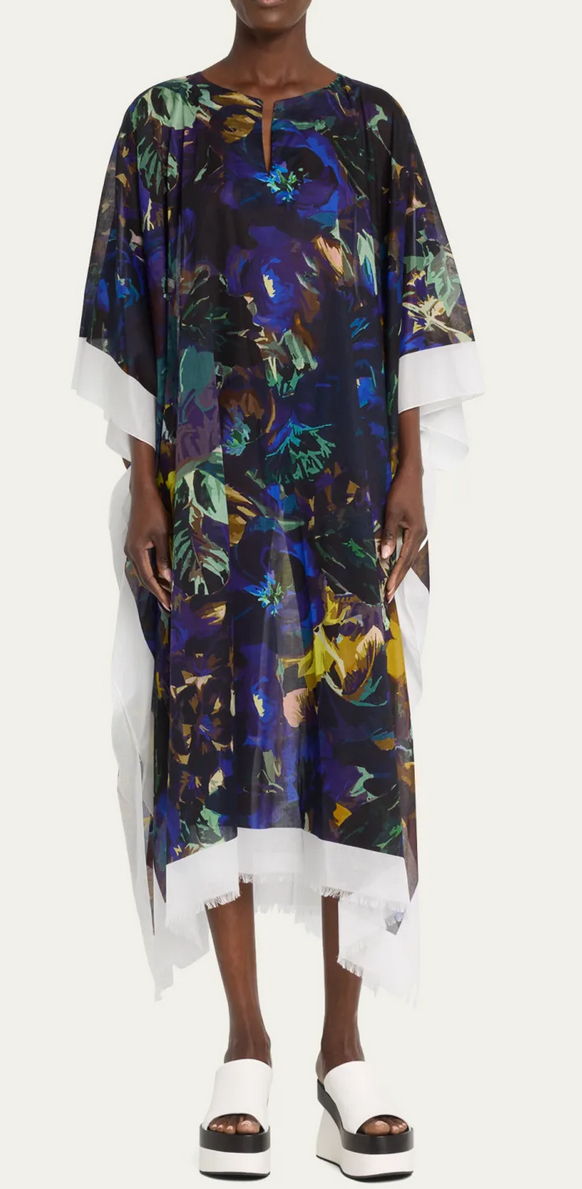 Cartland Floral-print Long Kaftan Shirt($580.00) $290.00
This comfortable kaftan shirt features a floral border print and eyelash fringed hem round neckline.
5. ANDINE

Pascal Lace-Trim Robe($275.00) $137.00
This robe has been designed in a cardigan style with stretch lace trim and a removable self-tie belt with a shawl collar and wrap front.
6. Hanro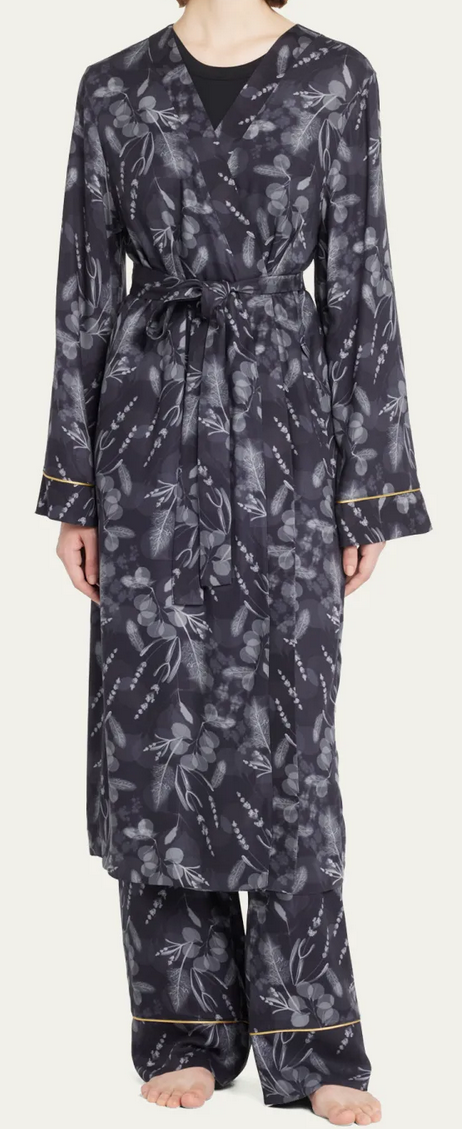 Lilova Floral-Print Viscose Robe($298.00) $119.00
Wrap this viscose robe with a floral print with contrast piping at the cuffs.
7. ANDINE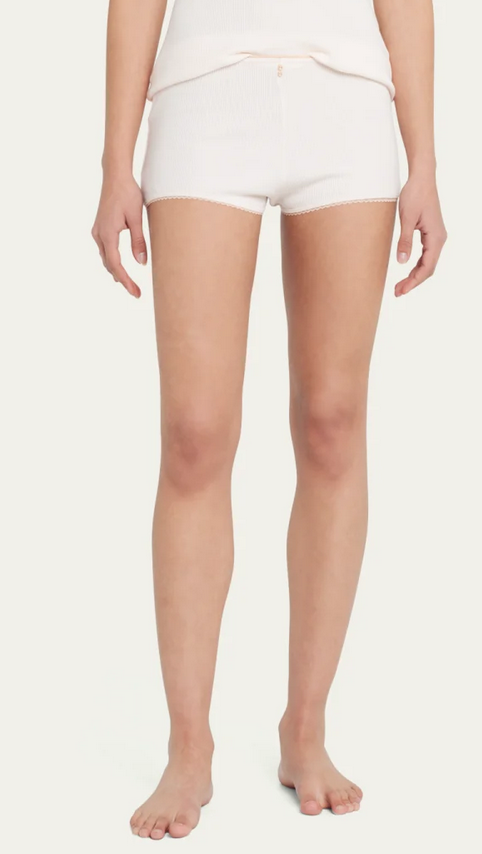 Delphine Lace-Trim Shorts($98.00) $49.00
Lace-trim shorts for your comfort.
8. SLEEPER

Blossom Floral-Print Pants($230.00) $115.00
Relax in these super comfortable floral-print wide-leg pants.
9. Morgan Lane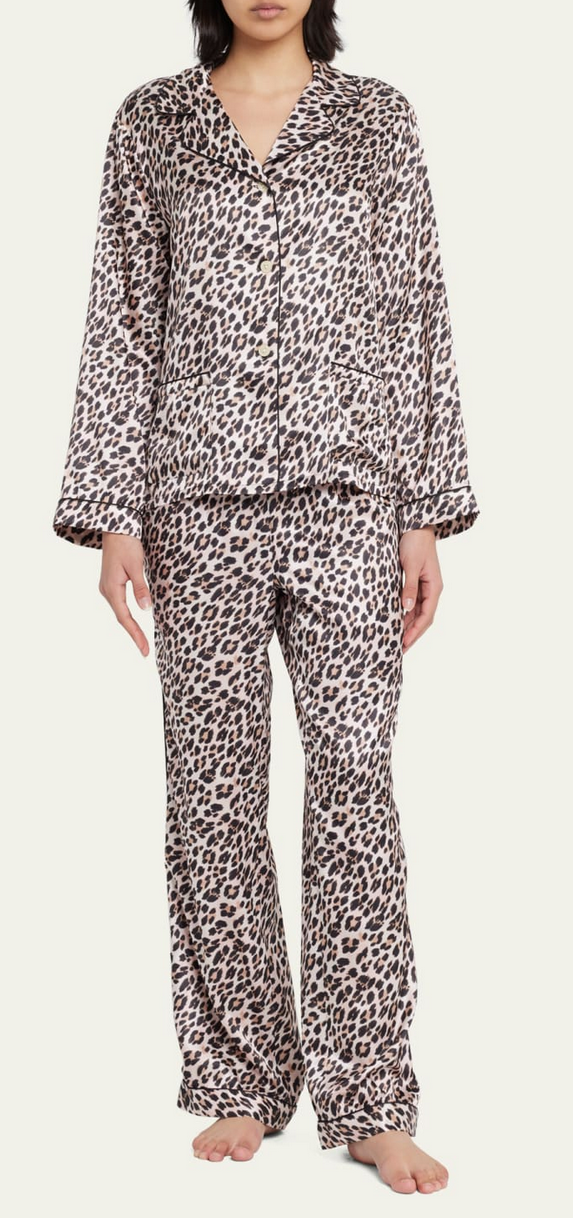 Jane Parker Leopard-Print Pajama Set($488.00) $244.00
These leopard print pajama sets with contrast piping are just the ones to relax during the weekends.
10. ANDINE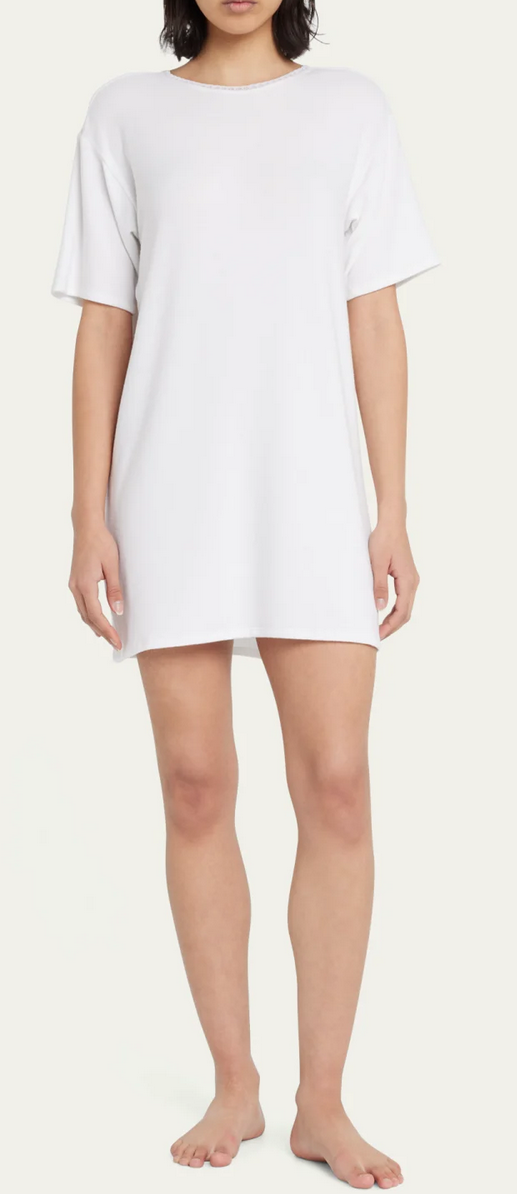 Everleigh Short-Sleeve Lace-Trim Sleepshirt($145.00) $72.00
Sleep in this super soft sleep shirt with scalloped lace trim along the neckline.
11. Maria La Rosa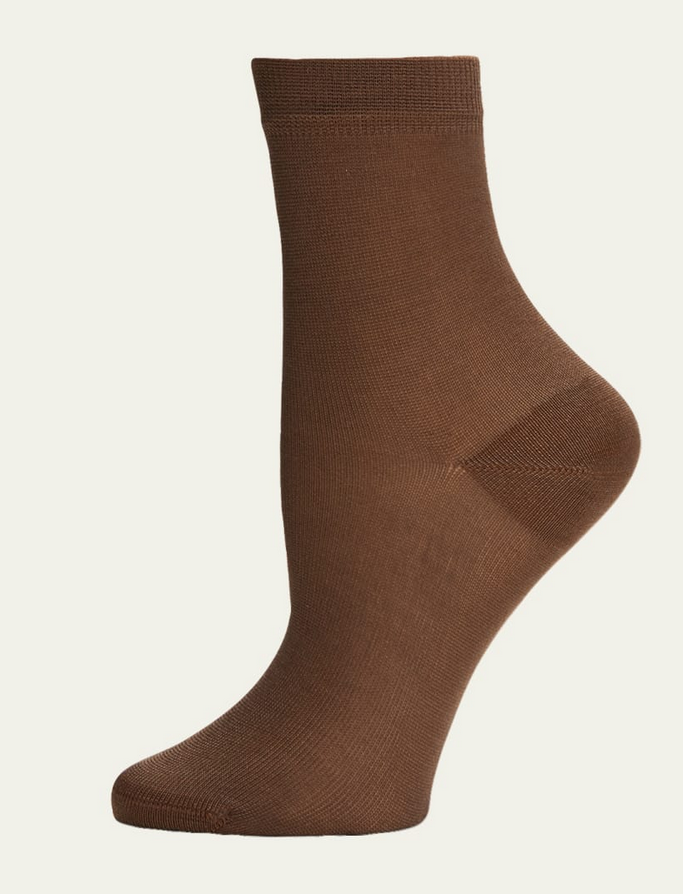 Short Silk-Blend Socks($30.00) $15.00
Cozy and comfortable short socks with ribbed cuffs made from silk/polyamide.
12. Una Femme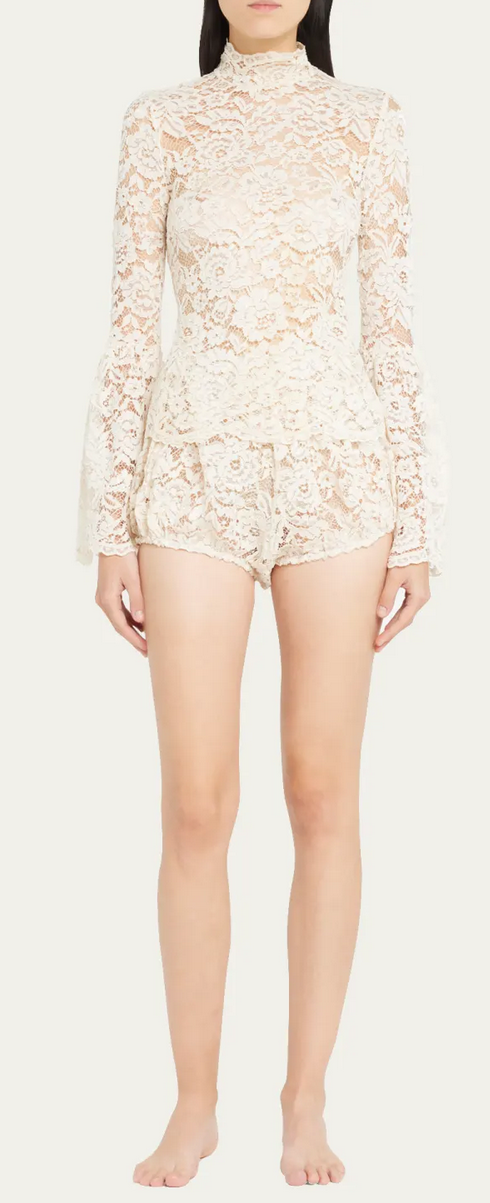 Bell-Sleeve Corded Lace Pajama Set($760.00) $380.00
Slay in this pajama set crafted from corded lace.
13. ANDINE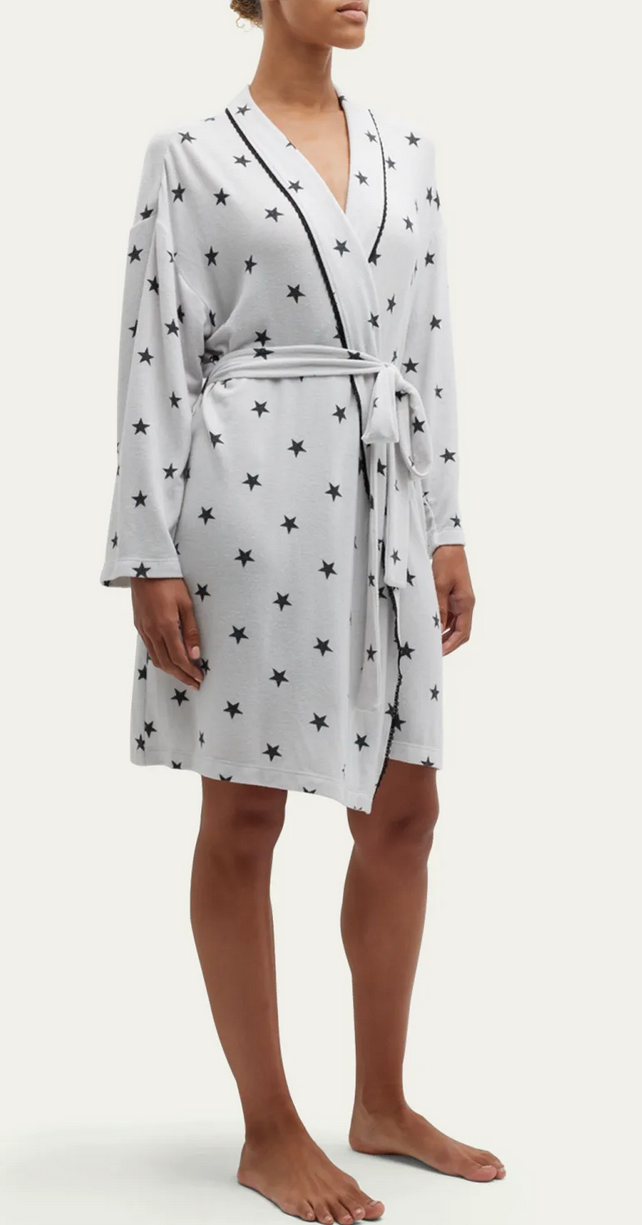 Rabia Star-Print Lace-Trim Robe($315.00) $157.00
Designed as a kimono robe in a star print with scalloped lace trim is just like a warm hug.
14. Maria la Rosa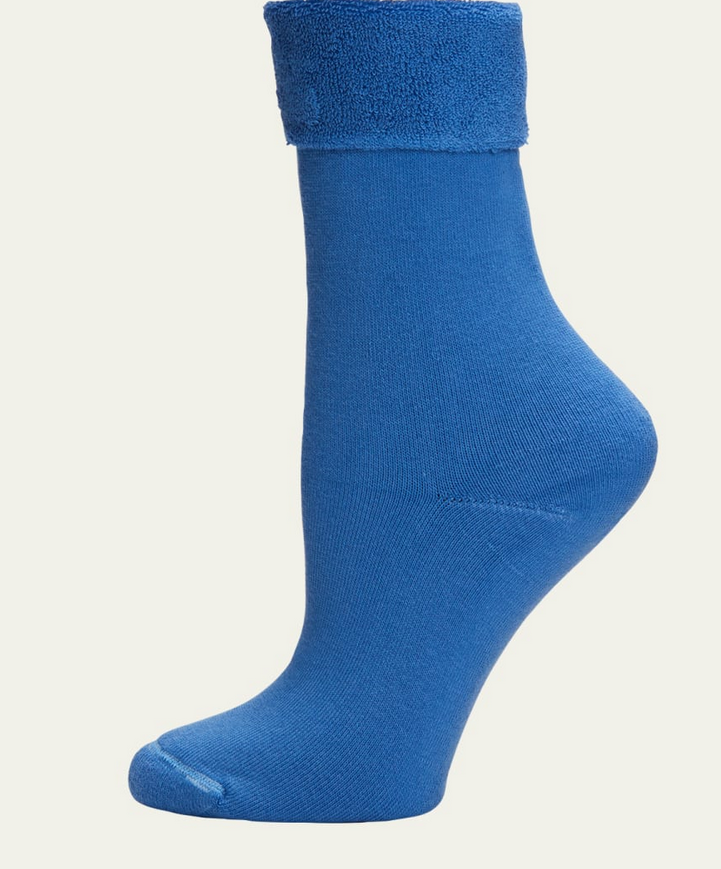 Spunky Terry Short Crew Socks($35.00) $17.00
Made from cotton/polyamide short crew socks with terry cuffs.
15. ANDINE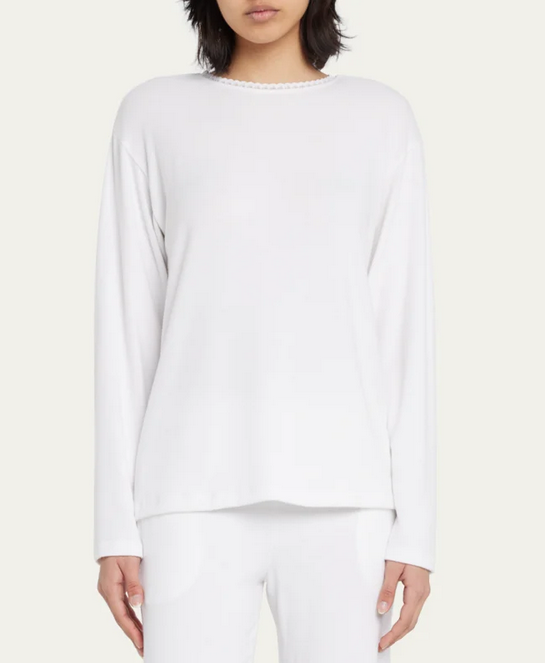 Seraphina Lace-Trim Long-Sleeve T-Shirt($120.00) $60.00
This white Seraphina t-shirt with scalloped lace trim along the neckline is snuggle worthy.