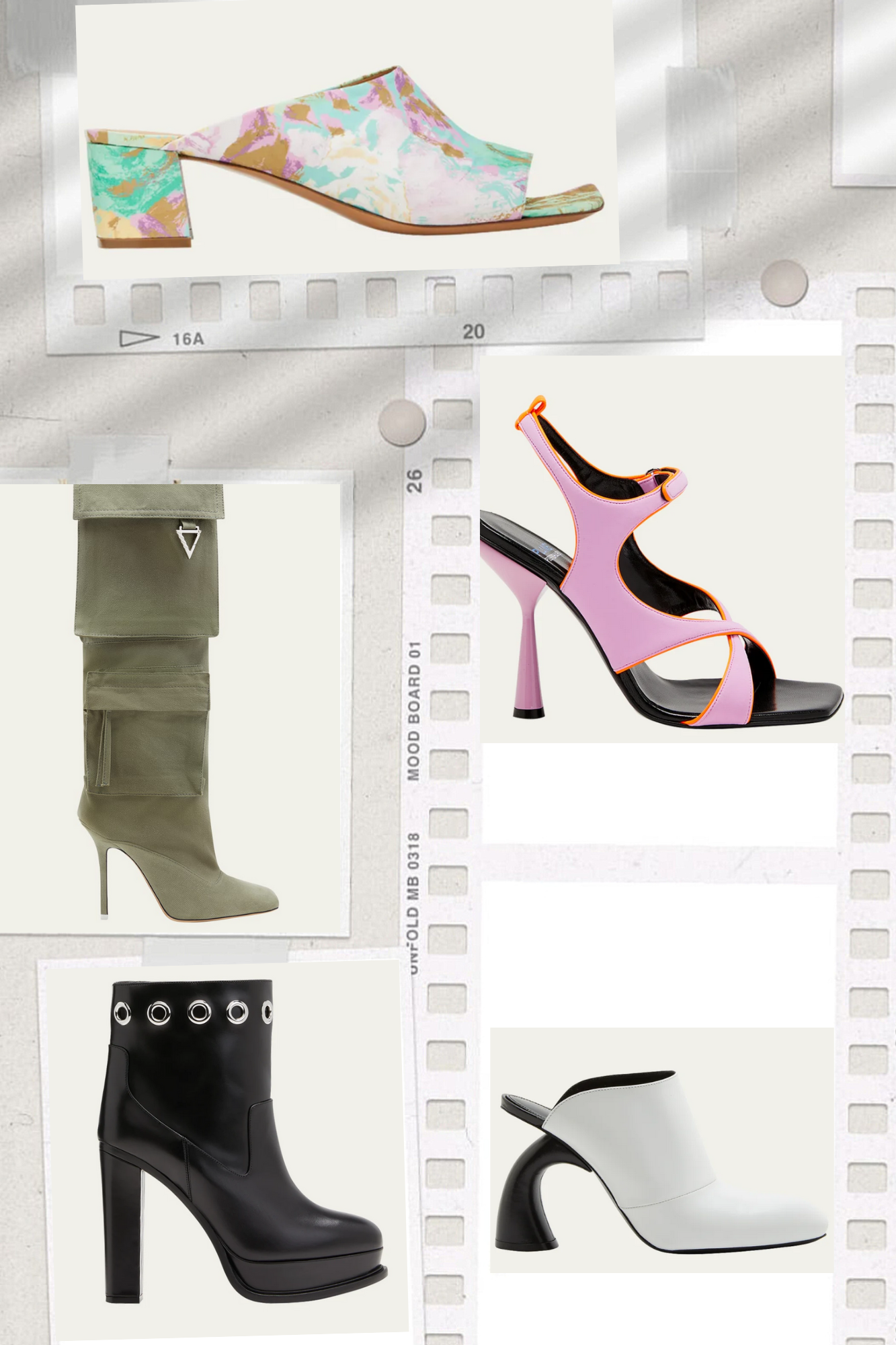 As the weather warms up, the necessity for new sandals arises. Despite the likely abundance of footwear in your closet, the pursuit of more is ceaseless – a fact we're familiar with. After indulging in fuzzy slippers for nearly a year, the moment has arrived to elevate your footwear collection with this season's high-end shoes from Bergdorf Goodman Designer Sale. And guess what? The discount is straight up to 70% with an extra 20% on exclusive products. Thus, we've meticulously selected the finest summer sandals suitable for any occasion that involves stepping back out into the world. These sandals effortlessly embody a trendy and relaxed demeanor, making them ideal companions for leisurely strolls through the urban landscape.
In the following sections, you will encounter adorable flip-flops, elegant leather knife sandals, and much more. So, go ahead and treat yourself to a pedicure because it's time to proudly showcase your feet in the most fashionable manner imaginable. Allow your summer sandals to become the cornerstone of your infallible fashion game.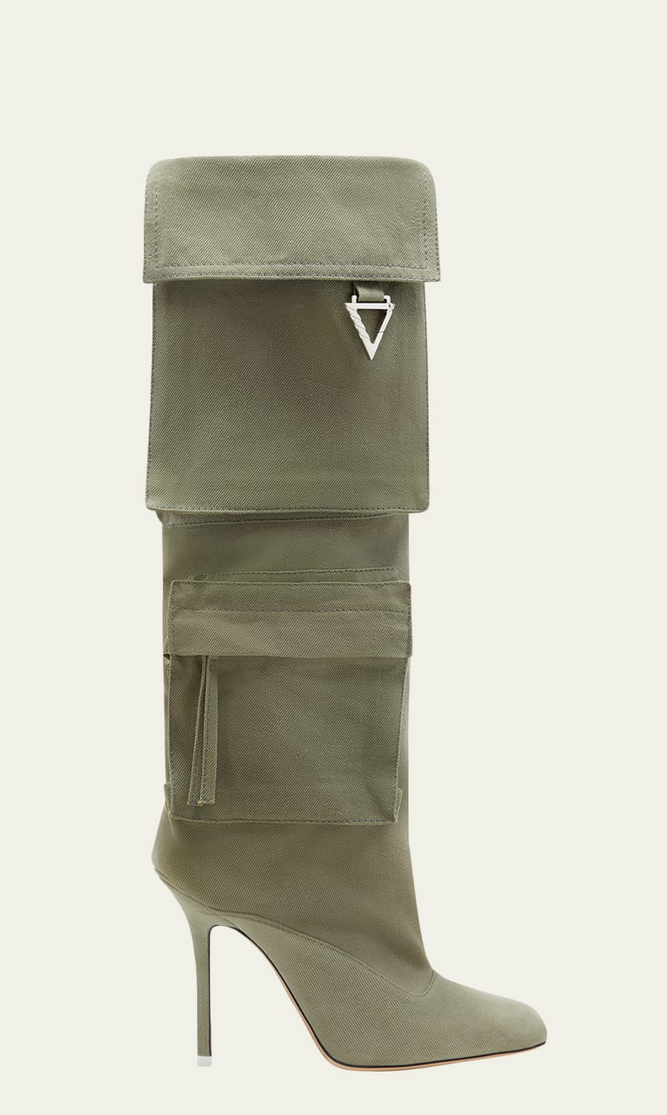 Sienna Slouchy Tube Stiletto Boots($1,990.00) $636.80
Cotton boots with metal triangle charm with high stiletto heels.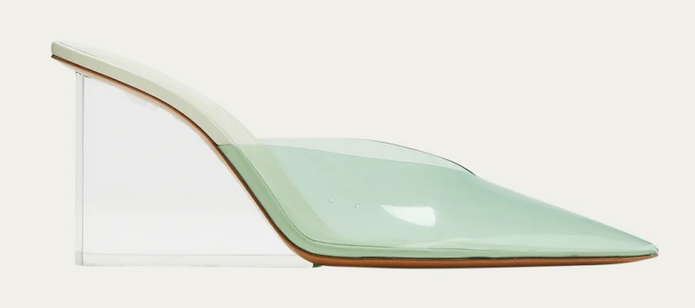 Glassworks Clear-Wedge Mules($985.00) $315.20
Pointed toe clear block wedge heel in transparent PVC mules with slide style.
3. JIMMY CHOO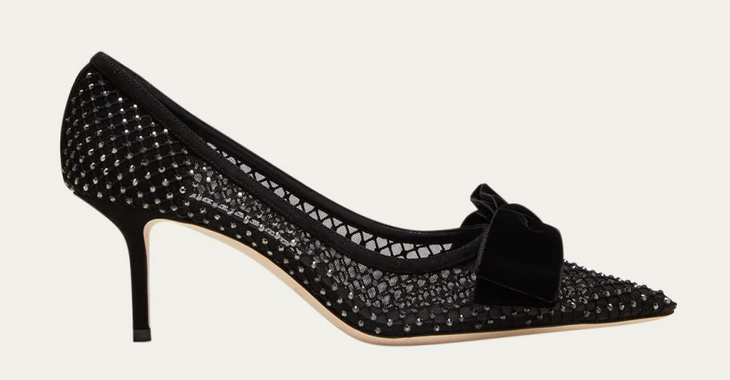 Love Net Bow Bridal Pumps($1,250.00) $400.00
Classic crystal embellished net mesh pumps for the most beautiful bride.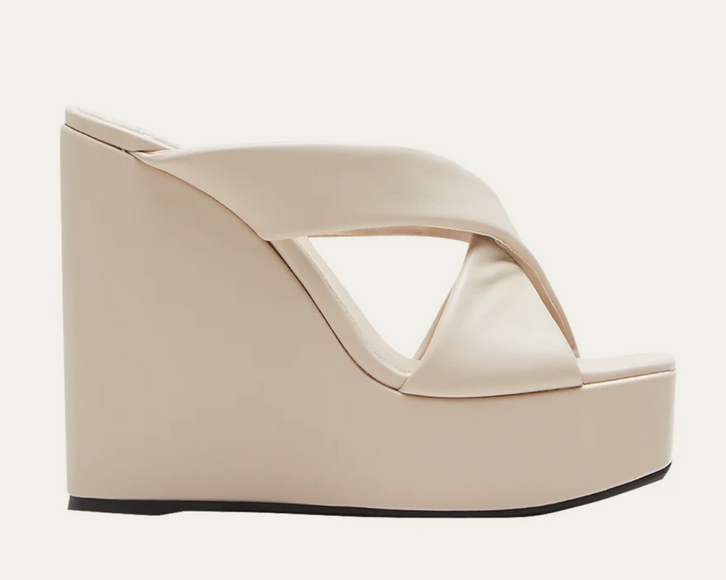 Leather Crisscross Wedge Slide Sandals($750.00) $240.00
Chic and elegant calf leather sandals with 5.25-inch wedge heels in platform style square open toe.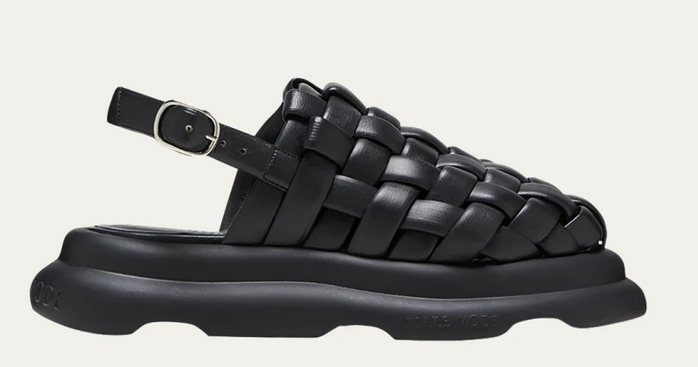 Wilma Chubby Sport Woven Leather Sandals($720.00) $230.40
Sport sandals in woven napa leather and lambskin leather are useful for the rainy season as well.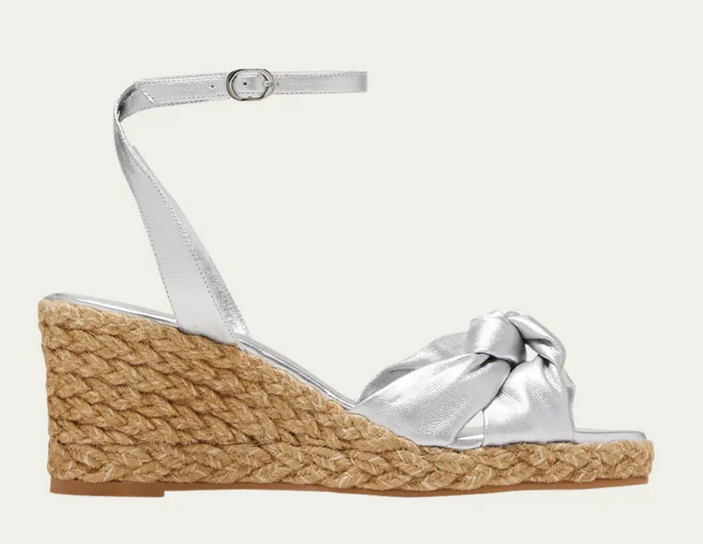 Playa Metallic Knot Wedge Espadrilles($395.00) $126.40
Metallic faux leather (polyurethane) espadrille sandals with 3.25-inch height in braided-jute wedge heel.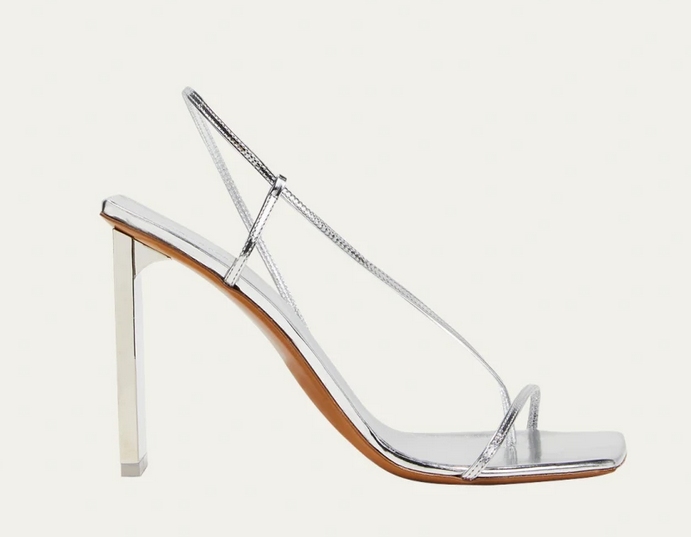 Narcissus Metallic Slingback Sandals($985.00) $315.20
Asymmetrical slingback strap architectural heel with thong strap.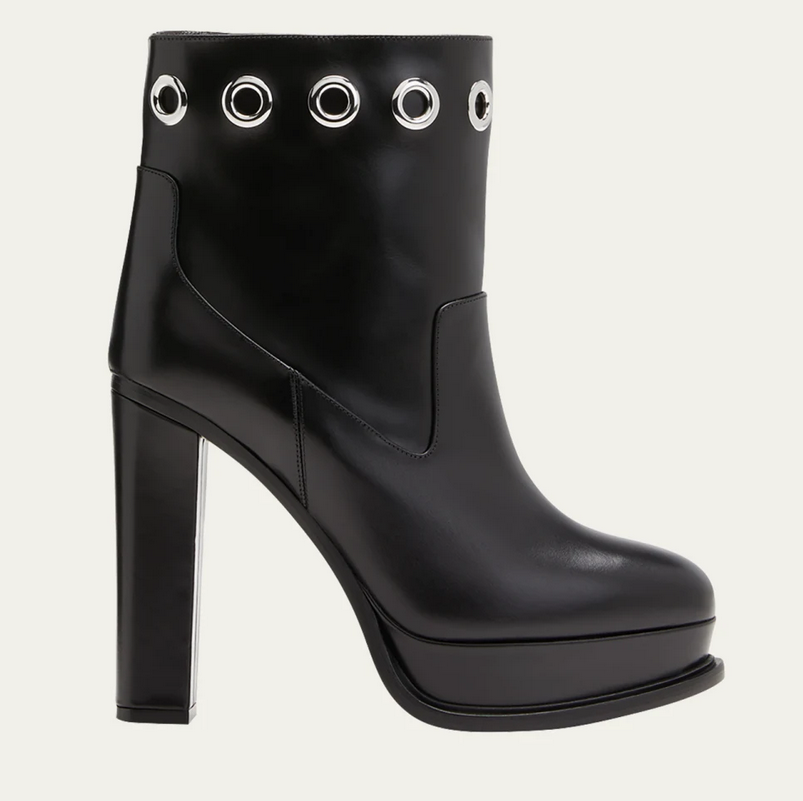 Leather Hardware Ankle Booties($1,590.00) 508.80
Pull-on style ankle booties in smooth calf leather with detailed metal grommets.
9. HEREU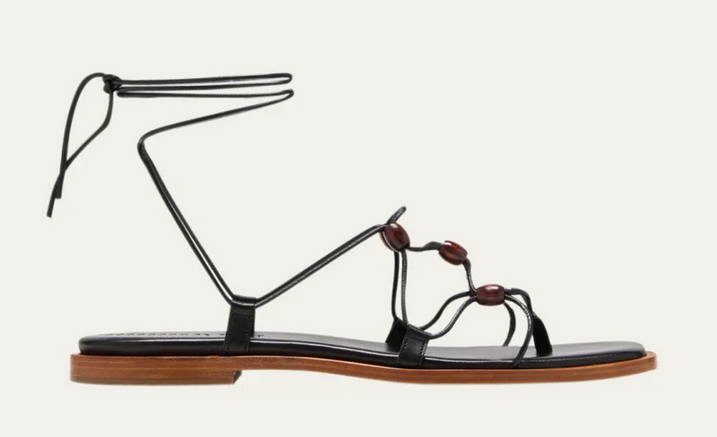 Joieta Beaded Ankle-Wrap Sandals($470.00) $150.40
Made from cord lambskin leather sandals with bead trim.
10. Pierre Hardy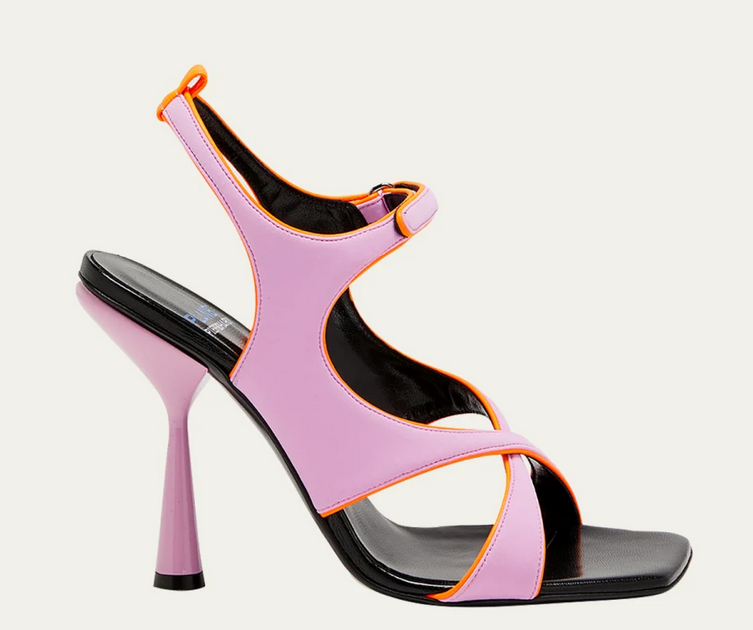 Scuba Neoprene Cut-Out Curved-Heel Sandals($1,145.00) $549.60
Classy sandals with cut-outs in neoprene and synthetic material.
11. Dries Van Noten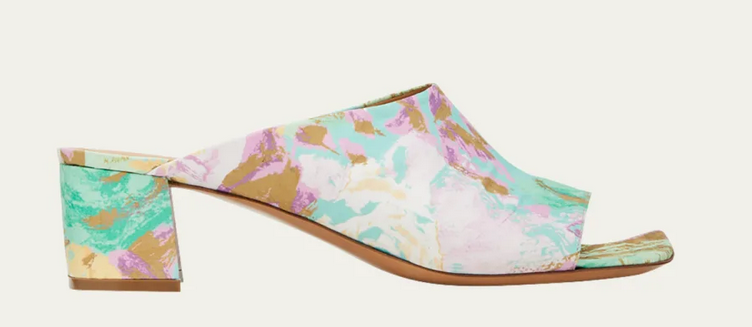 Printed Block-Heel Mule Sandals($570.00) $228.00
Printed fabric mule sandals covered block heel with open toe and wideband upper.
12. Alexandre Birman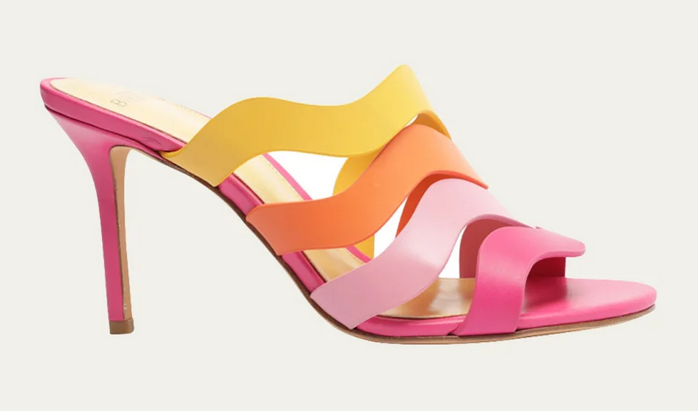 Aila Colorblock Wave Mule Sandals($525.00) $168.00
Cool color block leather mule sandals with a stiletto heel and an open toe with a wavy four-band vamp.
13. Clergerie Paris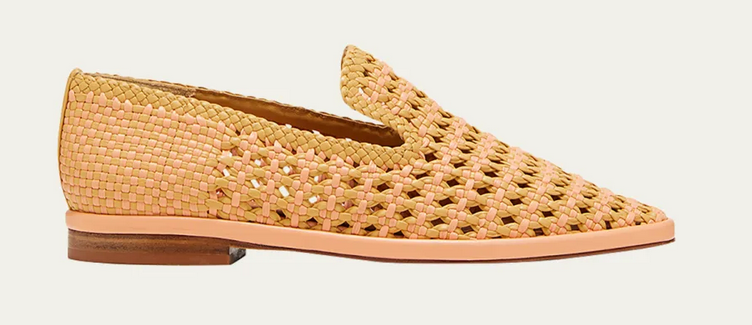 Omen Braided Leather Slip-On Loafers($645.00) $206.40
Braided leather loafers for everyday use.
14. Marsell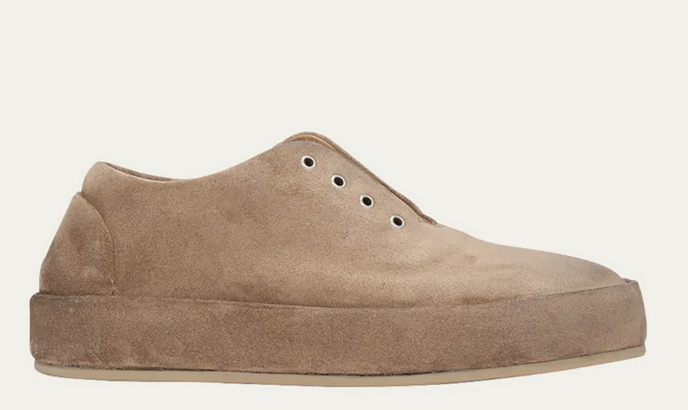 Cassapelle Suede Laceless Sneakers($895.00) $286.40
These round-toe suede low-top sneakers with laceless vamp with eyelet detailing.
15. Ulla Johnson

Ameya Twisted Leather Slide Sandals($490.00) $156.80
Slide sandals with twisted snake-printed leather upper and stacked heel.
16. Manolo Blahnik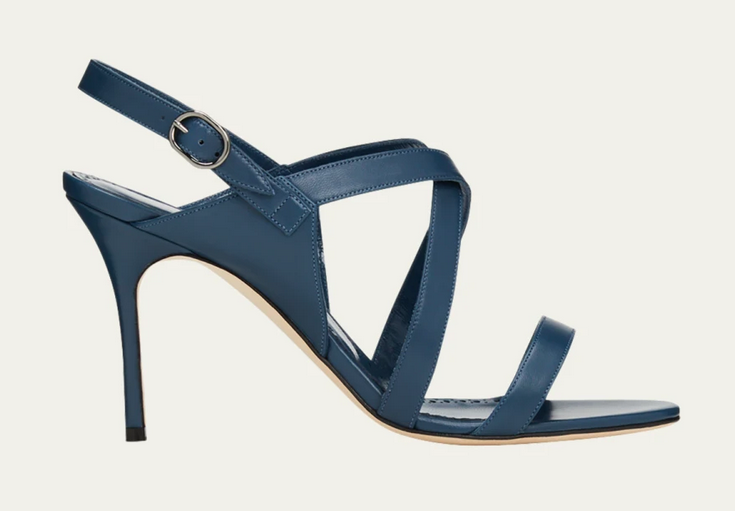 Singanu Leather Crisscross Sandals($925.00) $296.00
Open-toe crisscross vamp adjustable slingback stiletto heel.
17. Vince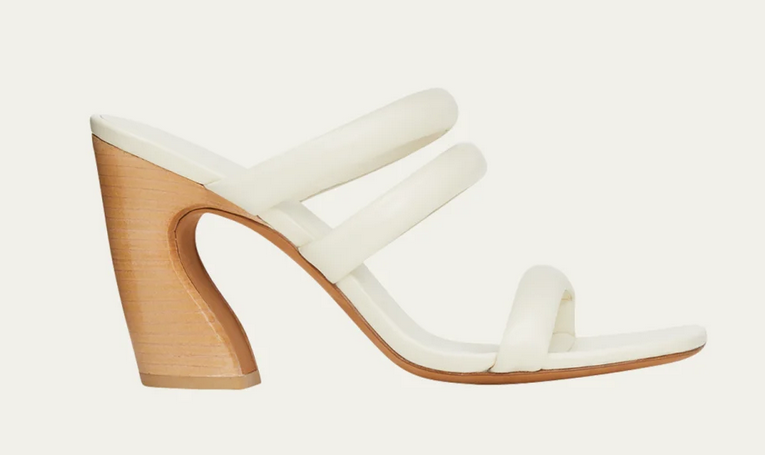 Dara Tubular Three-Band Slide Sandals($330.00) $105.60
Padded, tubular leather sandals with an architectural heel.
18. Alevi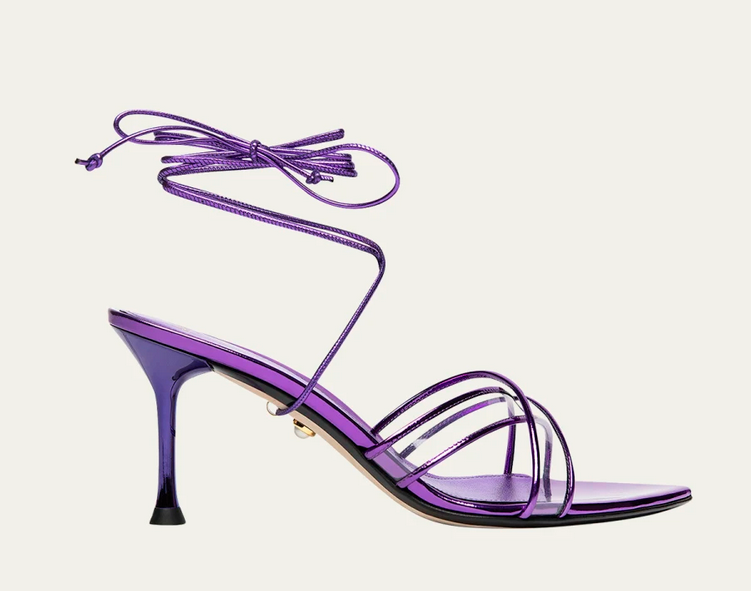 Lake Leather Ankle-Wrap Sandals($730.00) $233.60
Open-toe clear PVC and metallic leather sandals.
19. Dries Van Noten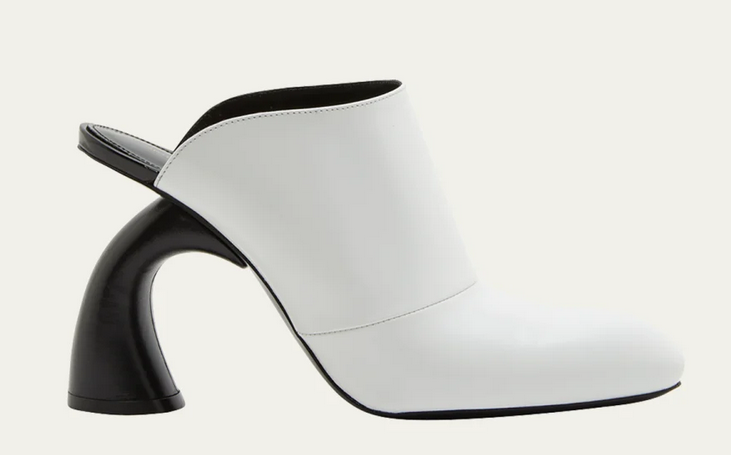 Sabot Virgo Leather Mules($735.00) $294.00
Mules in block heels are made from calf leather.
20. Reike Nen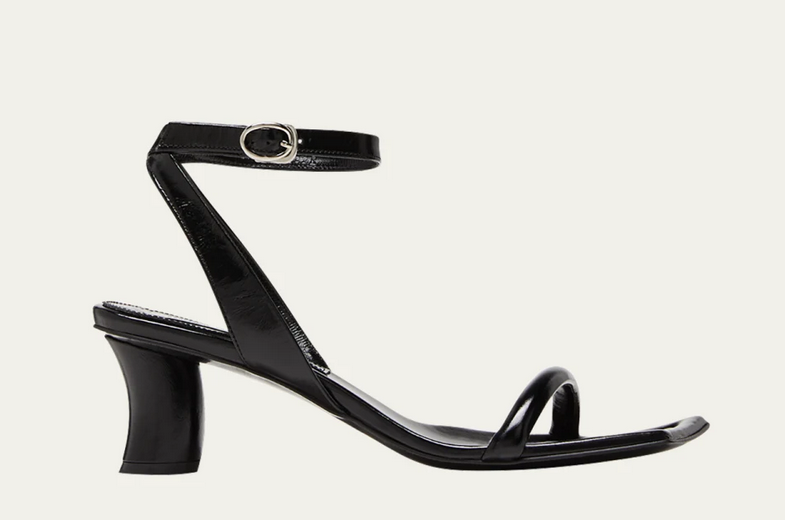 Diagonal Leather Ankle-Strap Sandals($360.00) $115.20
Chic and shiny leather sandals with chunky block heels.
21. Gabriela Hearst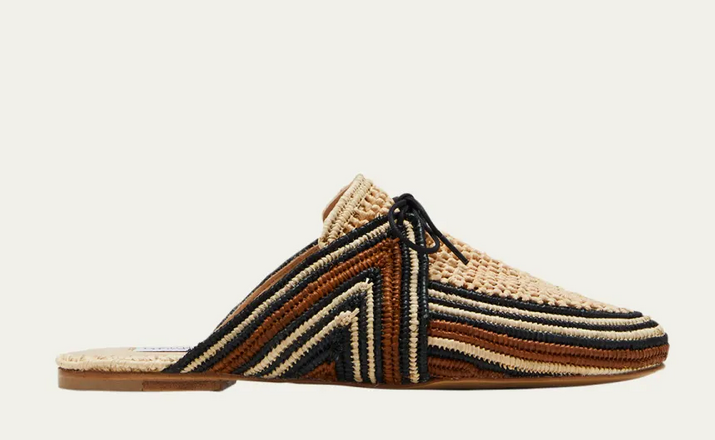 Harriet Raffia Mule Slides($790.00) $252.80
Designed in artistic woven mule slides in raffia with flat heels and round toe.