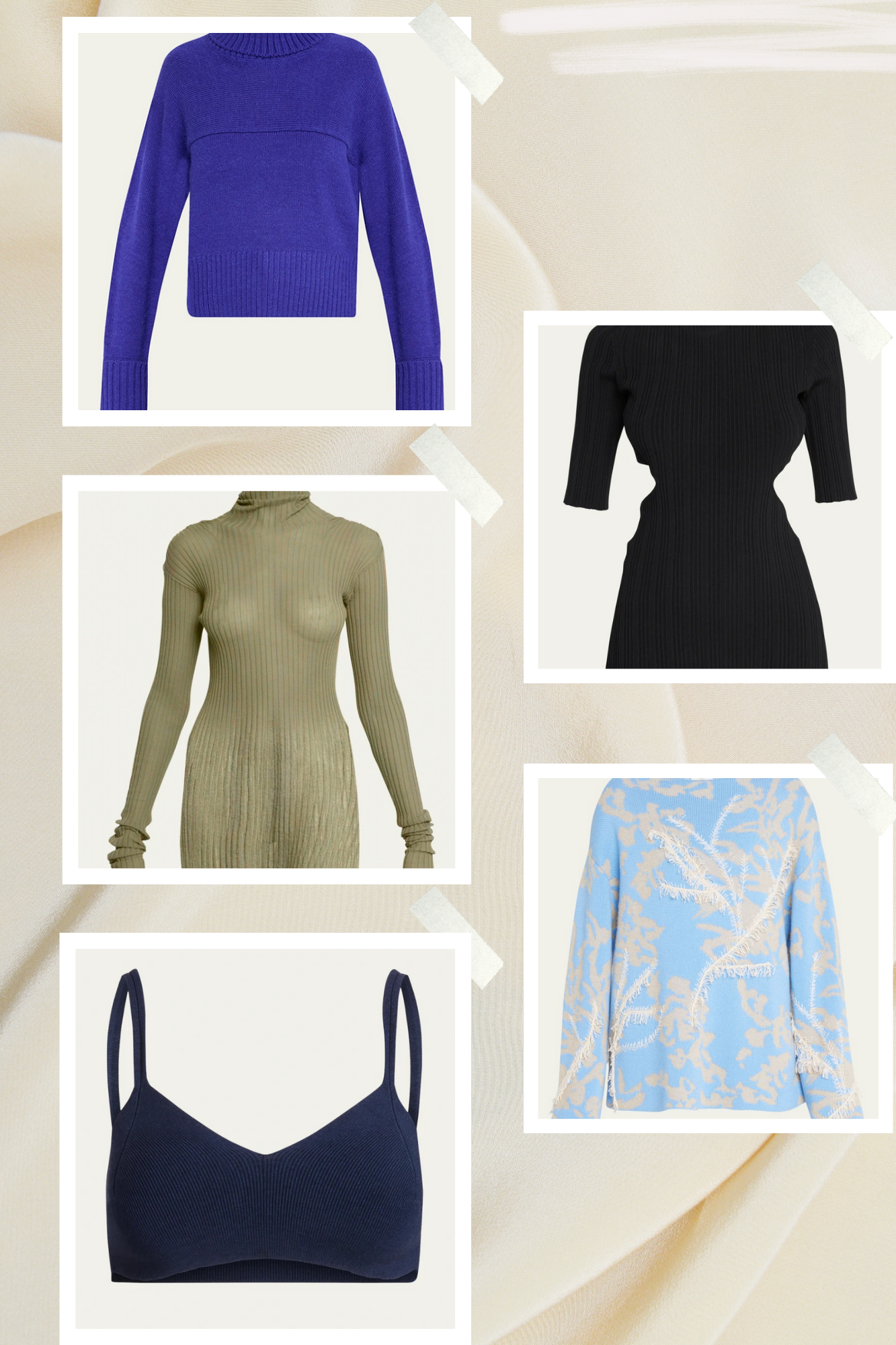 Introducing the Bergdorf Newman Designer Sale 2023 – The highly anticipated Bergdorf Newman Designer Sale is now live with discounts up to 70 %, providing you with an incredible opportunity to seize remarkable discounts across a diverse range of products. With this announcement, we present an exceptional selection to effortlessly guide you into the winter season. Yes, we're spotlighting sweaters that are an absolute must-have for smart shoppers aiming to make the most of their purchases.
If you find yourself asking, "Why is a list necessary?" The answer lies in the vast array of products available online. When it comes to shopping in advance, strategic planning is key. This is precisely why we're leveraging our expertise to assist you. Delve into an exquisite compilation of discounted sweaters from the Designer Sale that covers everything from fashionable sweaters to elegant cardigans. The icing on the cake? Each item on this list has huge discounts. So, what's holding you back? Continue scrolling to curate the ideal transitional wardrobe.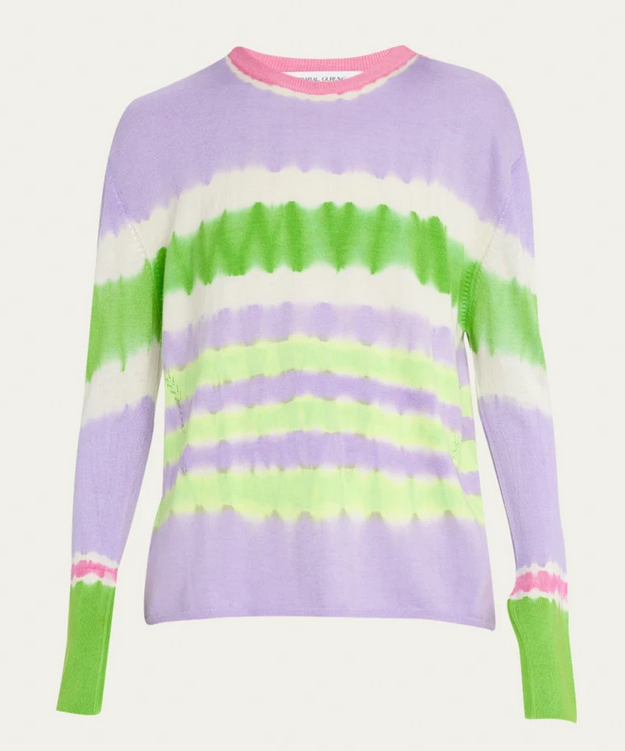 Stripe Tie-Dye Wool Sweater($695.00) $208.00
This tie-dye wool sweater has a comfortable texture and crew neck style with long sleeves to keep you warm.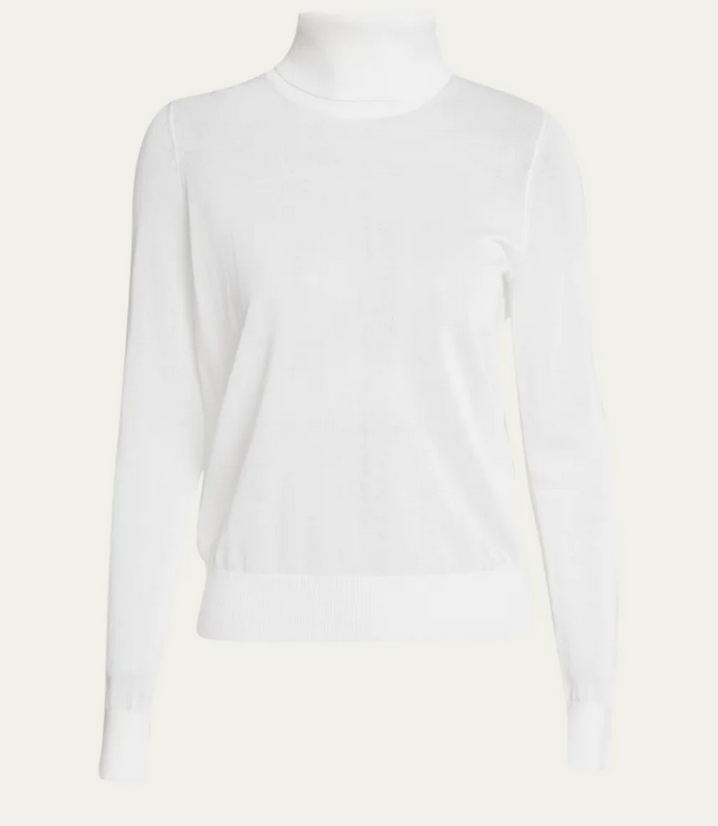 Joan Knit Turtleneck($790.00) $237.00
A classic turtleneck comfy pullover is never out of style.
3. Alanui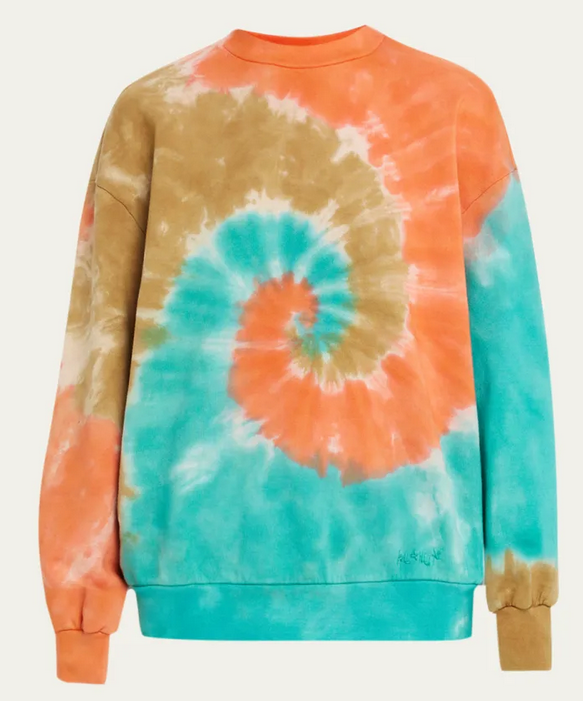 California Dreamin Tie-Dye Sweatshirt($725.00) $181.00
Made in Italy this tie-dye sweatshirt is funky and comfy at the same time.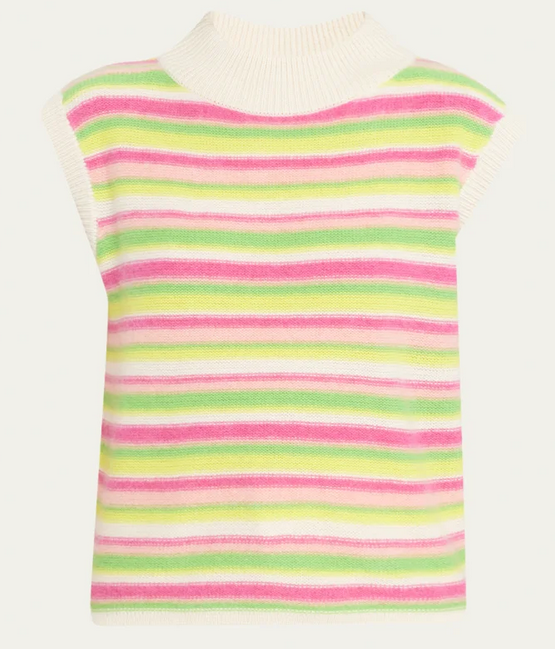 Vista Striped Cashmere Sweater Vest($995.00) $248.00
This sleeveless sweater vest is perfect for the time when the light cold wind hits.
5. Altu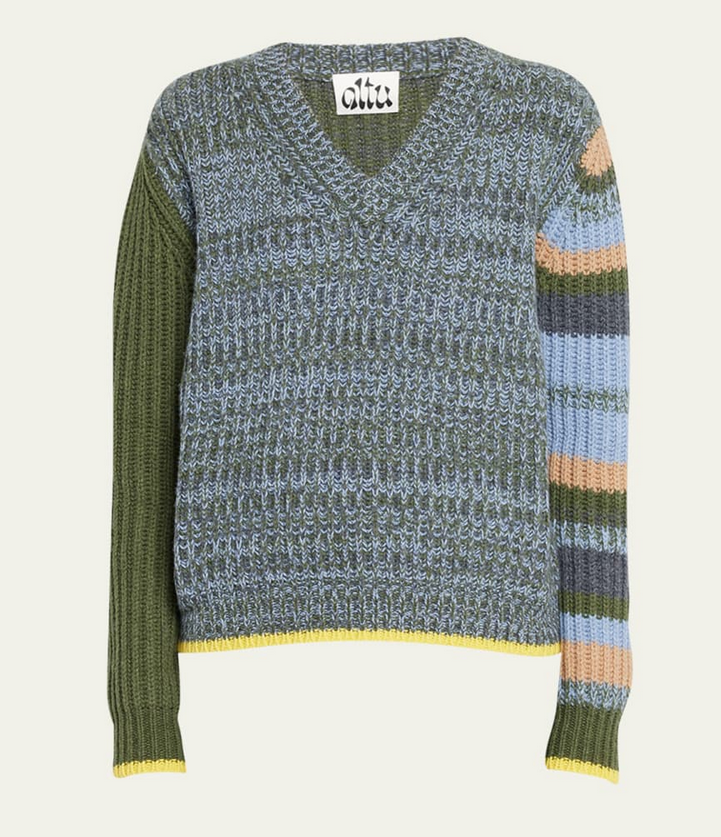 Mixed-Stripe V-Neck Sweater($595.00) $148.00
Designed with long sleeves and a relaxed fit this pullover style sweater is like a warm hug.
6. Quira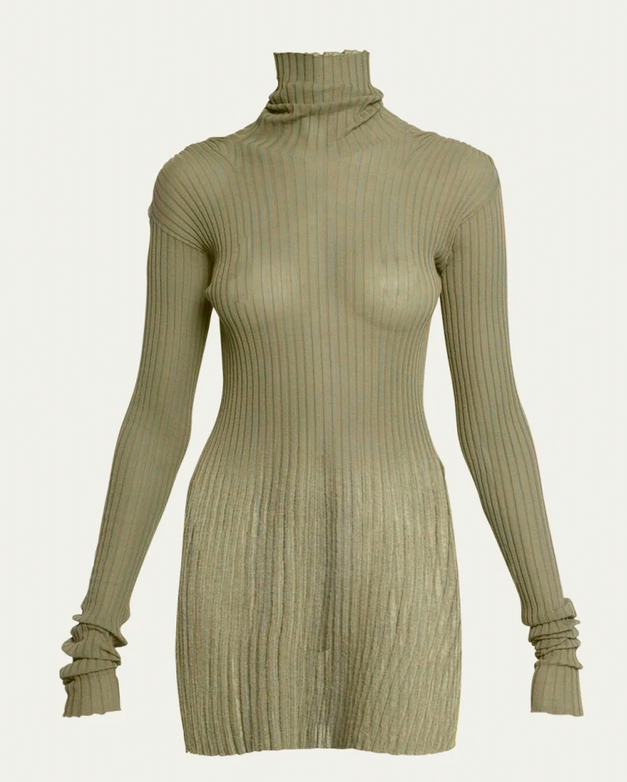 Rib Turtleneck Pullover($820.00) $246.00
Designed with a ribbed knit this pullover is a body-hugging and warm one.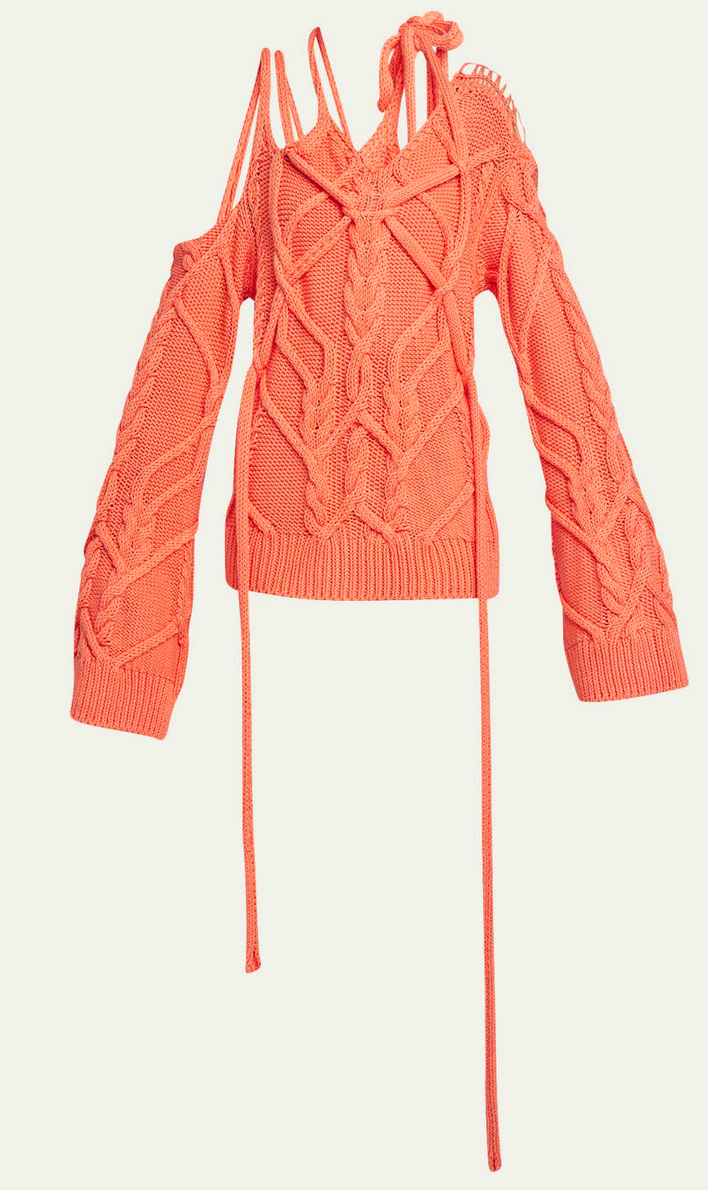 Tierney Halter Cable-Knit Sweater($1,195.00) $597.00
This halter V neckline; self-tie long sleeves; cold-shoulder sweater is perfect to stay stylish even in cold weather.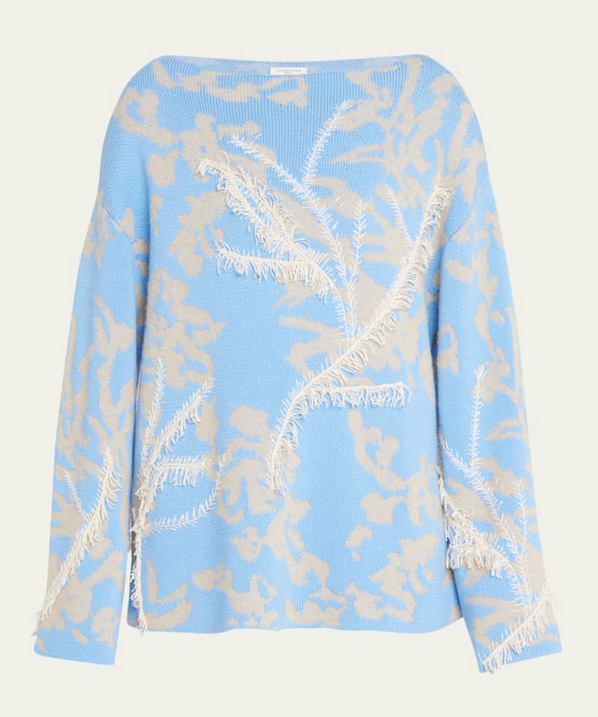 Bateau-Neck Embroidered Fringe-Trim Sweater($1,998.00) $799.00
The fringed style in this pullover elevates your everyday pullover look in winter.
9. Proenza Schouler White Label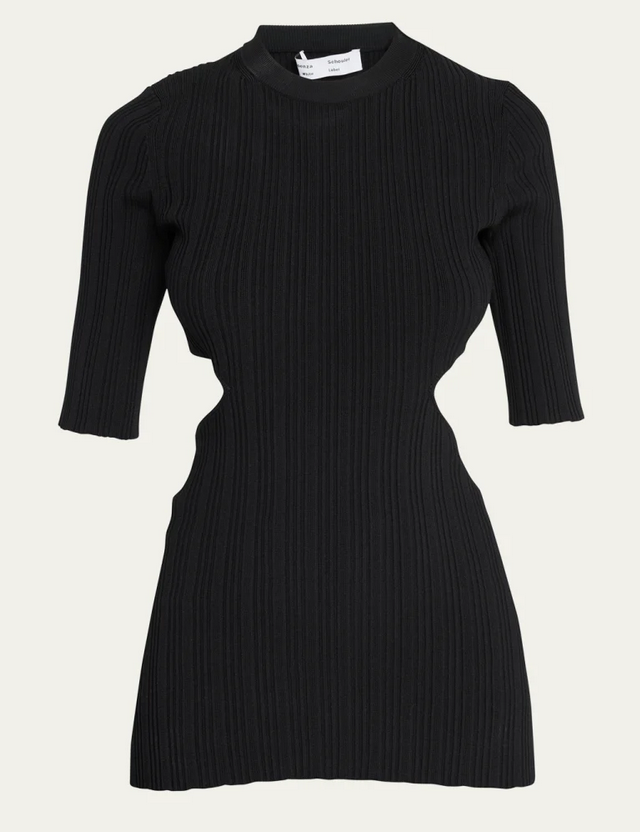 Rib-Knit Cut-Out Sweater($450.00) $112.00
This sweater has a longer cut with hems falling over the hip, giving a body-hugging shape to the sweater.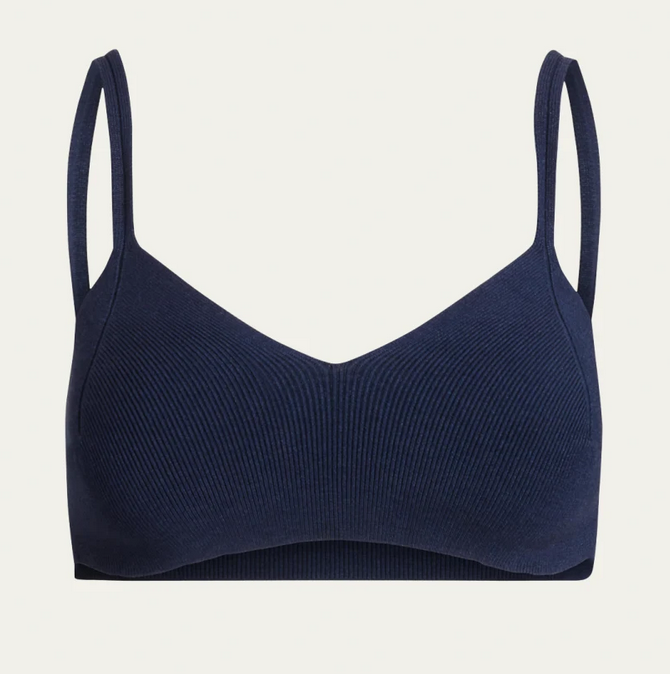 Ribbed Bralette Sweater($490.00) $245.00
A perfect bralette for gushing cold days to keep the body warm with layers.
11. Amiri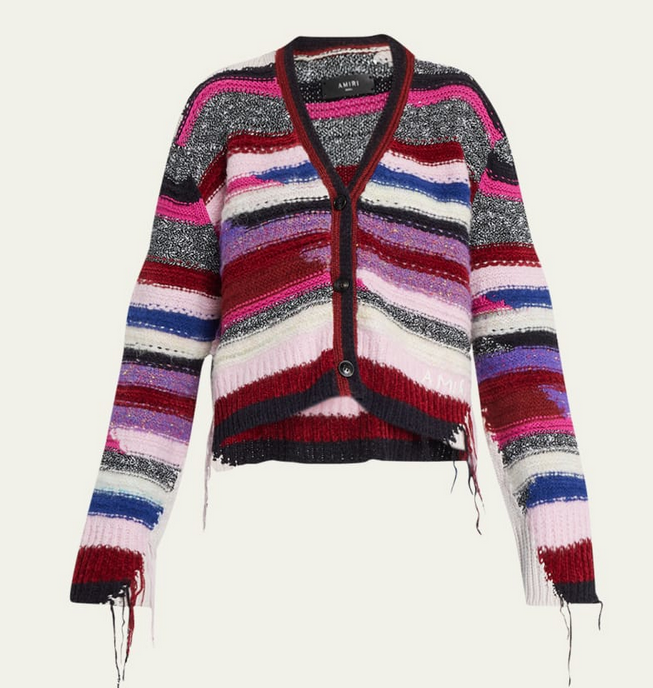 Yarn Striped V-Neck Cardigan($1,390.00) $347.00
For lazy days a perfect v-neck cardigan at such a low price is all you need.
12. Twenty Montreal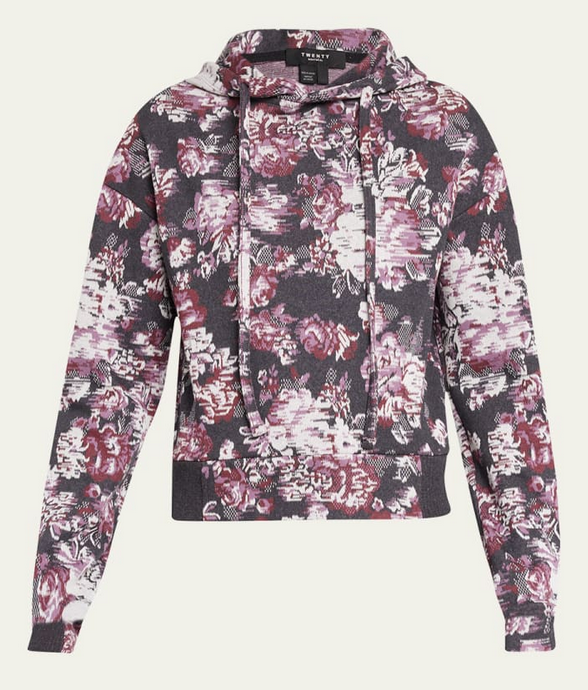 Floral Glitch Hoodie($198.00) $59.00
Printed with an allover floral design and hooded neckline and adjustable self-tie drawstrings this flattering hoodie is a must-have.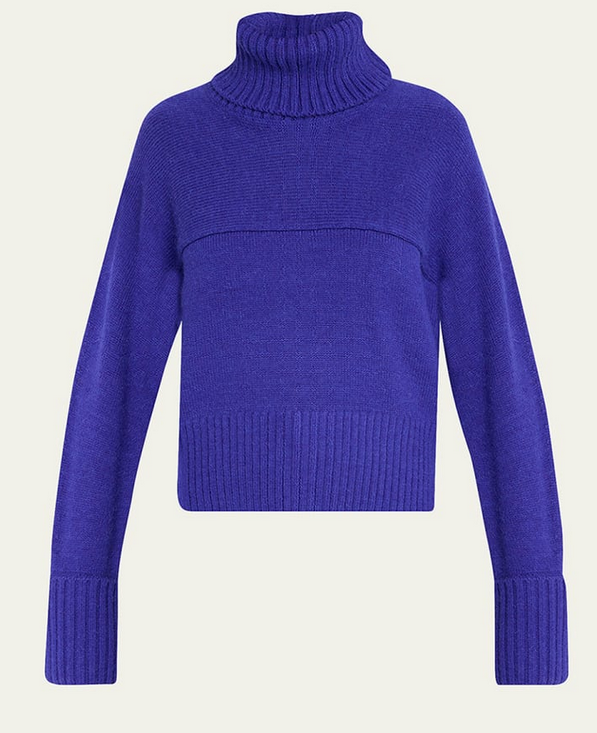 Cropped-Cuff Wool Turtleneck Sweater($695.00) $173.00
This cropped turtleneck sweater is a mix of style and comfort.
14. Kule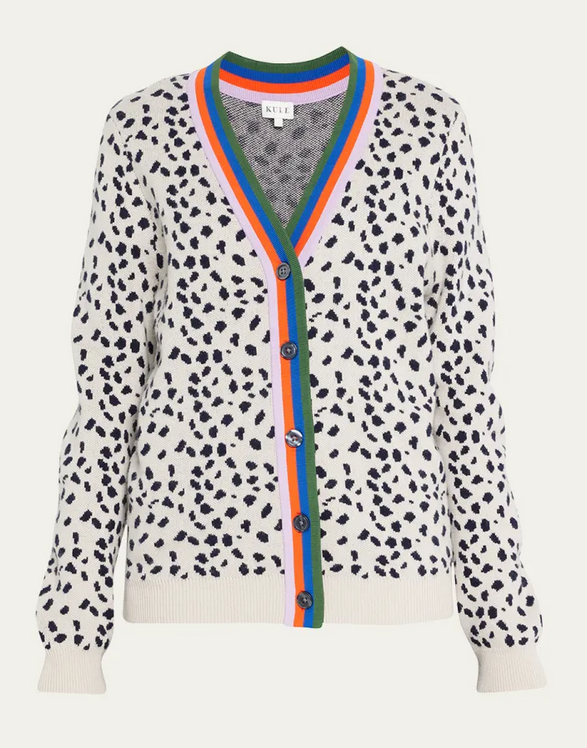 The Cheetah Ribbed-Trim Intarsia Cardigan($298.00) $89.00
Refreshen your youthful look in this cheetah ribbed cardigan.
15. Eskandar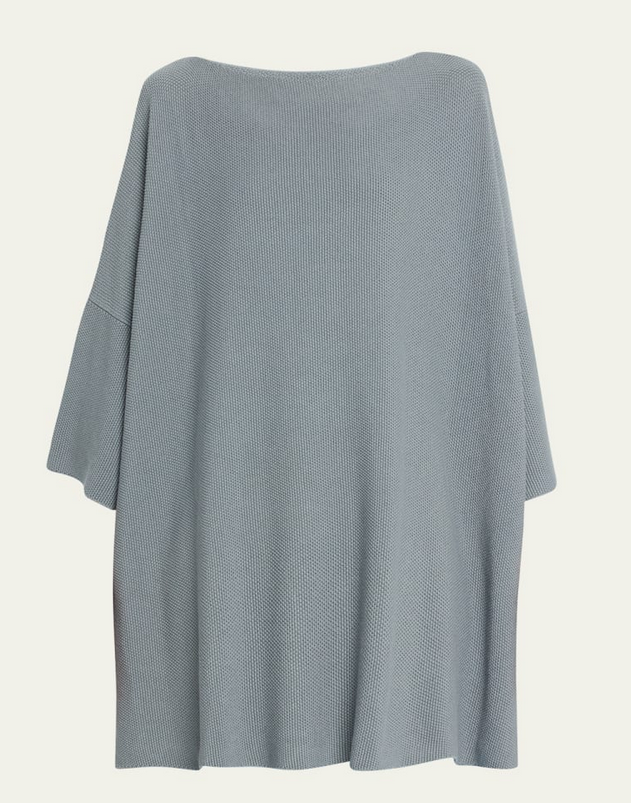 Square 3/4-Sleeve Knit Top (Long Length)($1,350.00) $405.00
This free-size long knit top can be worn by anyone with absolute comfort.