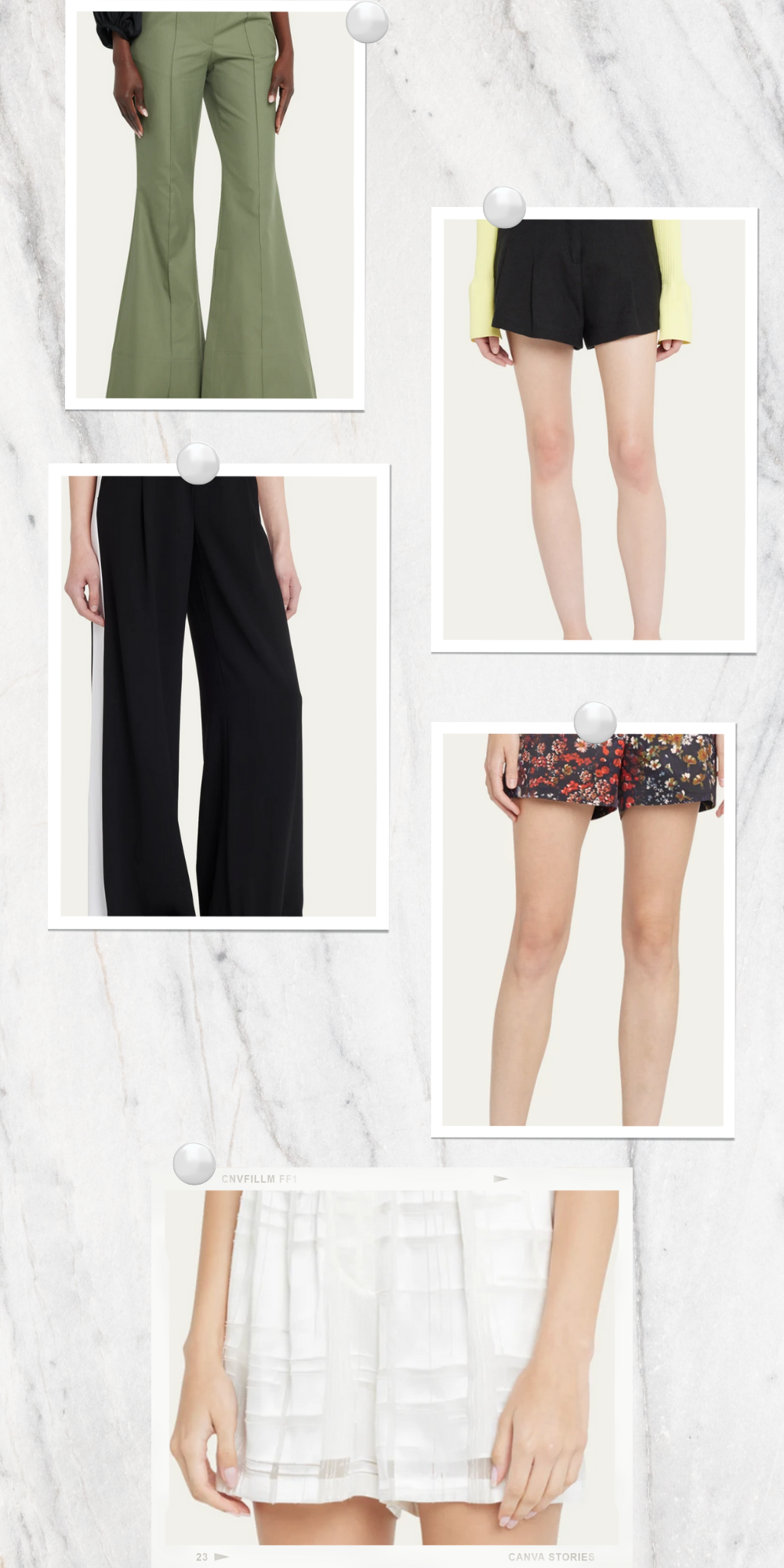 If your fascination lies in pants and shorts, we're confident that your summer wardrobe already boasts an impressive collection of outfits. However, there's no harm in elevating the style quotient of your clothing lineup, right? This is precisely why we've meticulously selected 15 fashionable options having discounts up to 70% from the Bergdorf Goodman Designer Sale 2023, intended to amplify the fashion statement of your ensembles.
With spring blossoming in all its glory and summer gradually making its entrance, the moment has arrived to proudly showcase your legs. And who doesn't need pants whether it be loungewear or stylish denims? So, feel free to indulge in acquiring all the featured items we've meticulously curated, transforming this year into a celebration of breathtaking aesthetics.
From distressed denim shorts to adorable pants, these women's shorts and pants are available at Bergdorf Goodman Designer Sale 2023 and are bound to empower you to embrace the latest trends and maintain a competitive edge in the world of fashion. Without any further delay, embark on your shopping journey for this season's must-haves!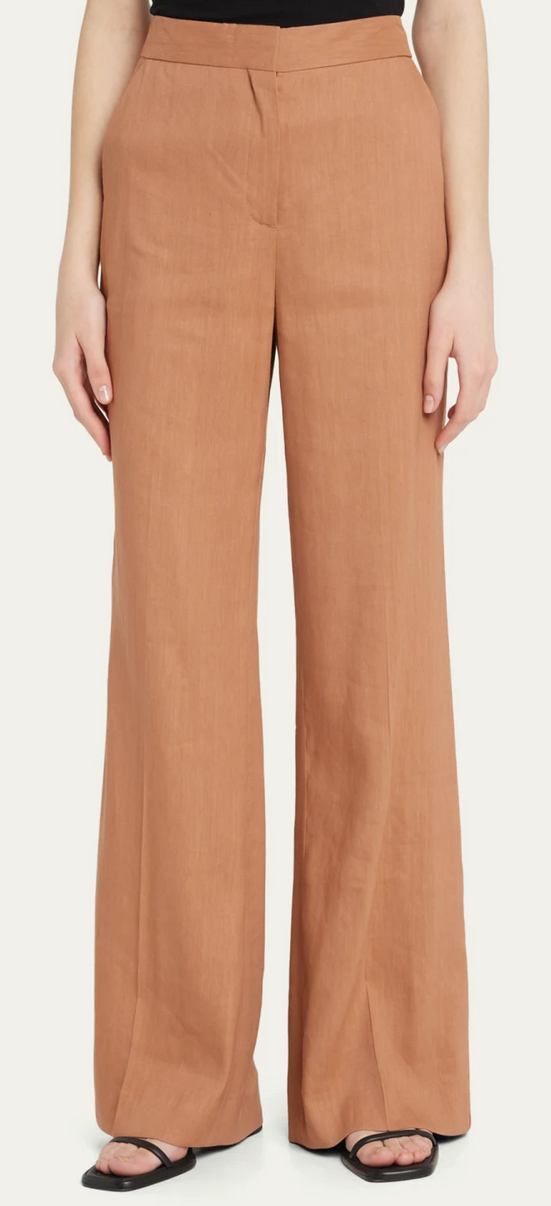 Oona Wide-Leg Linen-Blend Pants($398.00) $159.00
linen blended with pressed pleats and mid-rise these pants are perfect for formal days.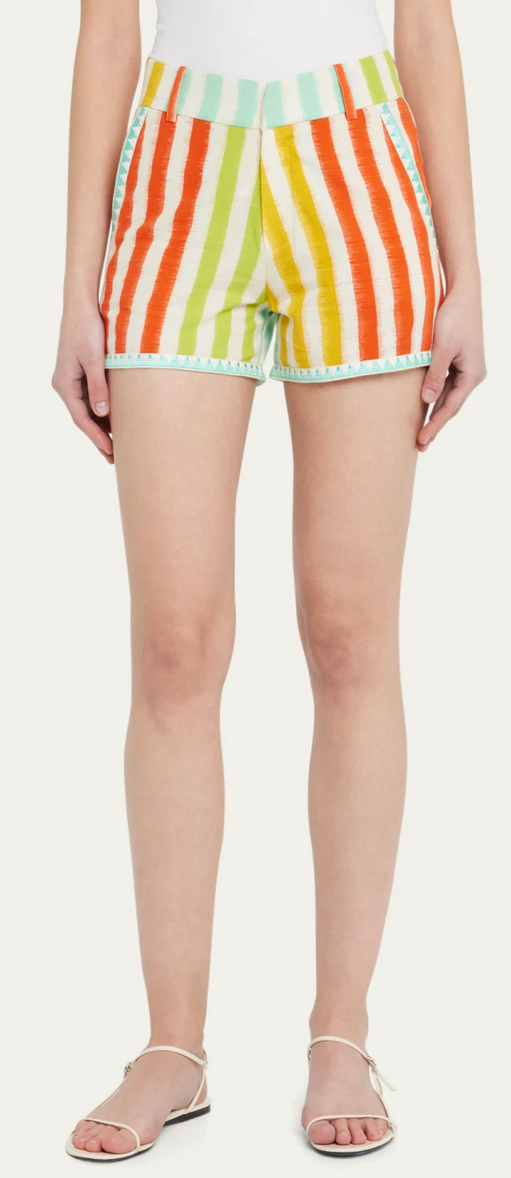 Ikat Striped Multicolor Shorts($735.00) $220.00
Slay this summer in these funky multi-color shorts.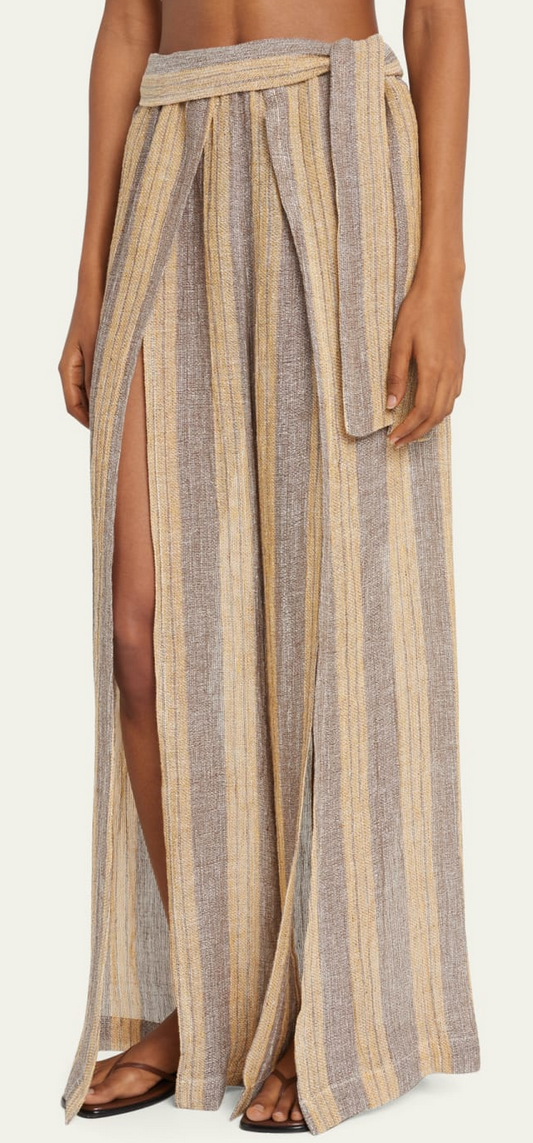 Farrah Gauze Wrap Pants($695.00) $347.00
These unique striped gauze wide-leg pants feature front slits to elongate the silhouette.
4. Kassl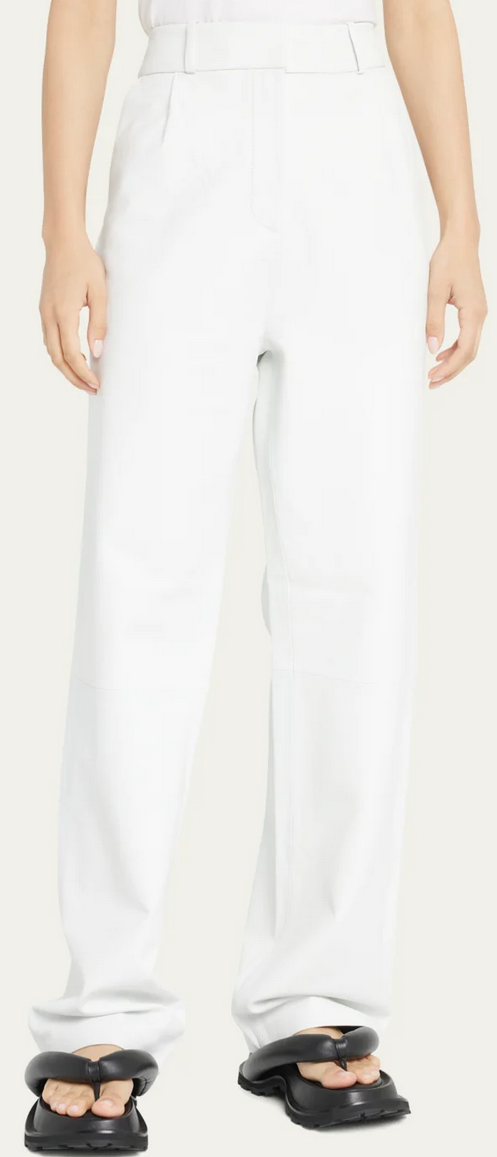 Soft Leather Trouser Pants with Pleated Front($1,040.00) $416.00
These soft comfortable trousers are the best ones for office days.
5. MOTHER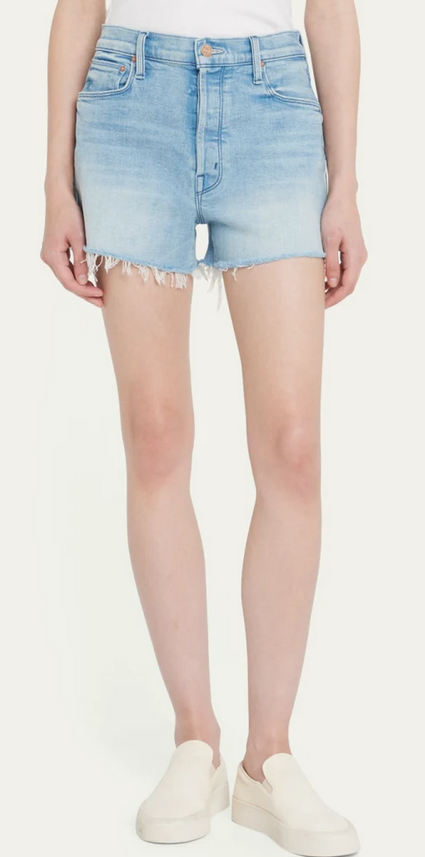 The Proper Short Skinny Jeans($238.00) $71.00
These cute jeans are just to die for at such an affordable price.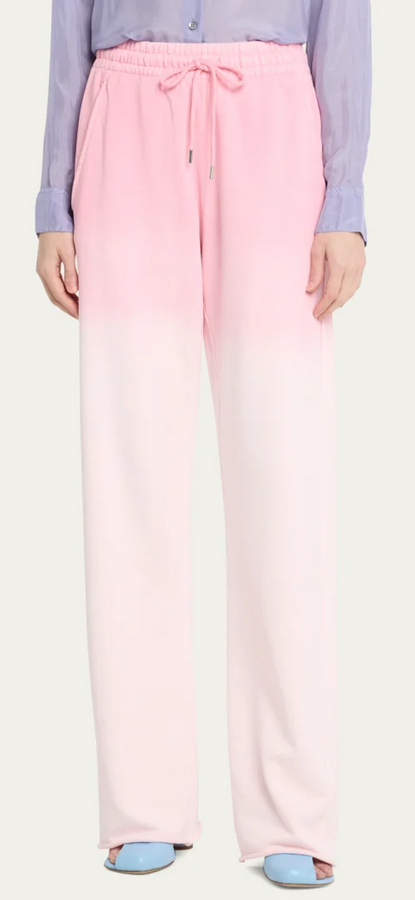 Haskoo Ombre Wide-Leg Pants($410.00) $205.00
These subtle cotton pants in an ombre styling are super comfortable.
7. DARKPARK

Alice Straight-Leg Relaxed Fluid Jeans($490.00) $147.00
These trendy jeans are essential in the wardrobe for everyday use.
8. SIMKHAI

Naara Cotton Mesh Shorts($375.00) $93.00
Crafted from cotton mesh and added with elasticized waistband these flat-front shorts are just the ones for summer.

Wide-Leg Trouser Pants with Flap Front Detail($1,395.00) $558.00
With unique styling with a flap-front, these trousers are must-haves.
10. NACKIYE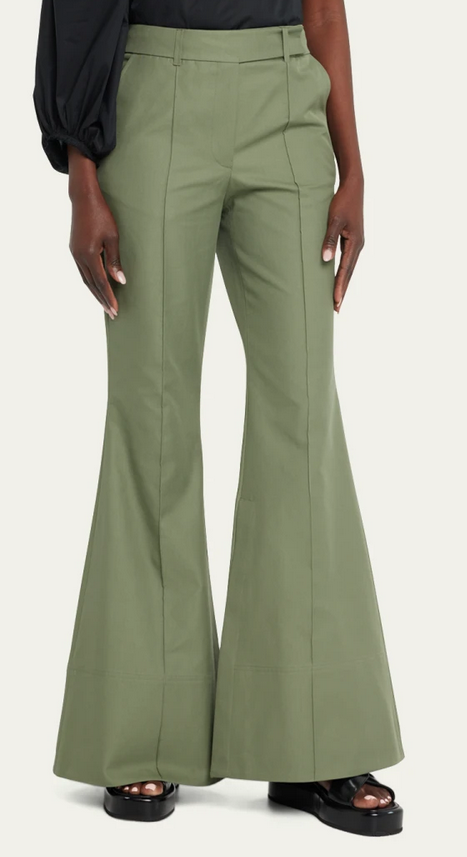 Mick Flared Pants($640.00) $192.00
These low-rise side slip pockets; back welt pockets and wide legs give an illusion of longer legs.
11. Alice+Olivia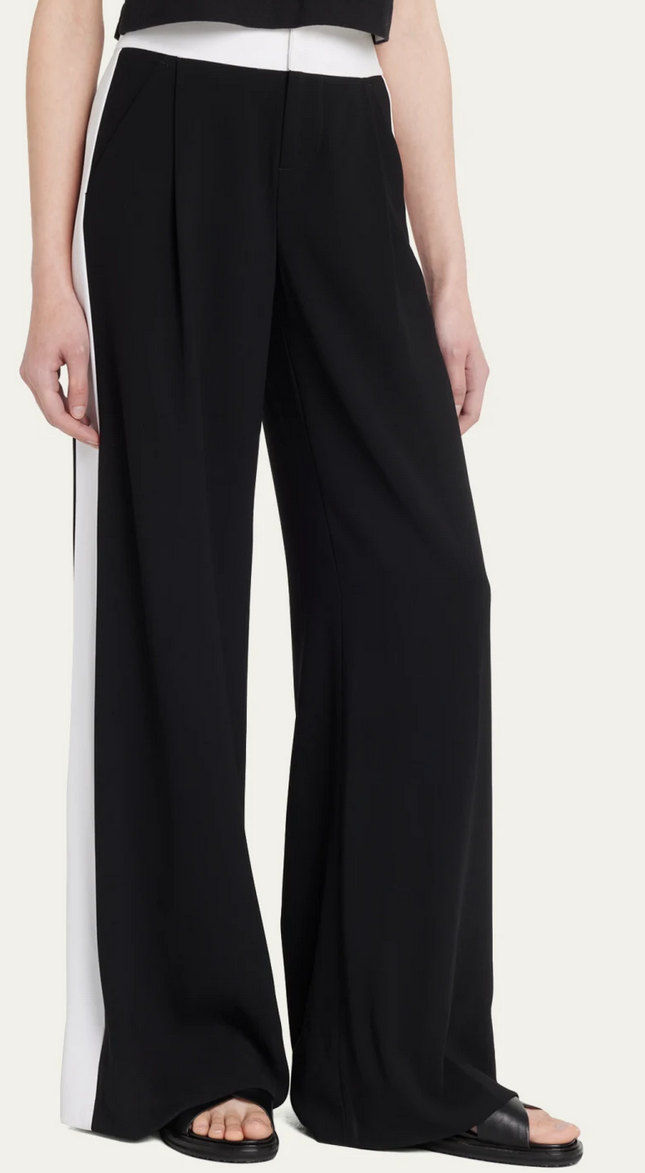 Eric Mid-Rise Pants With Tux Stripes($395.00) $158.00
These mid-rise pants offer a new take on traditional tux trousers with contrast stripes down the legs.
12. A.L.C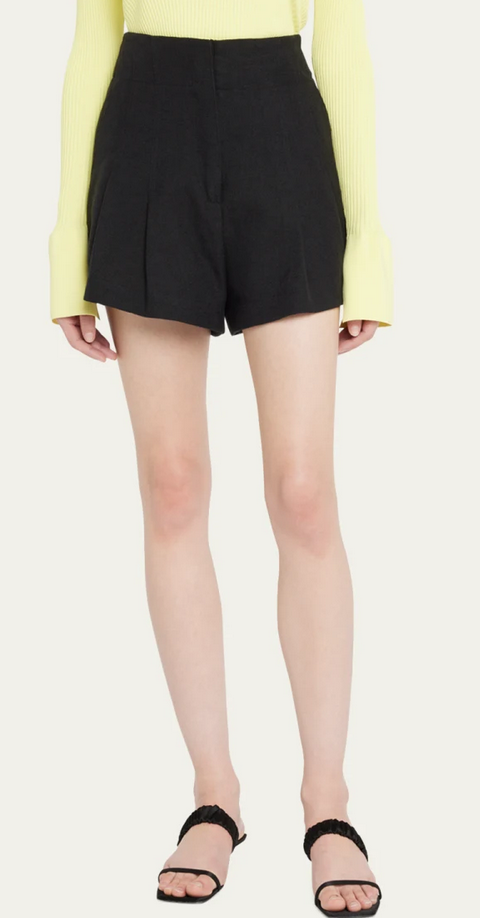 Bennett Pleated Wide-Leg Shorts($325.00) $81.00
Wide-leg shorts with a pleated front that are easier to carry because of side-slip pockets.
13. IRO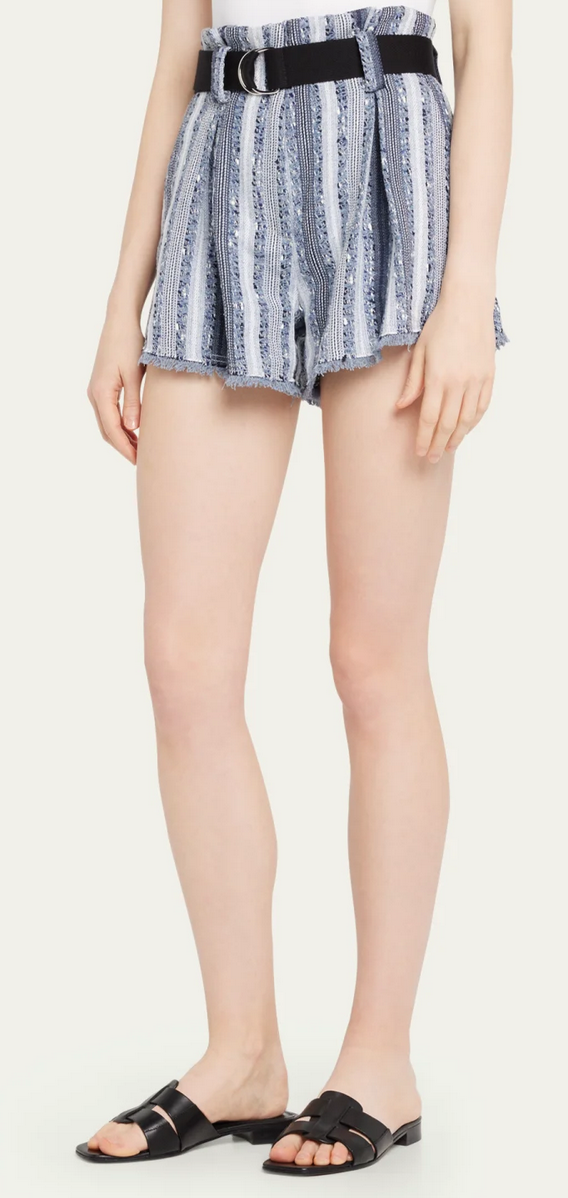 Cadea Striped Shorts($395.00) $98.00
These striped shorts are good options for your new loungewear.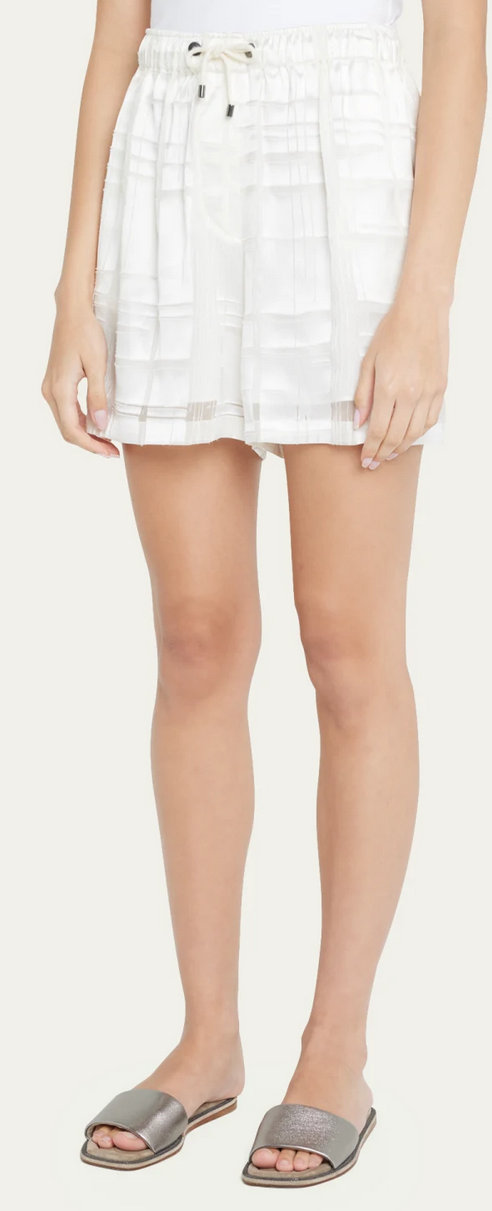 Silk Paint Stroke Print Drawstring Pajama Shorts($1,850.00) $555.00
These silk pajamas are a culmination of comfort and luxury.
15. Dries Van Noten

Paolina Floral-Print Tailored Shorts($535.00) $267.00
Refreshen your summer outfit with these all-over multicolor, floral-print. flat front, high rise shorts