It's our duty, here at 'Fancy Correctitude' to bring you fashion inspiration every day so you can look your best. But sometimes, we love taking inspiration from our readers. We do this by analyzing all the top-selling items that you guys are going ham over. You can't go wrong with this foolproof list. But the fun doesn't stop there. All these products have been majorly discounted, so you're getting them at the best price possible. Snag them while you can because we're adding these to our cart right away.
Roll Crop Sweater ($65.00) $45.50
You can't say no to a chunky knit sweater when winter rolls around. We love this ribbed sweater with a cropped silhouette. It comes in classic white as well as black. We suggest investing in both colors as they've proven to be essential hues in the closet. They work effortlessly well with any pair of bottoms and keep you cozy.
Air Max 270 React Sneaker ($160.00) $112.00
For those of you that are looking to revamp your street-style or are newly getting into the fad, this is the best place to start. Shoes are a make-or-break option when it comes to street style. They can single-handedly amp up your outfit no matter how simple it may be. That's why we chose this bold pair of Max Air 270 sneakers that you can throw on with joggers and a tee, and still look mad cool.
Slick Wool Blend Wrap Coat ($450.00) $225.00
Coat shopping can get pretty repetitive year after year. Going after the same style can get bland and boring. If you're too afraid to get out of your comfort zone, but still want some oomph this season, then we recommend this wrap coat. The style is timeless and classic but the addition of the exaggerated shawl collar takes it up a notch. The tie at the waist cinches in your body to give you a flattering shape. This coat also comes in four color variants including some 'out there' tones that you can choose from, depending on your style. 
14K Gold Small Flat Wide Hoop Earrings ($295.00)
Jewelry is a surefire way to instantly elevate an outfit. But if you're too lazy or just couldn't be bothered to find the right piece, this pair is ideal. These earrings simple and will easily pair well with any outfit. They're handcrafted in polished 14-karat gold that makes them perfect for daily wear without losing their gleam.
Puff Sleeve Bobble Ribbed Sweater ($89.00) $49.90
Sweaters are great! But they're all pretty much the same. If your sweater collection screams "been there, done that," then this option will make you smile. It has all the charm and warmth of your basic sweaters with an accent of trendy puff sleeves that are further amped up with playful bobbles all over them.
Derika Leather Boot ($239.95) $139.90
Winter without boots is as bad as winter without hot chocolate. They're the quintessential cold-weather staple and possibly the best part about the approaching season. We're suckers for a good boot but with the ever dynamic trends, it's hard to pick one. We've chosen this buttery-soft suede boot that keeps you warm, has a timeless style but also satisfies the trend catcher in us with its slouchy fit that's been seen on major runways.
Flared pants have been all the rage this year and it looks like it's been carried on to the next. We couldn't be happier about this as they're incredibly comfortable and stylish. Of course, you could get a pair of flared trousers or denim but they won't be half as comfy and soft as these high waisted pair of elongating pants with stunningly sophisticated pintucks along its length. They look as sleek as regular trousers but with the comfort of joggers to give you the best of both worlds.
If you've been debating on what coat to get, we believe we have the answer. We looked at several fashion influencers from all around the world to see what type of coat was the most popular. Our research found favoritism towards gently oversized, crisp, and streamlined silhouette with modern styling. It took a while, but we've found an exact match with this stunning piece and it's a whopping 62% off!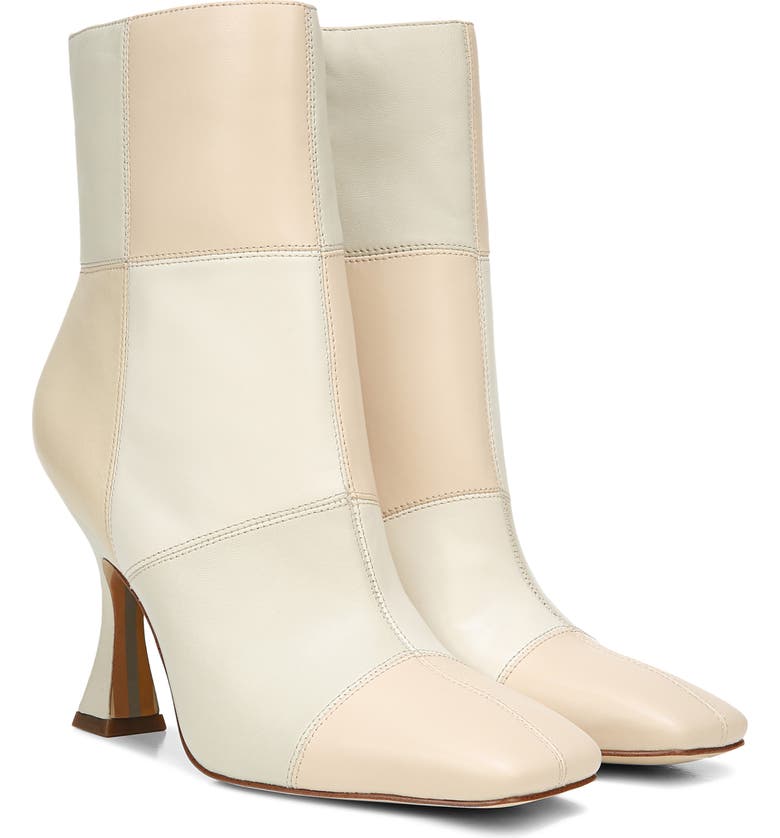 Olina Patchwork Boot ($179.95) $109.90
We've especially listed this stunner for you experimental fashionistas. This has to be one of the trendiest boots you can get this season. It combines several trends that dominated the runways this year, including patchwork, square toes, kitten heels, and retro style.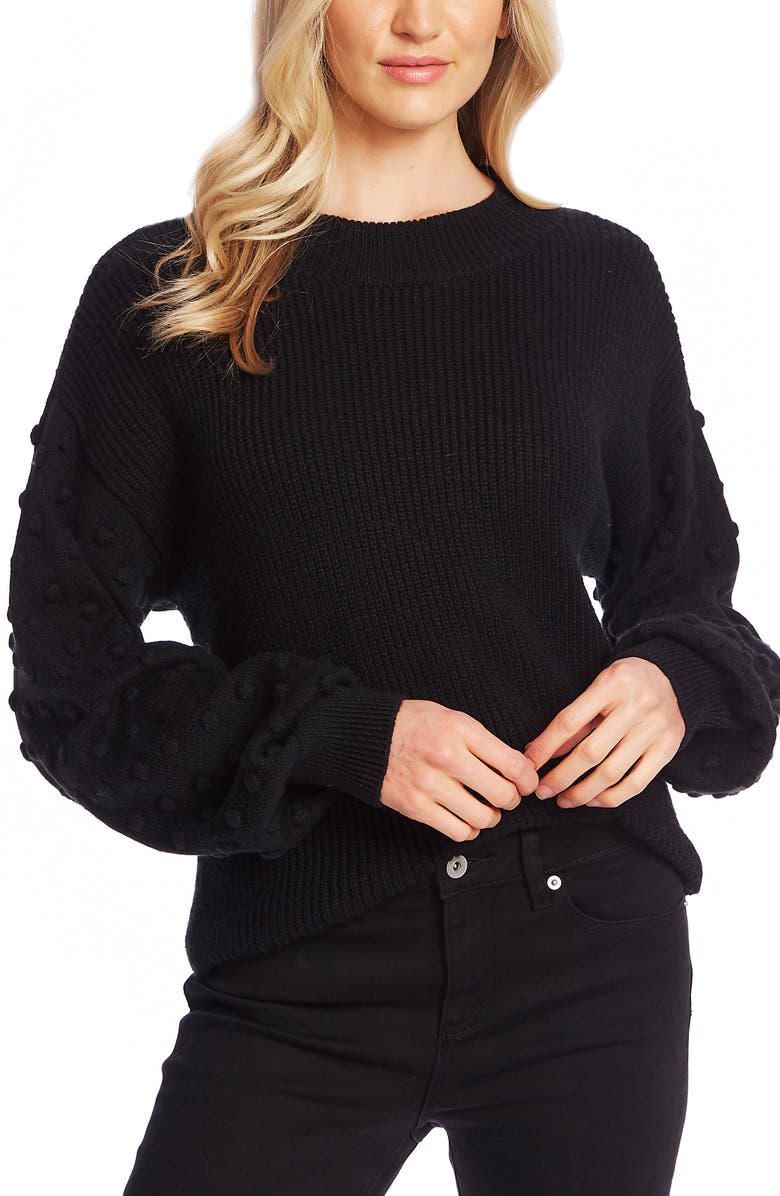 Puff Sleeve Bobble Ribbed Sweater ($89.00) $49.90

This sweater is a work-from-home dream! It is crafted with a soft, cotton-blend that keeps you comfy and features dramatic puff sleeves that keeps you trendy. Since it has a fairly simple design, it can be paired with almost anything in your closet.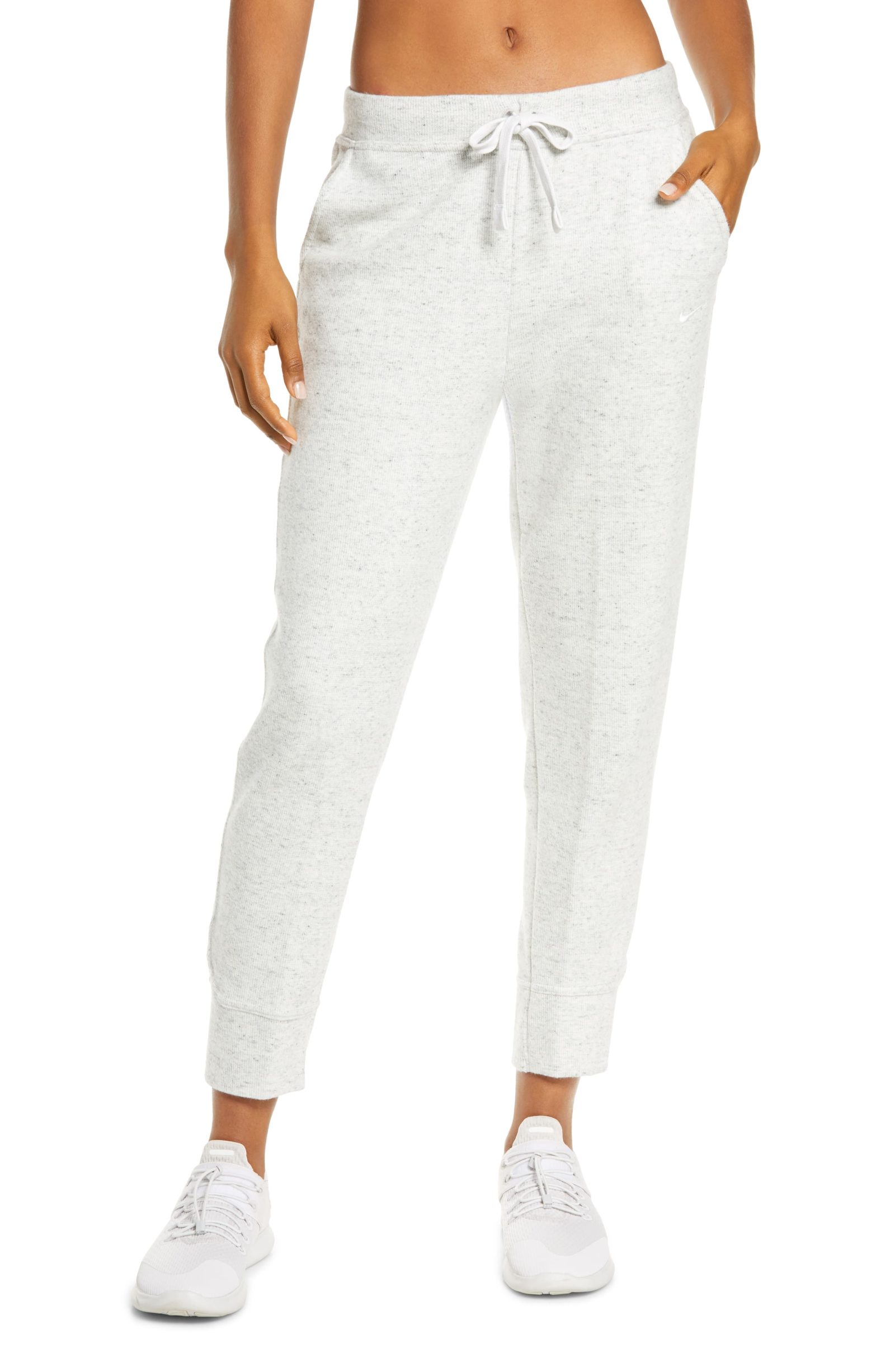 Thermal Fleece Tapered Pants ($75.00)
Joggers have evolved insanely this year. They went from being a home essential to a street-style and loungewear staple. We've chosen these comfy fleece pants that can be paired with a super cool sneaker to grab some extra street cred or you can quickly throw them on to run errands or hang around at home.
Down & PrimaLoft® Walker Jacket ($228.00) $169.90
A quilted jacket is a must-have for winter. They're cozy and keep you warm even in the coldest of seasons. But they can often make you look like a big pillow because of the large size and heavy padding. That's why we chose this puffer jacket that features strategic seaming that visibly creates an hourglass shape. So not only can you stay warm, but you can look chic and stylish without getting lost in the jacket.
Up Next: On-Sale Winter Fashion That Is Irresistibly Stylish