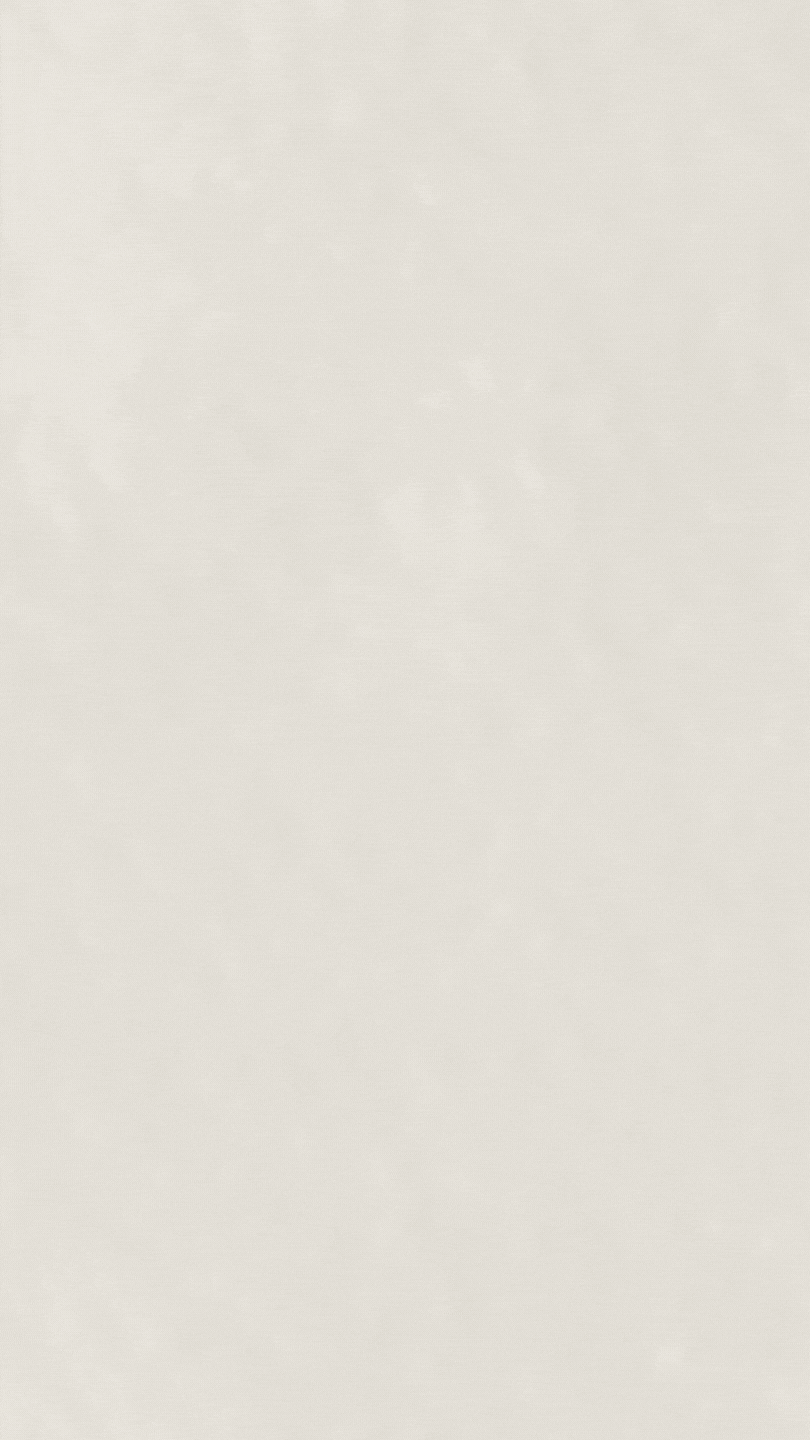 The versatility of denim jeans has always been unmatched and its trends are here to stay. Available in various styles, colors, cuts, shapes, and sizes, they remain unrivaled when it comes to dressing for different occasions, seasons, and events. That's why we felt the need to help you choose the trendiest pair you need in your wardrobe from our list of trendy jeans from Nordstrom Anniversary Sale 2022!
Get your hands on some of the most stylish, comfortable, and fashionista favorites while the jeans from Nordstrom Anniversary Sale 2022 last because it's going, and it's going fast! Dive into some of our favorites right away!
Don't Miss Some Of The Trendiest Denims From The Nordstrom Anniversary Sale 2022!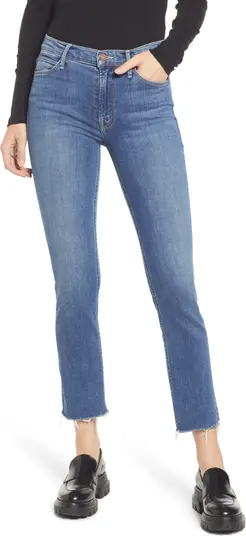 A fitted and faded pair of jeans with subtly frayed hems at the ankle is perfect for a casual fit you never knew your wardrobe needed!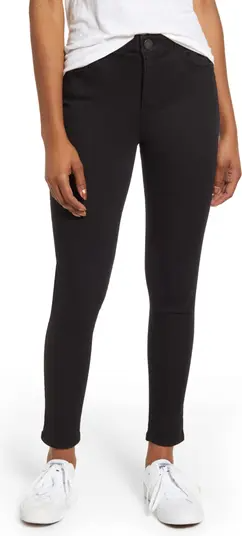 These high-waisted, soft, and comfortable jeans crafted from stretch denim are sleek and fitted. The versatile black piece can be paired with multiple outfits yet styled differently!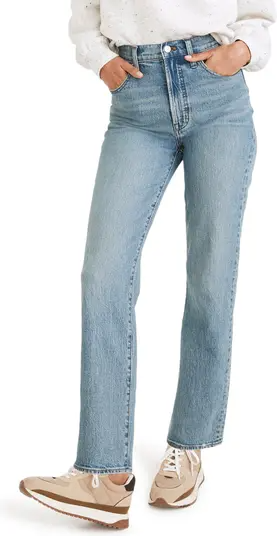 These straight-leg jeans take you down a memory lane with their old-school vibes. It doesn't matter if you aren't from the 70s or 80s because this vintage look is back and staying for good.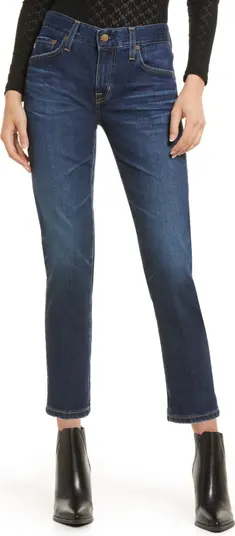 Add some drama to your jeans collection with these rich blue washed and faded boyfriend jeans cut and cropped in trim and slim silhouette.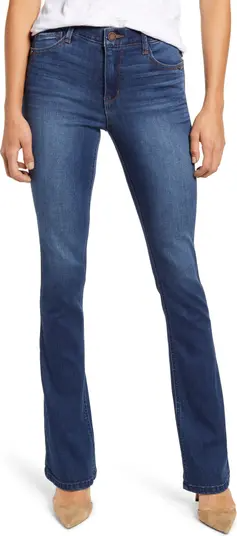 This absolute crowd favorite hugs your form in all the right ways. The minimal flared leg and relaxed feel are almost impossible to say not to!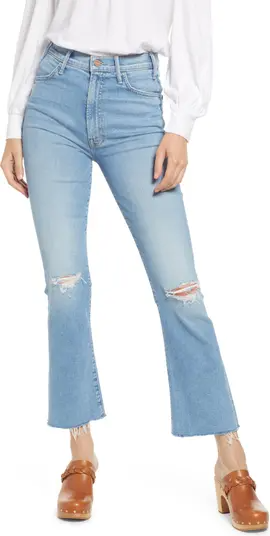 The ragged hems and the distressed look with a hint of flares are right on track with the latest trends. The light blue faded denim could make your weekend fashion much cooler.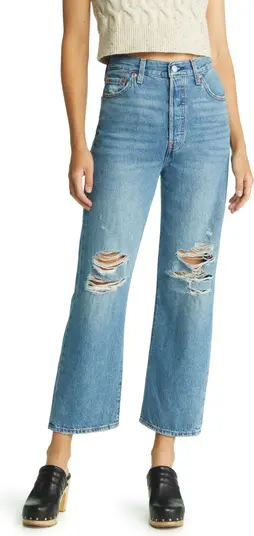 Elevate your casuals with these distressed relaxed straight jeans with a defined waist that is a must-have in your wardrobe!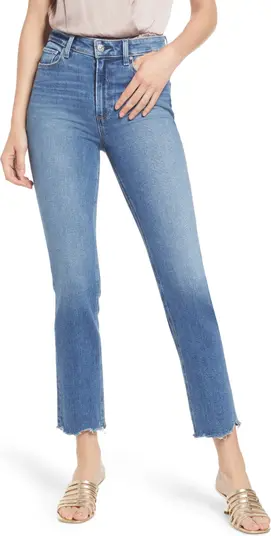 Keep up with the latest retro trends with this high-waisted, lightly whiskered pair of jeans. Grab this heart-stealer before it's too late!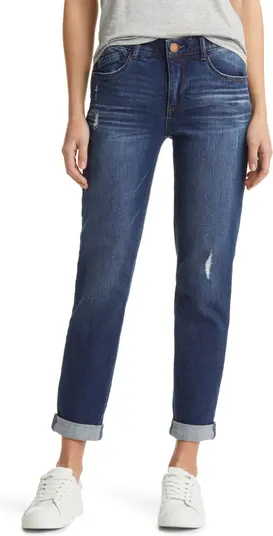 Take it slow and easy with these laid-back jeans in their spacious fit with rolled hems. Who wouldn't love these comfortable pair of jeans that is roomy yet fits you right where you need them?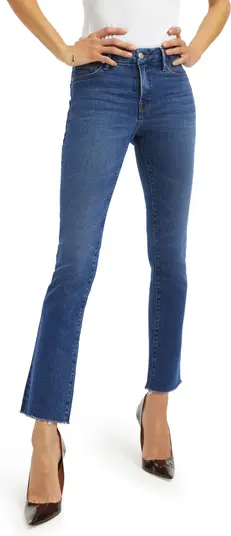 These svelte straight jeans with their contoured waistband are a compliment magnet. Add a hint of coolness to your elegant style with its raw hems.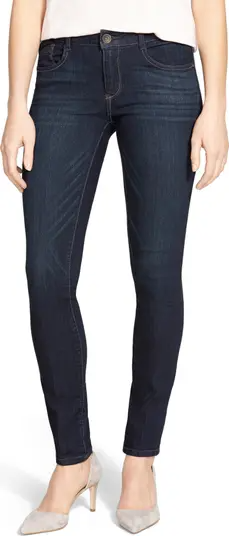 This elegantly fitted skinny jeans accentuated with its delicate light whiskering is a piece you never knew you needed!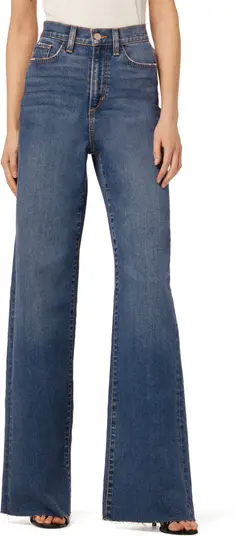 The lightly faded raw-hemmed jeans with a flattering high-waist and an elegant flare are a perfect addition to your retro collection. Get ready to show off your chicness in this classic retro pair of jeans!