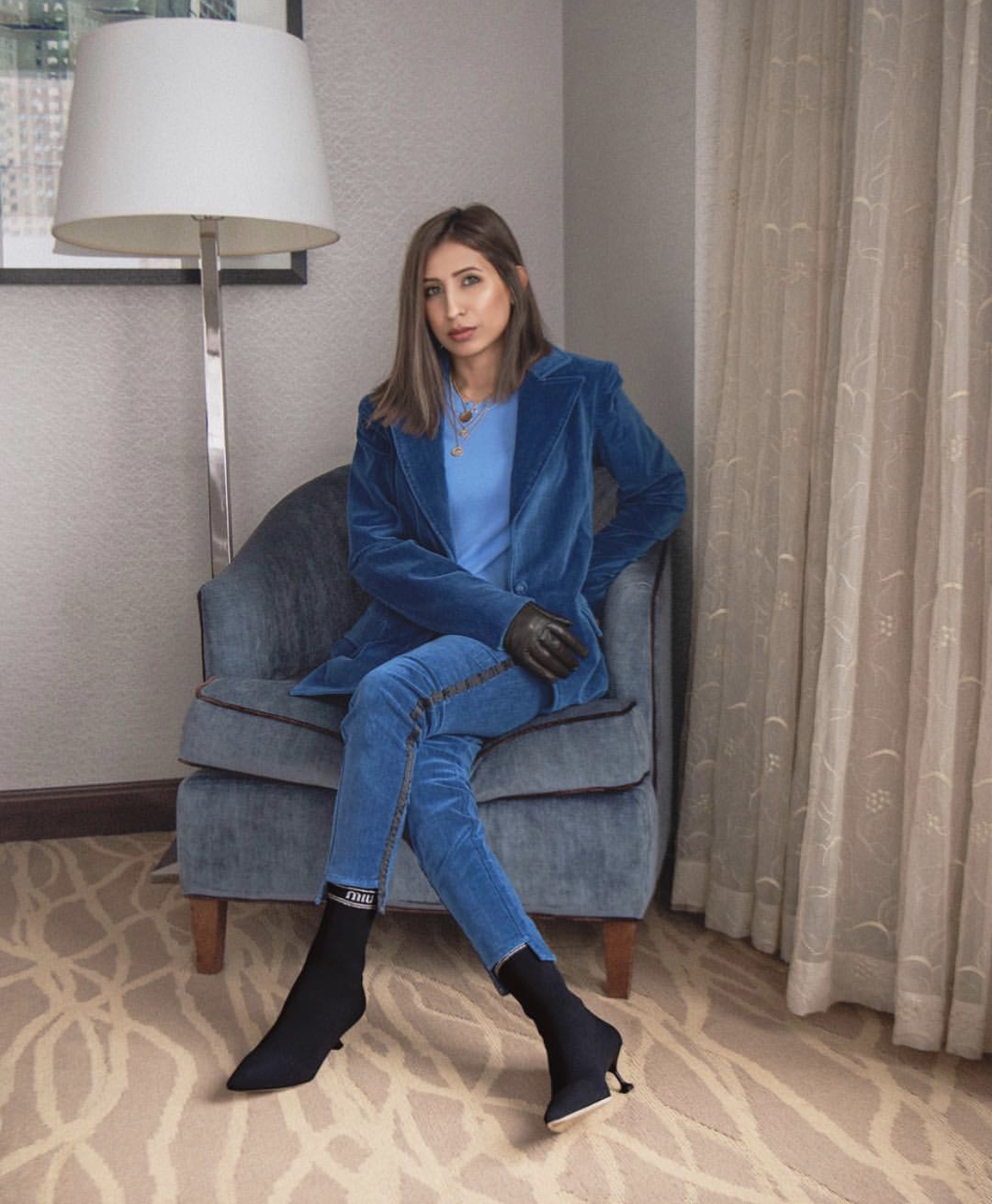 We really outdid ourselves with this list of shoes from Nordstrom. The online retailer is hosting yet another crazy sale on the site and we decided to grab some high-quality shoes that have their price slashed to a GREAT extent. We tend to buy a lot of apparel, but often neglect footwear and end up wearing the same couple pairs over and over. It's always good to shake it up and have a few options to choose from. This curated list of stunning shoes will take you from Fall through Winter in style. And the best part is that all but one of these options are under $100. Check them out before they sell out.
Nifty Pointed Toe Over the Knee Boot $79 ($129.95)
Luxe faux suede covers this elongating over-the-knee-boot with a pointy toe and sleek silhouette.
Mistin Pointed Toe Bootie $79 ($129.95)
Stunningly simple sharp pointed toe bootie with a block heel.
Gradina Block Heel Bootie $99 ($149.95)
A stacked block heel adds a hint of Western style intrigue to an abbreviated bootie that completes any look with finesse.
Forever Chain Pointed Toe Mule $35 ($89.95)
Gleaming gold chain further accentuates this luxe croc-effect embossed mule. 
Freda Bootie $59 ($99.95)
Block-heel bootie that'll effortlessly go from work-to-play.
Taylor Block Heel Combat Boot $51 ($129.95)
This chunky heel is elevated by a toothy lug sole and has a rugged attitude that'll perfectly complement your street style looks.
Lenci Bootie $59 ($149.95)
Structured skinny heel on a classic boot that's bound to become your new favorite.
Daruby Bootie $83 ($169.95)
Chunky block heel brings lots of style to this contemporary bootie that's accented with logo hardware.
Nadalie Pointed Toe Bootie $69 ($119.95)
Clean and modern ankle boot with a sharp pointy toe that's super chic.
Cayla Waterproof Chelsea Boot $99 ($170.00)
A classic Chelsea boot that's updated with a sophisticated burnished leather body.
Hai Knee High Boot $118 ($199.95)
You won't want to take off these ultra sexy knee-high boots.
Cuddle Faux Fur Slipper $19 ($59.95)
Pamper your feet with the plush faux fur of this soft slipper accented with glam crystal buttons.
Remi Mule $39 ($88.00)
Simple yet elegant leather mule with a soft padded footbed that'll keep your feet comfy all day day long.
Unno Pointed Toe Bootie $99 ($209.95)
Dramatic pointy toe with a structured body that comes in five different colors to match your style.
Gabriella Chelsea Boot $47 ($119.95)
Easy to put on and pull off, this Chelsea boot will become your new favorite essential.