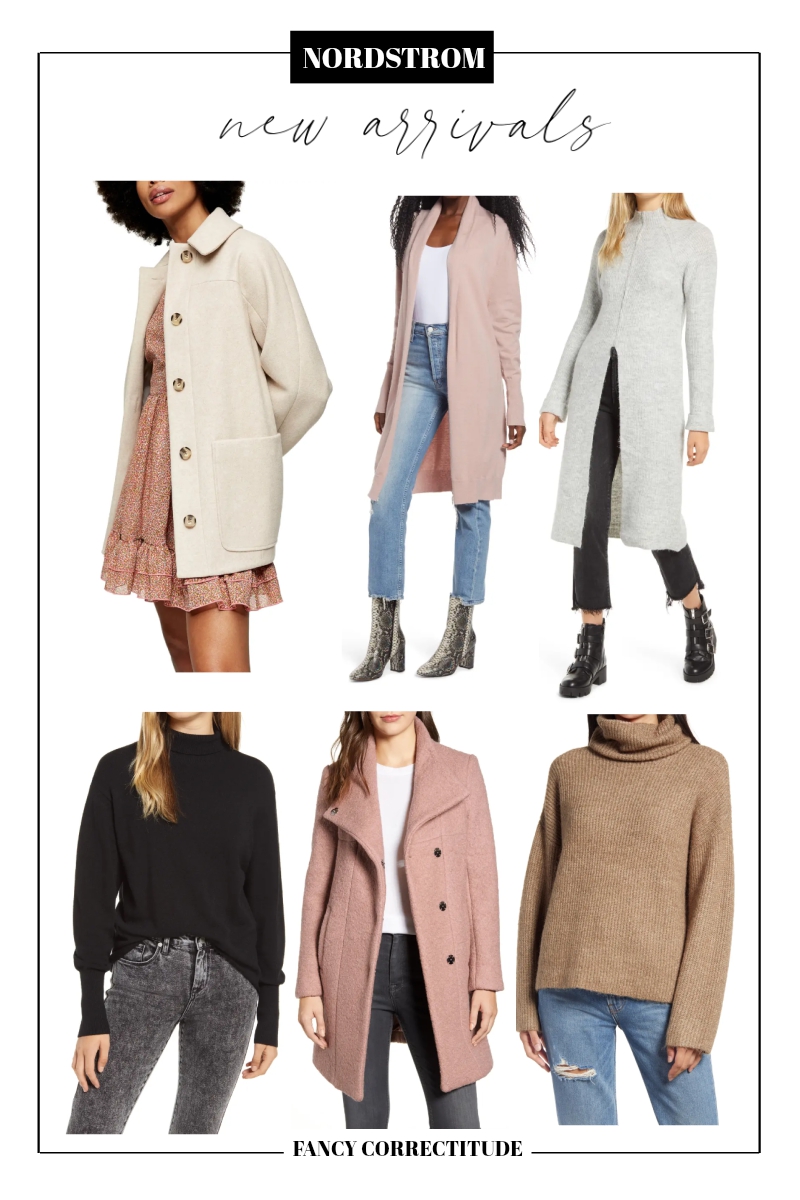 With all the new arrivals on Nordstrom, this is the perfect time to indulge yourself in some retail therapy. No, you will not have to scroll through the uncountable new arrivals because we have done that for you. All you need to do is go through a list of only the best picks to add to your fall collection.
From cardigans to sweaters and jeans to sneakers, this list has it all. We are crushing over all the minimally neutral cozy picks. They are must-haves for Fall. We have curated a list of items at every price point, from a timeless (and affordable!) to several stylish pieces worth the splurge! Happy Shopping.
This shirt-style gorgeous coat is a classic. This is an absolute must-have.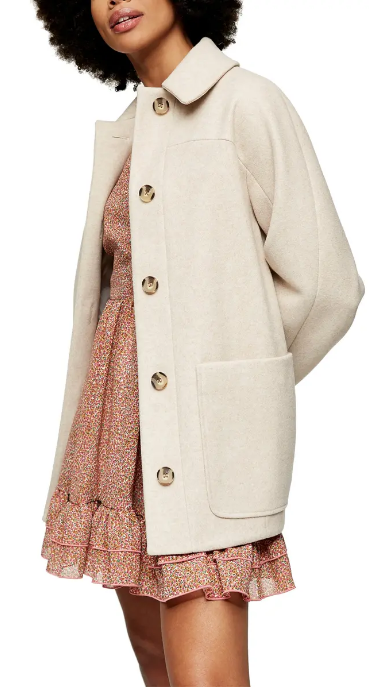 If you need a comfortable fuzzy dress. Pick this split dress for a cuddle worthy feeling.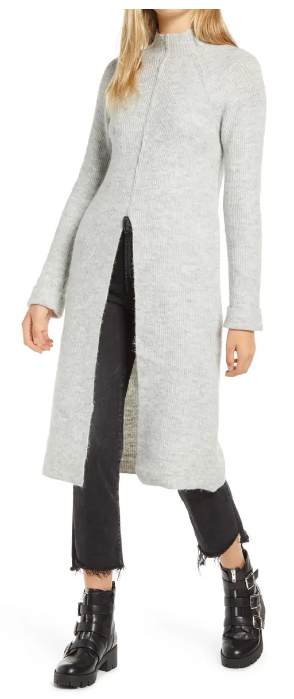 This comfortable sweater is a bright piece of apparel you must pick.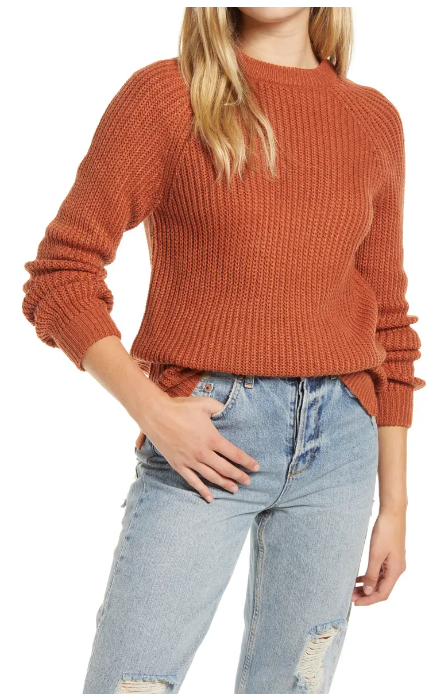 This long and minimal cardigan is all you need for a chic vibe.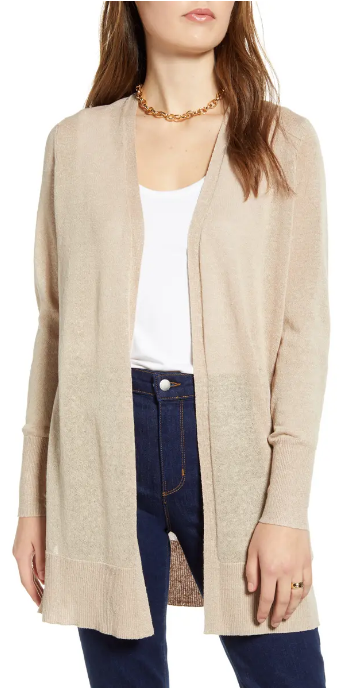 This casual sweater is all you need for the girl next door vibe.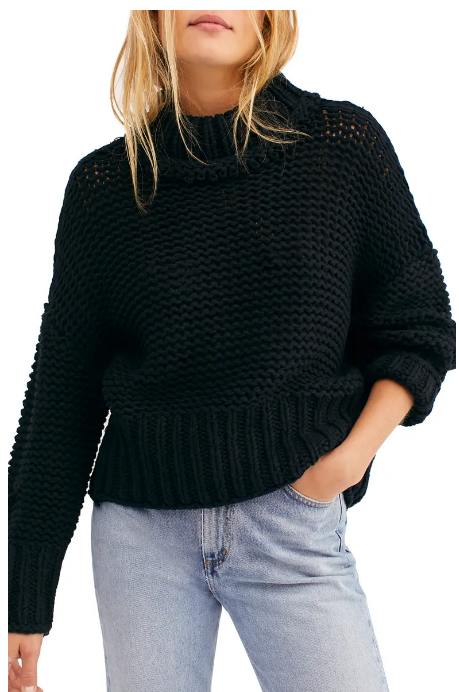 This open front cardigan is selling out quickly. Shop before it is out of stock.

This sweater is timelessly chic. You must pick this sweater for this fall.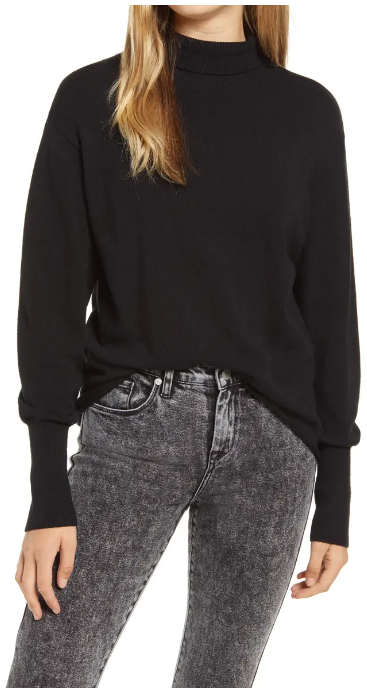 We are in love with this skin fit turtleneck top.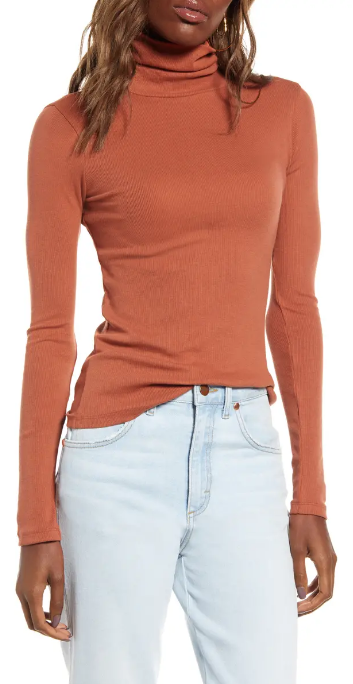 This neutral sweater is accentuated by its mock neck and we are obsessed.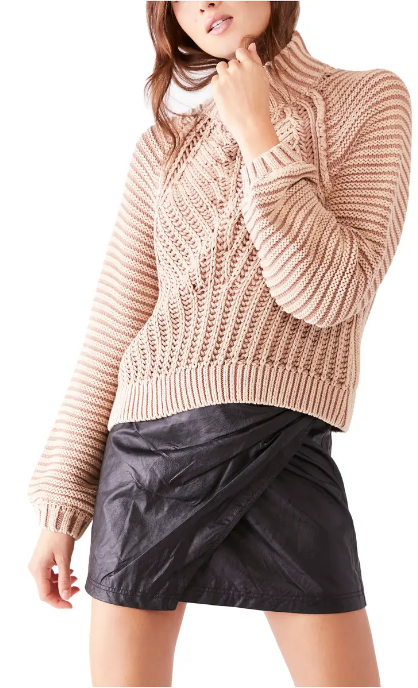 Flaunte your figure with this skin-fit long sleeve tee.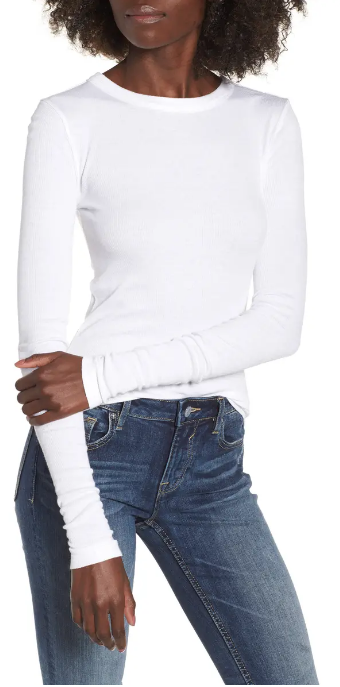 You need this knitted tunic to Netflix and chill.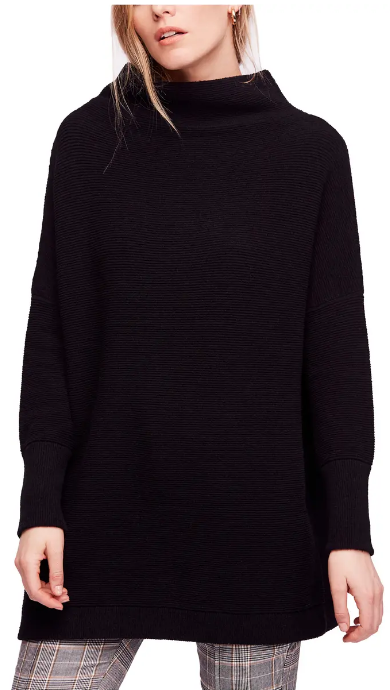 These high-waist cropped jeans can be your casual staple.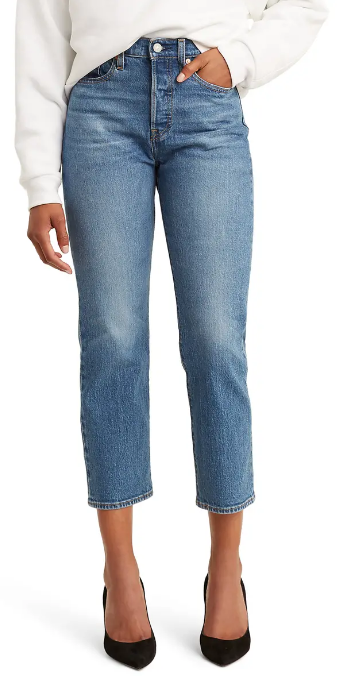 With an attractive turtleneck, this fuzzy textured sweater is a must have.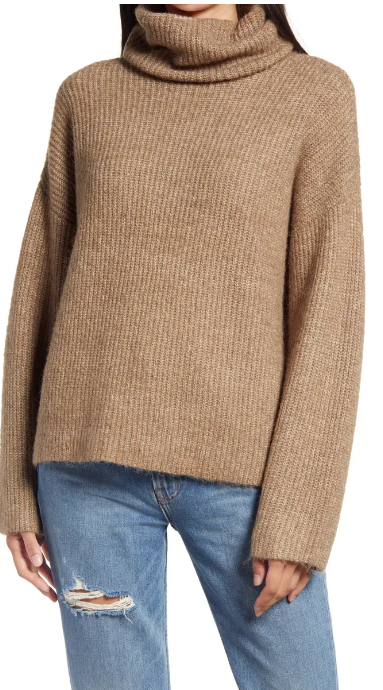 You should never say no to a black minimal sweater.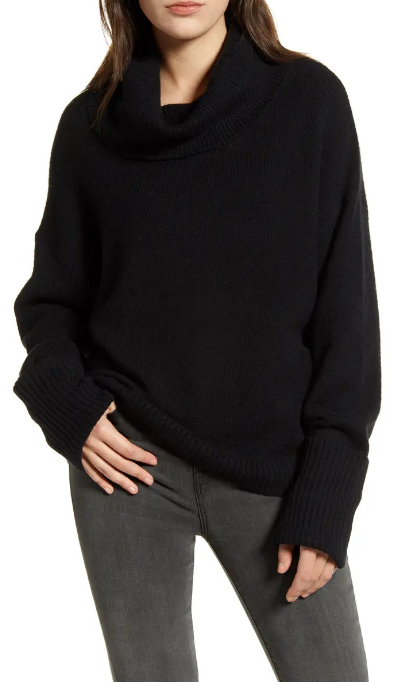 Level up your outfits with these flaunt-worthy jeans.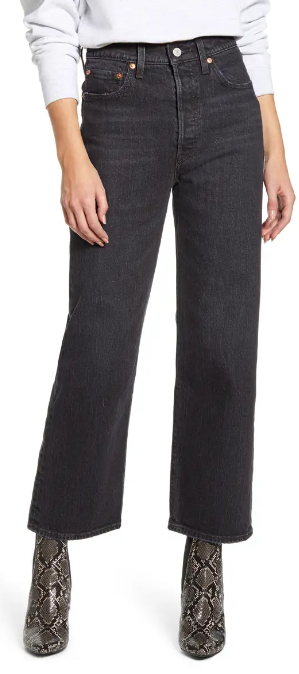 This warm coat with an asymmetrical front is absolutely splurge-worthy.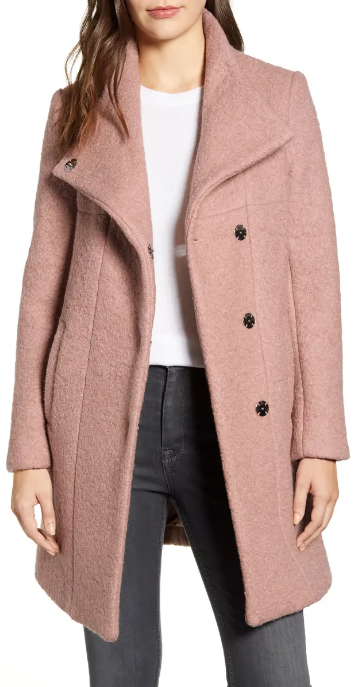 Wear it like a top or layer it with a coat. This versatile tank is worth your while.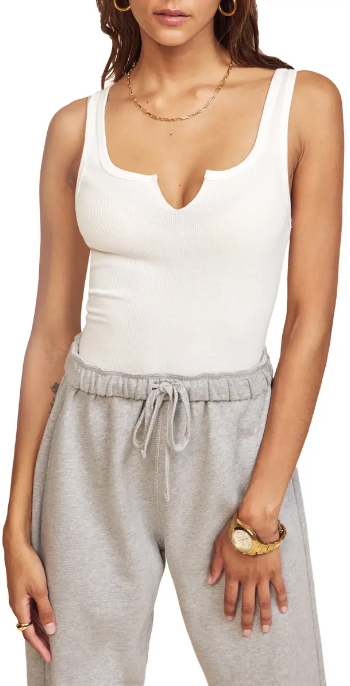 Elevate your wardrobe with this lavender pick.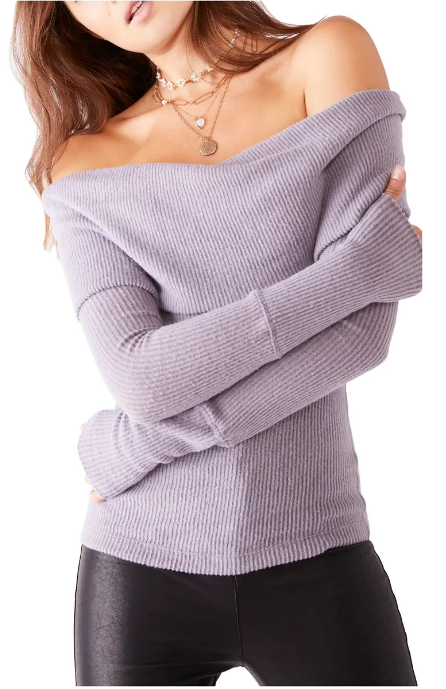 This skin-fit top is the best fitting top we have found in a while.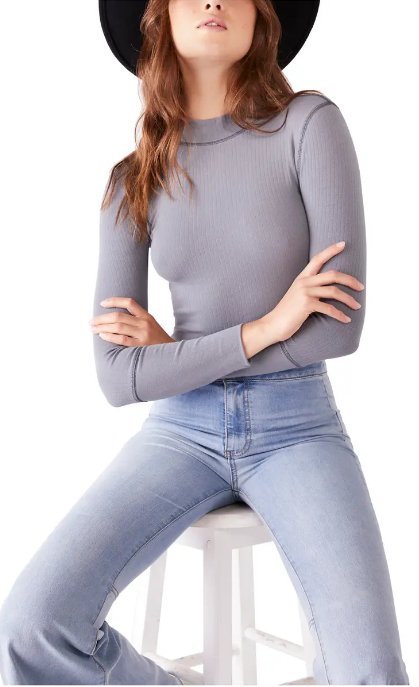 This warm wool sweater feels like a lightweight blanket of fur. It's so comfortable and so chic.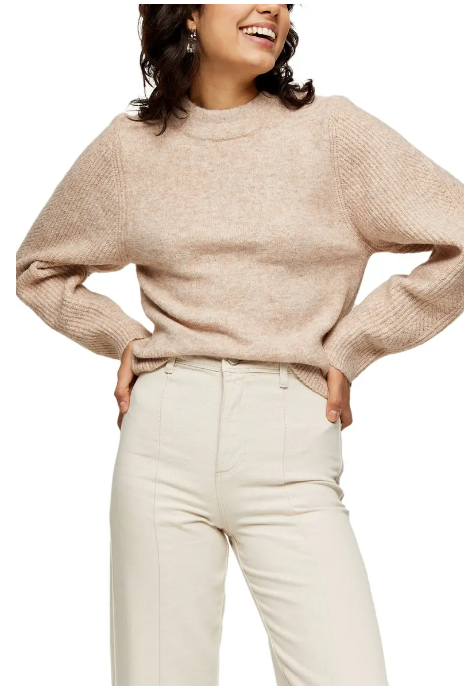 Go for this top-notch sneaker beacuse you deserve a little treat.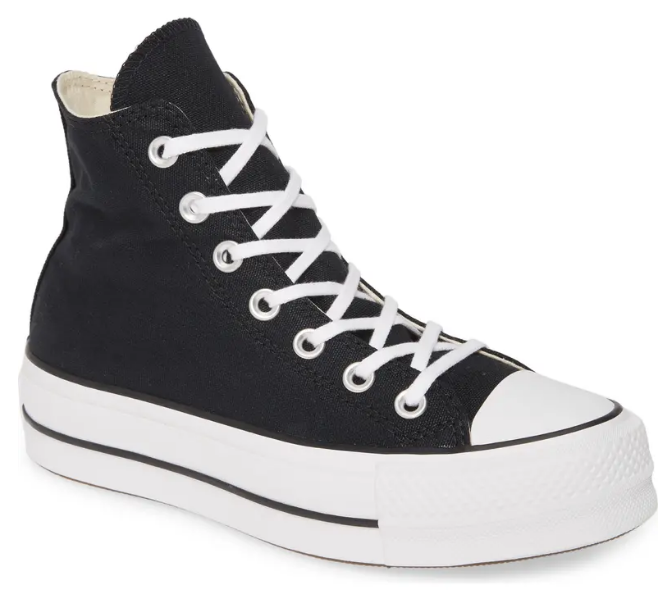 These block heels will add a bold touch to any outfit.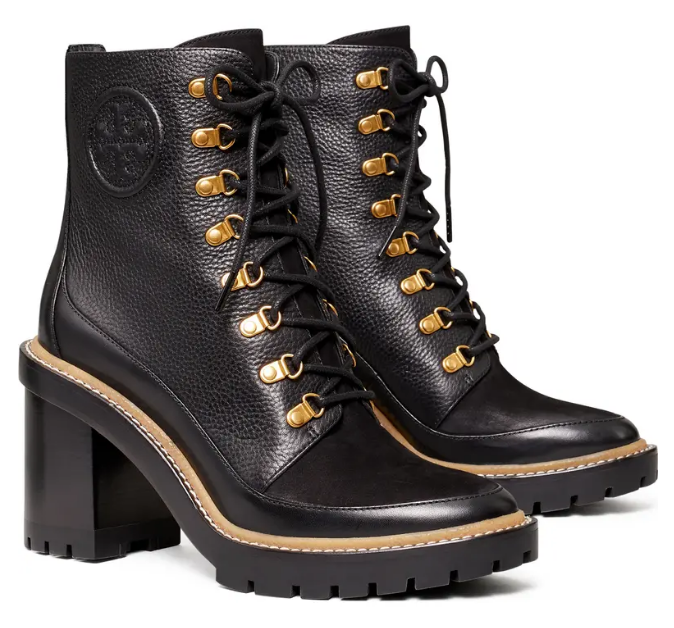 This classic black leather boot is a must-have.