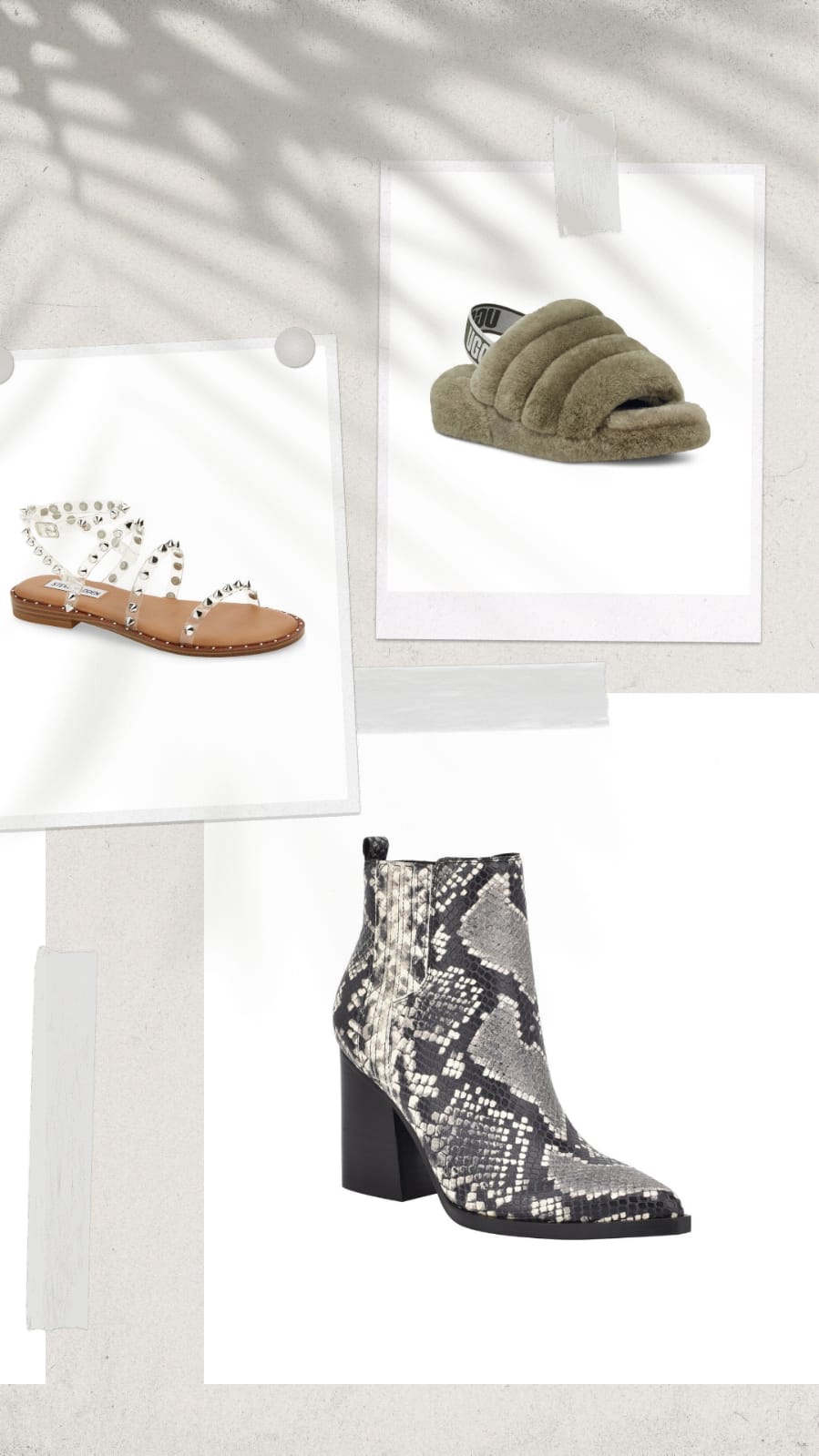 Shoes are underestimated in the world of fashion. There, we said it. Unless you are talking about high heels (which we love, surely) or knee-high boots, shoes are something that many take for granted. But, if you are a true blue fashionista, you know that a pair of cool shoes can elevate your outfit. And if you love fashion to the moon and back, you know how crucial it is to always be on the lookout for the best shoes in town.
So, as we sat down to research cool shoes for our readers, we found 11 stunning options that took our breath away. From a classic black and white sneaker to a pair of pointed mules enveloped in a shade of rich taupe, these cool shoes are so good, we swear you'll want to live in them 24×7! We've listed them below for you. Check them out, and if you find your feet tapping the ground happily at the thought of slipping into these marvelous picks, add them to your cart.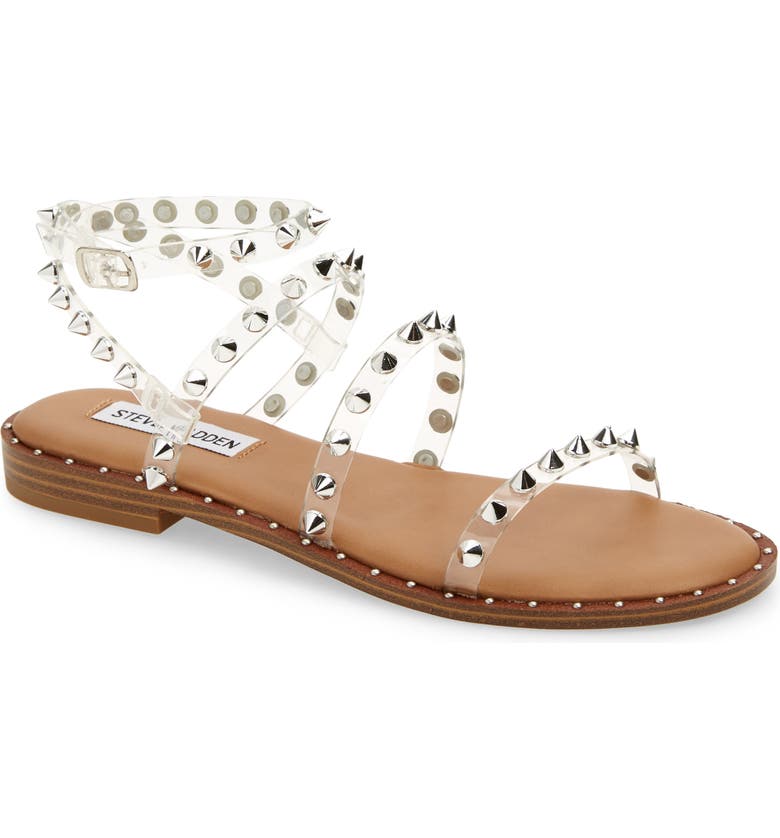 Transport Studded Strappy Sandal ($79.95) $59.90
Low-heeled strappy sandals are the perfect example of how style and comfort can fuse together to offer the footwear of our dreams. This sandal has us starry-eyed, thanks to the stylish spiky cones on the clear straps. This is one of the coolest shoes ever, and the pair is going straightaway to our carts.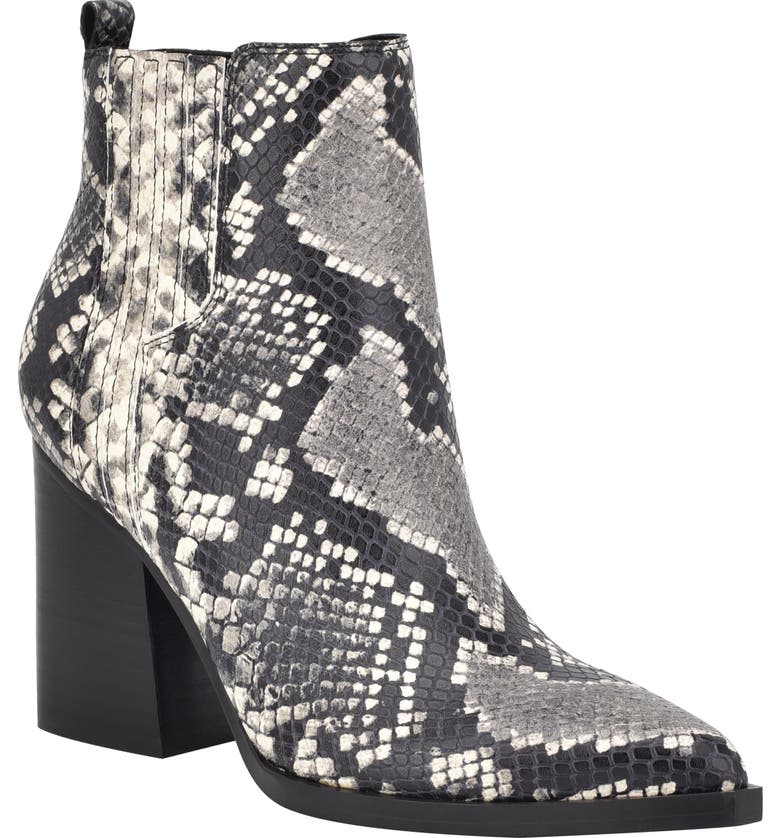 Oshay Pointed Toe Bootie ($189.95) $71.98
A black-and-white snakeskin print on a chunky stack-heeled bootie with a pointed toe – when you want to step out in style, put this pair on and get going. We just can't get enough of just how versatile this footwear pick is!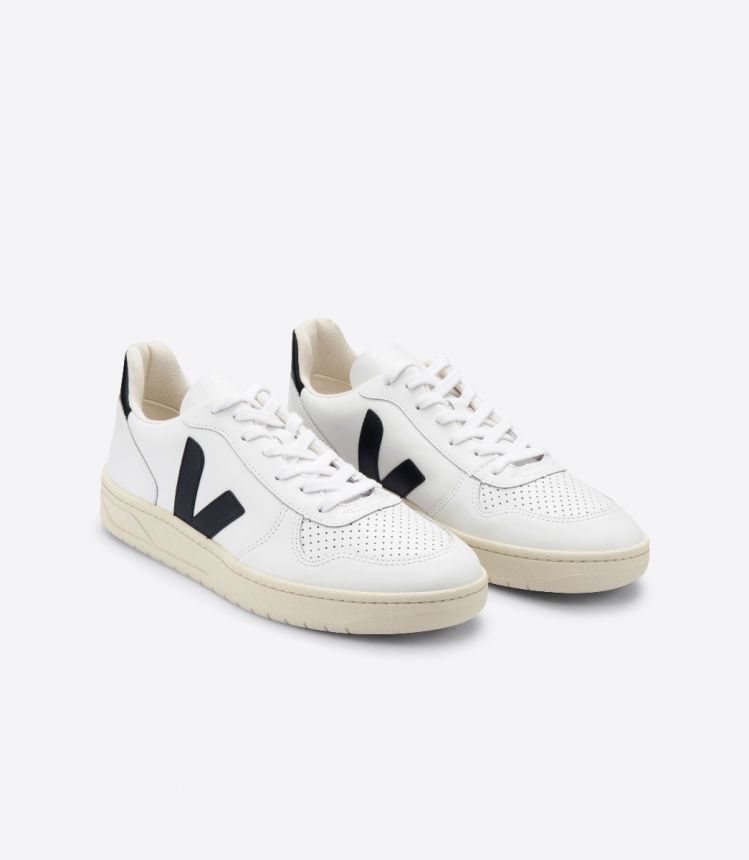 V-10 Sneaker ($150)
Looking for really, really cool shoes to sport your street cred? Check out these sneakers. With the brand's logo in black, proudly embossed on the side of this pristine white pair, we can safely say that this are the sneakers we were waiting for (and we know, you feel the same).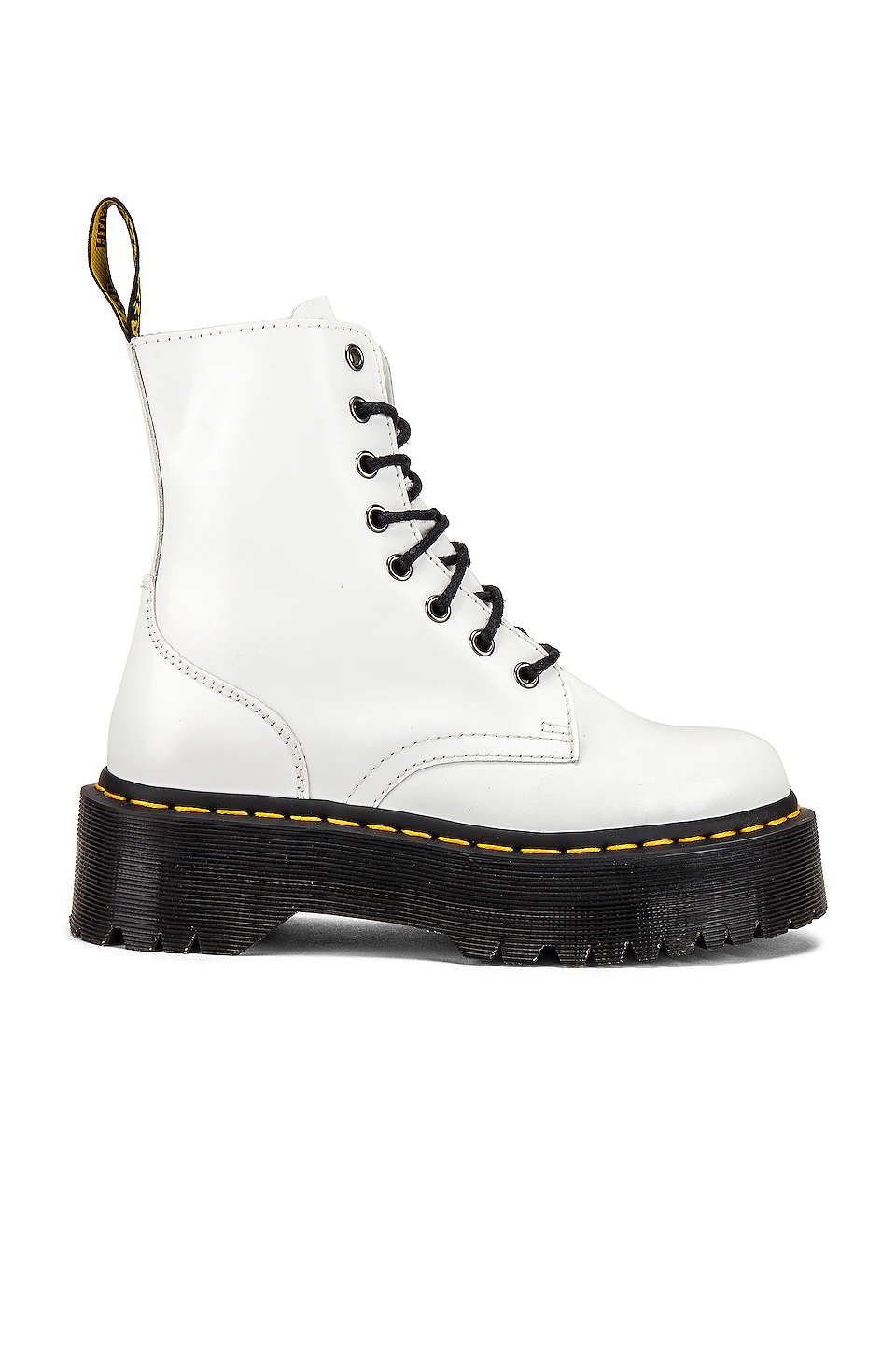 Jadon Boot ($180)
Lace up, ladies! It's time to introduce one of the most super cool shoes to your wardrobe with this sleek pair. The white-as-snow shoe sits on a chunky black sole, with yellow seams holding the style quotient in place. It's a classic boot with a contemporary silhouette, it is no wonder why this footwear is downright irresistible.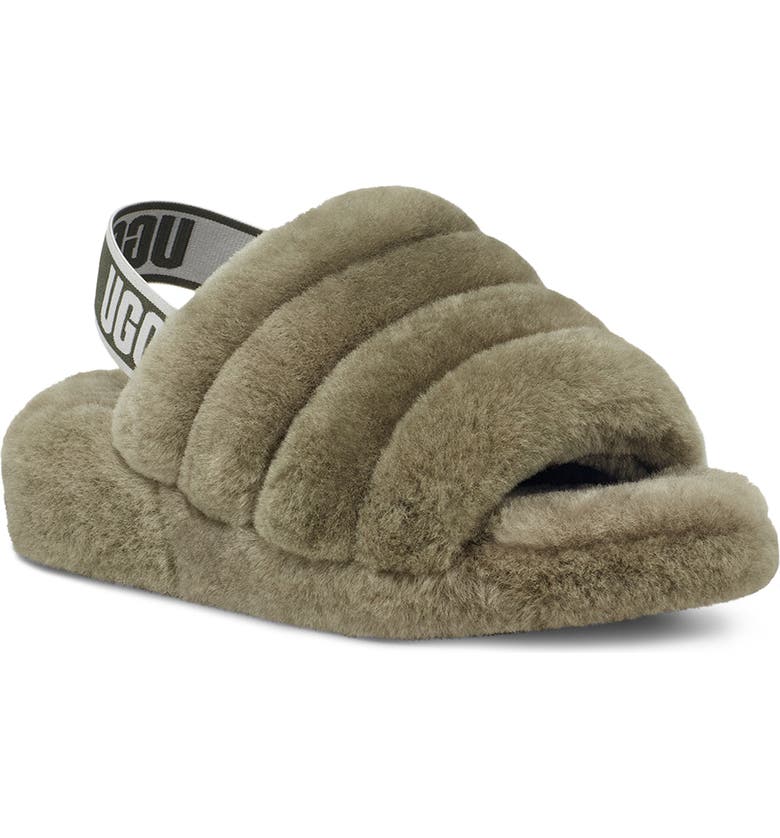 Fluff Yeah Genuine Shearling Slingback Sandal ($99.95 – $110)
Now that we are mostly confined to our homes, it really doesn't sound like a good idea to lounge around in high heels (although we admit, they are insanely stylish!). That's why this pair of cool shoes by UGG exists. Covered in genuine shearling, this slingback sandal has single-handedly brought cozy footwear to life. We're in love!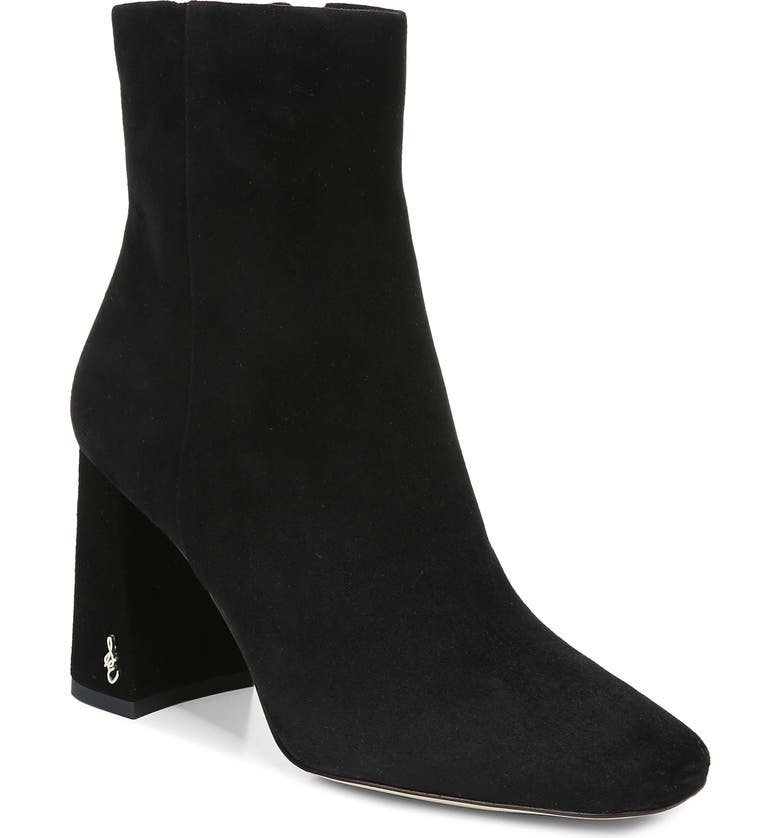 Codie Square Toe Bootie ($149.95) $59.97 – $59.98
We are always in awe of classic boot styles that get a modern upgrade with the help of a chic element. This timeless bootie sits atop a flared heel and a square toe gives the shoe a sleek finish. Doubtlessly, this is one of the best cool shoes in 2021, and we know you can't wait to slip into it!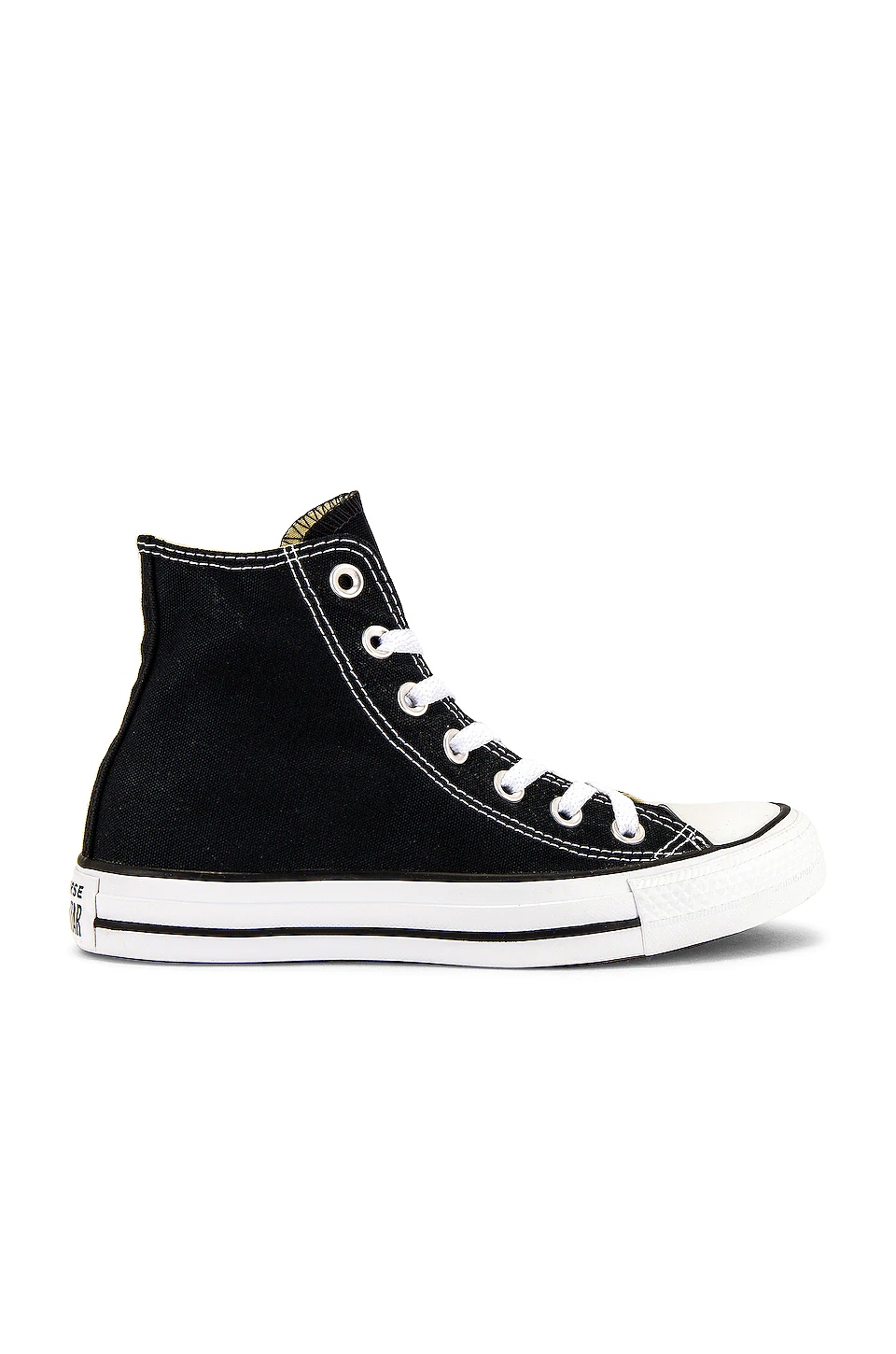 Chuck Taylor All Star Hi Sneaker ($60)
The classic All Star patch is enough to add sass to this black and white sneaker. But a lace-up front, coupled with a rubber sole – this is what we're all praises for. If you love minimalism, you'll love this pair. We promise.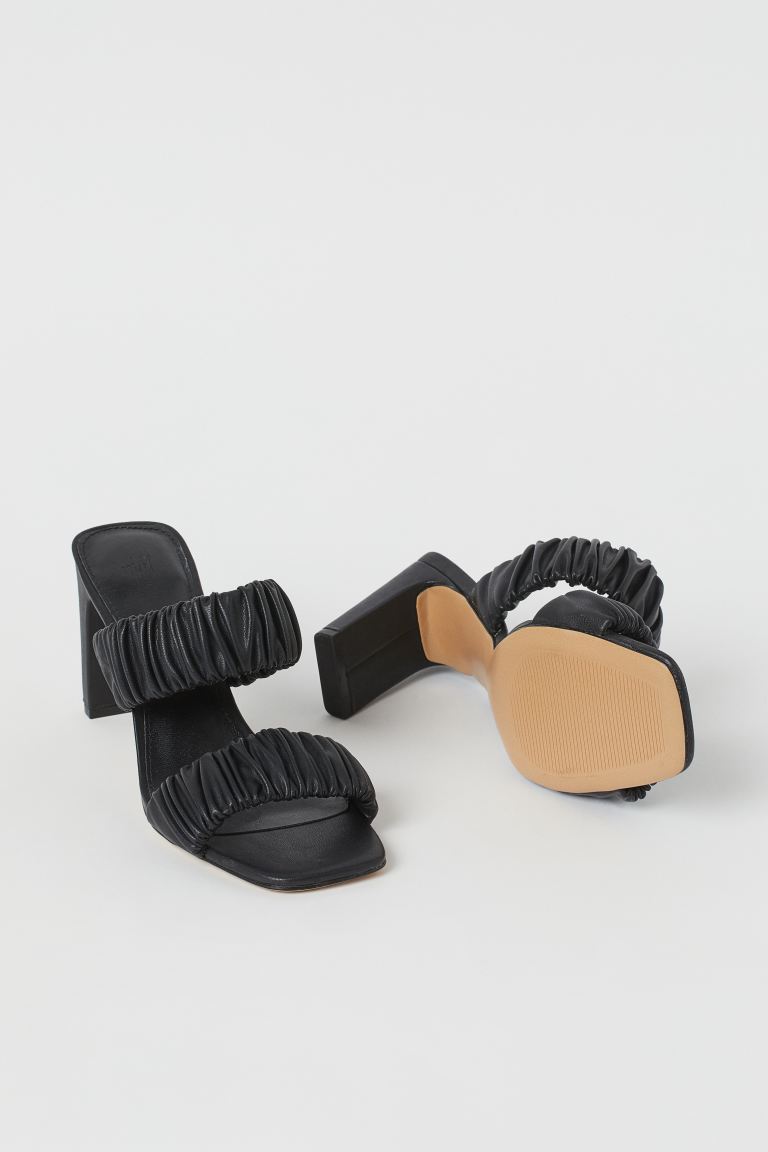 Slip-in Sandals ($34.99)
Black is the color of sophistication. Leather is the touch of stylish sturdiness. When the chic color and the classic fabric fuse together, this jaw-dropping pair of sandals is what we get. And if this wasn't enough, the ruched straps totally steal the limelight, making all fashionistas rave endlessly about it. Slip into a fusion of style and comfort with these slip-in sandals. Thank us later.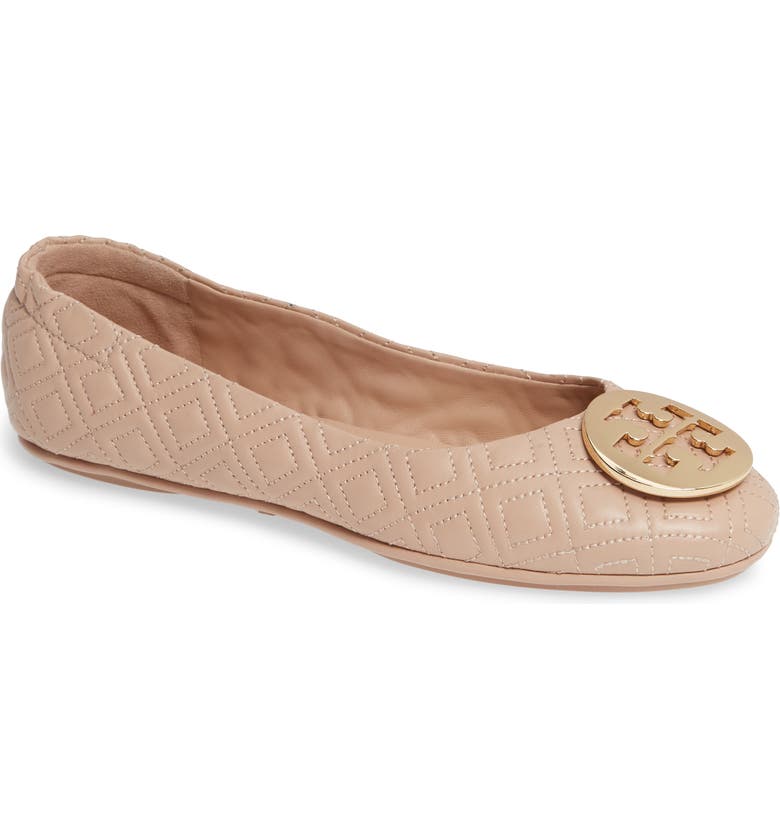 Minnie Travel Ballet Flat ($228 – $248) $160.99 – $248
We've never hesitated to profess our love for high heels. But, when our feet need a break, it's a pair of good flats that come to the rescue. We know you are on the same page as us on the topic of flats. That's why, here's a pair of flats with a rounded toe and the brand's iconic medallion embossed at the center of it all. Lovely, to say the least!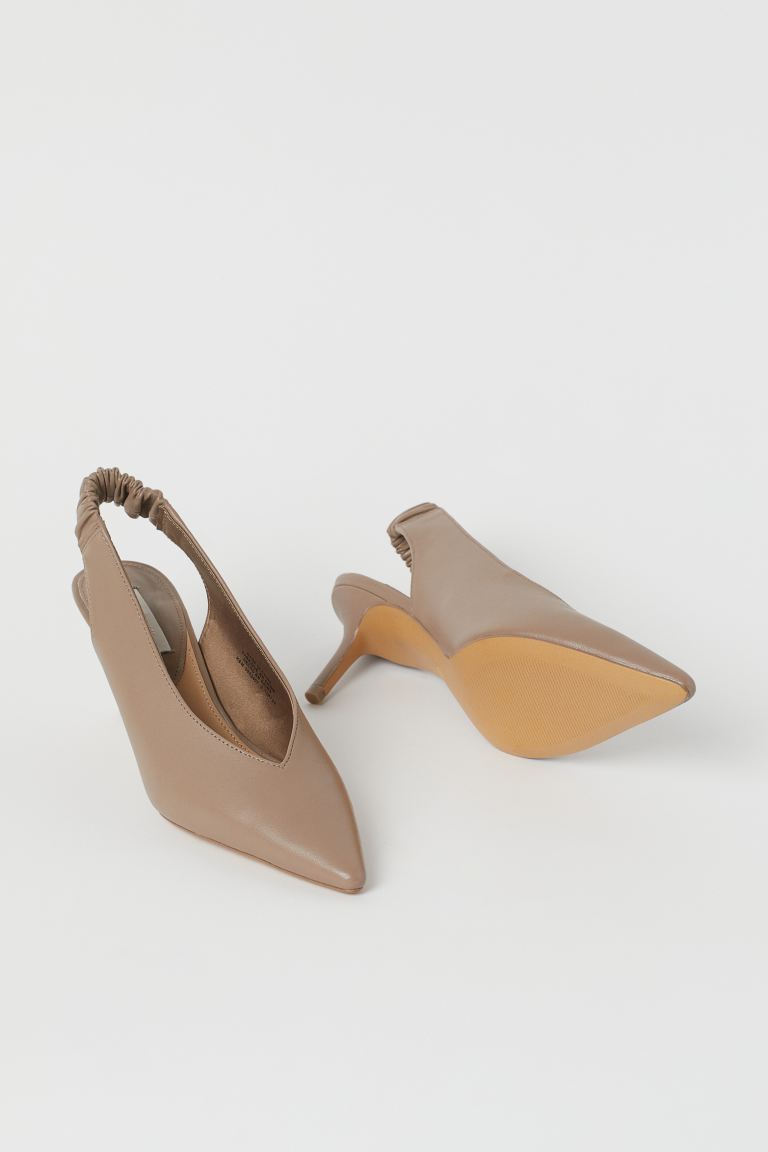 Leather Slingbacks ($59.99)
Soft leather insoles. Satin lining. Pointed toes. Ruched heel straps. Rich taupe color. If we were to label a footwear as the 'best cool shoes of 2021', this pair would top our list. We just want to sway in style with these slingbacks sitting atop pointed heels.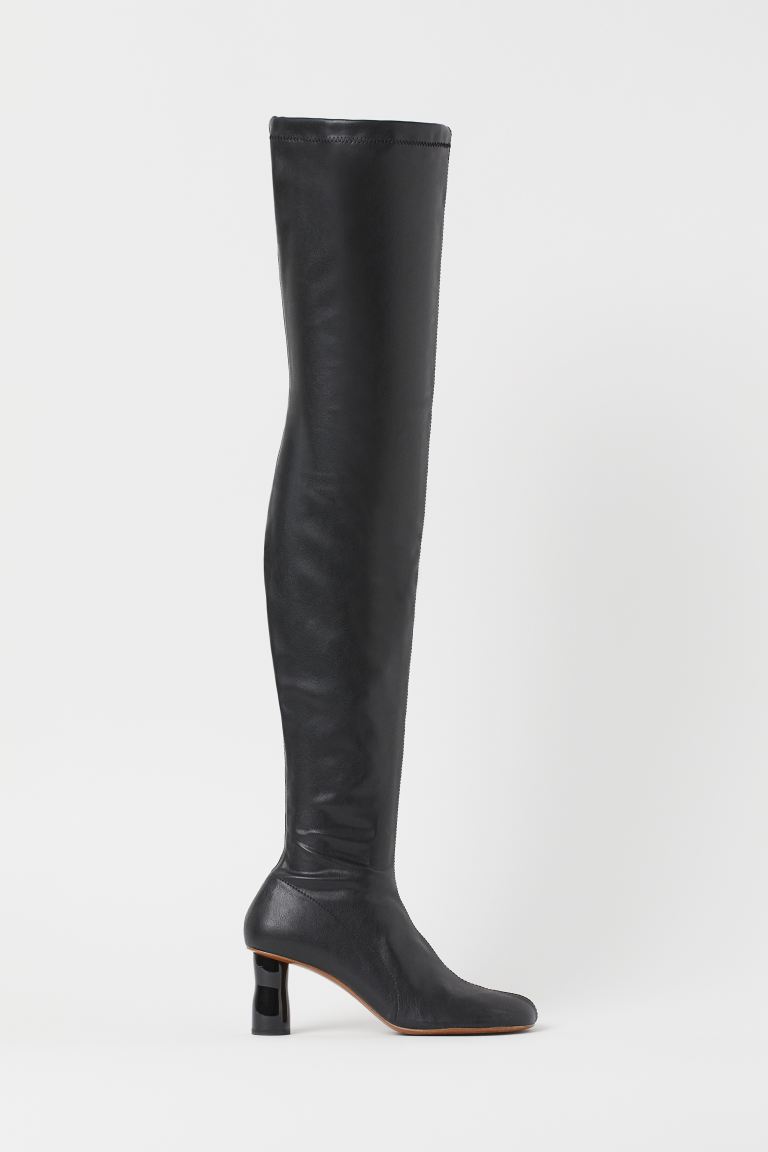 Thigh-high Boots ($199)
We know, we are moving away from the weather of thigh-high boots. But if there exists a pair so classy and sassy, it won't hurt to add it to your wardrobe, right? After all, this number is timeless, thanks to faux leather body, satin lining, and a chic, sturdy heel. Give us a dictionary, because we are running short of words to describe just how much we are in awe of this thigh-high pair!
Up Next: You don't want to miss these 15 stunning dresses on sale at Nordstrom