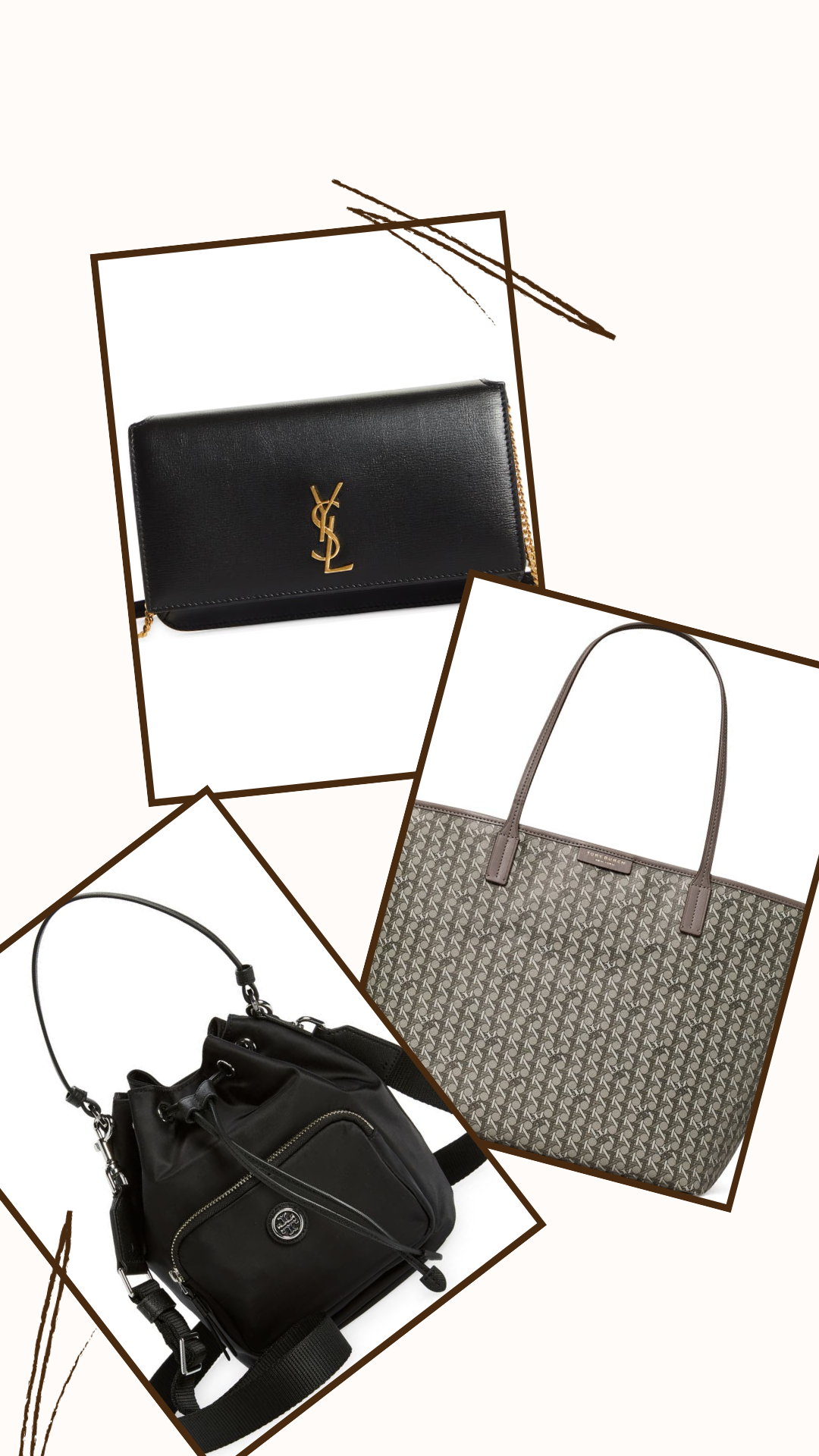 In the world of fashion, handbags are more than accessories. They're functional works of art that express individual style and purpose. From the capacious totes that carry our everyday essentials to the elegant clutches that grace special occasions, the versatile universe of handbags is a diverse landscape. Handbags are not just accessories, they are essential companions that carry our daily necessities while making a statement about our style.
From the spacious totes that accompany us on workdays to the elegant clutches that add a touch of glamour to special occasions, the universe of handbags is vast and versatile. Explore the diverse styles and functionalities of these 9 handbags, uncovering the perfect companions for every fashion enthusiast.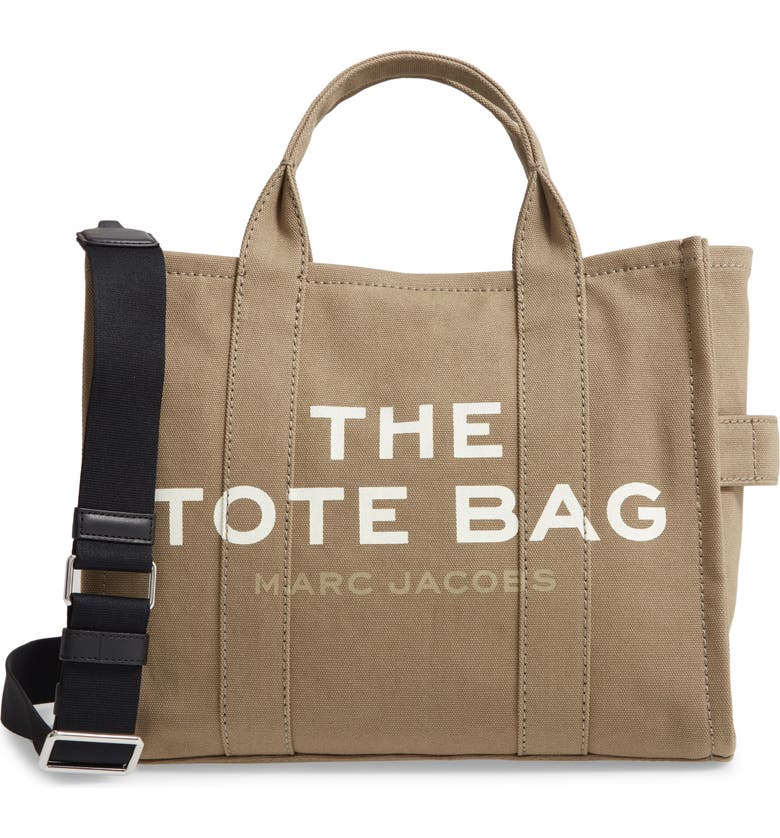 The Medium Tote Canvas Bag ($195)
Easy top handles and an optional, adjustable strap. It provides convenient carrying options for this roomy canvas tote that folds flat for storage or travel.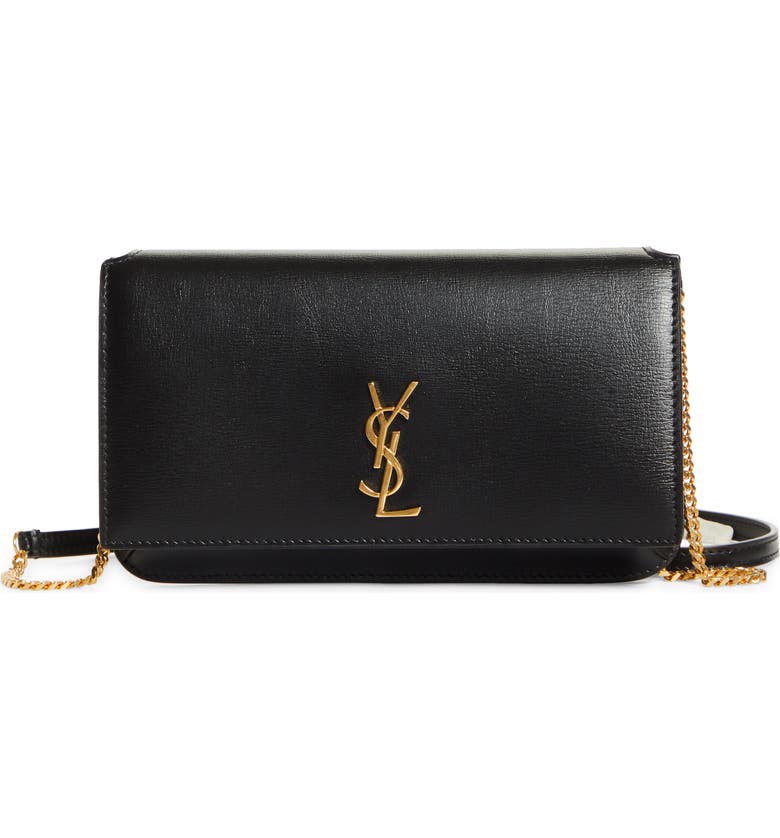 Monogram Phone Shoulder Bag ($745)
Carry just the necessities in this calfskin shoulder bag featuring YSL monogram hardware and a sleek, elongated silhouette designed to fit your phone.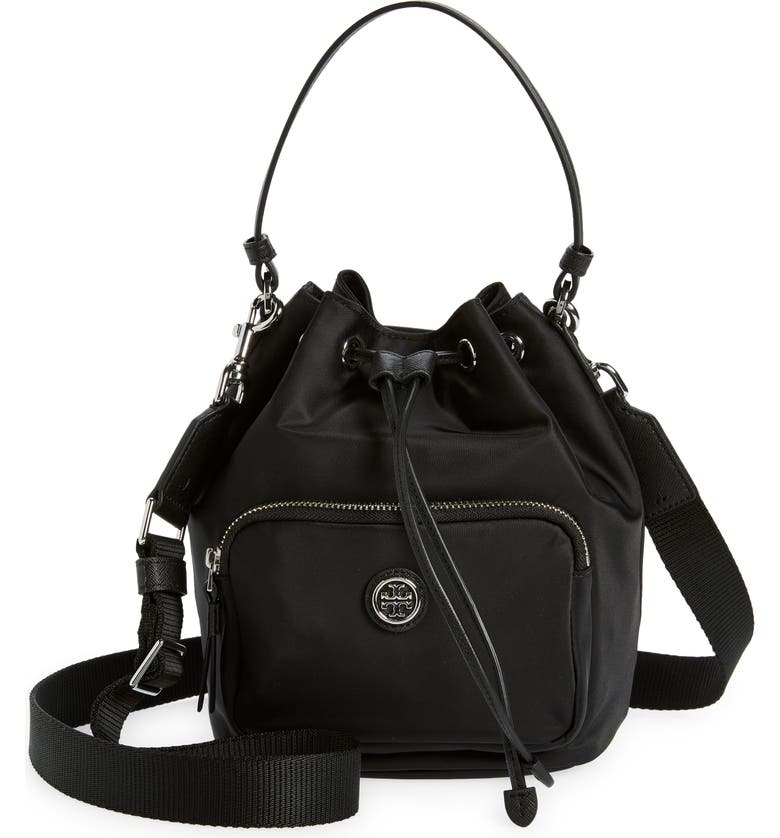 Virginia Recycled Nylon Bucket Bag ($248) $173.60
Made of recycled nylon, this drawstring bag has a large main compartment and detachable shoulder strap perfect for all of your on-the-go storage needs.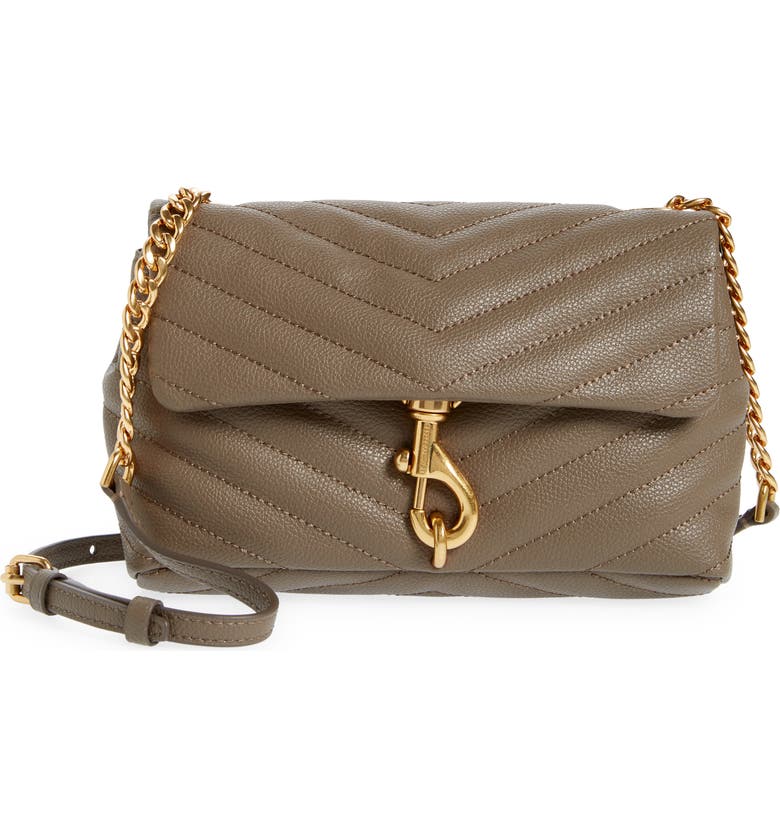 Edie Quilted Leather Crossbody Bag ($228) $119.97
Signature chevron quilting and a pull-through adjustable strap give a refined look to a leather crossbody bag conveniently sized to carry all your essentials.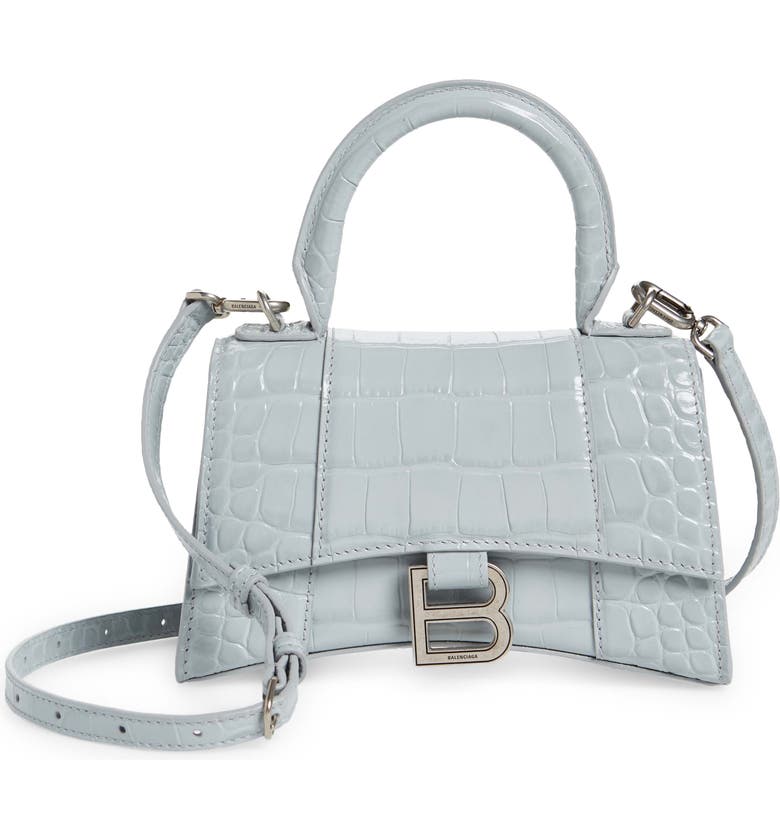 Extra Small Hourglass Croc Embossed Leather Top Handle Bag ($2800) $1680
The curvilinear silhouette of this croc-embossed satchel recalls the exaggerated shapes and proportions often used by master couturier Cristóbal Balenciaga.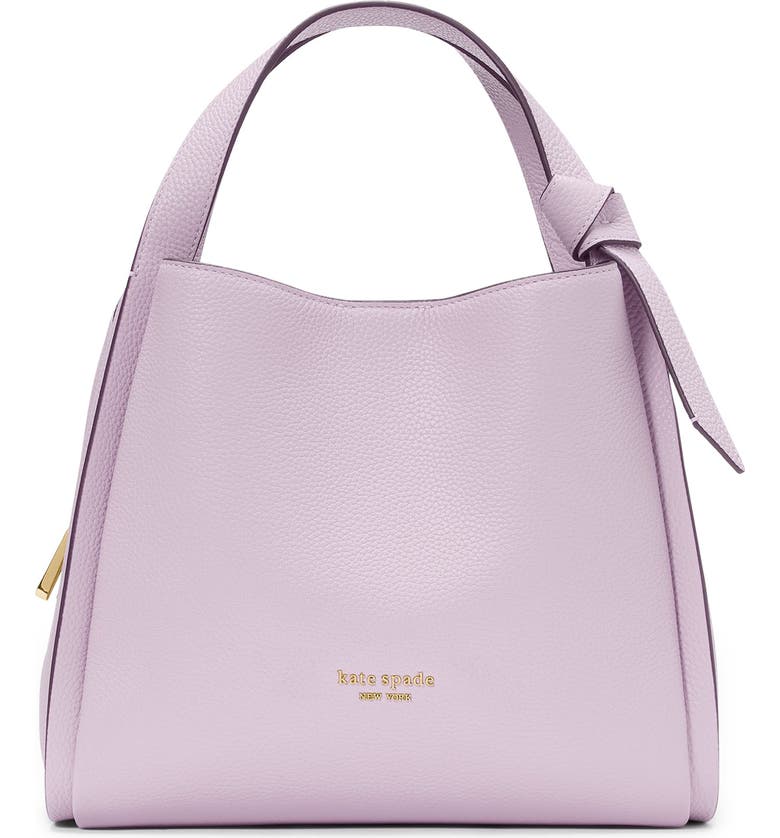 Knott medium leather tote ($348) $208.80
A medium-sized tote bag composed of pebbled leather features optional wear with knotted carry handles or an adjustable crossbody strap.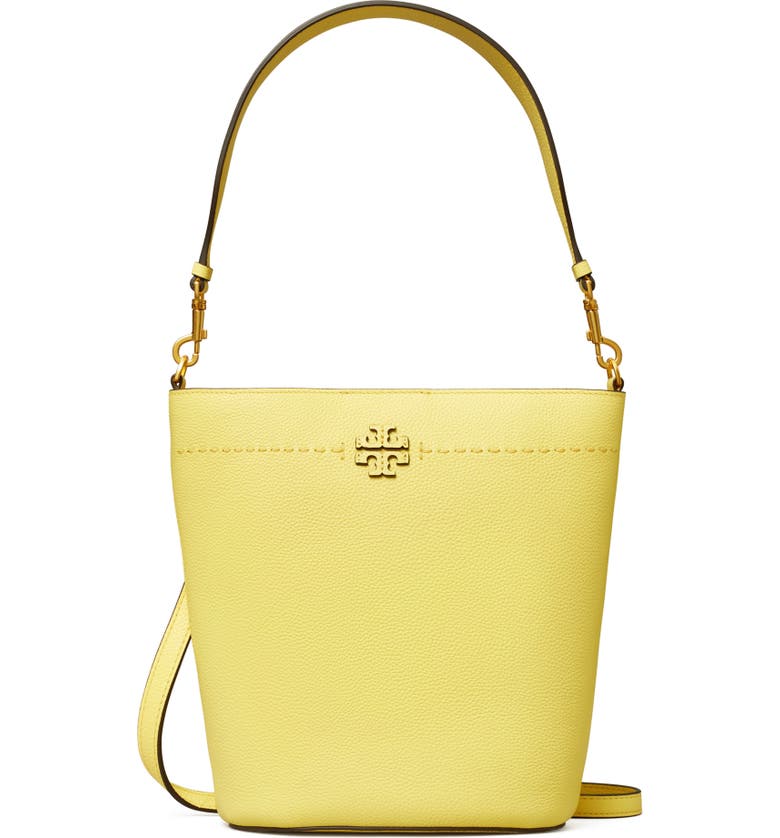 McGraw Leather Bucket Bag ($398) $238.80
With a stacked-T logo appliqué and a line of pick stitching detail this pebbled-leather bucket bag can be slung on the shoulder or across the body.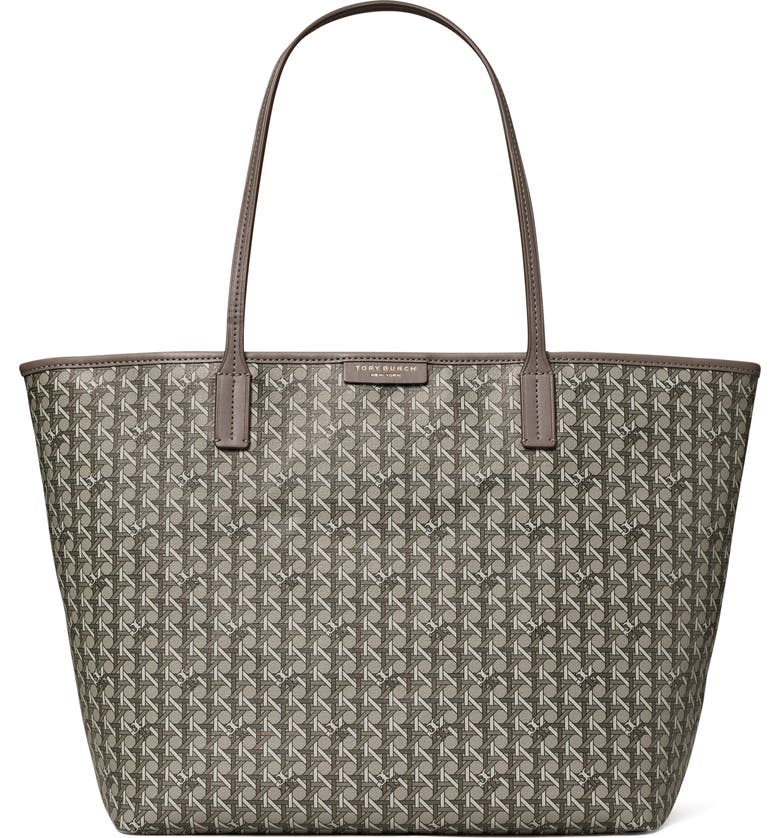 Ever-Ready Zip Tote ($298)
A striking print inspired by woven rattan enlivens this coated canvas tote designed with a spacious interior and slender rolled top handles.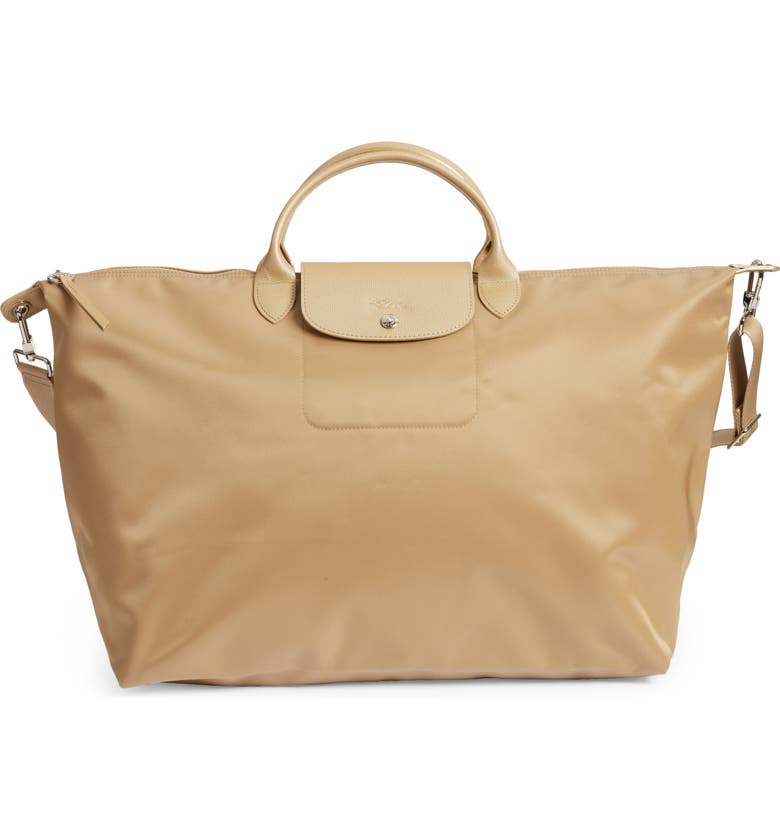 Le Pliage Neo 18-inch Nylon Travel Bag ($265) $174.97
An iconic tote made from lightweight nylon becomes even more travel-friendly with expanded capacity, making it ideal for packing for a weekend getaway.