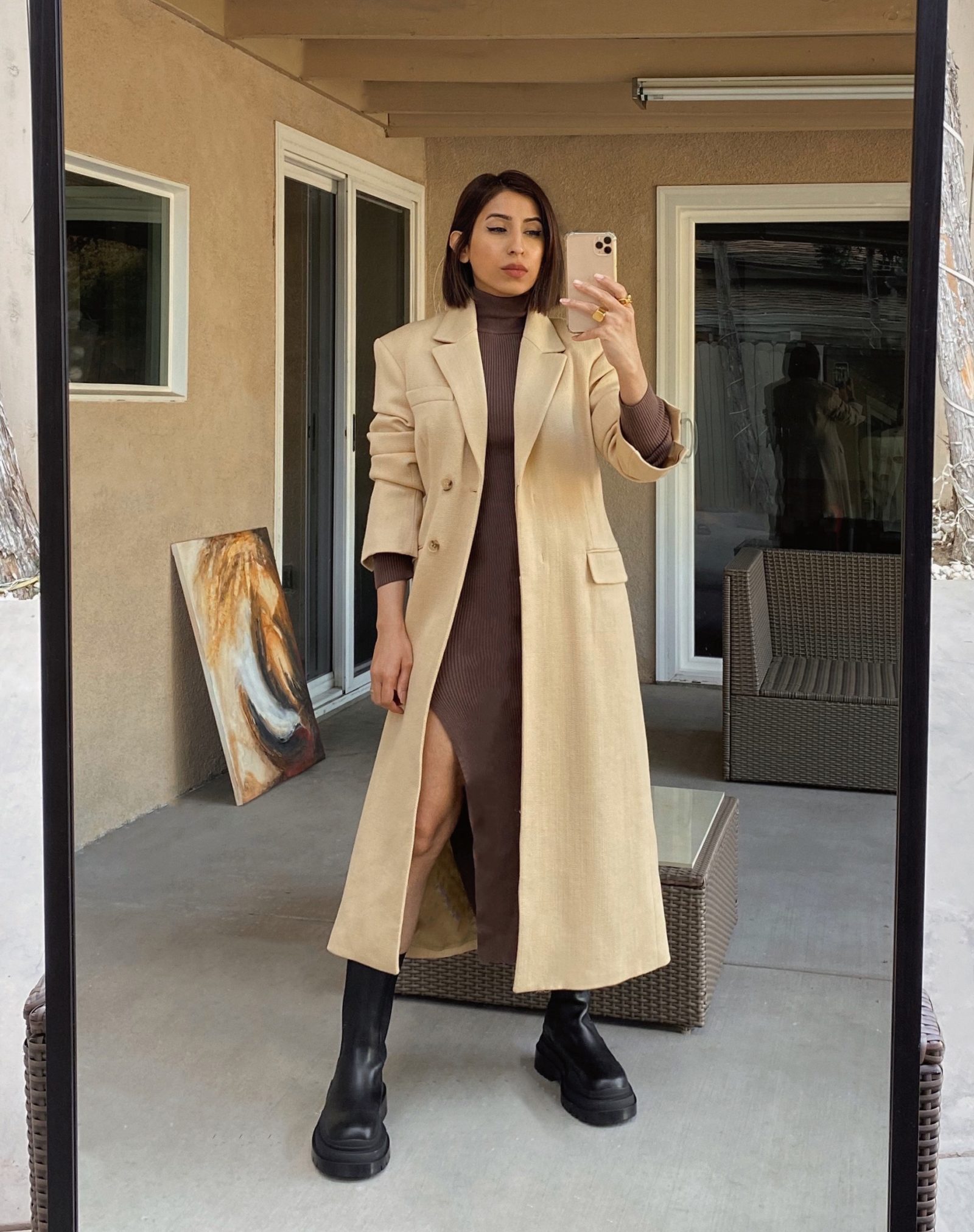 Over the years, we've tried to collect a number of fun pieces to add to our wardrobe. From that extravagant cocktail dress that you know you can always count on to that perfectly tailored pair of work trousers that looks flawless. Just when you were happy with your rotation, 2020 struck. Fashion changed forever. No more parties to attend and no more work trousers to put on. Life as we knew it completely transformed and this calls for a major style shift. We're not saying you need to prance around in an old, baggy tee every day, but relaxed fashion can still be incredibly stylish. Don't believe us? Check out this very thorough list of staples that you need to get your hands on this winter. They are not only warm and comfy, but they're insanely chic for when you need to run socially distanced errands.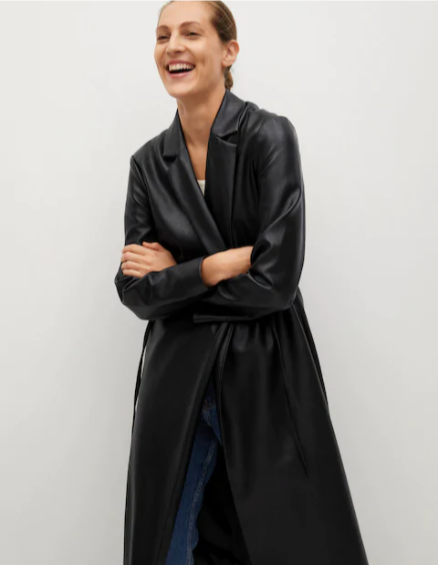 Belt Leather-Effect Coat ($129.99)
We're sure all your favorite Influencers are sporting leather right now. And rightly so! This trend is perfect for the colder months. They keep you super warm and cozy but look incredibly chic. Take this leather-effect coat for example. You could be wearing the most boring outfit underneath, but throw this coat on and it looks right out of a magazine.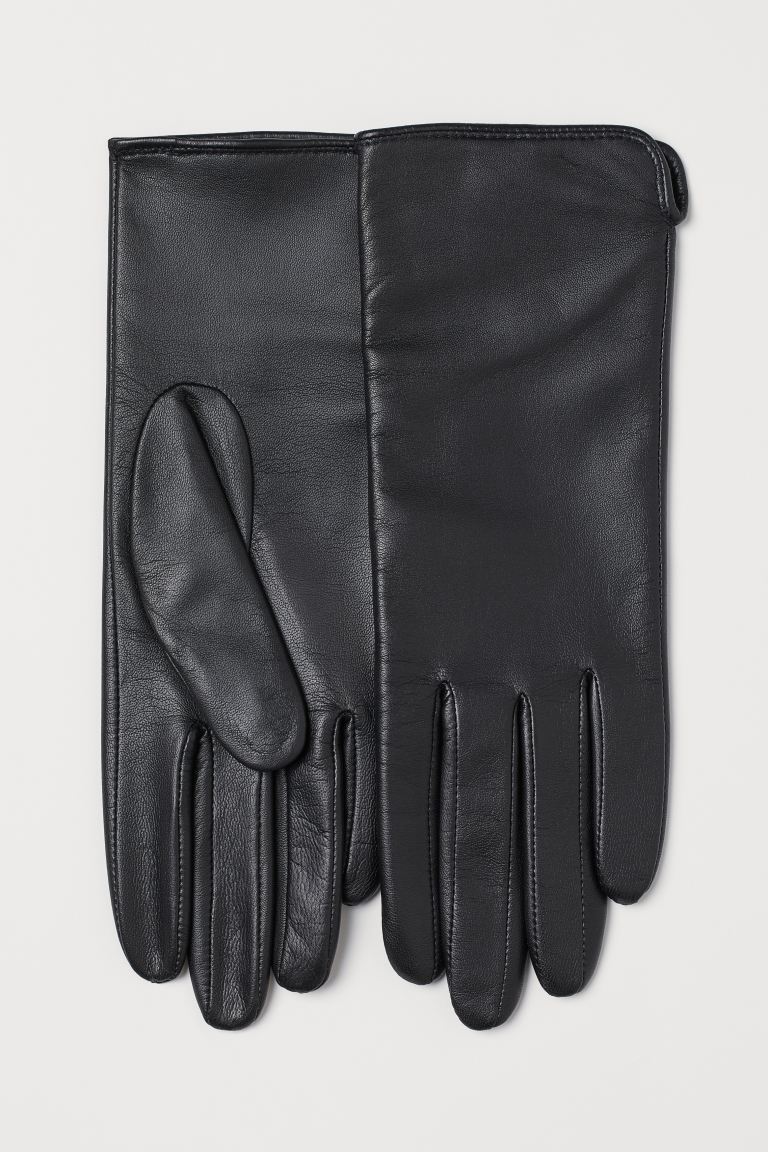 Keeping up with the leather madness, these gloves will be the perfect add-on accessory. There's something really mysterious and sultry about leather gloves. From smoking hot actresses sporting them in strong roles to the French-ness of it all, these are a must grab.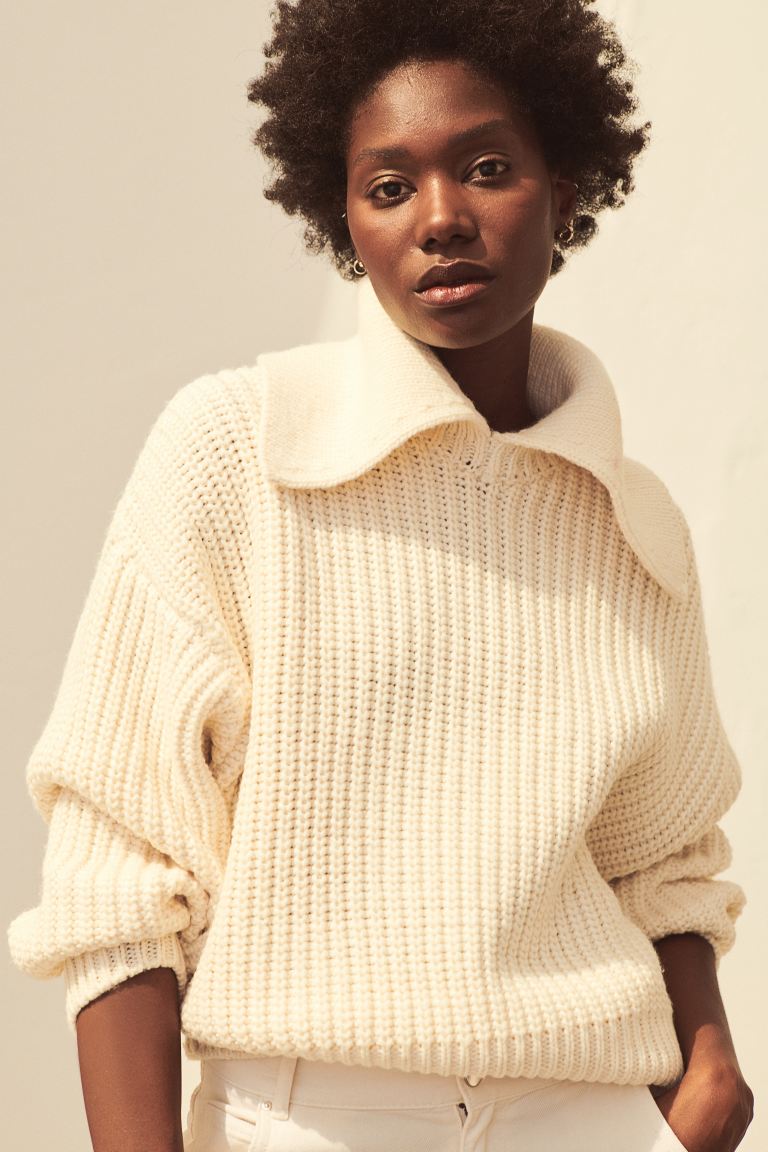 Collared Rib-knit Sweater ($34.99)
Wintertime equals sweaters. Duh! But to stand out from the crowd, we've chosen this rather unique option. It has all the comfort of a warm sweater plus some with its large, flapped collar.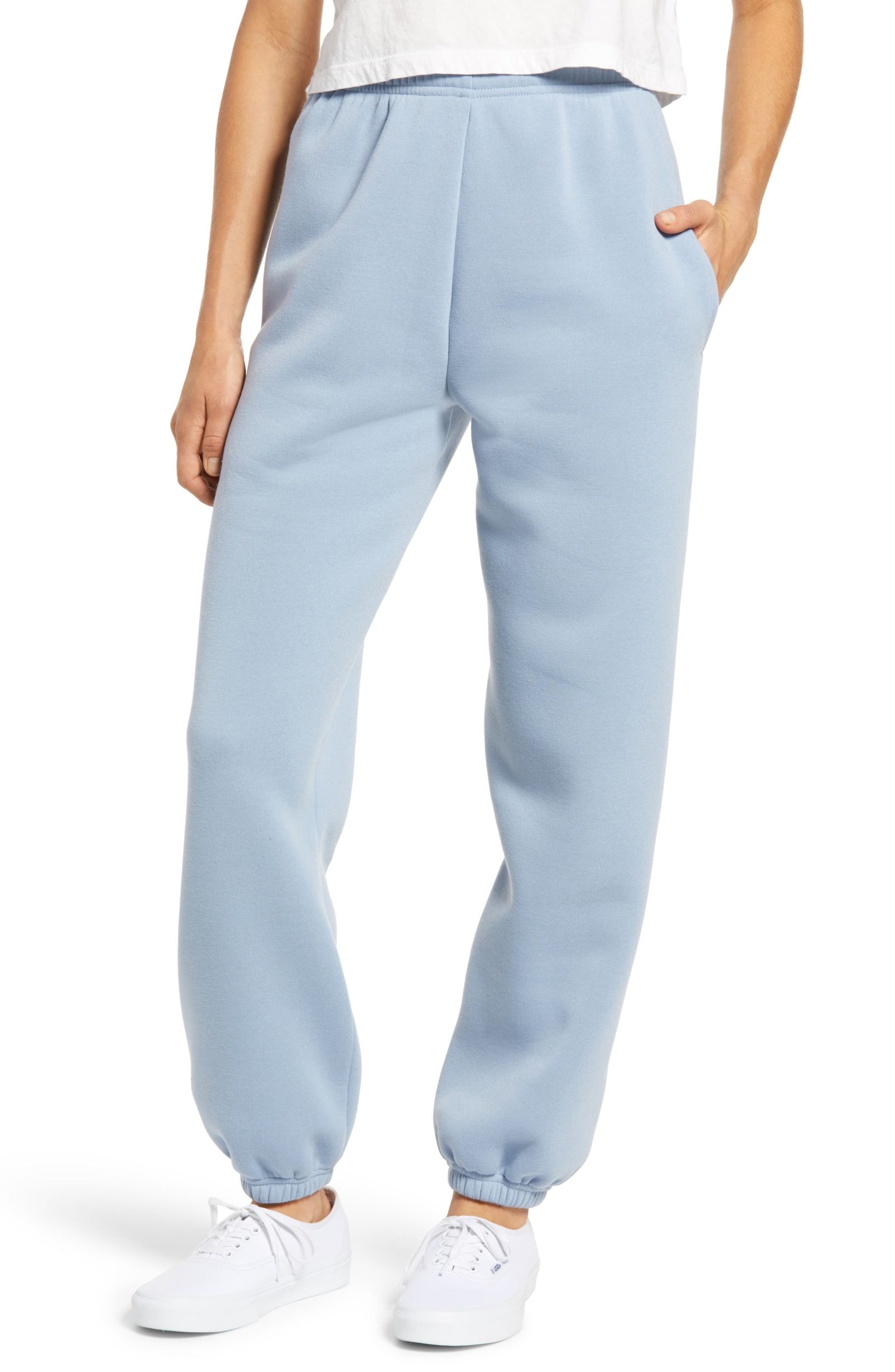 Sweatpants are yet another classic choice for this time of year. We've chosen this one for its comfy feel and flattering fit. And it has four color variants to choose from. But our personal favorite is this blue option. It makes it a little more interesting and looks good even if you're heading out.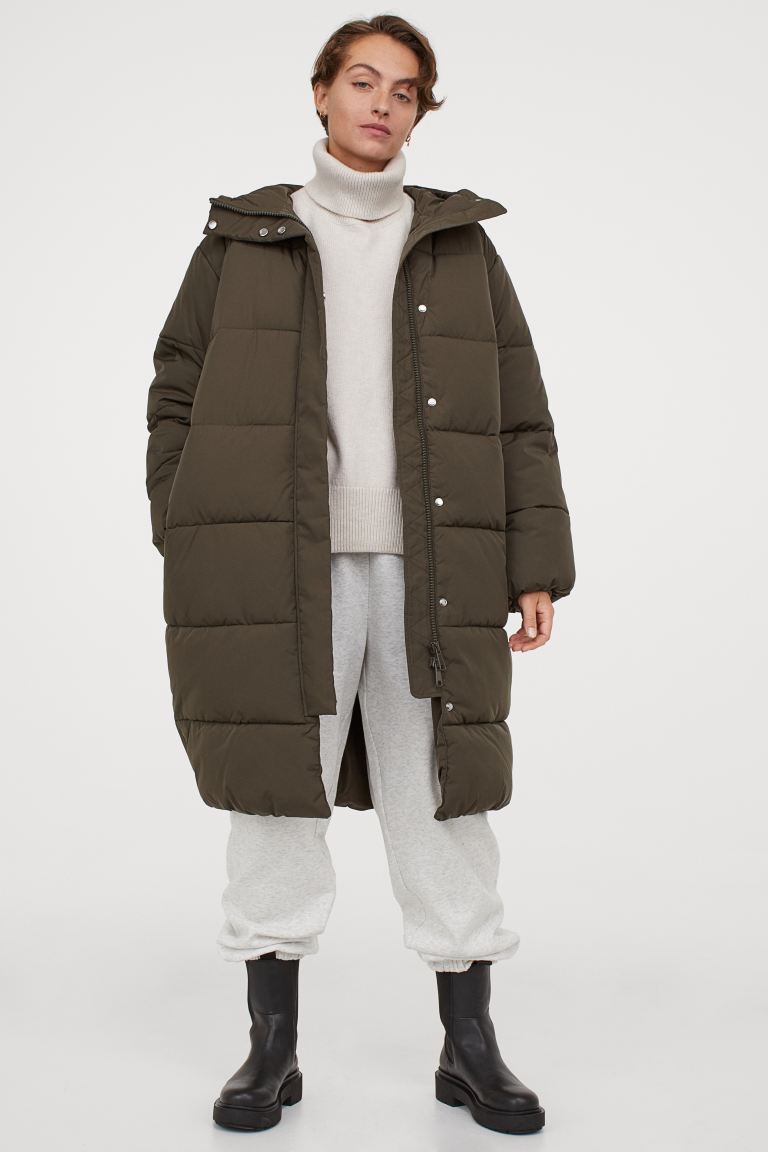 We've seen puffer coats dominating the outerwear trends this year. Our pick is this rich, dark olive coat with a long cut.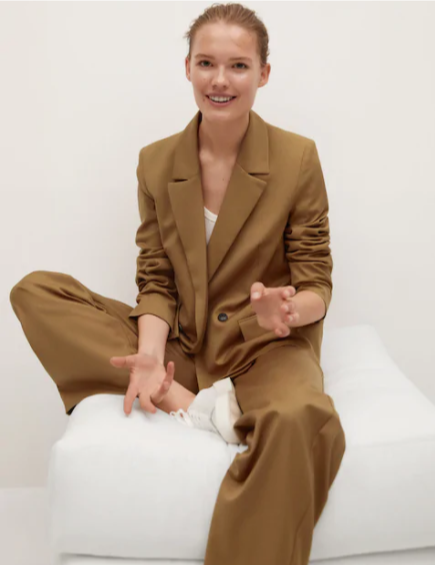 Double-breasted Blazer ($99.99) $49.99
We love this double-breasted blazer. It has a beautiful, relaxed fit that makes it very comfortable for those working at home, while still looking polished.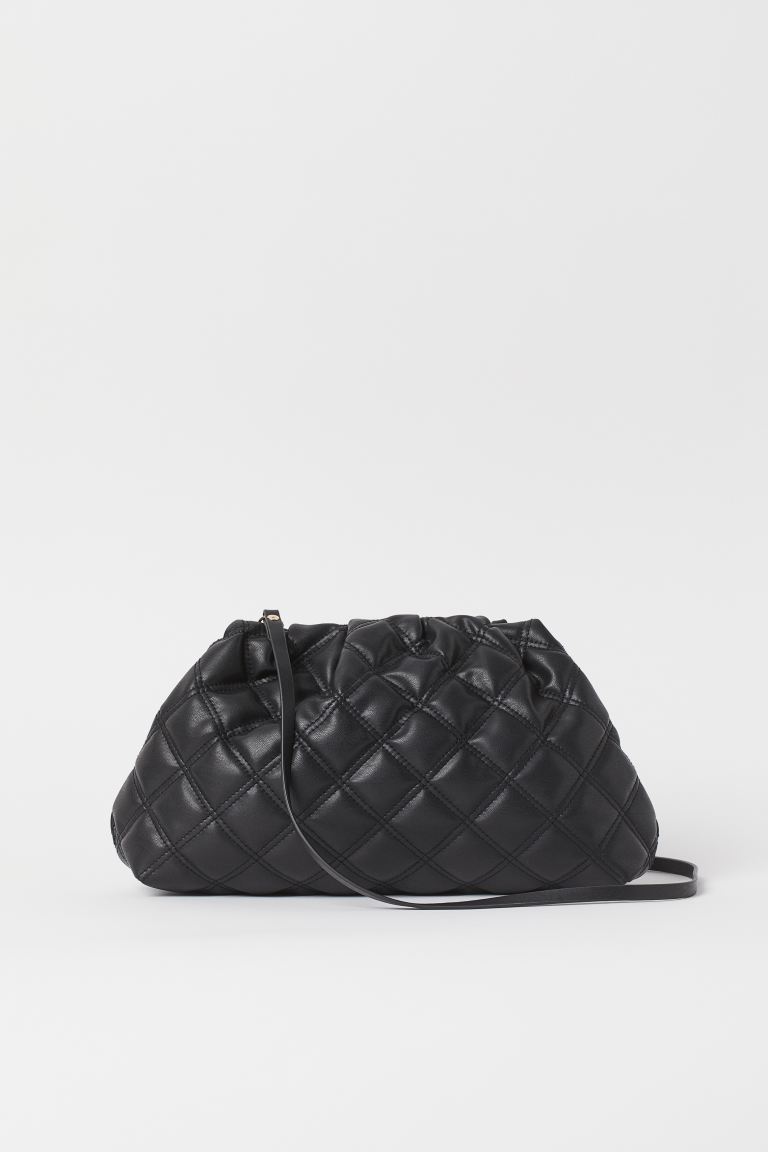 This quilted bag is a Instagram celebrity on its own. It will pair really well with almost anything in your closet making it ultra-versatile.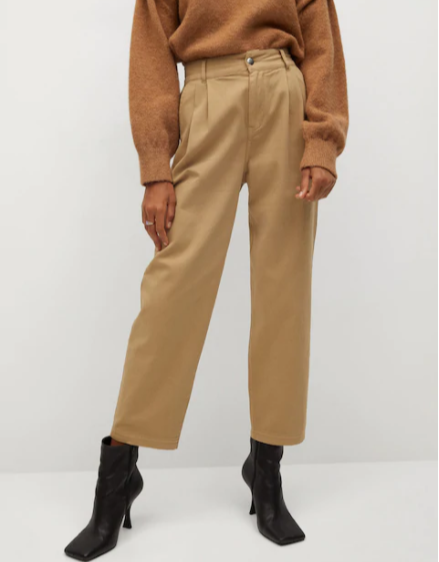 Cotton Pleated Pants ($59.99) $29.99
Give up your tight and painful work pants for these uber-comfy pair of cotton pleated pants. They look sophisticated yet modern so that you can wear them from day to night.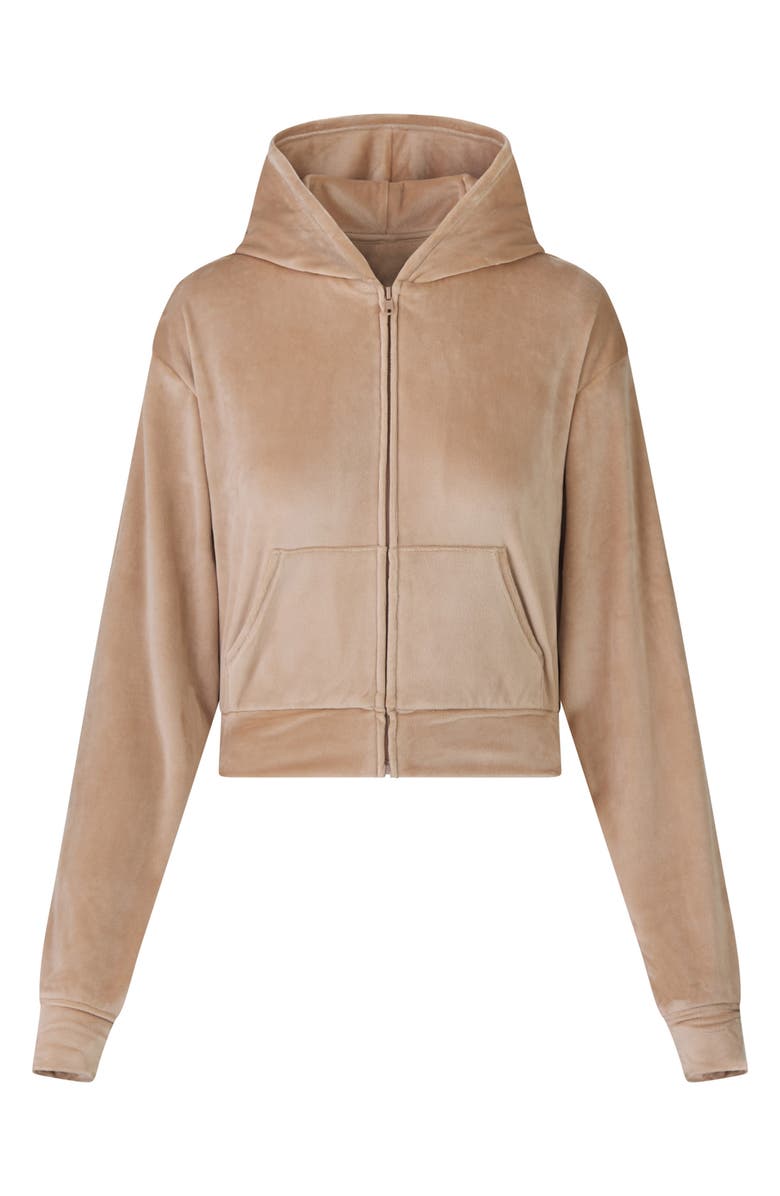 Velour Zip Women's Hoodie ($68.00)
If all else fails and you couldn't be bothered to get dressed, then this is the option for you. You can never go wrong with a hoodie. This soft, plush hoodie is crafted with velour to give you maximum comfort.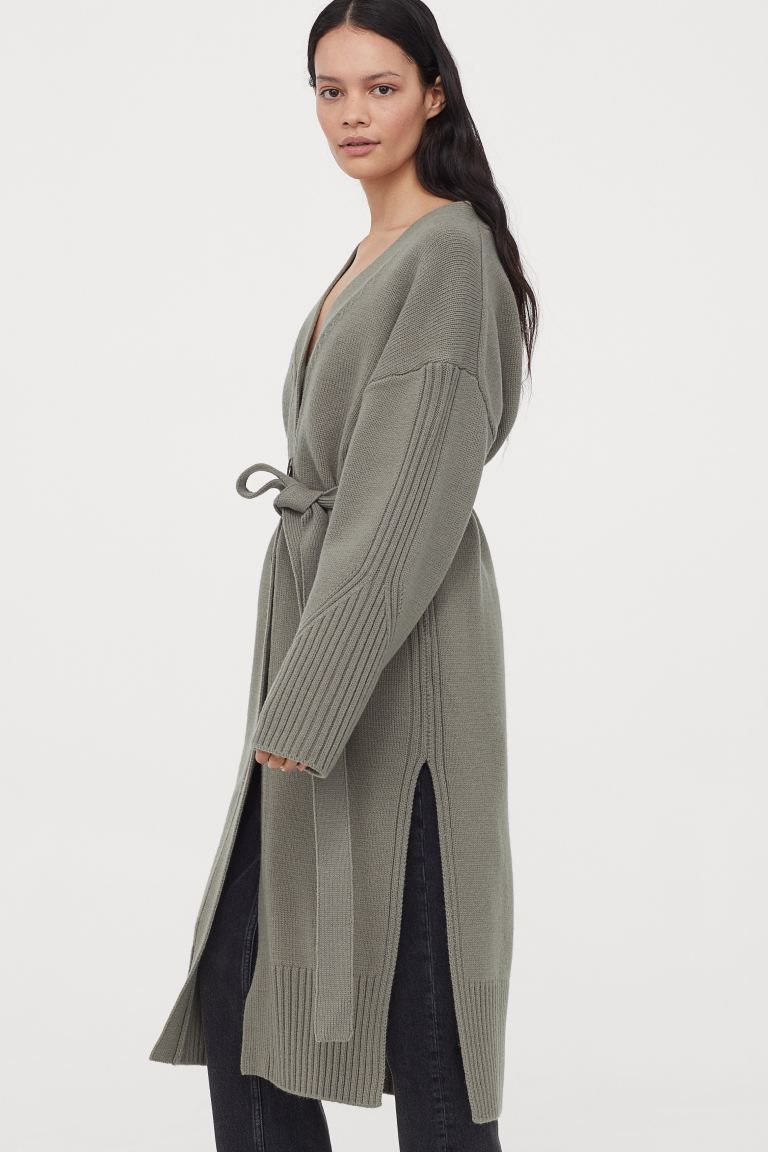 Long Wool-blend Cardigan ($99.00)
Swap out your boring old cardigans for this super stylish, long option. It features slits at the bottom and roomy sleeves. You will want to wrap yourself in it all day long.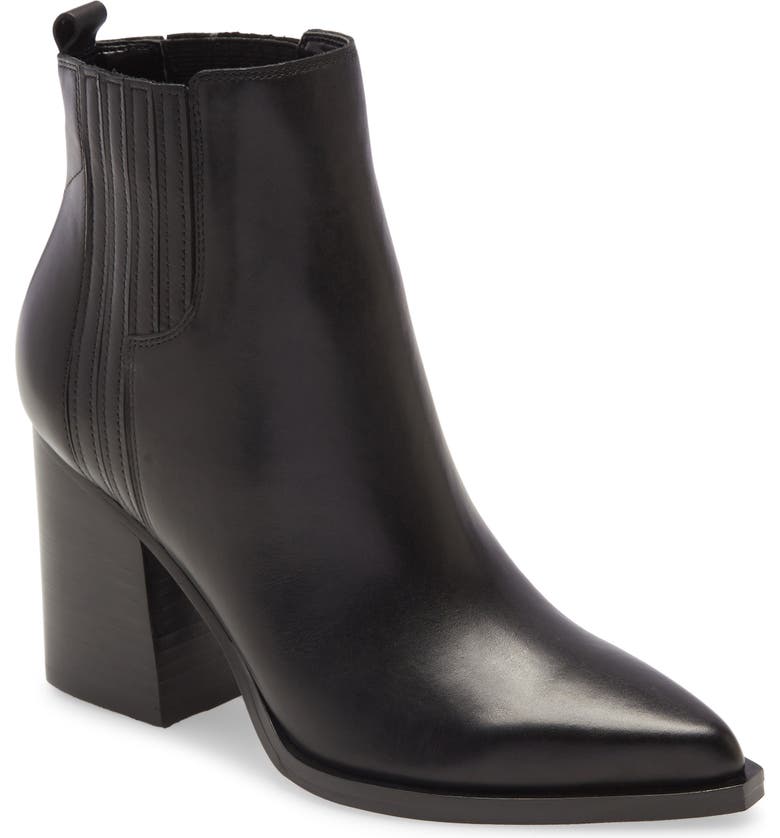 Oshay Pointed Toe Bootie ($189.95) $99.90
This classic pointed toe bootie will take you from work lunch to dinner date effortlessly. They're sleek and a no brainer option to choose.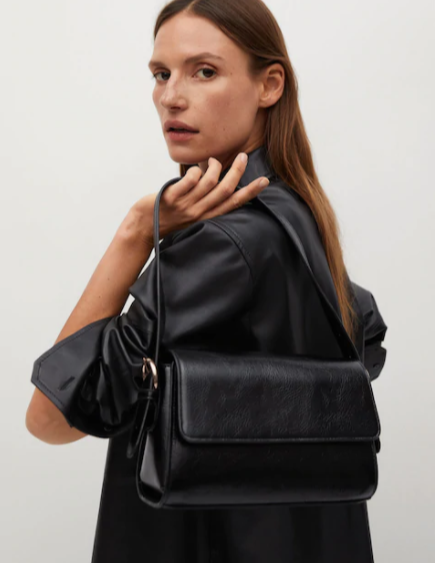 Buckle Baguette Bag ($39.99) $29.99
This black baguette bag is structured and a total 90's vibe. Avoid the time-consuming hassle of not knowing what bag to carry and stick with this as your everyday bag.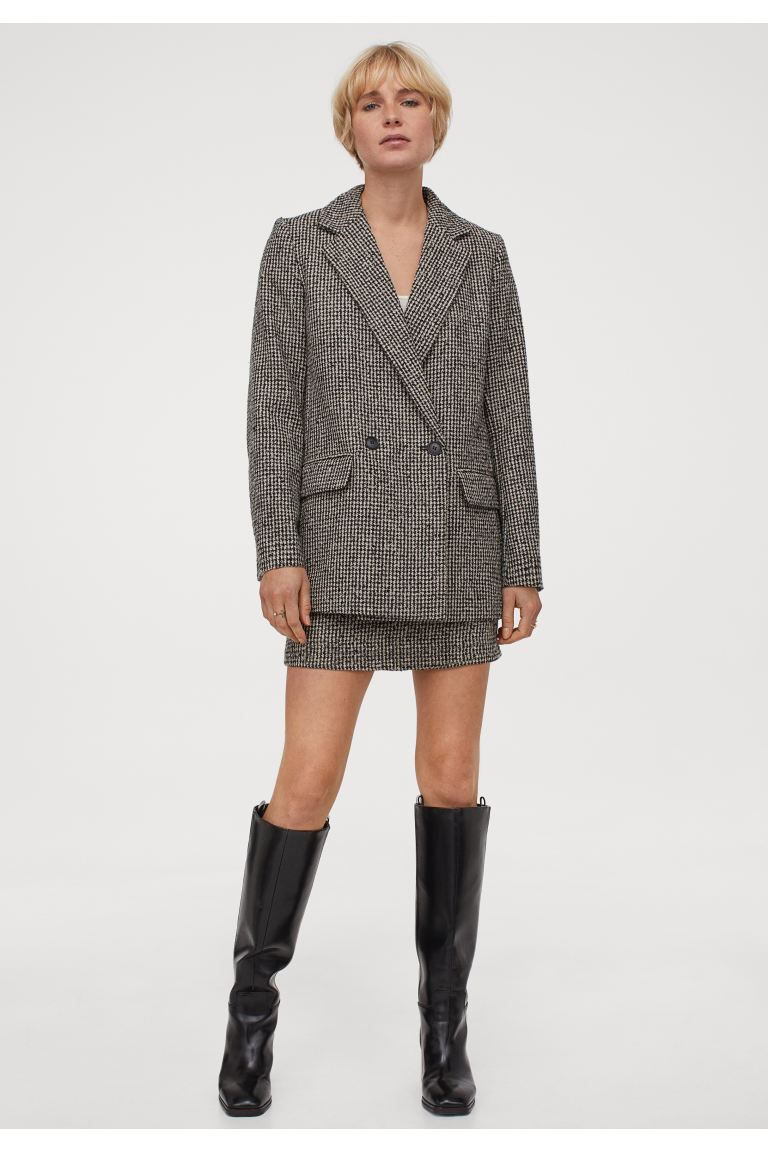 Double-breasted Bouclé Jacket ($49.99)
Stunningly polished bouclé jacket that won't let you down. Whether you're opting a refined look or a relaxed one, throw on this jacket to complement it.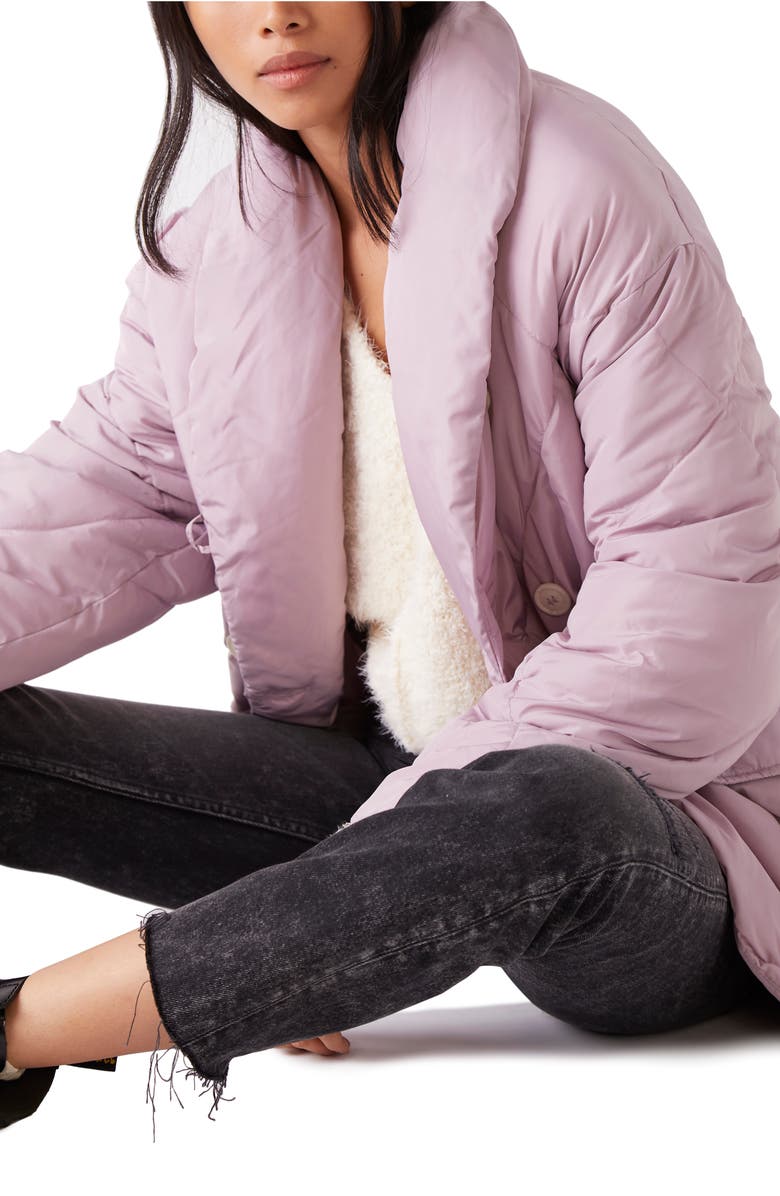 Pillow-y soft puffer coat in a striking lavender color that'll definitely make a statement.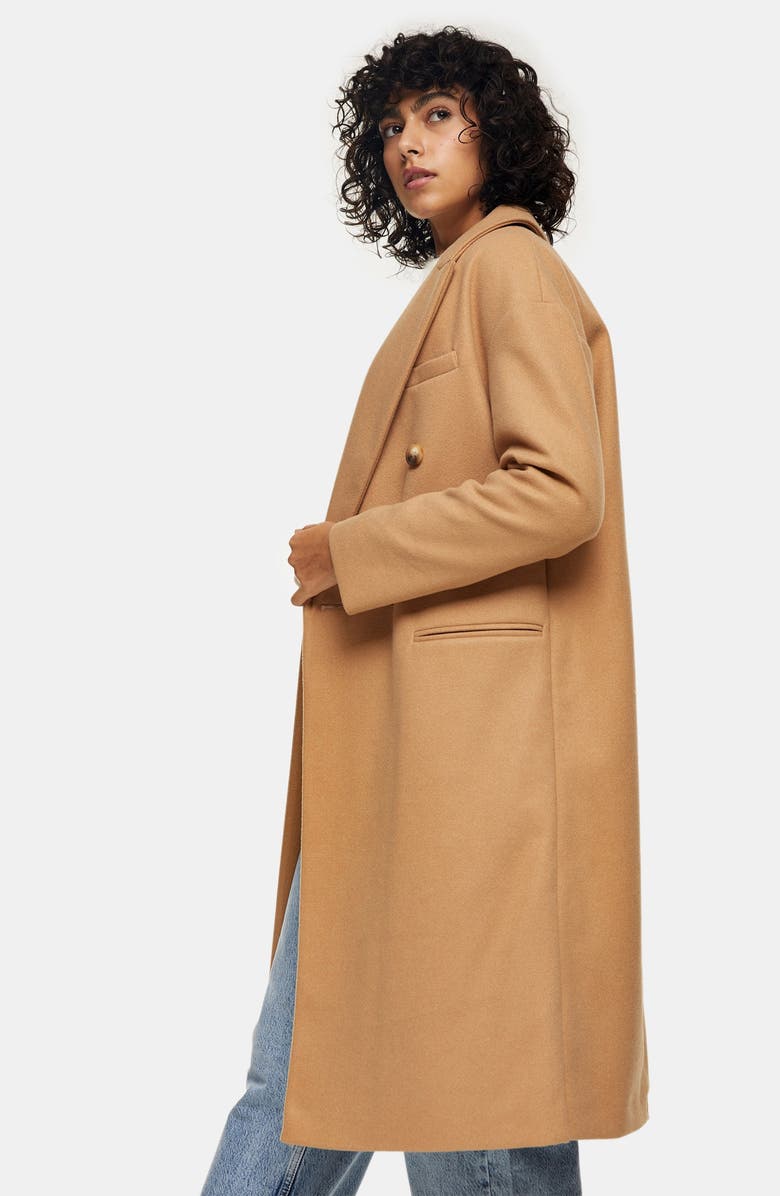 Brooke Double Breasted Long Coat ($135.00) $79
Sleek long coat in a beautiful tan hue that's really trendy for the season.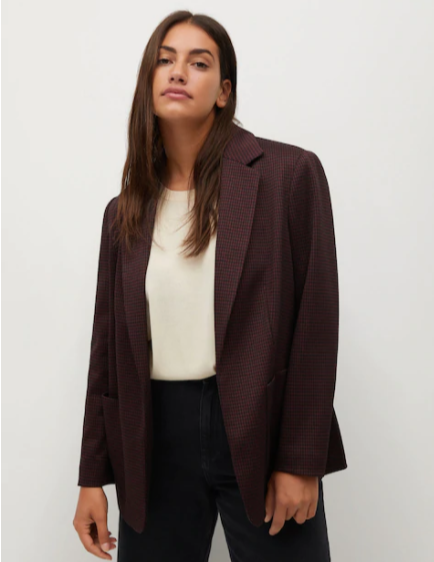 Micro Houndstooth Suit Blazer ($99.99) $69.99
Rich, deep color and flawless construction makes this blazer our prime choice.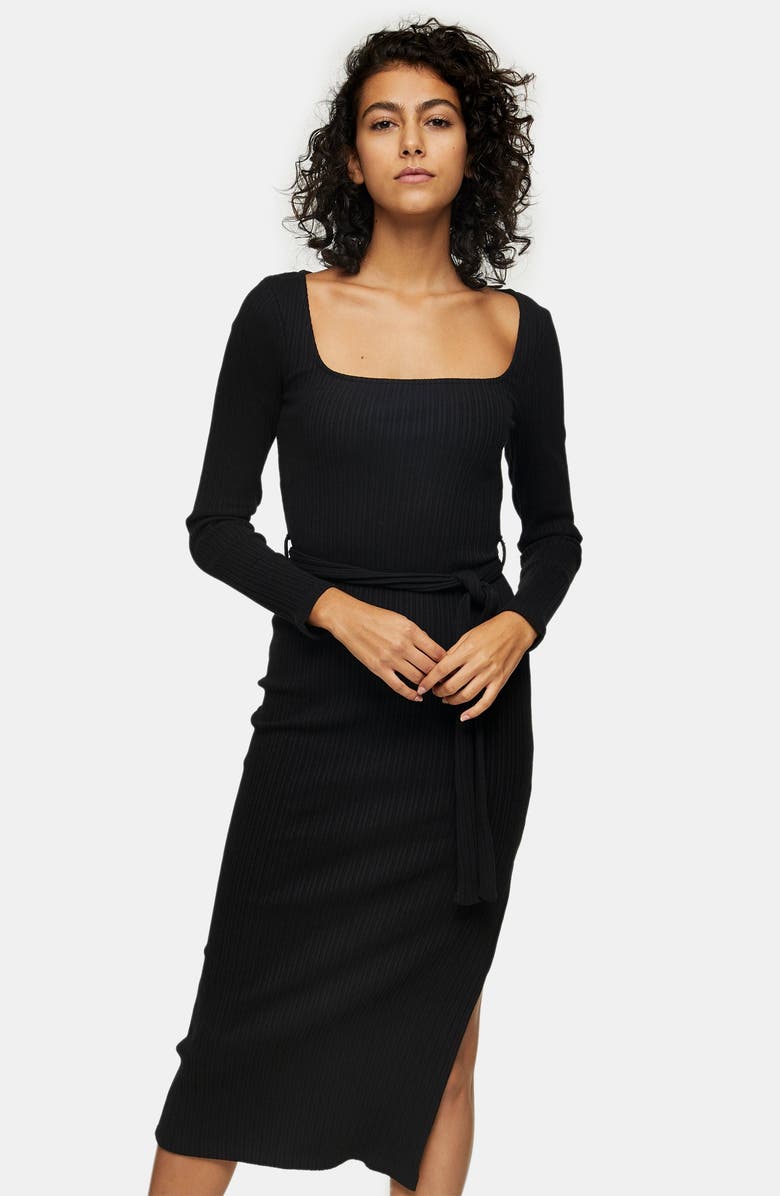 Jersey Ribbed Long Sleeve Midi Dress ($58) $34
Effortless midi dress with ribbing all around the body can keep you comfy. It features a body hugging fit that shows off your curves and a waist tie.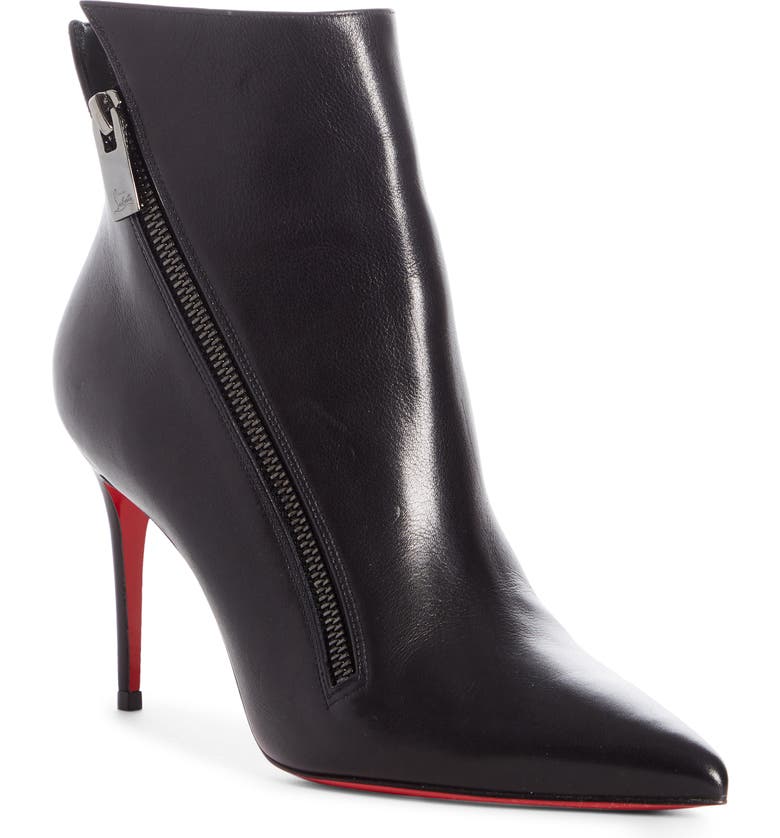 Birgikate Stiletto Bootie ($1,195.00)
Glossy stiletto bootie with the brand's signature red bottoms that's perfect for the holiday season and will stand the test of time.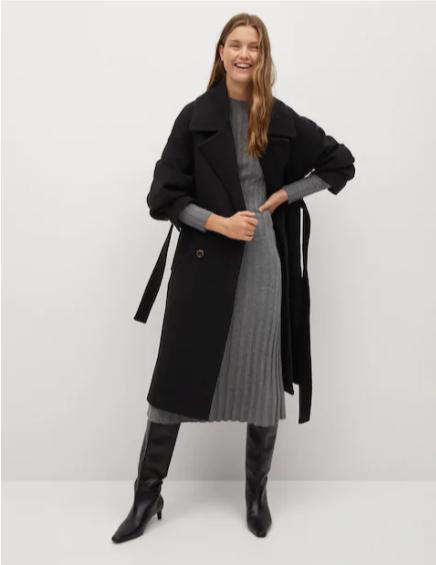 Pleated Knitted Dress ($59.99) $29.99
This relaxed knitted dress is a must-have in our closets. Whether you're lounging around or you need to rush out the door, this effortless dress has got your back.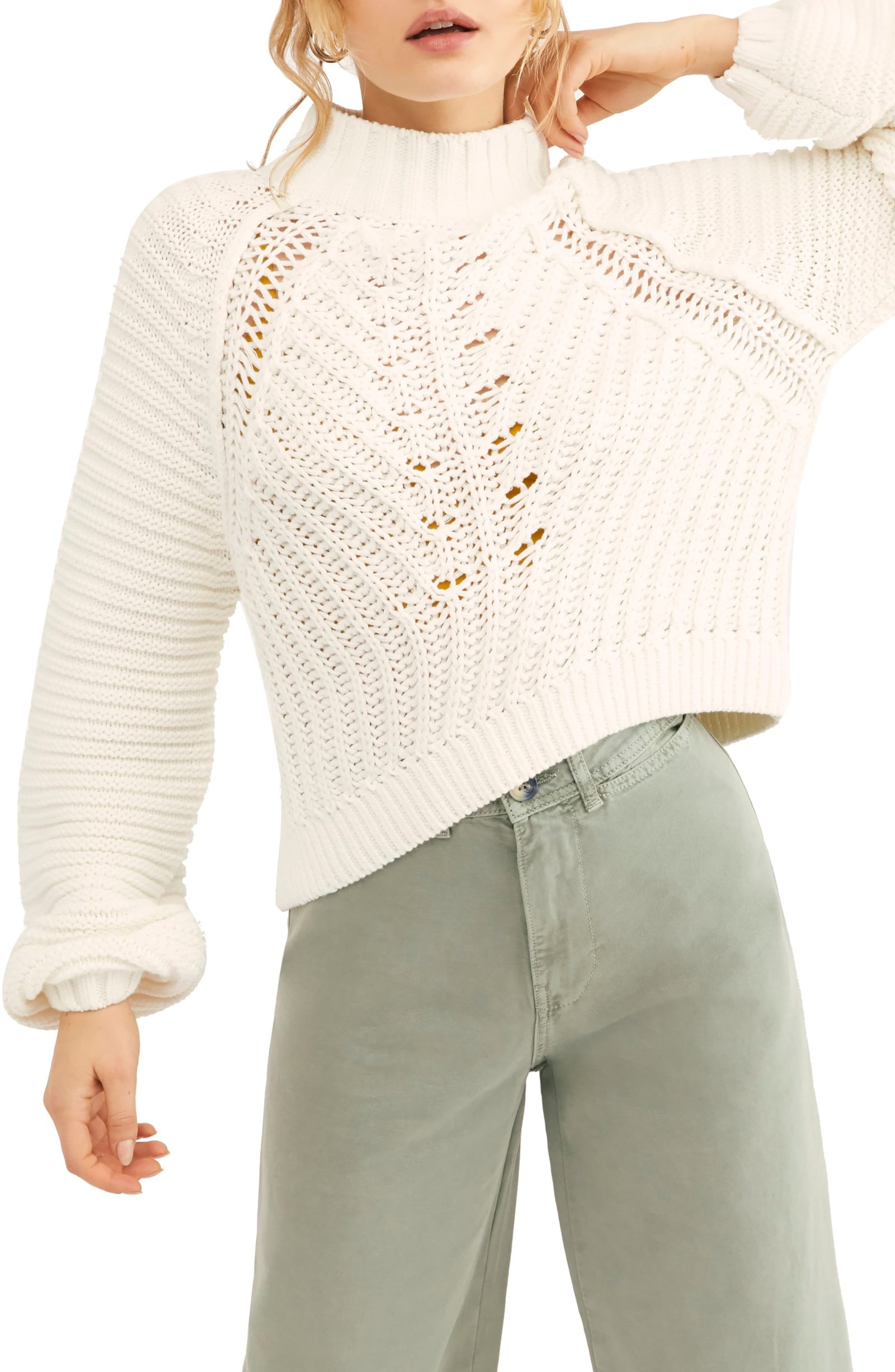 Sweetheart Mock Neck Sweater ($78.00) $49.90
Warm and cozy sweater that you won't want to get out of.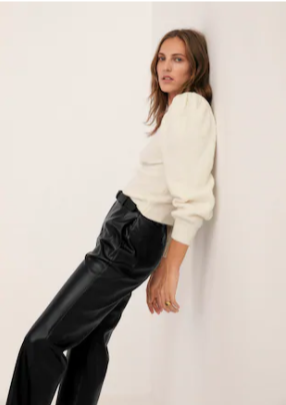 Faux Leather Culotte Pants ($59.99) $35.99
Wide faux leather cullotes that's an absolute essential for the season. Not only are they insanely trendy but they'll pair incredibly well with your winter coats.
Up Next: These pants are the holy grail of comfy pants