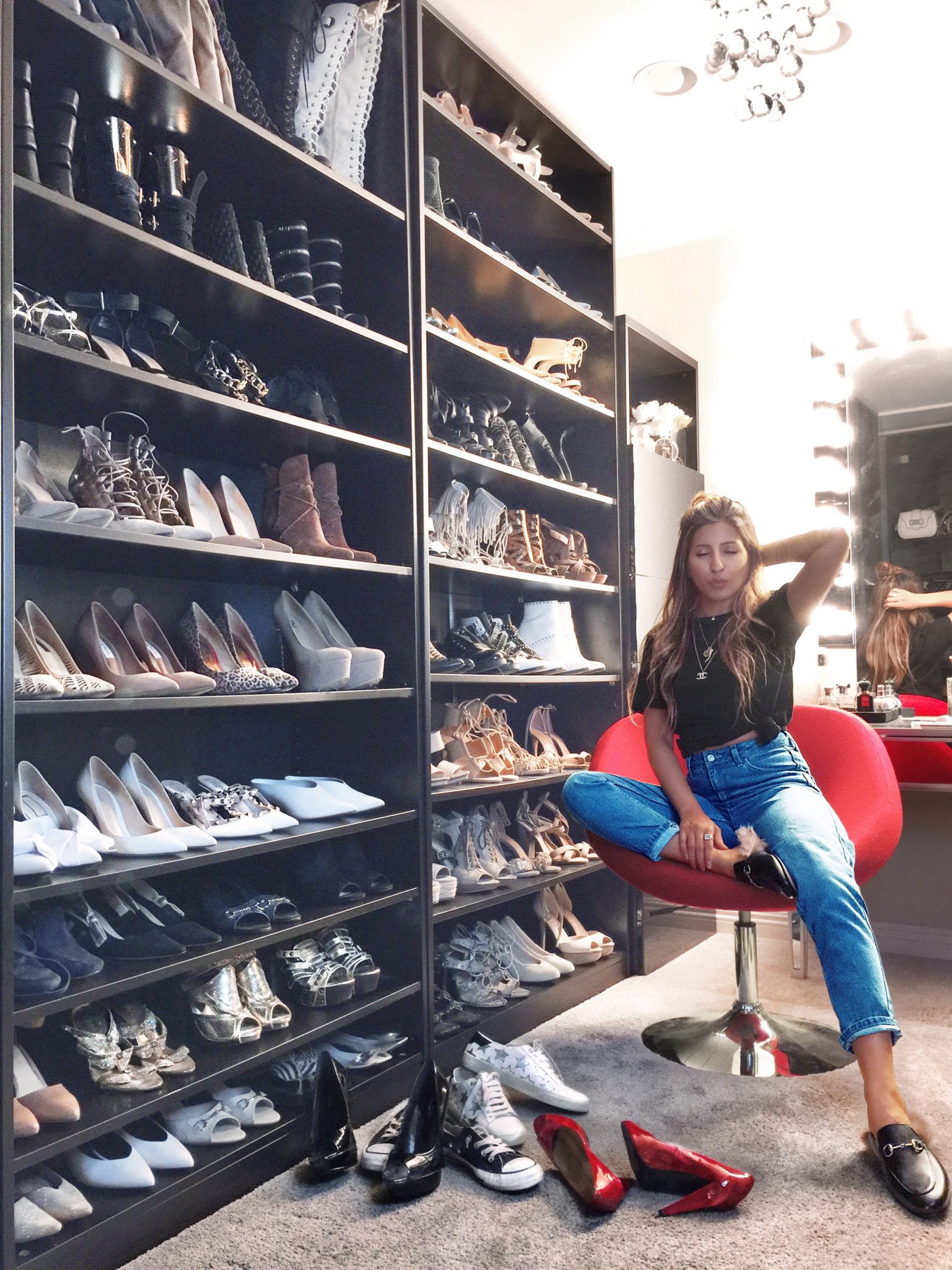 Clean closet & happy me 🙂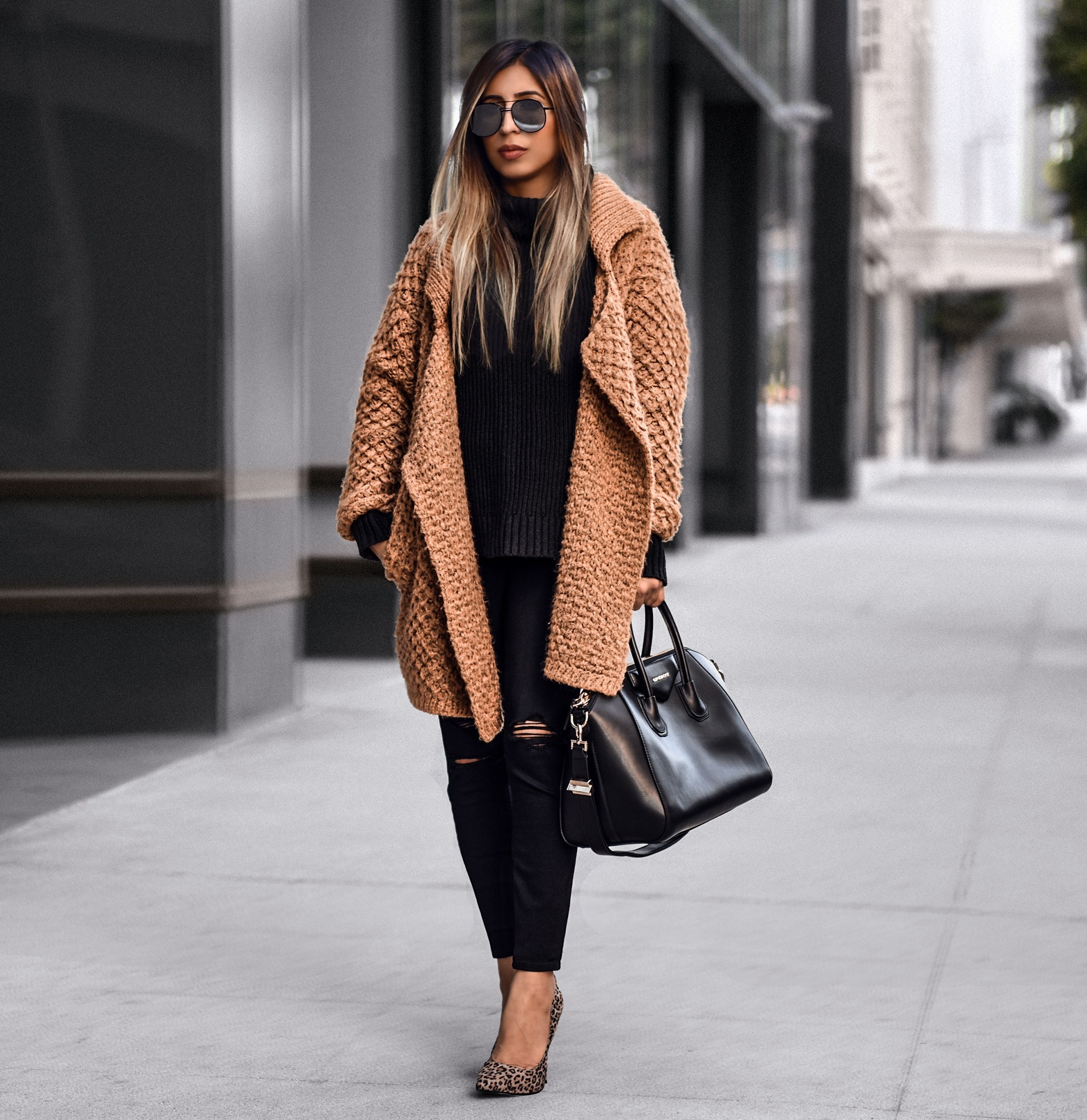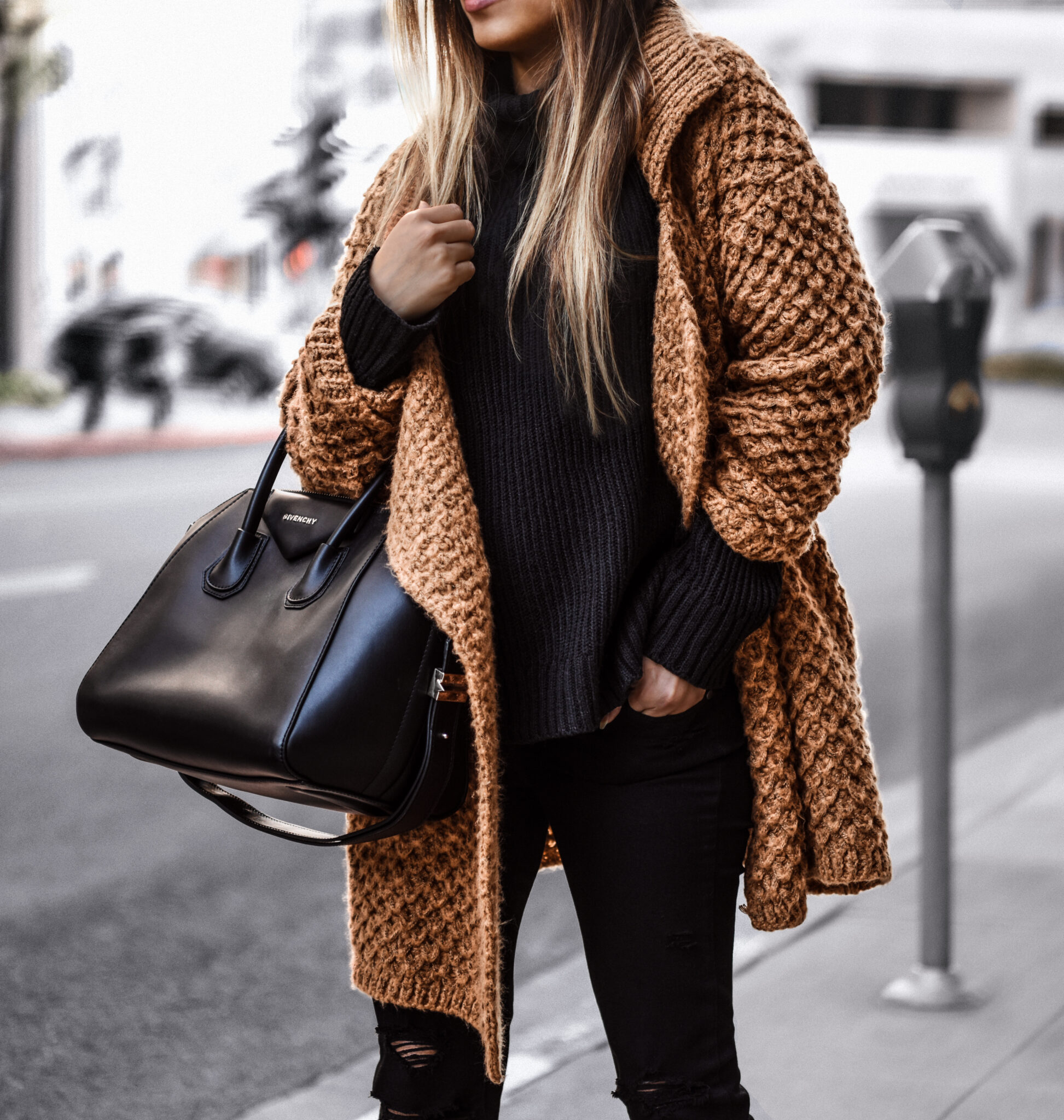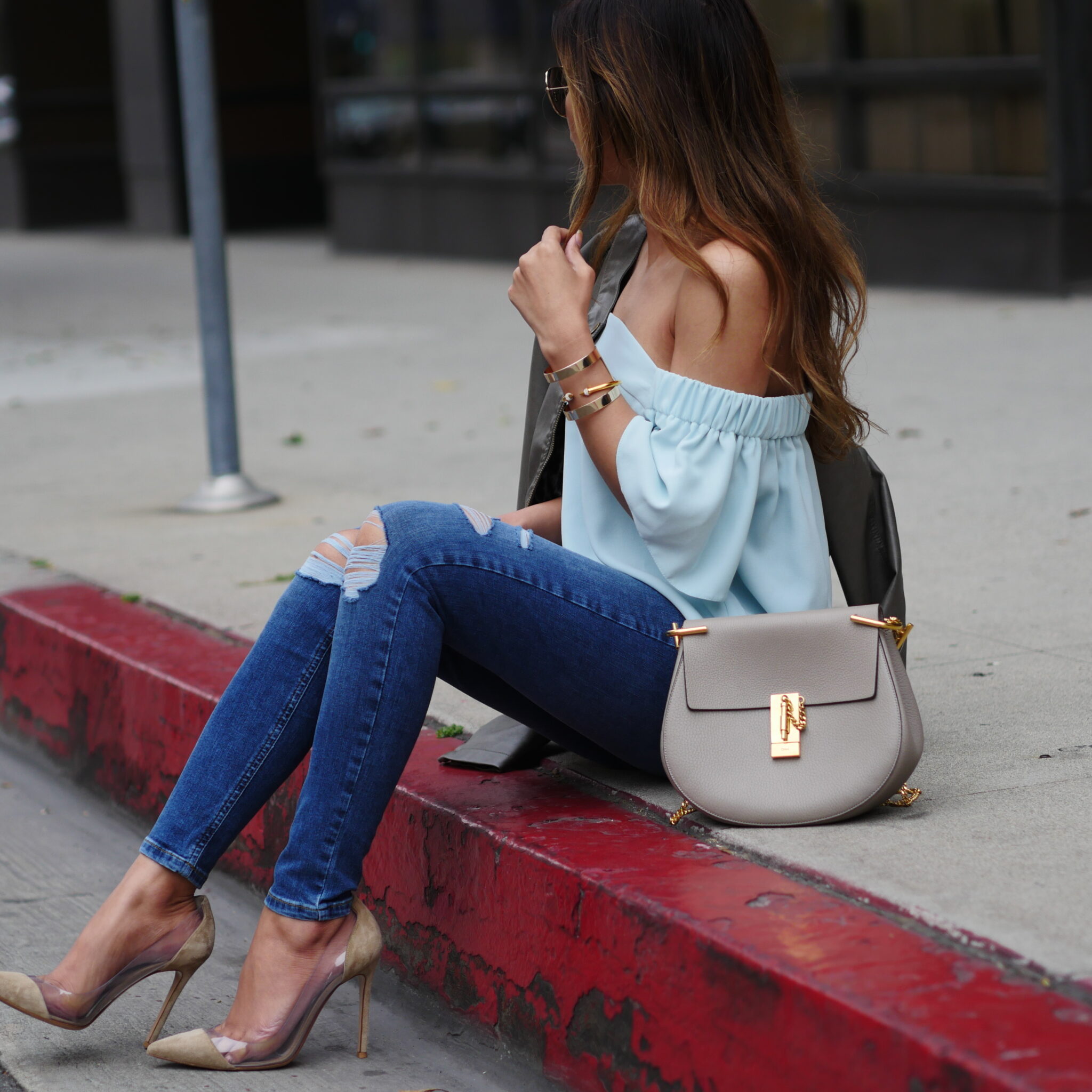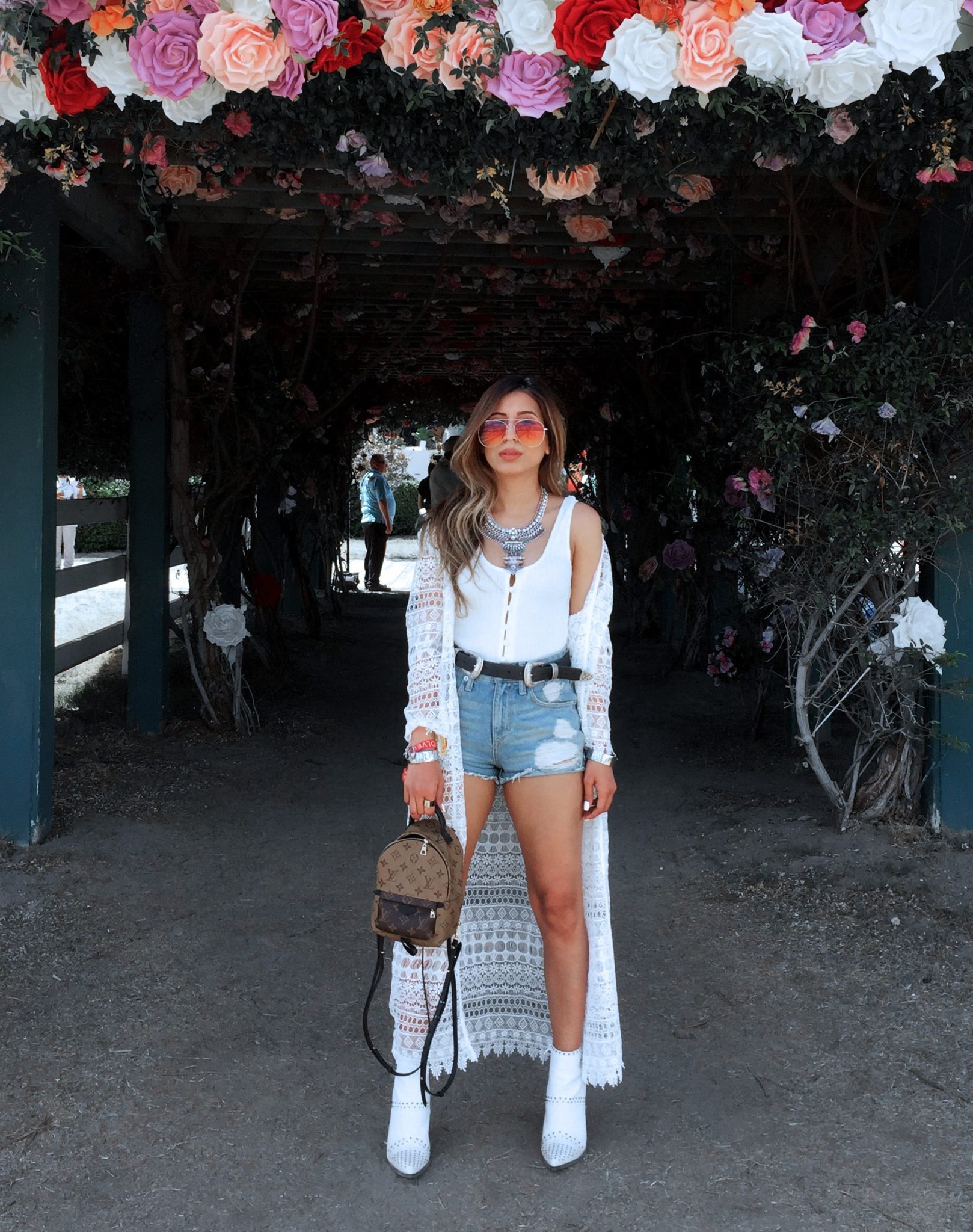 Time for a major Spring closet clean out thanks to the help of Poshmark.  I'm selling some of my favorite pieces (some items you can see above) on my Poshmark store- Download Poshmark and shop my closet, username @adi_om 
Poshmark is an online marketplace for buying and selling clothes and accessories. Its hands down the easiest way to sell items to clean out your closet & make some cash along the way! Its very easy & fast to make listings & has a user friendly interface. Since blogging is my full time work, I have to constantly make sure that I keep on letting go of items to make room for new ones in order to keep my closet organised and clean. Not just for selling, shopping is amazing on Poshmark too and has thousands of brands like Nike, Zara, Chanel and more.
It is very important to un-clutter your space to un-clutter your life. Whats the point of keeping something that's just going to be hanging there and serve you no purpose. Someone else is bound to love what you list 🙂
For Spring closet  cleaning I would recommend to begin by sorting similar items into categories. All all shoes, coats, dresses, accessories etc. Second step is to choose and sort through items one category at a time. Start by selecting what goes (list on poshmark, donate, etc) and what stays.
I know it can be hard to decide as to what to keep & what to let go. These three simple things will help you in making the decision of what all to keep & what to list-
Definition- Invest time to develop a strong personal style and perfect your signature look by selecting the right pieces for it.
Selectivity- Reserve your closet space for items you love 100%
Quality over quantity is the key
How to sell & make an account on Poshmark- Simple 2 step process
First step     – Go to this link- POSHMARK ACCOUNT & make an account with Poshmark.
Second step– Click on the top right link that says Sell On Poshmark and you can just put pictures of the items and price you want to sell it for.
Golden rule: If you don't intend to use it, it's time to list it on Poshmark.
Don't forget to share with me your Poshmark closet name so I can follow you there!
Adi xx
In collaboration with Poshmark & all opinions are my own