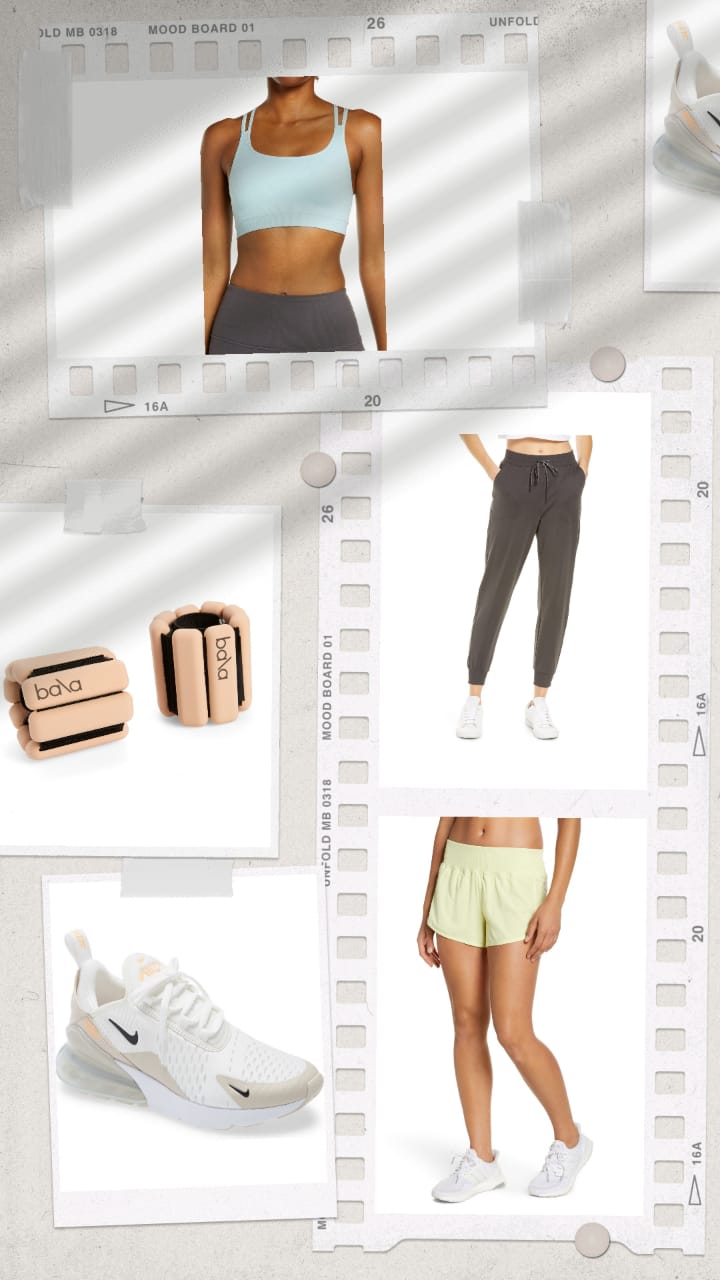 Talk about our moms, and you'll agree that they are the real MVPs of our lives. Hence, they deserve a gesture of love and appreciation, and what's better than a valuable gift on Mother's Day? However, everyone's mom is one-of-a-kind in her own way, so it's essential to be sure that the gift you pick is something she needs and will love. So, ahead you'll come across the best gifts for a mom who is a fitness enthusiast. Yes, you read that right; it's time for her to embrace her fitness dedication through your valuable gift.
Be it a cute pair of joggers, weighted bangles, or chic running shoes; in our list of Mother's Day gifts for fitness enthusiasts, there's everything that gym-freak momma would ask for. Can't believe us? Keep scrolling, and we bet you'll end up buying all the products listed below. So, come on now, fellas, shop for your mom because she's truly worth all of it!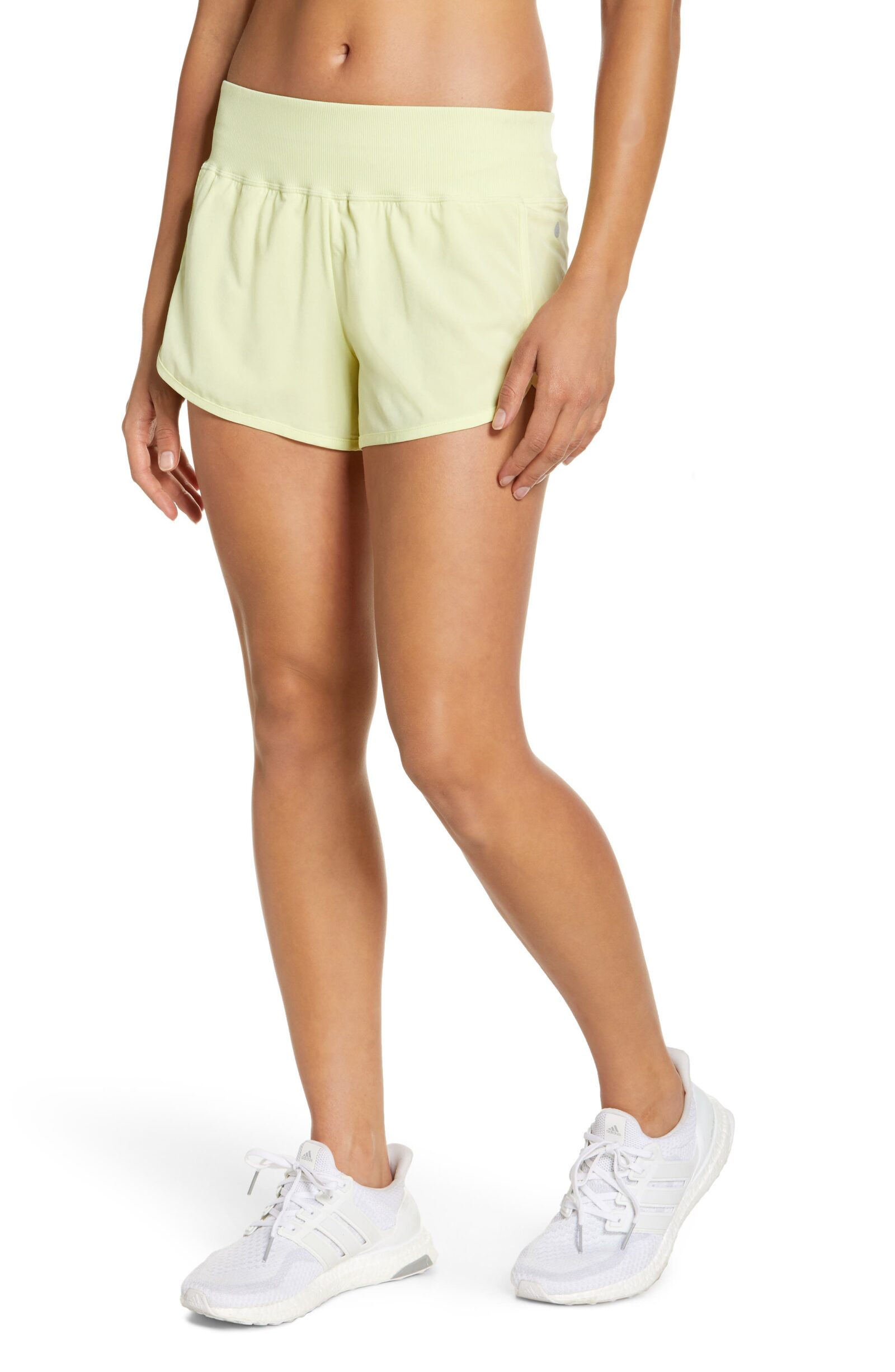 Zella Aero Shorts ($39) 
These shorts are here to sort your mom's gym wardrobe with their cool look and airy-relaxed silhouette. The light lime hue is another reason to add it to your cart.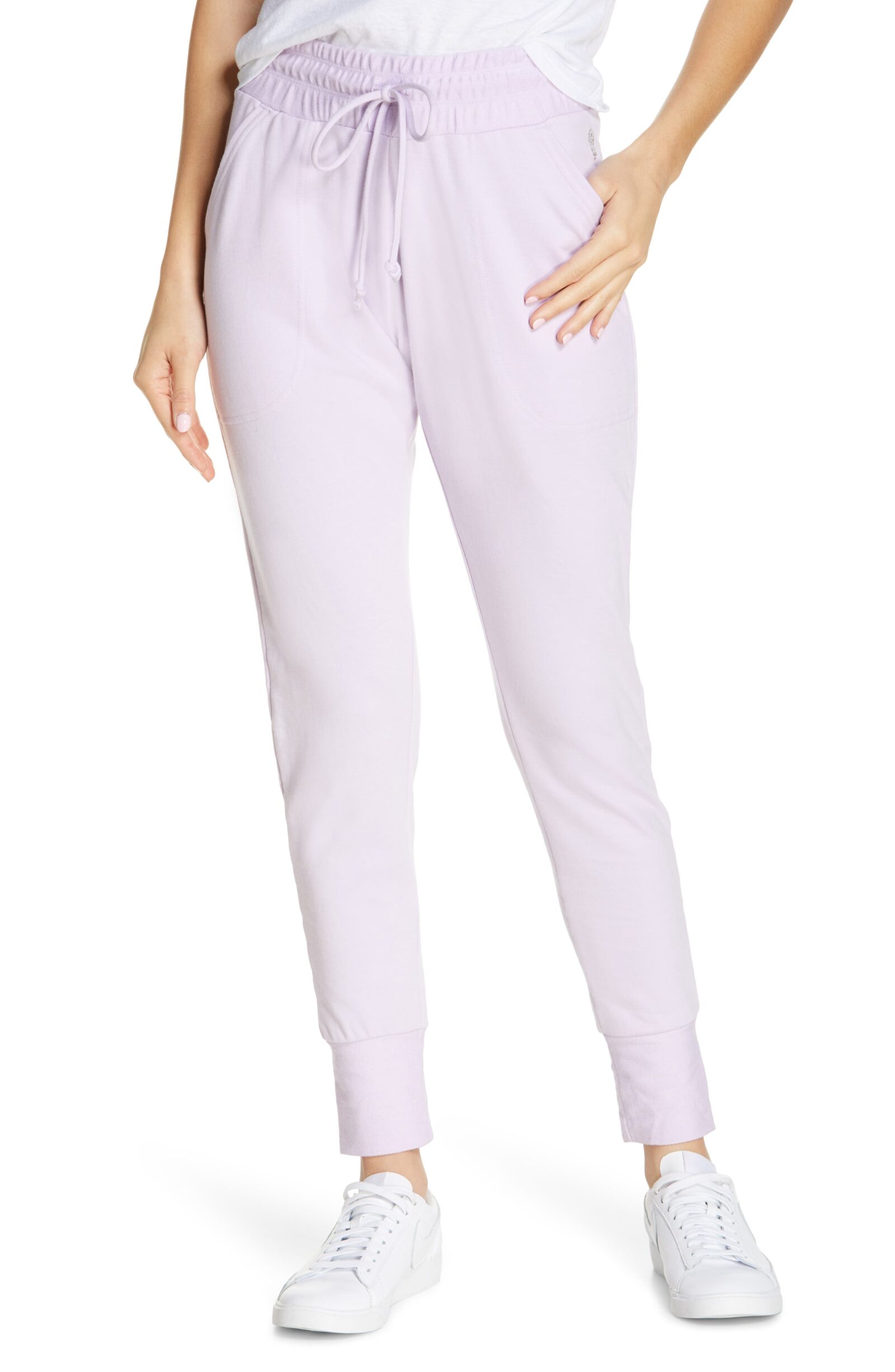 Free People FP Movement Sunny Skinny Sweatpants ($48) $26.97–$28.80
Let your mom go out for running or enjoy an indoor workout session in these adorable joggers. The cute lavender hue and easy-going silhouette speak only comfort.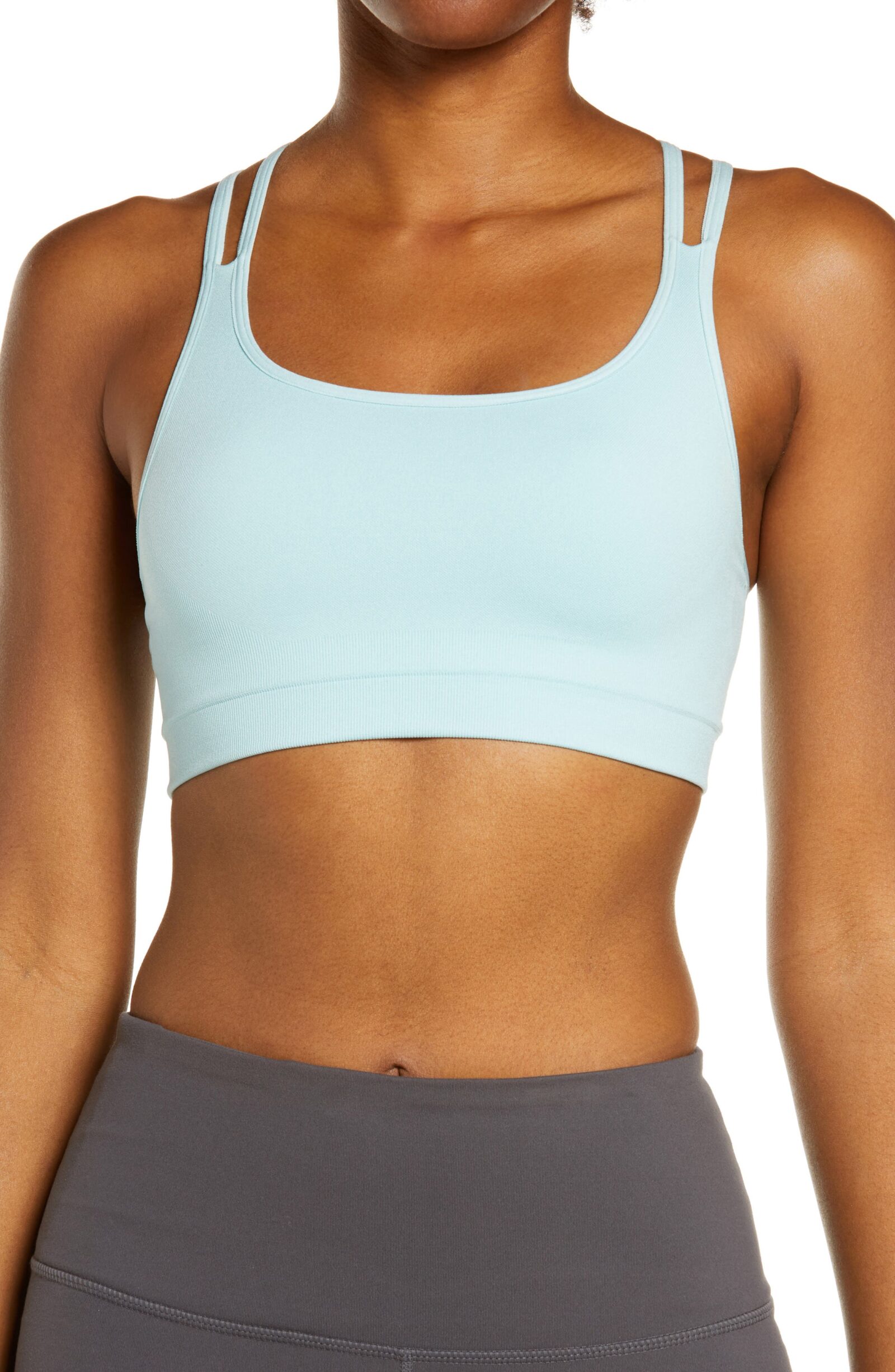 Zella Seamless Strappy Sports Bra ($29) 
This seamless sports bra will make your mom's workout easy-peasy with its super comfy fit and supporting silhouette.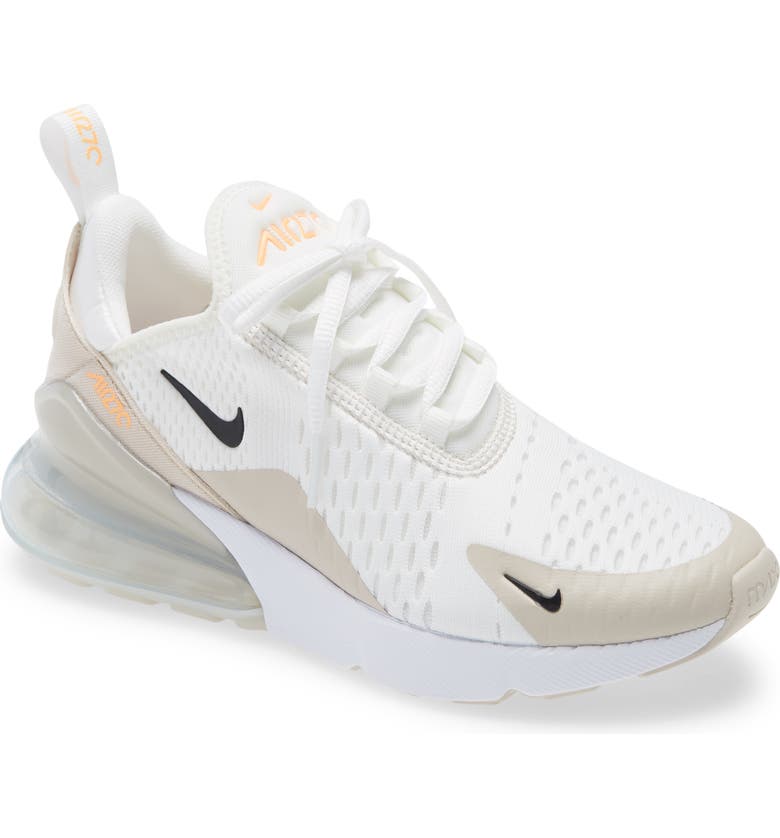 Nike Air Max 270 Premium Sneaker ($150)
We know you'd be lying if you say you aren't obsessed with these Nike sporty sneakers. They are lightweight and features breathable mesh as well. Your fitness freak mummy is sure to be in love with it.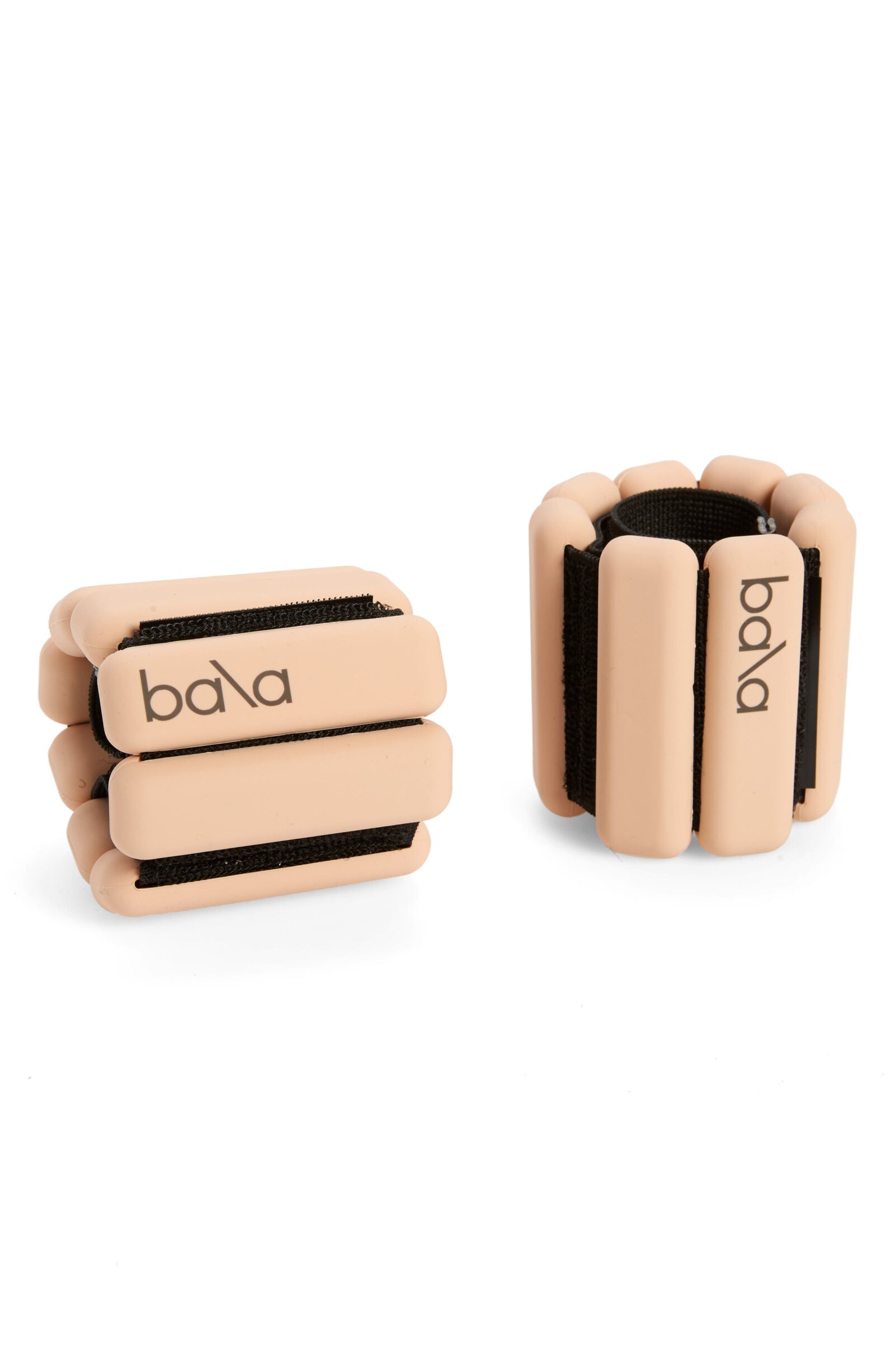 Bala Set of 2 Weighted Bangles ($49) 
These well-designed bangles will effortlessly help you to shed the extra fat we all gained during the pandemic (universal scenario, isn't it?). You can wear it to the gym, hiking, and whatnot!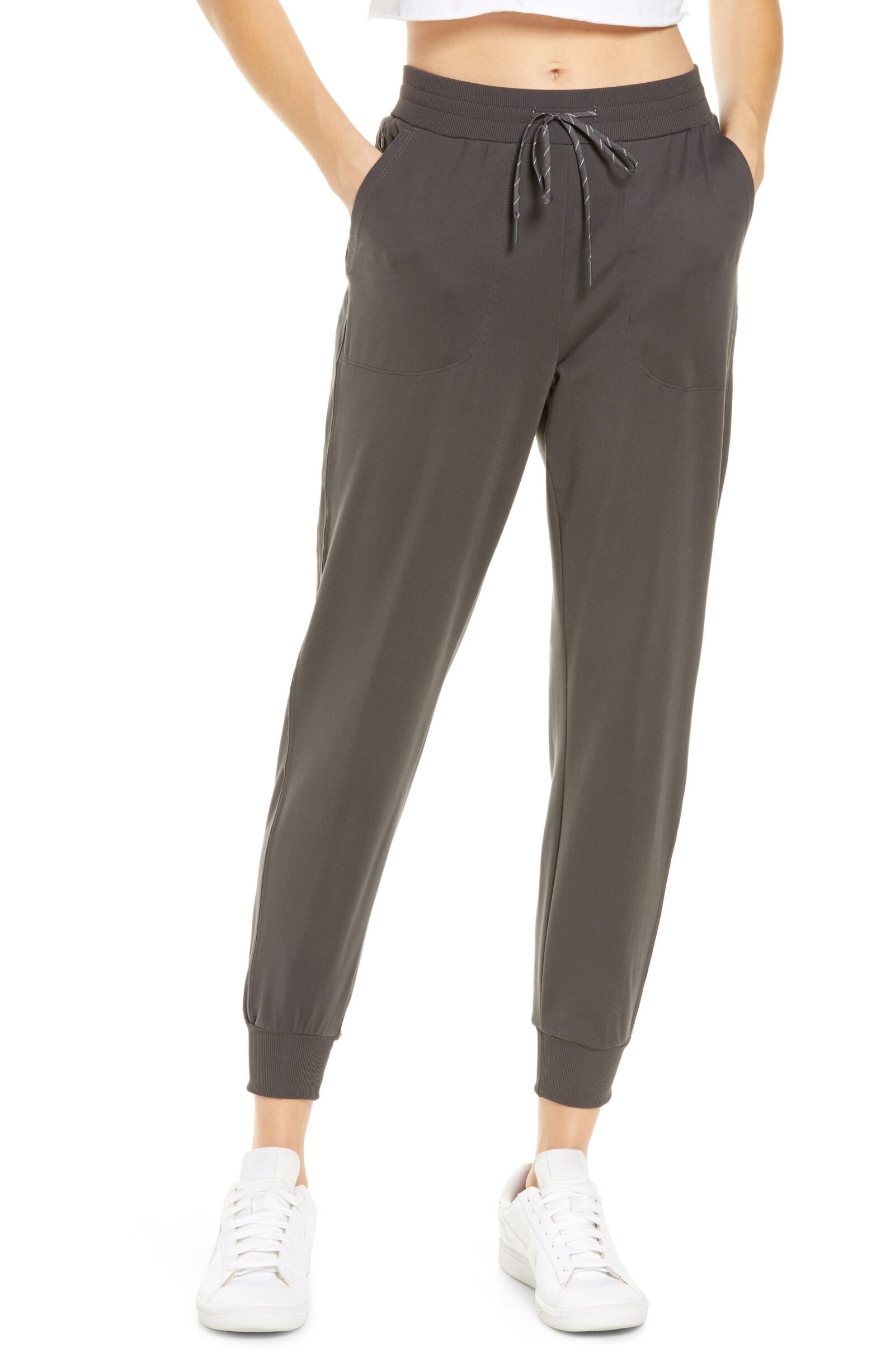 Zella Live In Jogger Pants ($59) 
These joggers have comfort written all over it, and we can't wait to see your mom slay in these. The ash grey color and soft fabric make these a stellar pick.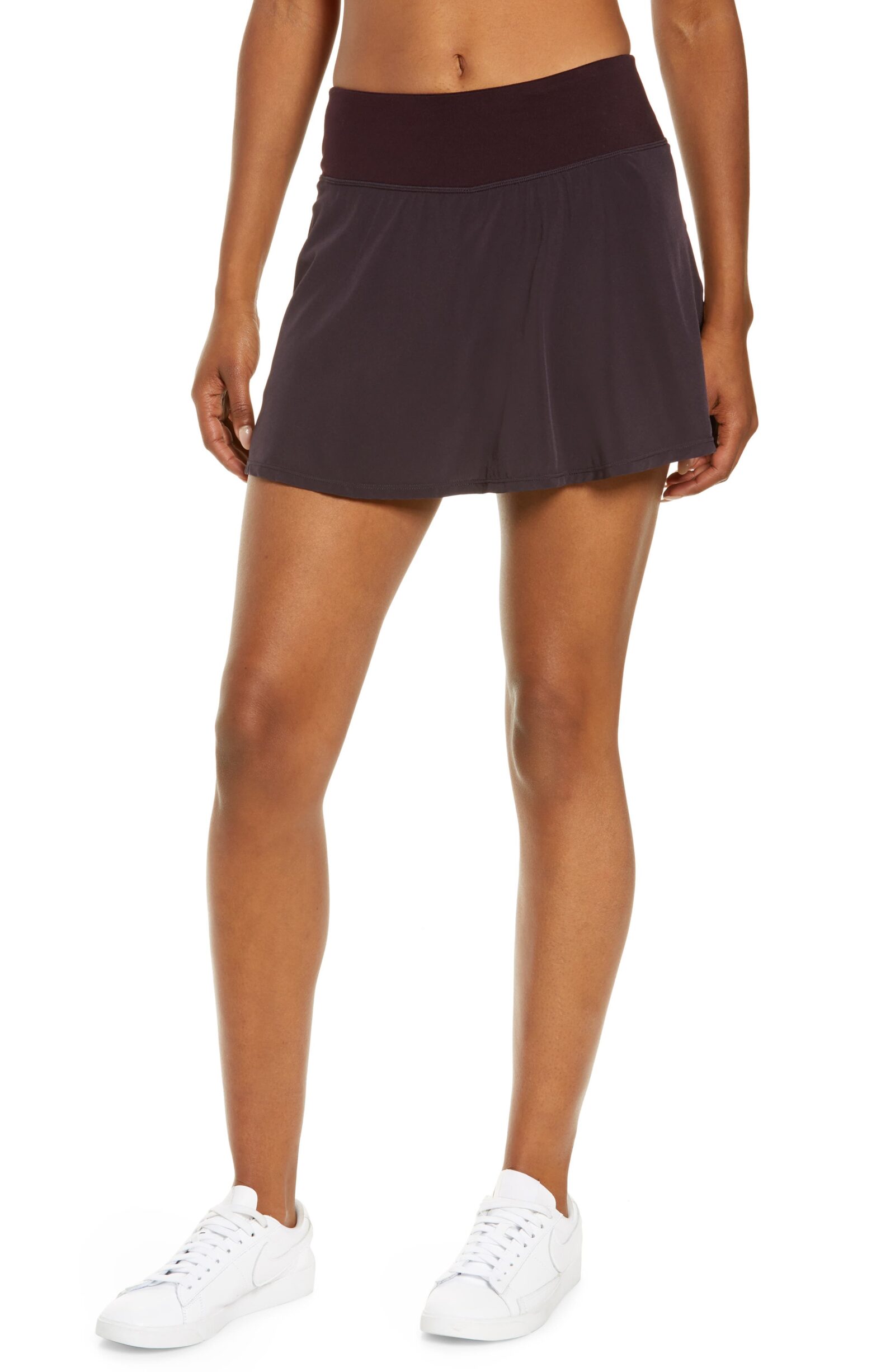 Zella Suns Out Skort ($59) 
Perfect for running and workout, this skort is a must-have for every fitness enthusiast. The dark purple hue and high-waist band make it easy to wear.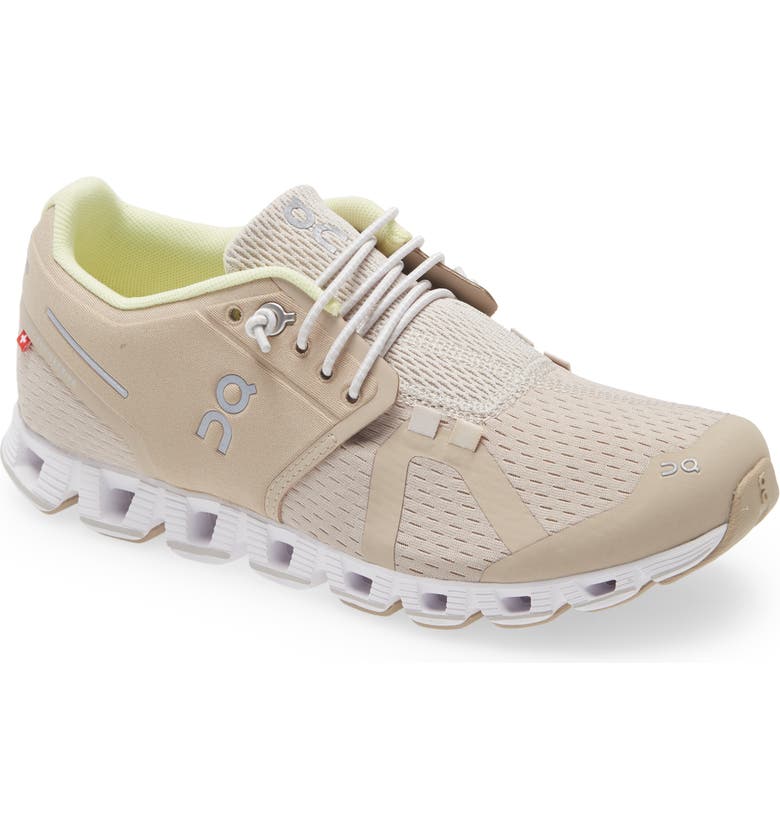 ON Cloud Running Shoe ($129.95–$129.99)
These lightweight shoes will make running so much fun and easy for you. The well-designed sole and neutral hue of the shoe will steal your heart the moment you place your eyes on these shoes. This is truly one of the best Mother's Day gifts for fitness enthusiasts.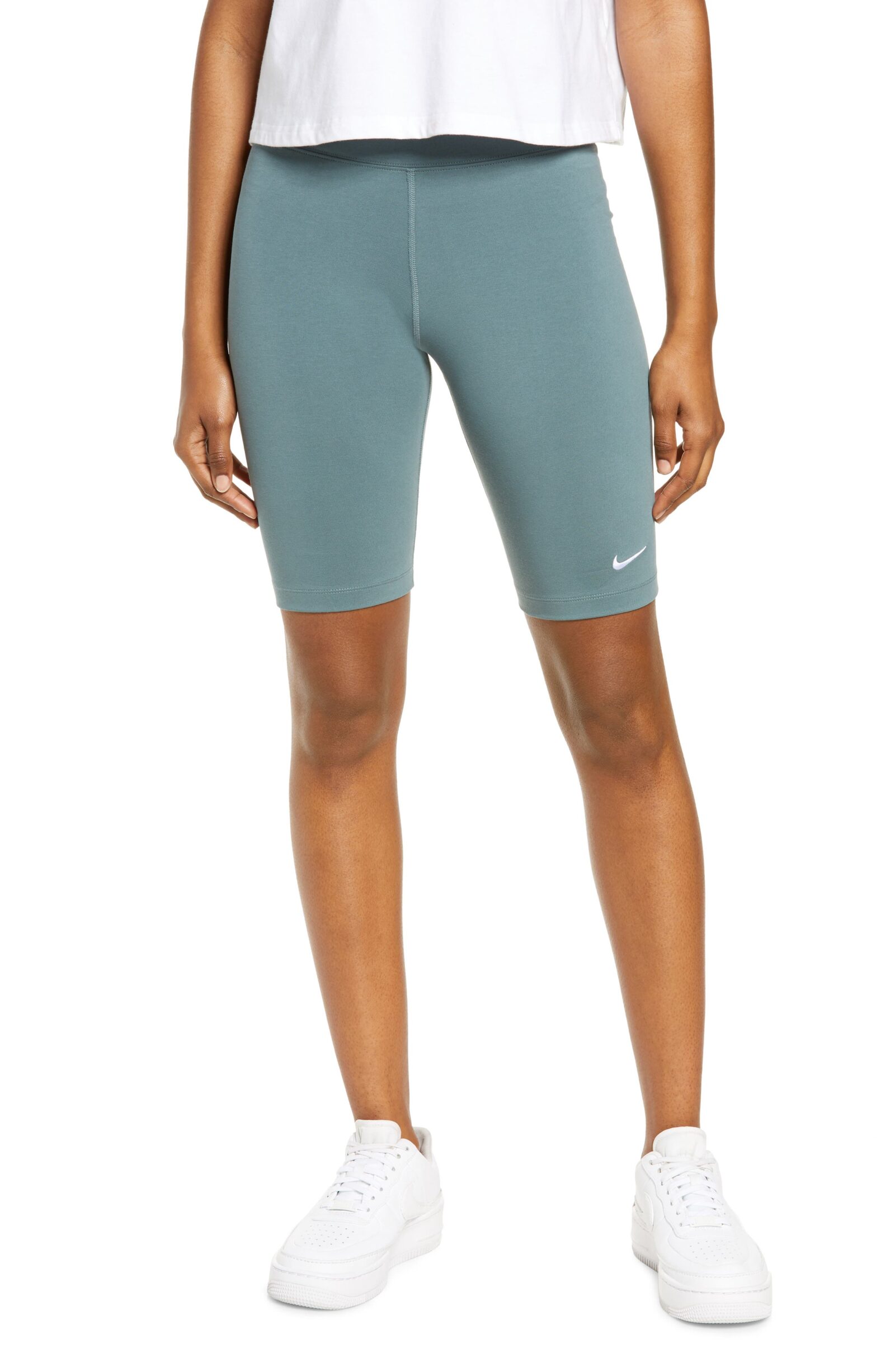 Nike Sportswear Essential Bike Shorts ($35)
Believe it or not, but these bike shorts are essential for every active wardrobe. The teal blue color and body-accentuating fit make it so unmissable.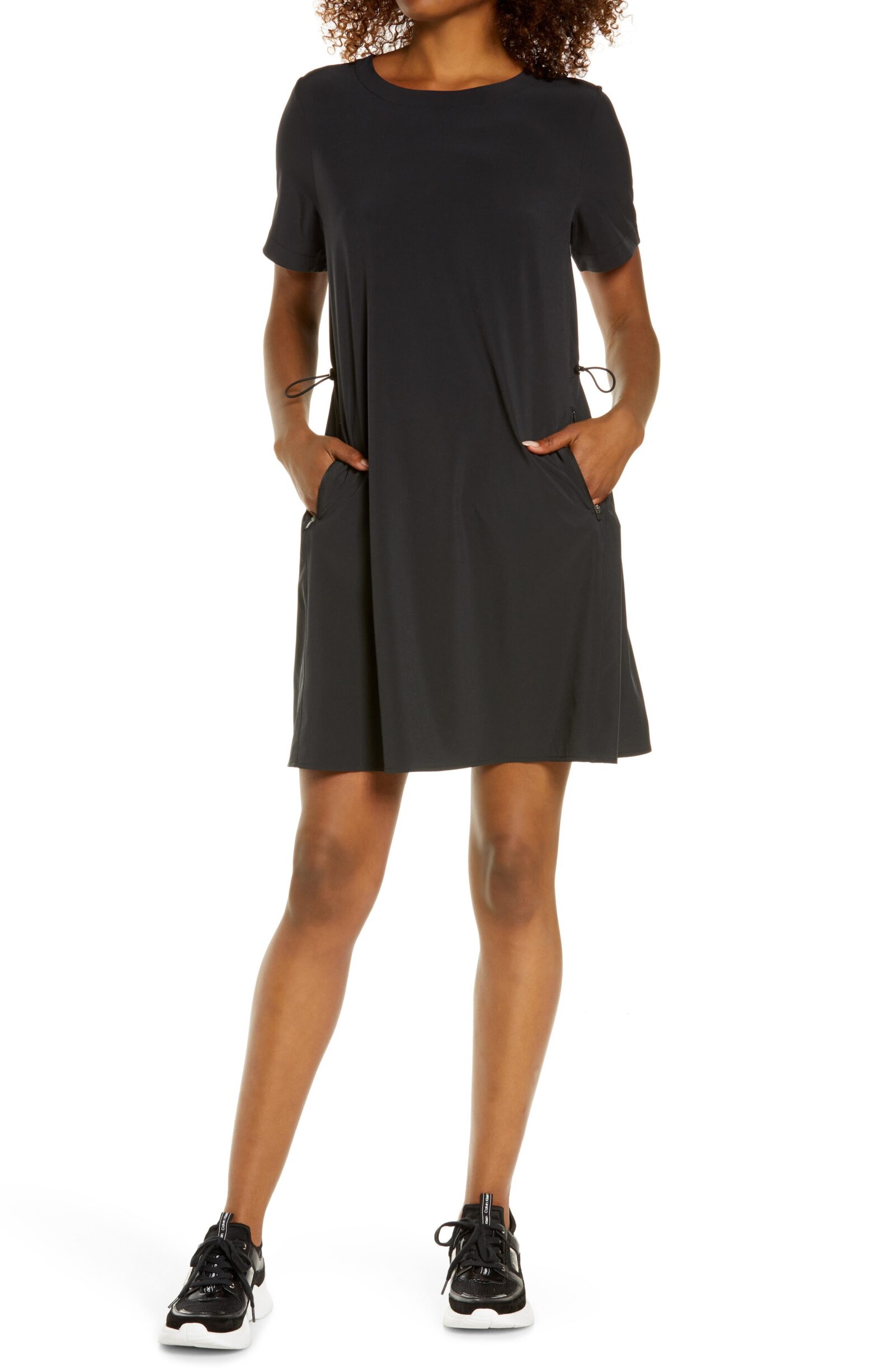 Zella Cinch Side Dress ($69) 
Make this classy and comfy dress your mom's new core staple. The side ties and relaxed yet flattering silhouette will make your hardest workout sessions quite effortless.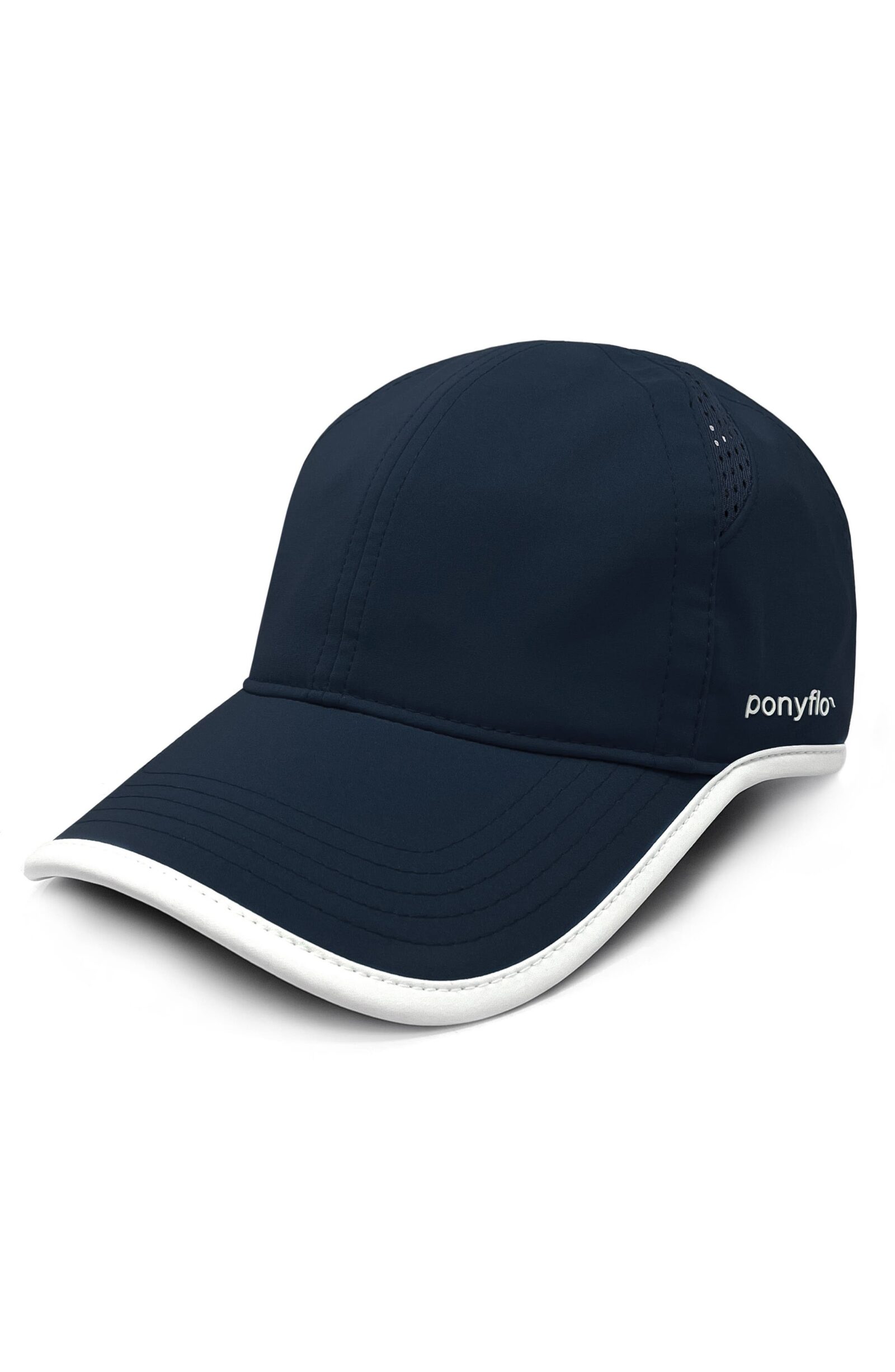 David & Young Zena Water Resistant PONYFLO Cap ($25) 
Let your mom be recognized as the cool mommy of the neighborhood by gifting her this cool and swanky cap. The white edge and blue fabric create a chic contrast.
Up Next: 15 books that every woman should read for a life-changing experience