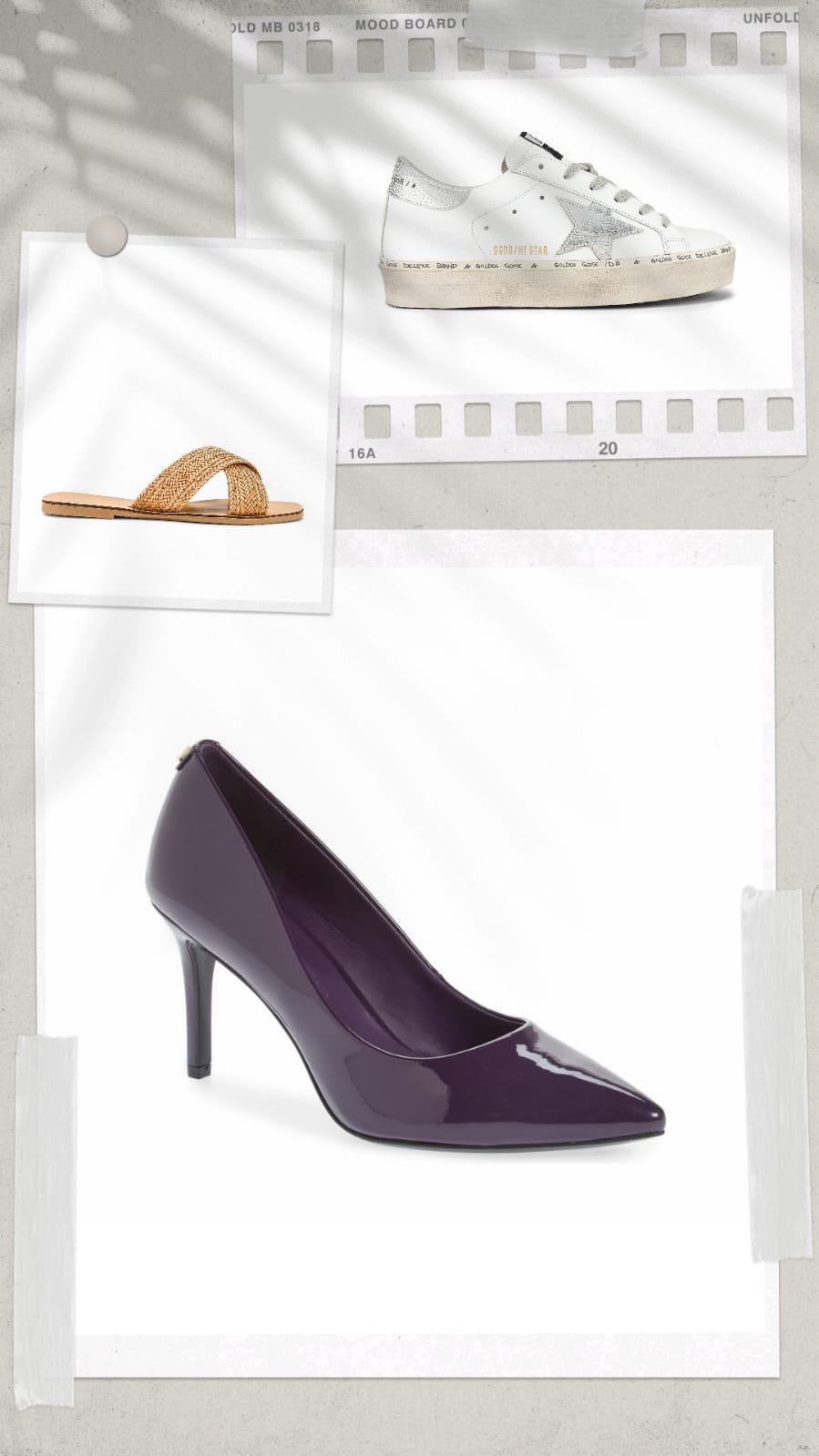 If, after relaxed blazers and baggy jeans, there is one wardrobe staple that will rule the year, it's shoes. But not just any shoes, classic, perenially fashionable yet functional shoes. Yes, wedge sneakers are cool, but when you know fashion like the back of your hand, you don't chase fads. Trust us, there are some shoe styles that are never going to exit the style circuit. And since our job is to find the best and share it with you, we have cherry-picked 5 classic shoe styles that are the best sartorial investments of the year.
From solid-colored pumps to chunky-soled combat boots, keep reading for a list of 5 shoe styles that are bound the steal the spotlight no matter where you wear them. Plus, these picks are so versatile, you can wear them with almost anything in your wardrobe. If you ask us, they are all winners for us. So, pick your faves and add investment-worthy pairs to your footwear collection.
1. Solid-Hued Pumps
If there's an epitome of versatility, it's a pair of solid-colored pumps. They go well with all the styles in your wardrobe, and if you opt for a pair with a low-heeled profile, they are comfortable too. This is a style that will never disappoint you.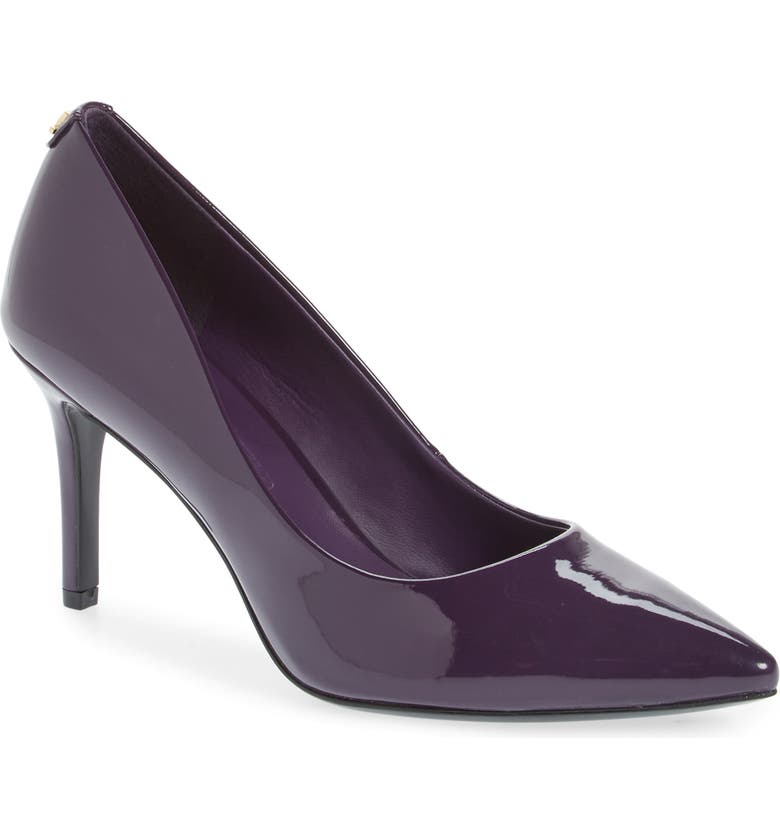 Royale Pump ($99) $67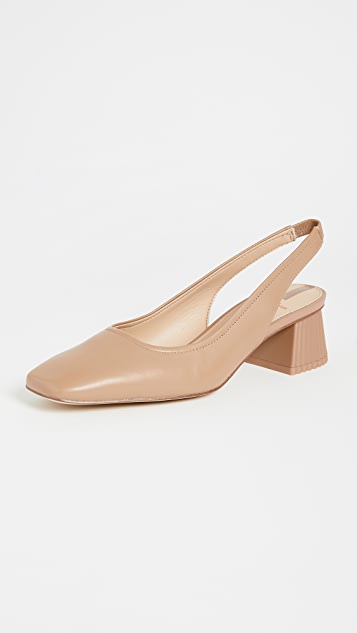 Toren Slingback Pumps ($130)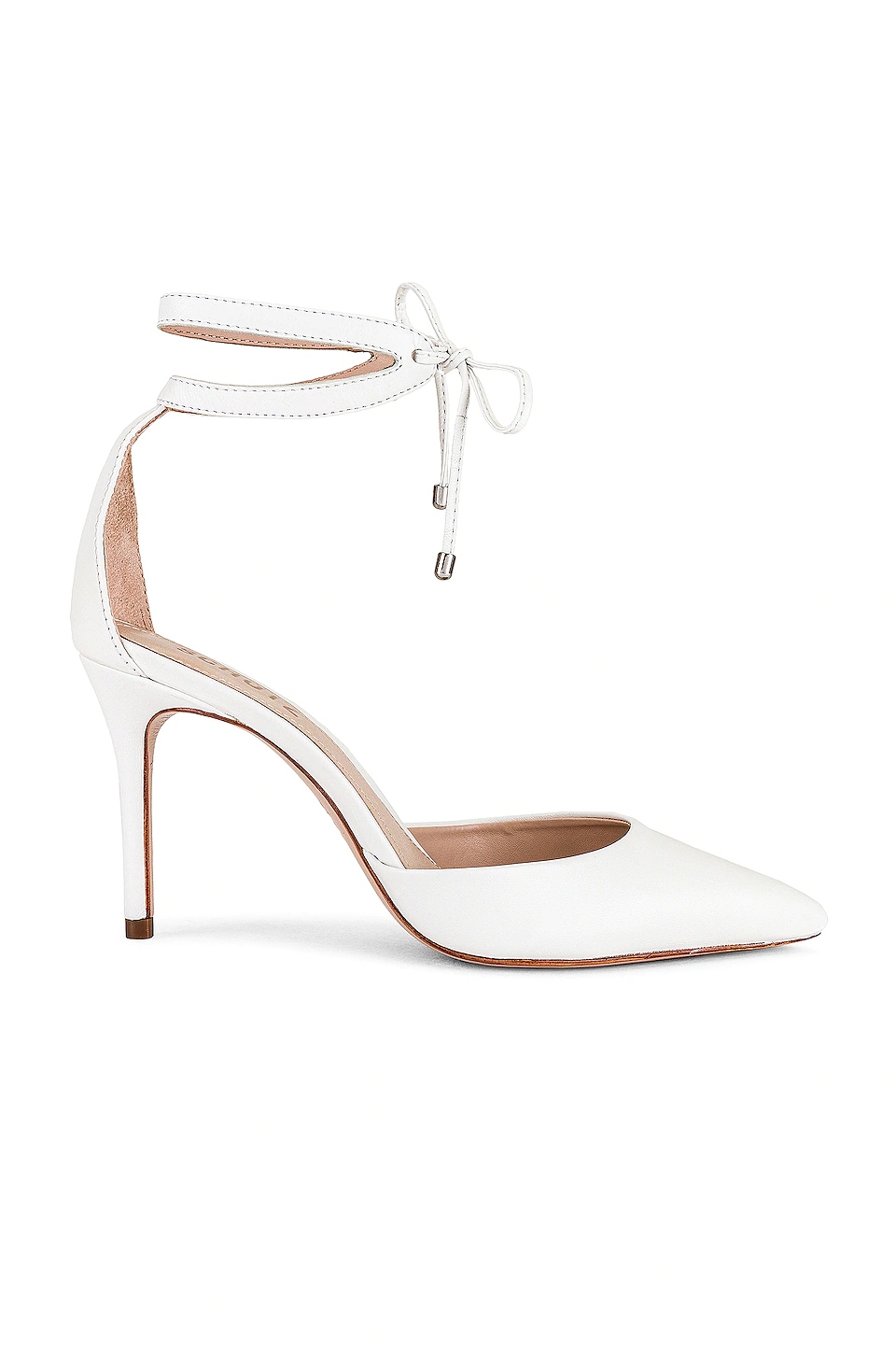 Tabitha Pump ($118) $106
2. Comfy Flats
Summer calls for flat sandals. Period. They are just the kind of comfort you need to beat the heat in style. We've picked out flats that feature a slight twist for a textural element, so that fashion and function can go hand in hand.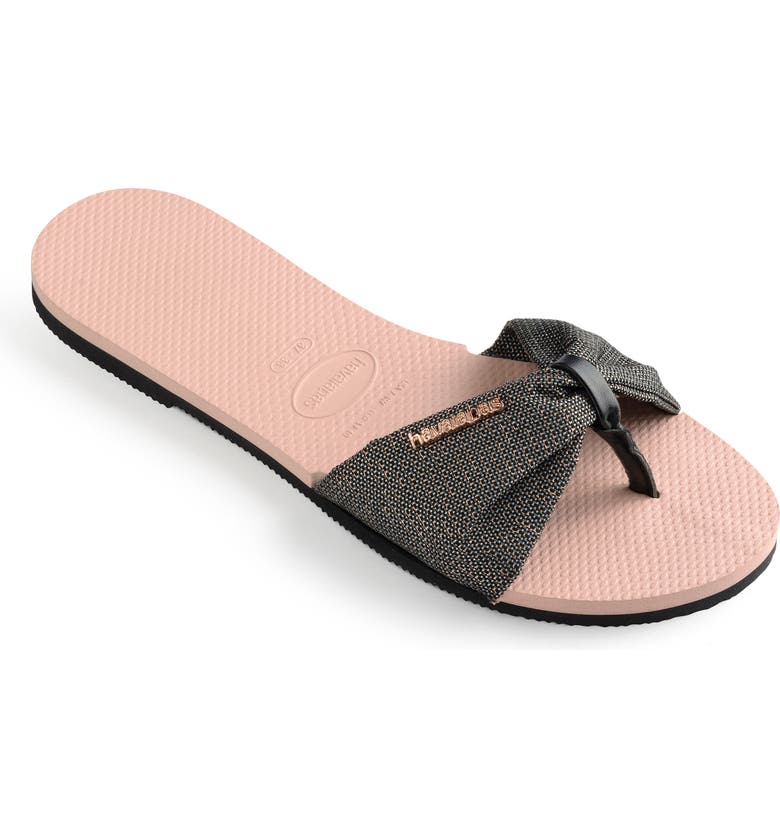 You St. Tropez Shine Sandal ($42) $25.20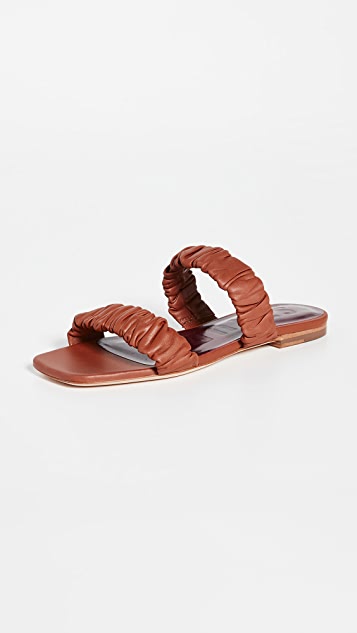 Maya Ruched Sandals ($265)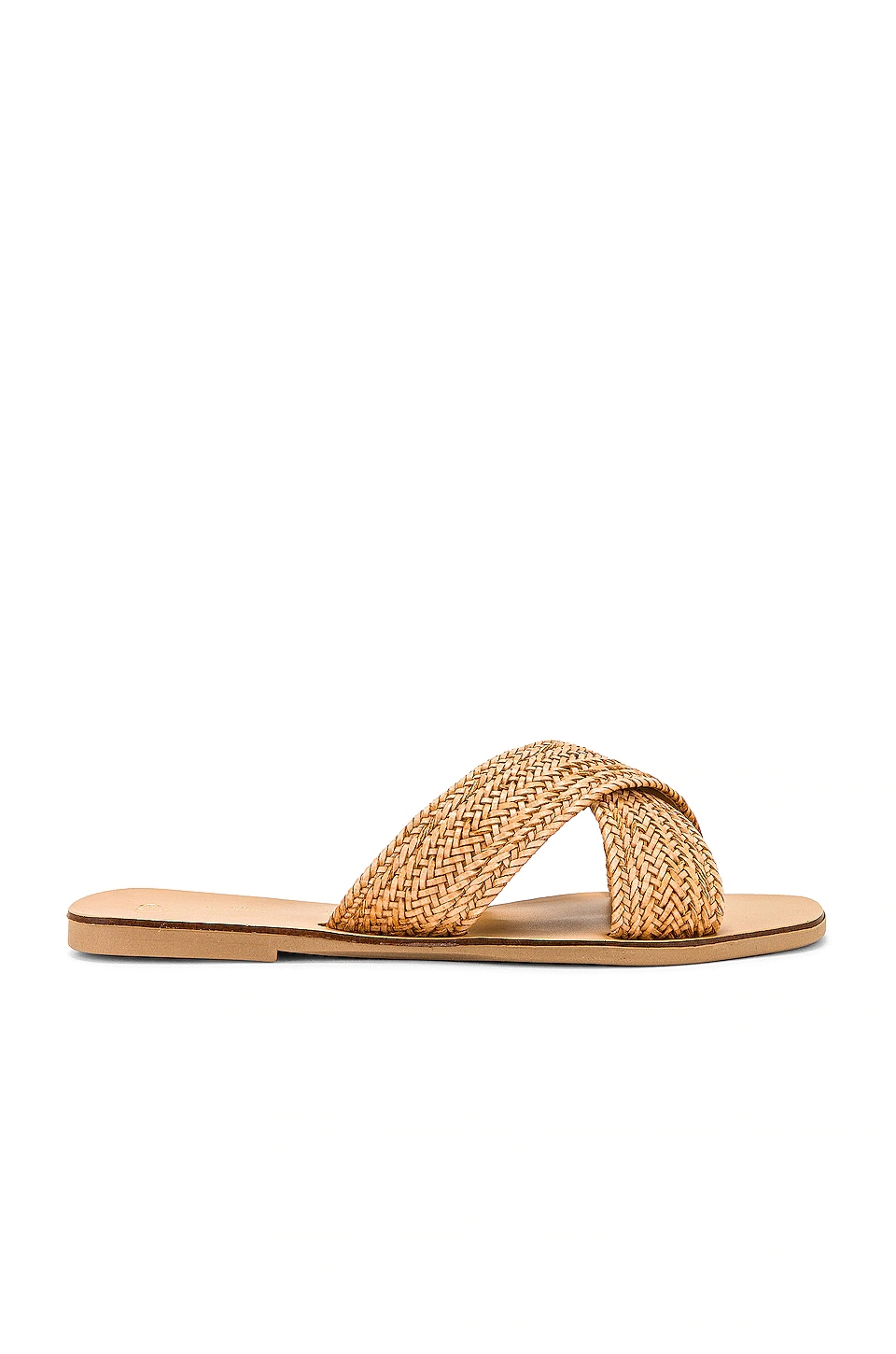 Total Relaxation Slide ($69)
3. Cool Sneakers
Cool, classic sneakers are the style staple in every IT girl's wardrobe. They look great worn with everything – be it jeans, dresses, and even skirts. Be it a casual-chic ensemble or a sport-chic attire, the right pair of sneakers are just what you need to elevate any outfit in an instant.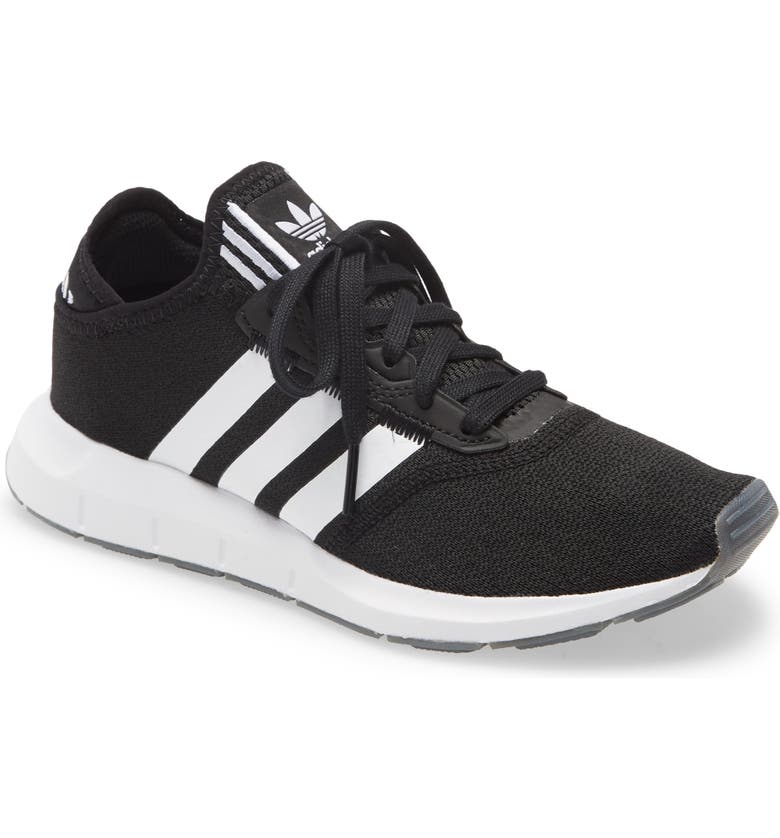 Swift Run X Sneaker ($85) $56.90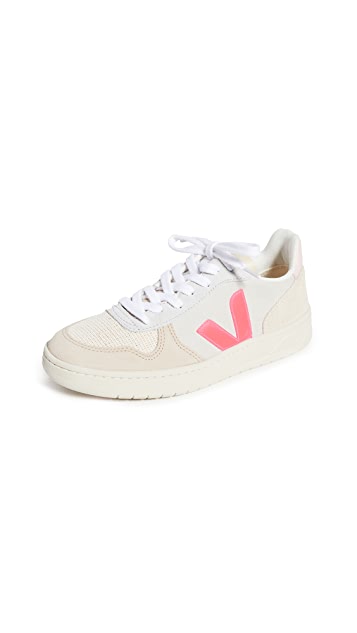 V-10 Sneakers ($150)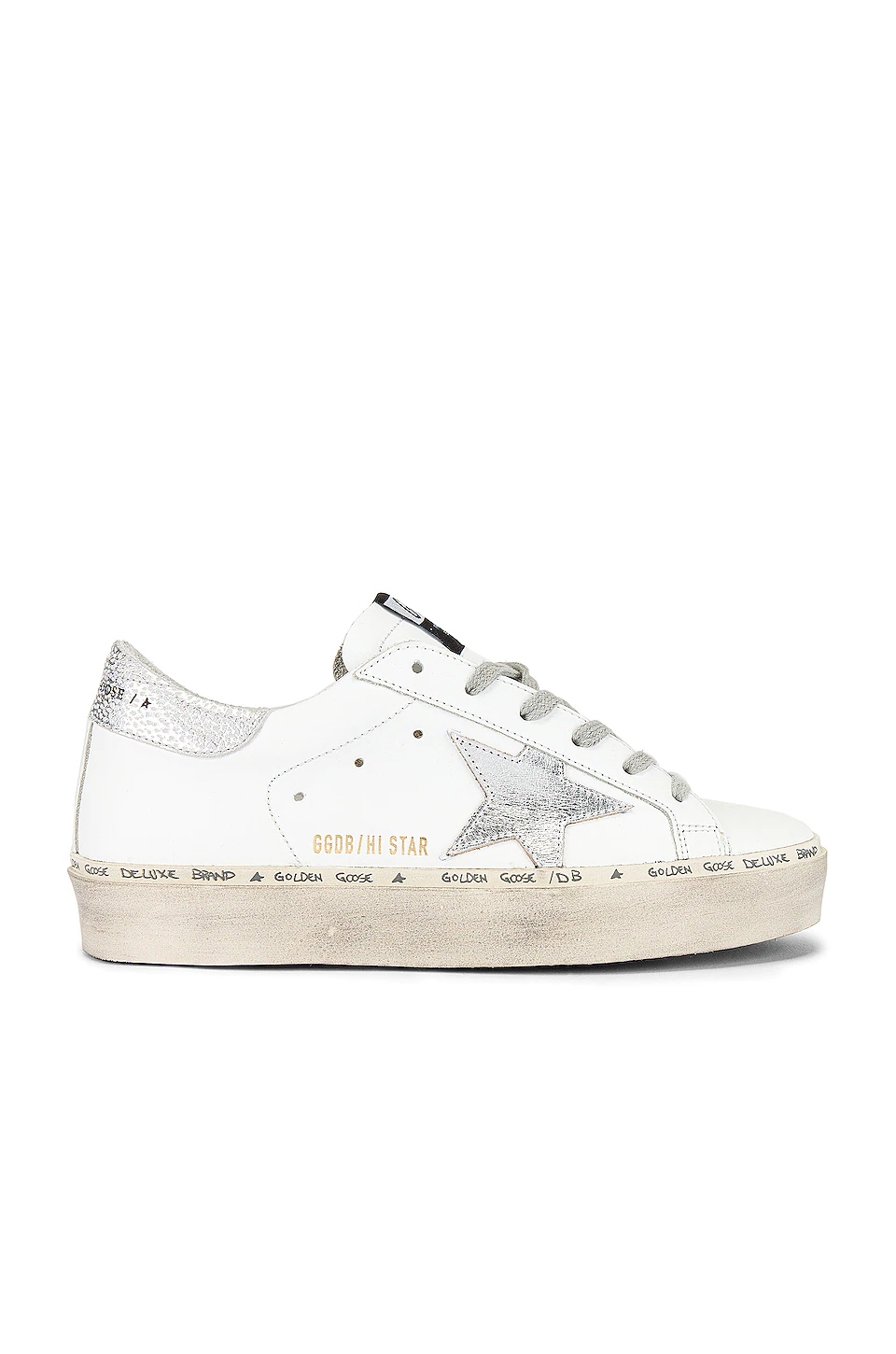 Hi Star Sneaker ($525)
4. Black Ankle Booties
Well, ankle boots in any color are pure footwear love. But, we highly recommend you go for the ones in black, because they look polished and professional – so be it a white button-down for a casual outing or black blazer for an office presentation, black ankle boots will go with both, and more!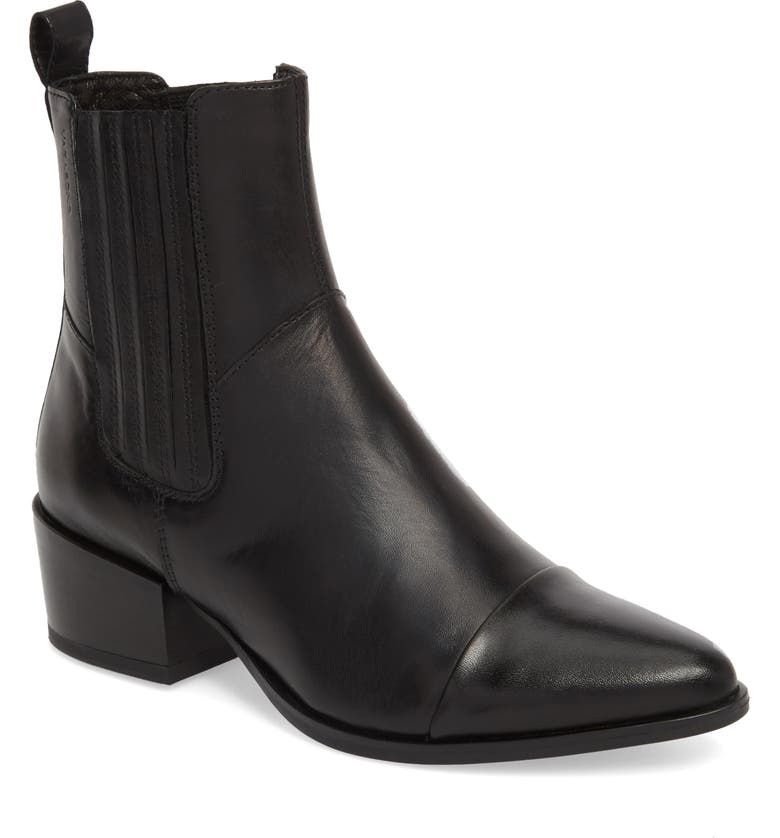 Marja Cap Toe Bootie ($175) $109.90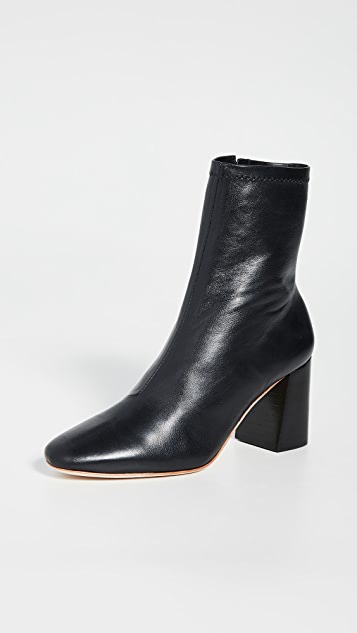 Elise Slim Ankle Bootie ($395)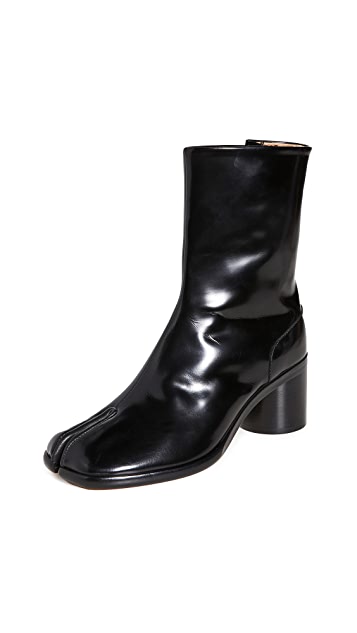 Tabi Ankle Boots ($1,220)
5. Chunky-Soled Combat Booties
Chunky-soled combat boots will never leave the sartorial world. They are always in fashion, and every year, they just keep getting better and better. So, yes, hold on to your pair (if you already have one). And if you want to add a new pair to your shoe collection, check out our select picks below.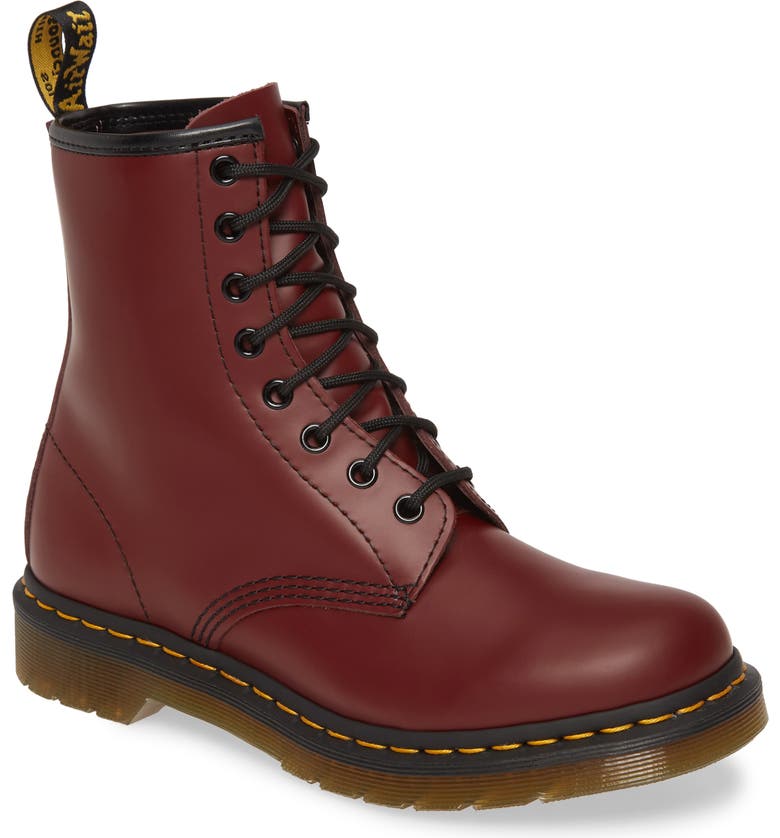 '1460 W' Boot ($150)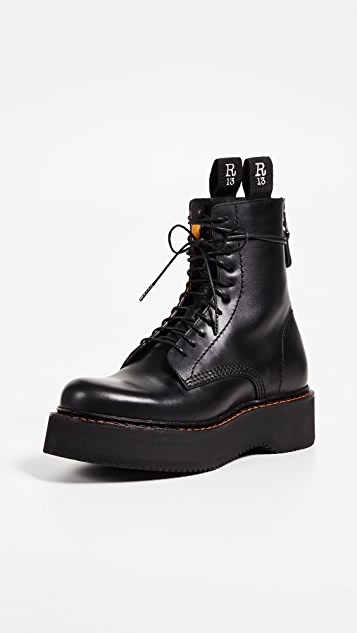 Platform Combat Boots ($995)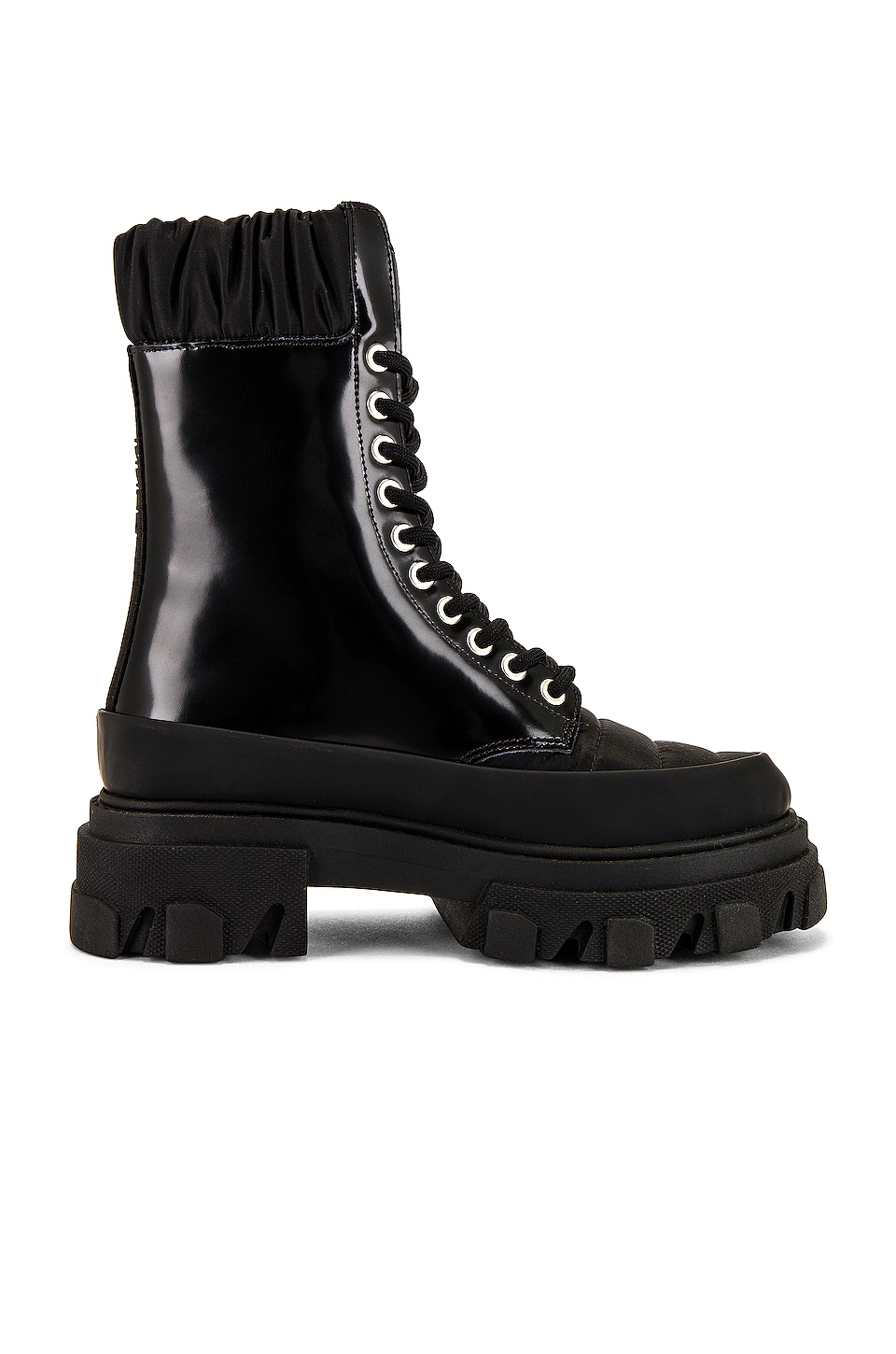 Combat Boot ($475)