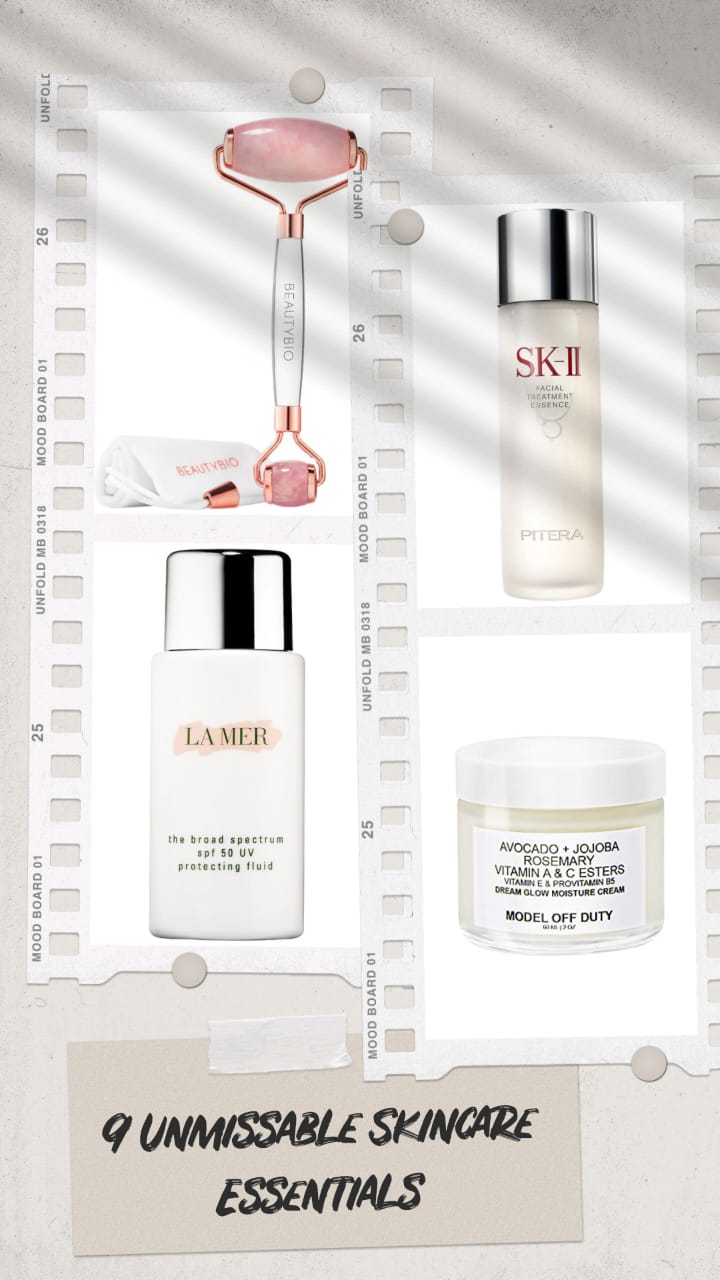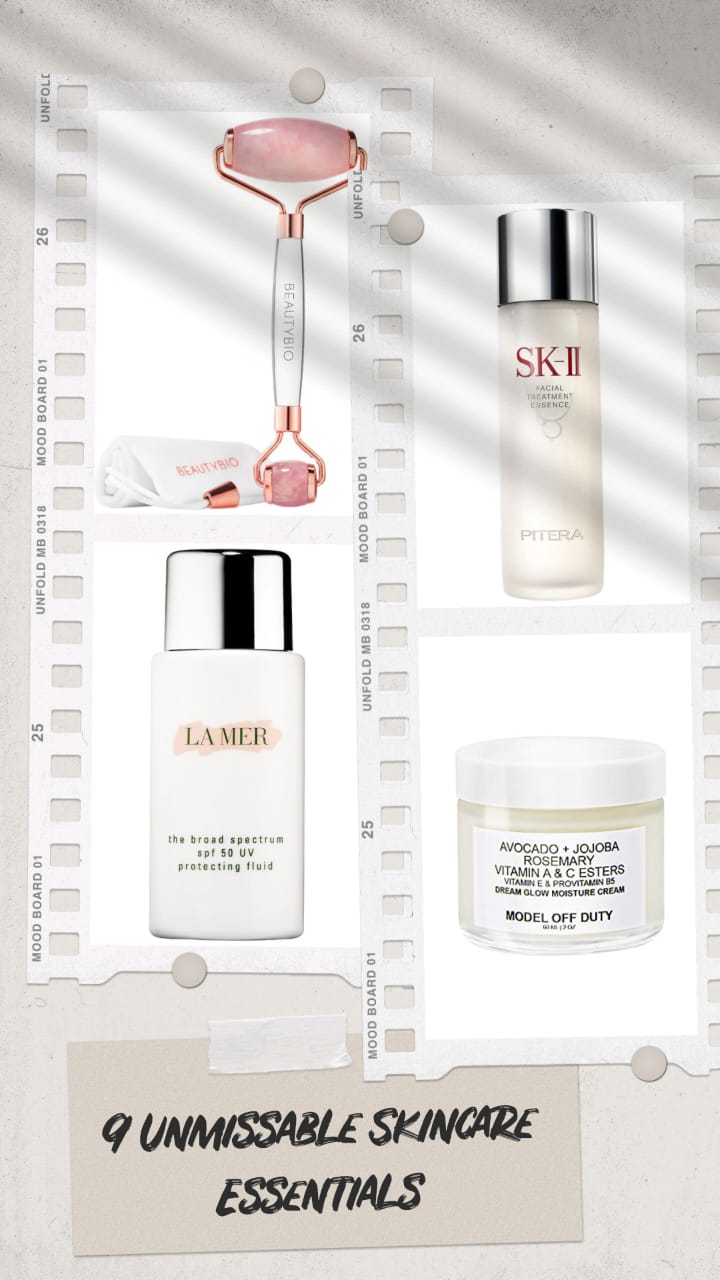 Sometimes it feels like words aren't even enough to describe just how good a skincare routine can be. Once your skin gets accustomed to certain products, there's no turning back. The differences are visible, and you know you'll always be able to rely on that product to ensure your skin always looks its absolute best. Skincare essentials that you swear by just make a routine so much easier to follow. Considering the amount of time we've had over the last year, it has definitely given us a chance to learn what exactly our skin needs and how we should go about pampering it.
We will always believe that skincare is worthy enough investment, especially when people will come up and ask what your actual age is as you get older but still look like you are in your 20s. This is why we will never hesitate to provide you with a perfectly curated list of skincare essentials that will definitely ensure you're the highlight of the season, better yet, the year! Since this category is certainly our happy place, it takes a while to compose ourselves, but we did narrow down our absolute favorites, and we can guarantee that you'll love them too. So keep scrolling to amp up your skincare regimen.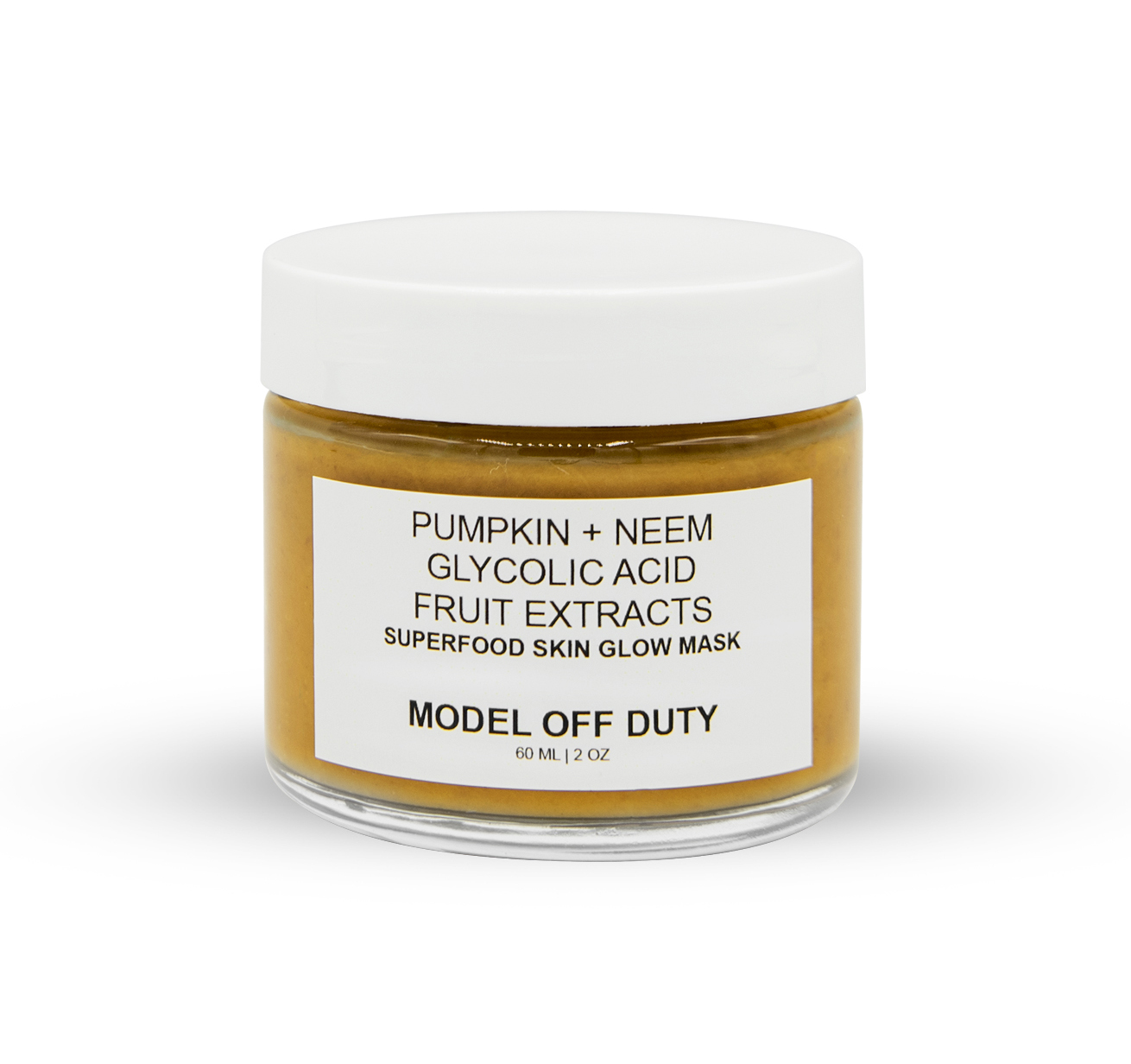 Model Off Duty Beauty Superfood Skin Glow Mask
A superfood infused skin glow mask instantly rejuvenates and brightens your skin to reveal a youthful glow. It's also the best way to boost your skin with the goodness of fruits and veggies topically. As this formula contains vitamins and antioxidants, it keeps your skin protected from sun damage while promoting the production of collagen and elastin to improve the elasticity of your skin. It also lightens up dark spots, boosts hydration levels, and keeps your skin radiant and plump. This is definitely going on the list of skincare essentials for dry skin.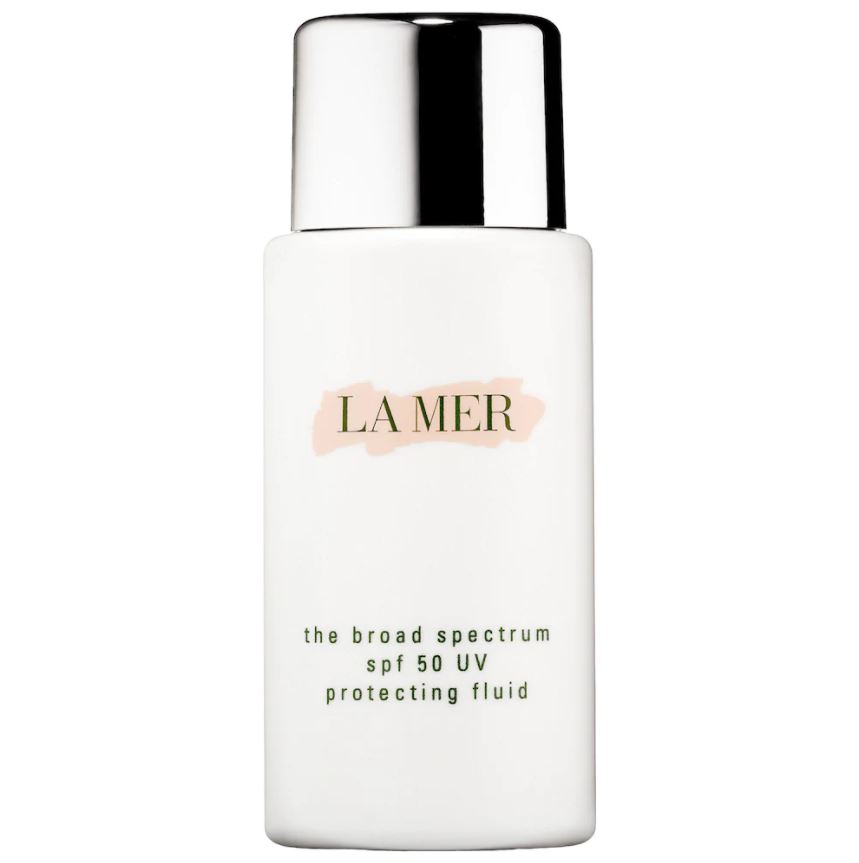 La Mer The Broad Spectrum SPF 50 UV Protecting Fluid
Your daily dose of SPF comes in the perfect lightweight lotion infused with the goodness of sea-sourced Miracle Broth, which has a very calming energy. It soothes and protects your skin from the damaging effects of the sun every time you step out of your house. It also reduces the appearance of fine lines and wrinkles and is definitely a must-have on the skincare essentials list.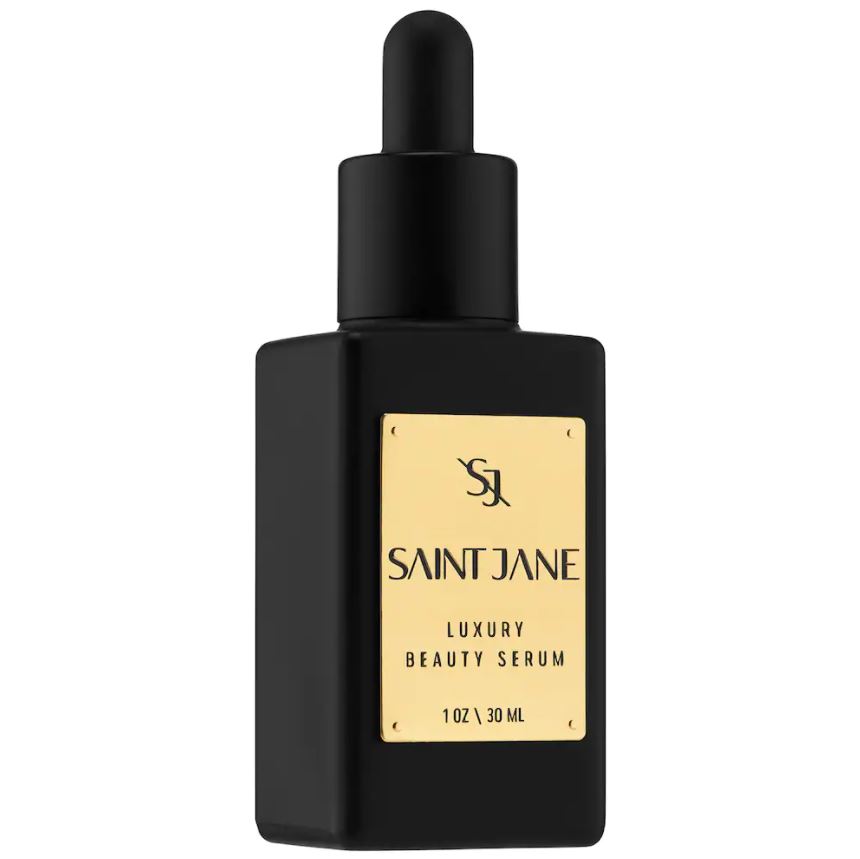 Saint Jane Beauty Luxury CBD Beauty Serum
This lightweight serum is packed with antioxidants and 500 mg of full-spectrum CBD, which is loaded with nutrient and whole plant hemp molecules that absorb quickly into your skin and visibly calms redness as well as blemishes. It also contains a potent botanical blend and cold-pressed grapeseed oil that effortlessly works to smoothen the texture of your skin to reveal a radiant and youthful complexion. There's absolutely no second-guessing this luxurious serum, which is what makes it one of the go-to skincare essentials of 2021.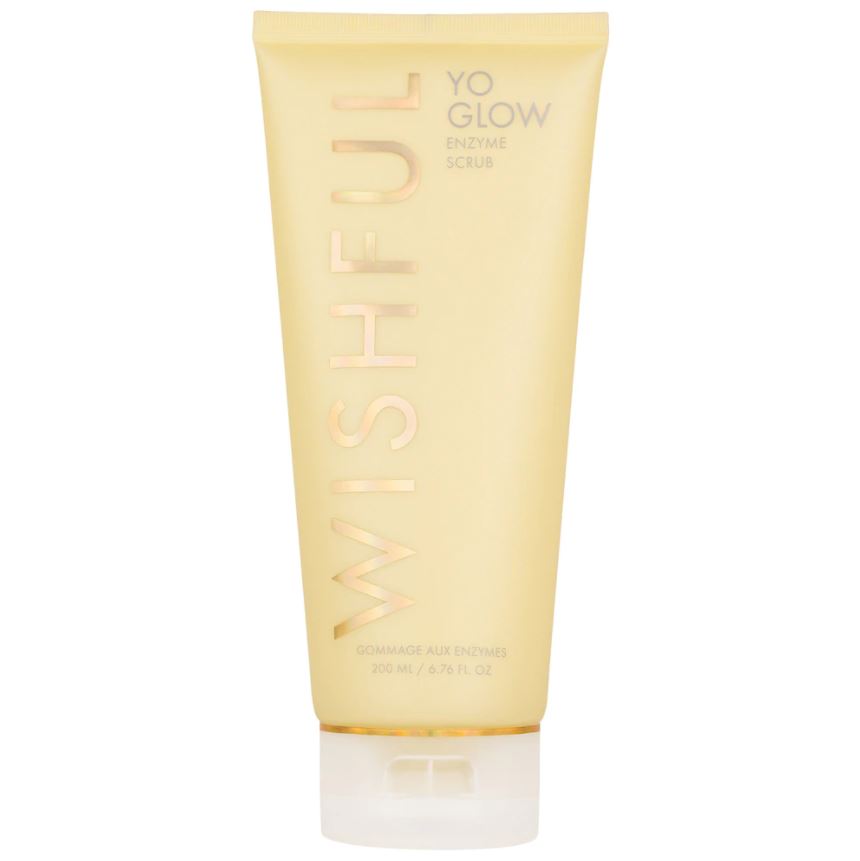 Wishful Yo Glow Facial Enzyme Scrub
Using an exfoliator at least once or twice a week gives your skin a chance to renew itself by getting rid of dead skin cells. And this gentle yet powerful exfoliator is definitely going to be your new favorite. With papaya and pineapple fruit extracts, it instantly smoothes your skin, increases clarity, reduces the appearance of dark spots while gently exfoliating to reveal a radiant glow and a brighter complexion. This unique blend will keep you coming back for more.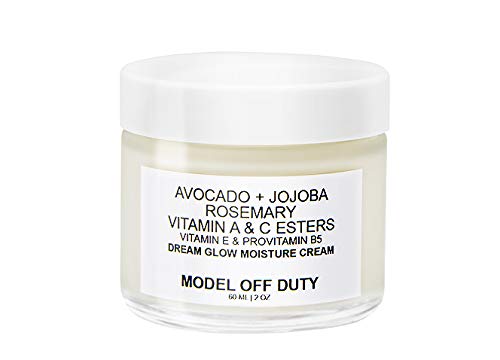 Model Off Duty Beauty Dream Glow Moisture Cream
Moisturizing is one step of a skincare routine you should never miss. This helps shield your skin from environmental stressors and sun damage while keeping it hydrated. The Dream Glow Moisture Cream will certainly work wonders for your skin as it's a rejuvenating moisturizer that soothes and renews your skin with the goodness of all-natural hand-selected ingredients. It also reduces the appearance of fine lines and wrinkles while stabilizing the skin's barrier to ensure your skin remains hydrated and radiant.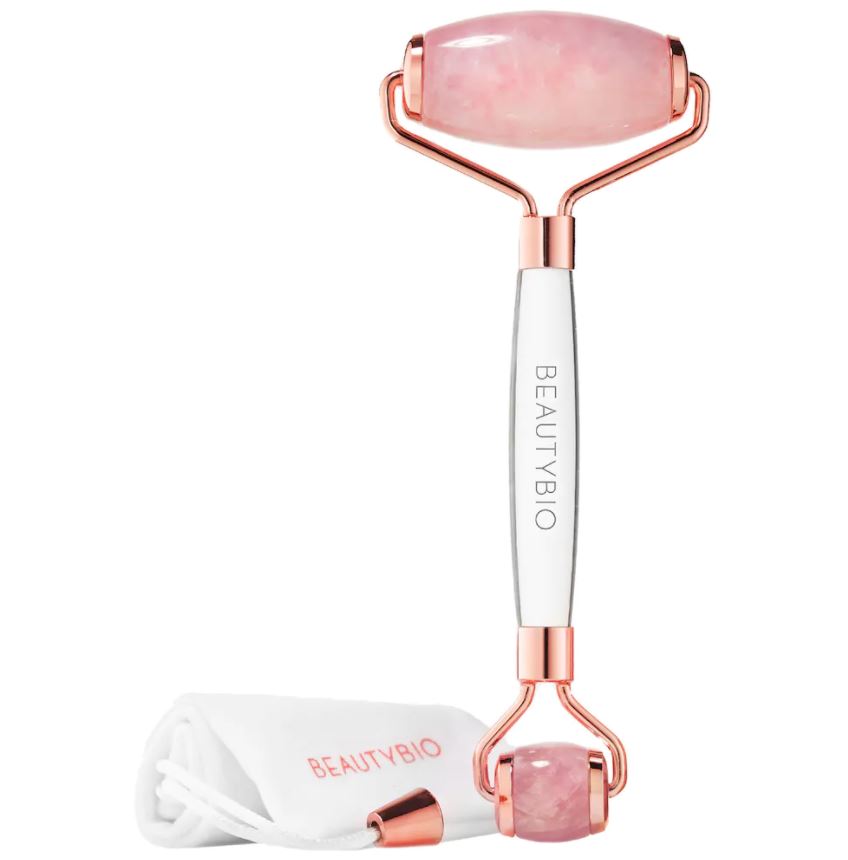 BeautyBio Contouring + De-Puffing Rose Quartz Roller
Rose quartz is known to have many healing properties, which is what makes this roller a must-have. With 100% solid Brazilian rose quartz on both ends, using this roller regularly will help contour your features while supporting lymphatic drainage and reducing puffiness as well as the appearance of dark circles and pores. It enhances your natural glow and makes your skin feel unbelievably relaxed.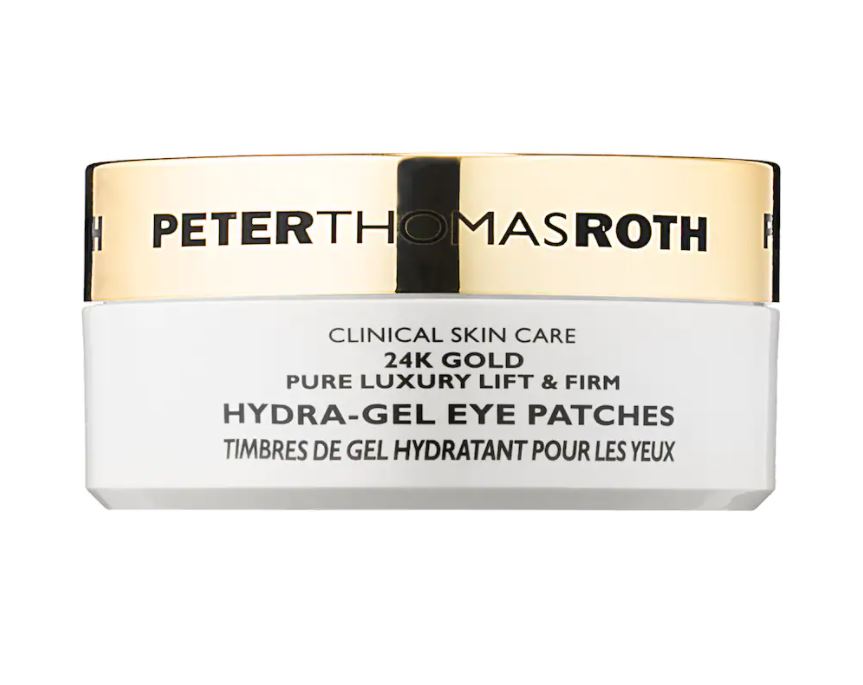 Peter Thomas Roth 24K Gold Pure Luxury Lift & Firm Hydra-Gel Eye Patches
Don't forget that the delicate skin under your eyes needs a little extra pampering as well and what's better than luxurious 24K gold and colloidal gold-infused gel eye patches. It instantly lifts and firms the skin in this area for the perfect youthful finish. It is also formulated with caffeine and hydrolyzed collagen that reduces undereye puffiness as well as fine lines, wrinkles, and crows feet. It keeps the sensitive skin in this area perfectly hydrated.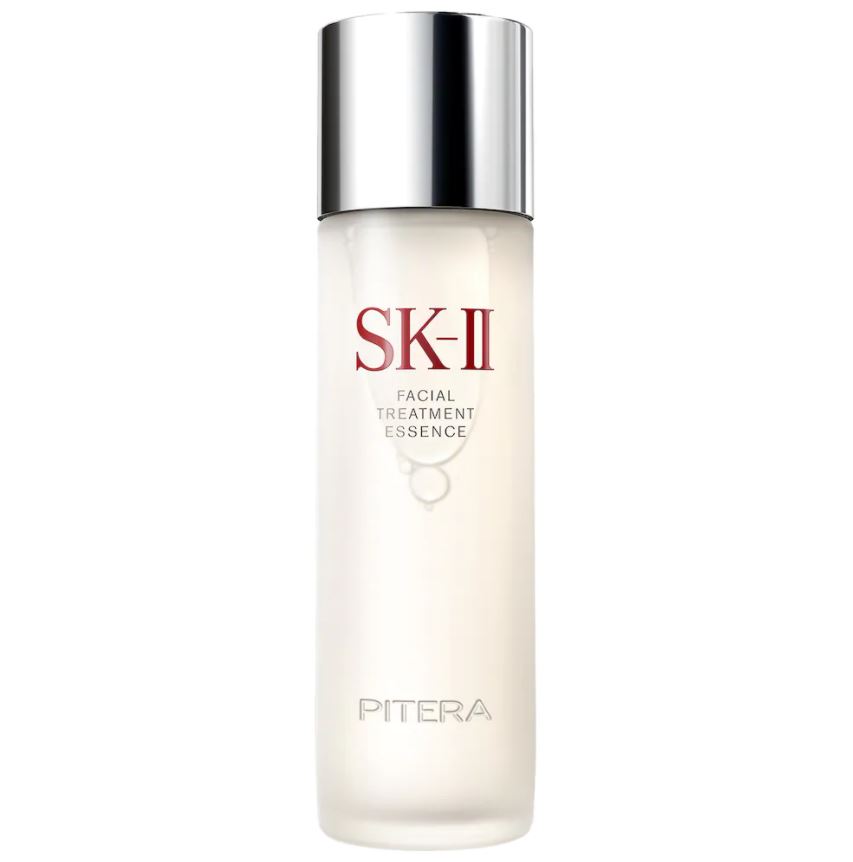 SK-II Facial Treatment Essence (Pitera Essence)
This powerful treatment is infused with Pitera, which contains micronutrients like vitamins, minerals, amino acids, and natural acids that instantly soften and smoothen the texture of your skin while reducing the appearance of dark spots, pores, and fine lines. It also takes care of dryness while ensuring an even skin tone and a youthful, radiant glow. This iconic essence will certainly make a huge difference to your regimen.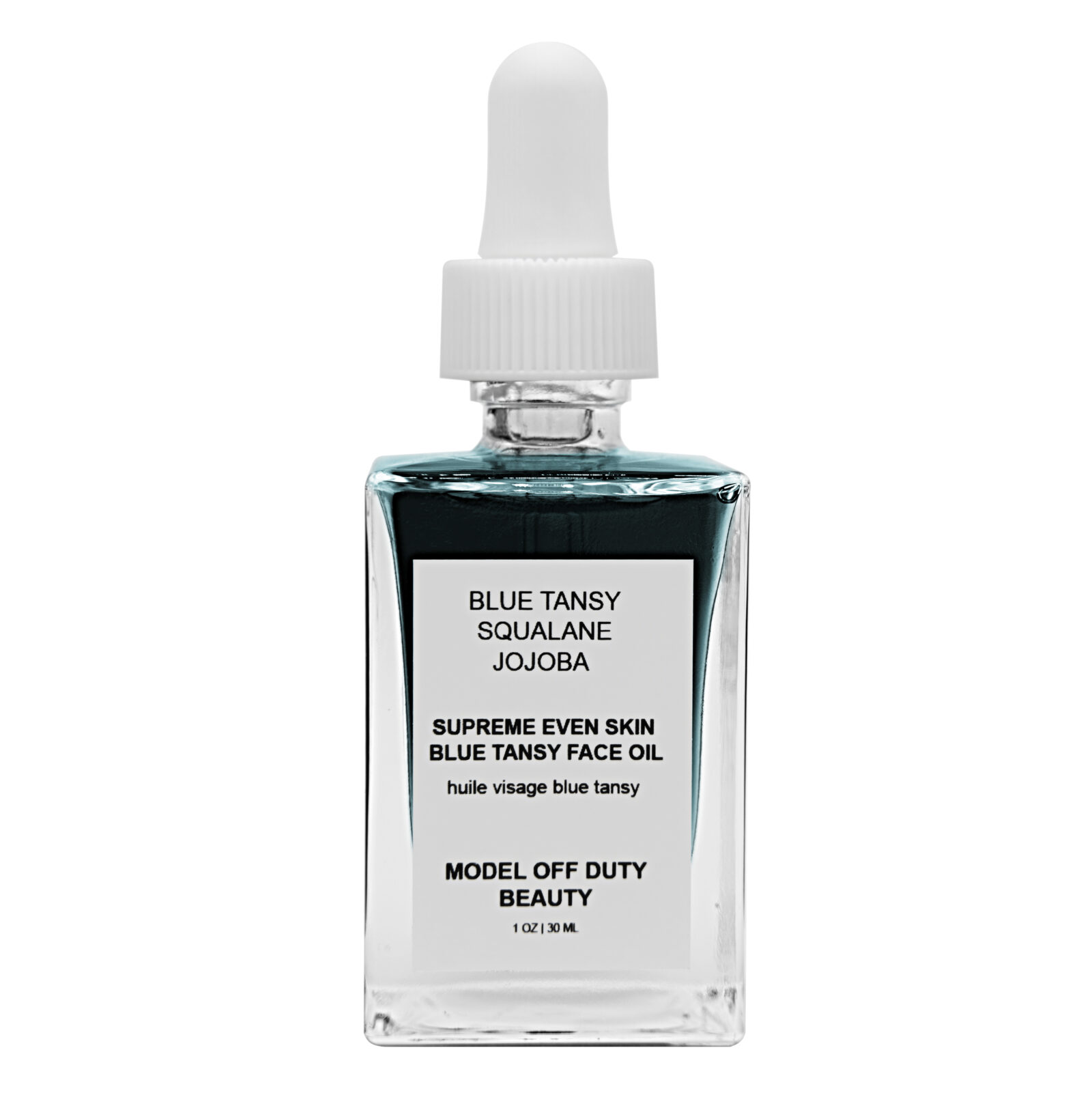 Model Off Duty Beauty Supreme Even Skin Blue Tansy Face Oil
No matter what your skin type, this oil is definitely going to be your best friend, and it's particularly perfect for acne-prone skin and dry skin. Packed with the goodness of blue tansy, it is loaded with antioxidants that can reduce oxidative stress and inflammation. It also effectively targets skin concerns like eczema, psoriasis, dermatitis, and rosacea. This blend also balances oil production to keep your skin perfectly moisturized and protected from environmental stressors. This concoction will certainly give you clear and healthy skin that will age with absolute grace. And it's definitely one of the must-have skincare essentials for sensitive skin.
Up Next: These 7 beauty picks helped me age backwards