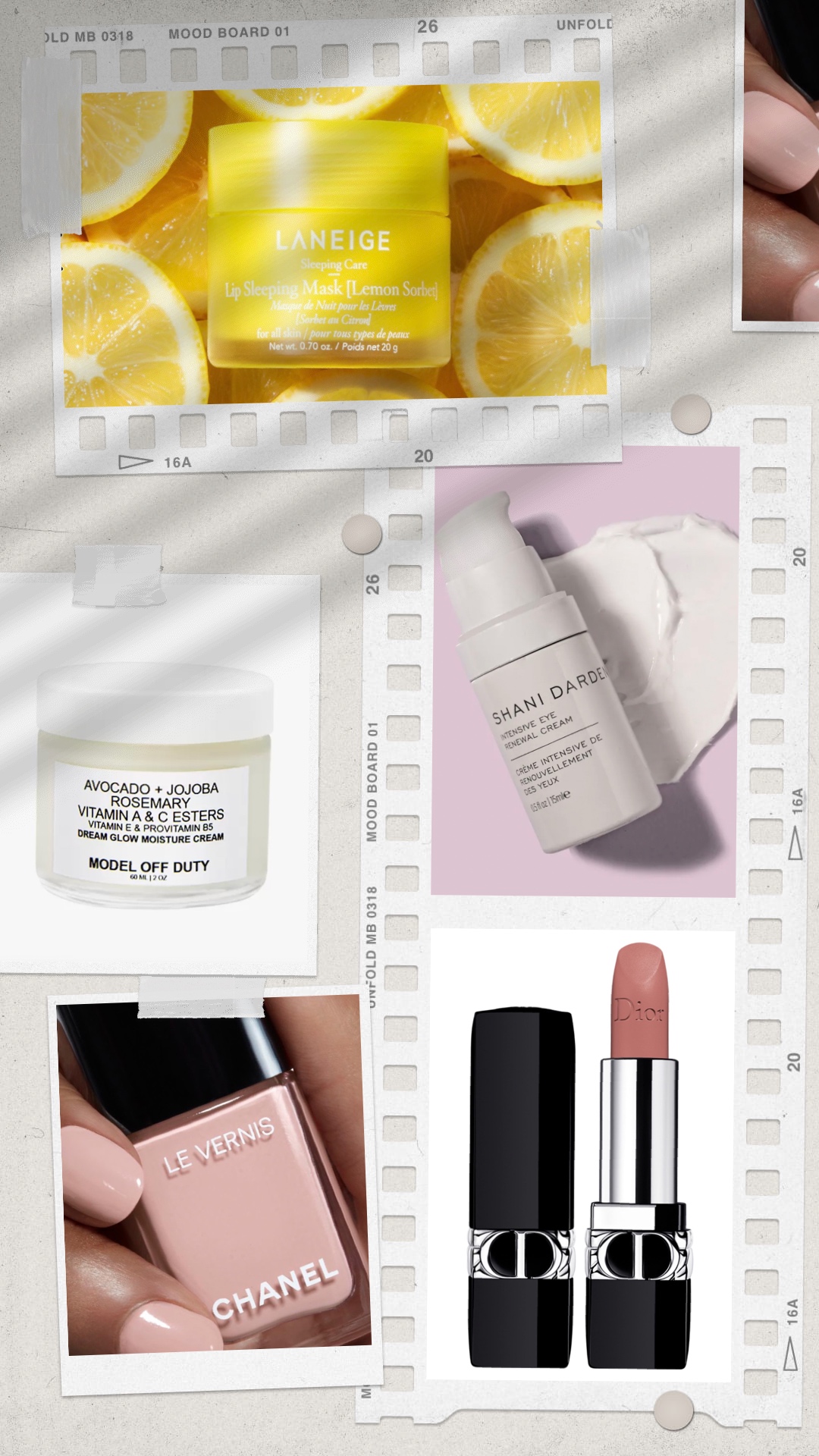 Beauty isn't just about makeup or outer appearance. It's a feeling of self-care. Skincare is a huge part of a proper beauty routine. To feel beautiful, you need to feed your skin, mind, and body with the proper nourishment it requires. Set in place a thorough AM and PM skincare routine which cleans, treats, and repairs your skin to achieve a natural radiance from within. After which, you can move on to playing with your favorite makeup products. The process of doing your makeup in the morning can be a truly zen experience for all of us. Research has shown that this one-on-one time with yourself spent getting ready can make you much more motivated throughout the day. It's like they say – when you look good, you feel good. Beauty is a sequence of proper skincare followed by a makeup routine. Of course, it's also important to keep your mind and body fit.
But today, we're going to turn your attention to some transformational skincare and makeup products that allow you to be the best possible version of yourself. These are the essential beauty products of 2021. Incorporate them into your daily habits and the way you present yourself will dramatically improve.
Essential Beauty Products
Skincare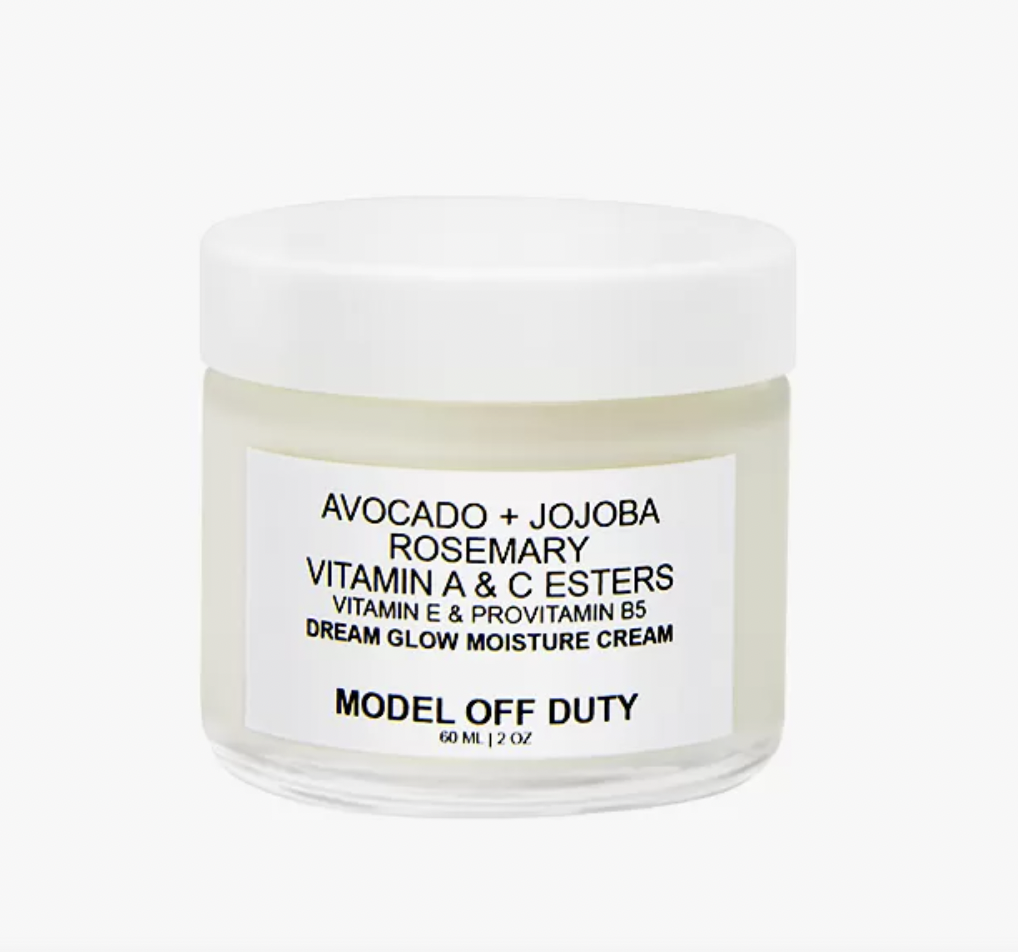 This Dream Glow Moisture Cream has been a life-changing product in our skincare. It's the ideal option for every skin type. Whether you have oily, sensitive, dry, or acne-prone skin, this option is sure to work for you. It is lightweight and doesn't leave a greasy touch. It is very gentle on the skin and is formulated with 100% natural ingredients. Achieve soft and supple skin effortlessly by applying this miracle worker twice a day after cleansing and toning.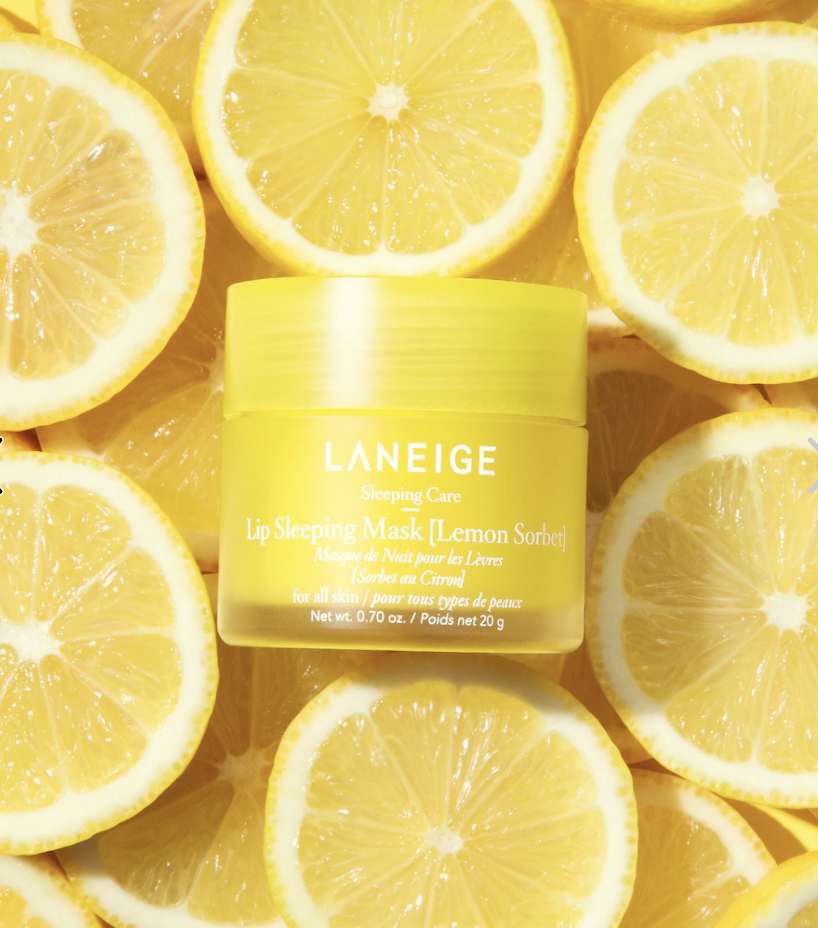 This cult-favorite lip mask has been making waves in the skincare community so we had to try it out ourselves. We were mind-blown by the deeply hydrating properties of this lip mask. Generously apply it before bed and wake up to the softest and luscious lips.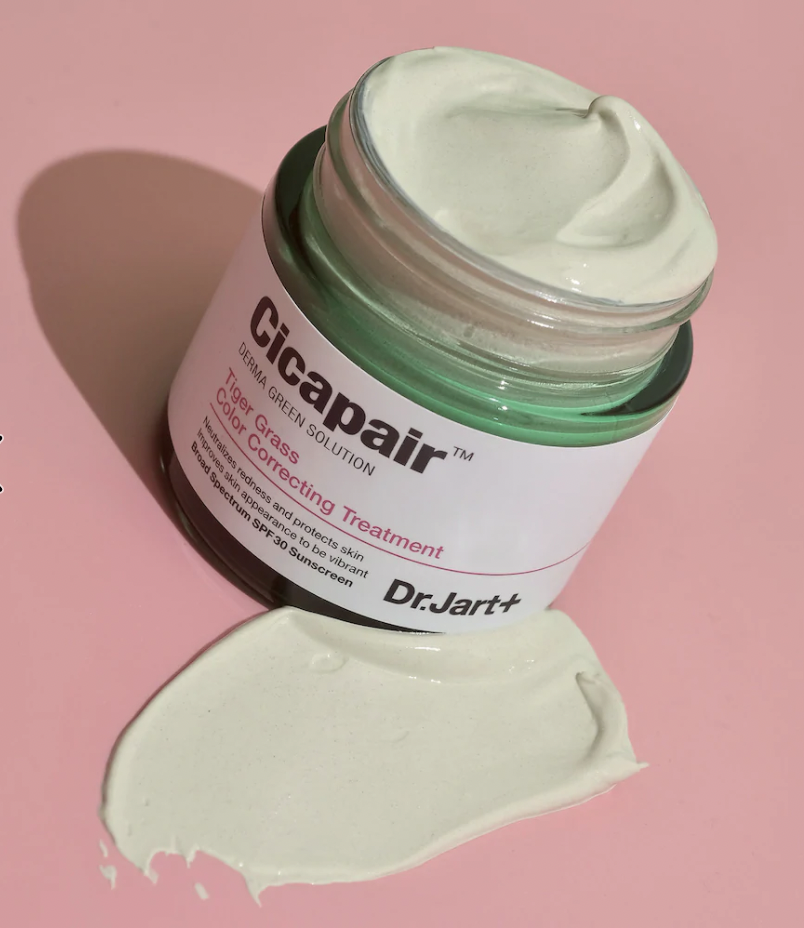 Cicapair™ Tiger Grass Color Correcting Treatment SPF 30
This great all-rounder product works to neutralize any redness on the skin caused by blemishes or inflammation. It restores tired skin to make you look more radiant and vibrant. It is formulated with  Tiger Grass (Centella Asiatica) which is proven to soothe skin redness.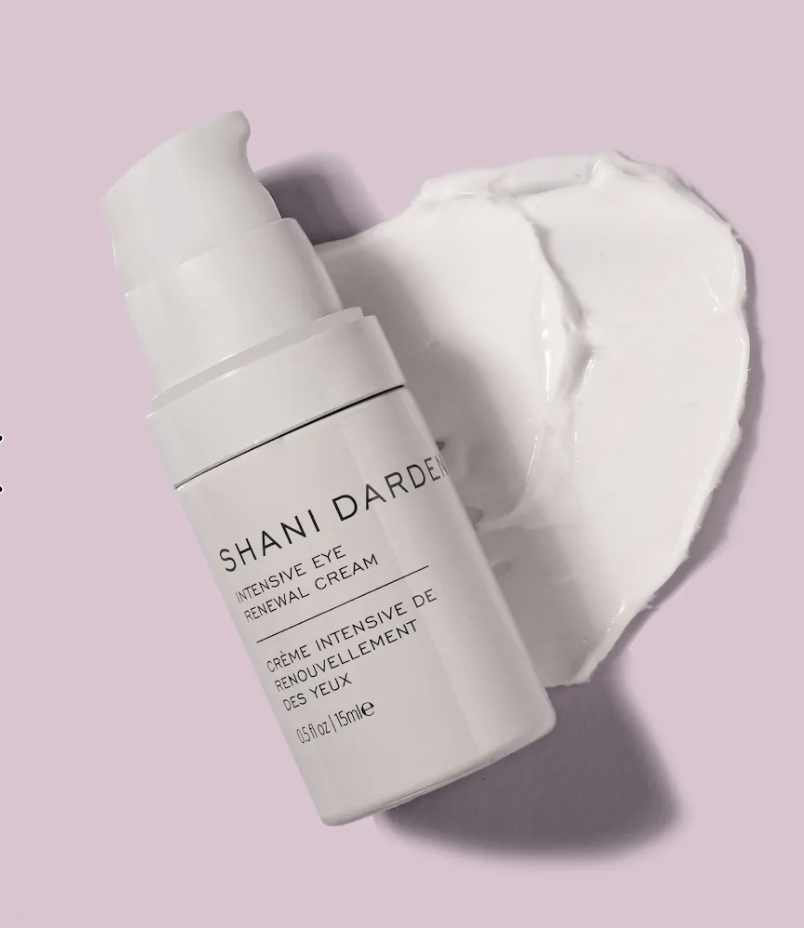 Intensive Eye Renewal Cream with Firming Peptides
This luxurious eye cream works amazingly to visibly reduce any under-eye concerns. It fades away dark circles, firms up the eye region, and soothes any redness. The skin around the eyes is very delicate and is prone to developing wrinkles, crow's feet, and fine lines – use this product consistently to help smoothen the area. This cream is infused with ingredients like squalane, niacinamide, and ceramides which are very beneficial for sensitive skin.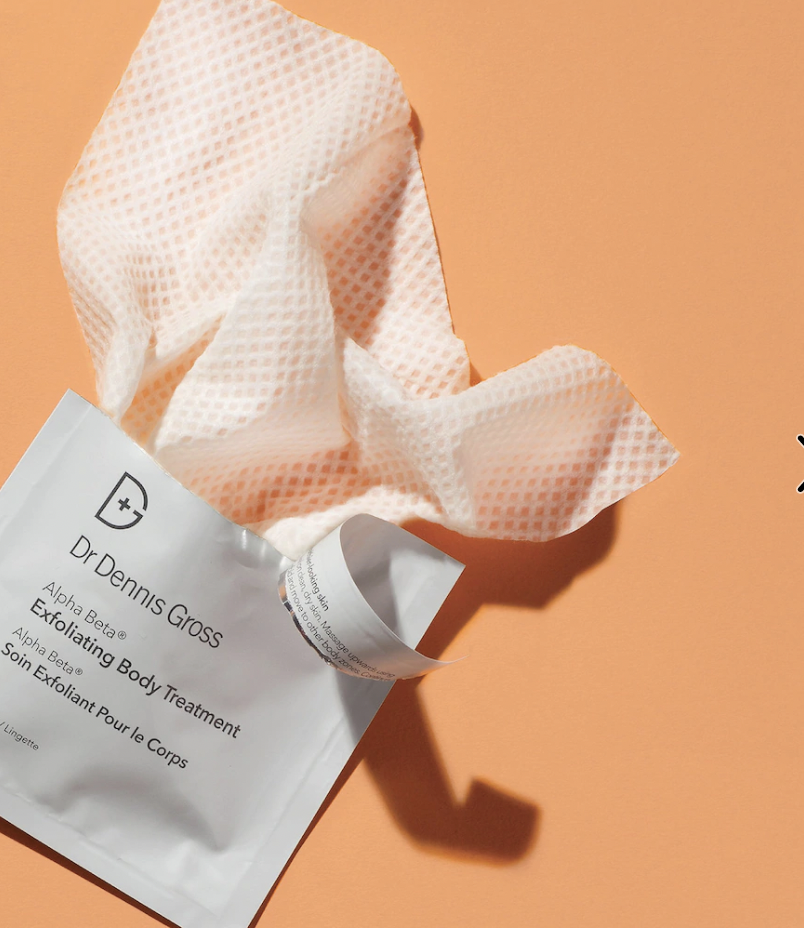 Alpha Beta® Exfoliating Body Treatment Peel
Pampering your face is not enough. It is also necessary to give equal importance to the skin on your body, after all, it is the largest organ. That's why we recommend this all-over body treatment. It has an effective blend of alpha and beta hydroxy acids, enzymes, and bakuchiol which work wonders to exfoliate the skin and give you a brighter complexion. It is rich in antioxidants to help soothe the skin and create a natural barrier from environmental stressors. It helps in drastically reducing keratosis pilaris (KP), ingrown hair, and discoloration.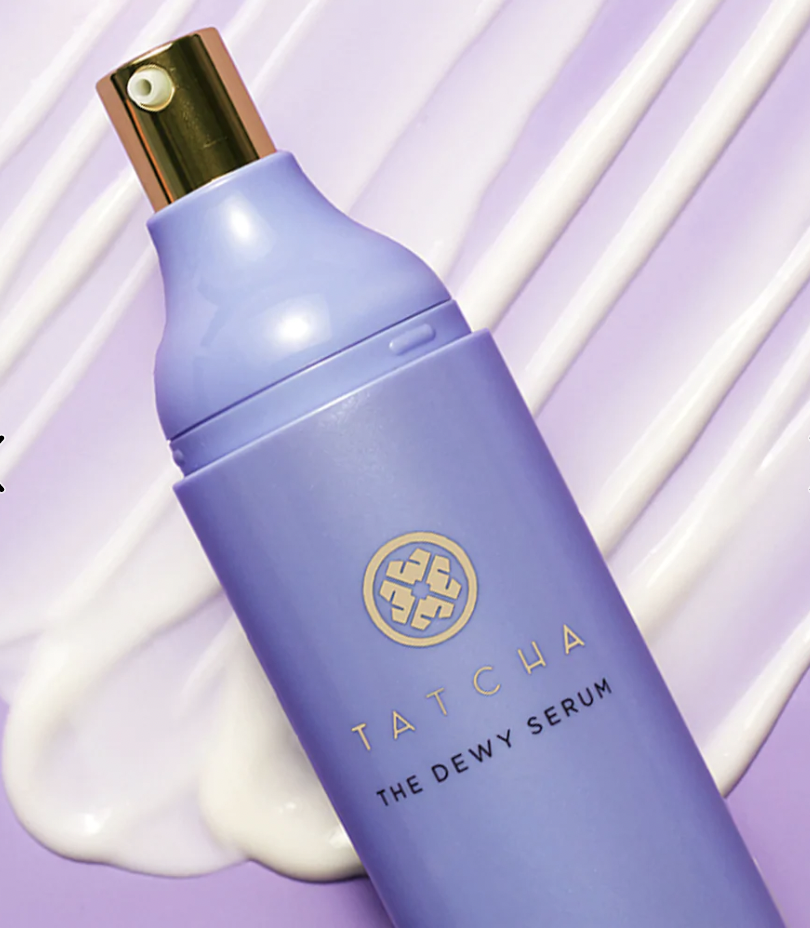 The Dewy Serum Resurfacing and Plumping Treatment
This dewy serum helps you achieve a radiance from within while treating your skin with great ingredients like lactic acid, squalane, and hyaluronic acid which help to replenish the skin and make it look smoother, dewier, healthier, and plumper. It visibly reduces fine lines and texture and locks in the moisture to keep you hydrated all day.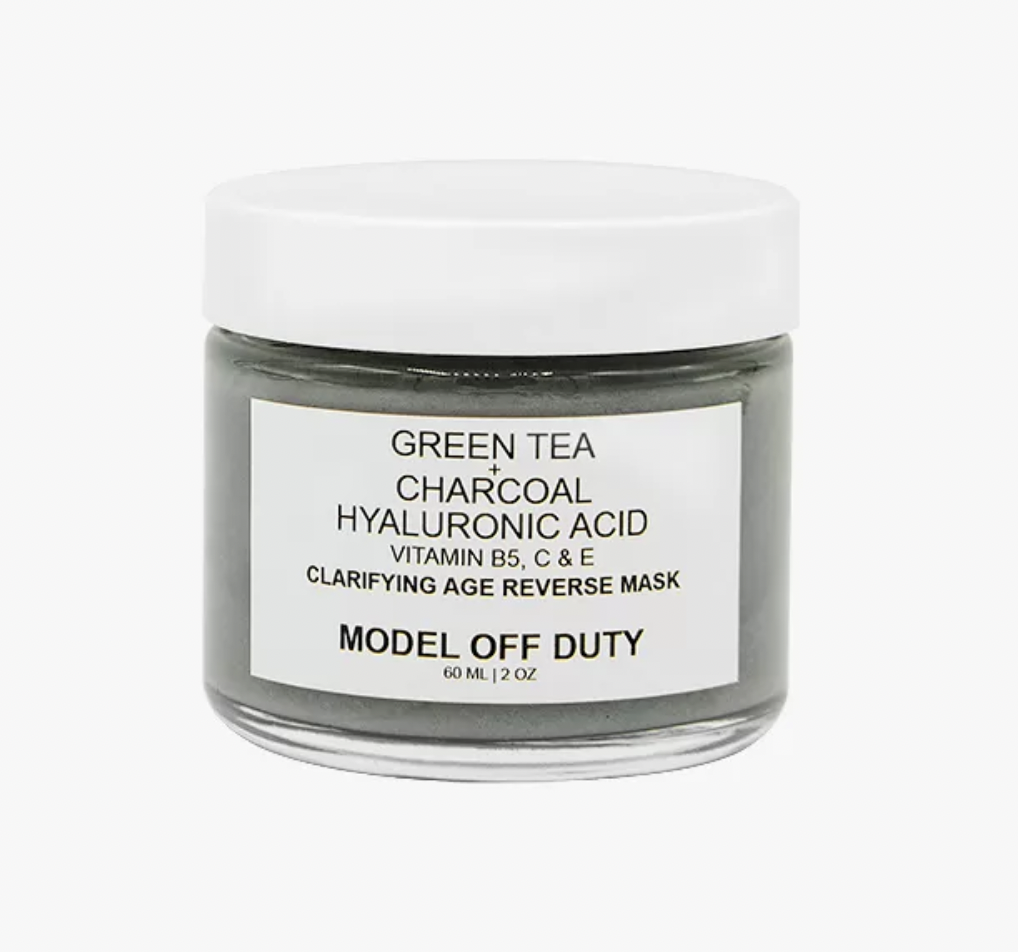 Turn time, turn heads with the help of this age-reversing mask. The Clarifying Age Reverse Mask is a great option to add to your skincare cabinet if you're worried about developing signs of aging. It is full of beneficial antioxidants that target dirt, impurities, and unwanted oil within the pores. Achieve healthy and balanced skin with the infusion of green tea in this perfecting treatment. 
Makeup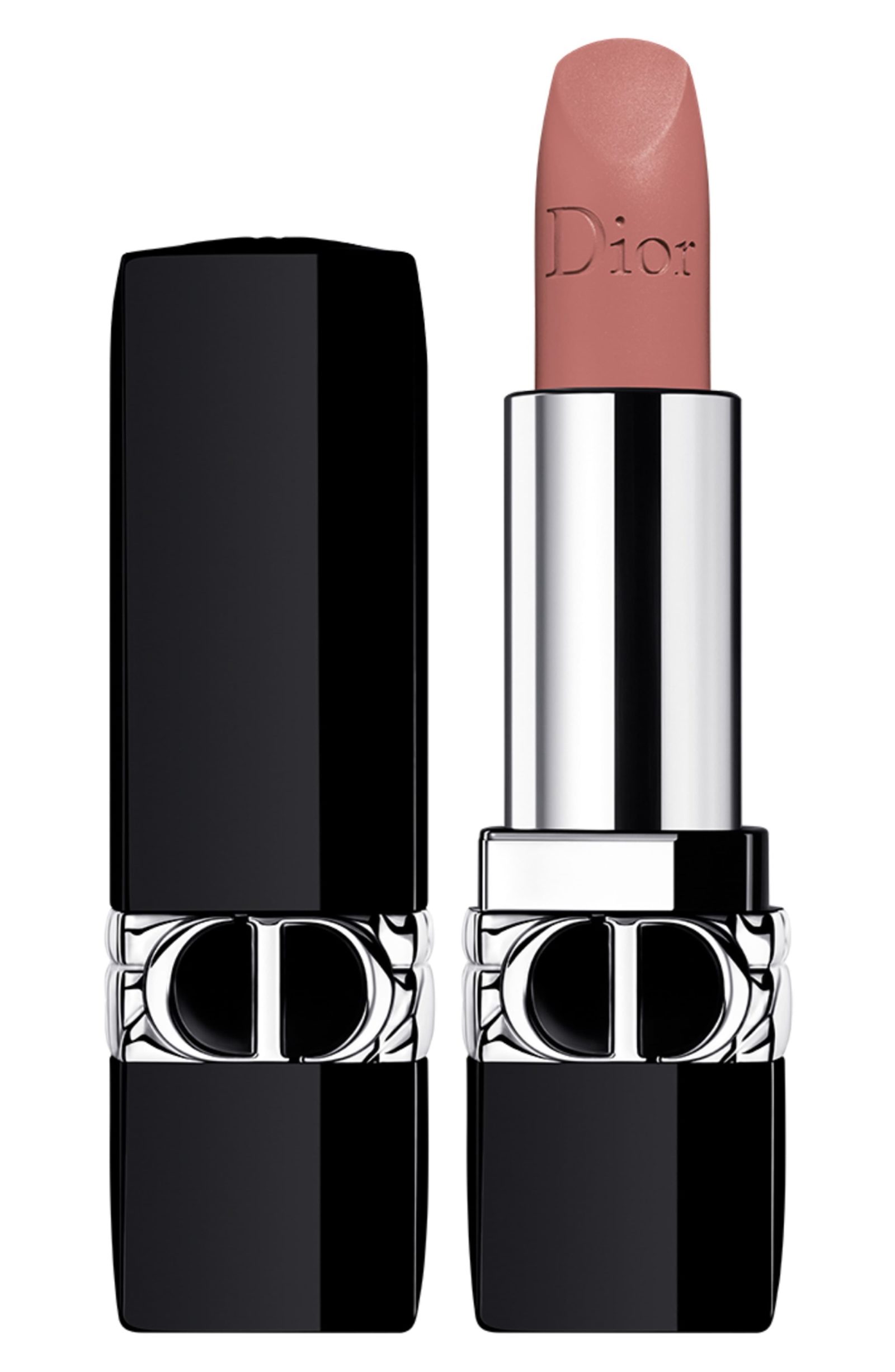 Rouge Dior Refillable Lipstick
Insanely creamy and soft lipstick that gives you exactly what you need. Dab it slightly on your lips for a subtle, natural finish, or give it two swipes to achieve pigmented lips that last all day. The refined texture makes the lips look incredible while feeling lightweight and comfortable to wear for up to 16 hours.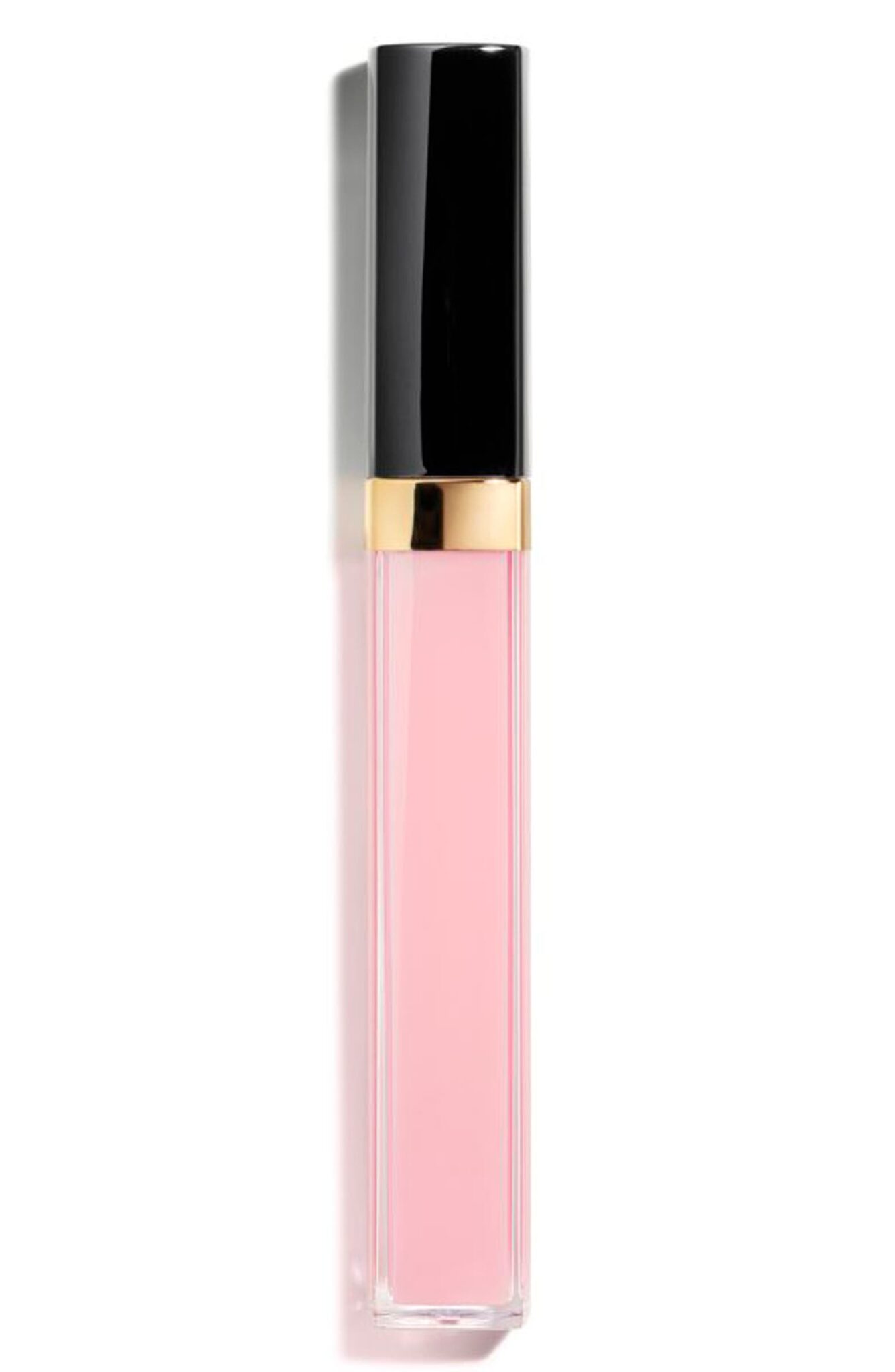 Rouge Coco Gloss Moisturizing Glossimer
Glosses have been on top of the trending list in 2021's beauty world. Our favorite pick is this rich coco gloss which has deeply hydrating properties in its formula. It works to not only make lips look great but keeps the lips luscious and soft. The moisturizing gloss comes in an array of colors that is sure to have the right shade for you.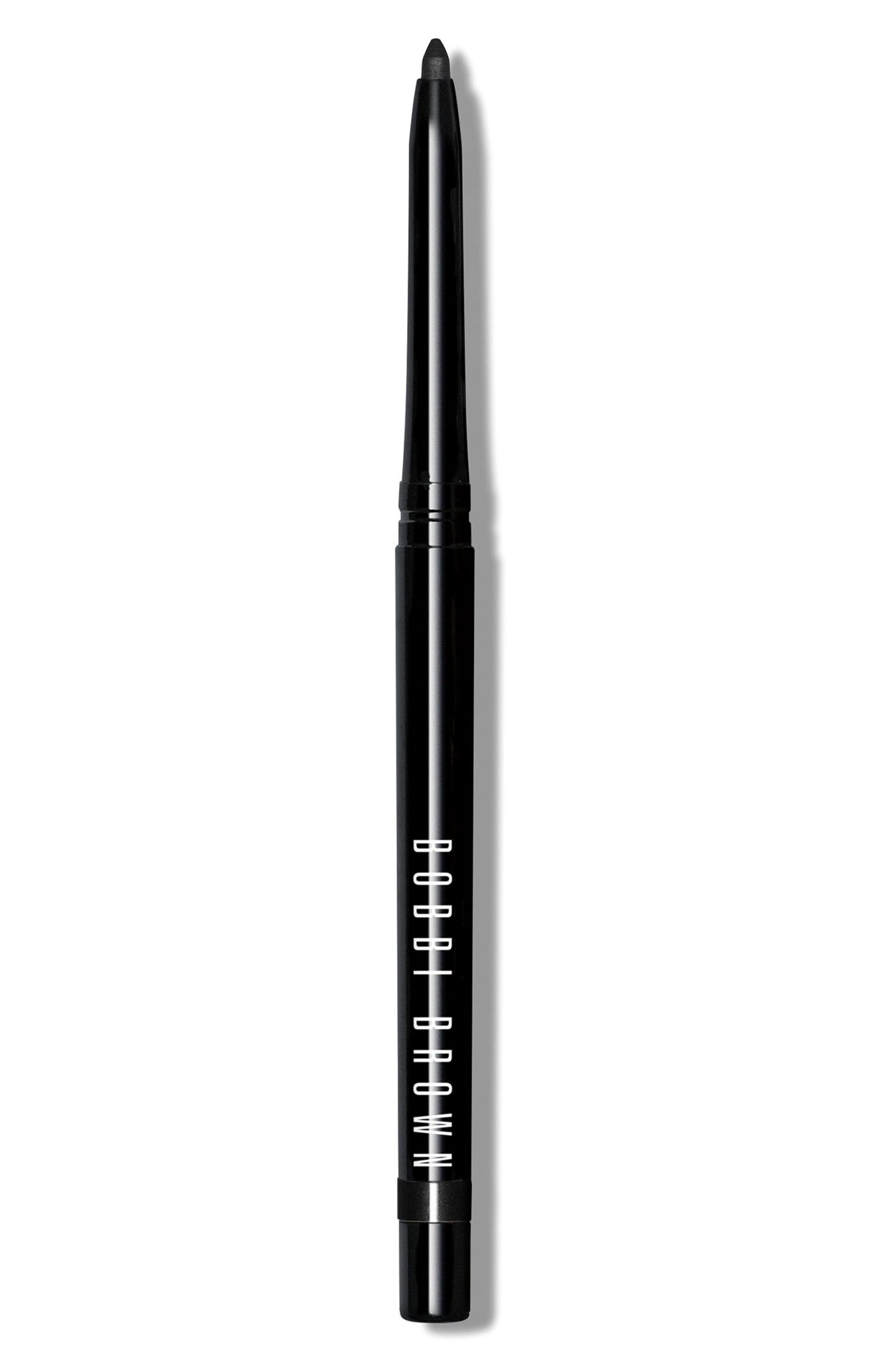 Perfectly Defined Gel Eyeliner
Get perfectly defined eyes with this creamy and highly pigmented gel eyeliner. The pencil component allows you to use it with ease. Draw on a defined wing or blend the smooth formula with a small brush for a smokey effect.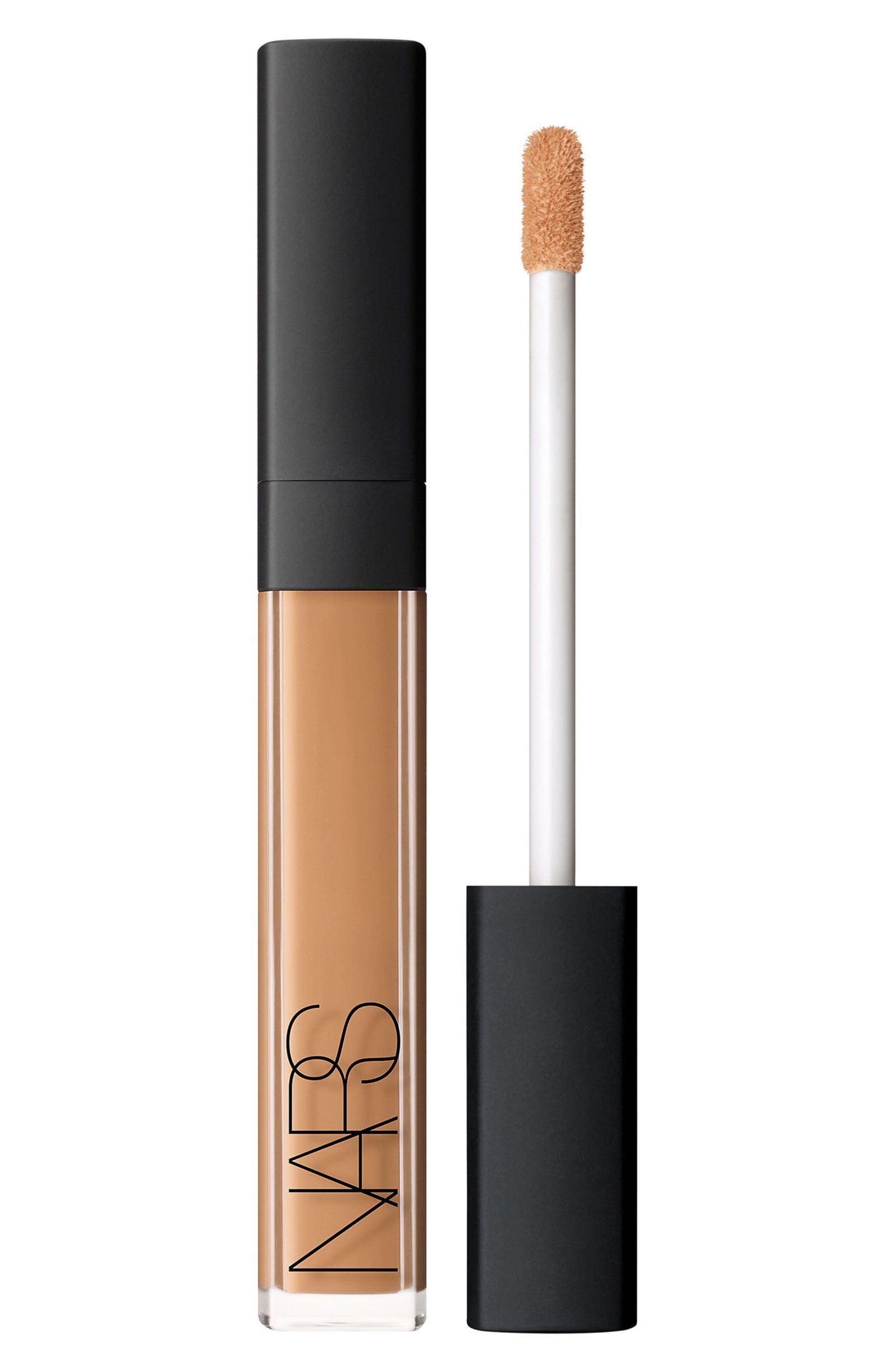 This sought-after concealer needs no introduction. It has become a staple in the beauty industry because of its amazing coverage and shade range. The creamy texture makes it effortlessly blendable to give you a natural finish while still covering any imperfection.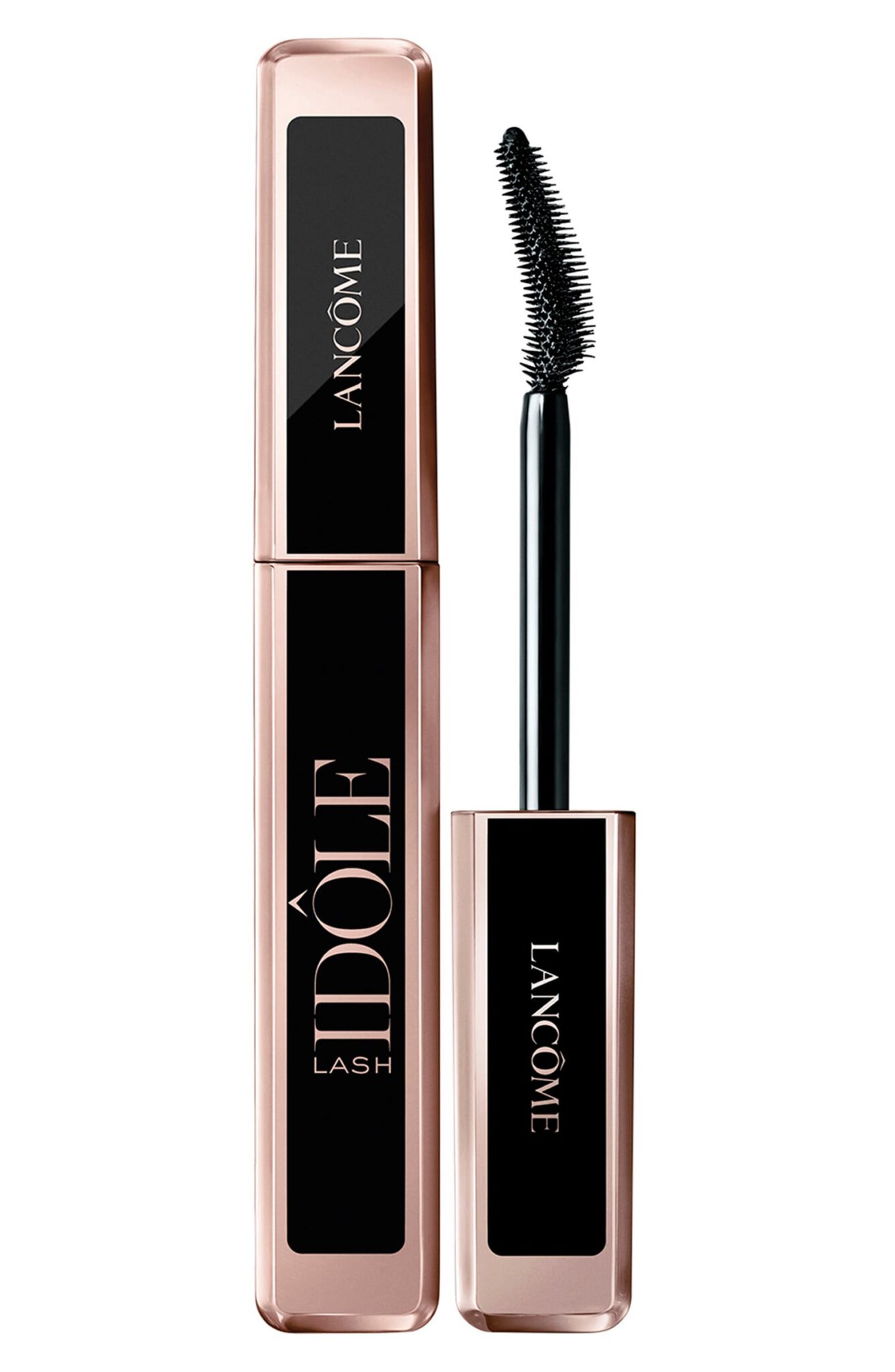 Get the most voluminous and lengthened lashes with this incredible mascara. The dark color and unique formula frames the eyes and gives you a feminine allure with no effort.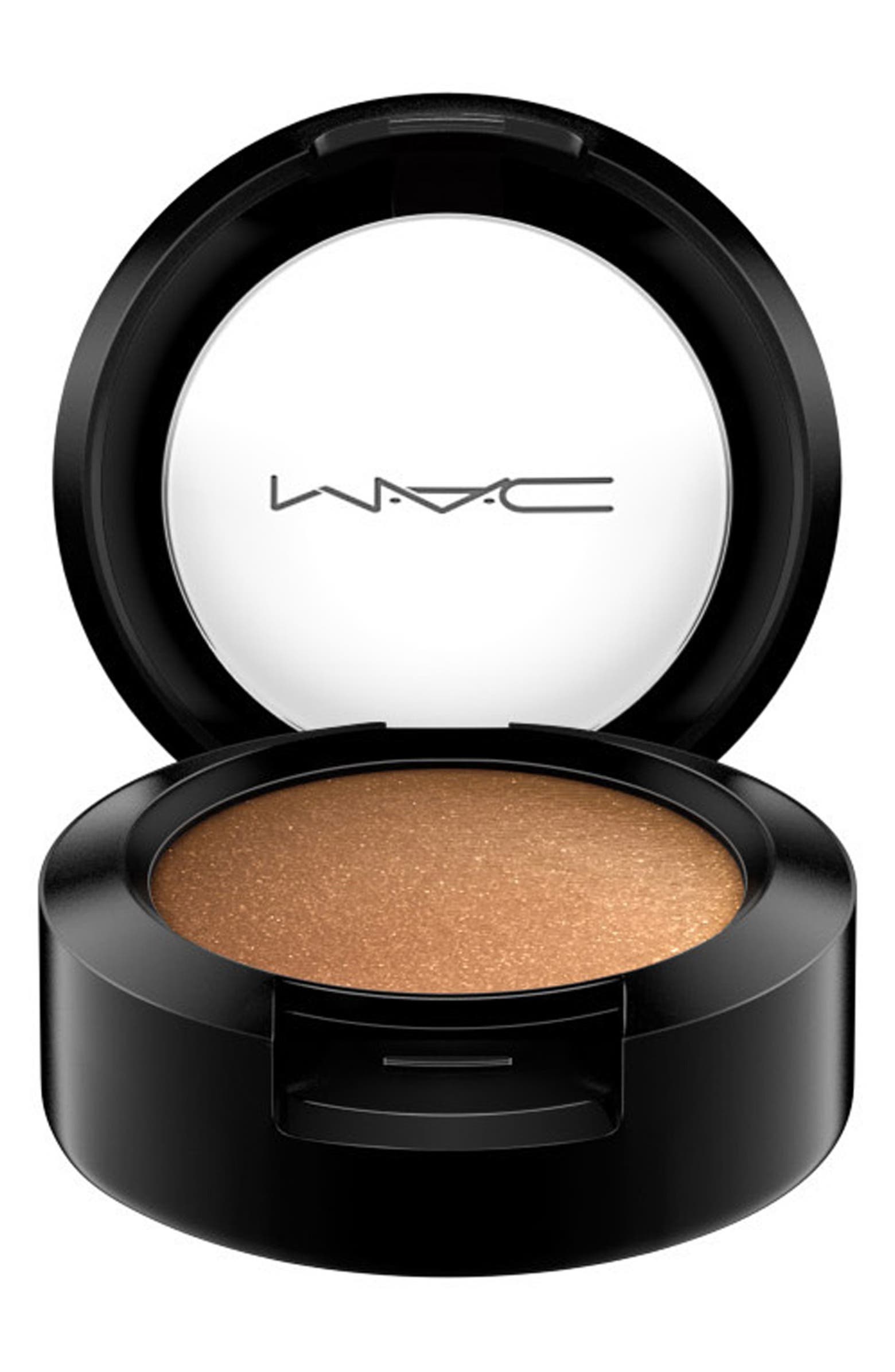 Let your eyes do the talking with this amazing eyeshadow pot. Choose a beautifully sultry bronze shade or a fun pop of color to give your look that dazzling finishing touch.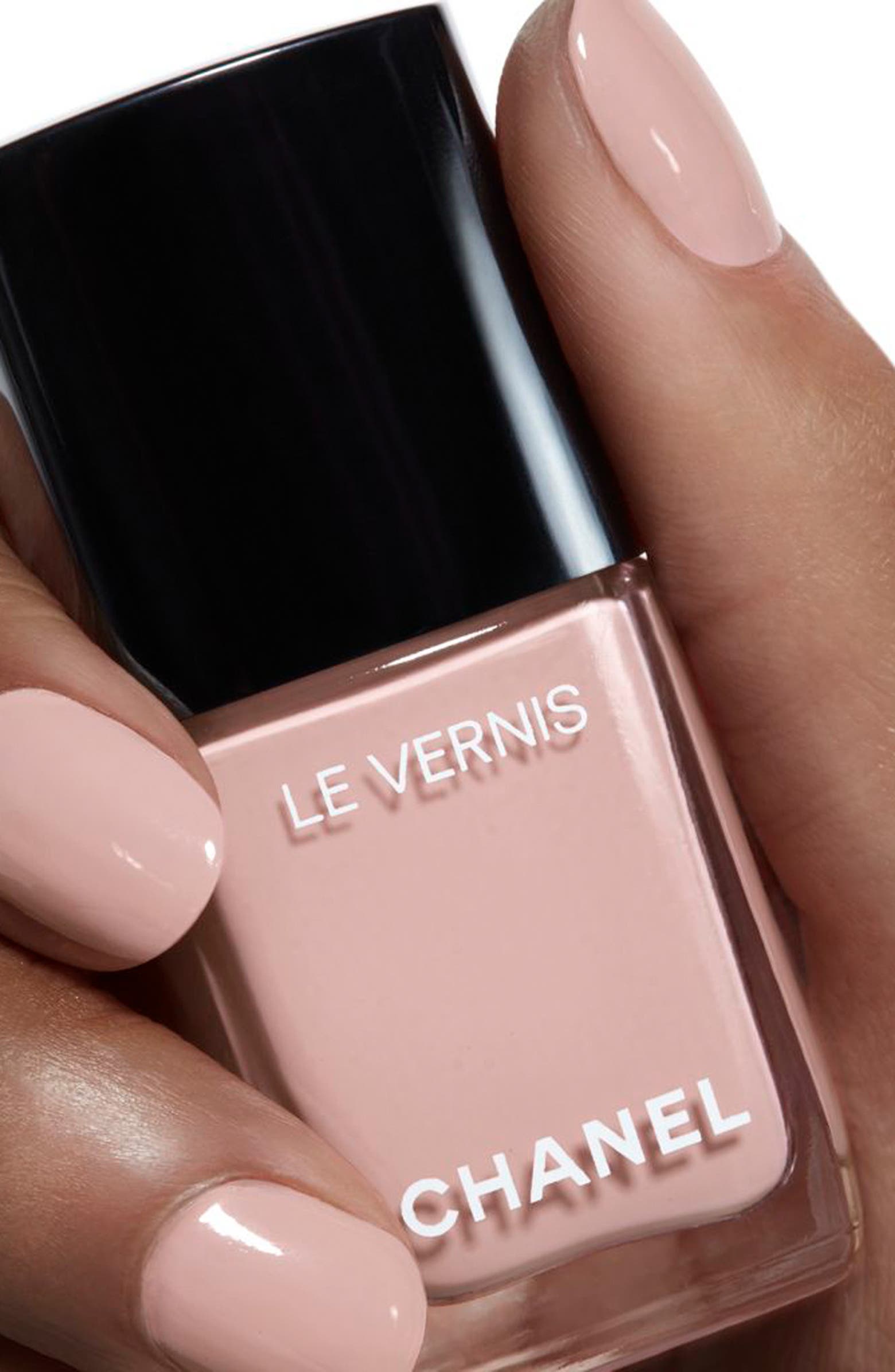 Le Vernis Longwear Nail Colour
No matter what you wear, untidy nails can break an ensemble. Keep your manicure easy, chic, and long-lasting with this glossy nail paint. Choose a nude shade like this one for a classic look that will match any outfit you wear or opt for a vibrant hue to capture your colorful spirit.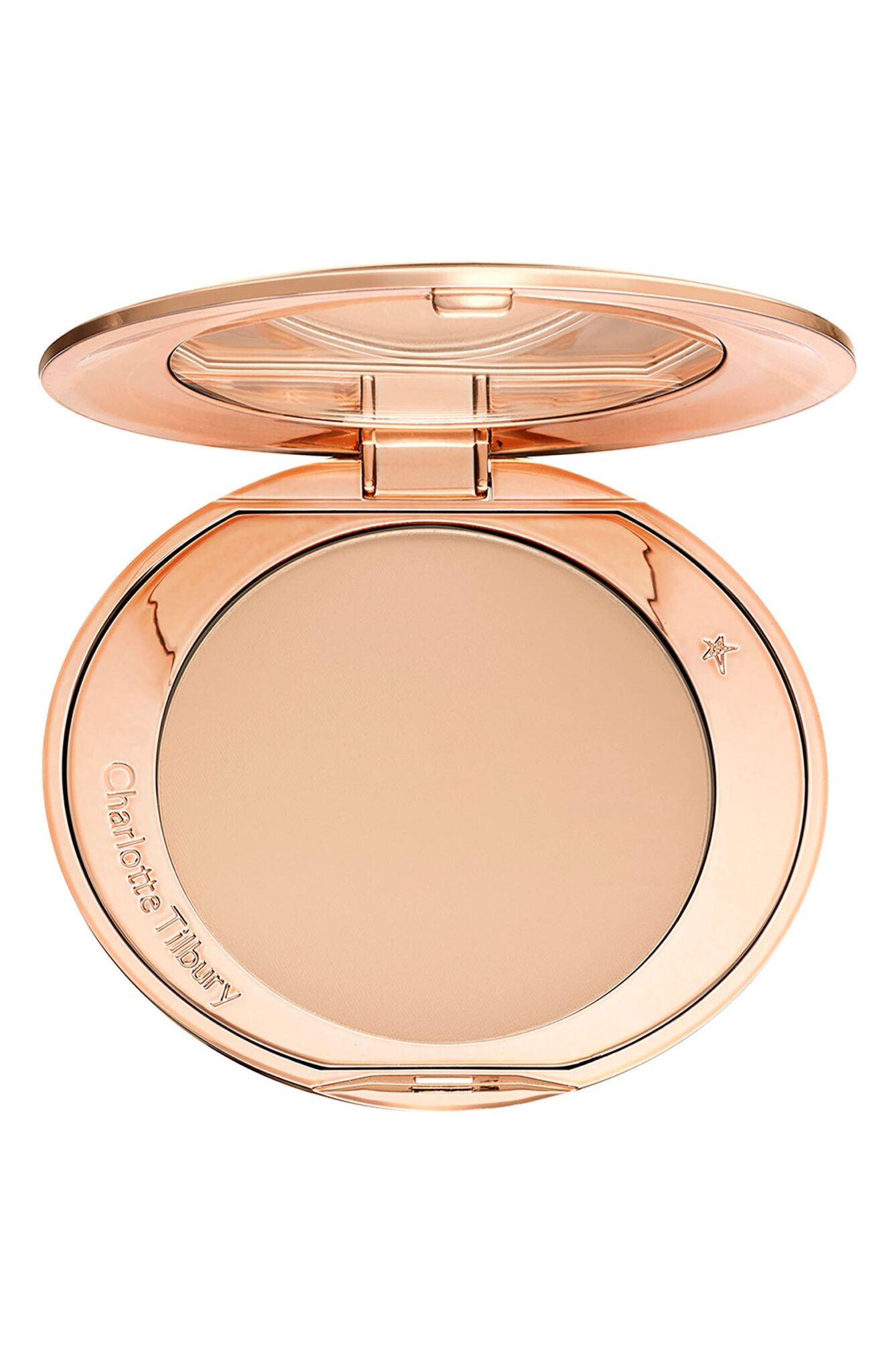 Airbrush Flawless Finish Setting Powder
A holy grail for you oily-skin gals, this finishing setting powder will keep your skin matte and grease-free all day. It also polishes the skin to give you a smooth and blurred effect that hides any enlarged pores or texture.