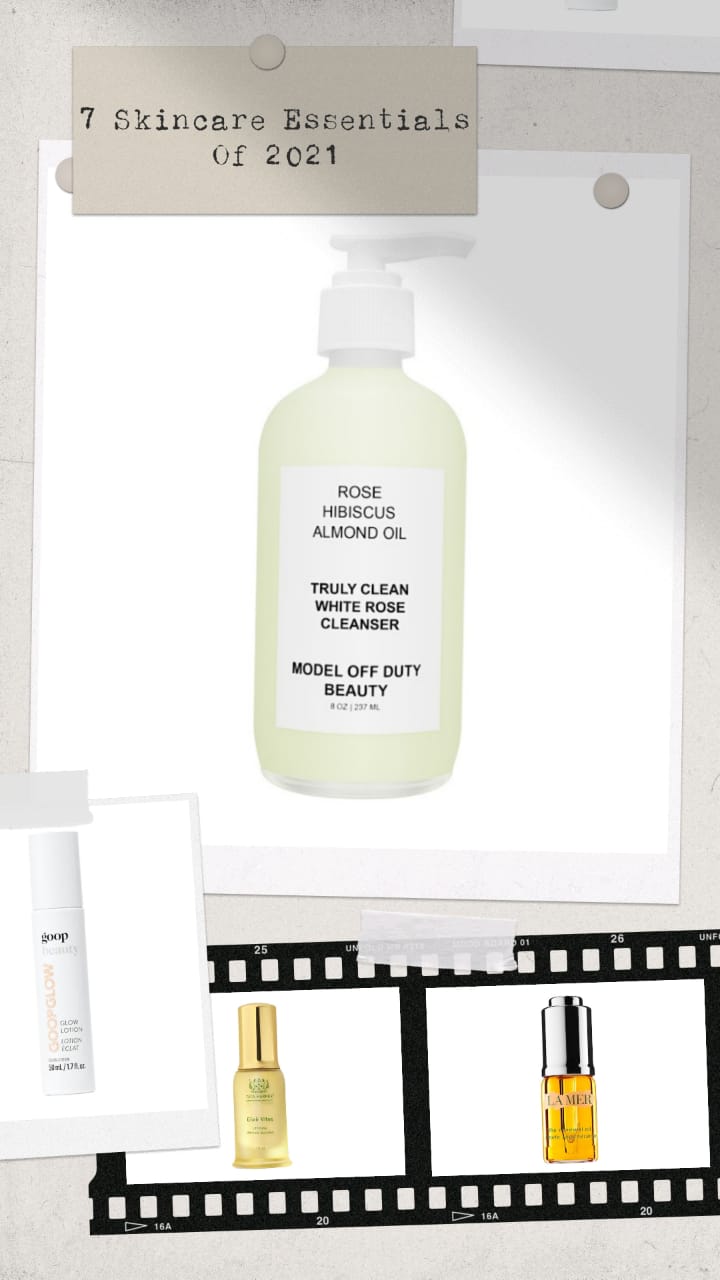 Yes, you heard it right, we have finally created a list to introduce you all to the top 7 essential skincare products that are worth your time. As a matter of fact, each product will make your skin happier.
They have the power to deliver healthy-feeling and healthy-looking skin. We have actually conducted extensive research and picked out only the best products for you. So, you can be sure; they are worth obsessing over. In fact, some of these skincare picks have been our long-time favorites. Whether you are looking to make the most of your existing routine or create an entirely new regimen; these products definitely deserve a shot. So, are you seriously ready to dance with joy? Well, go ahead, pick your favorites.
Model Off Duty Beauty Truly Clean White Rose Cleanser
As far as skincare essentials go, a facial cleanser is an unmissable pick. In fact, a cleanser can make or break your entire routine. This Model Off Duty Beauty cleanser is specially curated with the powers of 100% real roses, hibiscus, and purest almond oil. The best part is this Truly Clean White Rose Cleanser is 100% clean, non-toxic, sustainable, GMO-free, cruelty-free products, and vegan. Plus, it has the power to cleanse the skin while nourishing it.

Dr. Barbara Sturm Balancing Toner
This skin-balancing toner is another kind and nourishing product that can effortlessly elevate your entire routine. With the power to balance the skin's natural pH, it evens the skin tone, heals irritated skin, and soothes sensitive skin. Add this to your routine for a cleaner and calmer looking face that is free from any acne and oiliness.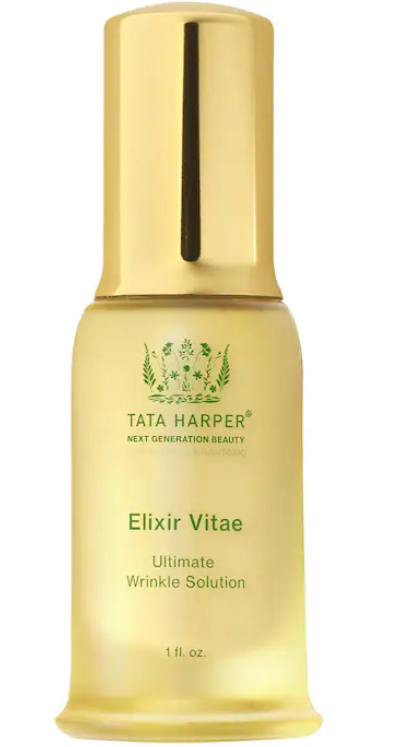 Tata Harper Elixir Vitae Serum Wrinkle Solution
You gotta trust us on this; your routine definitely needs a serum. If you have aging and dull-looking skin, this serum can work wonders for you. This high-performance facial serum has the potential to target and banish multiple signs of aging while restoring younger-looking skin. In fact, this rich serum can deliver plumper and bouncier skin that you have always dreamt of.

Dr. Dennis Gross Skincare Vitamin C+ Collagen Brighten & Firm Eye Cream
Another product we have simply been obsessing over is this invigorating Vitamin C+ Collagen Brighten & Firm Eye Cream. With the powers of skin-brightening vitamin C, this eye cream can dramatically brighten and tighten the skin under the eyes. It is the perfect solution for dark circles, fine lines and loss of firmness around your eyes. In fact, it is all your need for the ultimate rejuvenation and restoration of the skin.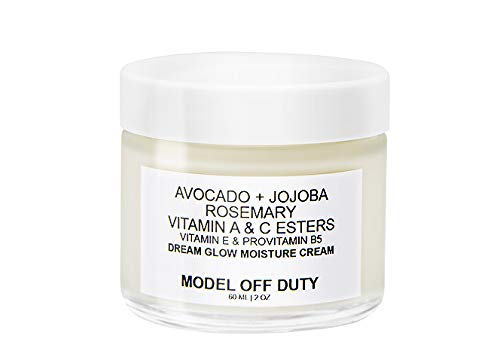 Model Off Duty Beauty Dream Glow Moisture Cream
This moisturizer has been our long-time fave and it is safe to say that we are obsessed. That is exactly why we highly recommend you try this incredibly lightweight yet intensely hydrating moisturizer. Trust us, you will fall in love with your skin. In just a single application, this product is capable of delivering an irresistibly matte glow. Plus, this cream is incredibly comforting and filled with the nourishment of all-natural ingredients like avocado oil, jojoba oil, and rosemary leaf extract. Pick this for significantly younger, softer, healthier, moisturized, and well-protected skin.

Another luxurious addition you must make is this multitasking facial oil by La Mer. This product is definitely worth your time. Pick this to instantly flood your skin with all the essential hydration and banish all the dryness. It can give you firmer and younger-looking skin in a matter of days. It is suitable for all skin types.

GoopBeauty Goopglow Glow Lotion
Another obsession-worthy skincare essential is this featherweight glow lotion by Goop Beauty. Filled with the powers to banish any dryness, this fast-absorbing moisturizer is all you need to refresh and hydrates your skin. The best part is it offers over 72 hours of hydration. We highly recommend this lightweight cream for a dewy and healthy-looking glow.
Up Next: This serum gave me a blemish-free skin in a couple of applications