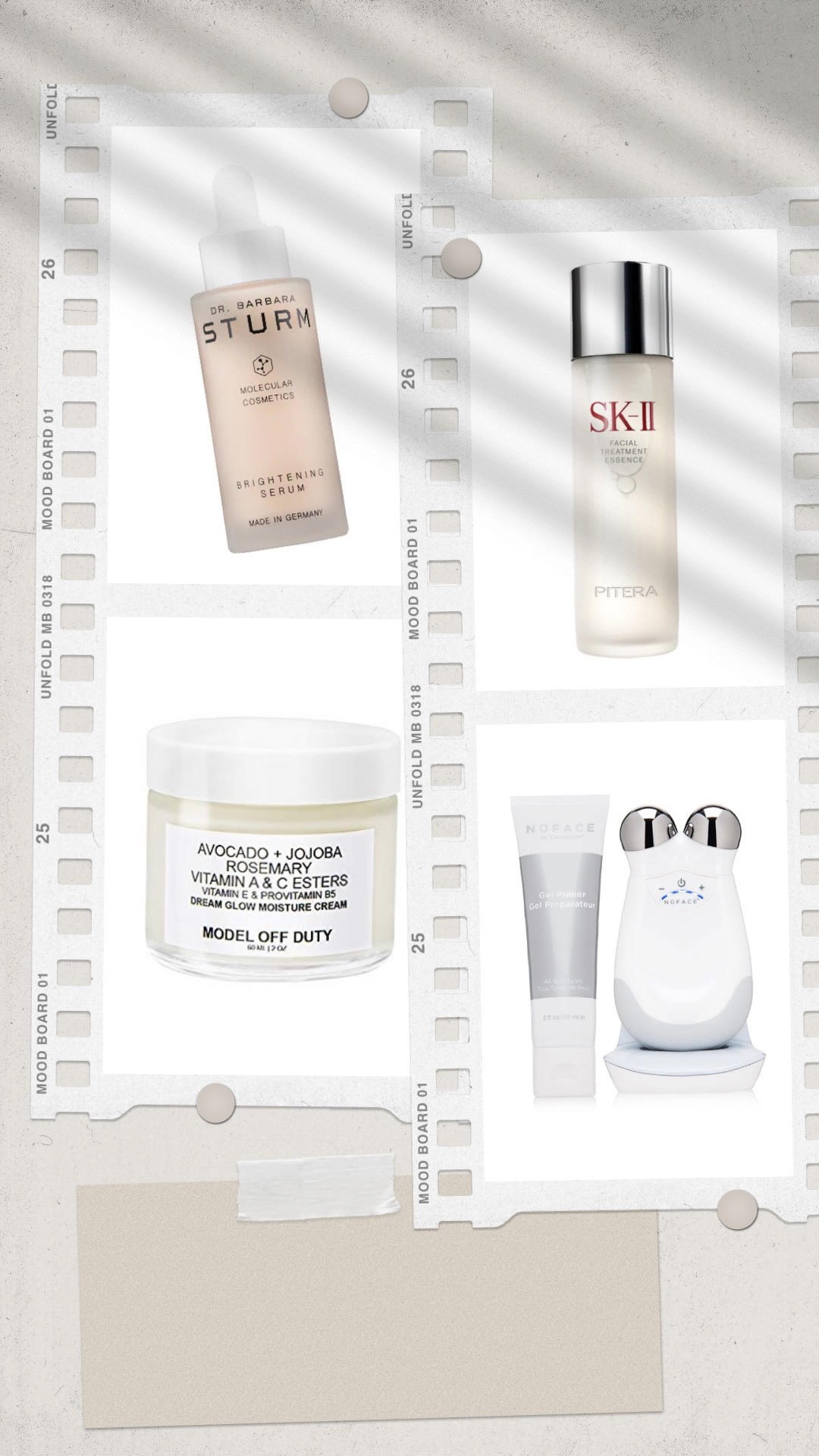 If you think about it, self-care is one of the most popular resolutions of all time. Nevertheless, one month into the year and we forget all the promises we made to ourselves. That is exactly why we are here to remind you, you matter. New year or not, it is always the time to prioritize yourself, both mentally and physically. A major part of that self-care constitutes how you take care of your skin. Unhealthy skin takes a toll on the entire personality. However, we come bearing good news. Call us skincare whisperers because we know what your skin needs. Here is a list of the top 11 skincare stars that will help you glow through 2021.
Whether it is a must-have moisturizer, a luxurious facial oil, or simply the perfect facial polish, you are going to find them all. We have a one-stop solution for all your skincare needs right when you are stepping into the new year. Save your skin from the harmful effects of chemical-filled products because your skin deserves clean and natural ingredients. Keep scrolling for a list of skincare stars that are exclusively handpicked by the FC beauty editors to transform your everyday routine into an outstanding one.
This Model Off Duty Beauty facial cream is an extraordinary treatment your skin has been craving this winter season. This natural, vegan, and clean cream can give you a gorgeous glow. This cream is called the Dream Glow Moisture Cream and indeed it is your exclusive pick for the dreamiest glow. With 100% natural and supremely active ingredients, this antioxidant-rich cream is suitable for all skin types.
Another sensational skincare pick you are bound to fall in love with is this brightening serum by Dr. Barbara Sturm. This skincare product is your pick to perfect the texture of your skin. With a few applications, it will eliminate any visible signs of aging or pigmentation. It is a healthy facial serum pick for all skin types.
The Trinity Facial Toning Device by Nuface is the most advanced microcurrent device you must pick to tone your facial skin. Not only that, it is effective for an overall complexion improvement. In just a few days, this device visibly erases all the puffiness or lines and wrinkles. The best part is it is suitable for all skin types.
Facial Treatment Essence (Pitera Essence)
This Facial Treatment Essence is actually a Pitera essence. You need this compelling facial treatment to reduce the size of your enlarged pores. Not only that, it can fade away your dark spots and wrinkles, and fine lines. Along with that, it hydrates your skin to eliminate unnecessary dryness while improving the texture.
This facial oil by Model Off Duty Beauty is your pick for a golden glow. We highly recommend this because it delivers all that it claims. Also, it surprisingly safe because it is made up of 100% naturally extracted and clean superfoods. This is your pick for radiant-looking hydrated skin. Not only that, it gives a noticeably younger appearance by reducing all the signs of aging. The Golden Glow Face Oil is filled with amazing ingredients like moringa, argan, pomegranate, and baobab, and argan. 
The Rice Polish Foaming Enzyme Powder
Another surprisingly unique skincare pick in this list is this water-activated exfoliator by Tatcha. This product is filled with Japanese rice bran to give you super smooth and radiant skin. With a cream-to-foam texture, it is instantly effective and leaves no unpleasant residue. It is the ultimate solution for dullness, enlarged pores, uneven texture, fine lines, and wrinkles.
This Moisturizing Soft Cream by La Mer delivers well-hydrated and soft skin. Go for this cream to fill your regimen with all the essential nourishment. Your winter regimen will be far more effective with this moistuirzing cream. Also, just a few uses will give you naturally radiant, hydrated, and repaired skin. It is ideal for all skin types.
T.L.C. Sukari Babyfacial™ AHA + BHA Mask
This top-quality AHA and BHA based facial mask can make your skin as soft as a baby's. Pick this for a natural radiance that reveals a healthier and happier glow. It is incredibly lightweight and suits all skin types.
This lightweight face cream is specially made to cater to anyone with a darker skin tone. It works as a fast-absorbent moisturizer that quenches the thirst of your nutrient-craving skin. Plus, whether it's normal or combination skin, this face cream is ideal for all skin types. Most importantly it helps in eradicating any unpleasant fine lines, wrinkles, dullness, and unevenness as well.
This elegant face oil has all the power of natural antioxidants along with omegas 6 and 9. Pick this to fill your skin with essential moisture and nourishment. This face oil can reduce multiples signs of aging for the restoration of your natural youthful radiance. Besides, it is a fitting pick for all skin types.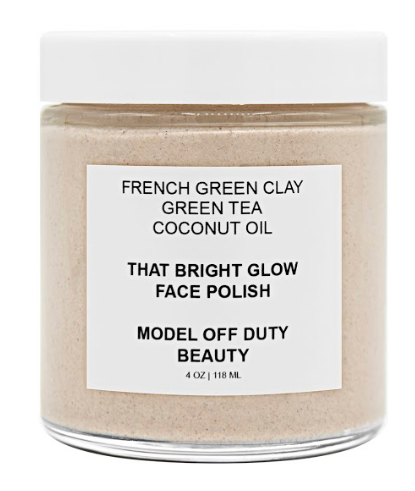 This MODB face polish is far better than the normal scrubs out there. It is incredibly authentic and super gentle. This is your pick if you want to exfoliate without harming or hurting your skin because this product nearly glides all the dead skin away, thanks to its smooth texture. Pick this for an even-toned and glowing complexion. Incorporate this MODB product once a week for remarkably clear skin. However, the best part has to be, it is suitable for extremely sensitive, or acne-prone skin as well. We highly recommend this product for the safest exfoliation experience.
Up Next: The best way to apply skincare products for a healthy, glowing skin