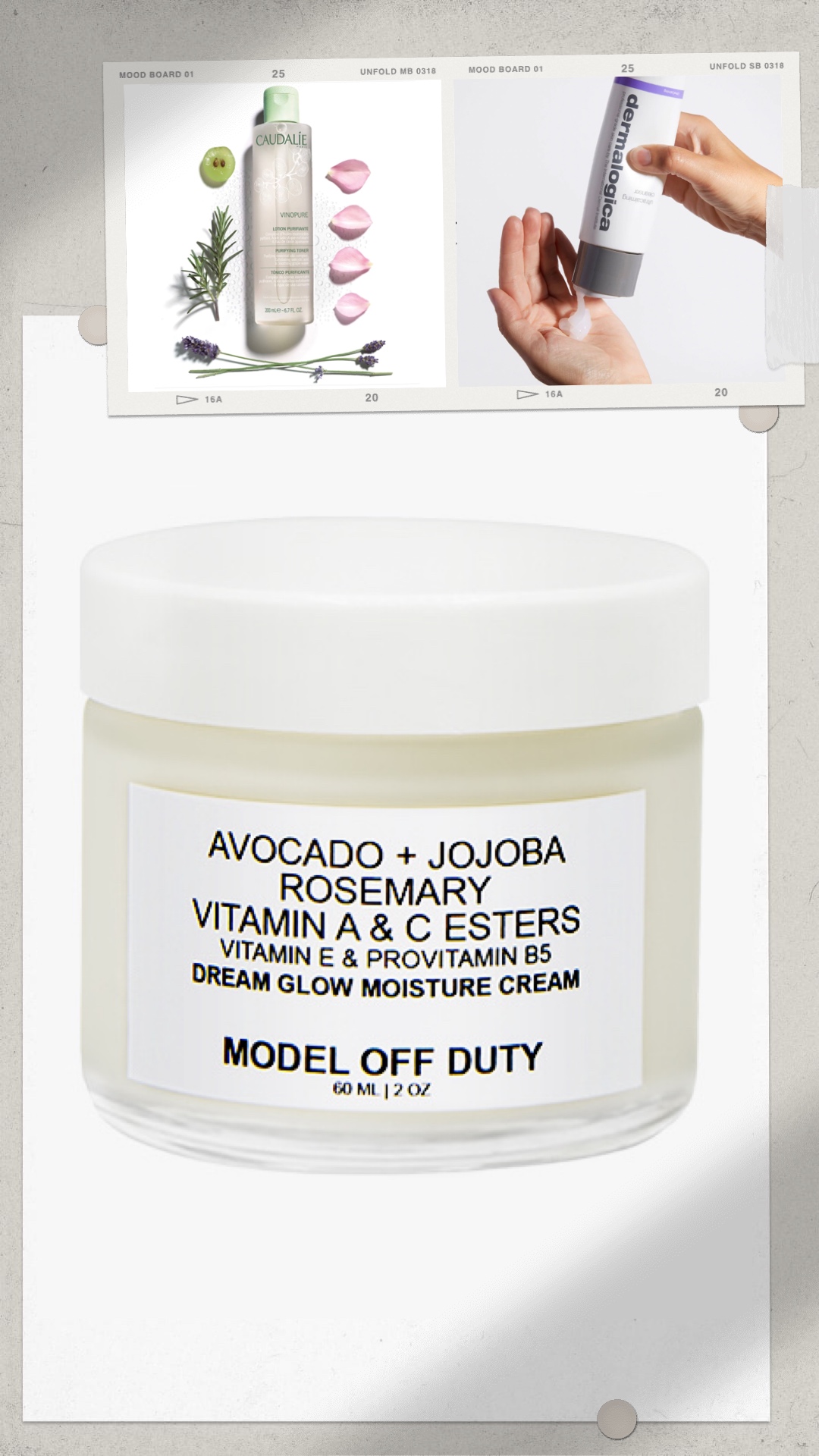 Dealing with sensitive skin is tough as it is. Couple that with skin conditions caused by sensitive skin like rosacea, breakouts, eczema, inflammation, and it becomes almost impossible to navigate. How do you choose a product that can effectively eliminate your specific skin concerns while still soothing your sensitive skin? We took up the task of finding these unicorn products and are happy to report that we've succeeded.
We have listed 5 best products for sensitive skin below that will work miraculously without irritating your skin including a cleanser, toner, moisturizer, facial oil, and SPF. These are the only products you'll need for your uncomplicated sensitive skin routine.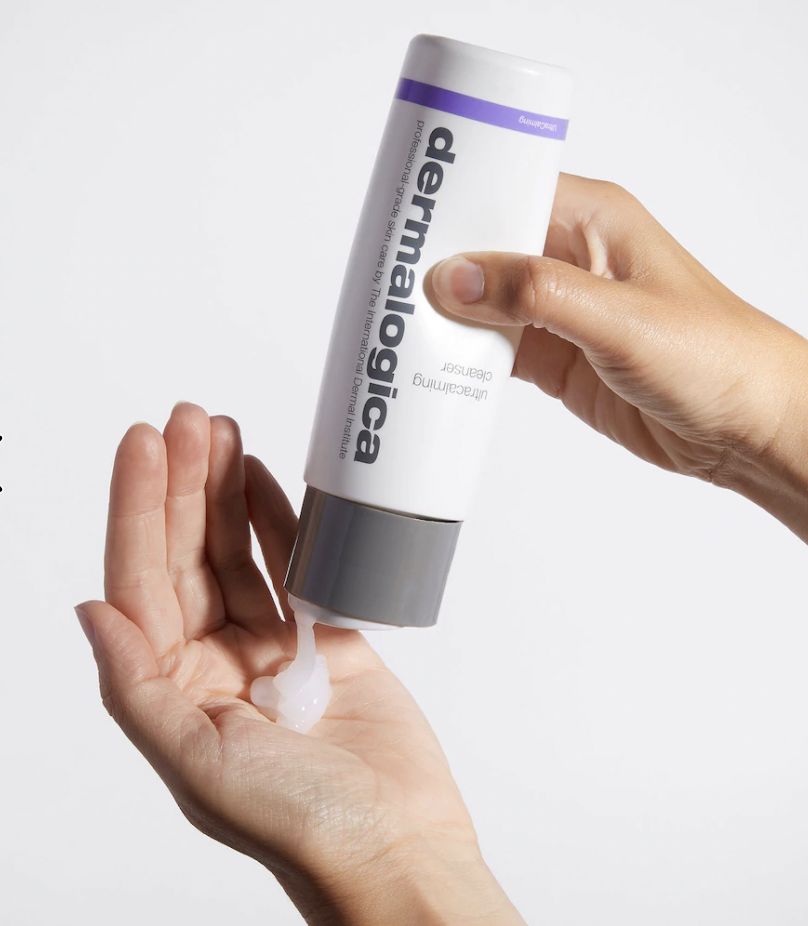 This gel-based cleanser is a great way to thoroughly cleanse your face without stripping it of its natural oils. It keeps the skin well balanced and soothes irritated skin. It is formulated with gentle ingredients like Oats, which reduces inflammation; lavender, which calms the skin; and cucumber, which deeply relaxes any irritation.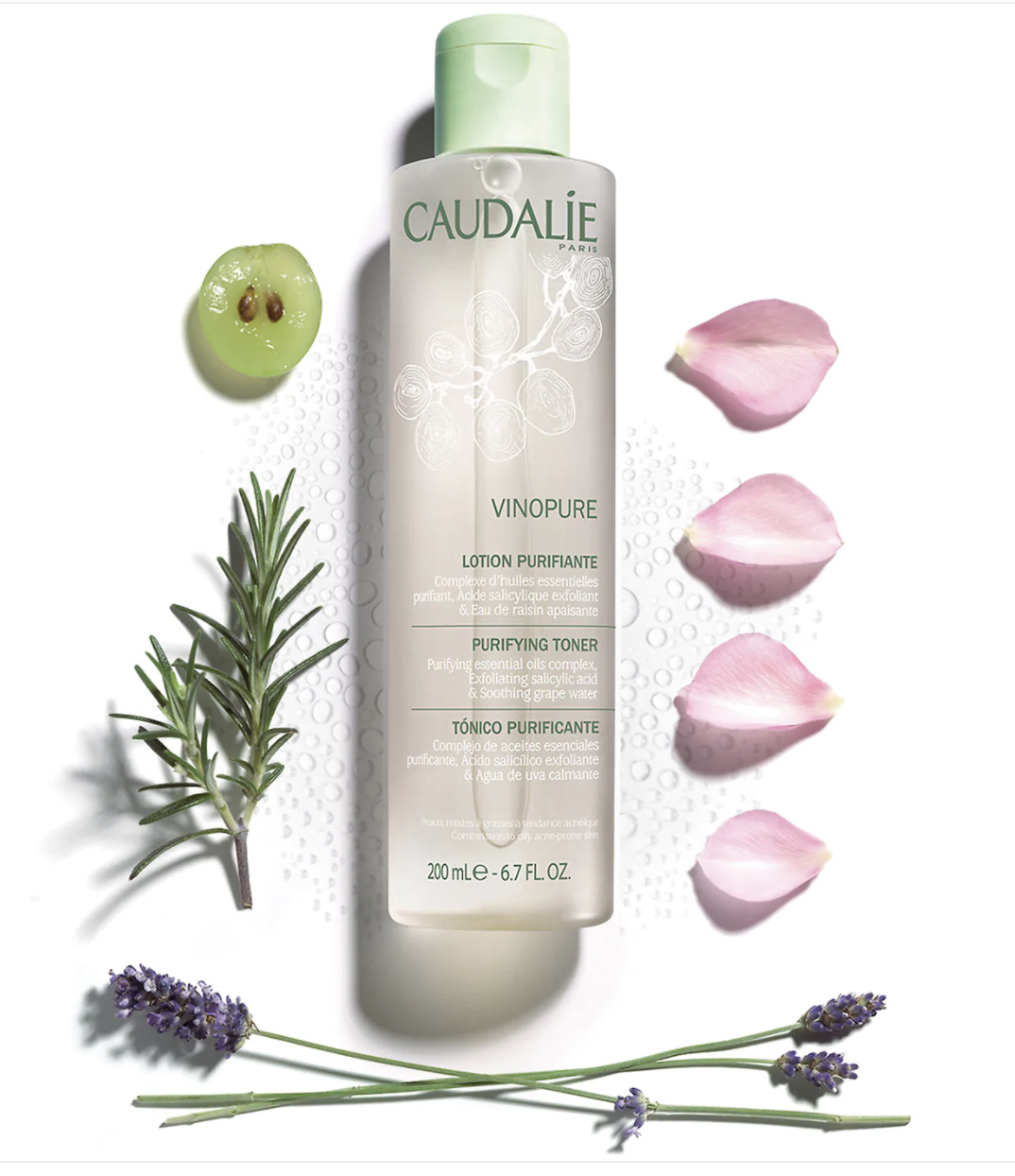 Vinopure Natural Salicylic Acid Pore Minimizing Toner
A toner is one of the best skincare products for sensitive skin. Our pick is this pore-minimizing one which gets rid of blackheads, white heads, clogged pores and excess oil. It also acts as an exfoliator by polishing off any breakouts or texture by fighting it from beneath the surface.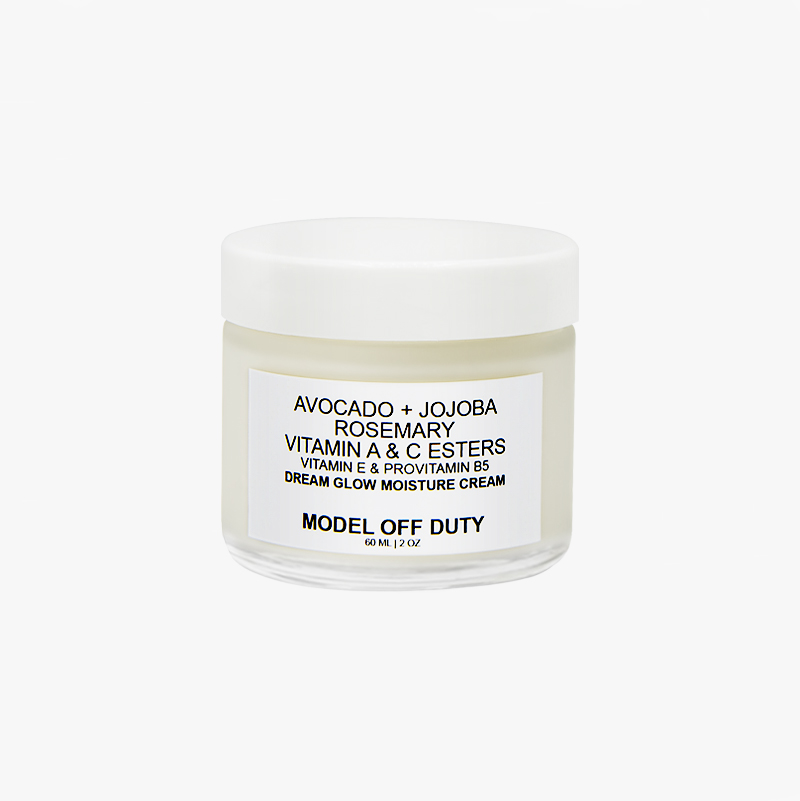 This Dream Glow Moisture Cream is the best moisturizer for sensitive skin. We love Model Off Duty for our sensitive skin because it is 100% natural and clean. This moisturizer has some incredible ingredients that restore and rejuvenates the skin, like Avocado Oil, Jojoba Oil, Rosemary, Rosehip Seed Oil, Vitamins A, C, and D. It is jam-packed with powerful ingredients that will help you get one step closer to your skincare goals. Use it consistently by adding it to your AM and PM routine every day.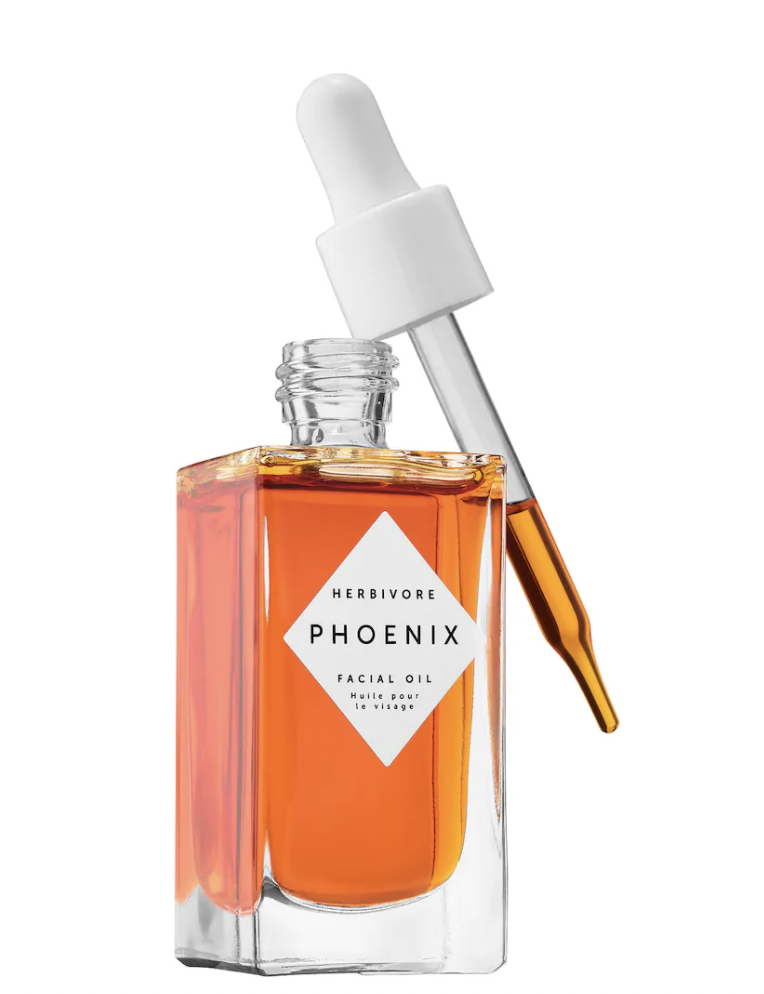 Phoenix Rosehip Anti-Aging Face Oil – For Dry Skin
This hydrating face oil will help you keep your skin well-hydrated throughout the night. It has anti-aging properties which help reduce fine lines, wrinkles and loss of elasticity. It absorbs effortlessly into the skin and doesn't leave it feeling greasy or sticky to the touch. Plus, it is made from vegan, noncomedogenic, silicone-free and fragrance free ingredients which makes it a fantastic option for sensitive skin.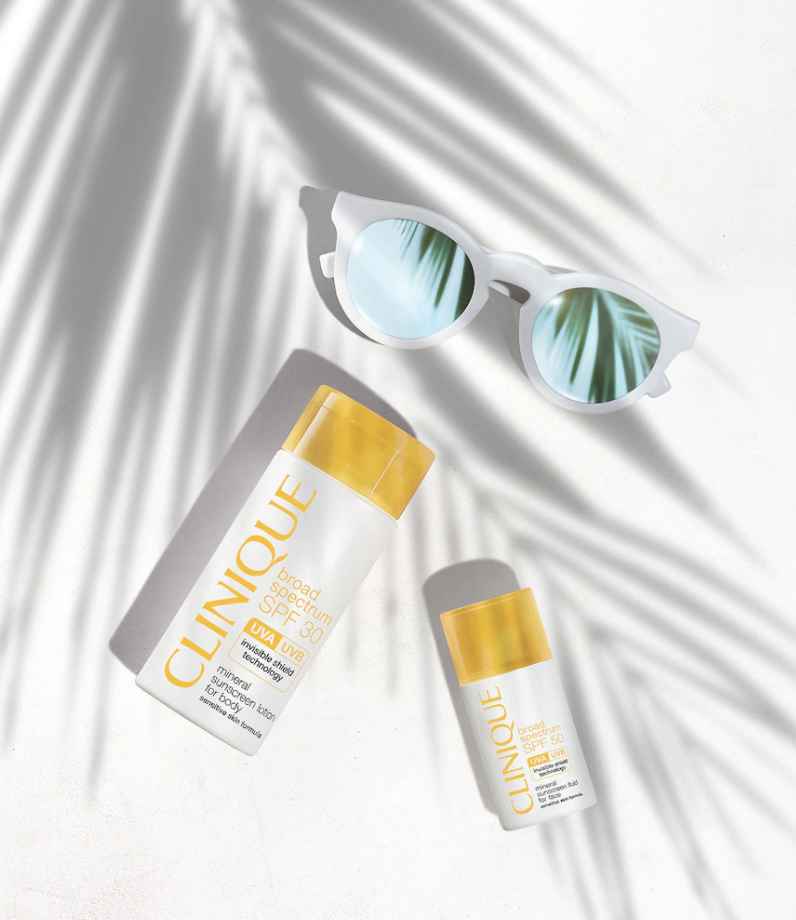 Broad Spectrum SPF 50 Mineral Sunscreen Fluid for Face
SPF is a must no matter why skin type you have. You cannot omit sunscreen just because you have sensitive skin. That's why we chose this lightweight sunscreen dermatologist, and ophthalmologist tested for sensitive skin. It has SPF 50 which is sure to keep you protected from the harmful effects of the sun.
Up Next: 5 Holy Grail Products for Sensitive Skin That Are Gentle Yet Effective