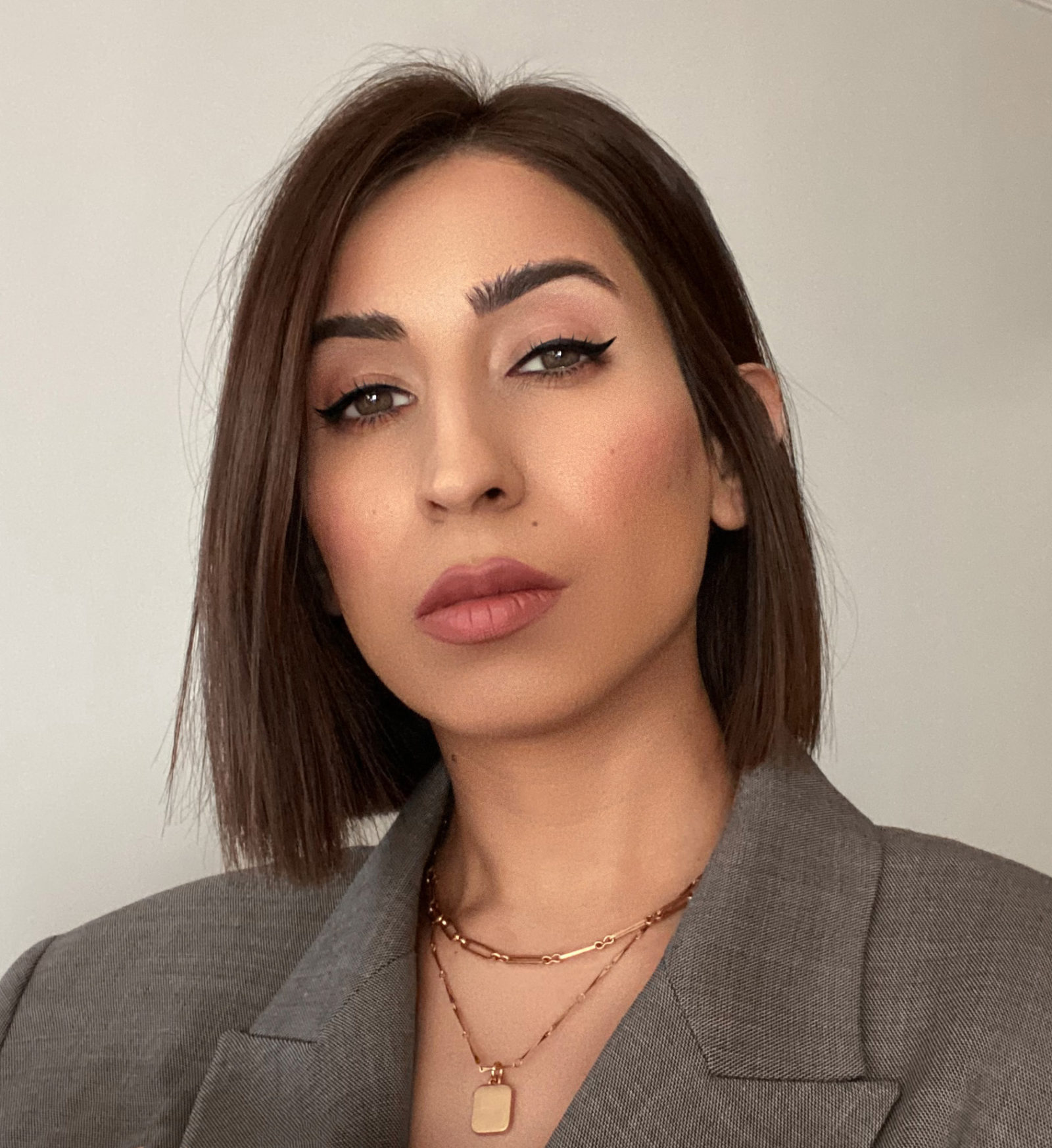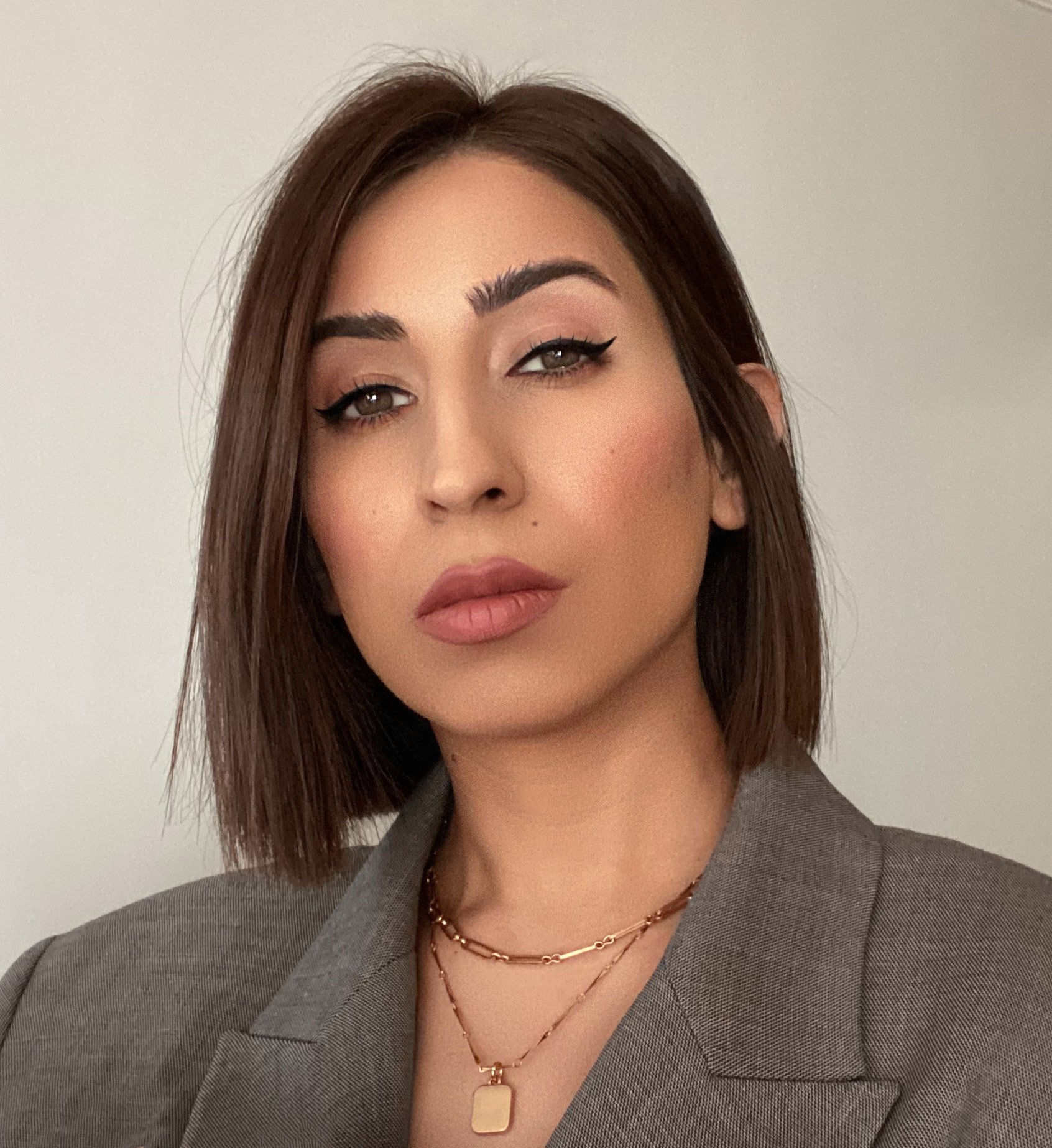 Just until some years ago, 'clean skincare' were buzzwords. But today, with more and more women choosing clean skincare products over those with questionable ingredients, clean skincare has turned into a beauty trend that looks like it's here to stay for a long, long time. The raging pandemic has forced life to slow down and allowed us to introspect about what we're consuming, even when it comes to beauty and skincare. The more we think about it, the more it dawns on us that in a bid to resolve several skincare issues in a jiffy, we've been compromising on the quality of the skincare products we're buying. But not anymore. With the arrival of clean skincare in the realm of beauty, gone are the days where we had to choose between purity and efficiency. Now, clean skincare products equal effective skincare products. You can now use the serious skincare products with clean ingredients and see visible results in just as much time as skincare products with questionable ingredients take to work on your skin.
Since we're now aware of this win-win situation that using a clean skincare pick lands us in, let us delve deep into the world of clean skincare and unearth skincare products that work on the skin in a gentle yet effective manner. It's time for you to choose crème la de crème when it comes to skincare ingredients. If you're new to the clean skincare universe, let us introduce you to 5 skincare products with clean ingredients that beauty connoisseurs are buying over and over again.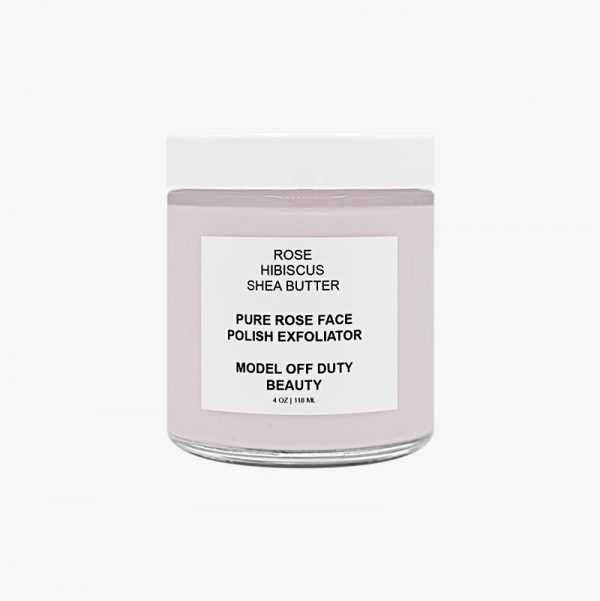 Pure Rose Face Polish Exfoliator
Chemical exfoliants exfoliate the skin the way it is meant to be exfoliated, but they leave the skin red, irritated, and parched. Enter, Model Off Duty Beauty's Pure Rose Face Polish Exfoliator. This clean face polish exfoliator exfoliates the skin effortlessly and thoroughly, leaving behind smooth, soft, and even-toned skin, regardless of the skin type. Thanks to skin-calming ingredients such as rose, aloe vera, hibiscus extract, and shea butter made from sweet almond oil, this is a one-of-a-kind exfoliator that cleanses the skin, soothes it, moisturizes it, and rejuvenates it while giving it an unparalleled glow that lasts long.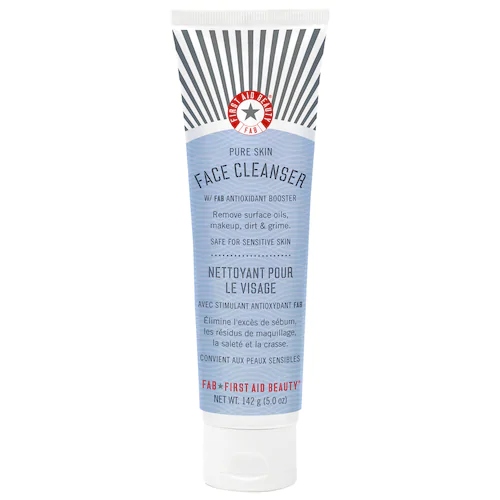 Cleansing is the foundation of any skincare routine. So, if done wrong, or performed using the wrong product, it can bring down your skincare regimen before it even has the chance to take off. That's why choosing the best cleanser for your skin is a must. When it comes to meilleur des meillurs in the world of cleansers, this cleanser by First Aid Beauty tops the list. It does exactly what a cleanser is designed to do – draw out all the debris, dust, oil, makeup residue, and impurity from the skin, leaving it cleansed and soft. Filled with aloe vera that calms the skin, allantoin that soothes the skin, and glycerin that hydrates the skin – this a cleanser that will kickstart your skincare routine on a good, clean note.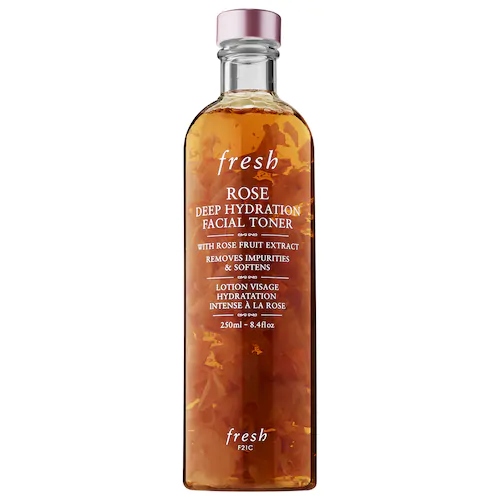 Rose & Hyaluronic Acid Deep Hydration Toner
It's an universal fact that anything with rose in it can never harm you. This clean toner by Fresh is no exception. Filled with real floating rose petals, rosewater, rose fruit extracts, and rose oil + the ever-amazing hyaluronic acid, this exceptional toner is your go-to product when you want to offer your skin that instant burst of hydration and achieve a silky, smooth, even-toned skin texture in just a few applications. If you are obsessed with good skincare, don't turn a blind eye on this toner.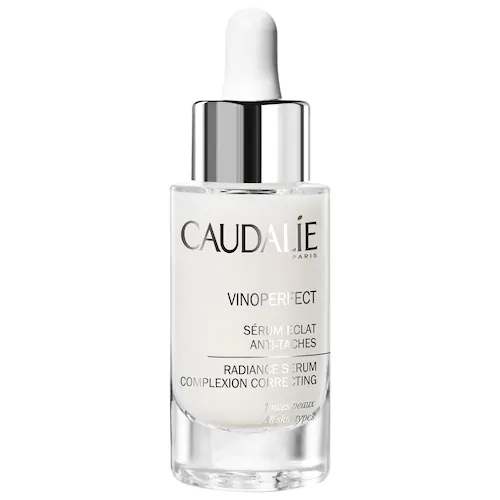 Vinoperfect Anti Dark Spot Serum
Taming dark spots have never been an easy task. But we're happy that we found this anti-dark spot serum, that targets dark spots, uneven skin tone, and dull skin texture in a couple of applications. With patented Viniferine, that's scientifically proven to be a whopping 62 times more efficient than vitamin C in bringing back the skin's long-lost radiance, olive squalane, which penetrates into the skin quickly, and mint + caraway + galbanum for a scent that appeals to the senses, this is a clean, vegan serum you cannot afford to miss out on.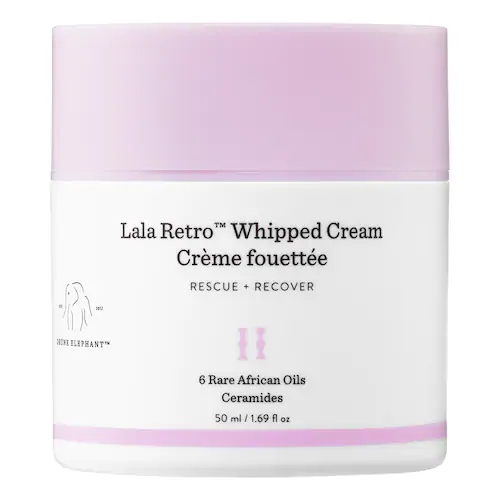 Lala RetroTM Whipped Moisturizer With Ceramides
Six African oils and plant-based ceramide complex come together in a replenishing formulation in this moisturizer to give your skin the hydration and moisture it craves. This vegan, cruelty-free skincare product is a personal favorite of ours, and if you'll try it, you'll fall in love with it too. Drunk Elephant products are skincare smoothies, bringing the skin back to its healthiest state with the help of clean ingredients – and this amazing moisturizer is no exception. Try it to know it – you won't regret this.