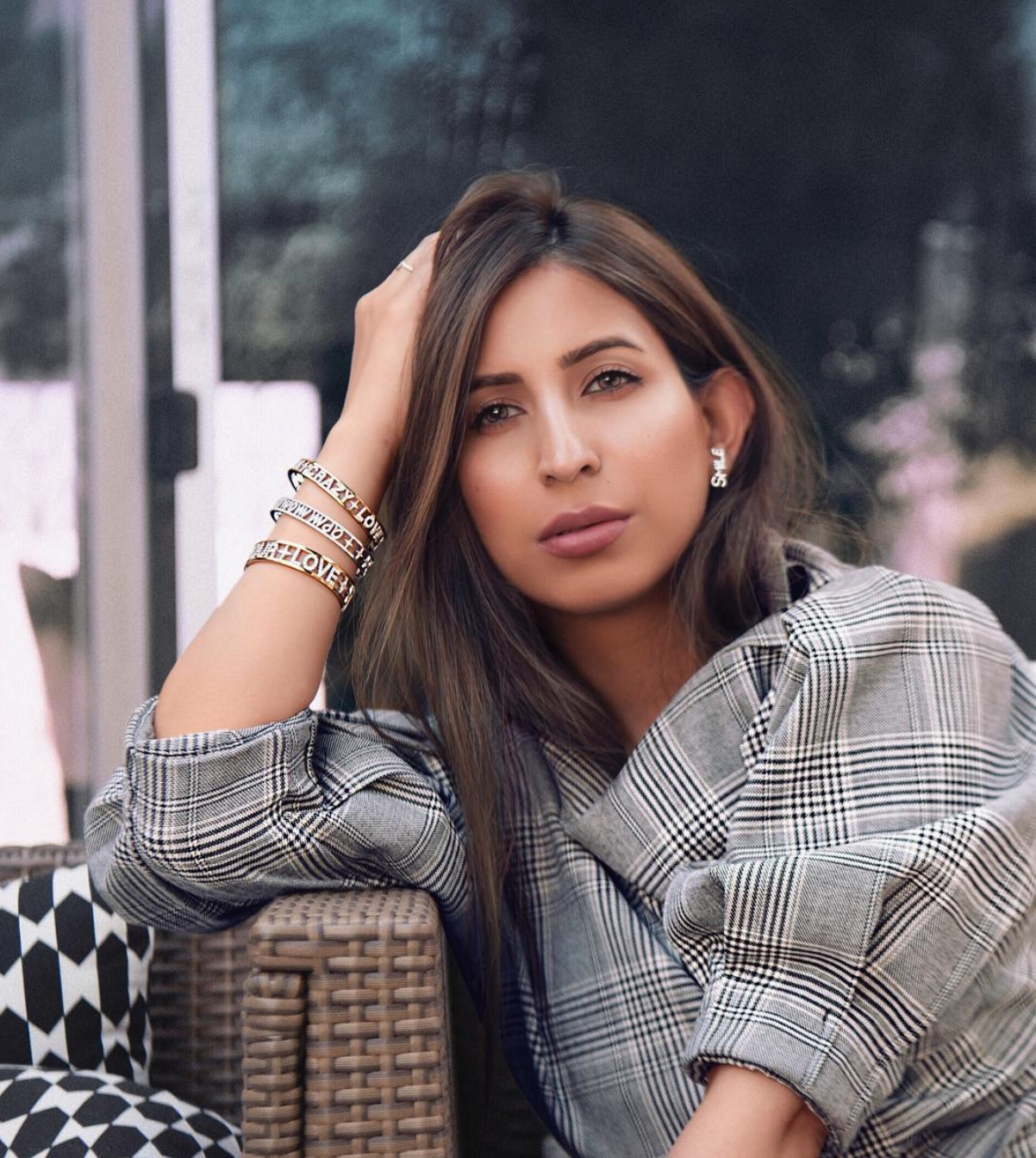 There are plenty of great things that come with time and age – wisdom, emotional maturity, relaxation, etc. But one not-so-pretty aspect that comes with it, is signs of aging on the skin. Wrinkles, fine lines, sagging and several other effects can be telltale signs that your skin is losing its supple youthfulness and radiance. While the effects of aging are inevitable, there are many ways to graciously slow down the process. You don't need to go under the knife or do anything extreme, simply follow a spot on skincare routine and you'll be sorted. 
Anti Aging Skin Care Routine For 40s
We created a step-by-step routine that you can follow to drastically improve major signs of aging. Skincare experts say you should start your anti-aging regimen as early as 25; this routine will work for anyone between 25 and 40. Just be sure to consistently practice it without skipping a day. 
So if you're ready to get your age-defying journey started and stay forever young in your heart and skin, check out these incredible products below.
Murad Renewing Cleansing Cream
No matter what your skin is like, a cleanser is always the first step. Having a clean face is detrimental to keeping acne, blemishes, and various other signs of aging away. For aging skin, it's important to pick a cleanser that is gentle to avoid any tugging on the delicate areas. It's also essential that you choose a moisturizing formula so as to not leave your skin dry which can further emphasize fine lines and wrinkles. That's why our pick is this cleanser by Murad. It doesn't strip away natural oils from the skin but simply cleanses away impurities and dirt. It leaves you with a radiant and replenished look. For those in their 40's, this is an especially great choice as it is formulated to rebalance aging skin. 
Dr. Brandt Skincare Microdermabrasion Age Defying Exfoliator
When you hit your 30's and 40's, simply cleansing is not going to cut it. You must incorporate exfoliation into your routine at least once a week. Our choice is this Microdermabrasion Age Defying Exfoliator. It gently exfoliates the skin without irritating it or causing inflammation. After just a couple of applications, your skin will feel polished and instantly smoother and softer. Exfoliation is also a great step to ensure tighter and firmer skin. Just be sure to always use your products in an upward motion as not doing so promotes sagging. 
Guerlain Abeille Royale Anti-Aging Fortifying Lotion Toner
A lot of people tend to overlook a toner, possibly because they don't realize all the amazing benefits it has. Add this fast-absorbing toner into your daily routine to effectively see results. It is specially formulated for aging skin to help you achieve your skincare goals. It targets multiple signs of aging including wrinkles, fine lines, sagging, texture, and more. Gently pat this toner into your skin after cleansing to balance and protect it. 
Model Off Duty Beauty Bakuchiol Glow Booster Serum
You've probably read several articles that rave about the exceptional benefits of retinol for aging skin. You've also probably read several articles that warn you about the extreme effects that retinol can have on the skin and found yourself in a dilemma. You want the benefits but not the risk. If so, Bakuchiol is the ingredient you're looking for. It is a completely natural alternative to retinol that will give you the exact results but without any side effects. Our favorite product that infuses this incredible ingredient is the Bakuchiol Glow Booster Serum. It is a transformational product that completely changed the game for us. It is 100% clean, natural, and very effective. Add this serum to your routine and watch your skin change every day. 
Drunk Elephant C-Tango™ Vitamin C Eye Cream
It is crucial to invest in an eye cream if aging is one of your skincare concerns. Your eye region is one of the first places that start developing effects of aging- namely dark circles, crows feet, under-eye bags, sagging, visible veins, and wrinkles on the upper eyelid. So get your hands on this vitamin C-enriched eye cream that works to restore and treat the area. It helps in combating loss of elasticity and every other skincare concern you might have. 
Model Off Duty Beauty Dream Glow Moisture Cream
A moisturizer is a step you just cannot skip. Especially for aging skin, moisturizers can be super beneficial. Whether you have oily, dry, sensitive, or combination skin, we're sure that this Dream Glow Moisture Cream will do the trick. It is formulated with a list of impressive ingredients like jojoba oil, avocado oil, and rosemary leaf extract. These superfoods effectively hydrate the skin and give you that youthful radiance you're craving. Use this consistently in your AM and PM routine to balance the natural oil levels in your skin and achieve the most perfect glow. 
GlamGlow Gravity Mud Firming Treatment Mask
Everyone loves to pick up random masks off the internet or throw in some sheet masks to their shopping carts at the checkout counter. But the fact is, these are either gimmicky products or just aren't the right formula for you. With aging skin, it is important to pick a mask that not only satisfies your spa-day-at-home feel but also works wonders for the skin. That's why we recommend this firming treatment mask. It is a mud-based product that lifts and firms up the skin so you can achieve a contoured look. It brightens the complexion to give you an unmatched radiance. 
Up Next: How To Apply Your Skincare Products To Achieve A Smooth, Radiant Skin