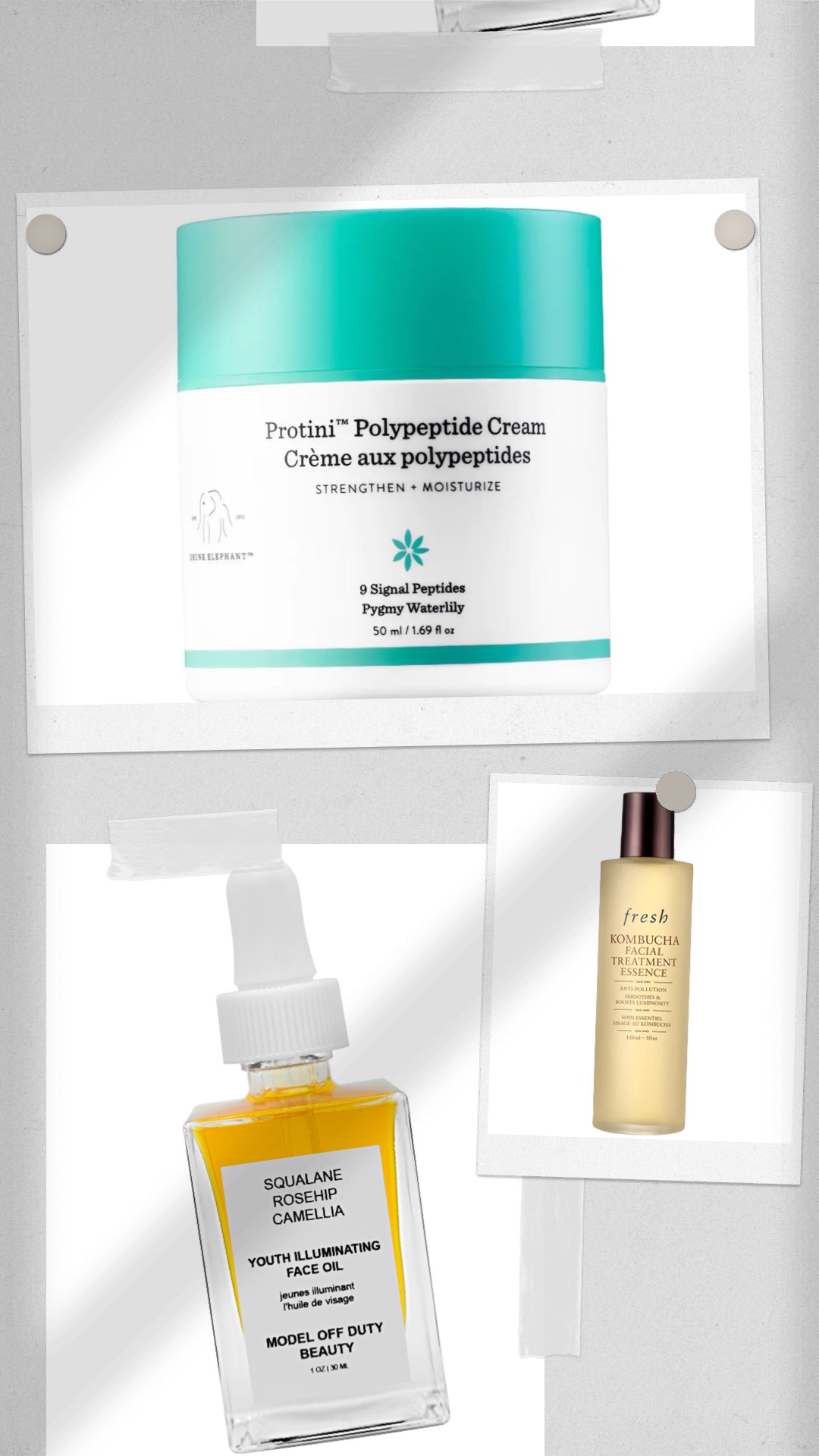 Getting old is inevitable, and depending on how you look at it, it can certainly be a turning point in your life. Looking at these fine lines as signs of wisdom is definitely a good way to accept aging, although not many of us like it when the signs are visible on our faces. As you age, the natural production of collagen and elastin starts to slow down, which makes your skin susceptible to the signs of aging. The pronounced fine lines and wrinkles come with an urge to be covered up. And after 40, even our skincare routine gets amped up with products to retain that younger-looking skin for as long as possible.
It's never too early to incorporate anti-aging products into your regimen. Starting in your 20s can give your skin quite the headstart to keep looking as radiant as ever. There's nothing better than a bunch of rejuvenating skincare products to enhance your natural beauty while giving you that youthful glow. We certainly didn't mind diving into this department to give you a taste of nothing but the best anti-aging treatments. We can guarantee that you'll definitely love this because we would swear by it too. So keep scrolling for the perfect natural and youthful complexion ever.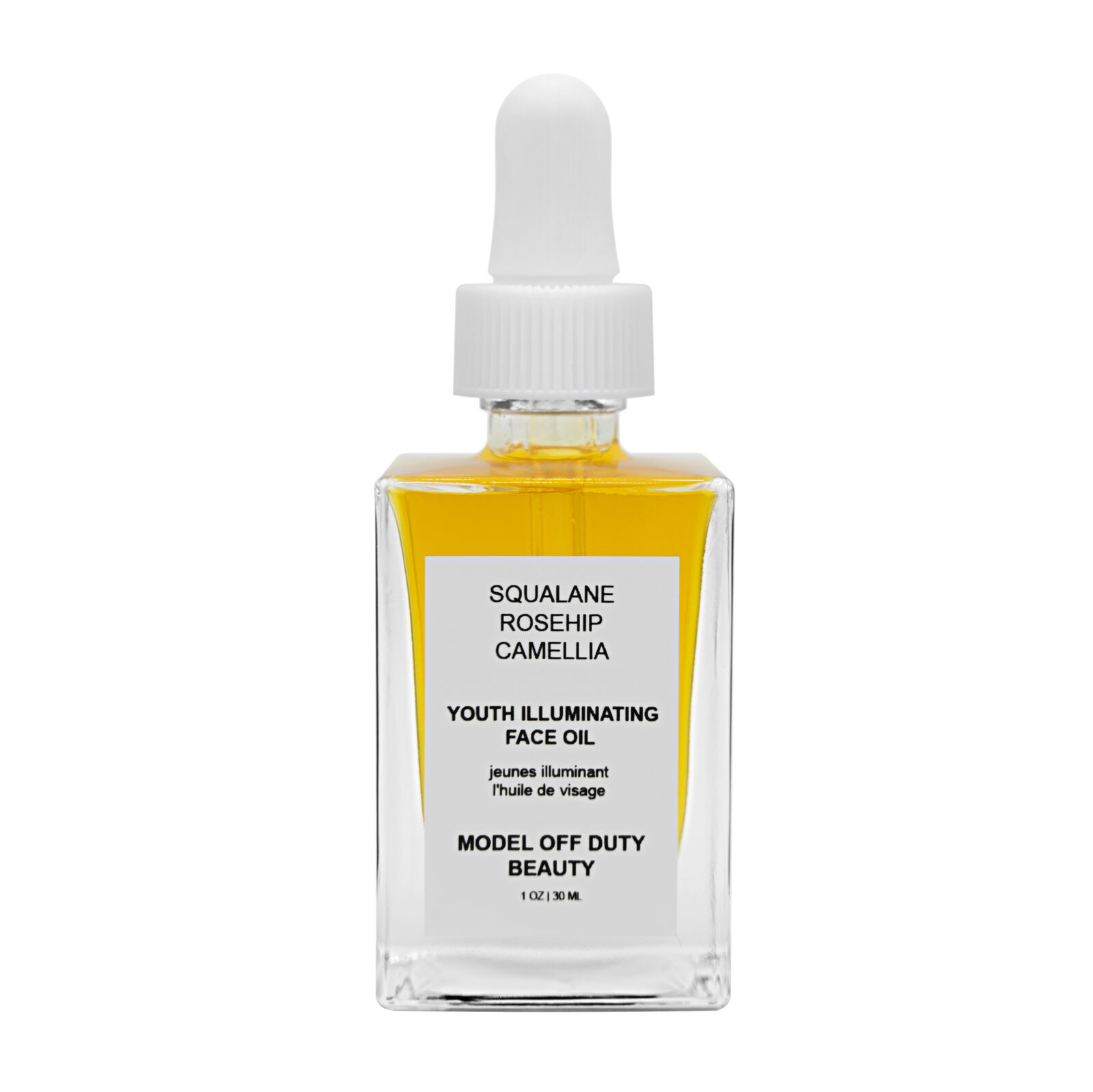 Model Off Duty Beauty Youth Illuminating Face Oil
Formulated with a blend of plant-based oils, this solution is surely going to make your skin feel more youthful than it actually is. With the goodness of squalane, rosehip, camellia, and sea buckhorn, this blend balances oil production and keeps your skin perfectly moisturized. It also contains powerful vitamins with healing properties which also boost collagen production and improve skin elasticity. With anti-aging properties, your skin will always look young and radiant. This is undoubtedly one of the best rejuvenating skincare products you will ever need.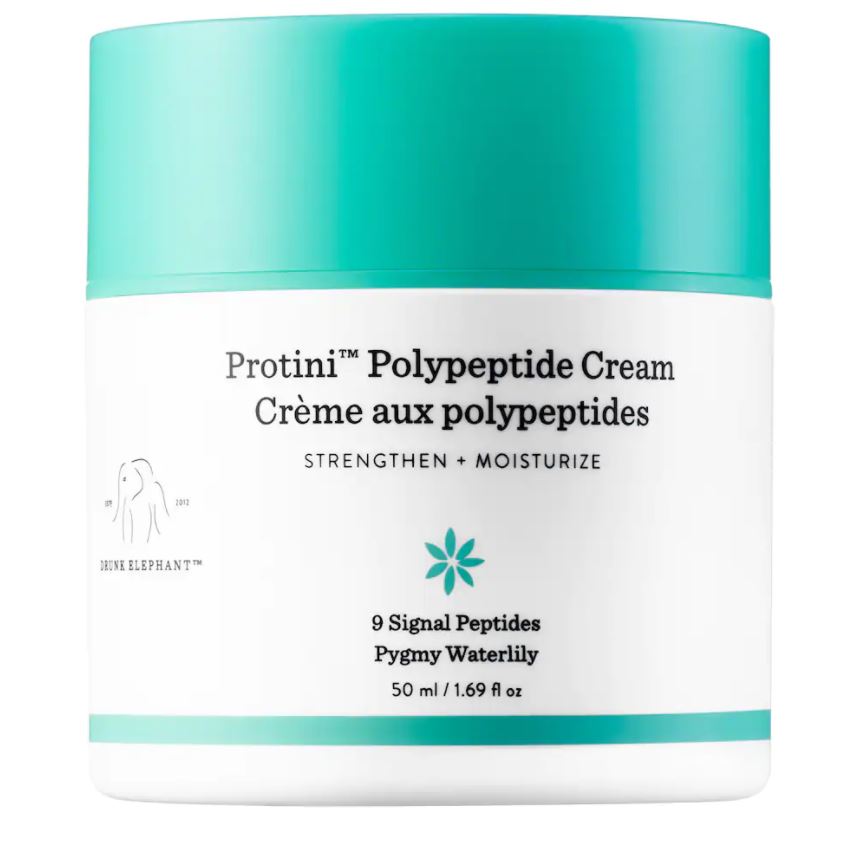 Drunk Elephant Protini™ Polypeptide Moisturizer
Moisturizing is the most basic and important step of any skincare routine. And this protein-based moisturizer formulated with signal peptides, growth factors, amino acids, and pygmy waterlily will instantly restore a youthful glow and renew the overall look of your skin. This blend retains your skin's moisture to keep it visibly firm and plump. It also boosts your skin with antioxidants and nutrients to keep it healthy and protected. This blend of ingredients will greatly benefit your skin and make it look as young as ever.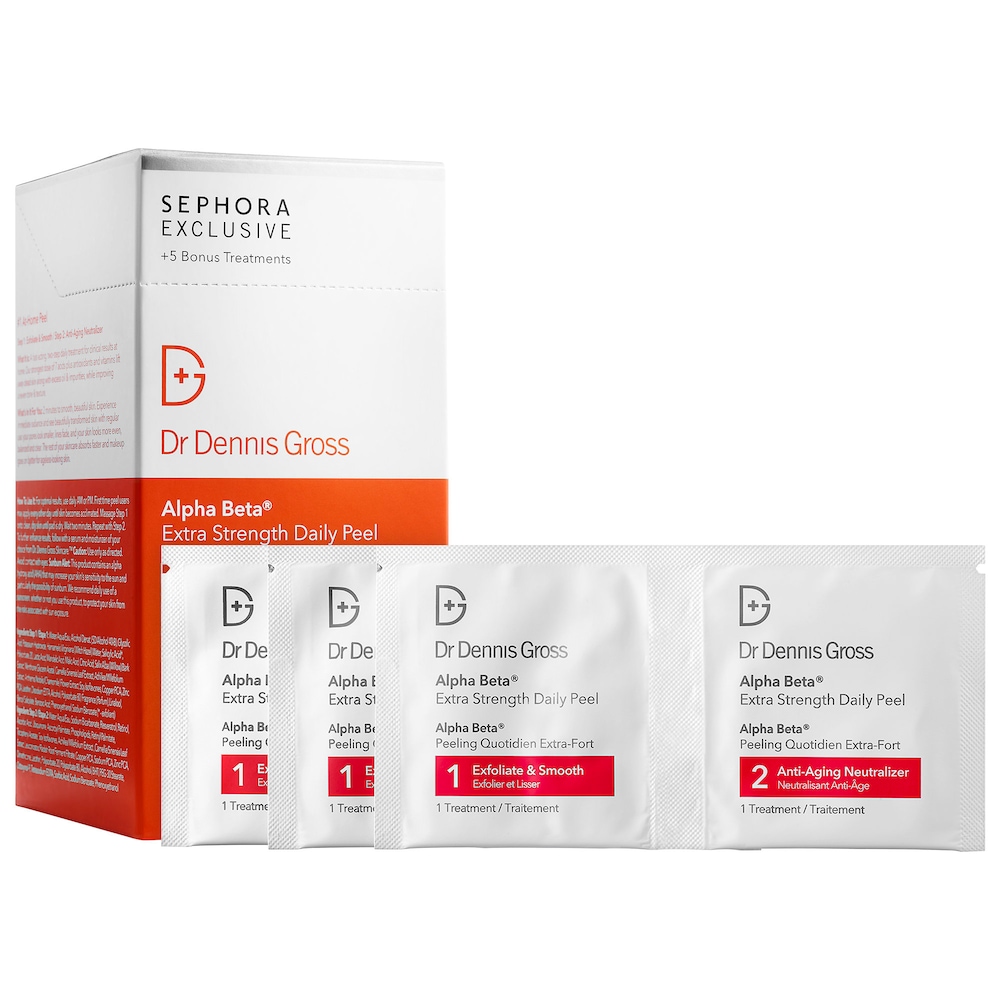 Dr. Dennis Gross Skincare Alpha Beta® Extra Strength Daily Peel
Pre-dosed with seven acids, this two-step anti-aging AHA/BHA peel pad is your very own salon at-home solution to younger-looking skin. With regular use, it reduces the visible signs of aging and has a gentle exfoliating effect to unclogs pores while supporting natural collagen along with natural cell renewal. Over time, it effectively reduces the appearance of fine lines and wrinkles, giving you a brighter complexion and a youthful glow.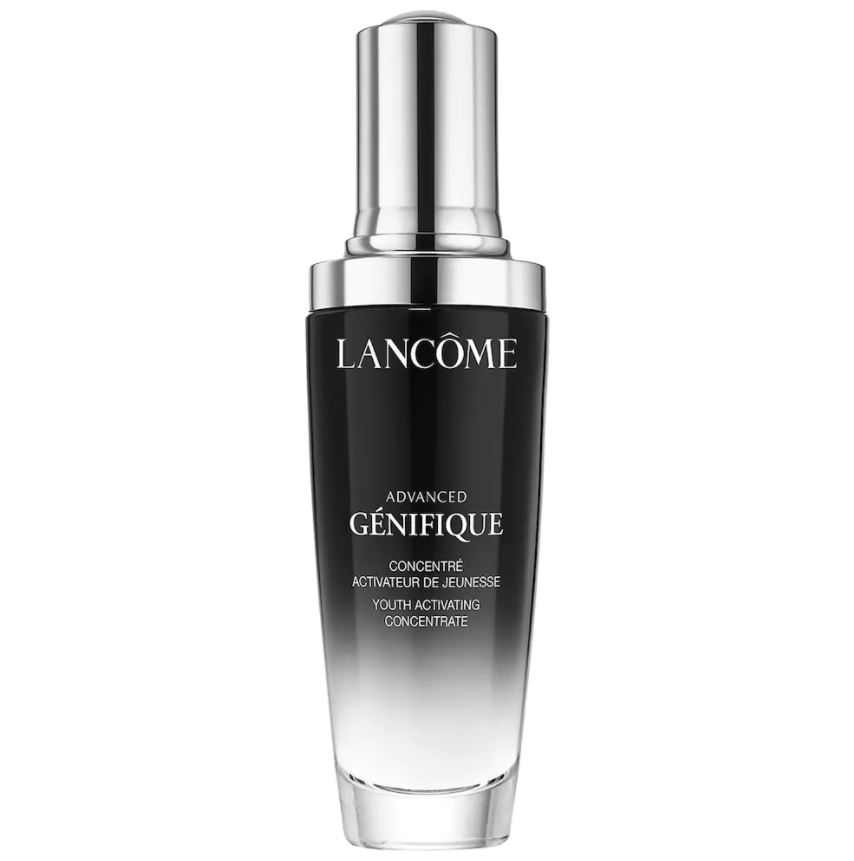 Lancôme Advanced Génifique Anti-Aging Face Serum
This is the ultimate anti-aging face serum you will ever need. Formulated with Bifidus prebiotic, it supports the skin's moisture barrier while targeting almost ten signs of aging. It eliminates the appearance of fine lines and wrinkles while improving the firmness and elasticity of your skin. Along with hyaluronic acid and vitamin C, your skin will retain its moisture and remain hydrated as well as visibly brighter and radiant.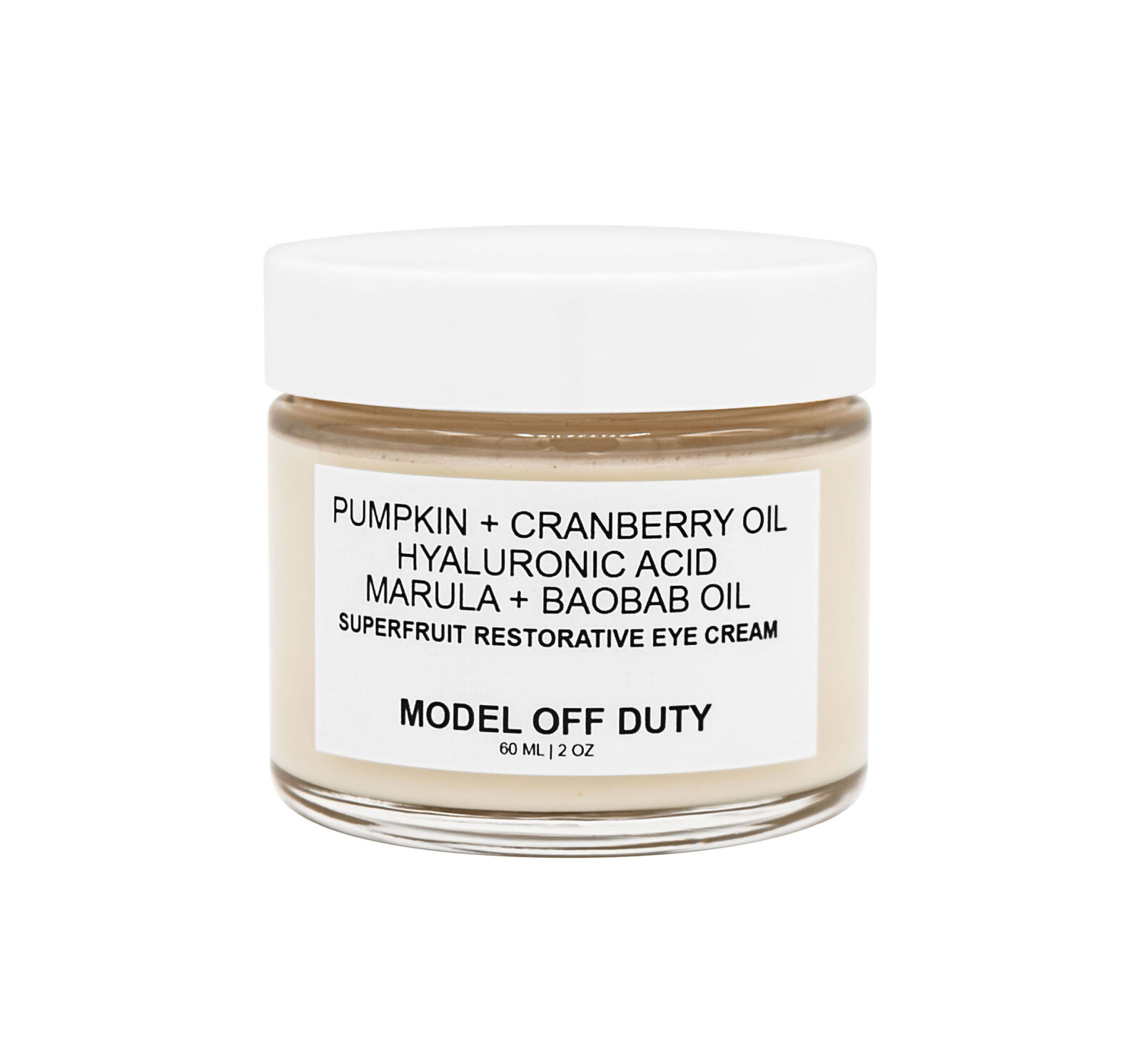 Model Off Duty Beauty Superfruit Restorative Eye Cream
Give the skin around your eyes the lift needs with some superfruit power. It instantly brightens and hydrates the skin in the eye area, along with lifting and firming it. This blend is formulated with nourishing oils that contain vitamins and antioxidants that protect your skin from sun damage while fighting the signs of aging. It also contains fruit enzymes that exfoliate dead skin cells to reveal a brighter complexion. It promotes collagen production while improving skin tone and elasticity. It really does wonders in an anti-aging routine.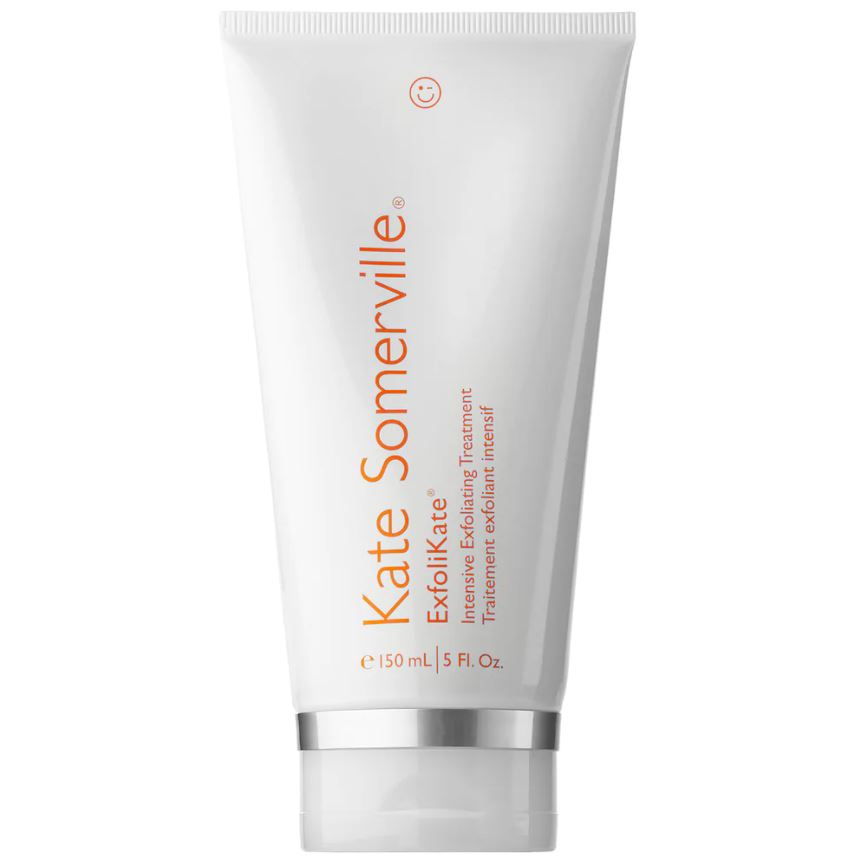 Kate Somerville ExfoliKate® Intensive Pore Exfoliating Treatment
An exfoliator with the power of smoothening and polishing your skin is definitely a must-have. This scrub is packed with a blend of ingredients that exfoliate the dead skin cells from the surface and leave you with a smoothened texture. It also improves the appearance of pores and improves the overall skin tone while eliminating any signs of aging. This powerhouse product is the ultimate anti-aging solution that you are going to go crazy over.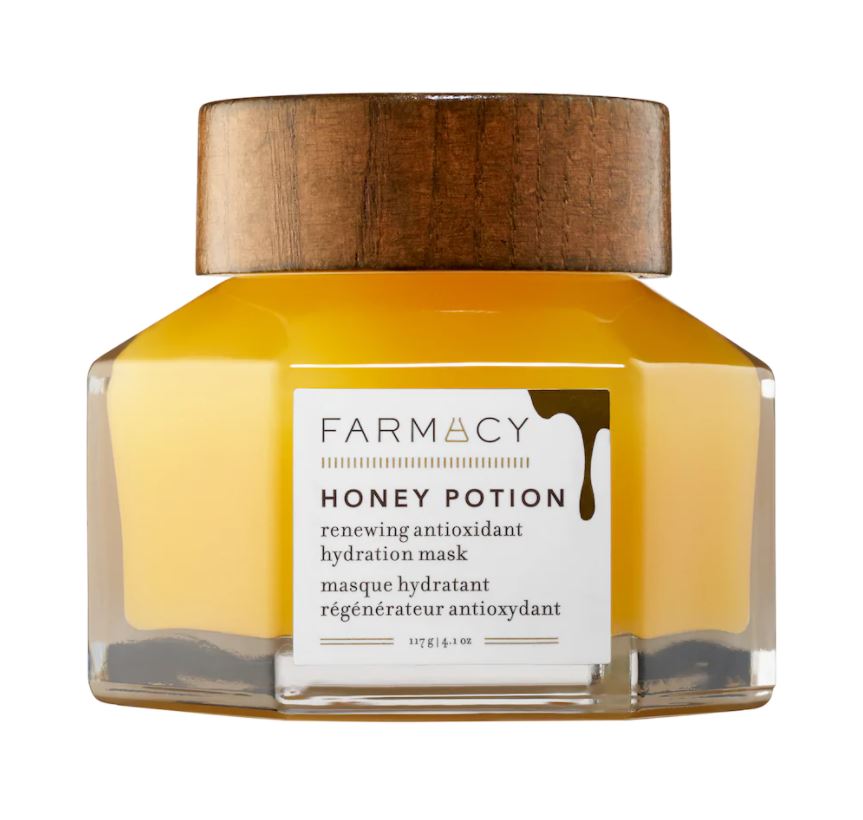 Farmacy Honey Potion Renewing Antioxidant Hydration Mask
This face mask provides a luxurious sensation as it warms up when you apply it. Thanks to the goodness of a proprietary honey blend, it boosts your skin with antioxidants that instantly nourish and moisturize your skin. Along with glycerin and essential B vitamins, your skin will feel renewed, smooth, supple, and incredibly soft. It also keeps your skin firm and retains elasticity while reducing fine lines and wrinkles. This undoubtedly belongs in the list of best rejuvenating skincare of 2021.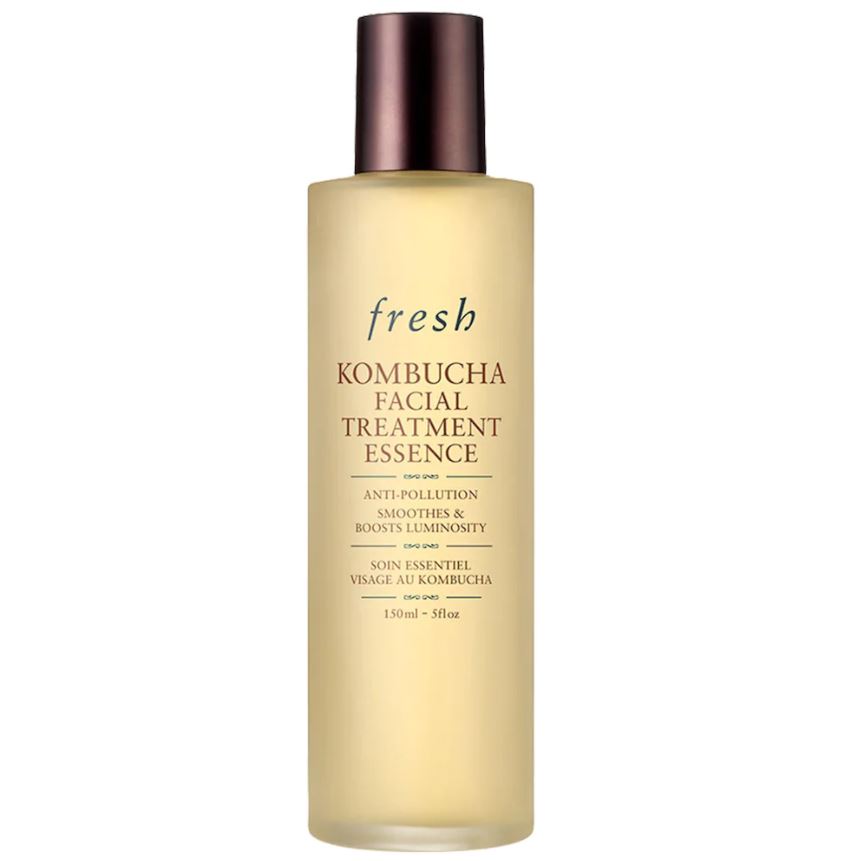 Fresh Kombucha Antioxidant Facial Treatment Essence
Treat your skin to this hydrating essence, especially after exposure to environmental stressors like pollution. This also happens to be the best-selling anti-pollution treatment powered by kombucha, which increases luminosity and visibly smoothens the texture of your skin, and protects against pollution and free radicals. This formula also maintains the moisture levels in your skin to keep it soft and promote an even skin tone. It also minimizes the look of fine lines, wrinkles, and pores.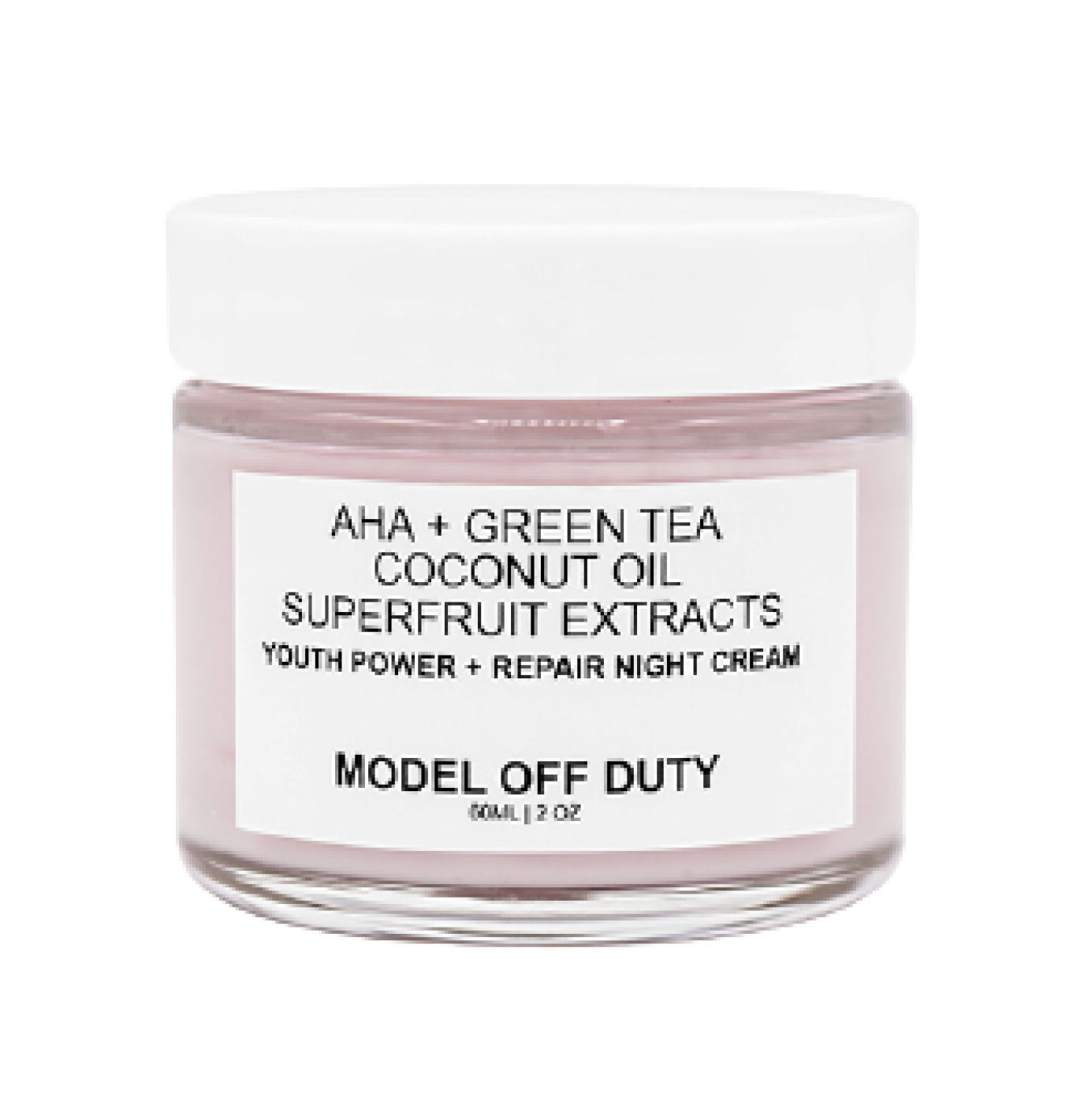 Model Off Duty Beauty Youth Power + Repair Night Cream
Boost your nighttime skincare routine with this overnight miracle cream that will surely work its magic as you sleep. This blend repairs and regenerates skin cells and ensures that you wake up with a radiant and youthful glow. It also contains vitamins and antioxidants that protect your skin from UV damage and eliminates wrinkle-causing free radicals. It moisturizes and thoroughly hydrates your skin, keeping it soft, supple, and as young as possible.
 Up Next: We swear by these 100% vegan beauty stars for a naturally glowing skin