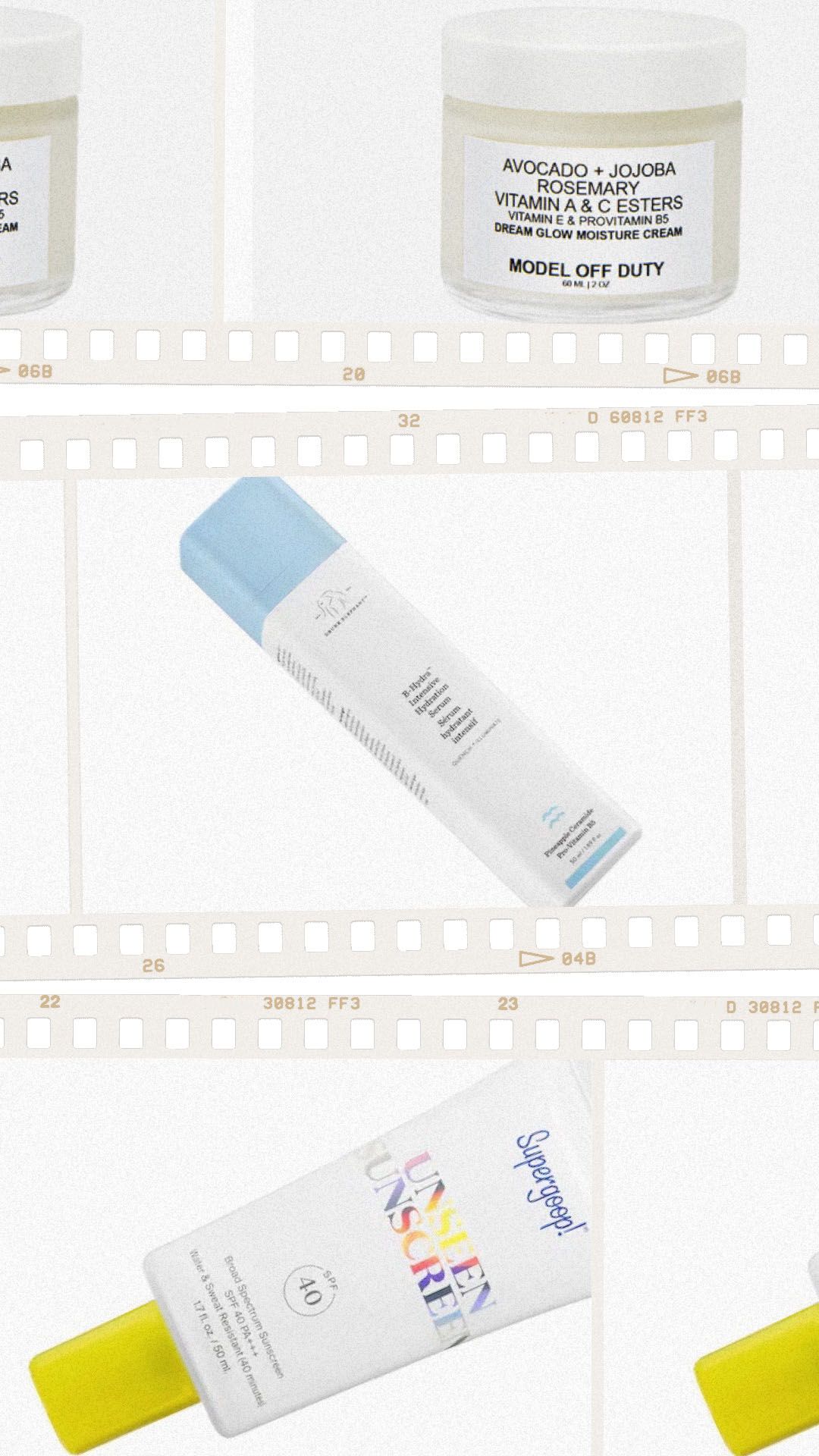 Fancy Correctitude's beauty editors are beyond thrilled these days. If you had healthy, radiant, nourished skin, you would be thrilled too. Yes, our team of beauty editors switched to a clean beauty cabinet at the start of the year (they have used clean skincare products earlier as well, but this was a proper, full-time switch), and the results are visible. There is a natural glow on their skin, along with a supple bounce, and an irresistible youthful appearance. All this, because FC's beauty editors sat down and decided to use 5 clean skincare products for their daily skincare routine. And let's cut to the chase, they are not complaining!
Gone are the days when opting for clean skincare products meant comprising on their effectiveness. Now, clean beauty and skincare is taking the beauty industry by storm. With chemical-free formulations and vegan, GMO-free ingredients swimming within, clean skincare brands are slowly becoming the heavy-hitters of the beauty world to watch out for. So, when our beauty editors picked 5 clean skincare products to elevate their basic skincare routine after extensive research, they knew these products will work. But no one expected that the results will be so quick, natural, and long-lasting. That's why we decided to share these skincare gems with you.
If you think it's time to make space for cleaner beauty and skincare alternatives in your cabinet, keep scrolling for a list of 5 clean skincare products our beauty editors invested in this year. Trust us, this is an investment that will pay off in unimaginable ways.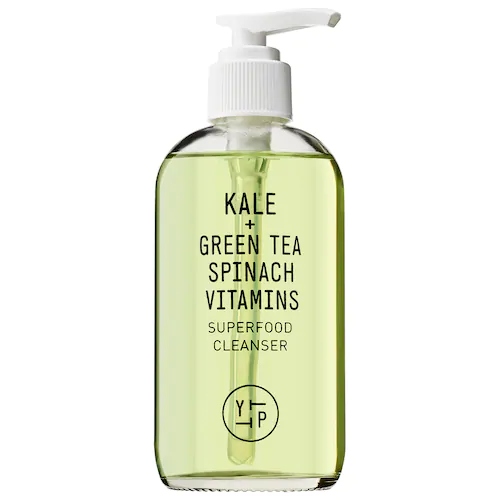 Superfood Antioxidant Cleanser
You will rarely find a cleanser this effective. Packed with superfoods such as kale, green tea, and spinach as well as several cold-pressed antioxidants, this is a cleanser you need to draw out oil, debris, and other impurities from your face, effortlessly remove makeup, and clean clogged pores. This vegan, cruelty-free skincare pick will soothe your skin, thanks to spinach, make it glow like never before, thanks to kale, and work as an age-eraser, thanks to green tea. Who knew a cleanser can do so much and so gently?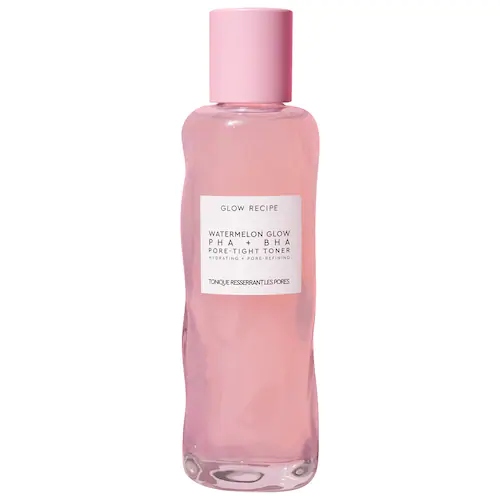 This clean, alcohol-free toner combines the power of PHA and willow bark, BHA's natural form, to fight clogged pores and minimize their size to reduce their appearance on the skin through gentle exfoliation. Add to it skin-hydrating and skin-soothing elements such as watermelon extract and skin-plumping ingredients such as cactus water, this is the toner that proves – clean skincare does not equal to ineffective skincare.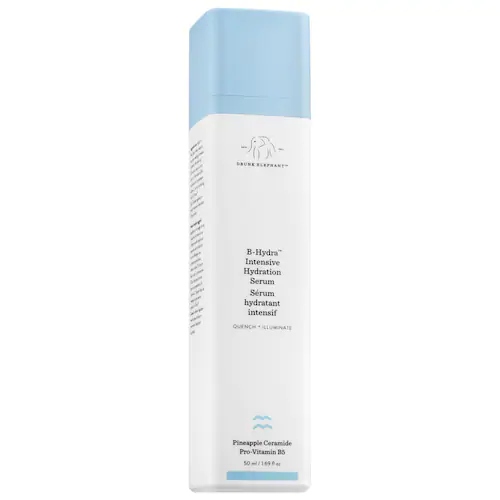 B-HydraTM Intensive Hydration Serum
Imagine drinking water from a contaminated source to quench your thirst. Doesn't sound too appealing, does it? That's why, when it comes to offering your skin a burst of hydration, a clean skincare product is not a choice, but a necessity. This intensive hydration serum by Drunk Elephant does just what it says on the label – give your skin intense hydration, with a powerhouse of ingredients such as pineapple ceramide, provitamin B5, and sodium hyaluronate, so that your skin can turn luminous, hold the moisture, and look young. We love a serum that can make us feel good, so we recommend this skincare product that makes us feel good without harming our skin or the environment.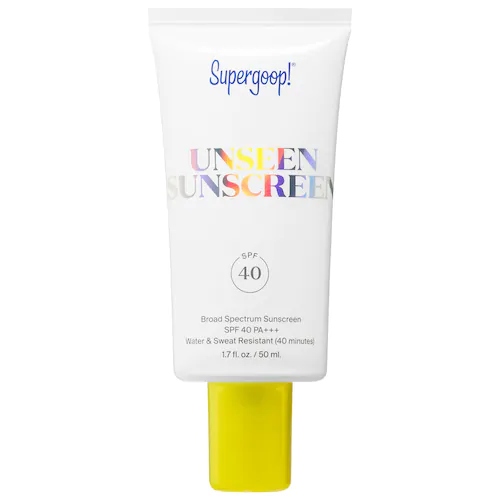 Unseen Sunscreen SPF 40 PA +++
A skincare routine is incomplete without sunscreen. But any random sunscreen cannot offer your skin the protection it deserves. Get this SPF-40 infused sunscreen that's incredibly lightweight, scentless, and invisible on your skin. The best thing about this sunscreen is that it doubles as a primer that grips your makeup for a long-lasting application.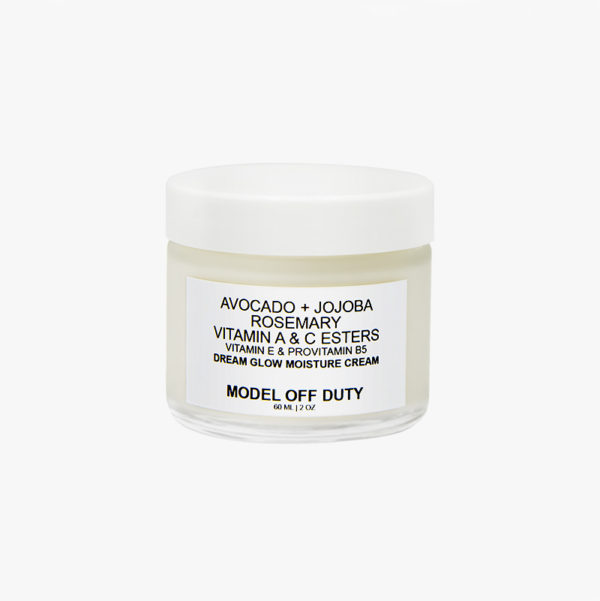 Before our beauty editors laid their hands on this moisture cream, they didn't know that a moisturizer can be such a game-changer for their skin. This luxurious moisture cream not only hydrates and soothes the skin but also protects it, repairs it, and gives it a long-lasting glow. This clean, vegan, cruelty-free, GMO-free, chemical-free skincare product by Model Off Duty Beauty is surreal at best – thanks to the unique formulation of ingredients such as avocado oil, rosemary, jojoba oil, and rosehip seed oil swimming within. With vitamin A, C and E infused in this moisture cream, we're left in awe of how one product can single-handedly keep the skin hydrated, glowing, youthful, and protected at all times. But this one does the trick, and we're glad we gave it a shot.
Up Next: Need an instant burst of hydration? Try these 5 toners for dry skin