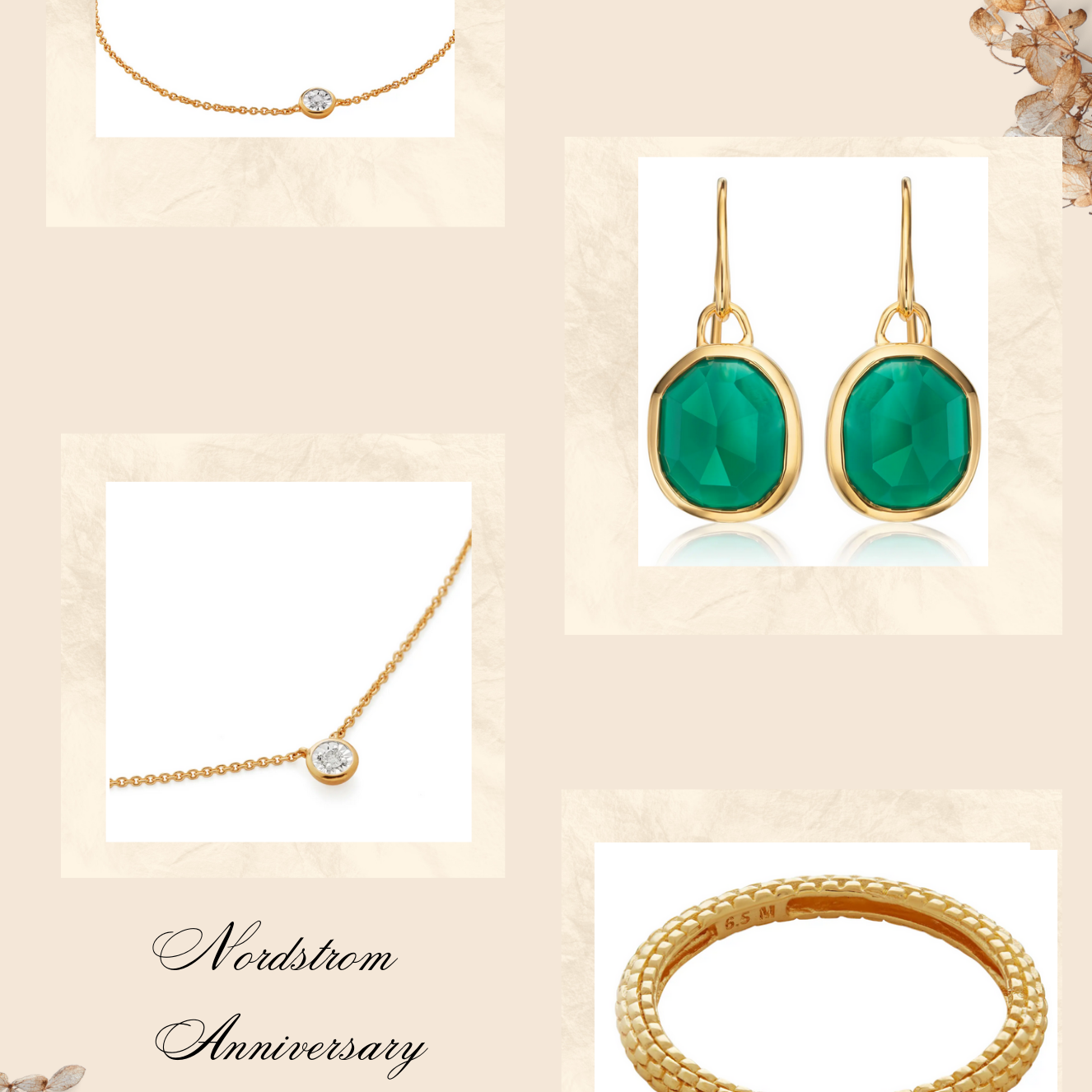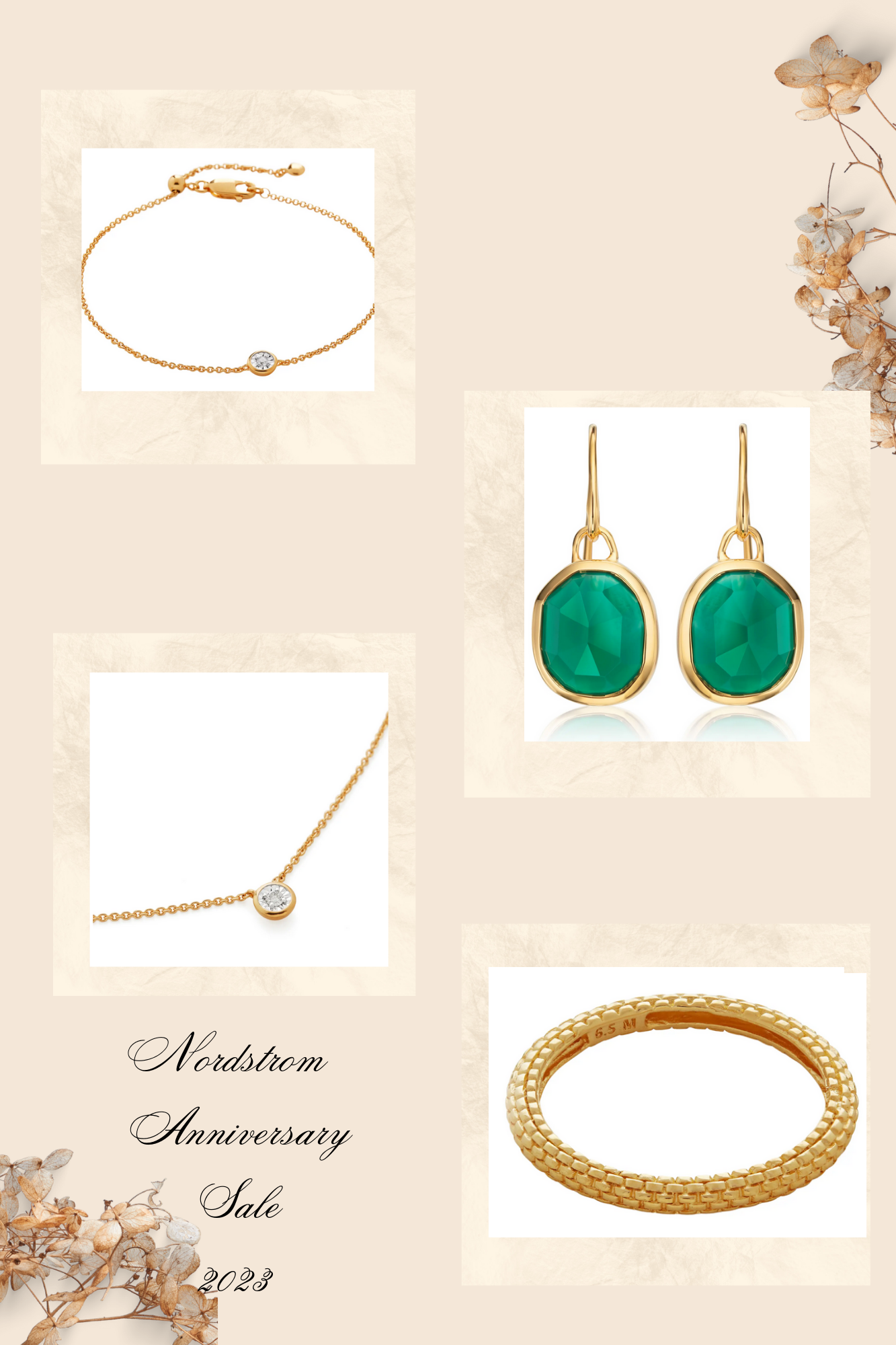 Exclusive pieces of jewelry are assets for women. It's never inappropriate to buy a woman a piece of jewelry. The allure of exclusive jewelry includes fashion and emotions together. For yourself or your loved ones, adorable pieces of jewelry is the best accessory you can get without a doubt. Even your best outfit needs proper accessorizing and classy jewelry to complete your diva look, and matches up with your grace.
Now don't wait anymore and step into the world of wonders but fast! Yes, you have heard it right! Because the Nordstrom Anniversary Sale 2023 is wrapping up real soon. But we, your forever shopaholic besties, can never let you miss a chance like this! We have handpicked these best-selling fine and chic pieces of jewelry from the sale just for you so that you don't need much time to look around. Scroll down and have an amazing shopping time!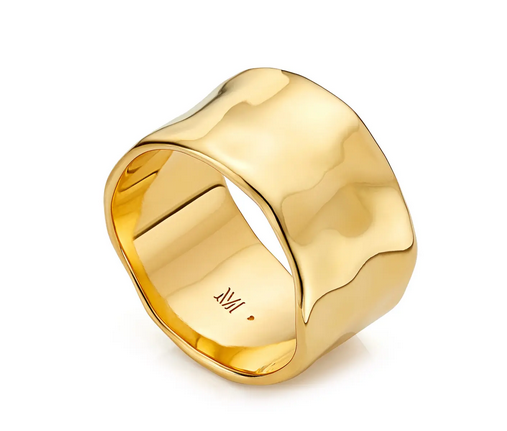 Siren Muse Wide Ring($250.00) $164.99
The wavy curves on this 18-carat gold wide recycled ring dazzle like sunshine on waves. A perfect gift for a special occasion.
2. Bony Levy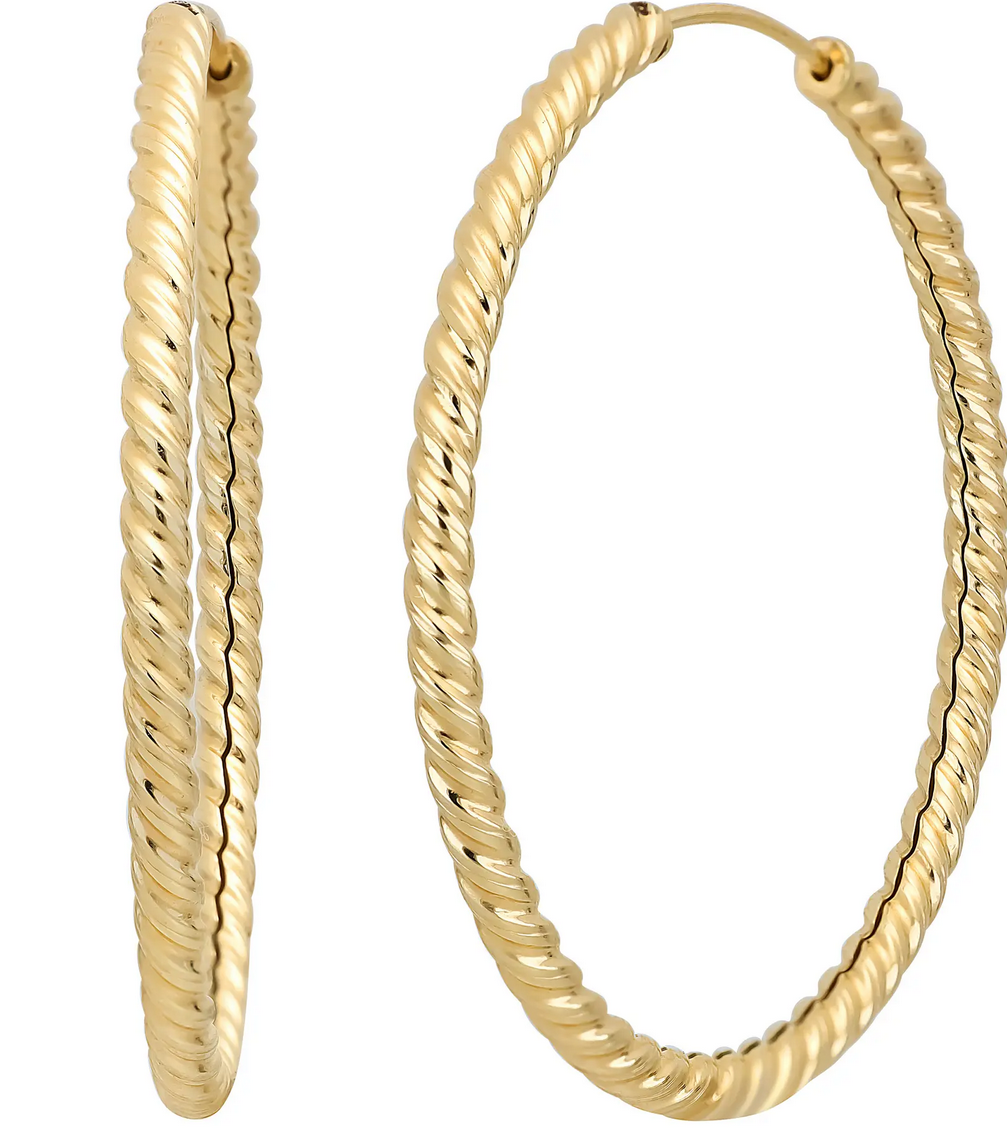 14K Gold Hoop Earrings($298.00) $223.99
Elevate your sophisticated style with these polished hoops featuring sculpted rope-style of 14-karat yellow gold earrings.
3. Bony Levy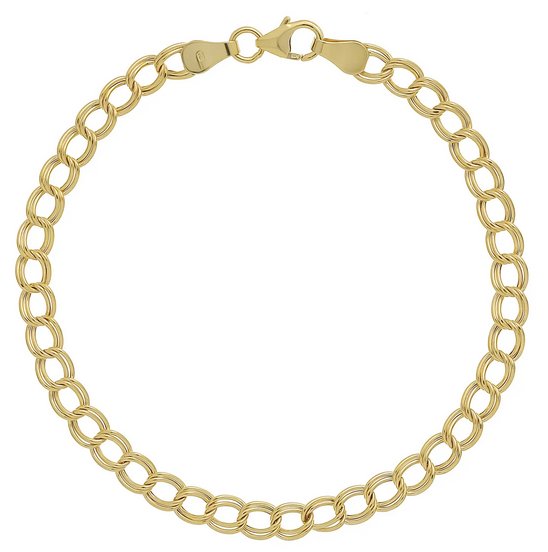 14K Gold Double Link Bracelet($290.00) $217.99
This minimalistic double-link bracelet is a perfect one for regular use.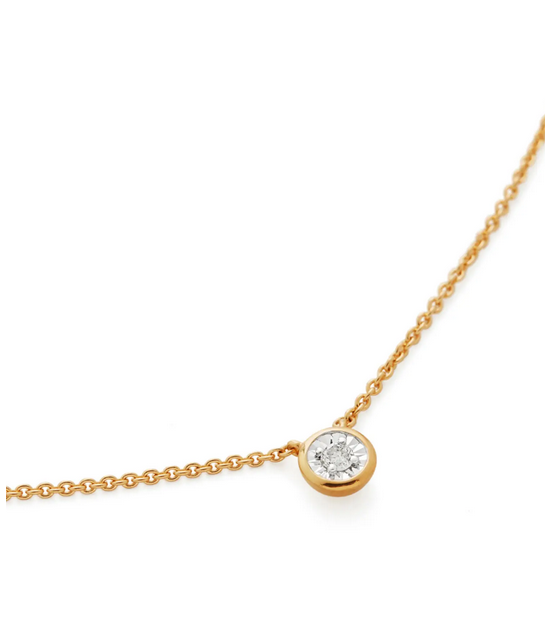 Essential Diamond Necklace($295.00) $199.99
Made from recycled materials this sleek delicate necklace with a small round diamond pendant is the perfect one to suit your elegant personality.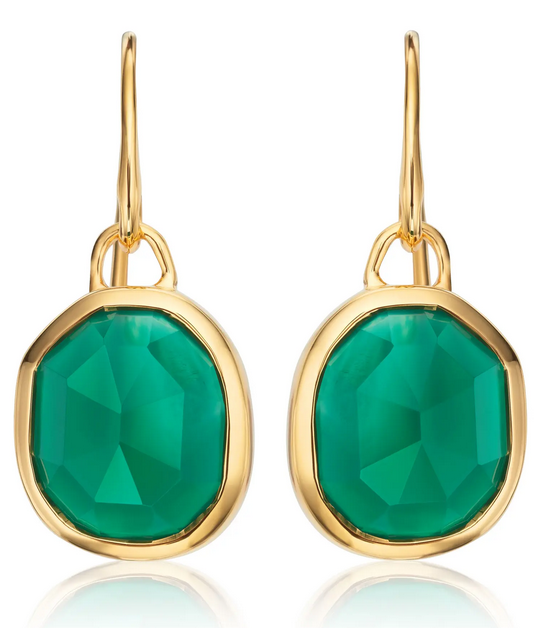 Siren Bezel Set Drop Earrings($175.00) $114.99
The shimmering facet effect from the centered bezel-set stone makes a ravishing piece of accessory.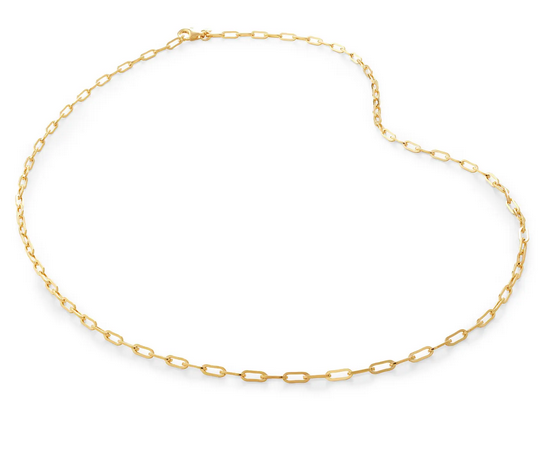 Mini Paper Clip Chain Necklace($135.00) $89.99
Recycled from precious metal, this paper-clip-chain necklace will bring a twist of elegance and enhance your neckline with its minimalistic look.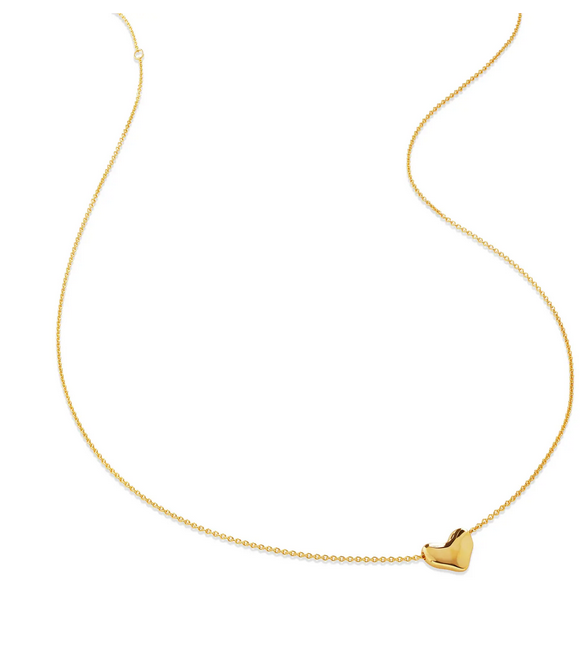 Heart Pendant Necklace($135.00) $89.99
This delicate heart-shaped locket symbolizes the spirit of your love.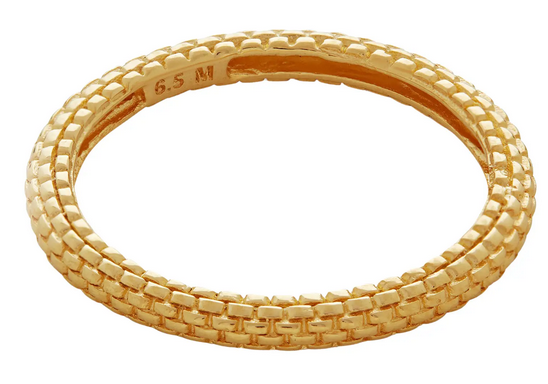 Heirloom Stacking Ring($85.00) $59.99
This heirloom stacking ring is a fine and chic piece of statement jewelry.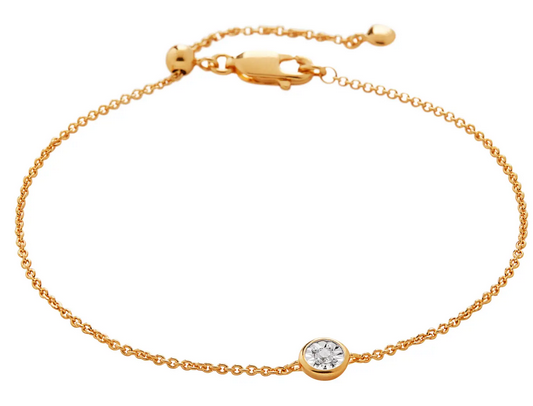 Essential Diamond Bracelet($250.00) $164.99
A dazzling and sparkling diamond bracelet is the perfect gift for your most special person that is you!