The most anticipated and epic event of the year is finally here. Nordstrom Anniversary Sale – the three magical words for fashionistas like you – is happening at last. The variety of collections will leave you awestruck; at least, we are spellbound like every other year. The 2023 sale is just too good.
Dresses are the most versatile and must-have options in our closet. From bodycon to A-line cuts, we all have several dresses for various occasions – from a small brunch party to a luxury dinner invitation or your success party, the versatility of dresses holds importance. These absolute beauties are a necessity for every fashionista. This year's collection of Nordstrom Anniversary Sale offers these chic, classy dresses that will make your heart skip a beat. Scroll down to see the ones we have hand-picked for you.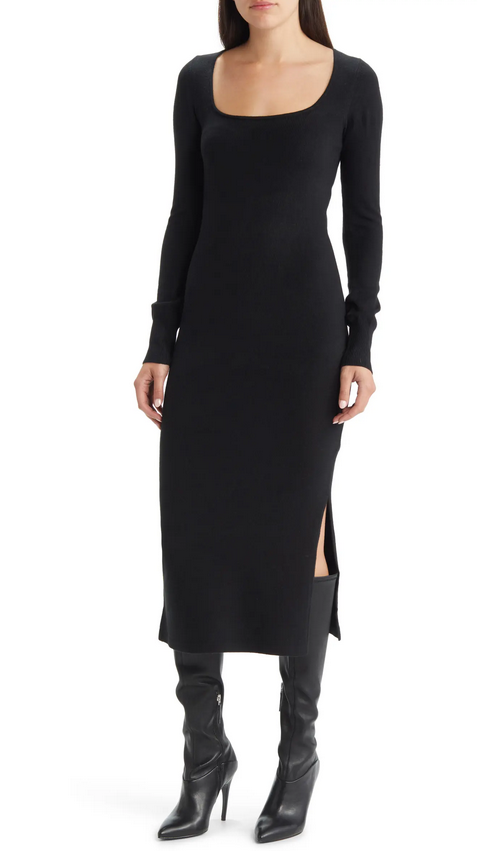 Babysoft Square Neck Long Sleeve Midi Dress($98.00) $57.99
This super soft figure-hugging midi cut silhouette meets your expectations of being a style diva and staying in your comfort zone.
2. Jula Jordan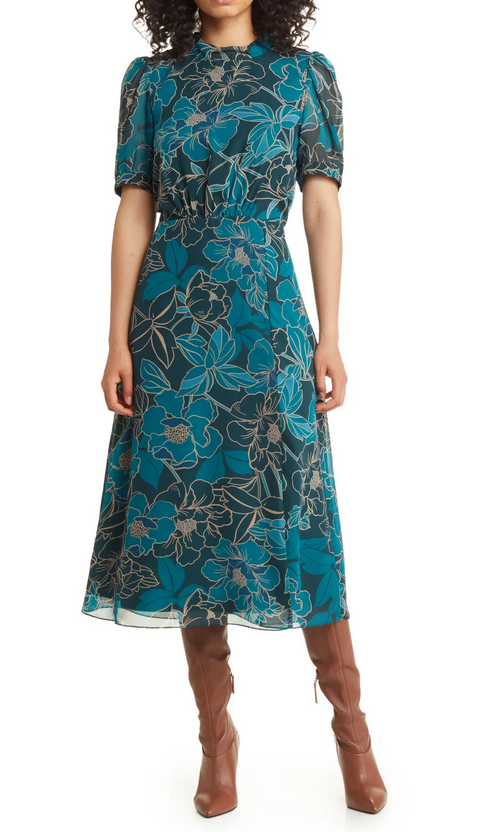 Floral Midi Dress($129.00) $76.99
This elegant midi-length dress features puffed short sleeves and a tie-back accent. The mock neckline accentuates the floral print all along.
3. Zella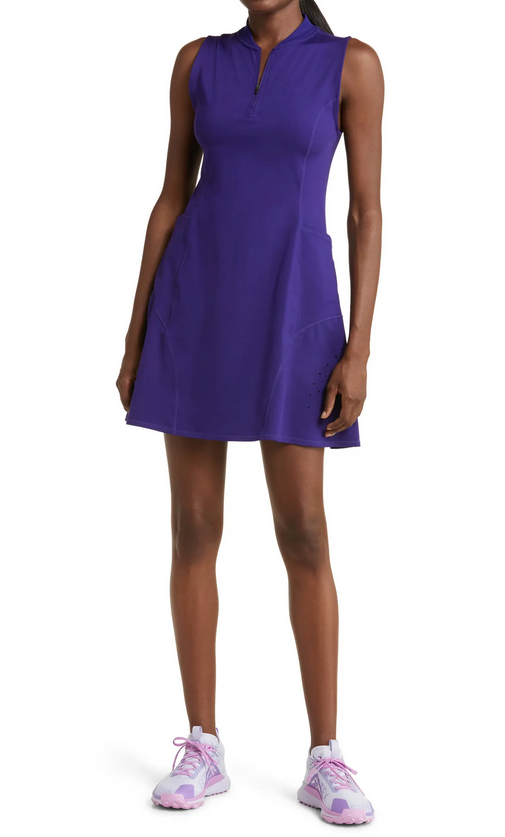 Strength Performance Court Dress($79.00) $49.99
This sleeveless minidress features side pockets and its soft, stretchy construction is designed to save your game. The blade collar has a perfect finish for this.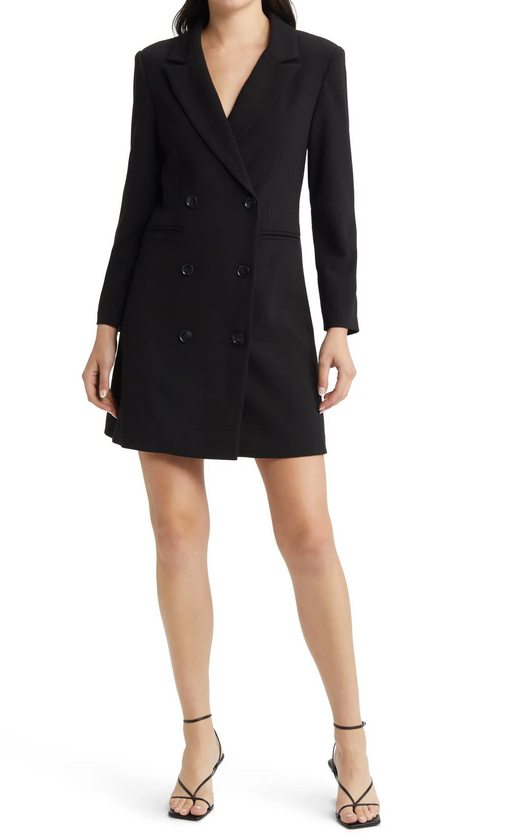 Whisper Double Breasted Blazer Dress($148.00) $87.99
This double-breasted blazer dress is designed with a flattering twist on the waist to give a tailored look. Perfect for a formal day.
5. All in Favor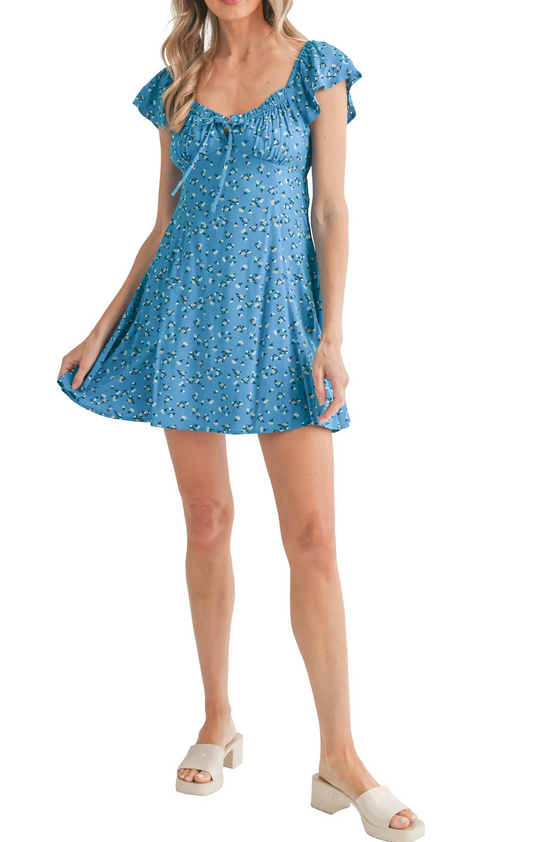 Floral Flutter Sleeve Minidress($59.00) $39.99
Slay your day with this flutter-sleeve minidress. It's beautifully covered in pretty posies and a tied square neckline is just the right combination.
6. ALLSAINTS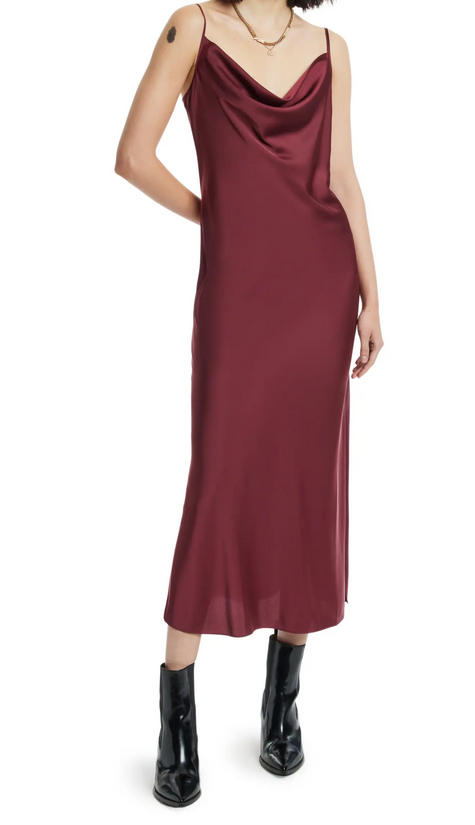 Hadley Satin Slipdress($199.00) $129.99
This drapey cowl neck, smooth, slinky slipdress is made from an exquisitely hued stretch satin with adjustable straps. Nail your date night look with this dress.
7. CeCe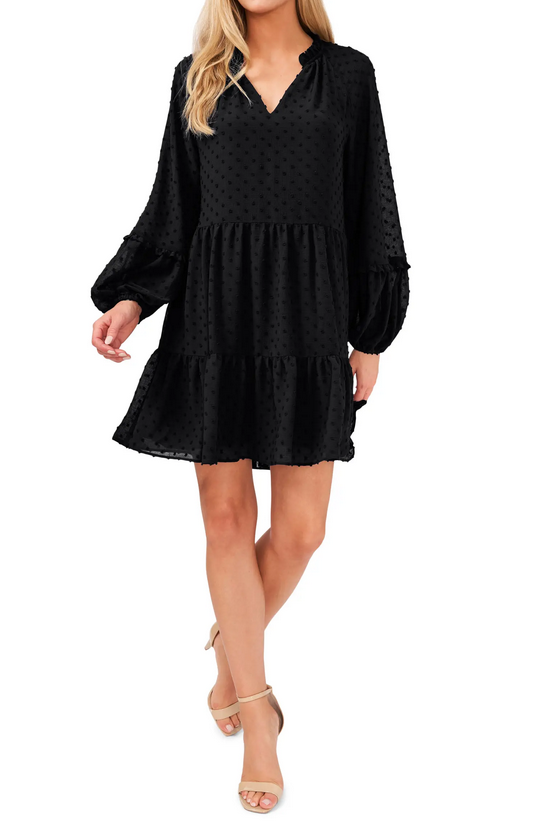 Clip Dot Ruffle Long Sleeve Shift Dress($99.00) $65.99
An airy shift dress with balloon sleeves and delicate ruffles has been knitted to fit your graceful personality.
8. Madewell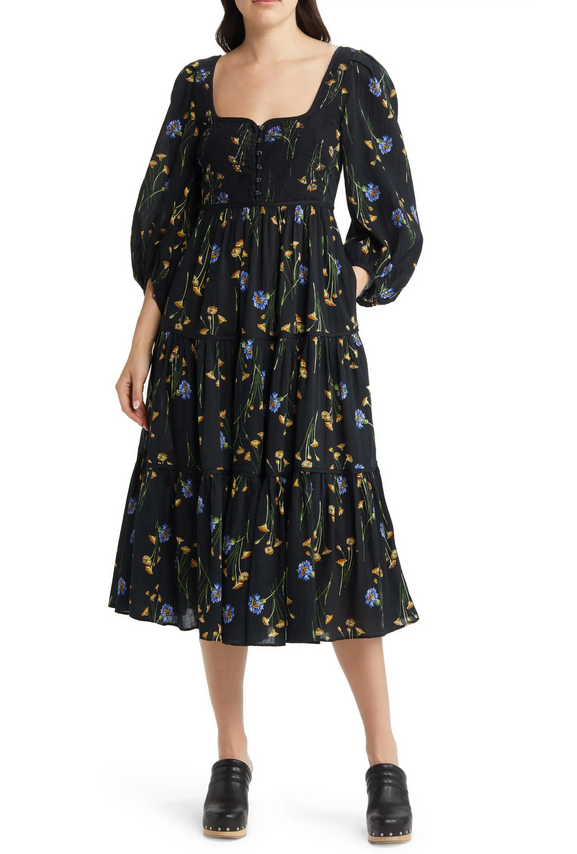 Xiomara Floral Print Long Sleeve Cotton Dress($148.00) $98.99
This is a cotton-woven dress printed with delightful floral designs and some textural embroidery on the bodice. The airy charm vibe of this dress is so perfect for a picnic day.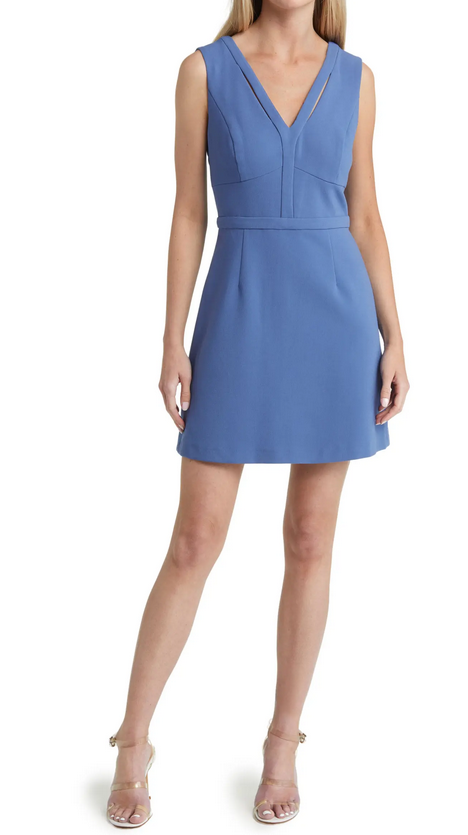 Whisper V-Neck Dress($128.00) $75.99
A flattering A-line silhouette, V-neckline and structured dress. The slashed cut-out traces a V-neckline and structured seams make this dress look too flattering.
10. Floret Studios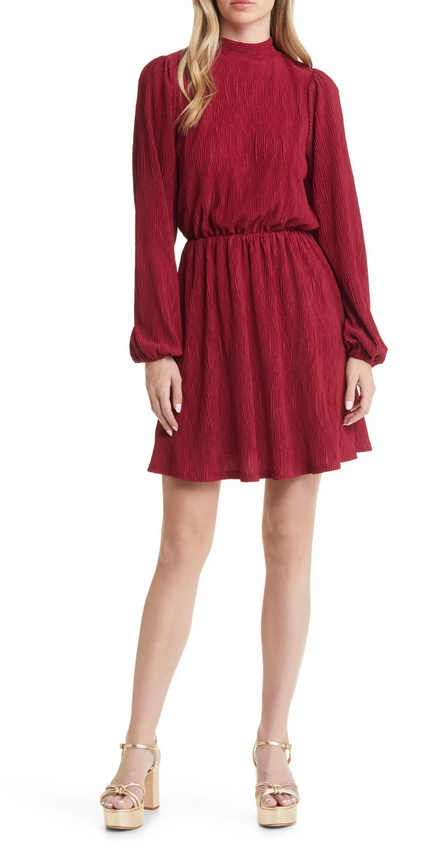 Plissé Long Sleeve Dress($98.00) $57.99
A versatile dress designed with gentle billowed sleeves and topped with a beautiful neat mock neck.