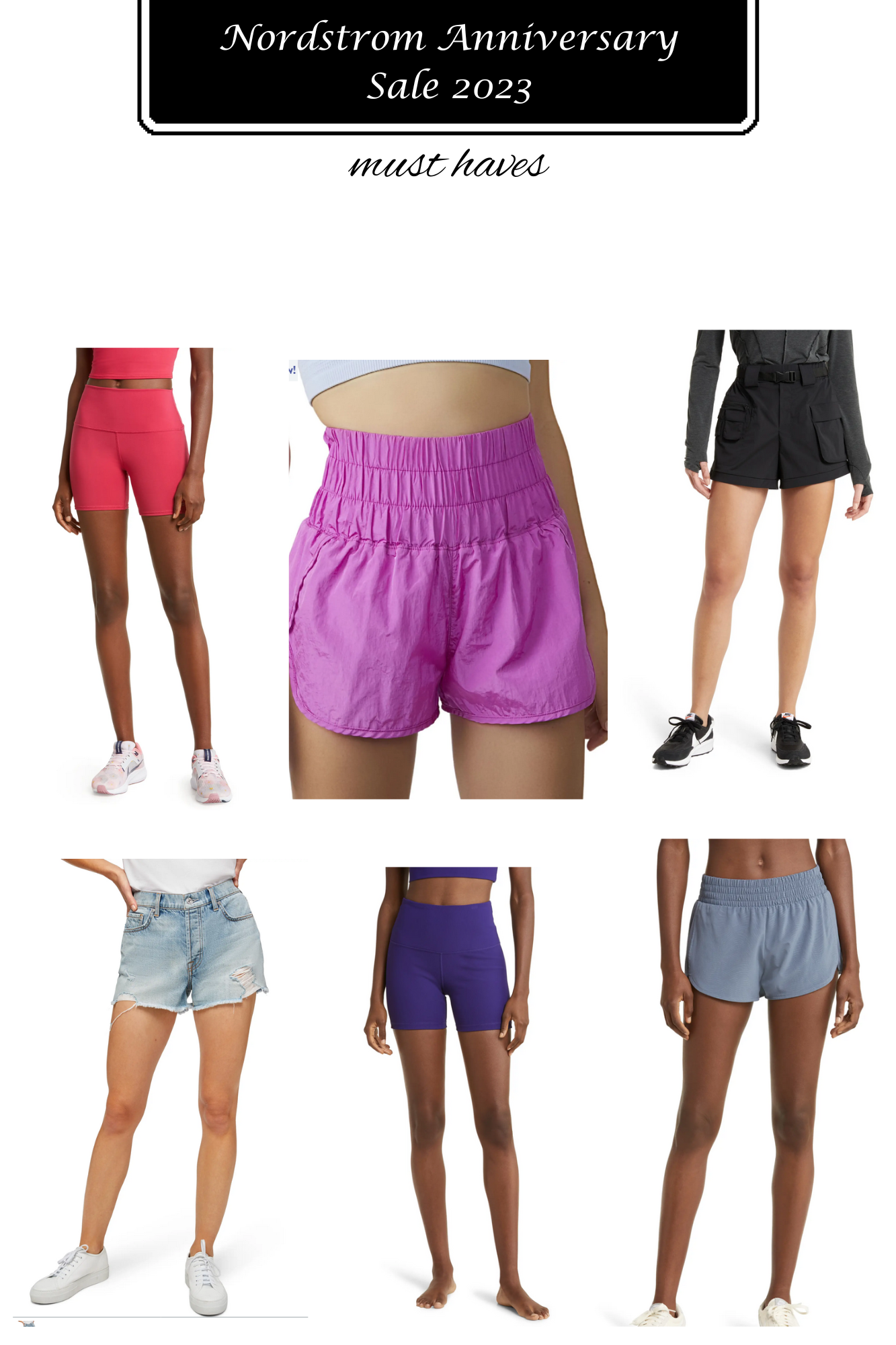 On these scorching summer days, what could be a better comfort than breezy shorts? Put on an oversized T-shirt or a crop top with a pair of shorts to slay a day look. We all have plenty of shorts in our wardrobe but truthfully is it ever enough? No! Then why wait when the Nordstrom Anniversary Sale 2023 is already here? Nordstrom like every other year has brought forward a variety of range in clothes, accessories, shoes and everything you need.
These shorts from the sale are very budget-friendly and will become your favorite at once. For your ease, we have carefully handpicked and curated these trend-setting shorts you won't resist. Have a look before you start shopping. Wishing you a delightful and happy shopping!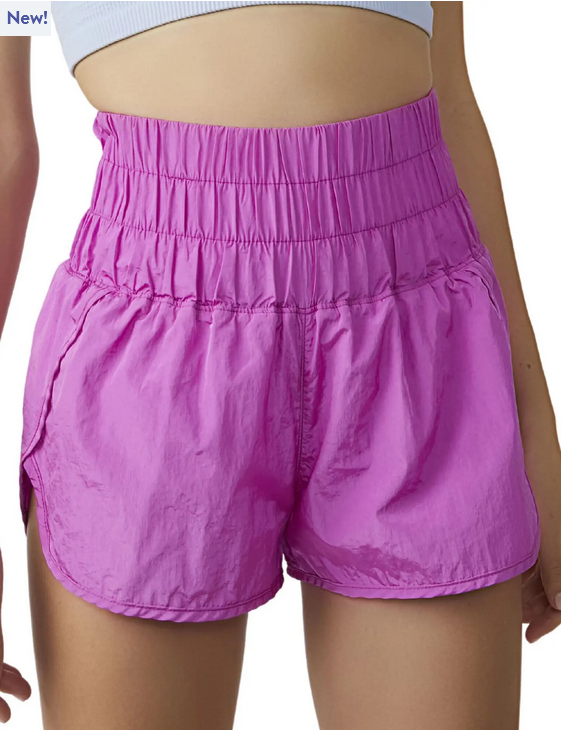 The Way Home Shorts($30.00) $19.99
Designed with a wild elastic waistband and dolphin hem these shorts give you comfort and confidence.
2. Nike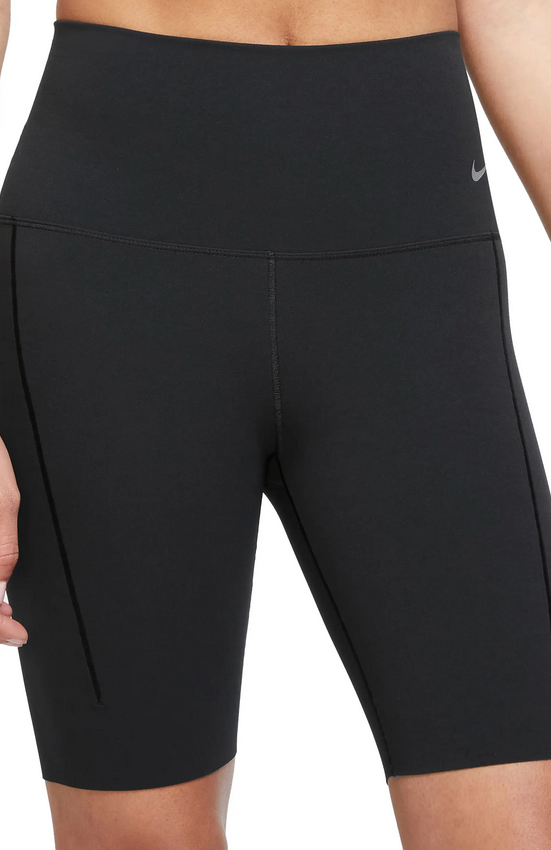 Zenvy Gentle Support High Waist Bike Shorts($60.00) $44.99
These high-waistband stretchy bike shorts gently support in your every move.
3. Zella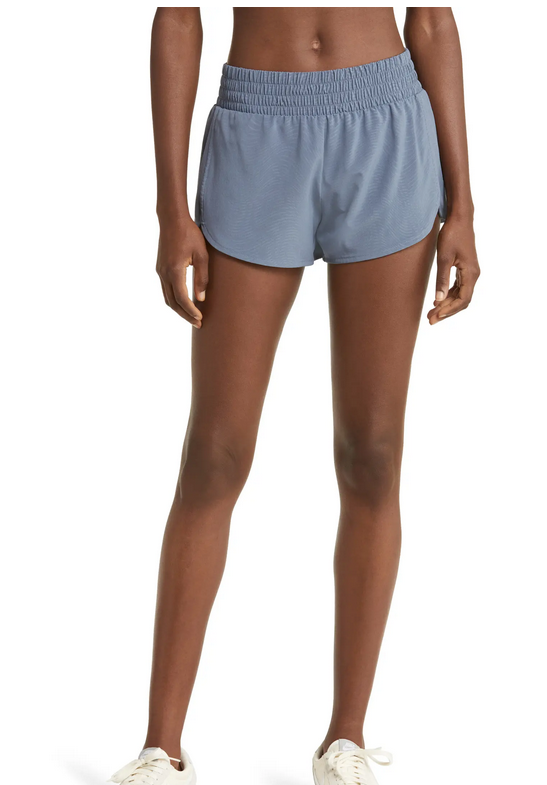 Attitude Running Shorts($45.00) $24.00
These shorts built with inner lining and airy side slits are so perfect for a run to the park.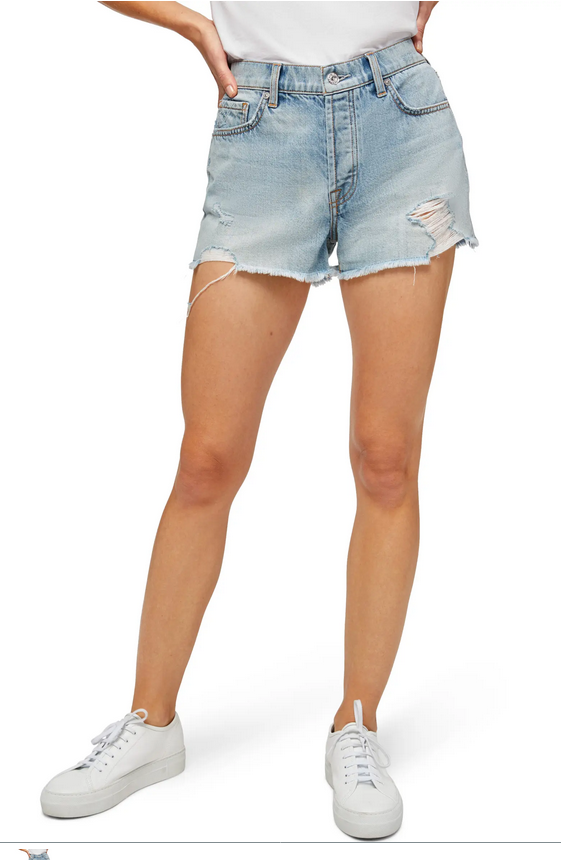 Monroe Highwaist Distressed Nonstretch Denim Cut-Off Shorts($138.00) $89.99
These bleach-baked fade cotton denim cutoffs are made for you to slay in.
5. Zella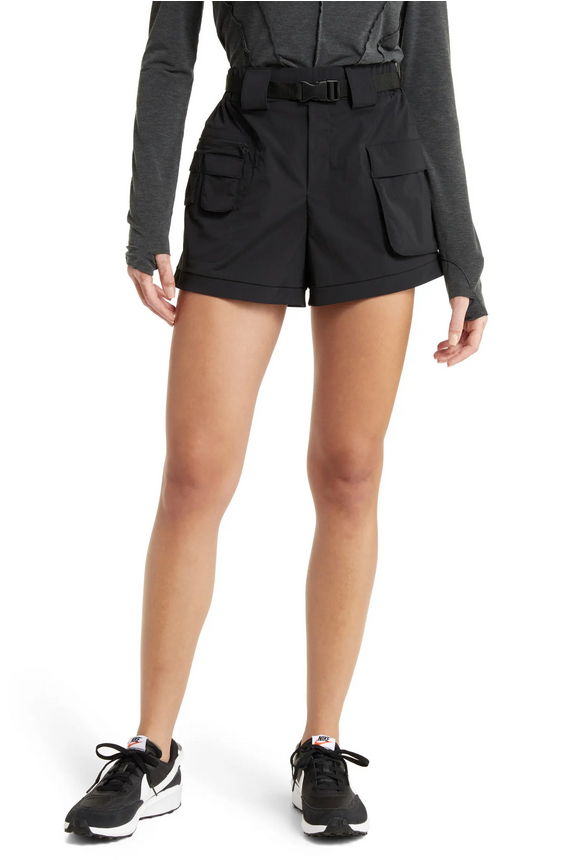 Scout Utility Shorts($69.00) $45.99
These nylon shorts with removable squeeze-buckle belts and a plenty of pockets signal you're ready for everyday adventures.
6. ALO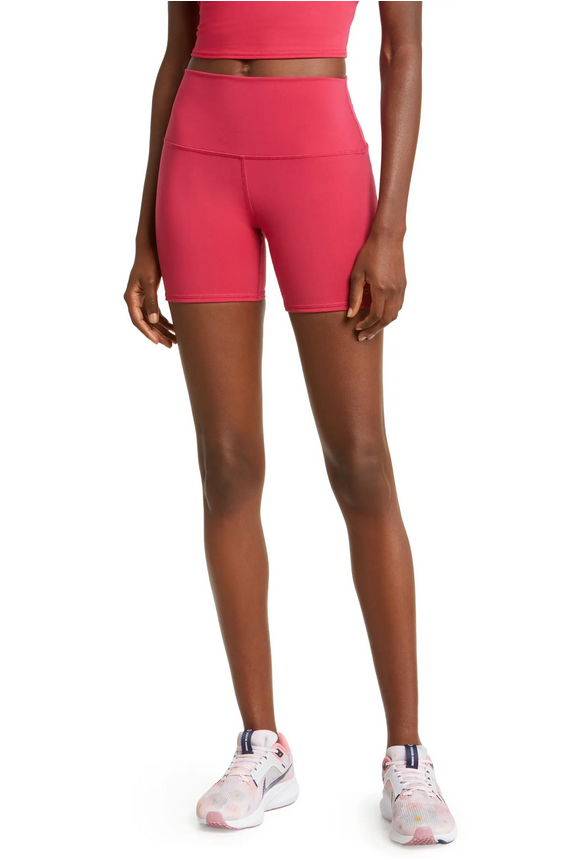 Airbrush High Waist Bike Shorts($64.00) $42.99
Made with four-way stretch fabric these shorts swipe away sweat while your run or practice sessions.
7. Zella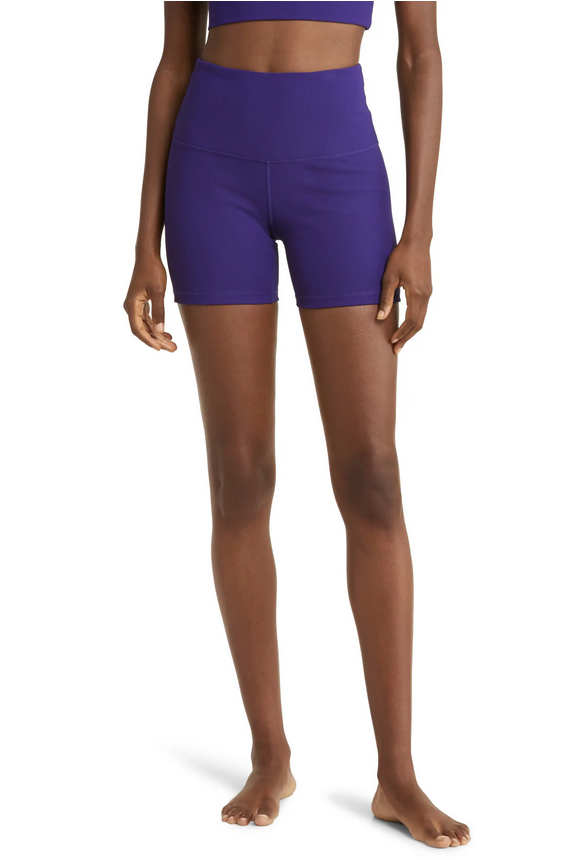 Luxe Rib High Waist Bike Shorts($49.00) $32.99
These stretchy shorts are so perfect for you to wear during your runs.