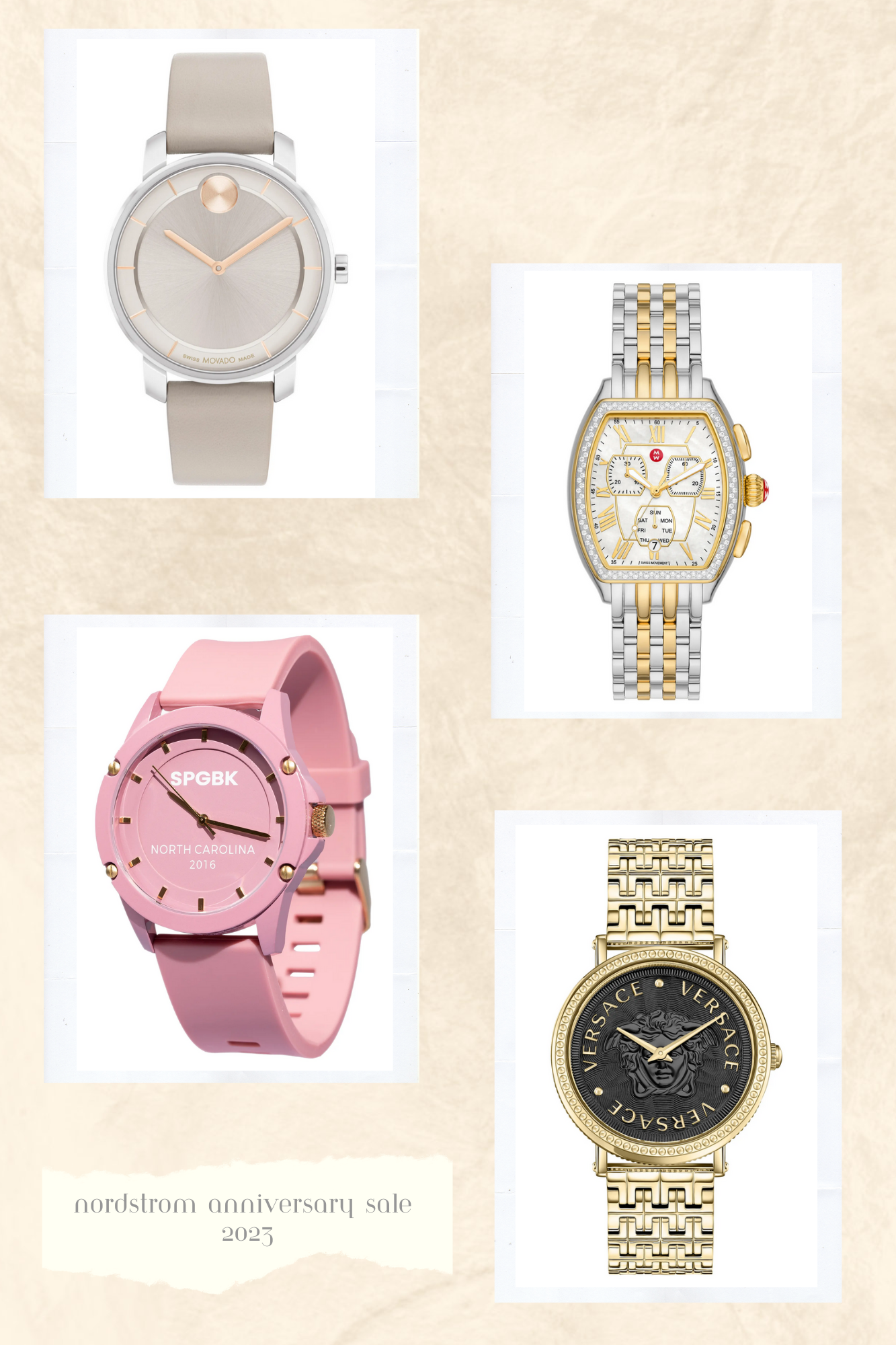 The art of accessorizing carries a strong significance in style. No doubt it is as important as good dressing sense. Whether it be a formal event in your office or a big day in your life, you need to pair up your best outfit with proper accessories. And guess what? Classy watches never go out of style! If you also love to pair up gorgeous watches with your daily makeovers, or if you want to gift chic watches to your loved ones, then you have got the best deal!
The most anticipated event of the year is here – yes, the Nordstrom Anniversary Sale 2023 is on, and the collection is just too awesome to resist. They are offering the finest pieces of accessories along with the clothing section – starting from dainty pendants and sparkly earrings, they have got the best taste in watches as well. Brace yourself to be captivated by them. And we, your forever shopping bestie, have chosen these gorgeous watches for you. Embark on your journey of grace and success looking and feeling like a diva reflecting your inner royalty with these best picks.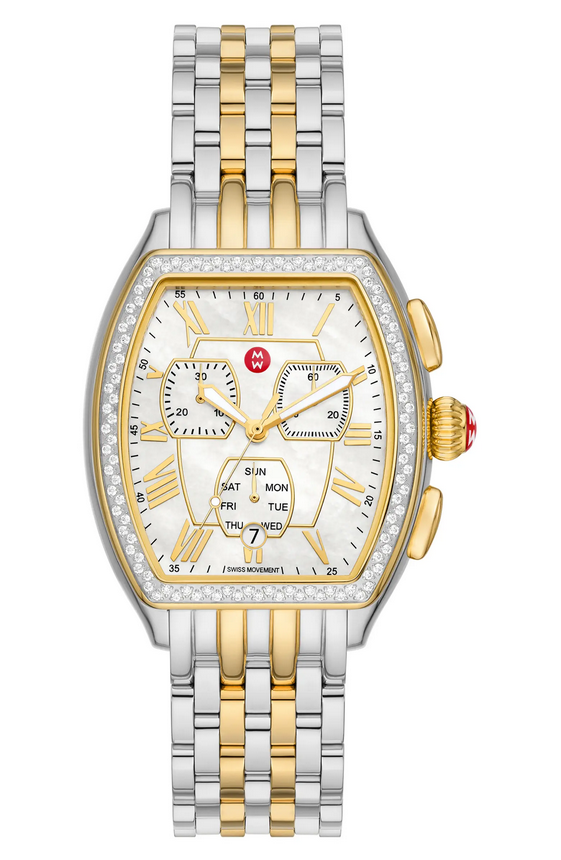 Releve Diamond Chronograph Watch, 35 x 45mm($3,295.00) $2,199.99
This magnificent chronograph watch is delicately designed with over 100 shining diamonds with a mother-of-pearl dial and an efficiently polished bracelet. A must-have luxury for your collection.
2. Movado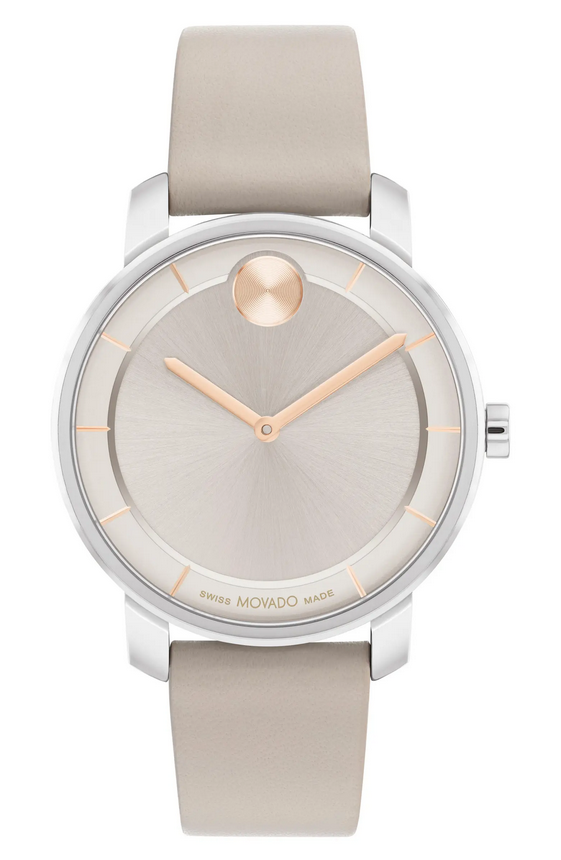 Bold Horizon Leather Strap Watch, 34mm($550.00) $369.99
This Swiss-made watch has its trademark minimalist dial and sun-inspired dot set at 12 or high noon. This chic piece is perfect for your daily formal look.
3. Versace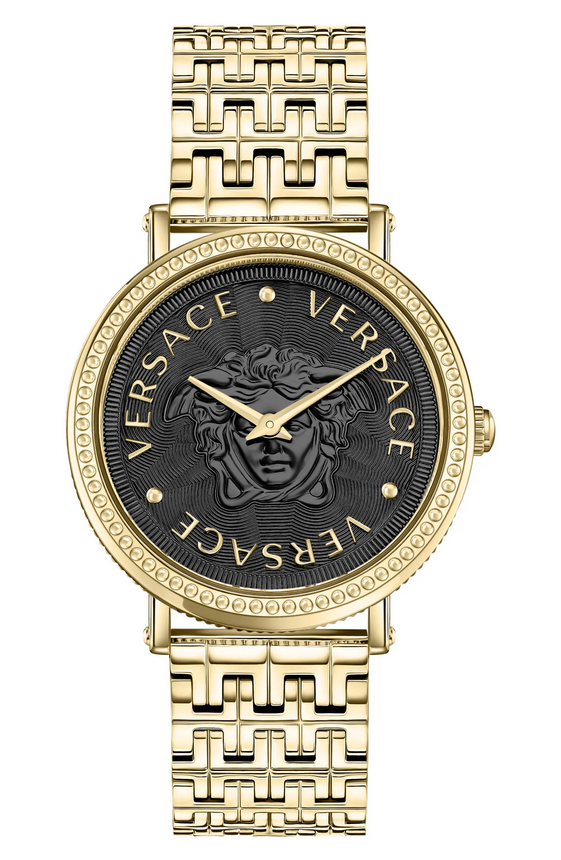 V-Dollar Bracelet Watch, 37mm($1,195.00) $794.00
A gleaming bracelet with a regal lion head dial is just so sophisticated for your shining personality.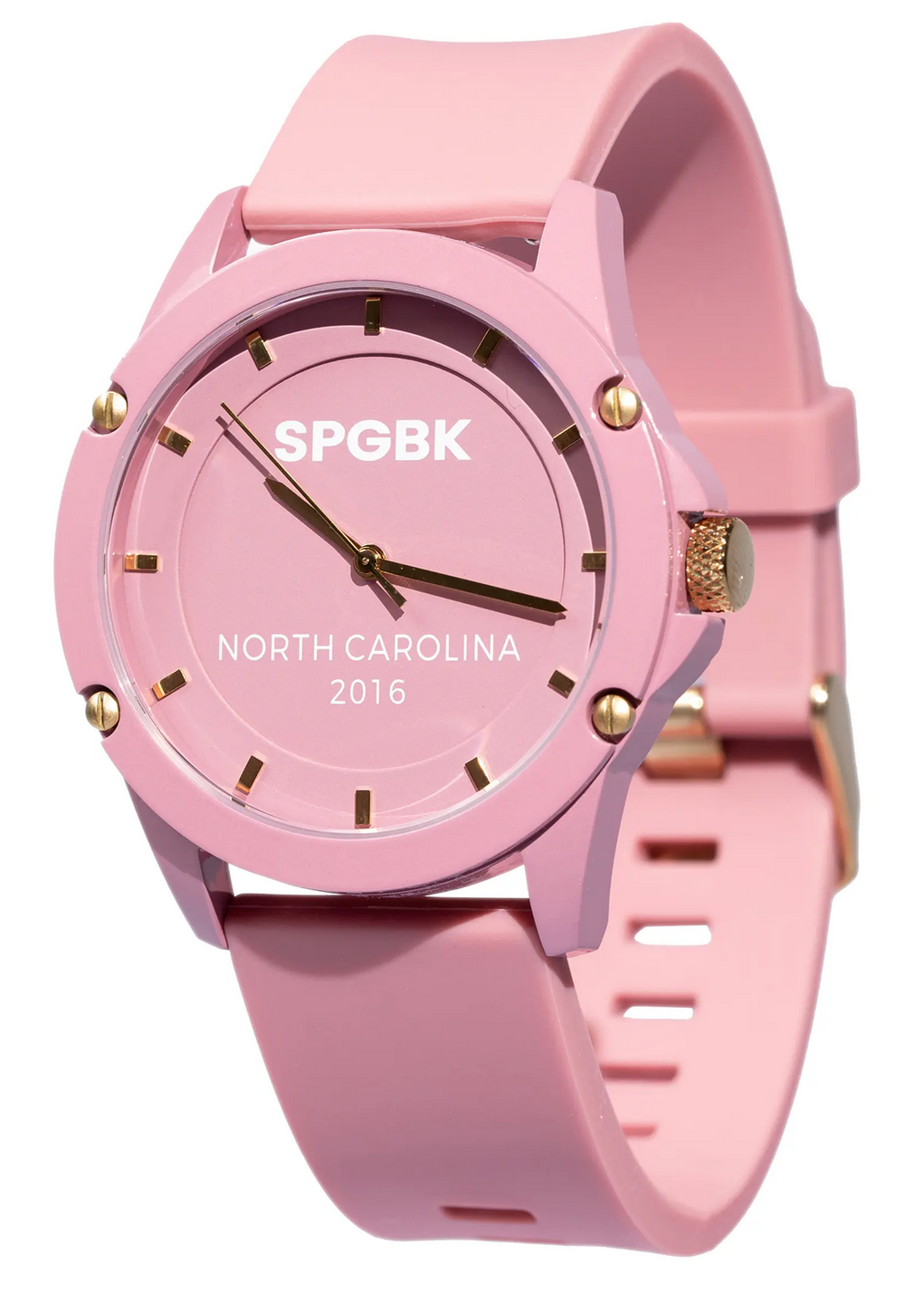 Warrenwood Silicone Strap Watch, 44mm($79.99) $59.99
The authentic pink monochromatic nature of this watch catches the attention quickly.
5. Tissot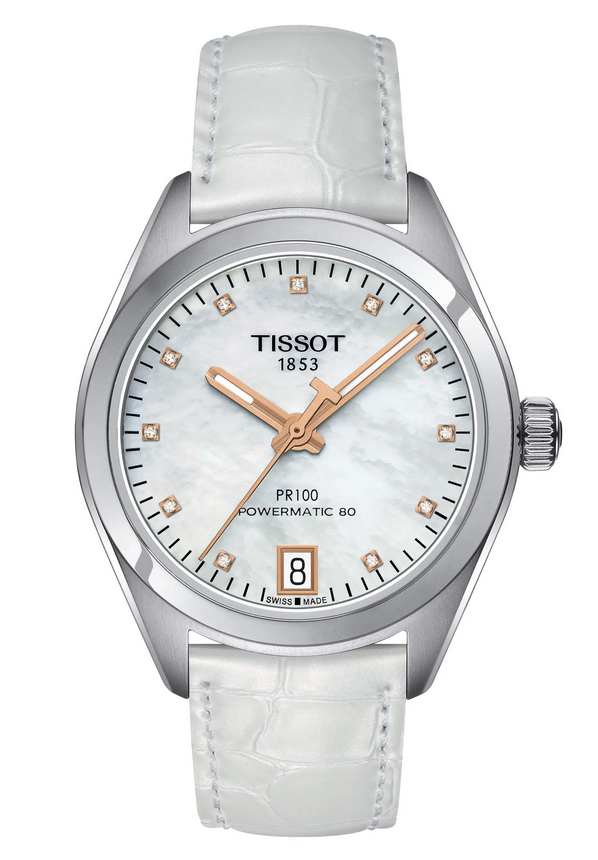 Women's PR 100 Auto Classic Croc Embossed Leather Strap Watch, 33mm($395.00) $264.99
This contemporary polished sophisticated timepiece has a two-tone multifunction dial. This Swiss-made piece with a leather strap is a must have.